Cellulase

(Tag Archives)
Subscribe to PricePlow's Newsletter and Cellulase Alerts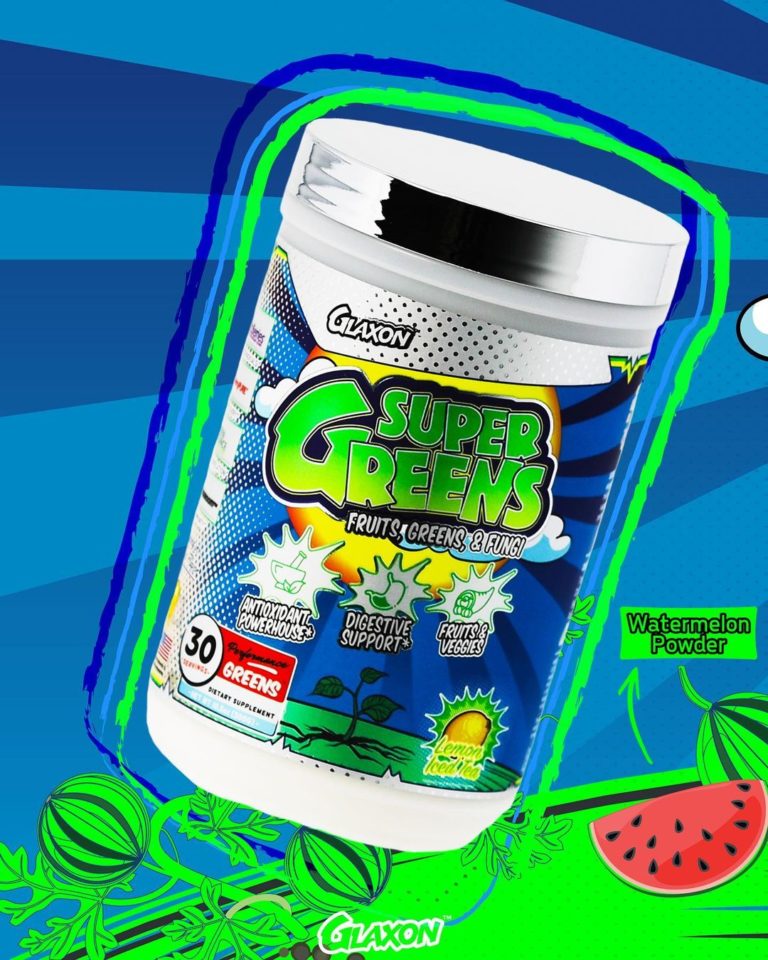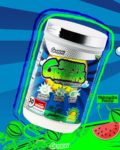 Ever since Glaxon launched last year, the supplement industry can't stop talking about their formulas, products, advertisements, and informative videos. They're creating quite the buzz and PricePlow definitely saw this coming — we predicted that they would be the talk of the town and even named them our Supplement Brand to Watch in 2020.[…]
Continue Reading →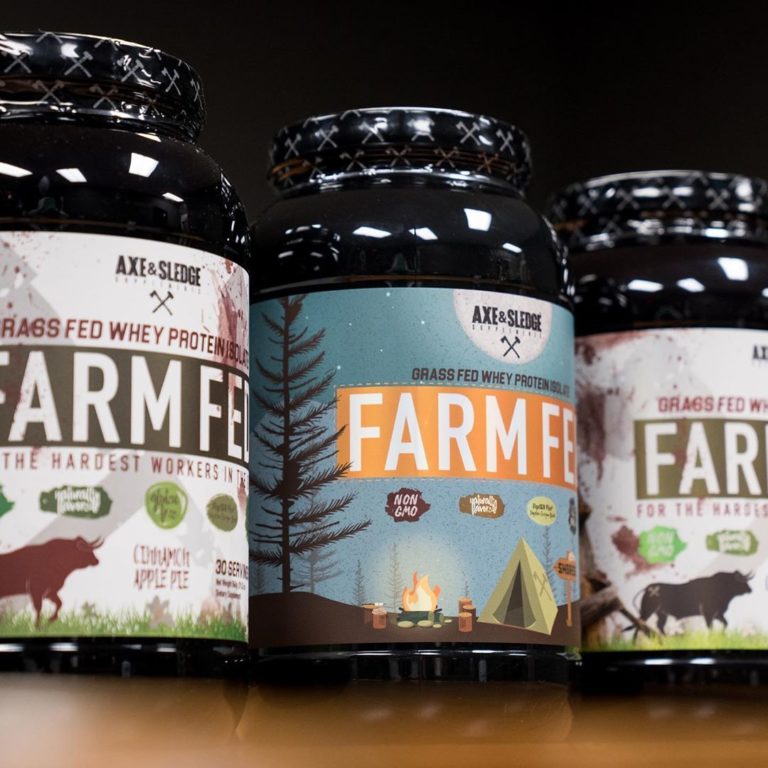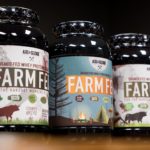 Whether you want to lose weight, gain muscle, or maintain a healthy body weight, consuming an adequate amount of high-quality protein on a daily basis is essential.
Protein is one of the three macronutrients that make up your total caloric intake, with the other two being carbohydrates and fats. Both protein and carbohydrates contain four […]
Continue Reading →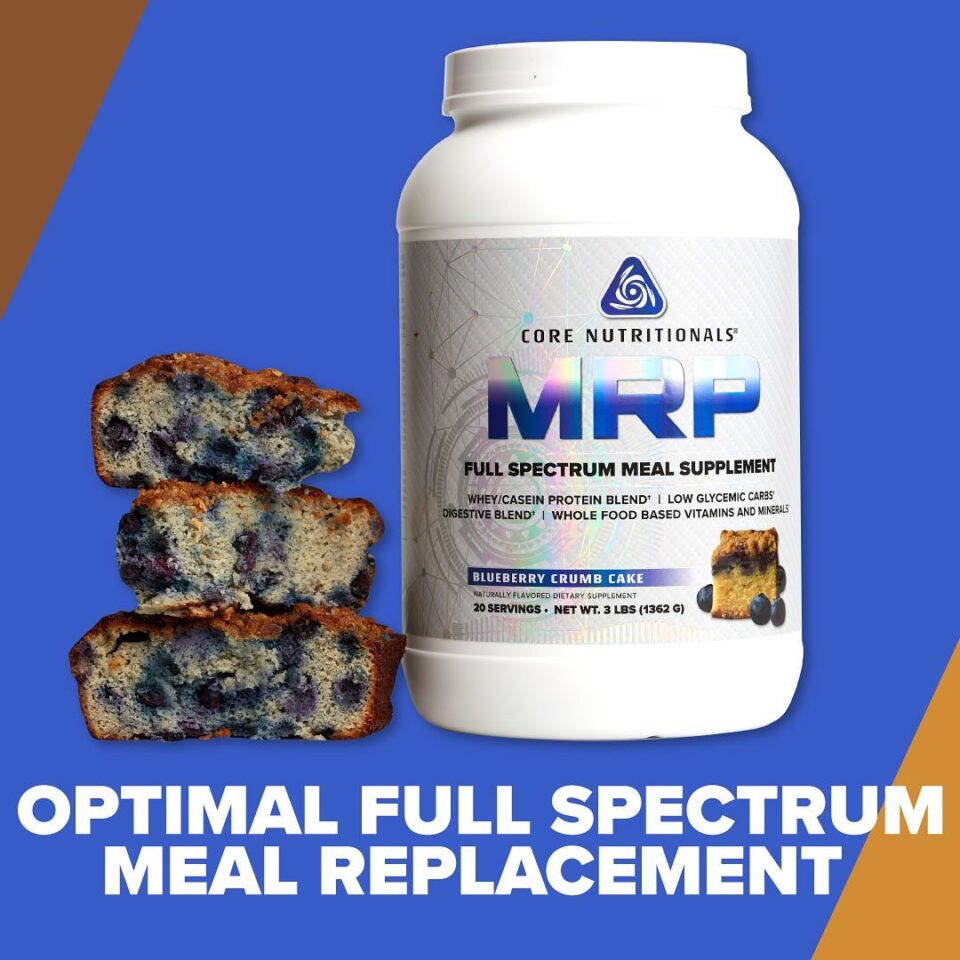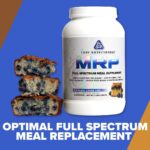 Before we dive into what Core MRP is all about, let's go back to 2004 — where it all started. At the time, Doug Miller, CEO of Core Nutritionals, was an up-and-coming natural bodybuilder looking to earn his pro card. In order to make a living, Doug worked a desk job, thus meal prepping […]
Continue Reading →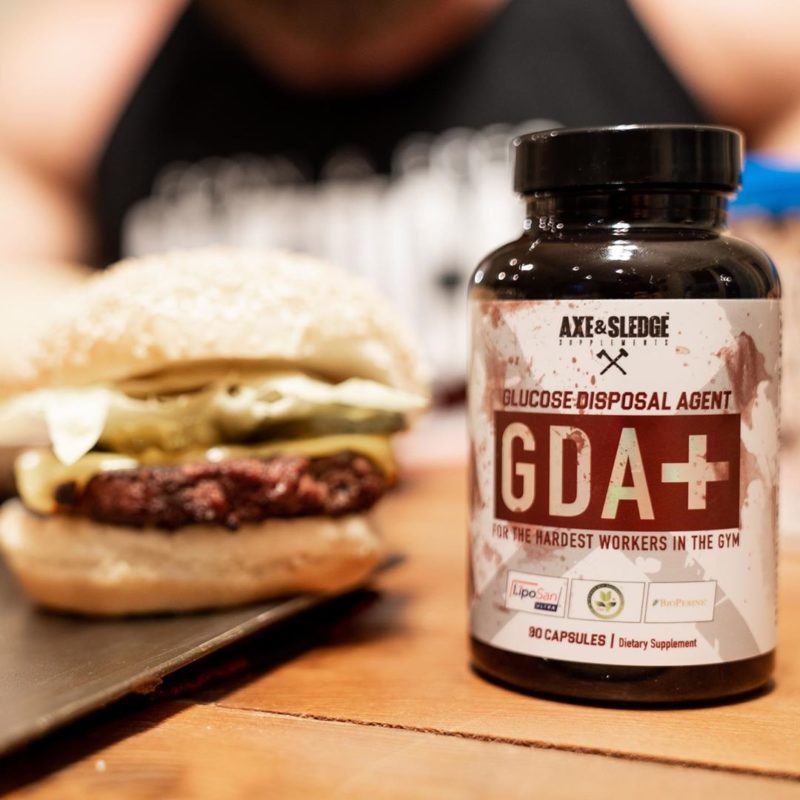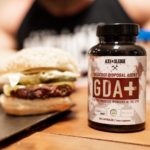 How can we crush more carbs? Hard working MFer Seth Feroce has the answer!
In order to build a respectable physique, your training, sleep, recovery, supplementation, water intake, and most importantly nutrition needs to be on point. To maximize muscle growth, you should be high protein and in a slight caloric surplus[…]
Continue Reading →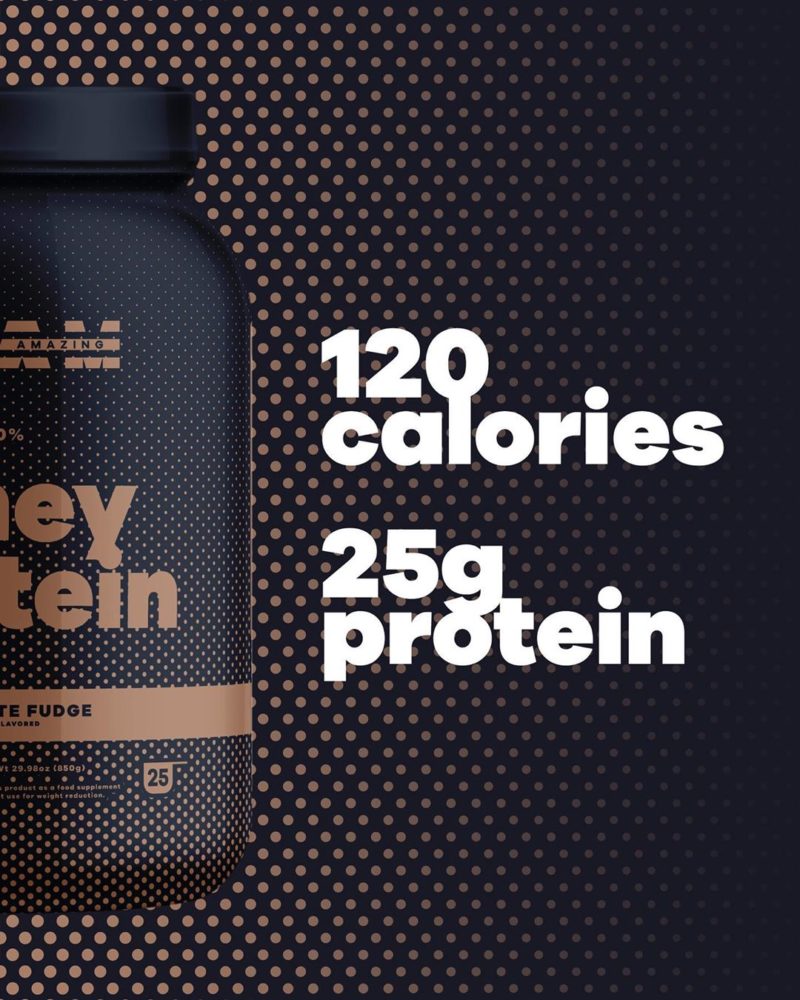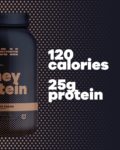 Last time BEAM made an appearance on the blog, we were raving about the premium BEAM vegan protein. It had next level flavor and texture that made it hard to believe it was a plant-based protein powder. BEAM absolutely rocked the field with that product and they continue to impress us with every supplement […]
Continue Reading →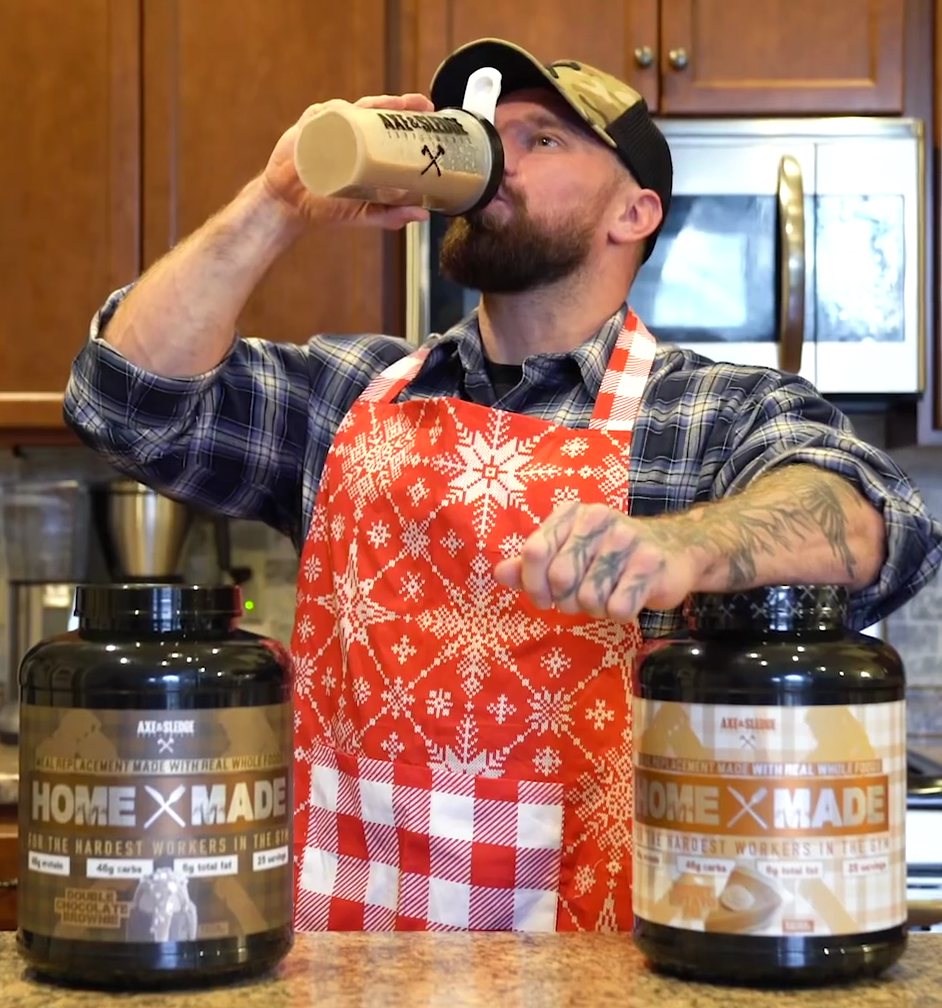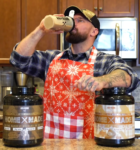 Meal replacement powders are nothing new in the supplement industry, but nearly all of them consist of inferior ingredients, lack nutritional value, and wouldn't even come close to being as good as whole foods. And no wonder — they're often just low quality protein powder along with some cheap maltodextrin sprinkled in. If you're getting […]
Continue Reading →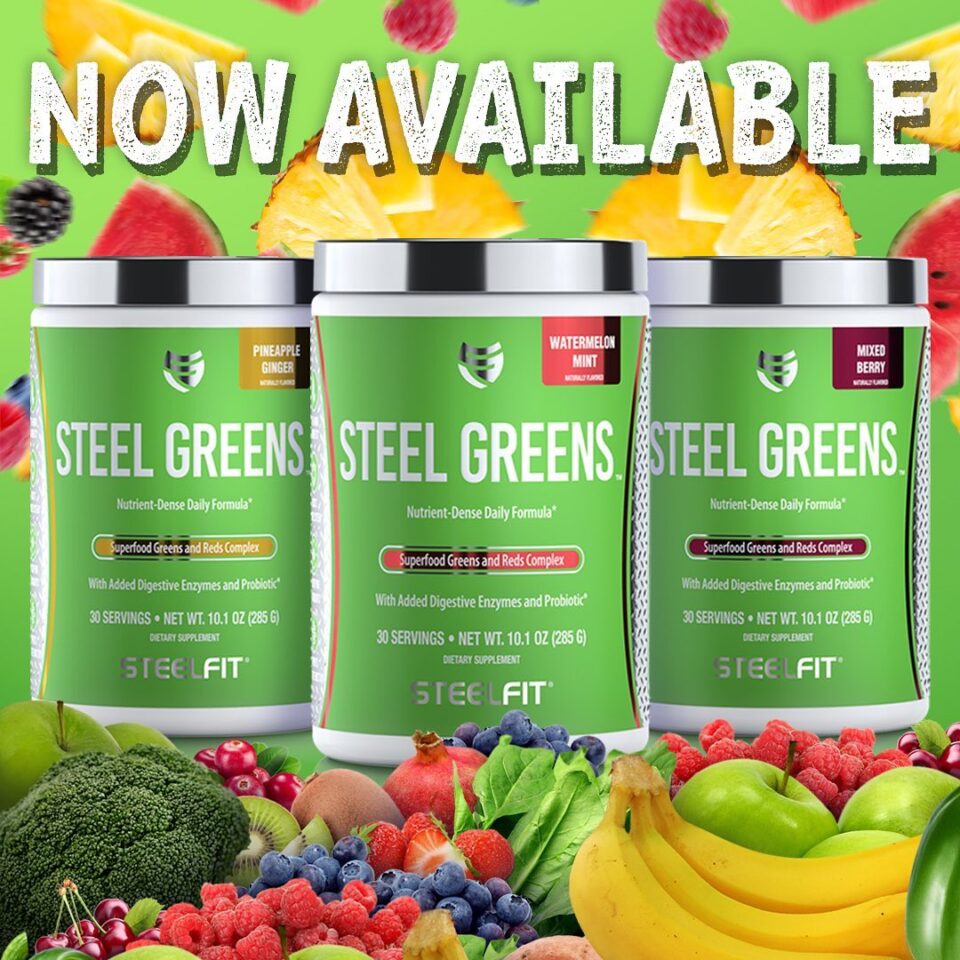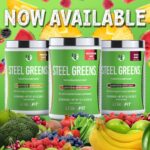 The supplement industry is filled with high-stim pre workout supplements, aminos, pump products, and protein powders. Companies that were strictly focused on sports performance are now starting to branch out and create more "health" based products. SteelFit was one of the industry leaders in this trend a while ago, offering supplements geared towards health and […]
Continue Reading →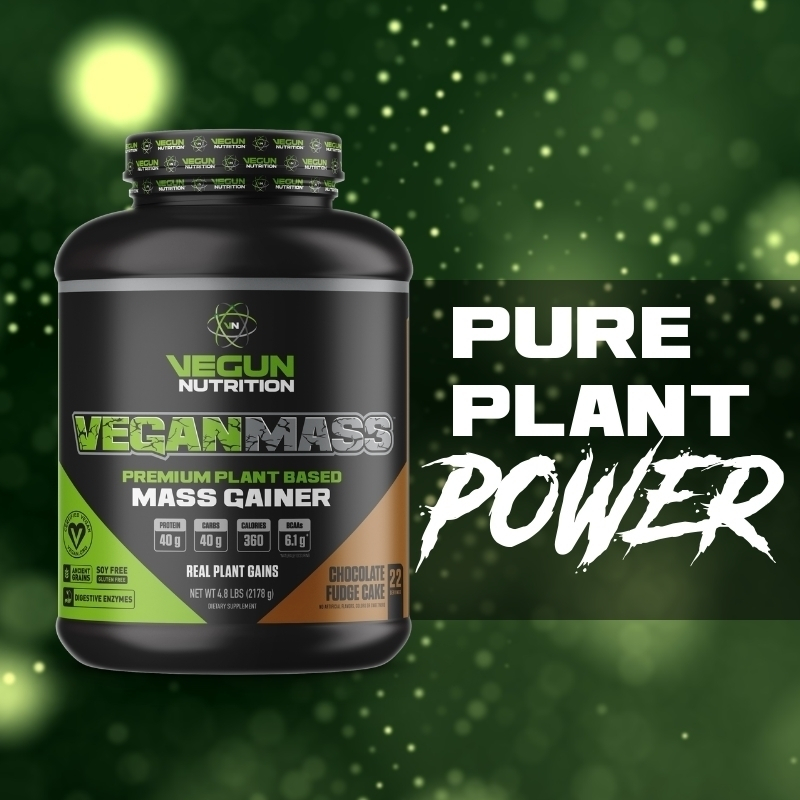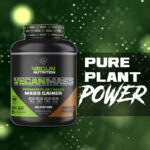 The Vegan Diet is one of the fastest-growing movements in the history of nutrition. A growing mass of plant-driven dieters have claimed better health, longevity, and body composition when going vegan — and some of the research backs that up… when it's done properly.
The problem is, it's not easy to be an "optimal" […]
Continue Reading →