Alpha Yohimbine

(Tag Archives)
Subscribe to PricePlow's Newsletter and Alpha Yohimbine Alerts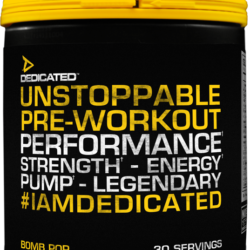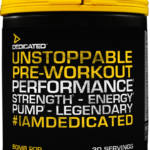 The invasion has begun. After years of waiting, Dedicated Nutrition is finally here on the shores of America. Prepare to meet their beachhead attack: Unstoppable.
At long last, Canadian powerhouse Dedicated Nutrition is finally available in the United States! […]

Continue Reading →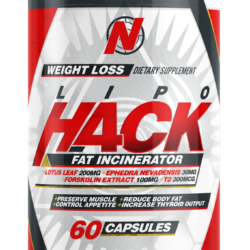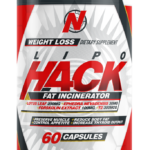 NTel Pharma (also known as NTel Nutra) threw down the pre workout gauntlet to start 2018 by releasing their supreme version of AREZ (compared to Arez Black and Arez White). We detailed this 'merger' at great length, but […]

Continue Reading →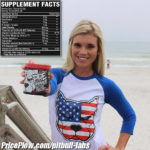 2019 Update: Pitbull Labs unfortunately went dormant for a while, but rumors are that they're coming back…. stay tuned and sign up for our Pitbull Labs News alerts to learn when they're officially back!
There's been a new brand on […]

Continue Reading →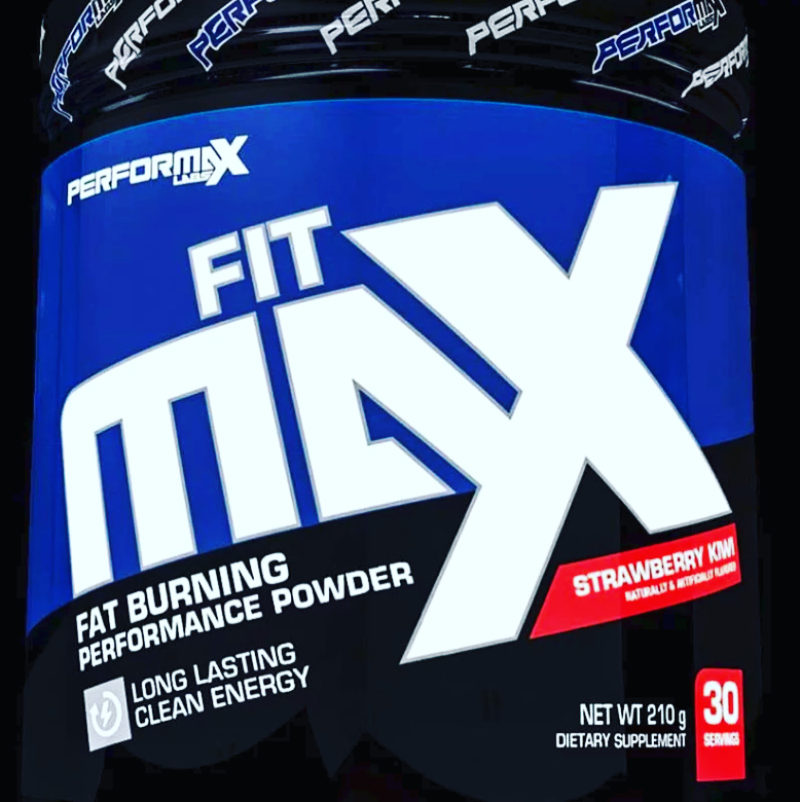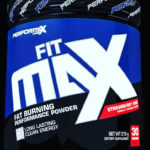 Discontinued! Note that this product has been discontinued, so if you're a fan, try to find it below before it's gone for good!
No company dominated the back half of 2017 quite like Performax Labs. We covered their rebranding […]

Continue Reading →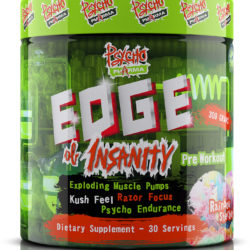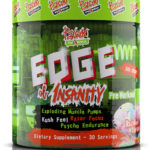 Note: This product has been reformulated for late 2019 / early 2020 and this article will be updated.
Over the past few months, we've been hearing incessant musing about a particular pre workout that brings an insane rush of […]

Continue Reading →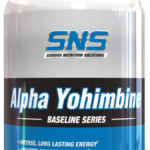 Yohimbine is one of the most beloved (and likewise despised) stimulants on the market. Fans of the ingredient note improved energy, better mood, and enhanced fat burning. Naysayers of the ingredient cite adverse effects such as nervousness, irritability, anxiety, sweating, […]

Continue Reading →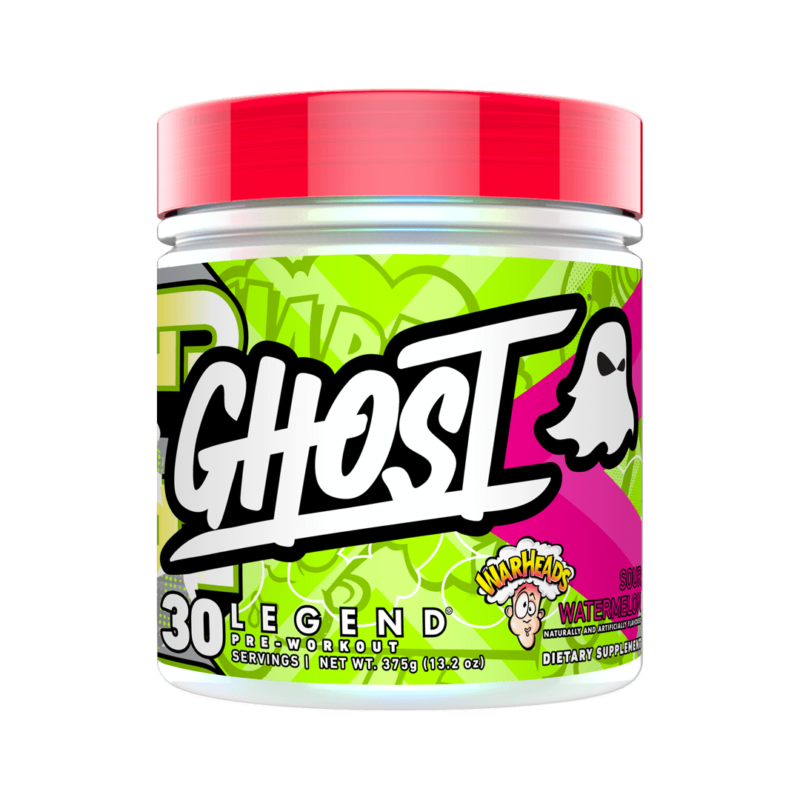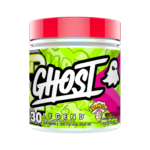 Last year, Ghost burst onto the scene like a supernova with a sense of style and swag that we've never really encountered in this industry. They had it all, slick packaging, a longtime industry big wig calling the shots, and […]

Continue Reading →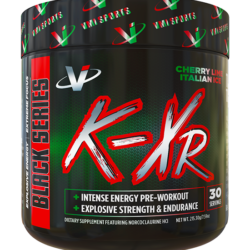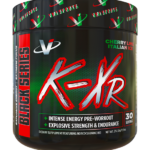 At the end of 2016, we introduced you to VMI Sports, a burgeoning supplement company based in Dallas, TX that was priming to take the industry by storm. At the time, VMI was preparing to launch their brand new […]

Continue Reading →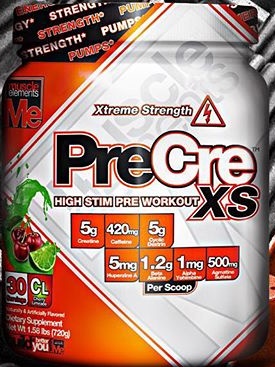 Several weeks ago Muscle Elements announced they'd be bringing a newer, more powerful pre workout to the market. This new product is not intended to replace the original PreCre, but serve as another option for the high-stim fiends out there.[…]

Continue Reading →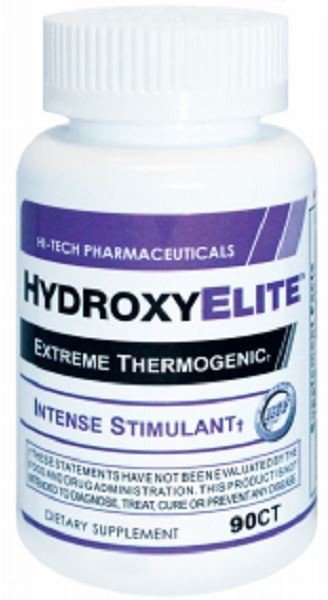 Were you a fan of the original OxyELITE Pro? Well, it's usually not available, and when it is, it's at a hefty price tag of $150.
There is good news though: Hi-Tech Pharmaceuticals, a company known to push the […]

Continue Reading →