Alpha Yohimbine

(Tag Archives)
Subscribe to PricePlow's Newsletter and Alpha Yohimbine Alerts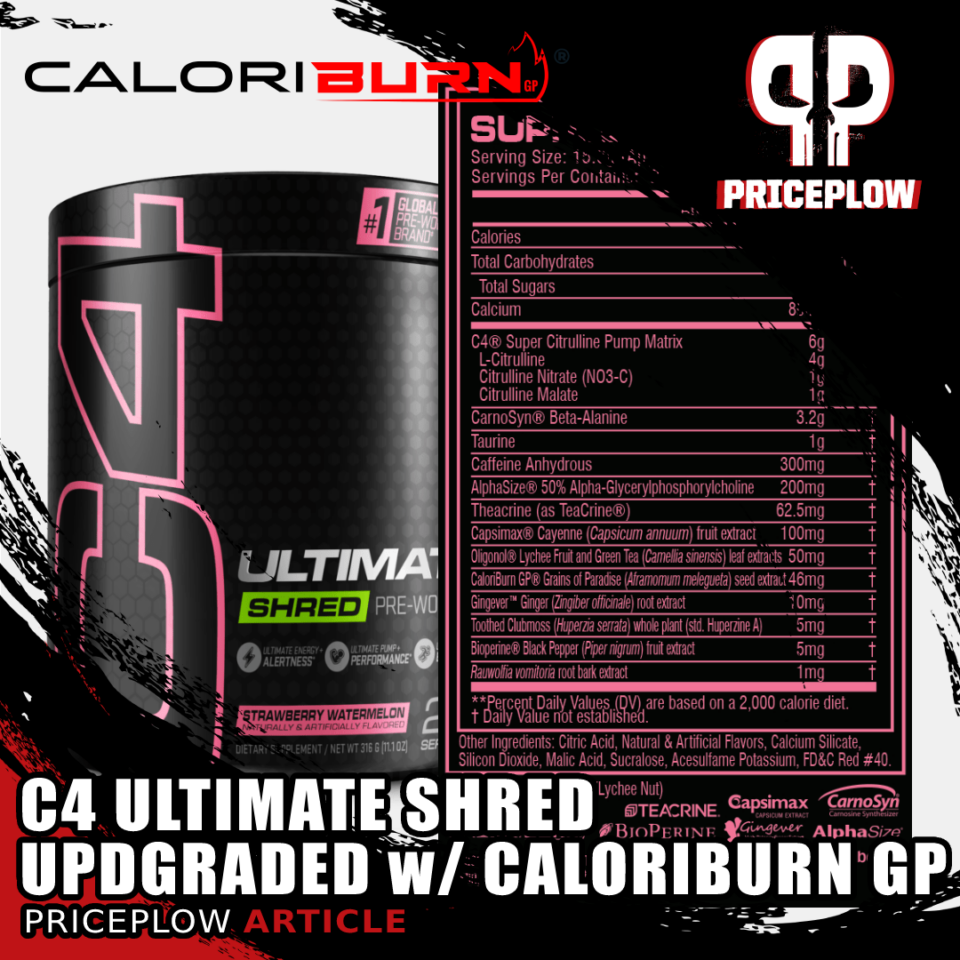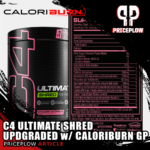 If you've been on the road at all in the last couple of years, you've probably seen Cellucor C4 Energy Drink in every gas station on the interstate. Over the past four years, the C4 cans became a fast as a competitor in the performance-boosting segment of the supplement market, and their product designs are […]
Continue Reading →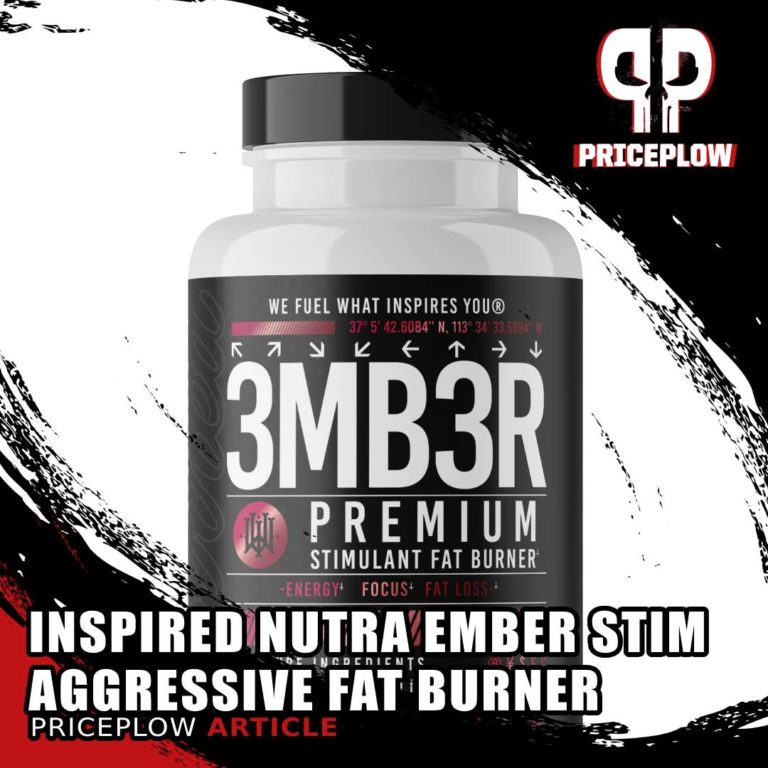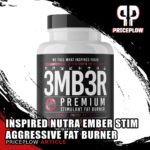 If you missed the ultra-unique 69th Episode of the PricePlow Podcast with Chris Waldrum of Inspired Nutraceuticals, then strap yourself in for quite the treat. In that episode, we talk a little bit about supplementation and Chris's bodybuilding adventure, and then head very far off the beaten path.
Back to business, this summer, Inspired […]
Continue Reading →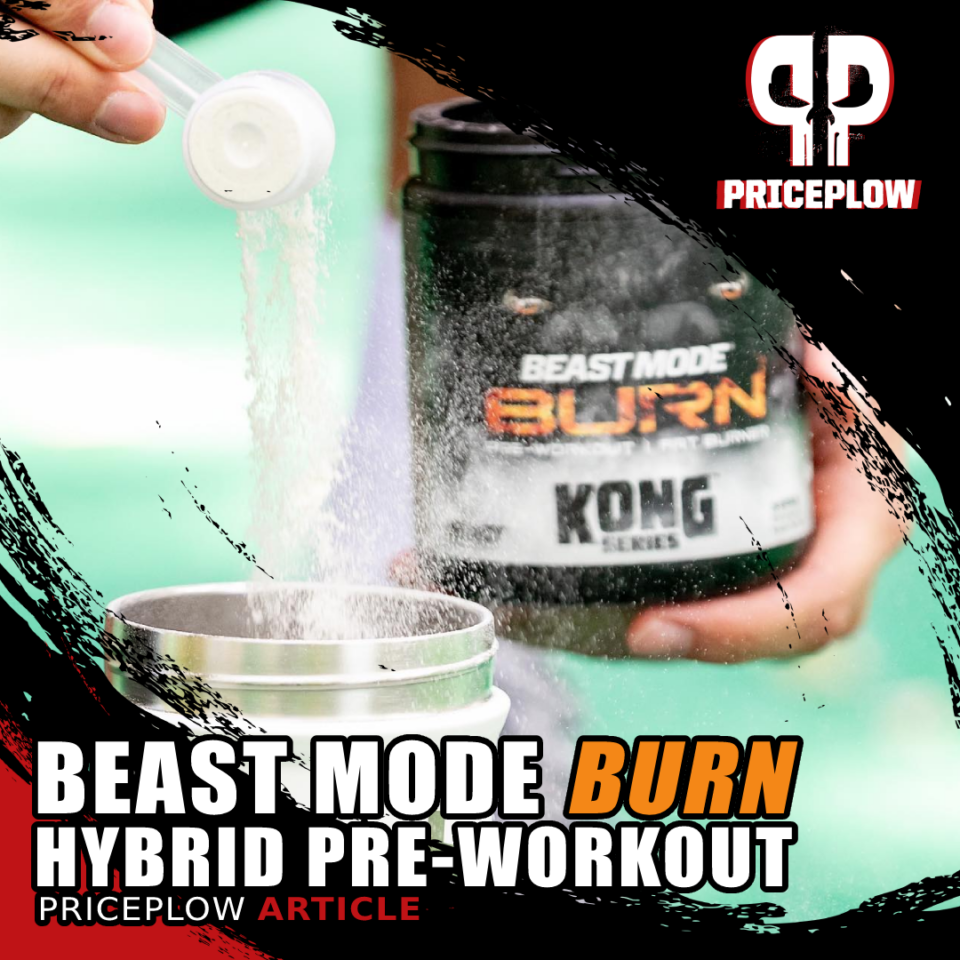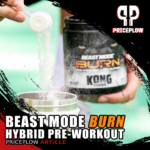 Beast Sports Nutrition is on a tear of new releases, with Beast-fronted supplement tubs that have feel-good formulas to match. Their recent Beast Mode X pre-workout supplement has a powerful feel-good "X-Factor" with RhodioPrime Rhodiola extract and a timed-release caffeine blend, so we love what Beast has been up to.
But for those who are […]
Continue Reading →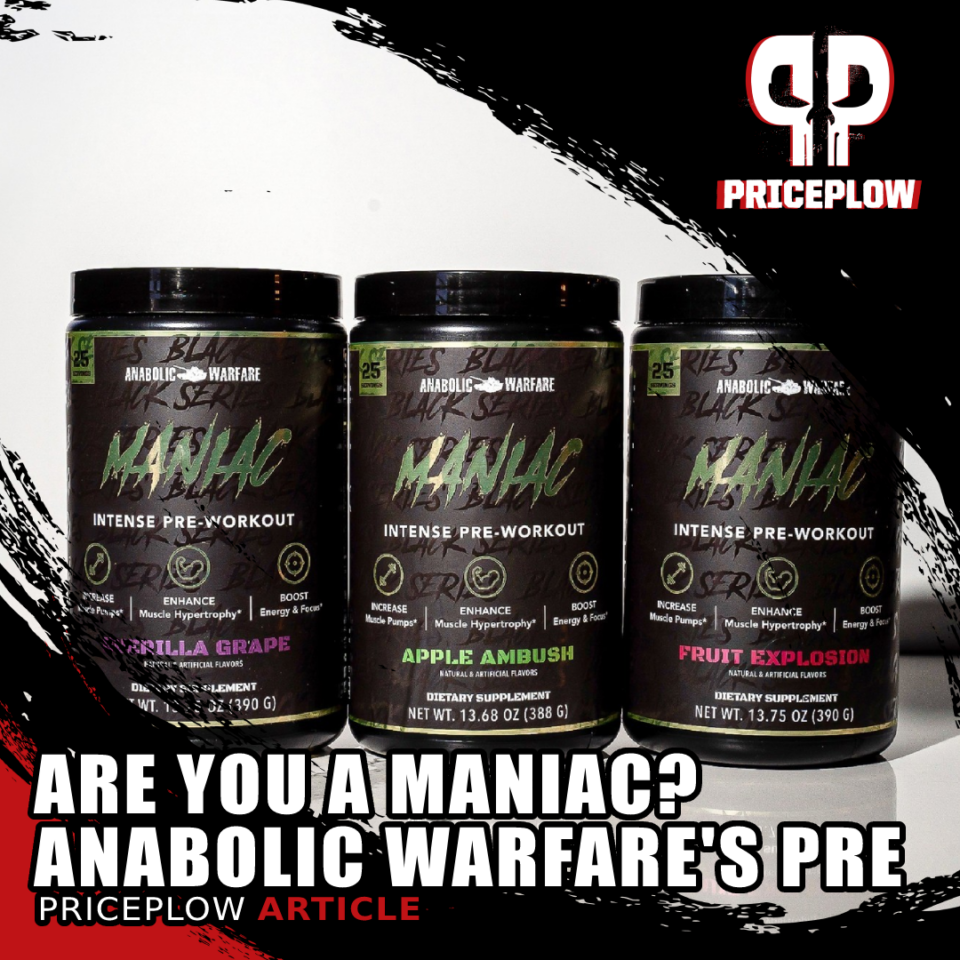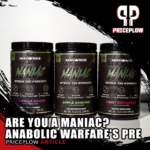 It's been well over a year since our coverage of the storied STIM LORD pre-workout supplement – which was quite a fun one – but this means it's time for Anabolic Warfare to hit us with another high-stimulant pre-workout.
This month, we're taking a break from our ongoing Project Muscle coverage to talk about Anabolic […]
Continue Reading →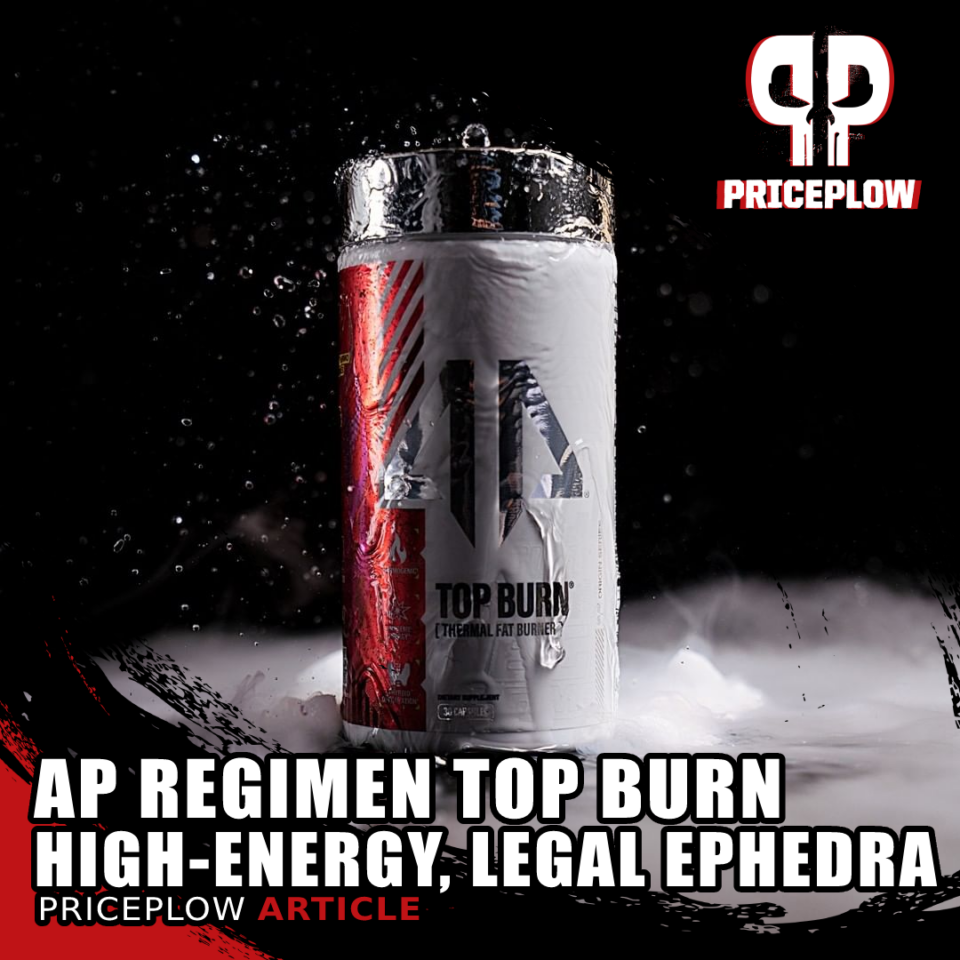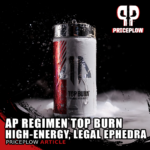 Looking for a "next level" fat burner that brings a powerhouse of energy? Then it's time to look at Alpha Prime Supps Top Burn, which has *ephedra* inside. In this article, we explain how it's all still possible.
Alpha Prime knows that summertime is limited, but there's still a bit more time to get […]
Continue Reading →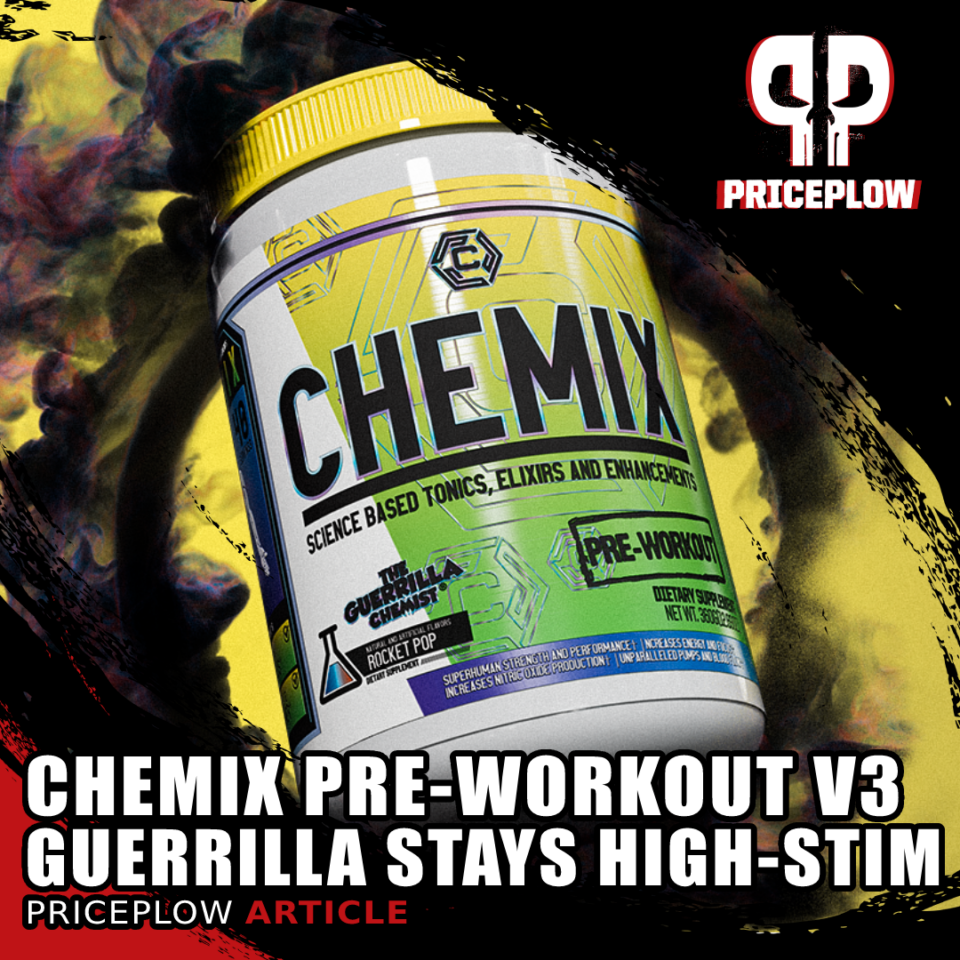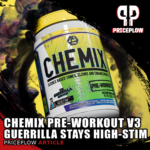 It's been a long time coming, but everyone's favorite underground chemist, The Guerilla Chemist, has finally dropped the latest version of his hit pre-workout supplement, Chemix Pre-Workout V3! Anyone who's into aggressive pre-workout supplements will take notice of this one!
Chemix Pre V3: Formulations Gone Guerrilla
The Guerilla Chemist has been formulating supplements […]
Continue Reading →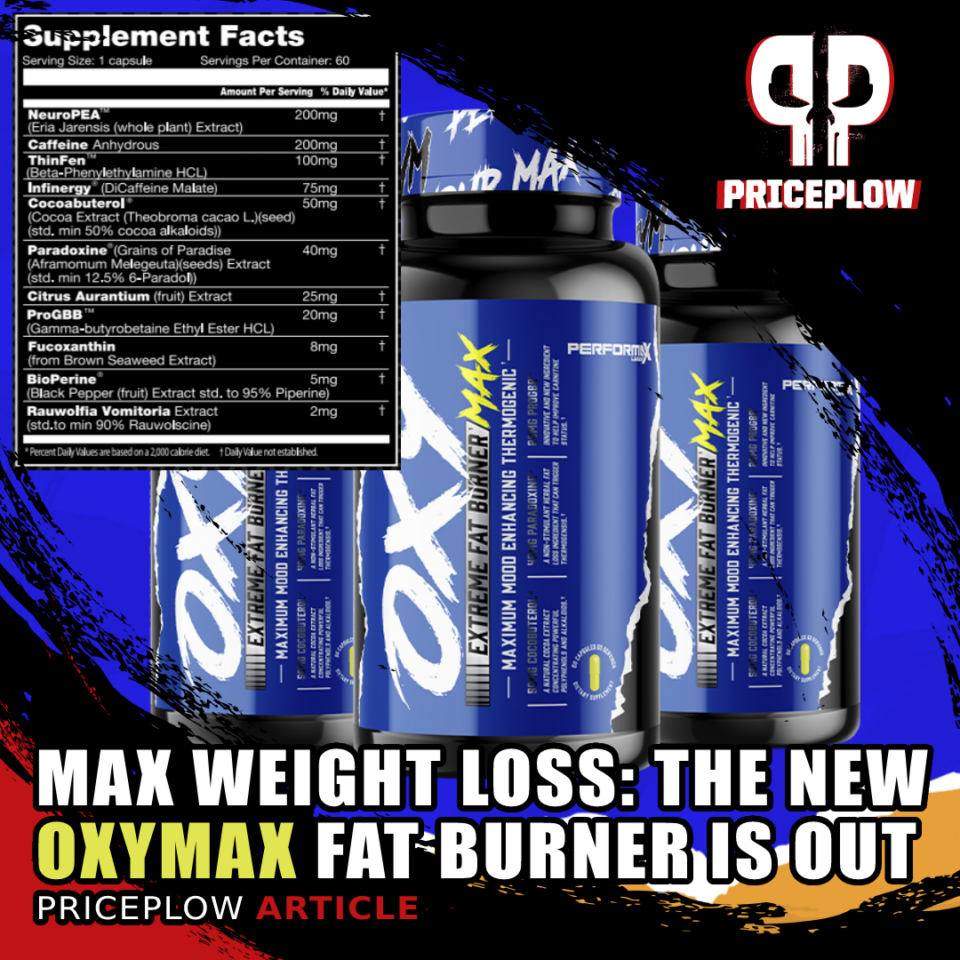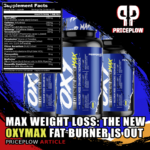 Performax Labs has unveiled their latest edition of their insanely popular fat-burner, OxyMax, with an upgraded ingredient panel featuring a powerfully-dosed list of fantastic ingredients to help you get the most out of your diet. Throughout the 2021 Performax Labs branding updates, they're staying true to their name with maximum strength supplements, exemplified by the […]
Continue Reading →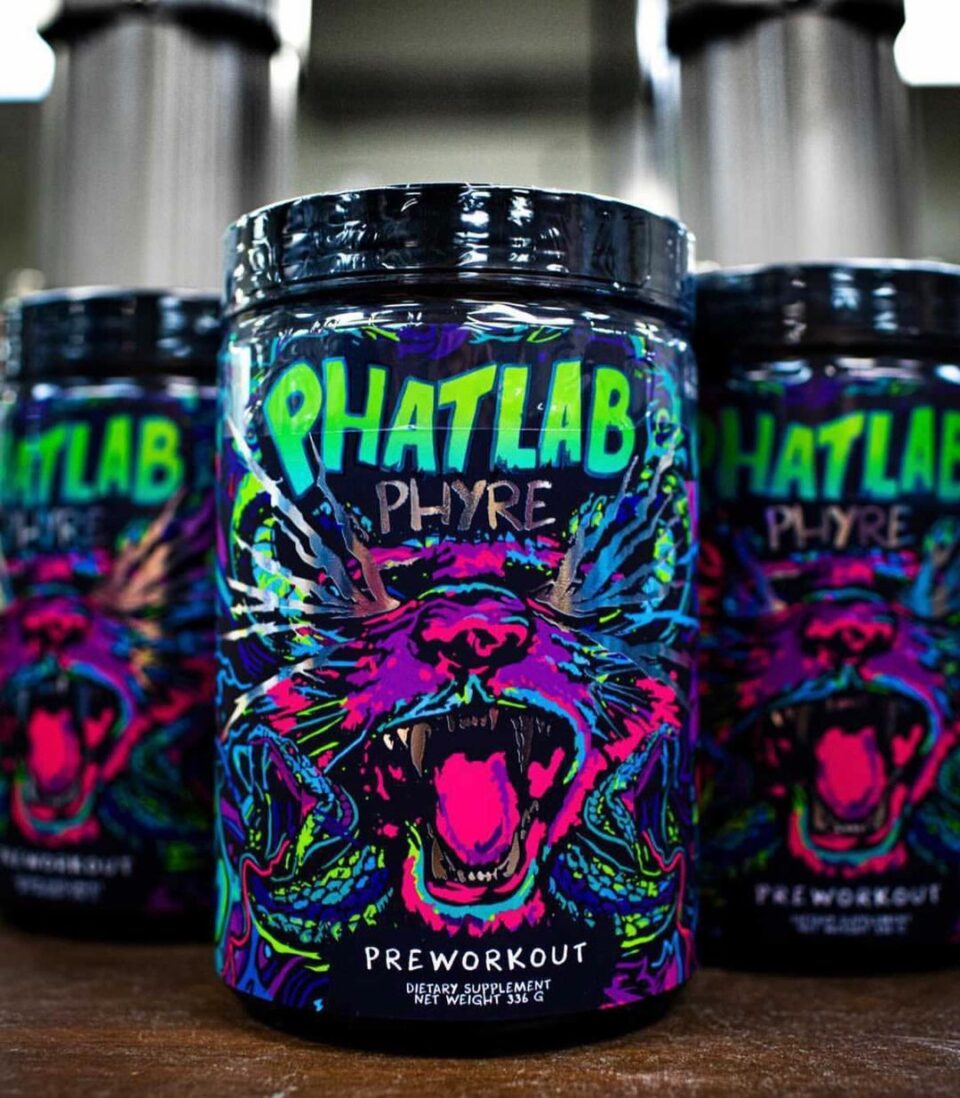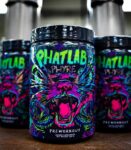 There's a man in Northeast Ohio who wants you to get the most out of your workout. And if you're local, you should go visit him. His name is Shawn Sprafka, and he's the owner of premium supps retailer NutriFit in Madison, 40 miles northeast of downtown Cleveland.
Prepare to set your workouts on[…]

Continue Reading →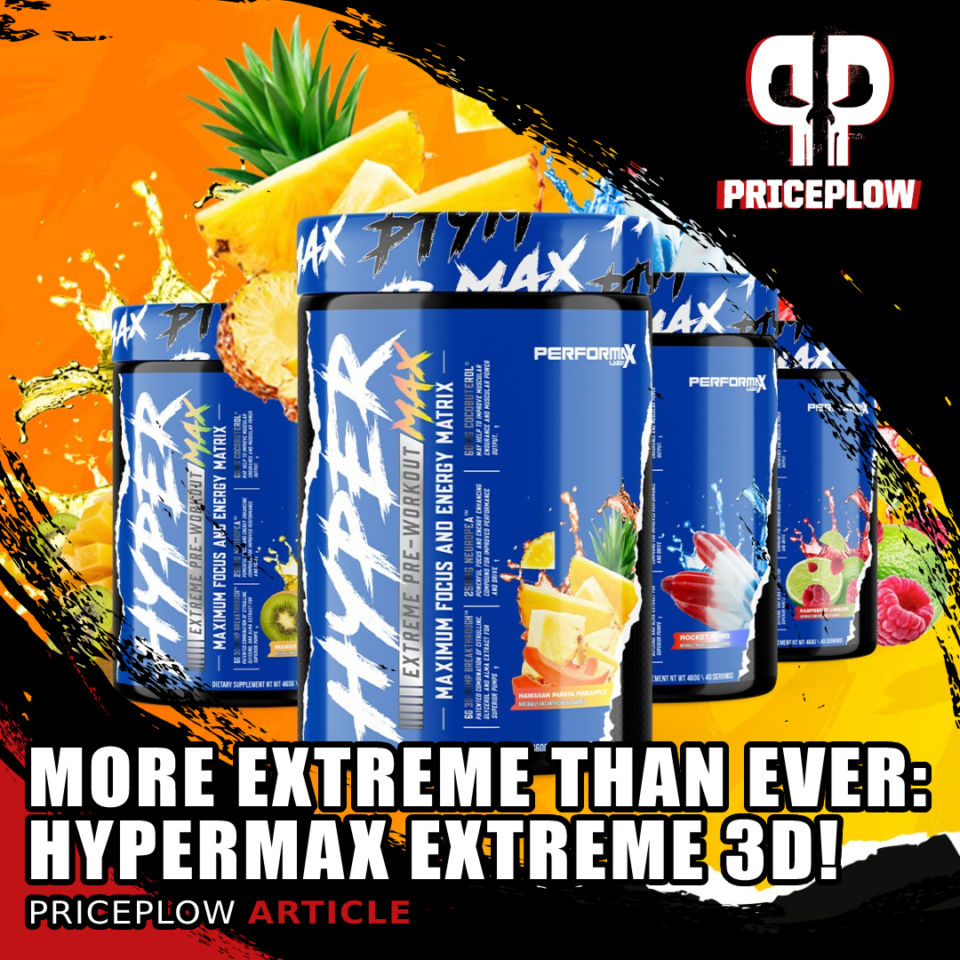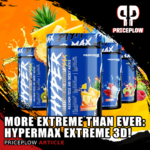 It's here by September 10th of 2021, and it's more extreme than ever. We're talking about the next generation pre workout supplement from Performax Labs, HyperMax 3D.
Performax Labs Keeps it
Extreme
This comes with Performax Labs' major rebranding and reformulation effort, where they've decided to keep their ultra-aggressive formulas. This should […]
Continue Reading →