Acetylcholine

(Tag Archives)
Subscribe to PricePlow's Newsletter and Acetylcholine Alerts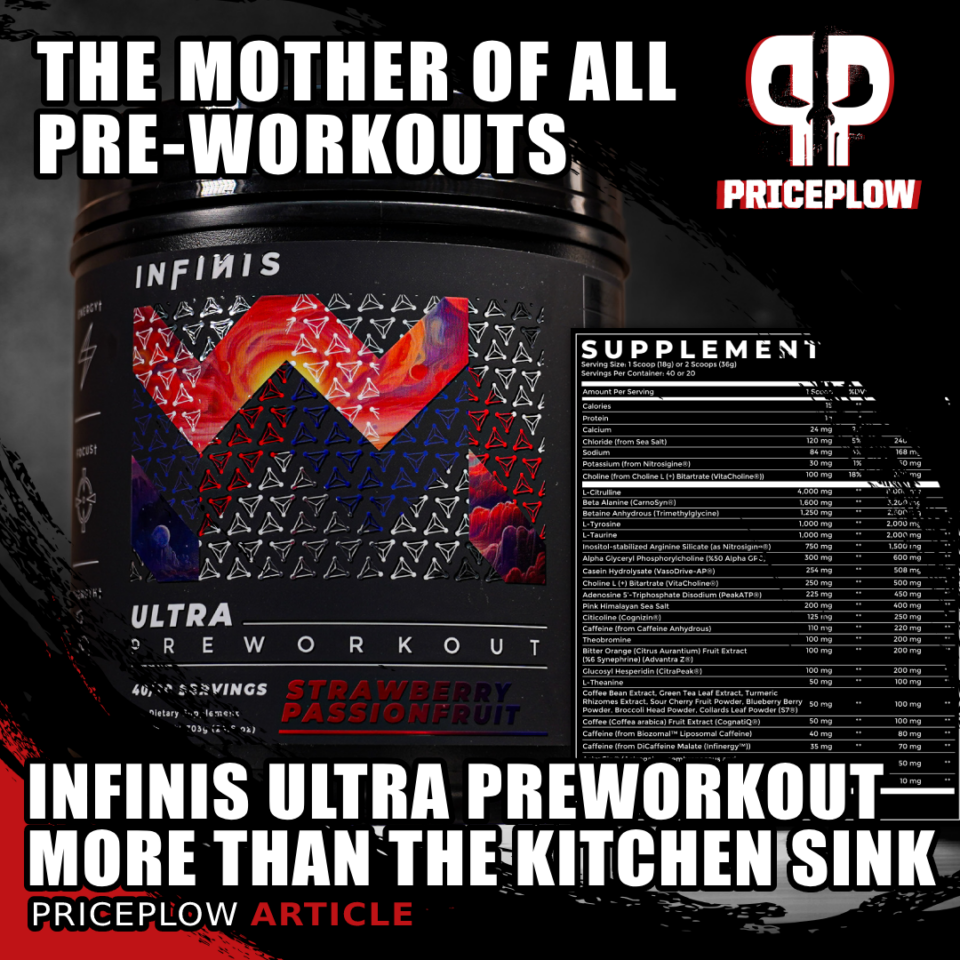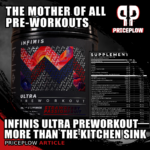 You've been waiting for it — today we've got a real doozy for you.
Infinis Ultra Preworkout – The Ultimate Kitchen Sink Formula
Newcomer Infinis is debuting their pre-workout supplement and it has, well, everything.
It's been a long time since we saw anything this loaded with patented and trademarked designer ingredients. An 8-gram[…]
Continue Reading →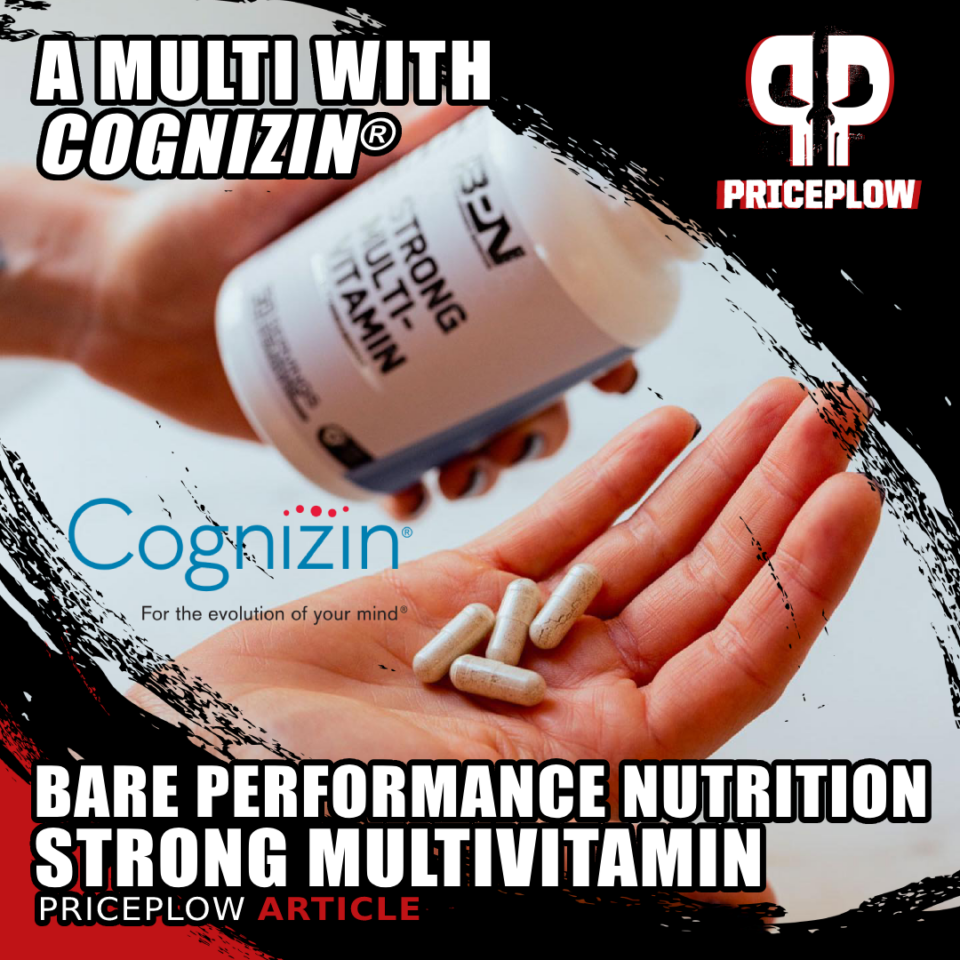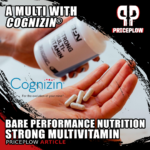 Bare Performance Nutrition was founded in 2012 by Nick Bare while he was studying nutrition at the Indiana University of Pennsylvania. That wasn't all, though: Nick was also preparing to enter the U.S. Army as an infantry officer. Since getting out of the military, he's kept up with his training as a hybrid athlete.[…]
Continue Reading →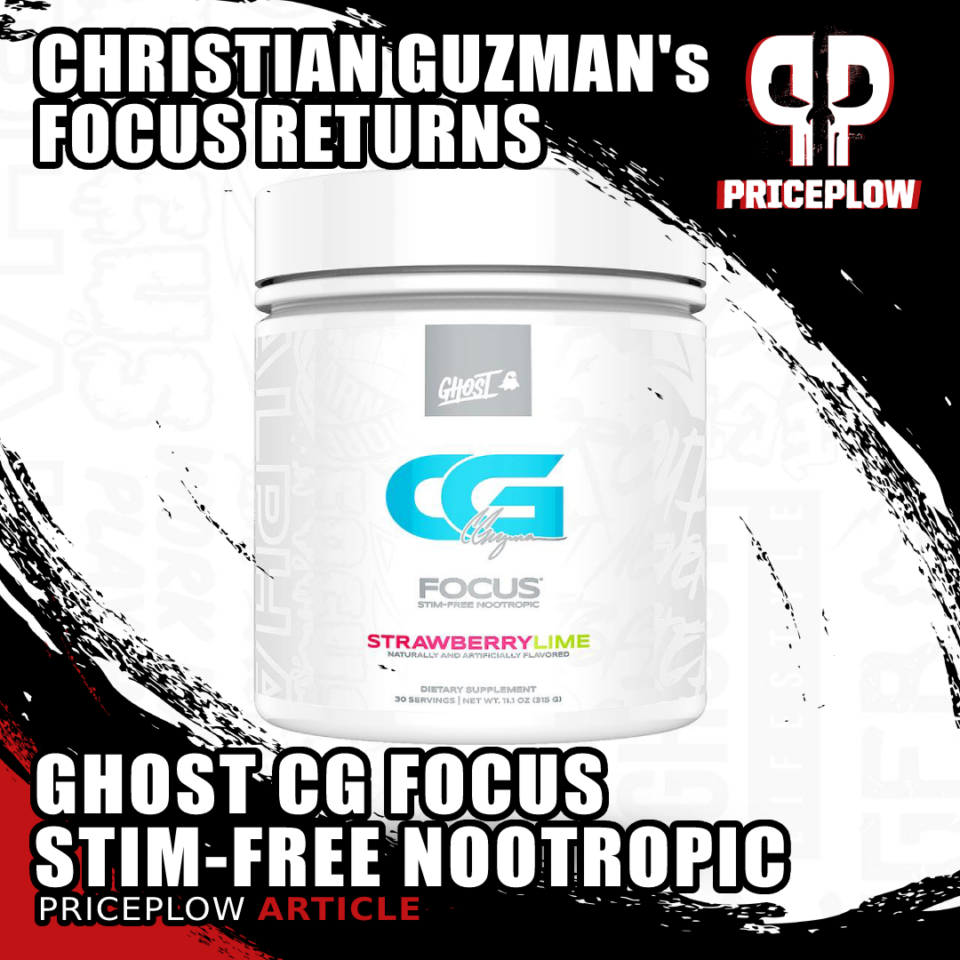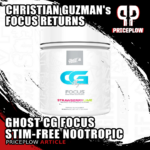 GHOST and Christian Guzman, athlete entrepreneur of social media fame, have a long history of collaboration. To date, they've worked together four times to bring us some truly awesome flavors and formulas. Most recently in 2021, the duo released V4 of their series, which included three different supplements — one of which included Ghost Focus […]
Continue Reading →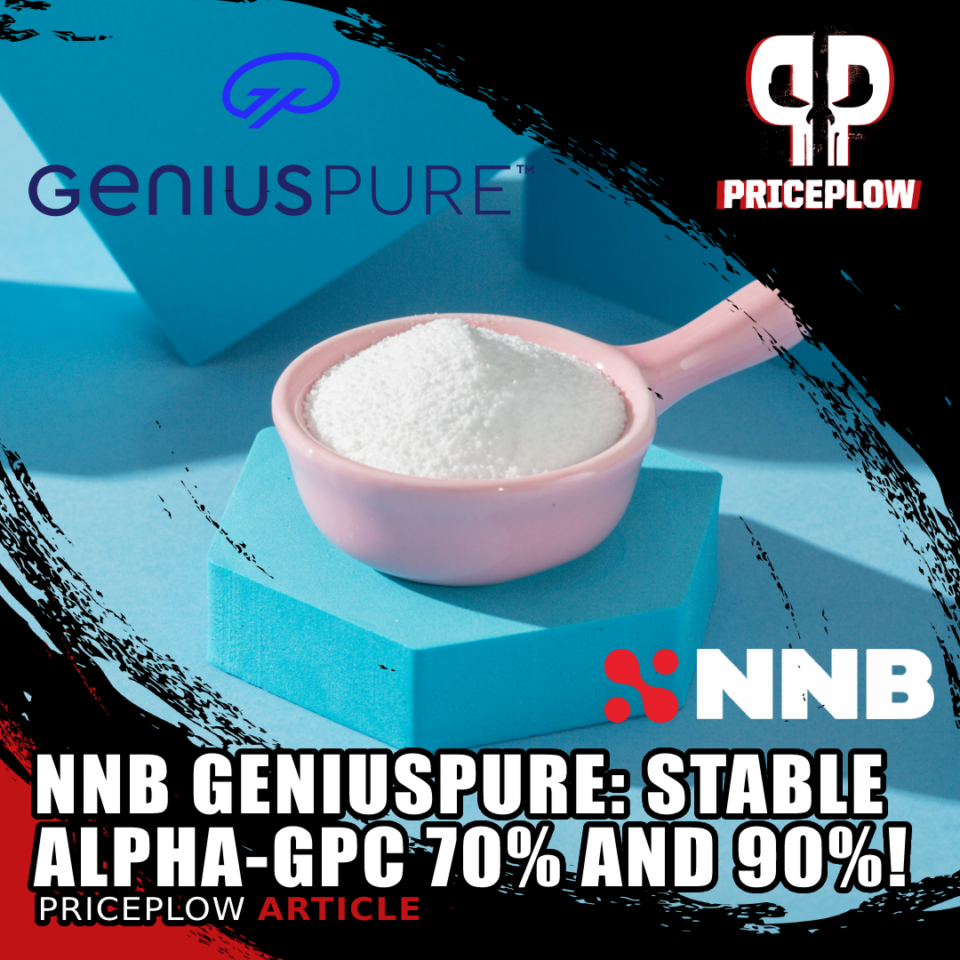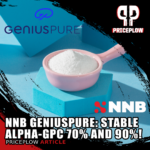 NNB Nutrition has done it again, releasing a higher-yield, patent-pending form of Alpha-GPC named GeniusPure™ that can go as high as 90% while maintaining stability![1] This article discusses the problem and introduces the NNB Nutrition solution.
Alpha-glyceryl phosphoryl choline, otherwise known as alpha-GPC, quickly rose as a star in the world of […]
Continue Reading →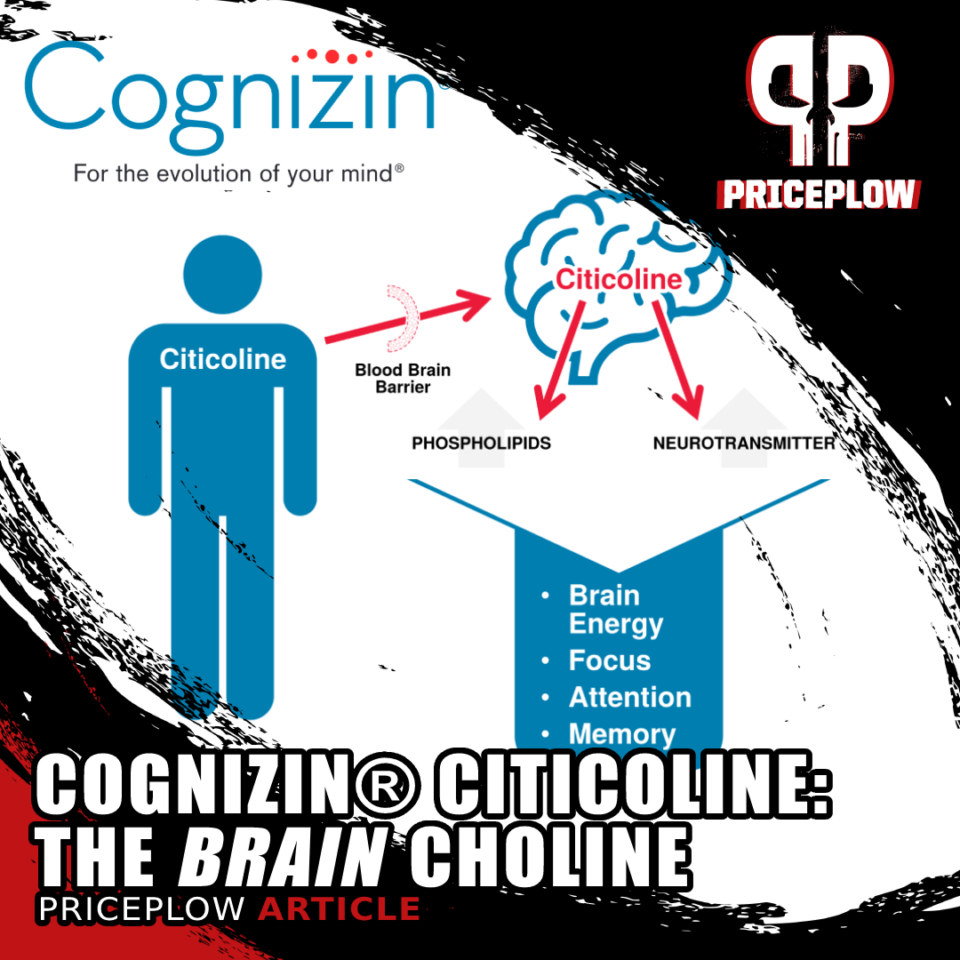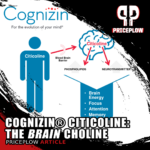 Enhancing cognitive traits like mood, focus, and reasoning is the reason many consumers take supplements. In this fast-paced, competitive world, your brain is your body's prime real estate. Importantly, in our information economy, how well your brain functions and performs under stress can make or break your career.
That's where choline comes in.
Choline is […]
Continue Reading →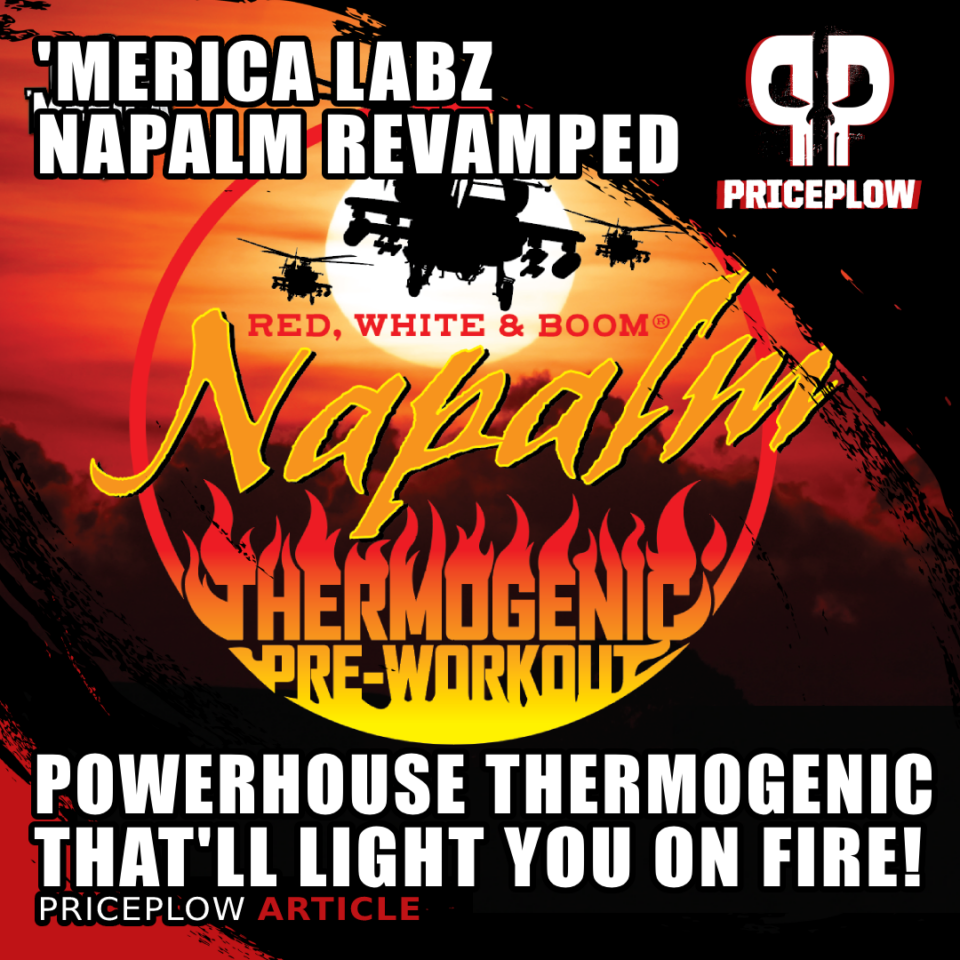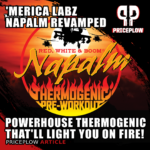 This article reflects the updated 2023 version released on Labor Day 2023 (September 4th) with an additional flavor in Jalapeño Margarita.
Every so often, 'Merica Labz releases a special edition version of their flagship Red, White & Boom Pre-Workout. Napalm Red, White, & Boom was the first of this series originally launched in […]
Continue Reading →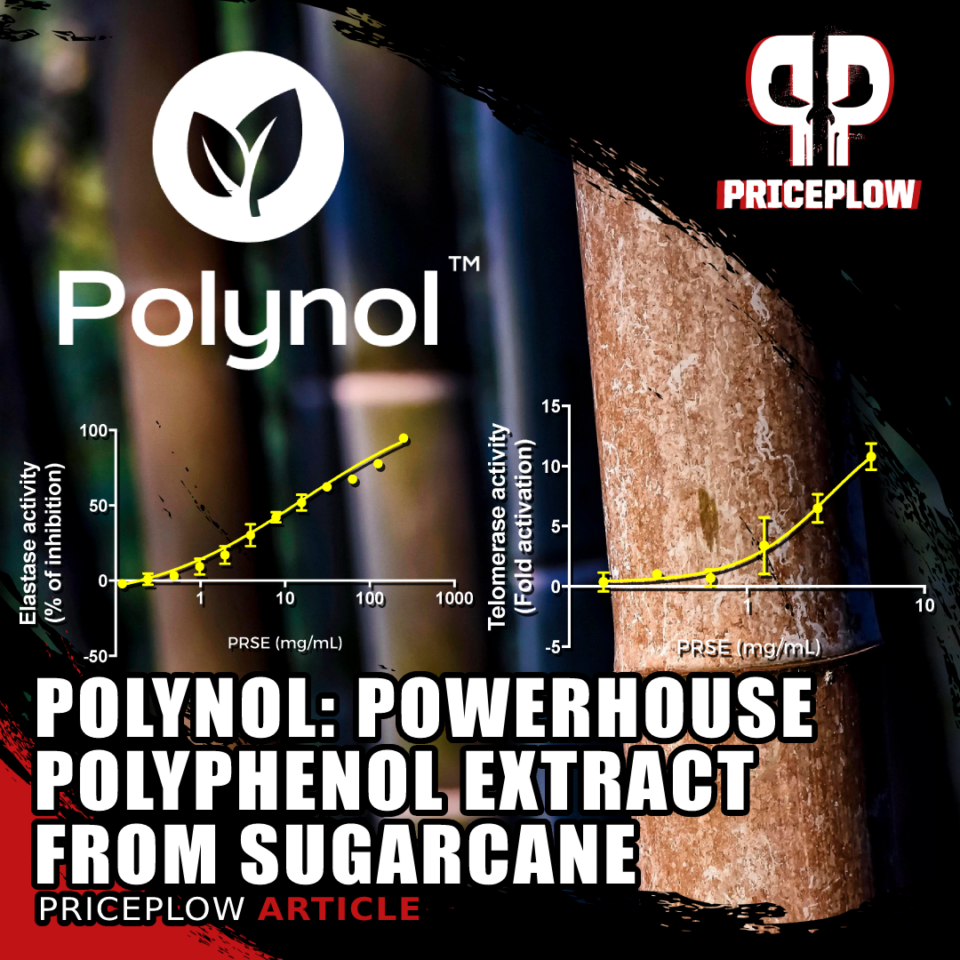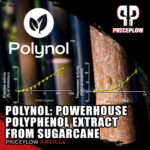 What if sugarcane is actually good for you?
We say sugarcane as opposed to sugar. Whereas sugar is an ultra-refined food derived from sugarcane, sugarcane itself is a plant, which contains much more than just sugar.
Sugarcane, like many plants, is full of health-promoting bioactive compounds. These include polyphenol antioxidants, which by […]
Continue Reading →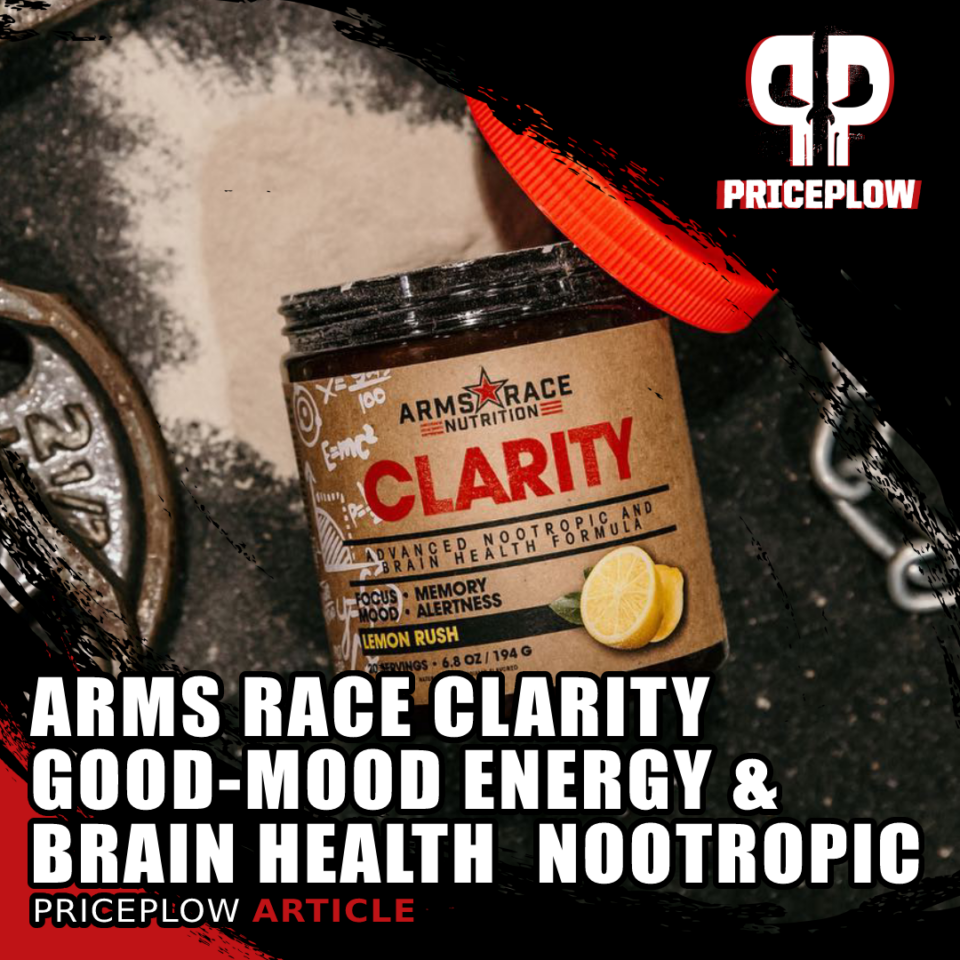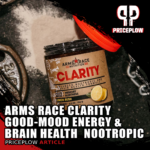 Wants, desires, commitments, distractions — our lives are filled with endless demands, as our day-to-day oscillates between tasks to do and persistent interruptions. In a fast-paced and highly-virtual environment, there's a premium value on the ability to stay focused on important tasks and remove distractions so that we can stay happy and calm.
Arms […]
Continue Reading →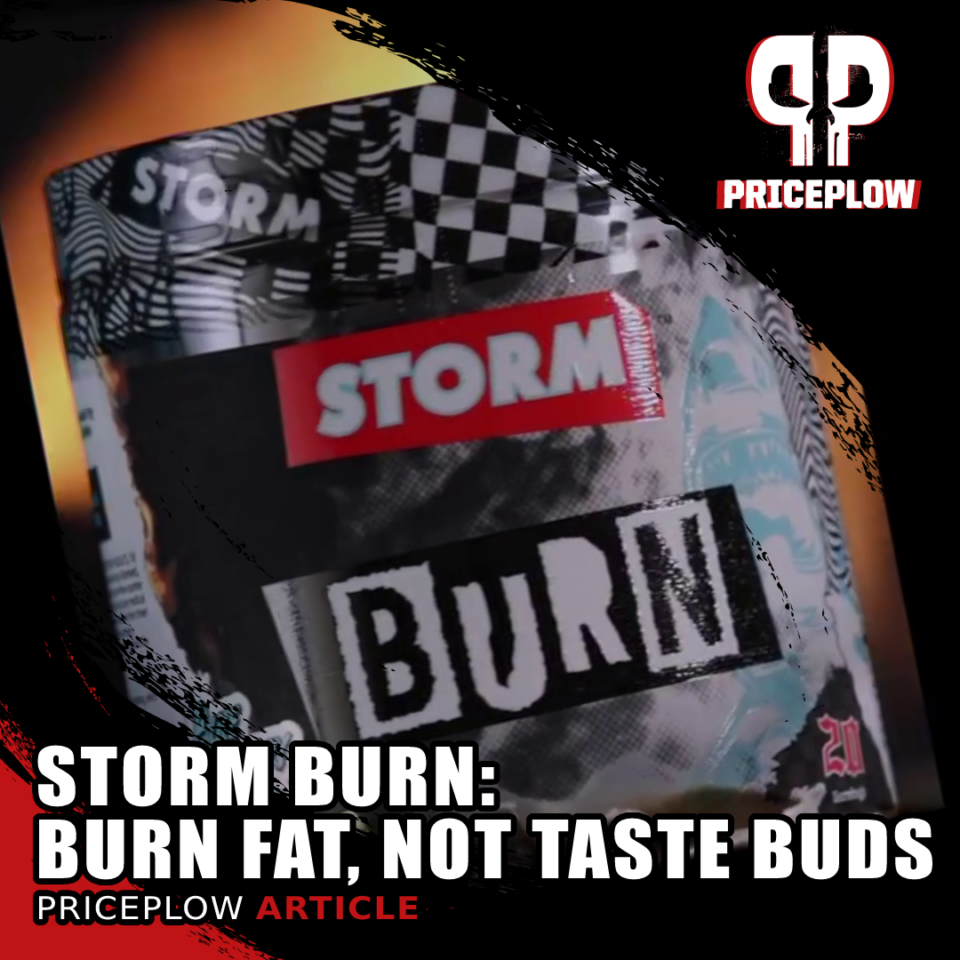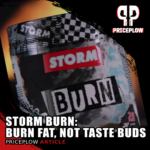 The disruption of the norm continues from STORM, the supplement industry's hottest new brand. On the heels of their initial releases — STORM Pre Workout and STORM Focus — we have another energy-based supplement, and it's similarly full of cognitive enhancement.
Clearly, STORM wants to get you stoked for weight loss:
STORM BURN: Focus-first[…]

Continue Reading →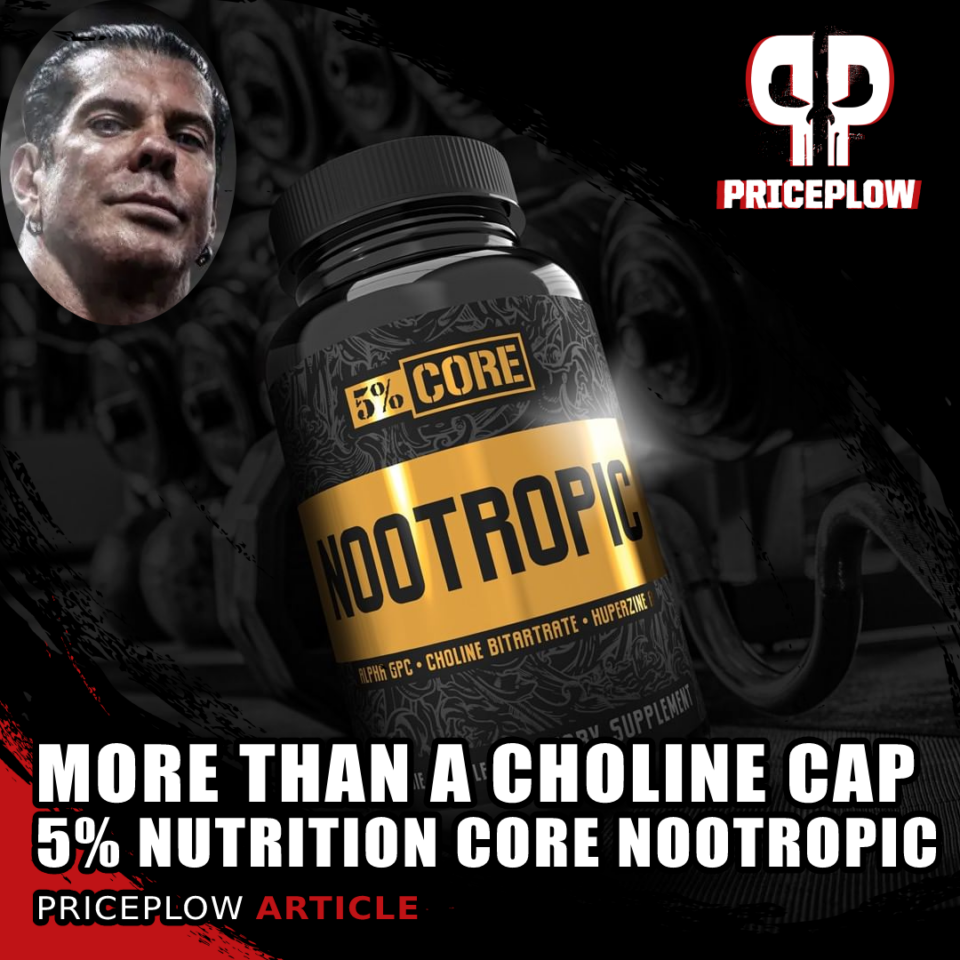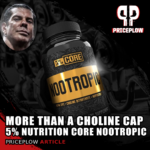 5% Nutrition's Core lineup of L-Citrulline 3000, ZMA, Energy, L-Glutamine 5000, and Vitamin C 1000 maintains Rich Piana's philosophy, "Go big or go home" and it definitely shows in the final product of the lineup, 5% Nutrition Core Nootropic. This is a simple yet intelligent focus aid, going beyond what's offered in traditional choline […]
Continue Reading →