Acetylcholine

(Tag Archives)
Subscribe to PricePlow's Newsletter and Acetylcholine Alerts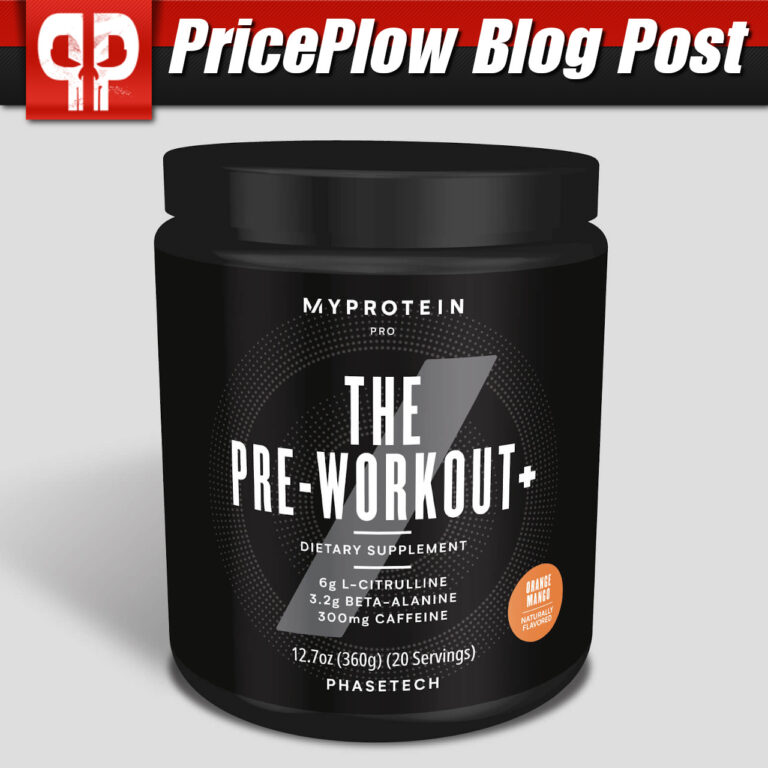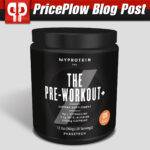 A few months ago we covered THE Pre-Workout, Myprotein's signature stimulant-based pre-workout supplement. THE Pre-Workout is the flagship product in Myprotein's Pro Range — a line of supplements formulated for more experienced gym-goers and athletes. THE Pre-Workout features a […]

Continue Reading →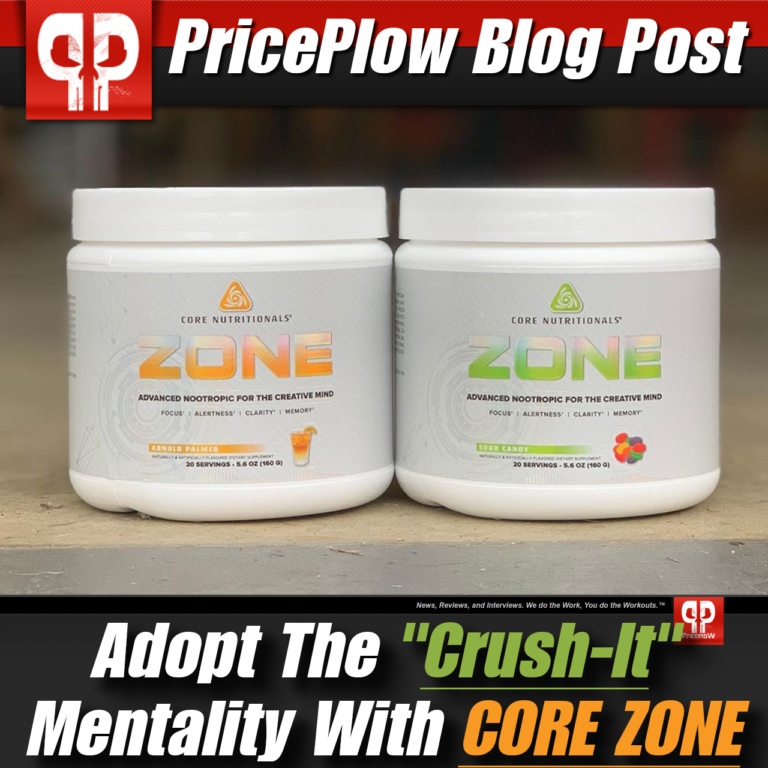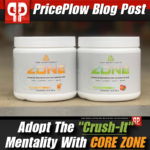 Core Nutritionals was founded in 2005 by drug-free pro bodybuilder, Doug Miller, and his wife, drug-free pro figure competitor Stephanie Miller. After years of taking dietary supplements that didn't live up to the Millers' standards, Doug and Stephanie set out […]

Continue Reading →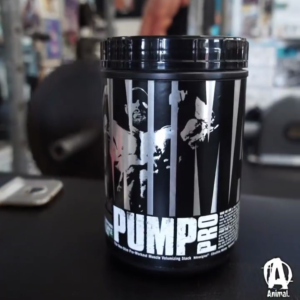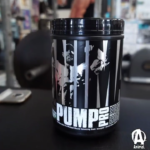 Animal Pak, by Universal, is by far one of the most iconic brands in the sports supplement industry. They've built an incredible reputation for producing high quality products geared toward maximizing performance, inside and outside the gym. Animal Pak […]

Continue Reading →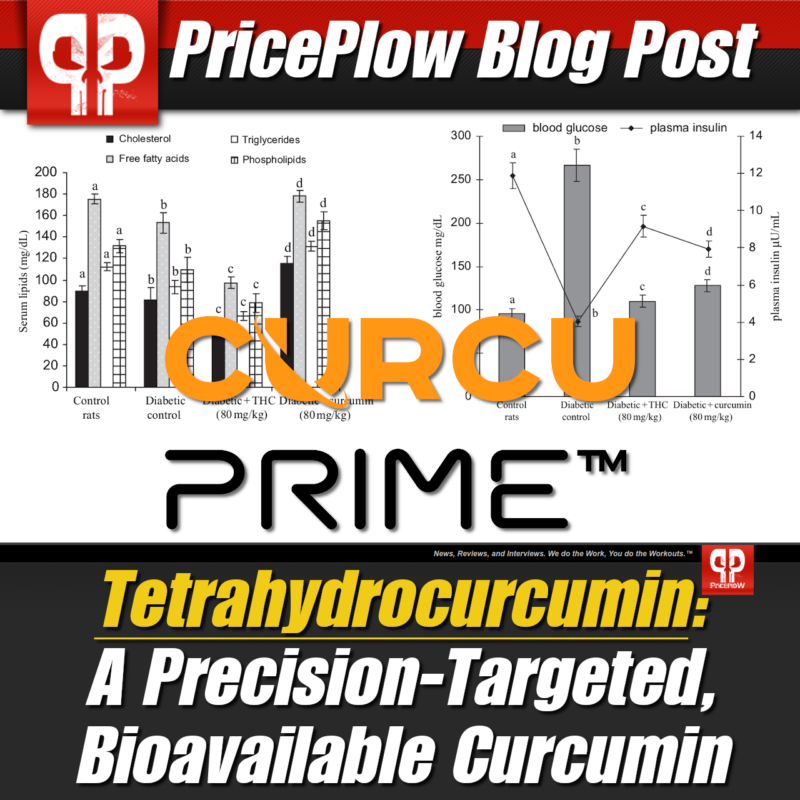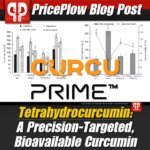 The supplement industry is interesting because some of the most effective ingredients aren't necessarily new, but are instead substances that have been around for centuries. Natural herbs and roots are central in the practices of Ayurvedic and Traditional Chinese […]

Continue Reading →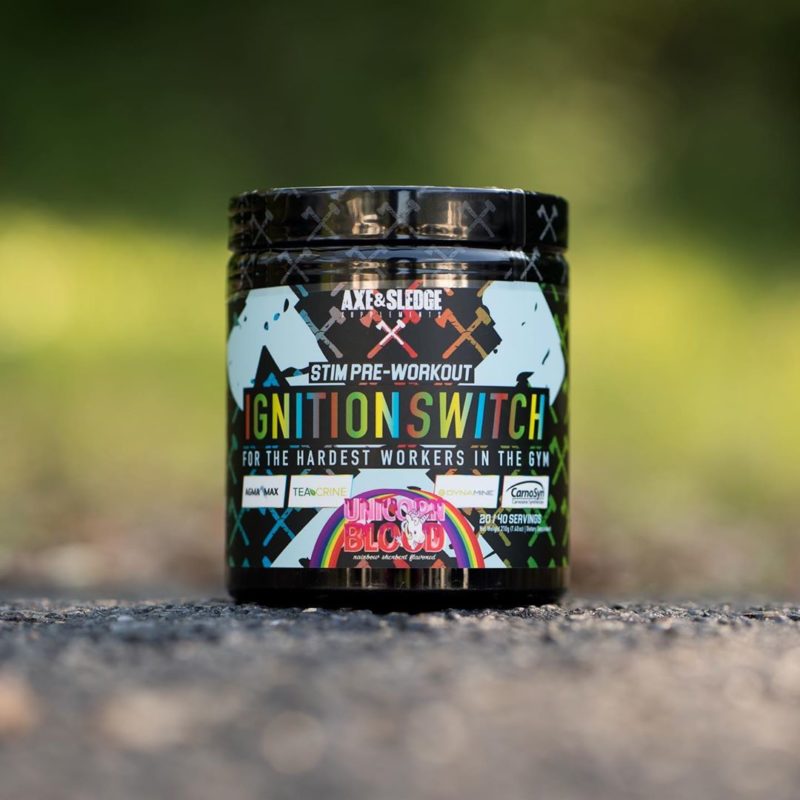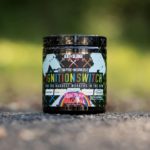 Axe & Sledge is known for creating top tier supplements for the hardest workers in the gym. They offer three incredible pre workouts that suit nearly anyone's needs, the question is which one you want to lead you into […]

Continue Reading →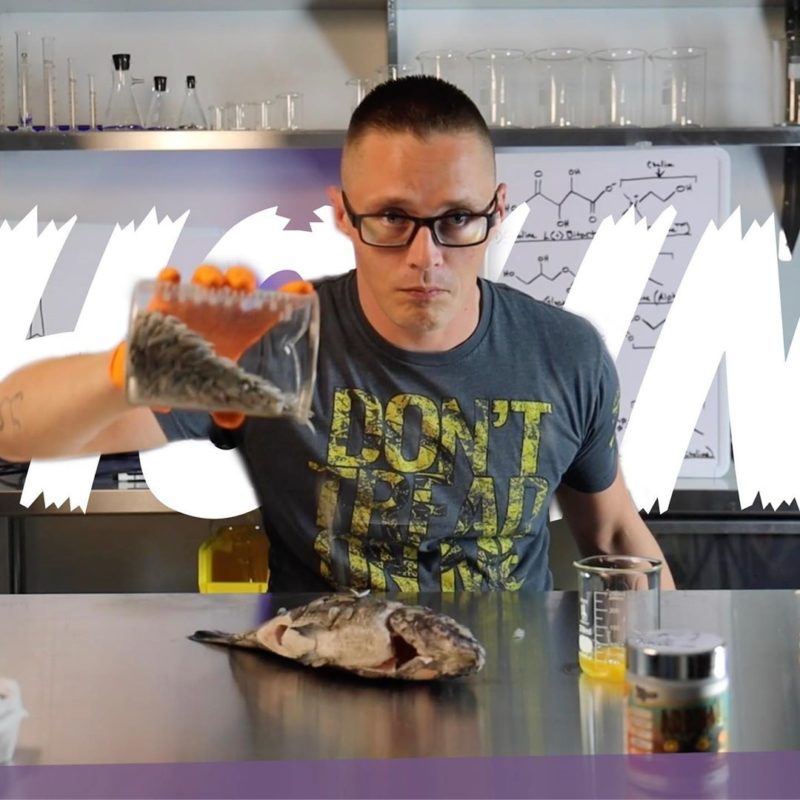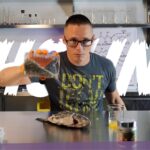 Glaxon is one of the newest and most talked about supplement brands for 2020. Although they launched at the end of 2019, their products are getting people hyped up for what else is in store. Most people will look at […]

Continue Reading →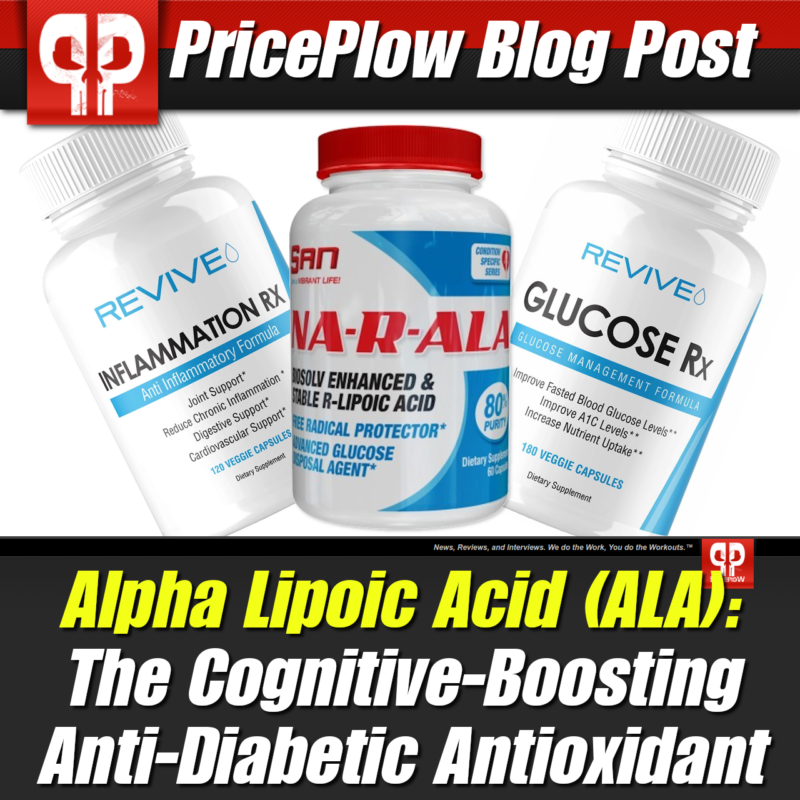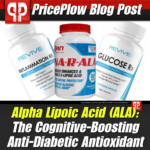 Come find out if alpha lipoic acid has a role in your anti-aging stack. If you need appetite control and neuroprotection, look no further.
The Premise
Alpha-Lipoic Acid (ALA) is an organosulfur compound produced from the medium-chain triglyceride caprylic […]

Continue Reading →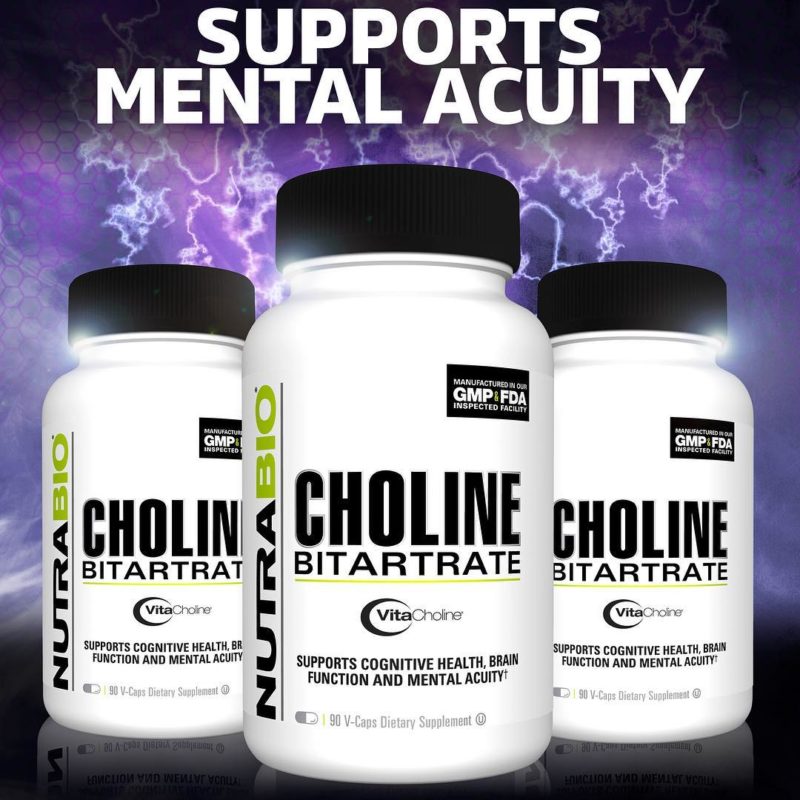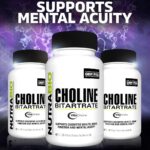 Following up on their successful releases of new protein flavors like Bourbon Banana Nut Whey Isolate and their clean-energy pill in CaffPlus, the industry leading brand NutraBio is back with yet another addition to their line. NutraBio's been expanding […]

Continue Reading →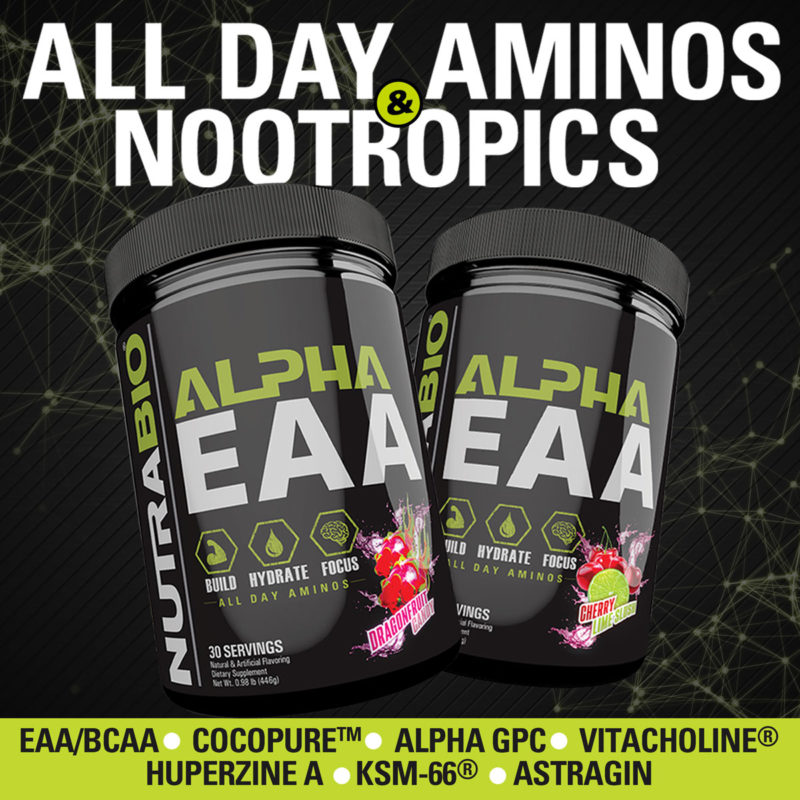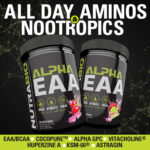 NutraBio is dominating 2019 through constant product drops, new flavorings (that 100% Whey Protein Isolate Breakfast Series and Dragonfruit Candy flavoring!!), and research-backed innovations.
Next-up: A hyper-charged full-spectrum essential amino acid blend that provides added cognitive and performance-enhancers. Is Alpha […]

Continue Reading →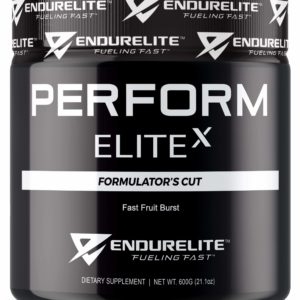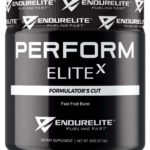 Every endurance athlete has been there before. We sign up for a race, get really excited, start training… and then life happens. Training doesn't always go our way, an injury slows things down, or we're just not hitting the […]

Continue Reading →