Acetylcholine

(Tag Archives)
Subscribe to PricePlow's Newsletter and Acetylcholine Alerts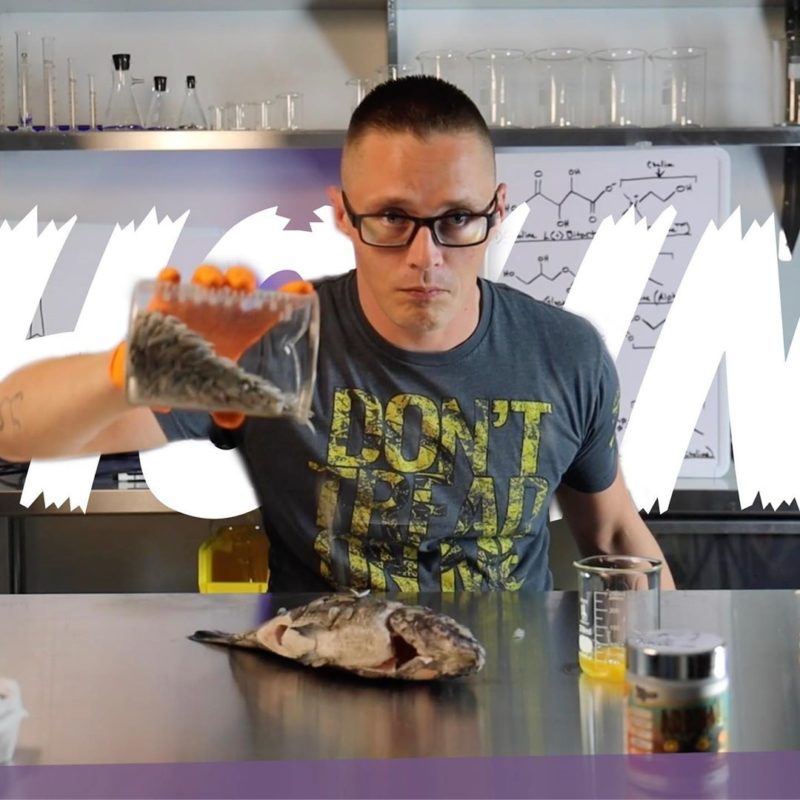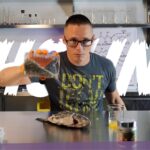 Glaxon is one of the newest and most talked about supplement brands for 2020. Although they launched at the end of 2019, their products are getting people hyped up for what else is in store. Most people will look at […]

Continue Reading →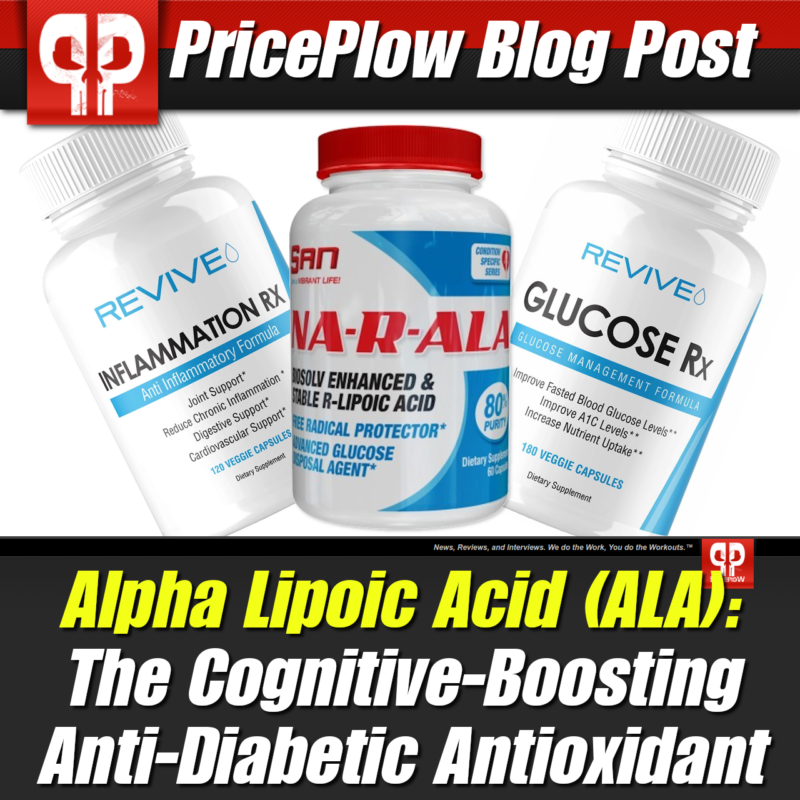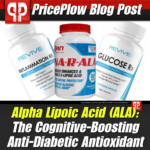 Come find out if alpha lipoic acid has a role in your anti-aging stack. If you need appetite control and neuroprotection, look no further.
The Premise
Alpha-Lipoic Acid (ALA) is an organosulfur compound produced from the medium-chain triglyceride caprylic […]

Continue Reading →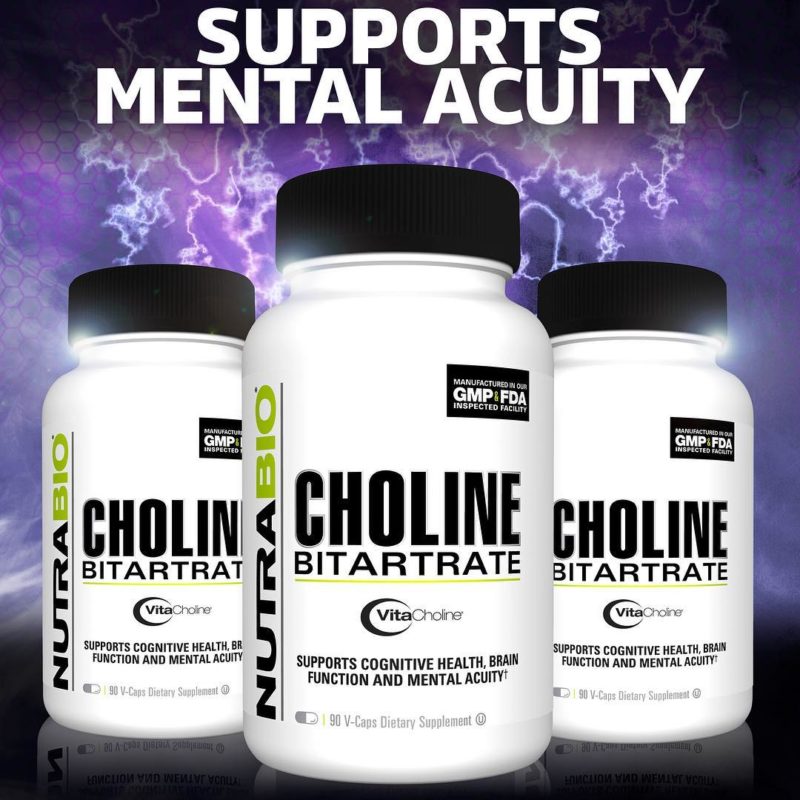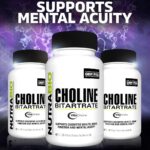 Following up on their successful releases of new protein flavors like Bourbon Banana Nut Whey Isolate and their clean-energy pill in CaffPlus, the industry leading brand NutraBio is back with yet another addition to their line. NutraBio's been expanding […]

Continue Reading →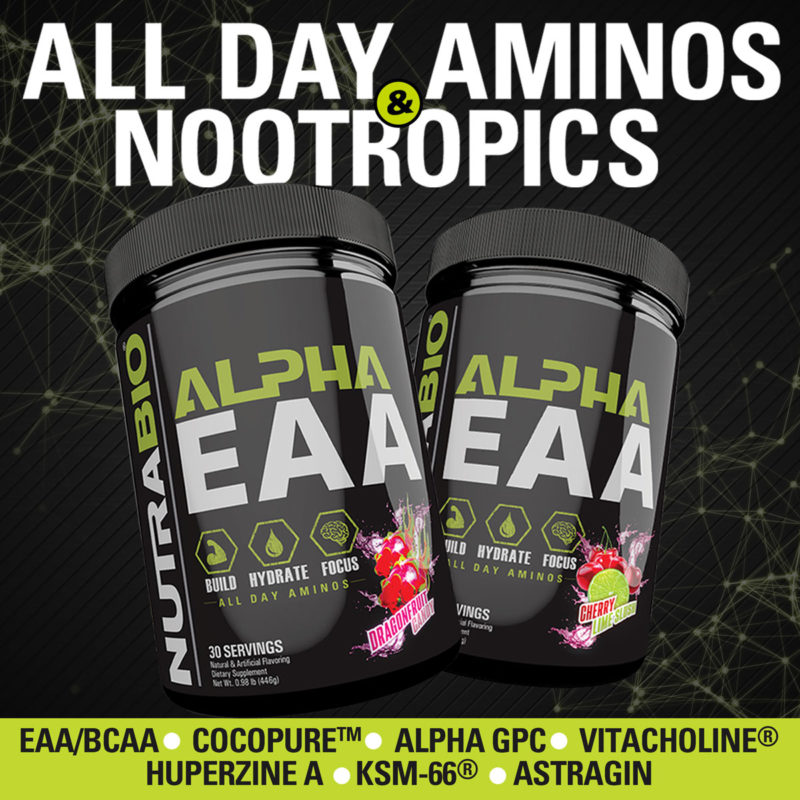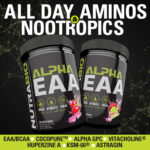 NutraBio is dominating 2019 through constant product drops, new flavorings (that 100% Whey Protein Isolate Breakfast Series and Dragonfruit Candy flavoring!!), and research-backed innovations.
Next-up: A hyper-charged full-spectrum essential amino acid blend that provides added cognitive and performance-enhancers. Is Alpha […]

Continue Reading →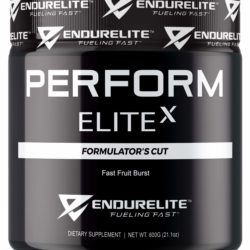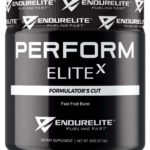 Every endurance athlete has been there before. We sign up for a race, get really excited, start training… and then life happens. Training doesn't always go our way, an injury slows things down, or we're just not hitting the […]

Continue Reading →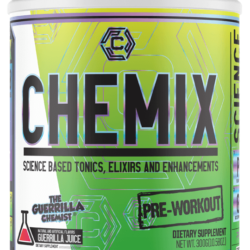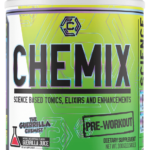 It's been a long time coming, but everyone's favorite industry chemist, The Guerilla Chemist, has finally dropped a new pre-workout. This something nearly every hardcore sports nutrition fan has been waiting to see. Does the product live up to […]

Continue Reading →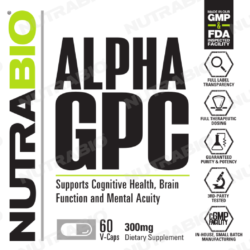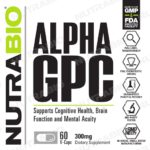 If you've been following the supplement industry over the years, there's no doubt you've come across NutraBio. That's simply because they're a phenomenal brand, supplying us with some of the best products on the market.
NutraBio is the industry […]

Continue Reading →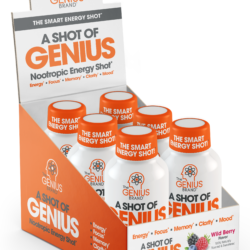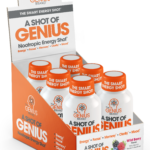 The Genius Brand, which is the brand to beat on Amazon, has dropped numerous products within the last few years that have shook the Prime space of the industry. We're huge fans of their 2018 releases like Genius Consciousness (nootropic) […]

Continue Reading →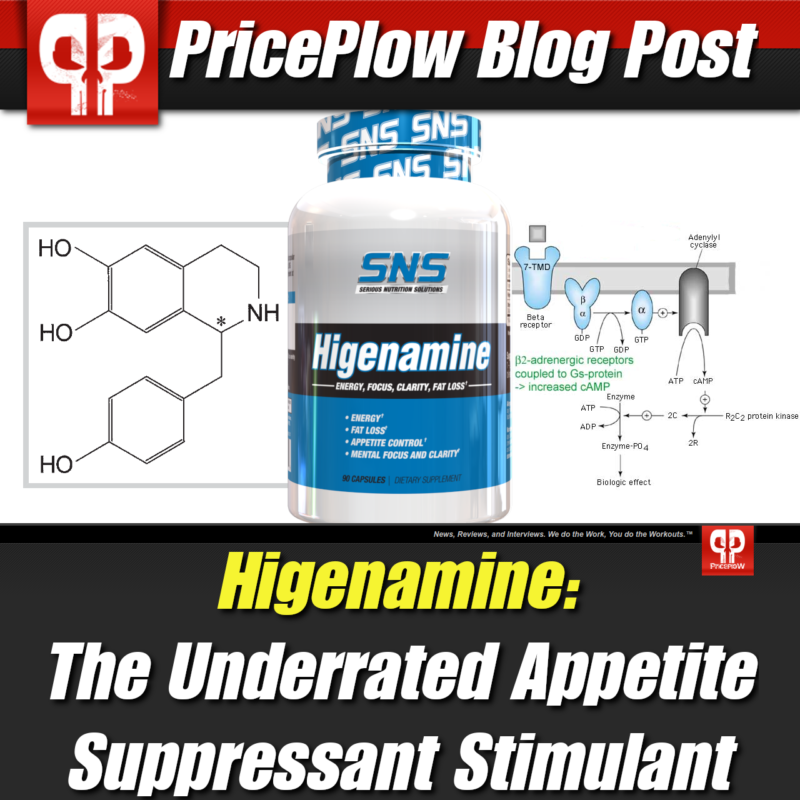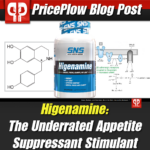 Our society is consistently focused on two things: high energy levels and fat loss. In fact, supplements that claim to aid in either (or both) of these departments are the best-selling products in the industry. In order to differentiate themselves […]

Continue Reading →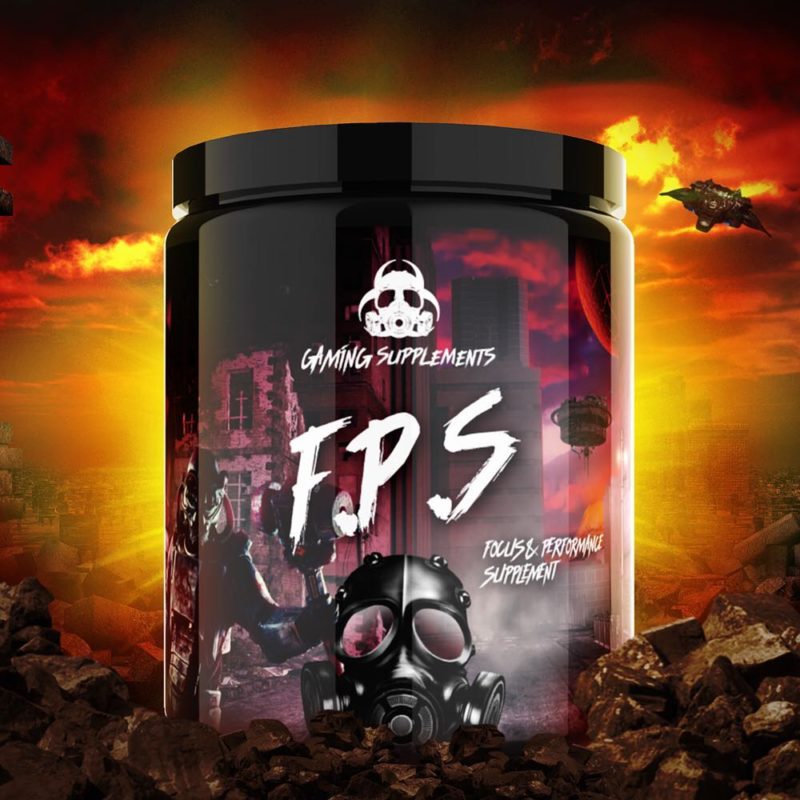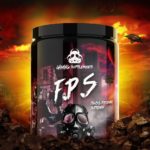 For well over a decade, gamers and energy drinks have gone hand in hand. But have you ever asked yourself why?
Truth be told, the average energy drink is nothing but water, caffeine, and maybe some "focus ingredients" that are […]

Continue Reading →