Acetylcholine

(Tag Archives)
Subscribe to PricePlow's Newsletter and Acetylcholine Alerts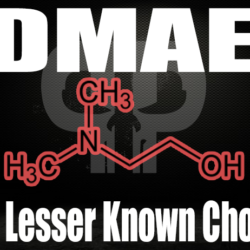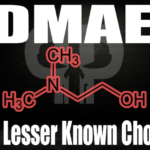 In the world of nootropics, everyone has their personal favorites. Some like tyrosine, others like choline, still others really enjoy racetams. But within each of those families, there are personal favorites. For Tyrosine family, we prefer regular L-Tyrosine, while […]

Continue Reading →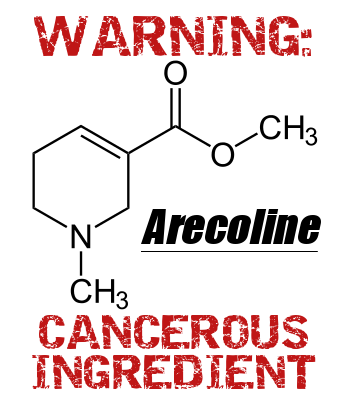 2018 Update: The latest supplement to include this toxic ingredient is the Steel Supplements Amped-AF pre workout. It is in a proprietary blend under the name One32 and we urge caution when using it due to the research discussed […]

Continue Reading →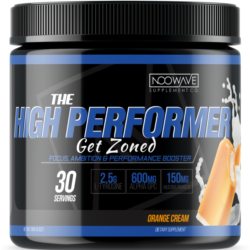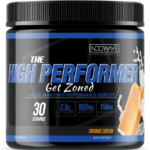 With all the intense work we do, we've been on a big kick with brain boosting supplements – otherwise known as nootropics. We've covered the gamut from workout enhancers to gaming supplements to standalone ingredient research, with all kinds […]

Continue Reading →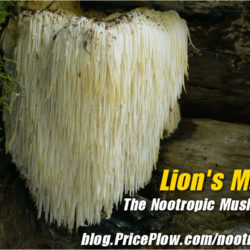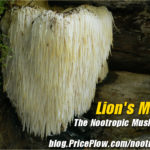 If you've been keen to the nootropic world lately, you've probably seen a certain member of the Fungi Kingdom showing up more frequently. This mighty mushroom is rather impressive and could be said to be pure "magic", but probably not […]

Continue Reading →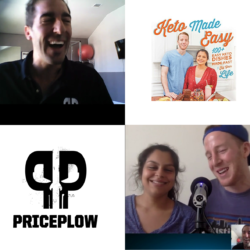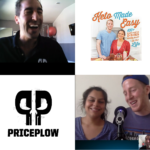 In the fall of 2017, I had the honor of being one of KetoConnect's first podcast interviewees!
Matt and Megha, the champions of all things keto food and keto recipes, asked me to come on and discuss supplements on the […]

Continue Reading →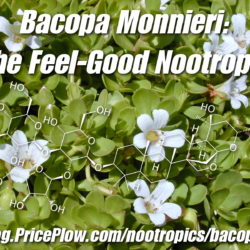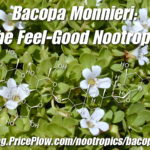 Bacopa Monnieri is one of the oldest, most well-known Ayurvedic medicines in existence, with some accounts tracing it as far back as 800 B.C![1] Also known as Brahmi, bacopa has been extensively used as an adaptogen as well as […]

Continue Reading →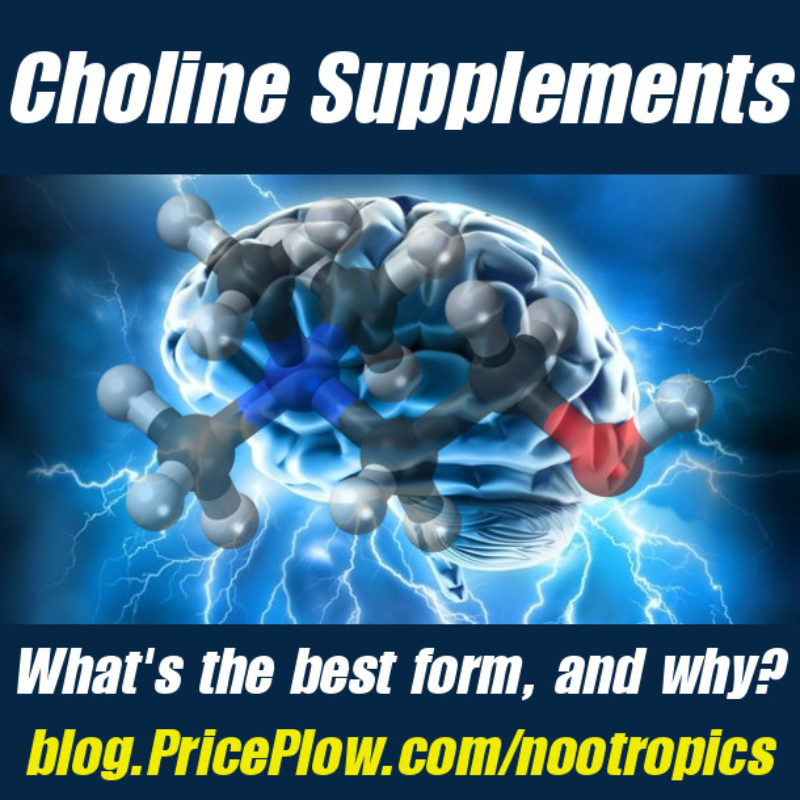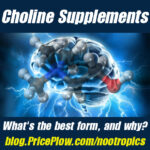 Choline is an essential nutrient for the human body required for the optimal functioning of all cells. It's also a common ingredient included in all kinds of supplements, including pre workouts, intra workouts, and nootropic focus formulas.
Sadly, most individuals […]

Continue Reading →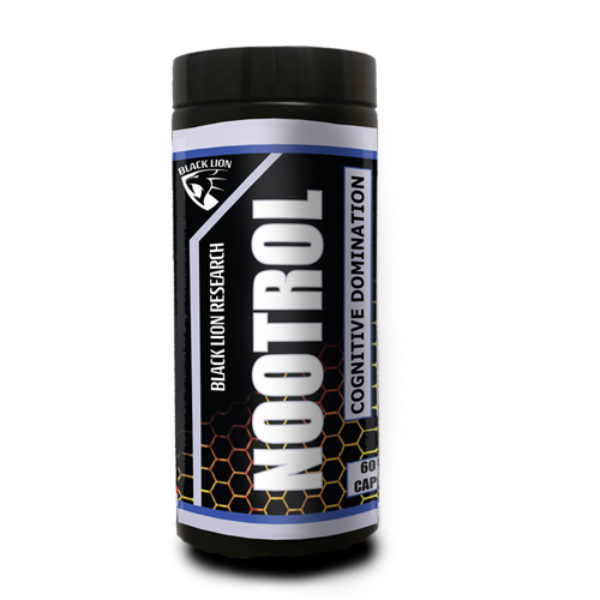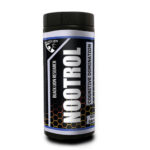 With the nootropic market exploding, the amount of spam from low-quality manufacturers we receive is mind-numbing. More often than not, the typical nootropic supplement is solely focused on increasing levels of the "learning neurotransmitter" acetylcholine.
While in theory this […]

Continue Reading →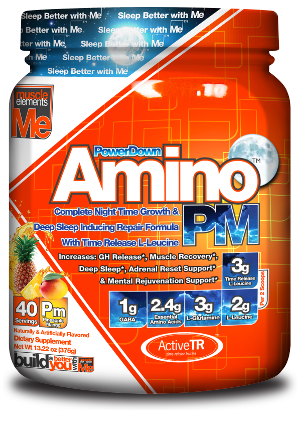 Insomnia is a wretched beast, affecting anywhere from ¼[1] to nearly ⅓[2] of the US Population.
Everyone has their tips on for behaviorally combating insomnia. We don't — you can read that anywhere else.
In this guide, we're going to […]

Continue Reading →