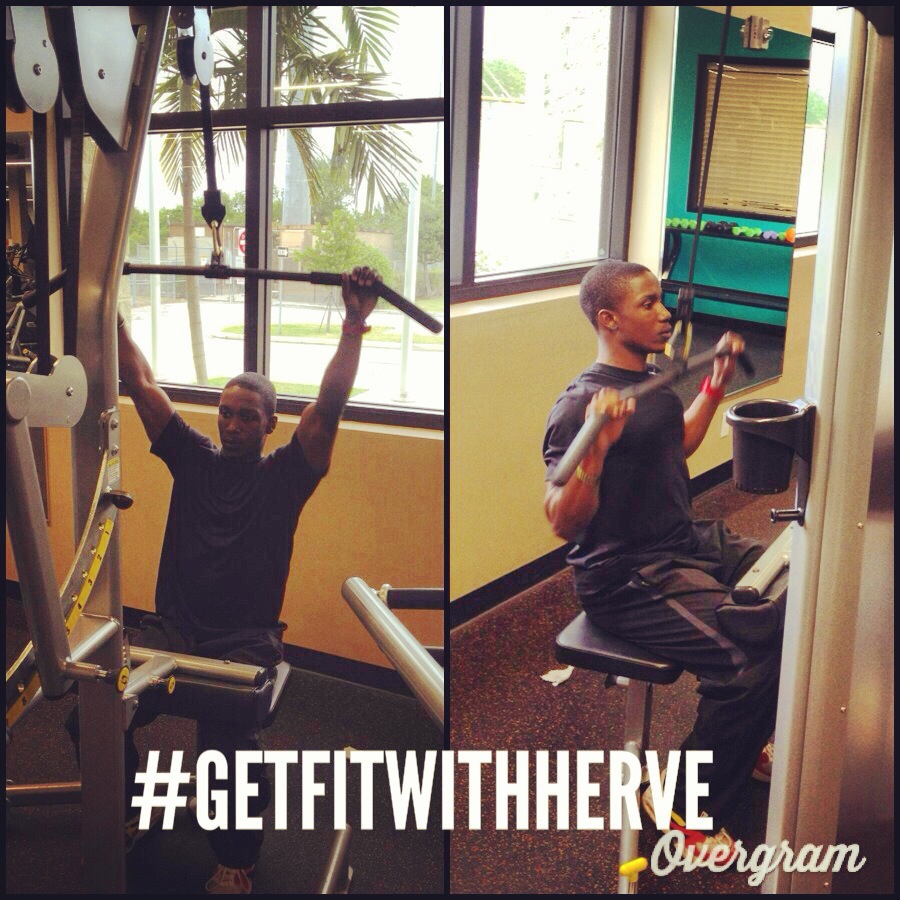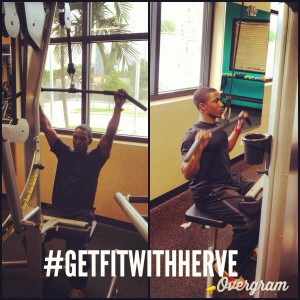 My workout on Friday was a great workout. Everything about the Prodigy pre workout supplement and my workout were great as usual. The only thing that was different was the way I felt before and during my workout.
Pre Workout prep
I ate well that day and when I was ready to workout I was actually at work. I work in the gym so I knew at some point during my shift that I'd be working out. I mixed my supplement and started drinking it around 5:30 pm, hoping to lift within the next 30 minutes, but it got pretty busy with the after work crowd.
I noticed I wouldn't be able to workout until a little later so I put the drink down and around 6:30 when I was ready to finish drinking it. I waited for the effects to kick in and once they did I felt so jittery before I touched a single weight, I couldn't stop moving and went HAM in the gym.
An awesome, active workout
GREAT and intense workout. I worked out quads, calves, chest, biceps, and some abs. I didn't stop moving, I stayed active, and sweated heavily the entire hour. Even after the workout I felt jittery still and my coworkers were definitely able to tell. They suggested that I get on the treadmill to use up all of my energy and let it die down.
Now, about the way I felt. It felt good, a bit different since I first started using the supplement, but I believe it was because I started drinking it at 5:30 and pretty much chugged the rest around 6:30 before working out. I had the Prodigy supplement in my system for over 2 hours. I put one scoop in mixed with water as suggested, but this time my one scoop was overflowing a bit. Wonder if that has anything to do with it. The effect kicked in late, but it really kicked in hard when it hit me.
Compare the best Prodigy Pre Workout Supplement prices at our PNI Prodigy page. You can read Herve's entire Workout Log at his PricePlow author page.
Herve trains clients in Miami Beach, FL! Check out his site here.