Vitamin D3

(Tag Archives)
Subscribe to PricePlow's Newsletter and Vitamin D3 Alerts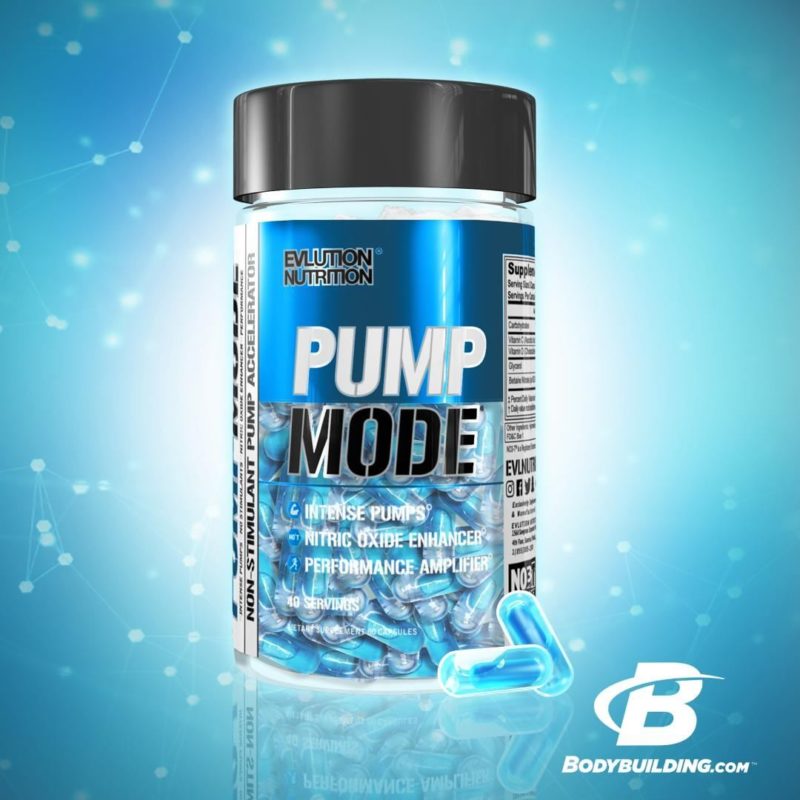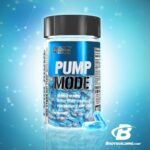 Back in the day before pre workout supplements really took off, there were actually more capsule-based nitric oxide boosters than powders. There are a couple of advantages to those pills, and sometimes a smart company can take advantage of them […]

Continue Reading →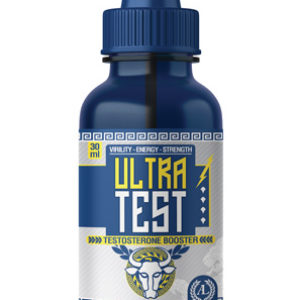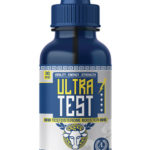 Note: This supplement is no longer available, but we're keeping the post up since it contains a great introduction to a new ingredient, Geranylgeraniol.
You've seen PricePlow review testosterone boosters before to know our stance on them; the well-dosed […]

Continue Reading →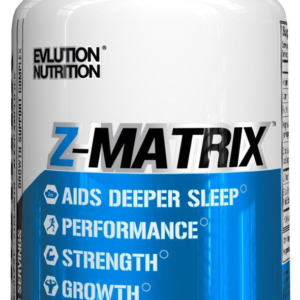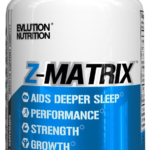 Are you tired of counting your ceiling tiles whenever bedtime comes around? Have you tried every sleep aid available, only to experience that they haven't helped at all? Do you find yourself not recovering sufficiently after an intense training […]

Continue Reading →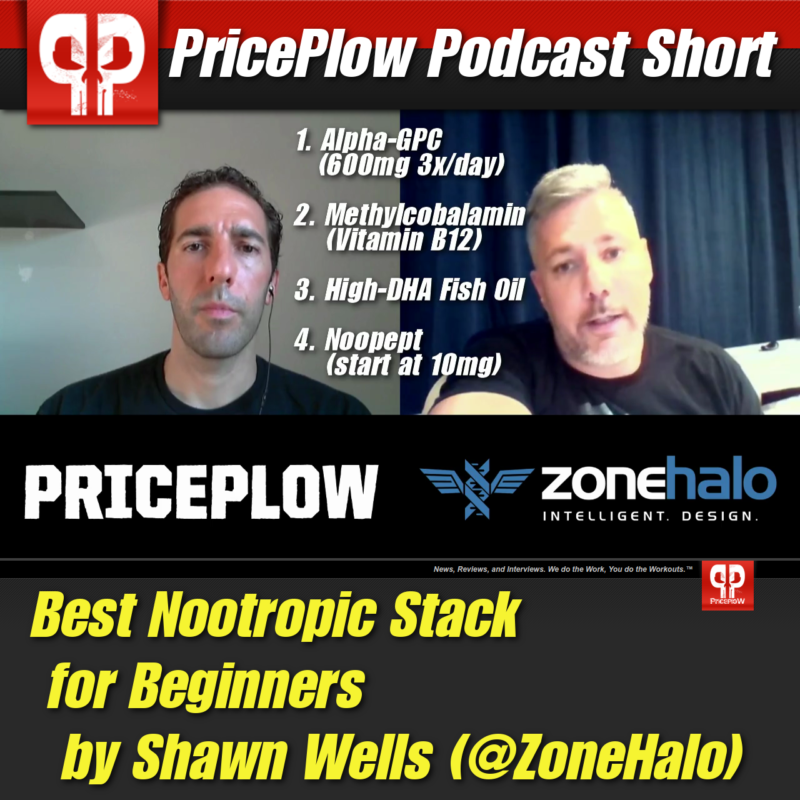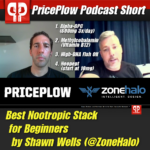 In our second podcast episode, Optimizing Brain Performance with Shawn Wells, the master formulator dropped so much information it was tough to keep it all straight.
But one of the most important pieces was around the 40-minute mark, where […]

Continue Reading →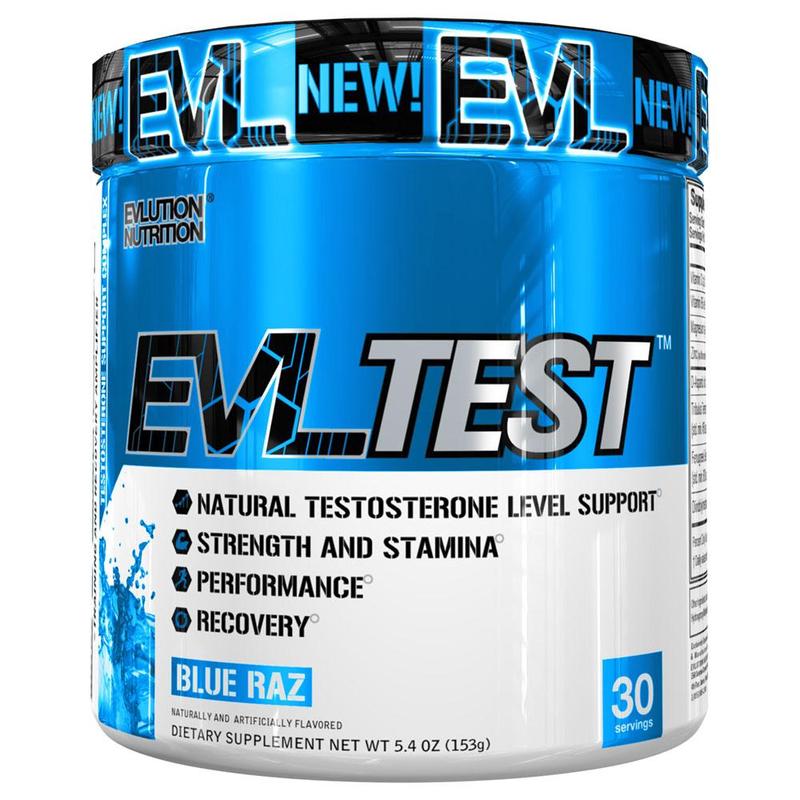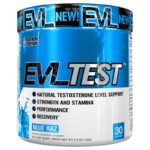 Testosterone boosters are a marketing minefield. We love them for what they do, but they need to be approached reasonably and discussed responsibly. Some ingredients work best for older folk, and others work great for everyone in short spurts of […]

Continue Reading →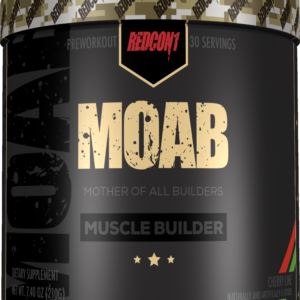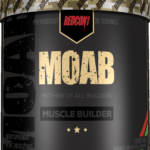 The Mother of All Bombs.
The "MOAB" was popularized after President Trump's American Military dropped this 20,000 pound thermobaric weapon on ISIS caves in August 2017, and allegedly used another one in April 2018, destroying a rogue nuclear facility located […]

Continue Reading →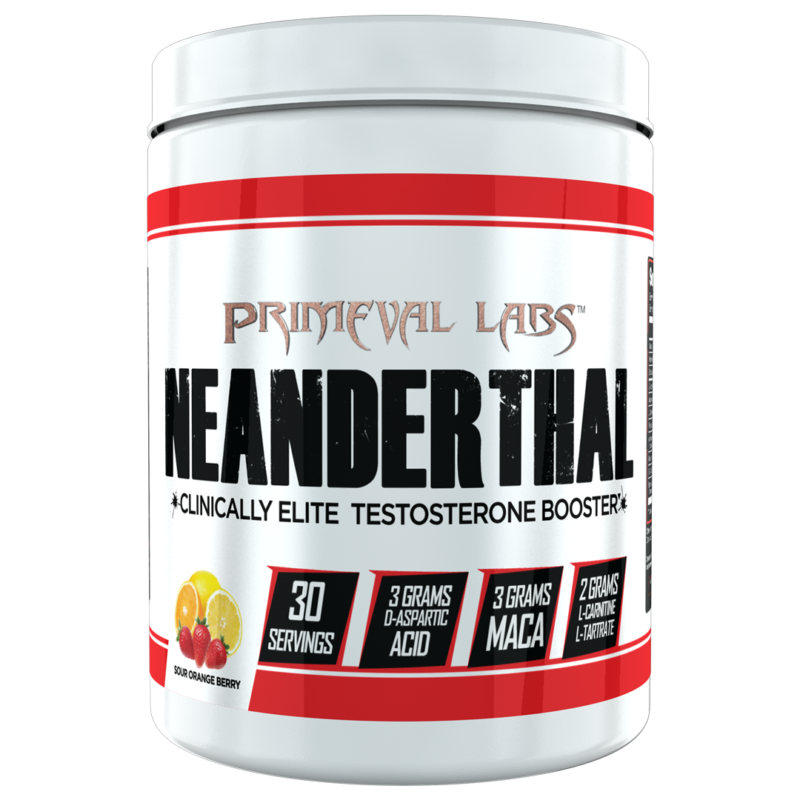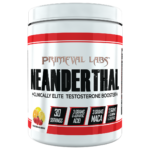 All too often, natural testosterone boosters are just a joke — sadly there's no other way to put it. Most formulas on the market are poorly formulated or underdosed, and it's where we see way too much scamming going on.[…]

Continue Reading →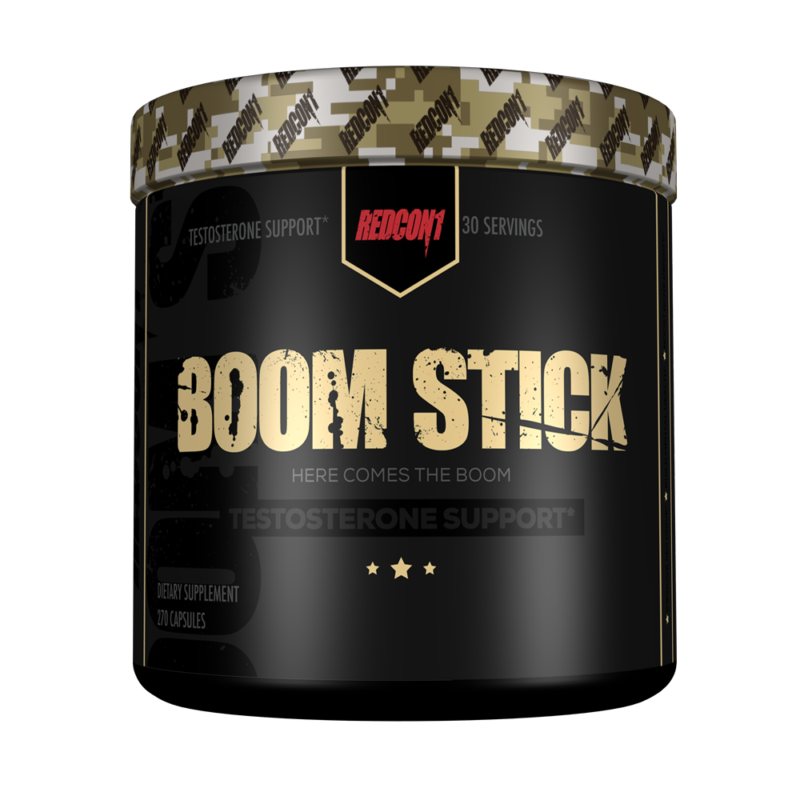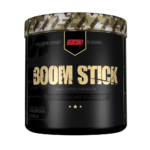 Not a month goes by that we don't see a new supplement (or two) from RedCon1. The brand has been on a mission to deliver top-notch products since day one and they've continually brought innovative and effective supplements to […]

Continue Reading →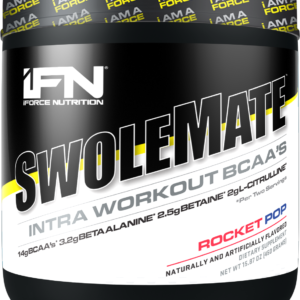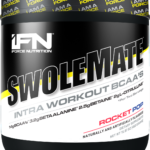 We've always been big fans of iForce Nutrition – even before they were bought by trusted manufacturer Hi-Tech Pharmaceuticals… but now they want to take their relationship with consumers to a whole new level. SwoleMate level!
Amino acid supplements, […]

Continue Reading →