Vitamin D3

(Tag Archives)
Subscribe to PricePlow's Newsletter and Vitamin D3 Alerts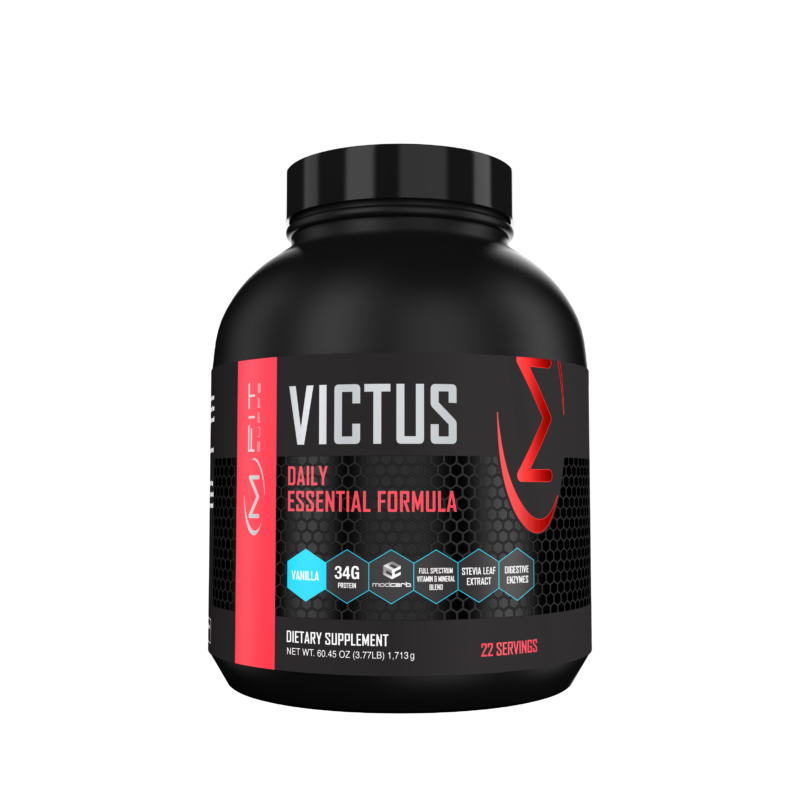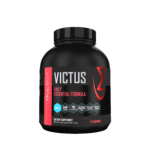 How often have you found yourself extremely busy and then, all of a sudden, realizing that you've forgotten to eat?!
Life is crazy these days – we're constantly running around with no end in sight. When days spiral out of […]

Continue Reading →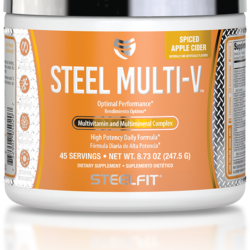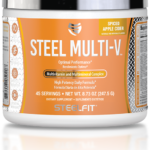 Initially bursting onto the scene in 2016, SteelFit has been making quite a bit of good noise recently, and we here at PricePlow have been listening.
Following the dogma "Health is Wealth", SteelFit is the fruition of a […]

Continue Reading →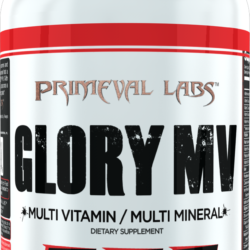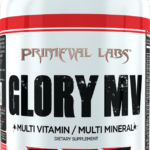 One of our favorite supplement brands, Primeval Labs, has been on a roll with product releases recently. Hot off the successful launch of Intracell 7 Black, Primeval is back with a new product, and a foray into a […]

Continue Reading →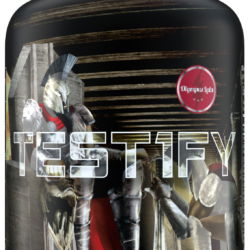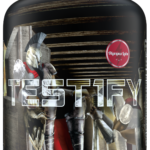 Alongside their new arsenal of natural oral anabolic like Massacr3 and Ep1logue, Olympus Labs reintroduced a product named Test1fy. If you haven't guessed already, this one's all about testosterone. Will we love it as much as the rest […]

Continue Reading →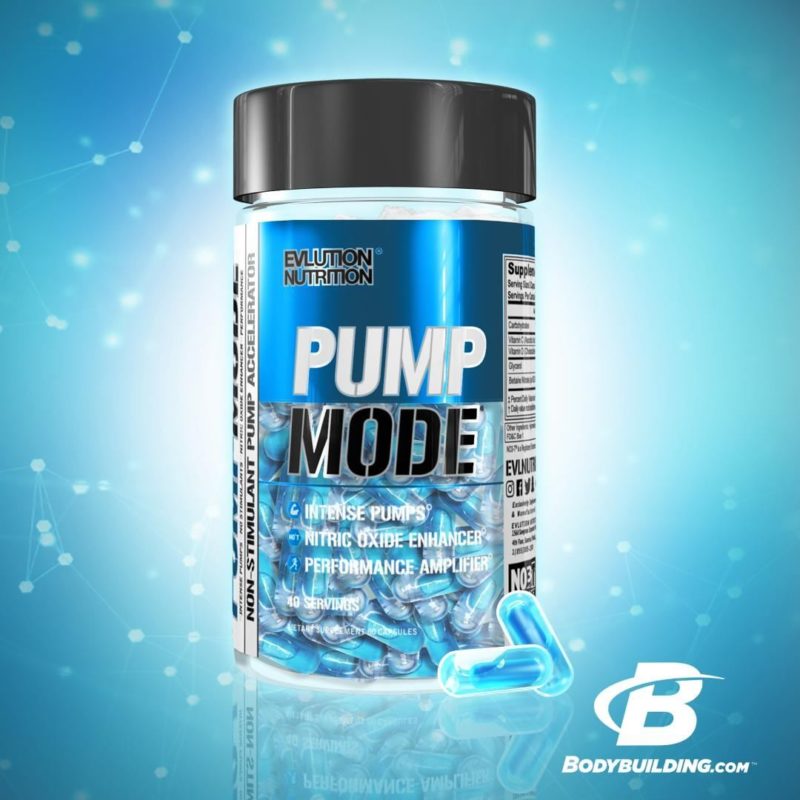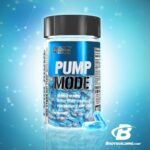 Back in the day before pre workout supplements really took off, there were actually more capsule-based nitric oxide boosters than powders. There are a couple of advantages to those pills, and sometimes a smart company can take advantage of them […]

Continue Reading →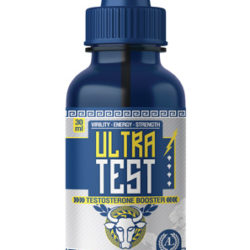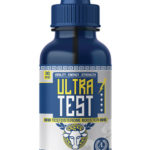 You've seen PricePlow review testosterone boosters before to know our stance on them; the well-dosed ones work for at least some people and may be worth a shot if you're over thirty-five. For everyone else, they're often "feel-good" supplements that […]

Continue Reading →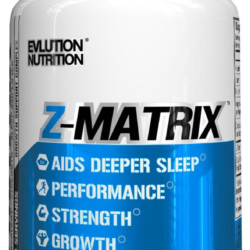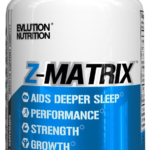 Are you tired of counting your ceiling tiles whenever bedtime comes around? Have you tried every sleep aid available, only to experience that they haven't helped at all? Do you find yourself not recovering sufficiently after an intense training […]

Continue Reading →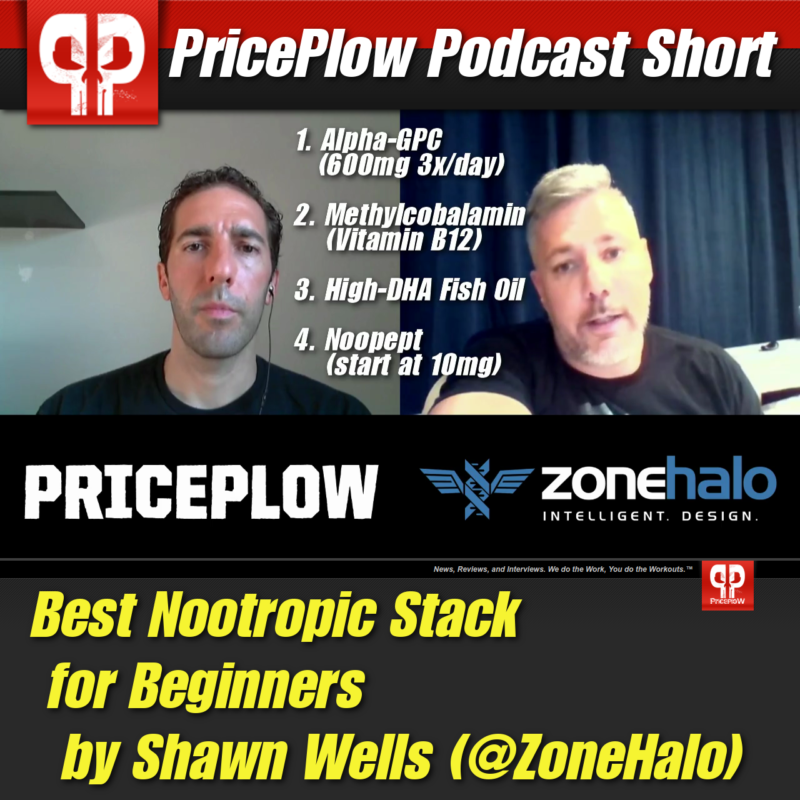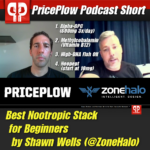 In our second podcast episode, Optimizing Brain Performance with Shawn Wells, the master formulator dropped so much information it was tough to keep it all straight.
But one of the most important pieces was around the 40-minute mark, where […]

Continue Reading →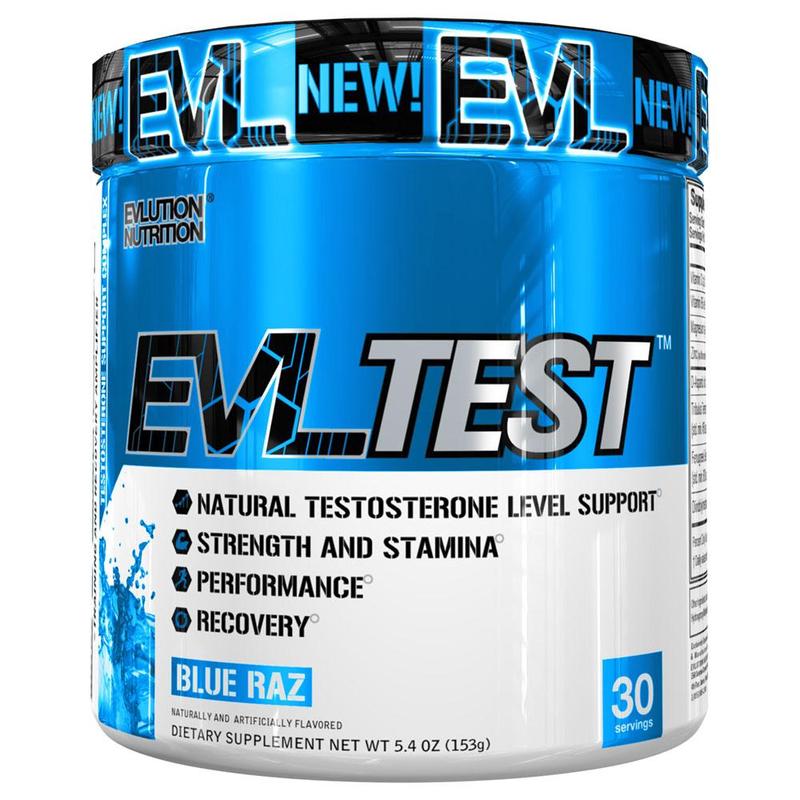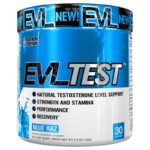 Testosterone boosters are a marketing minefield. We love them for what they do, but they need to be approached reasonably and discussed responsibly. Some ingredients work best for older folk, and others work great for everyone in short spurts of […]

Continue Reading →