Vitamin C

(Tag Archives)
Subscribe to PricePlow's Newsletter and Vitamin C Alerts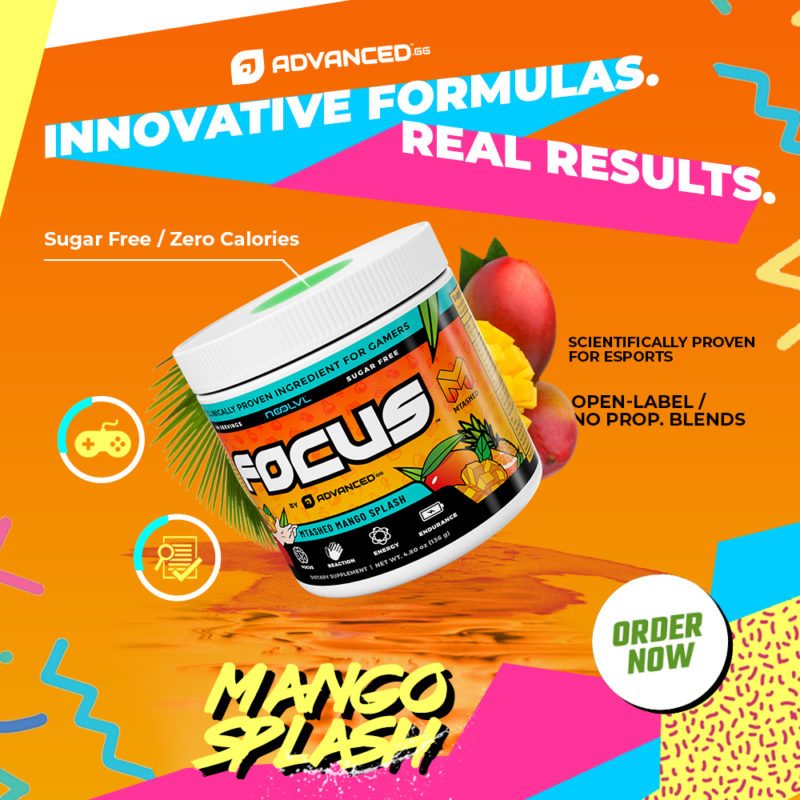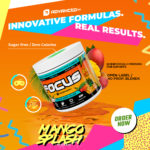 Normally on this blog, we cover supplements geared towards athletes and gym goers looking to get an extra edge, be it in strength, sports, physique, or endurance. But today we cover a different kind of athlete, who has a […]

Continue Reading →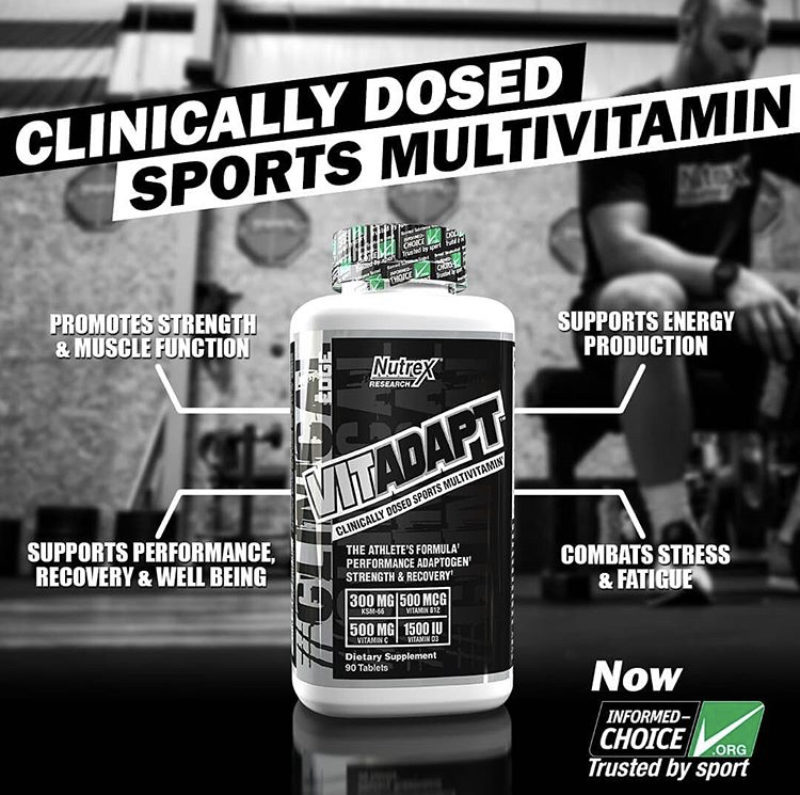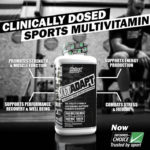 When it comes to our daily regimens, we all strive to do what we believe is best for ourselves. Maybe you're an early-riser, waking up to hit the gym before an 8:00 AM meeting. Perhaps instead, you work night shifts […]

Continue Reading →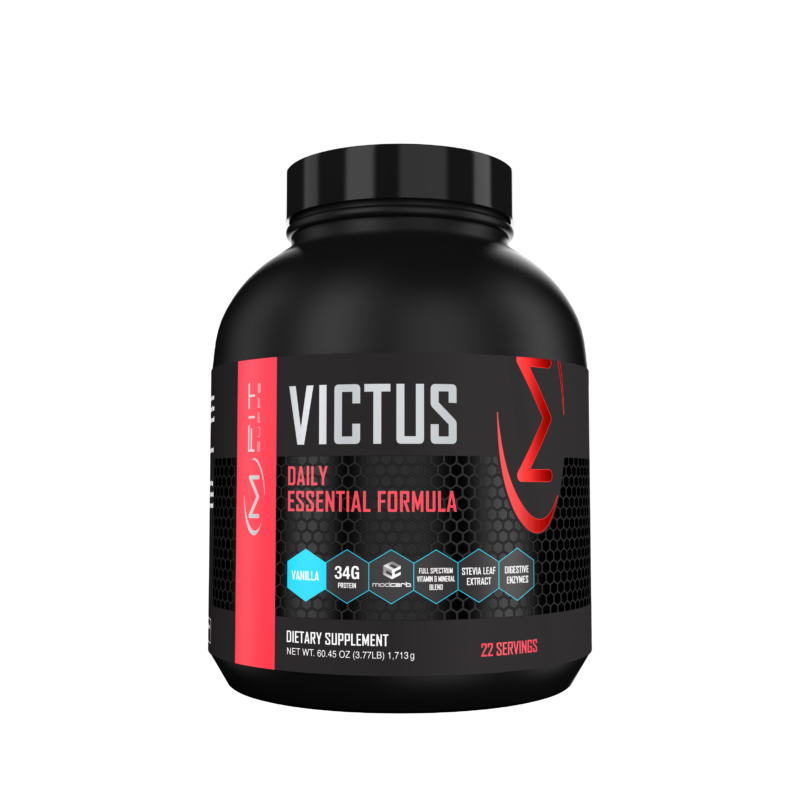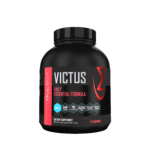 How often have you found yourself extremely busy and then, all of a sudden, realizing that you've forgotten to eat?!
Life is crazy these days – we're constantly running around with no end in sight. When days spiral out of […]

Continue Reading →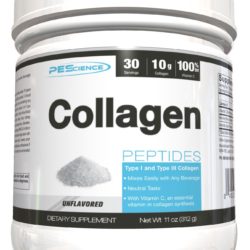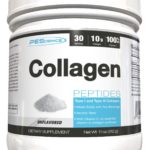 Pick up virtually any magazine in your local convenience store, and there's a pretty good chance you'll come across an ad or article about collagen. We as a society are now constantly searching for the best ingredients and foods […]

Continue Reading →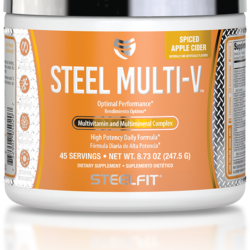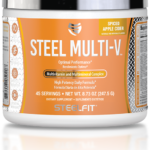 Initially bursting onto the scene in 2016, SteelFit has been making quite a bit of good noise recently, and we here at PricePlow have been listening.
Following the dogma "Health is Wealth", SteelFit is the fruition of a […]

Continue Reading →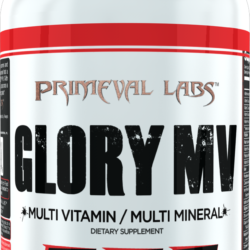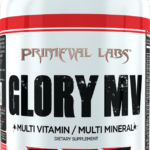 One of our favorite supplement brands, Primeval Labs, has been on a roll with product releases recently. Hot off the successful launch of Intracell 7 Black, Primeval is back with a new product, and a foray into a […]

Continue Reading →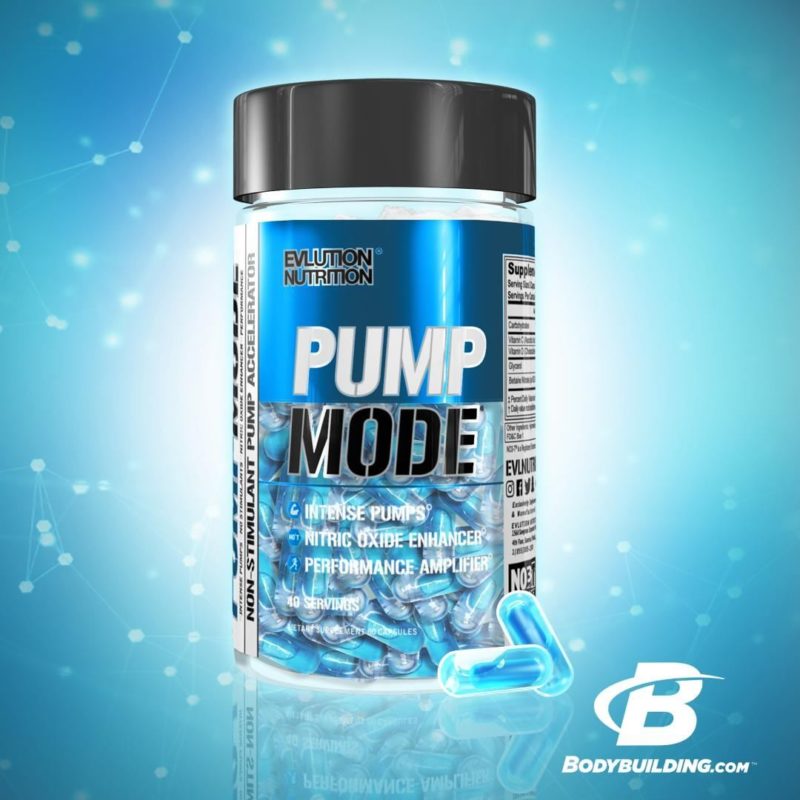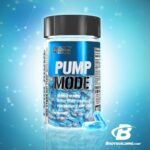 Back in the day before pre workout supplements really took off, there were actually more capsule-based nitric oxide boosters than powders. There are a couple of advantages to those pills, and sometimes a smart company can take advantage of them […]

Continue Reading →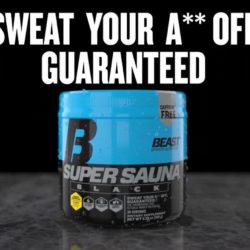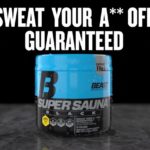 Do you like working up a sweat when doing cardio or weight training? If so, then grab a towel and get ready to kick your perspiration system into high-gear, because this unique new supplement is just for you… and it […]

Continue Reading →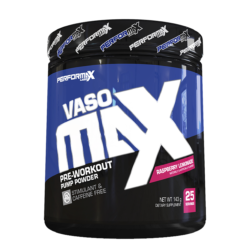 Performax Labs has been attacking this rebrand seriously, as we saw with the latest version of their energy and pump-fueled pre workout HyperMax. The brand also had plans to upgrade its stim-free pump formula VasoMax, which we got […]

Continue Reading →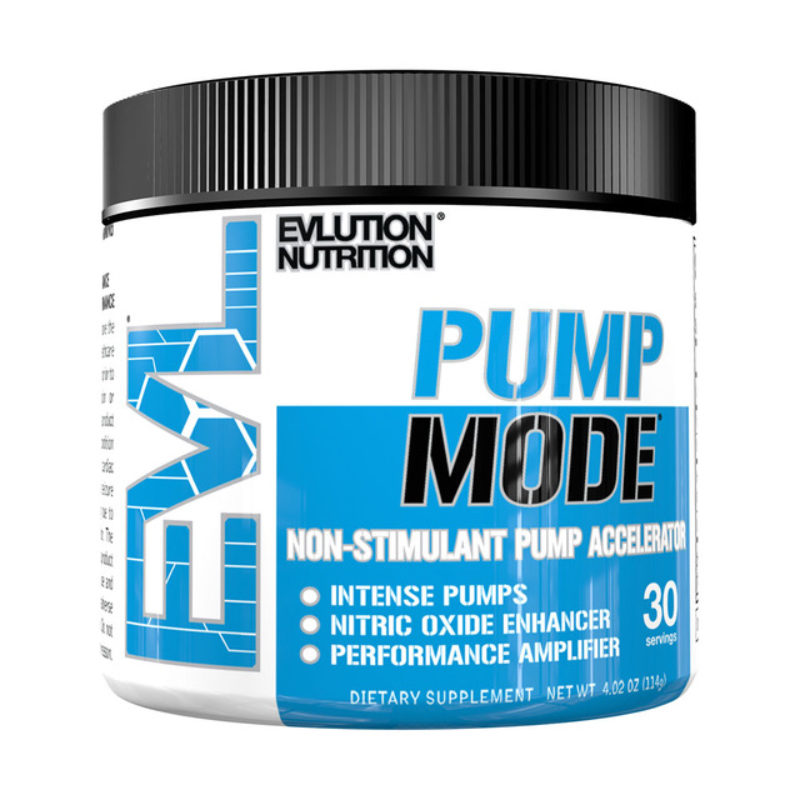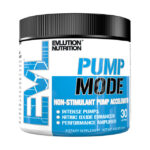 EVL Nutrition entered 2017 with a bang when they debuted RecoverMode — an incredibly well dosed post workout recovery aid. The brand's latest release looks to enhance your workout experience with a new stackable, unflavored stim free pre workout […]

Continue Reading →