Vitamin C

(Tag Archives)
Subscribe to PricePlow's Newsletter and Vitamin C Alerts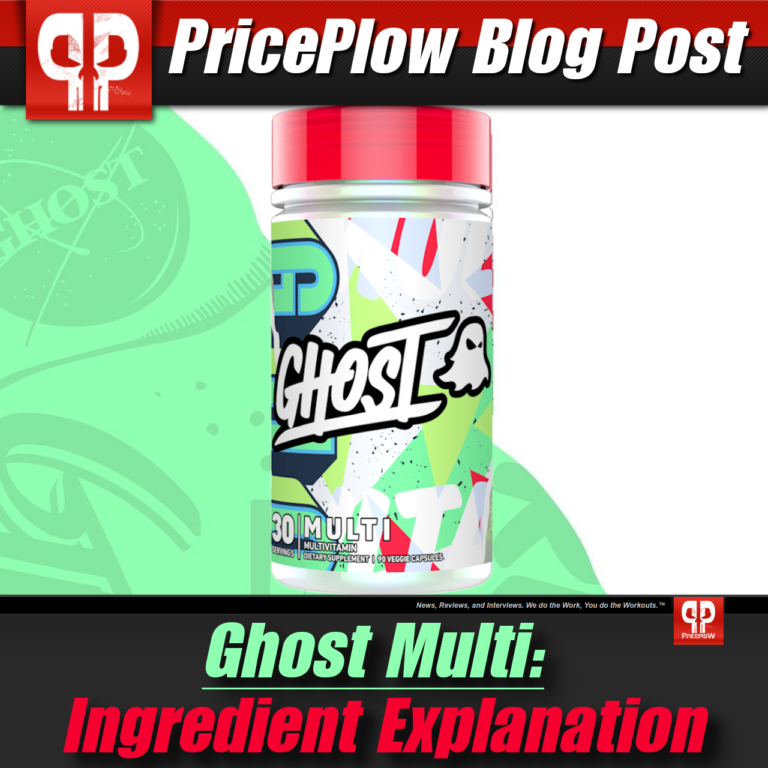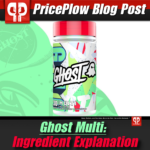 At the beginning of 2020, Ghost launched Ghost Greens, their first supplement developed for health and wellness.. Ghost Greens combines a total of 19 greens and reds, along with the clinically-studied dose of Spectra, prebiotics, probiotics, and BioCore Optimum Complete […]

Continue Reading →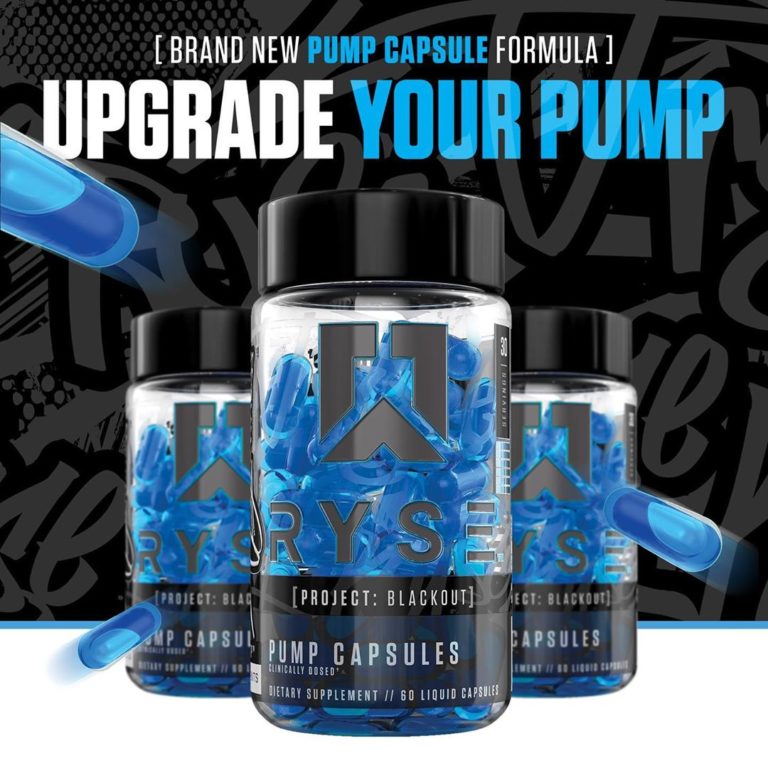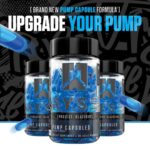 In 2019, Ryse Supps introduced Project: Blackout, a new line of supplements designed for consumers with years of training under their belt. Project: Blackout launched with two fully-loaded pre-workouts:
Blackout Pre-Workout
: a high-stimulant performance matrix and patented pump[…]
Continue Reading →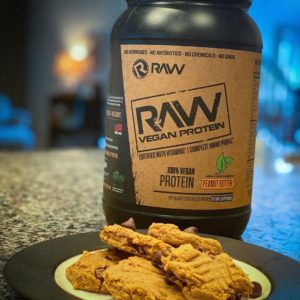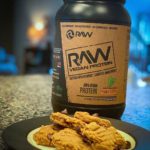 Over the past few years, there's been a massive increase in the popularity of plant-based diets. We've even seen numerous high level athletes make their transition to plant-based diets and the ease with which they've maintained or even improved their […]

Continue Reading →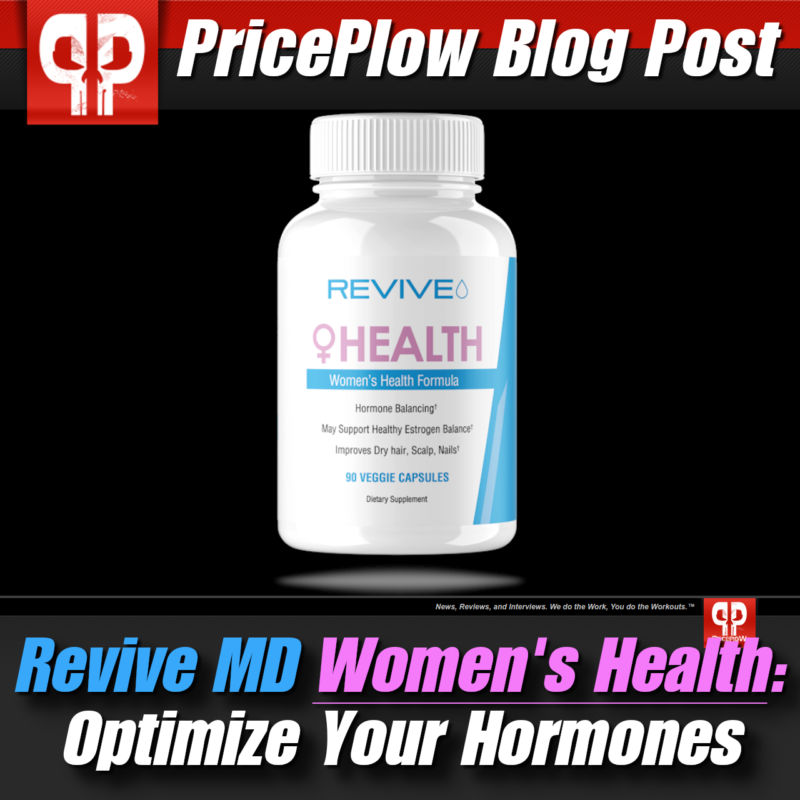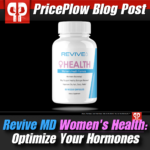 It's been a long time since Revive MD made an appearance on the PricePlow Blog since they didn't have a product launch in July. They did, however, improve a few existing products, including Immune Multi. Now, only $5 more, […]

Continue Reading →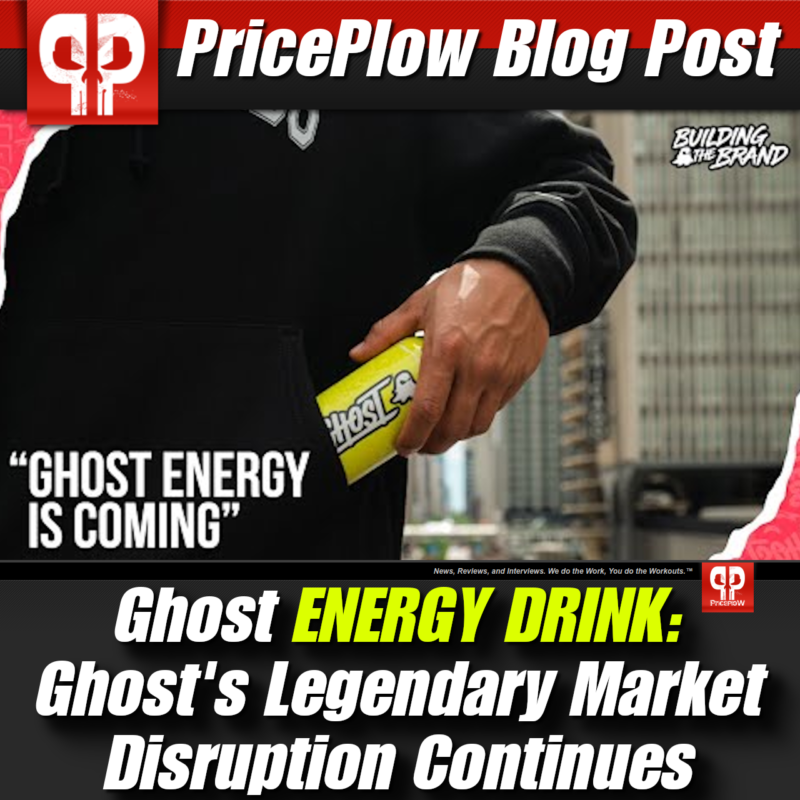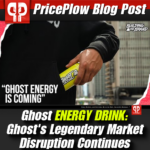 Note:
The official launch date of
Ghost Energy Drink
is September 14th
, sign up for updates on Ghostenergy.com
Dan Lourenco and Ryan Hughes, co-owners of Ghost, made a bold claim that 2020 was going to be the […]

Continue Reading →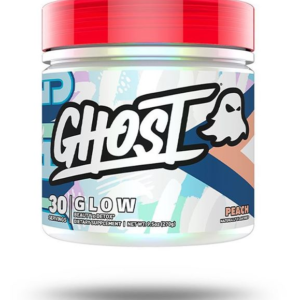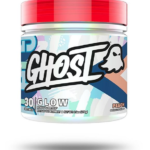 If there's one category that's exploding in the dietary supplement industry in 2020 – it's health and wellness. The days of dangerously-dosed pre workouts and borderline illegal ingredients are slowly, but surely, starting to lose popularity. More people have […]

Continue Reading →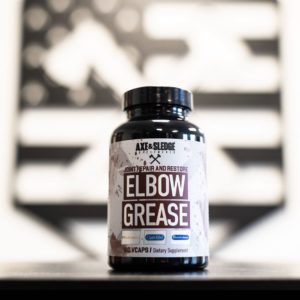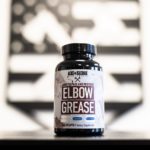 If you truly consider yourself to be the hardest worker in the room, then you've probably experienced your fair share of aches and pains. One of the key aspects to training hard day in and day out, is […]

Continue Reading →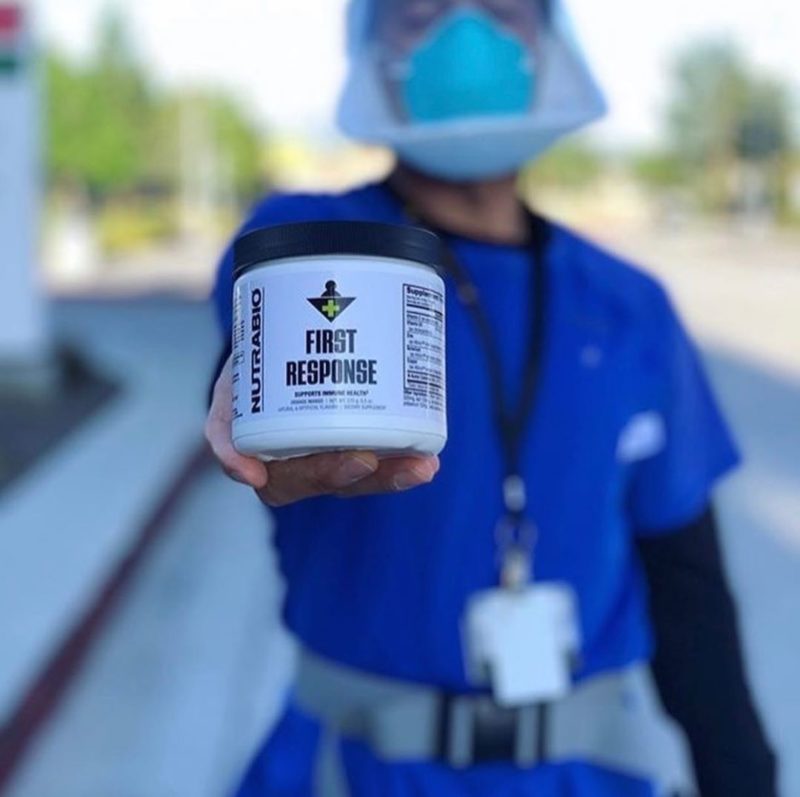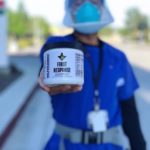 NutraBio has been a leader in the nutritional supplement industry since 1996, and as they continue to expand and grow, they still stick to their values of transparency, honesty, quality, and care for their consumers and community.
Unlike […]

Continue Reading →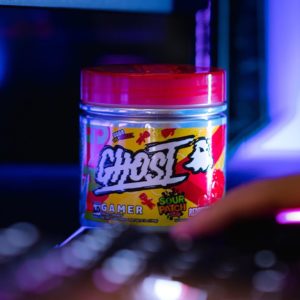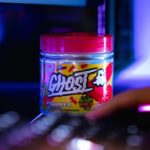 The world of video games has evolved drastically over the years, especially with all of the major advancements in technology. Gaming used to be just something you did with your friends on the weekend, but now with the rise of […]

Continue Reading →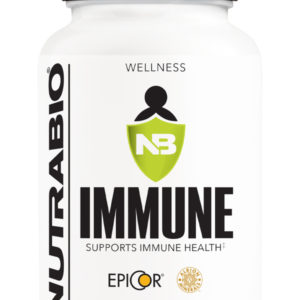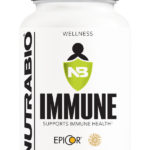 While many of us have different reasons that drive our fitness efforts, one common thread woven through almost everyone's endeavors is the desire to be healthy.
Exercising, eating nutritious foods, keeping our diets in check, getting enough sleep, and […]

Continue Reading →