Vitamin C

(Tag Archives)
Subscribe to PricePlow's Newsletter and Vitamin C Alerts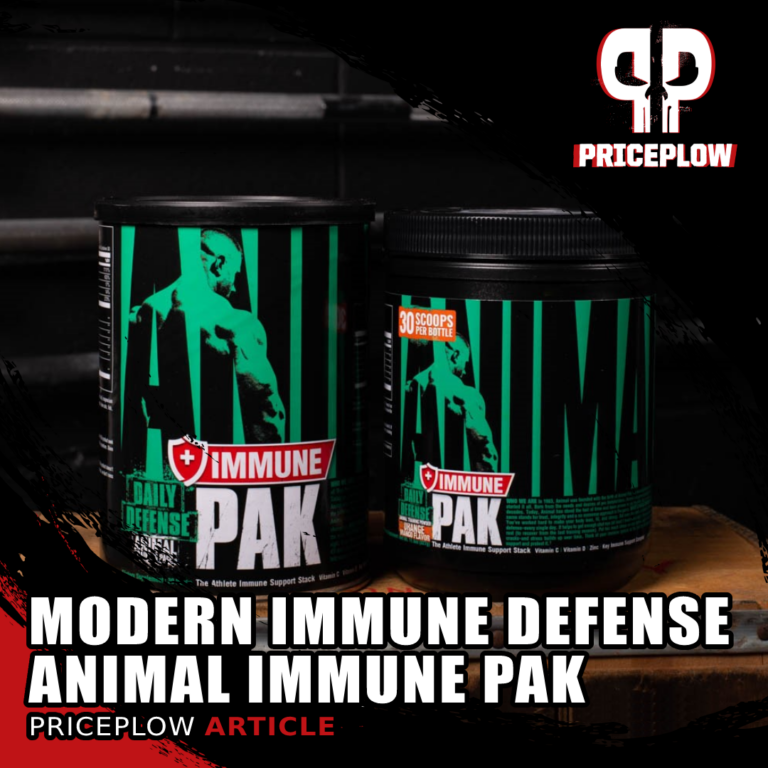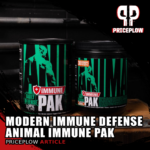 Animal Pak was founded in 1983 by Universal Nutrition and has grown to be one of the most iconic sports nutrition brands in the world. Originally, Animal Pak was simply a vitamin and mineral supplement pack that helped users hit […]

Continue Reading →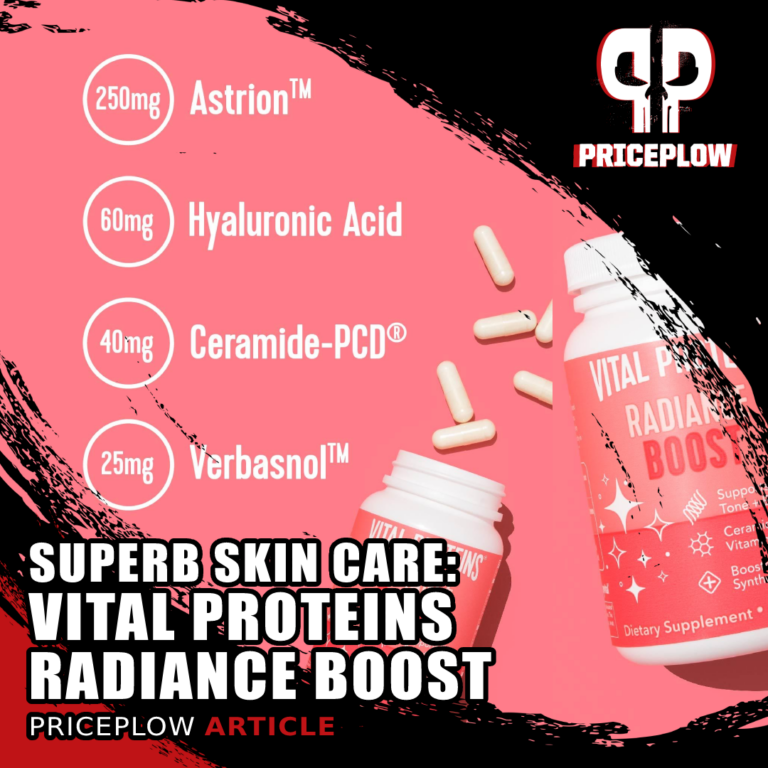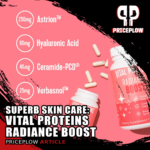 As we age, some degree of deterioration is inevitable. But not all of it: if we control certain factors in our lifestyle and environment, we can minimize the amount of aging that takes place in our body.
It's important to […]

Continue Reading →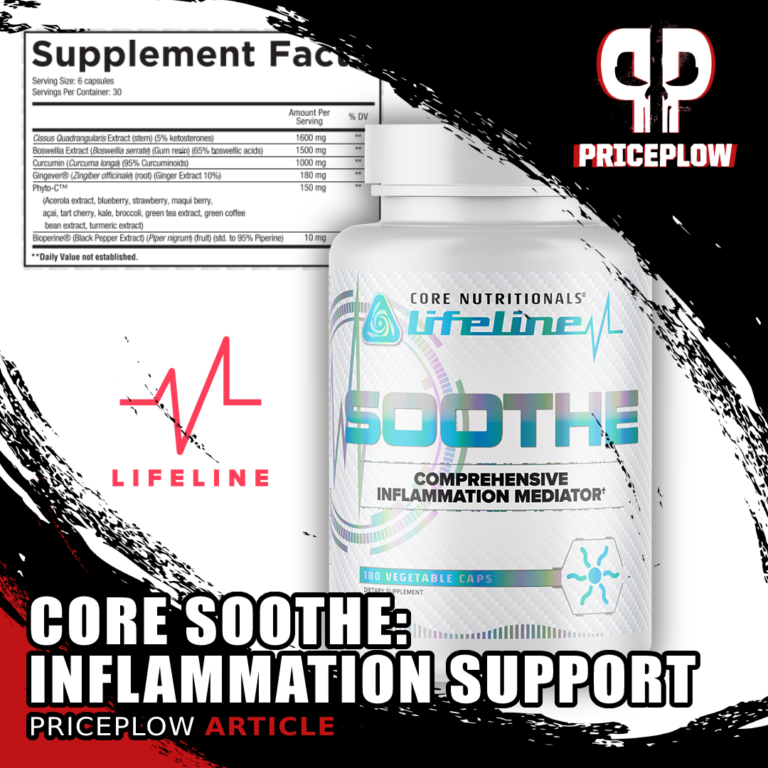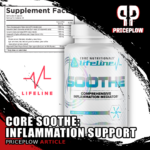 The CORE Nutritionals Lifeline Series has been launched, and two supplements in particular have gotten an incredible amount of attention. The first is Core GUT, a gut health supplement previously covered here, and the second is today's feature, Core […]

Continue Reading →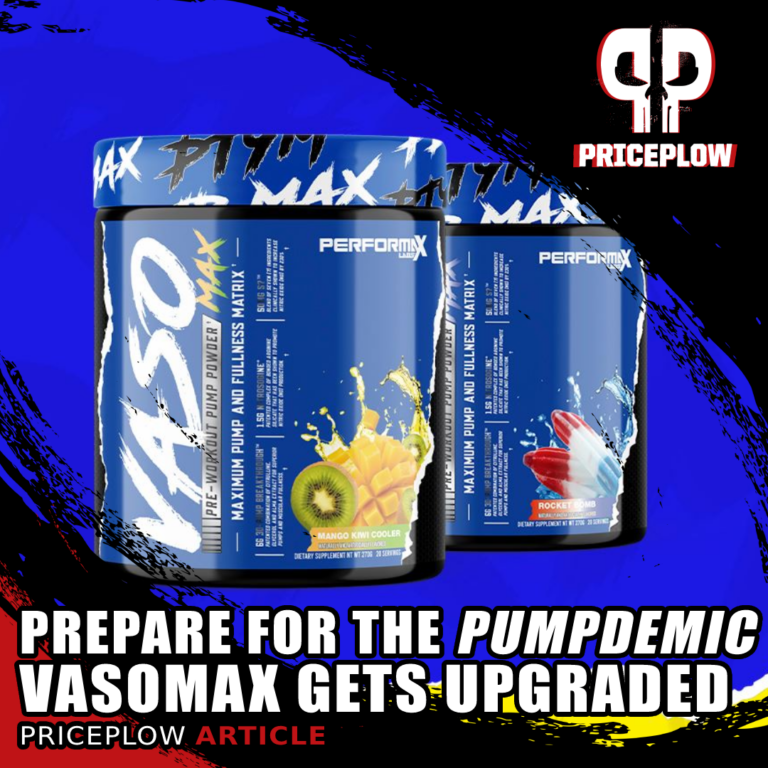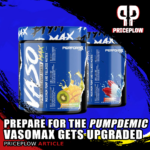 In 2021, Performax Labs announced a rebrand, and hasn't disappointed this far. While many brands weaken their formulas due to cost or "mainstreamization", Performax Lbas decided to stay true to their brand, by keeping it aggressive.
They blew […]

Continue Reading →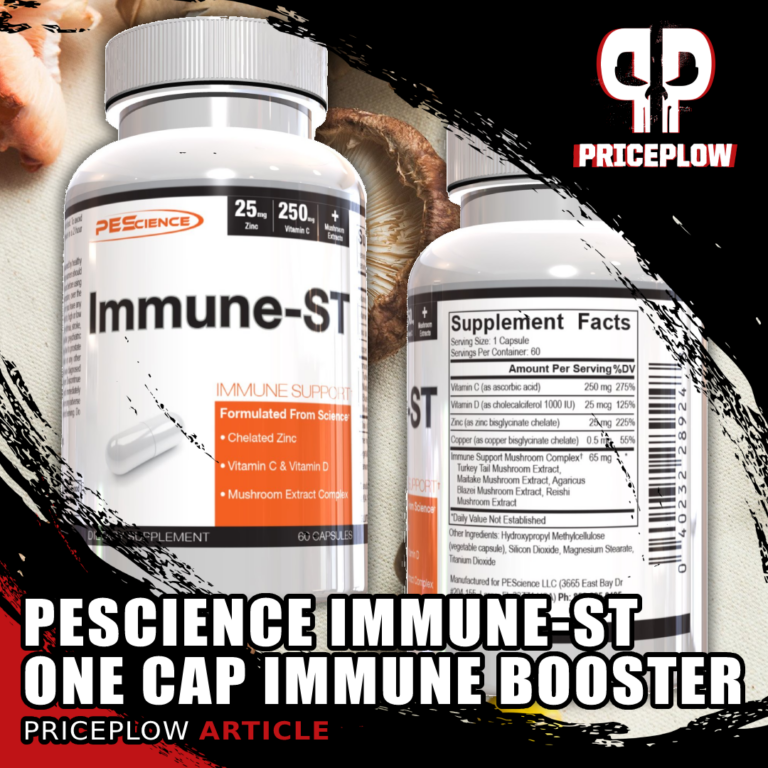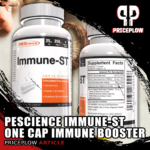 Winter is coming, and if all indications are correct, this one might be a doozy. PEScience, the company we've long followed thanks to their Select Protein, recently released their psyllium husk based Regulate-GI, and now they're […]

Continue Reading →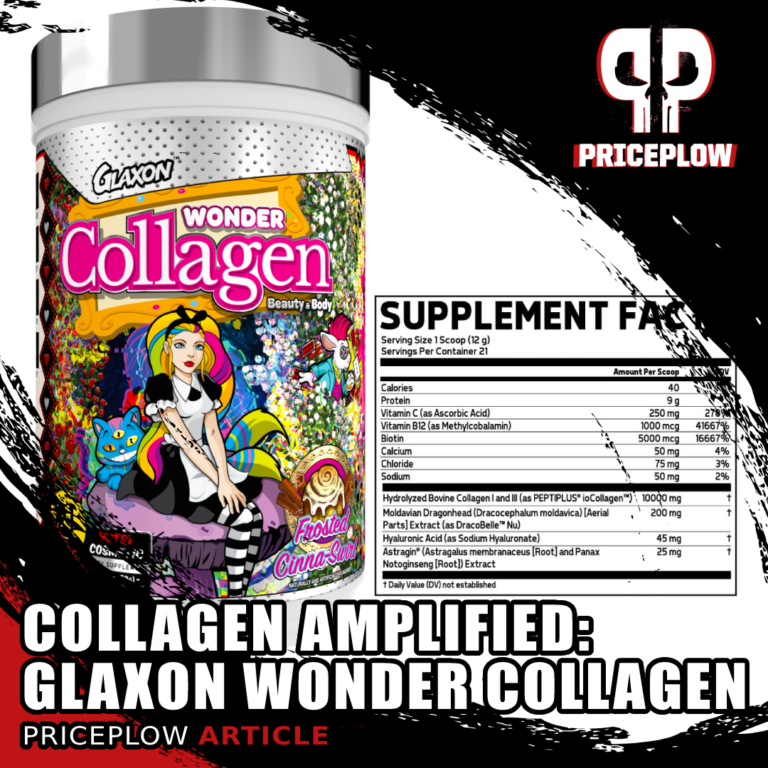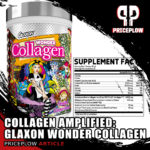 If you're looking for an advanced collagen supplement, then you've come to the right place, because the innovators at Glaxon have done it again.
After storming the dietary supplement industry in late 2019 and creating some incredibly powerful and unique […]

Continue Reading →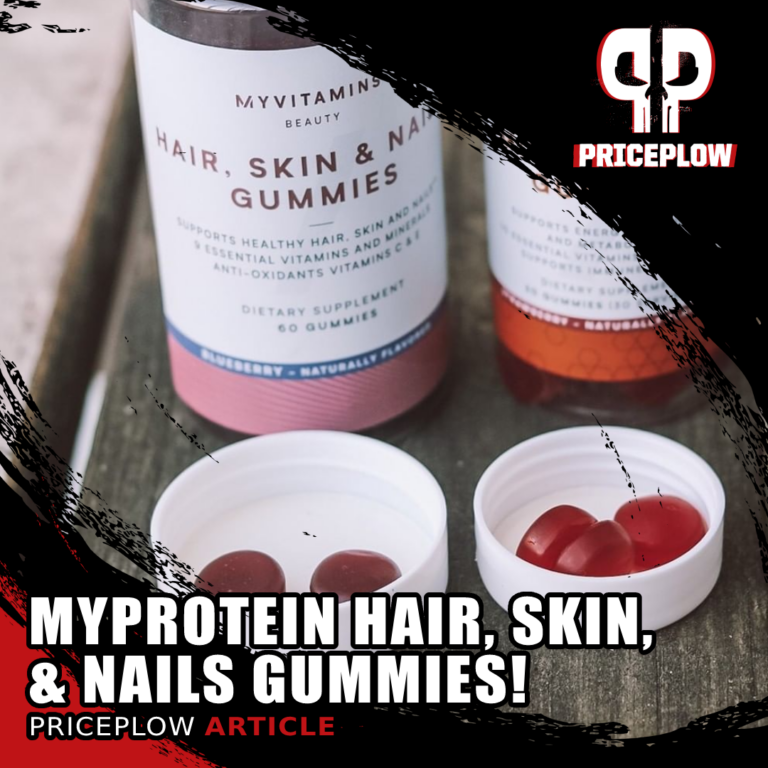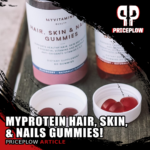 If you want to know the status of someone's health at a glance, just look at the condition of their hair, skin, and nails. These precious organs need to be kept as functional and beautiful as possible, and for that […]

Continue Reading →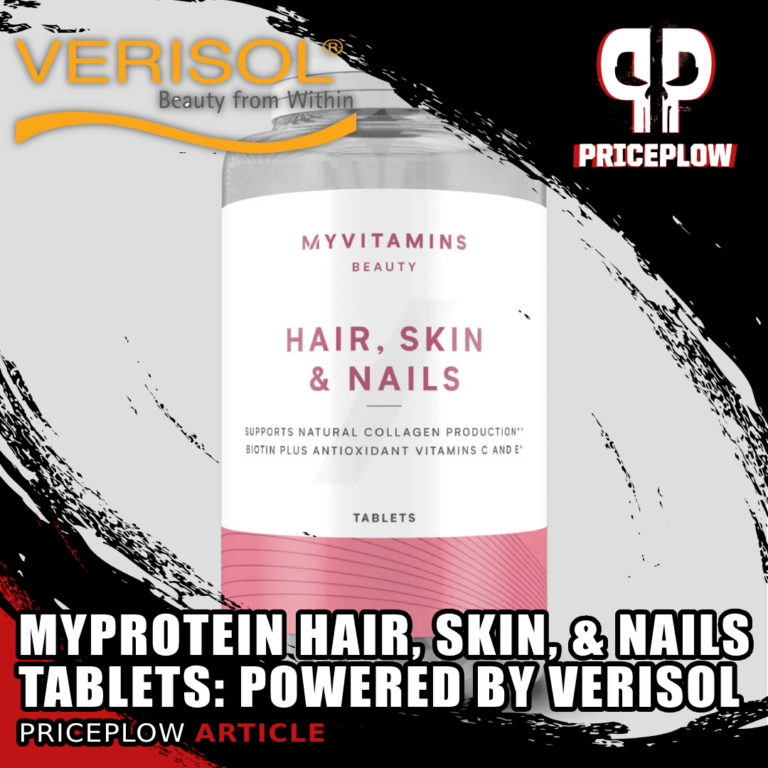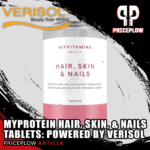 When it comes to health and beauty, one of the quickest indicators is to look at the condition of one's hair, skin, and nails. In order to keep these precious organs as functional and beautiful as possible, we need to […]

Continue Reading →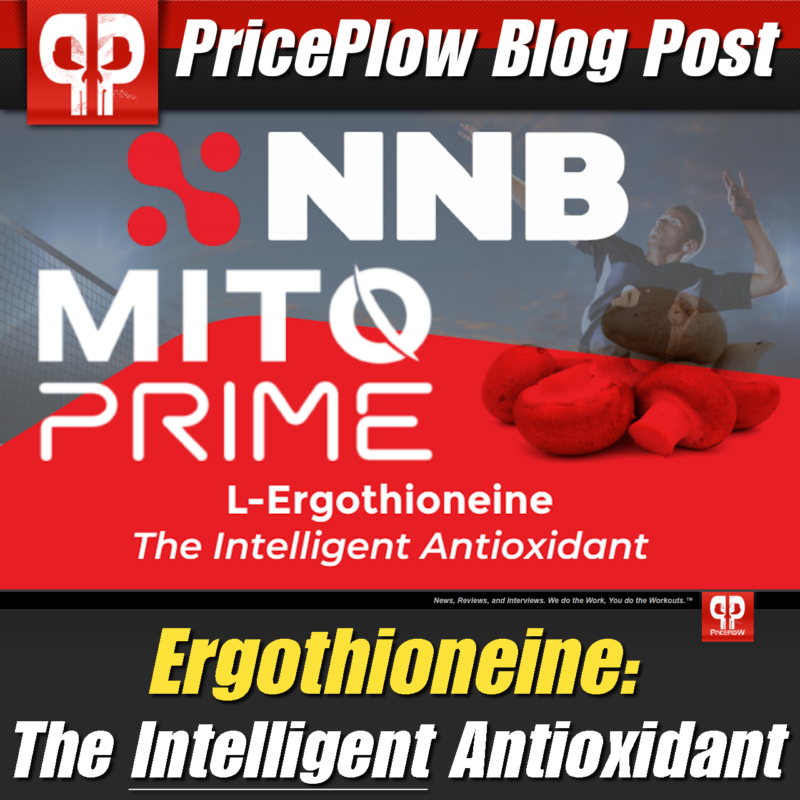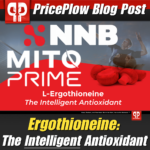 Many dietary supplement categories have grown in popularity over the past decade or so, antioxidants particularly stand out. These versatile compounds help rid the body of damaging oxidizing agents, and with a processed food supply that has put us in […]

Continue Reading →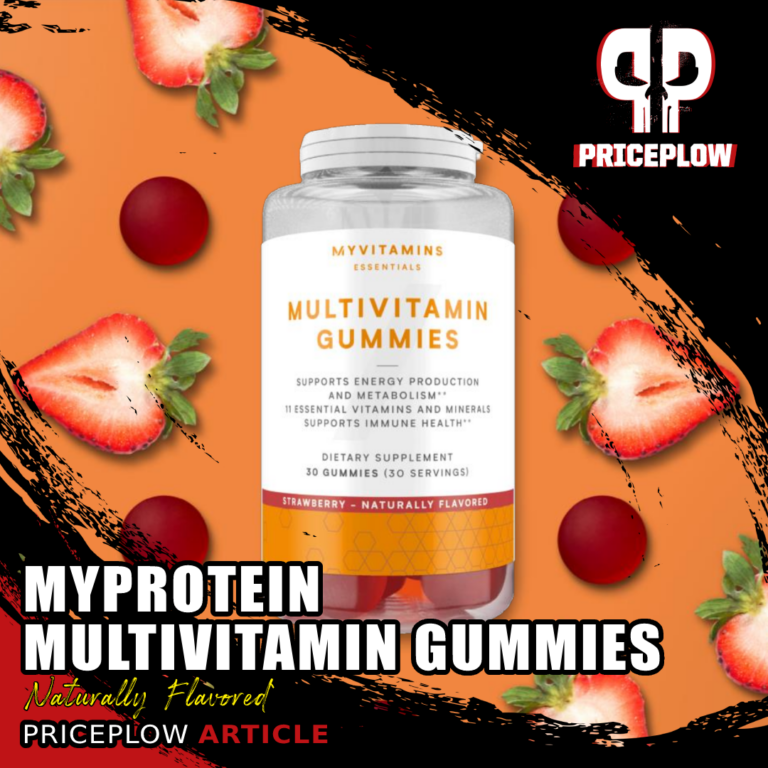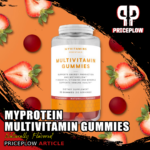 Although it may sound crazy to some of us who can swallow a dozen pills at a time, some people simply don't like capsules! This is especially true for younger individuals who still haven't mastered the skill of swallowing pills.[…]

Continue Reading →