Vitamin C

(Tag Archives)
Subscribe to PricePlow's Newsletter and Vitamin C Alerts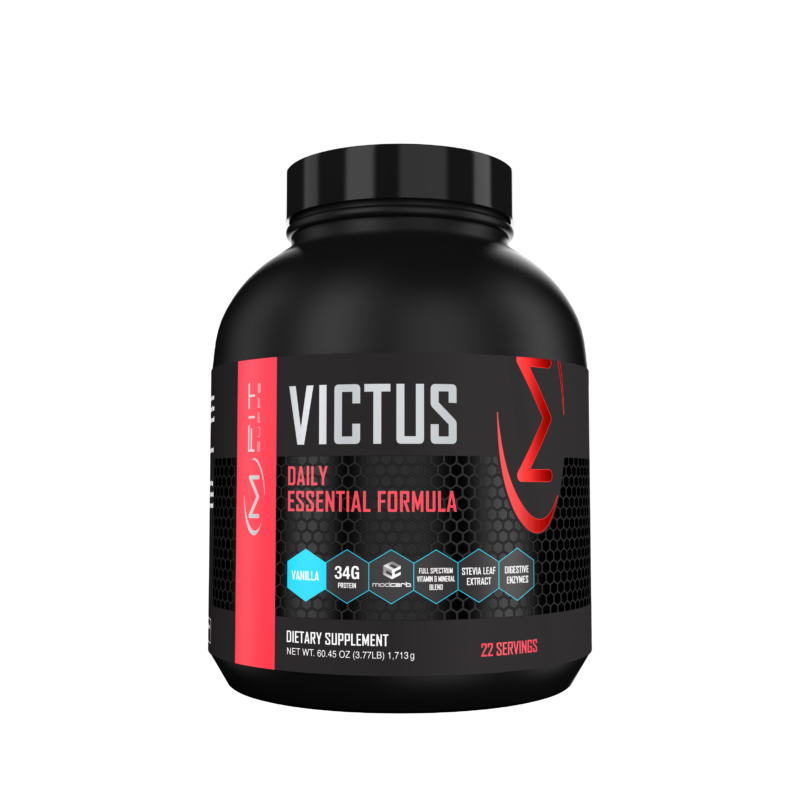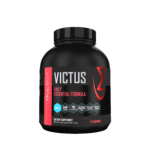 How often have you found yourself extremely busy and then, all of a sudden, realizing that you've forgotten to eat?!
Life is crazy these days – we're constantly running around with no end in sight. When days spiral out of […]

Continue Reading →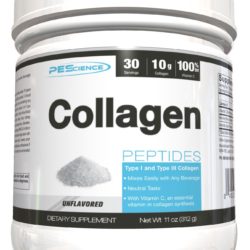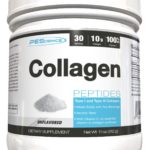 Pick up virtually any magazine in your local convenience store, and there's a pretty good chance you'll come across an ad or article about collagen. We as a society are now constantly searching for the best ingredients and foods […]

Continue Reading →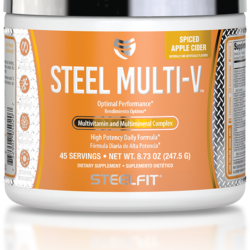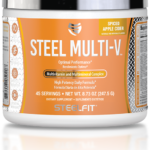 Initially bursting onto the scene in 2016, SteelFit has been making quite a bit of good noise recently, and we here at PricePlow have been listening.
Following the dogma "Health is Wealth", SteelFit is the fruition of a […]

Continue Reading →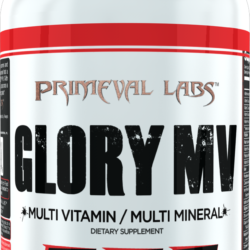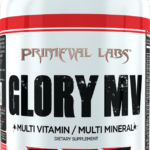 One of our favorite supplement brands, Primeval Labs, has been on a roll with product releases recently. Hot off the successful launch of Intracell 7 Black, Primeval is back with a new product, and a foray into a […]

Continue Reading →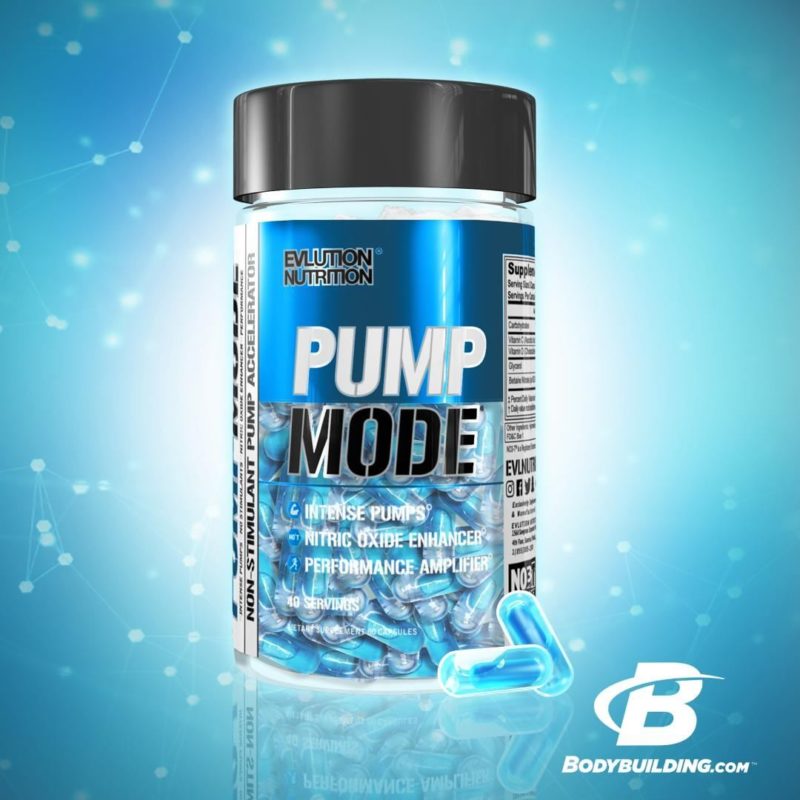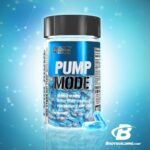 Back in the day before pre workout supplements really took off, there were actually more capsule-based nitric oxide boosters than powders. There are a couple of advantages to those pills, and sometimes a smart company can take advantage of them […]

Continue Reading →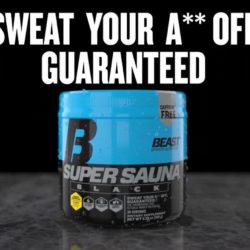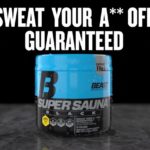 Do you like working up a sweat when doing cardio or weight training? If so, then grab a towel and get ready to kick your perspiration system into high-gear, because this unique new supplement is just for you… and it […]

Continue Reading →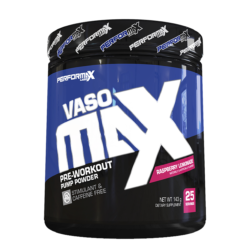 Performax Labs has been attacking this rebrand seriously, as we saw with the latest version of their energy and pump-fueled pre workout HyperMax. The brand also had plans to upgrade its stim-free pump formula VasoMax, which we got […]

Continue Reading →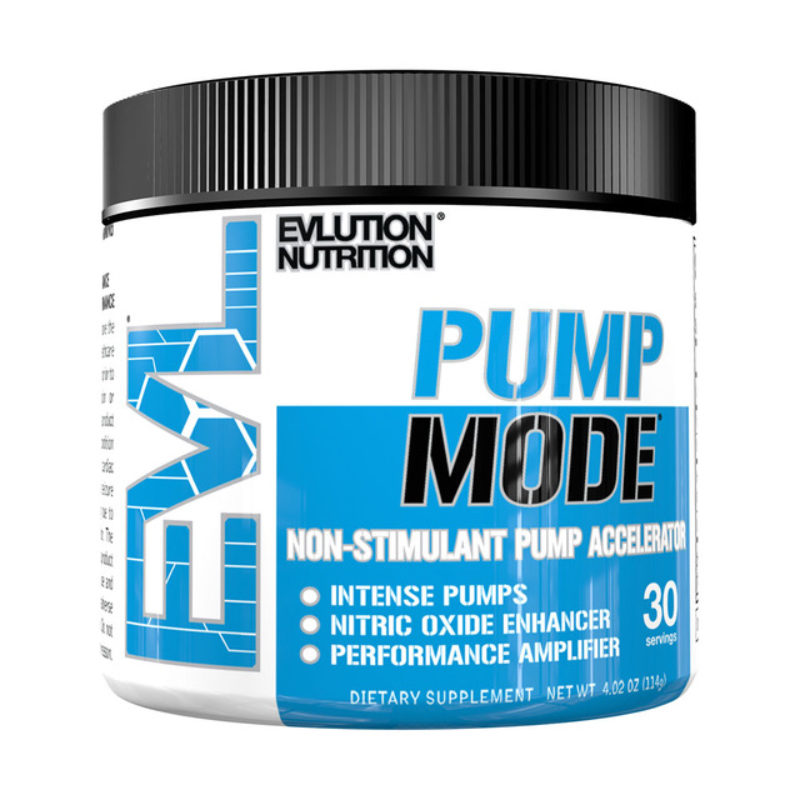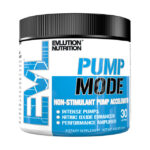 EVL Nutrition entered 2017 with a bang when they debuted RecoverMode — an incredibly well dosed post workout recovery aid. The brand's latest release looks to enhance your workout experience with a new stackable, unflavored stim free pre workout […]

Continue Reading →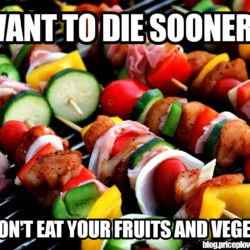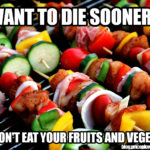 We've always "known", but now we know. In lieu of the "Standard American Diet", eating your fruits and vegetables makes you live longer.
Or, to put it in a way that will hit closer to home, not eating vegetables […]

Continue Reading →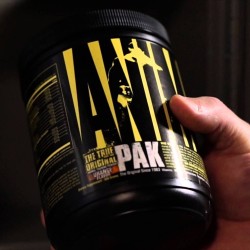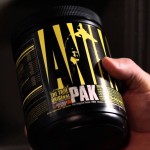 Animal is a brand most around the industry are familiar with. Their multi-vitamin, Animal Pak, is one of the most trusted and highest quality multis around — and it's been here for over thirty years! The only problem is, […]

Continue Reading →