Vitamin C

(Tag Archives)
Subscribe to PricePlow's Newsletter and Vitamin C Alerts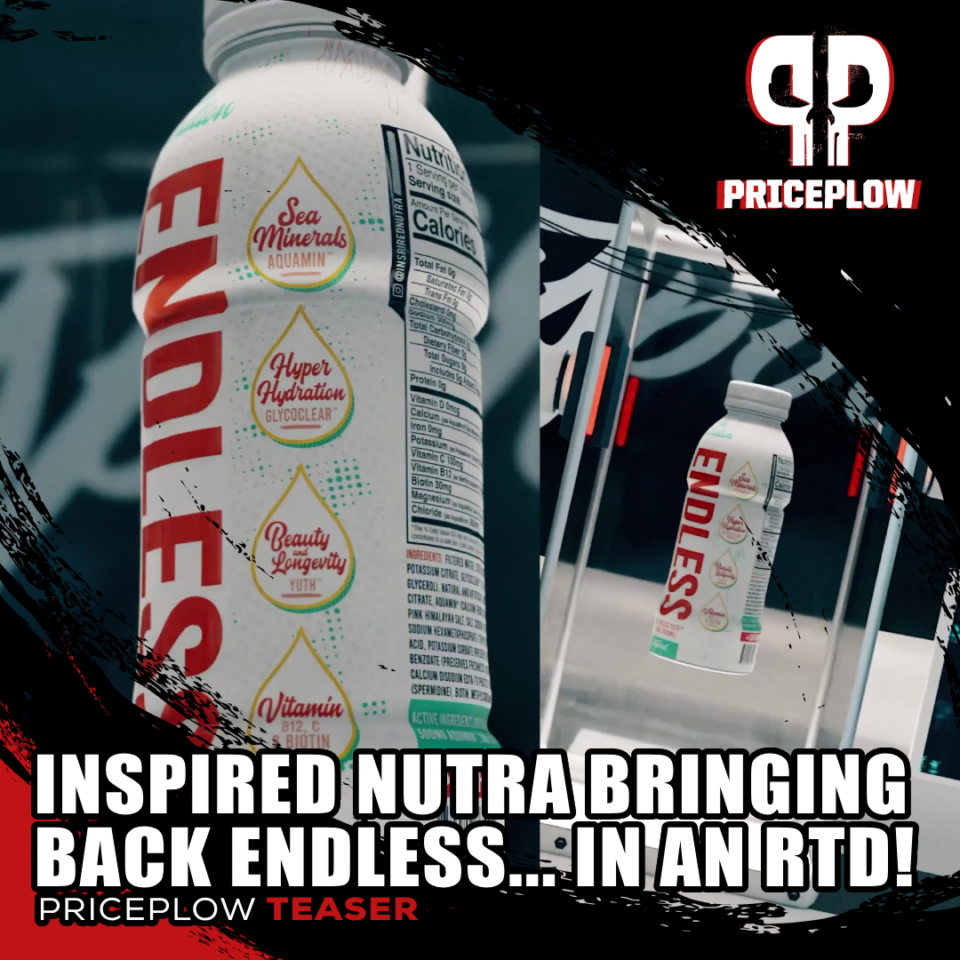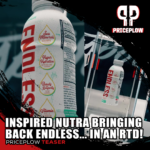 A long time ago (2017), in an industry far, far away, an upstart supplement brand named Inspired Nutraceuticals formulated a supplement named Endless. With a subtitle of "Carbohydrate Sports Drink" and a now-discontinued formula loaded with carbs, vitamins, minerals, ergogenics like creatine and betaine, BCAAs, and even a VO2 blend, the product was probably […]
Continue Reading →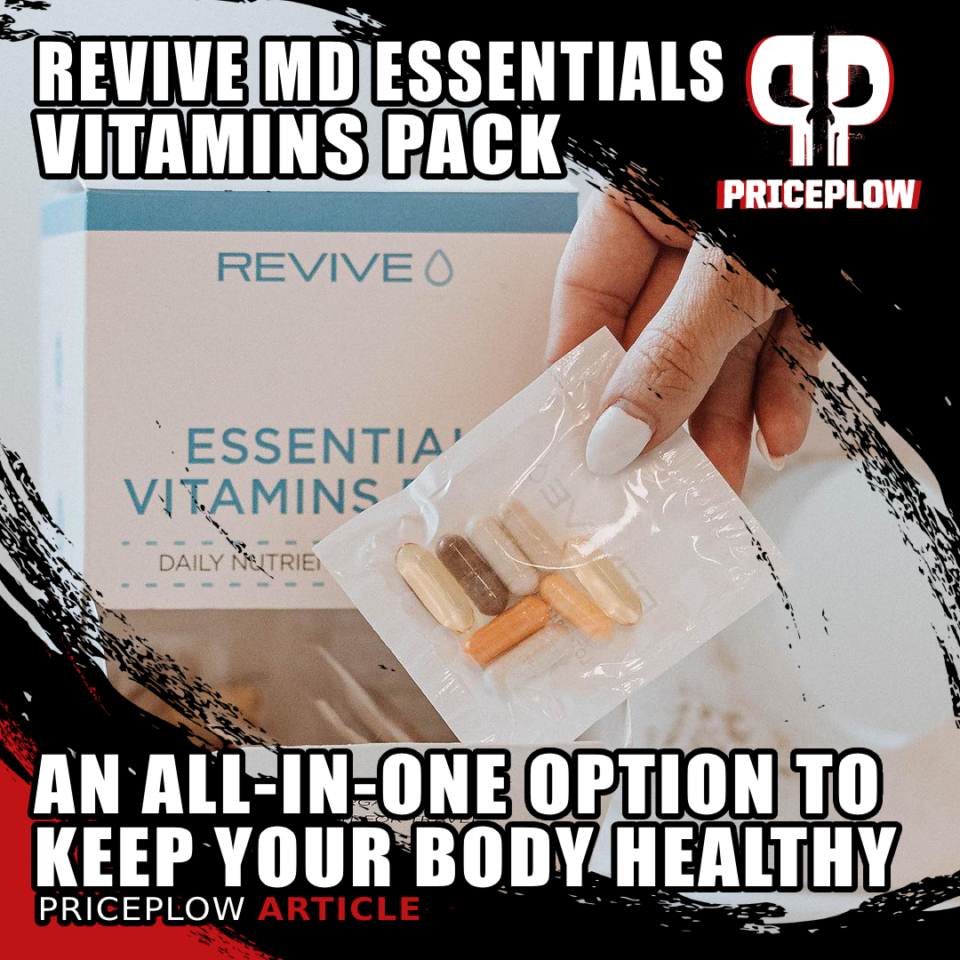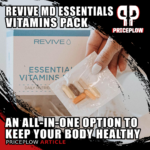 The first question most people ask when multivitamins come up in conversation is, "Why would I take one when I could just get all the nutrients I need from food?"
PricePlow's answer is that, although the quantity of food available to the average person has dramatically increased over the past century, the quality of that […]
Continue Reading →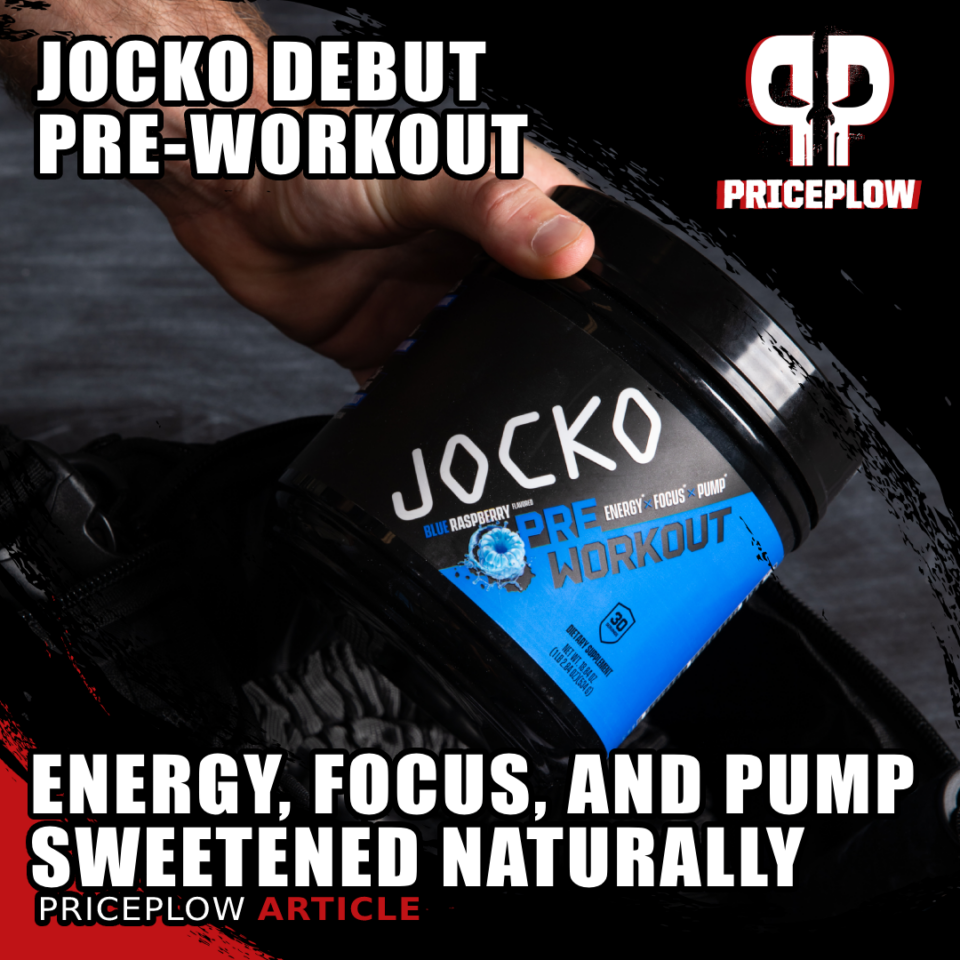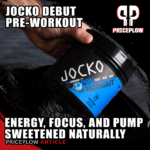 In the world of self-improvement and martial art gurus, Jocko Willink needs no introduction.
The host of Jocko Podcast has become famous for streaming hard-hitting philosophical discussions about life, leadership, and self-discipline. Through his show, which consistently reaches millions worldwide, Jocko speaks about hard-won lessons learned during his more than 20 year career as a […]
Continue Reading →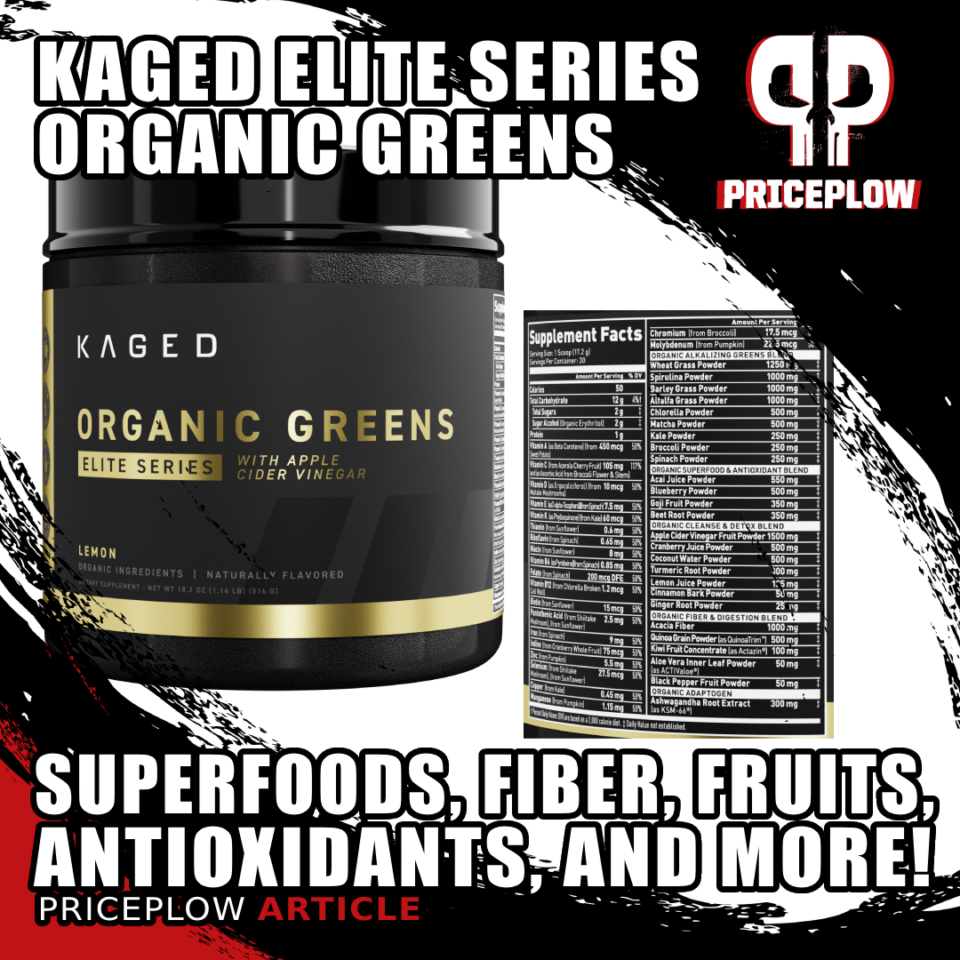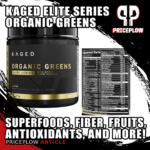 Several brands that were once solely focused on optimizing sports performance are now shifting their focus to creating products that promote health, wellness, and longevity. Whether you're a dad with three kids, a collegiate athlete, diehard bodybuilder, world-class powerlifter, or endurance athlete, one thing that everyone needs to prioritize is overall health. It […]
Continue Reading →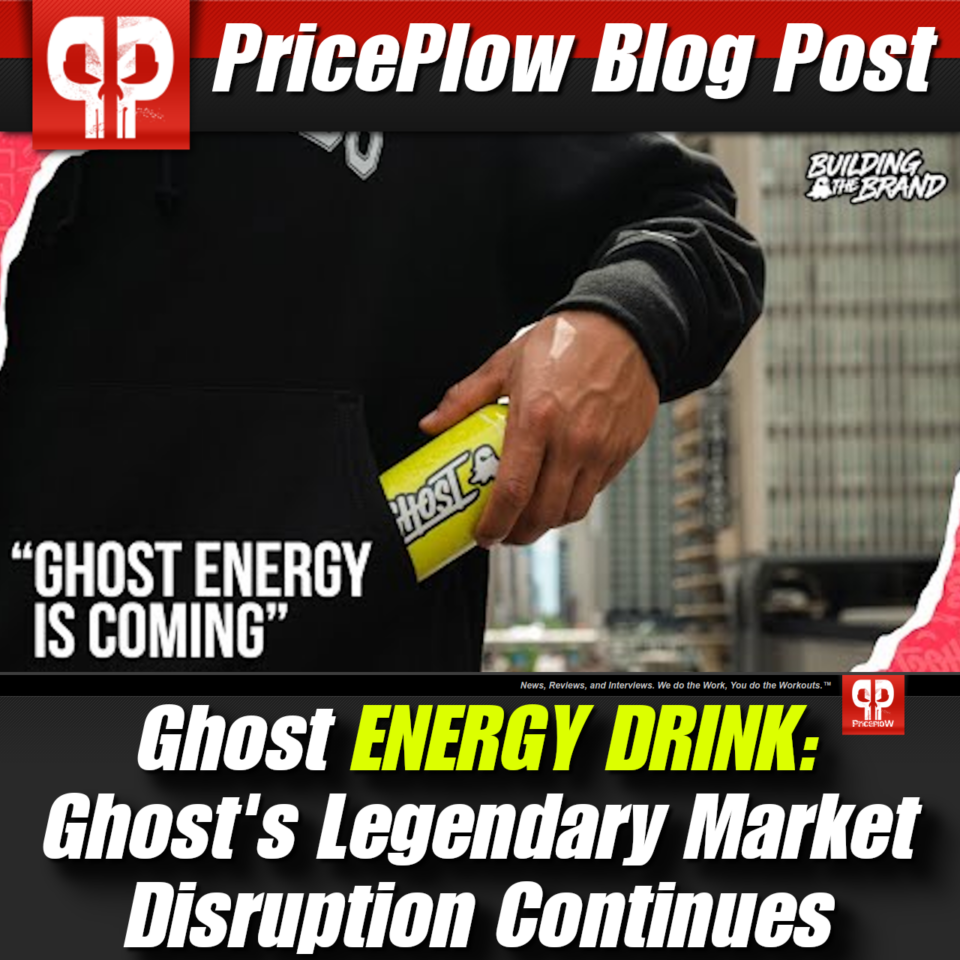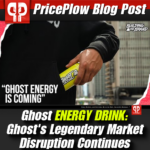 Launched in 2020, updated in 2021 with an improved formula, and relentlessly pursuing exciting new flavors and collaborations, Ghost Energy Drink has taken the beverage world by storm. This article explains the flavors, ingredient profile, backstory, and more.
Ghost Energy Drink: More Energy, More Life
Ghost Energy has some key features that you just won't […]
Continue Reading →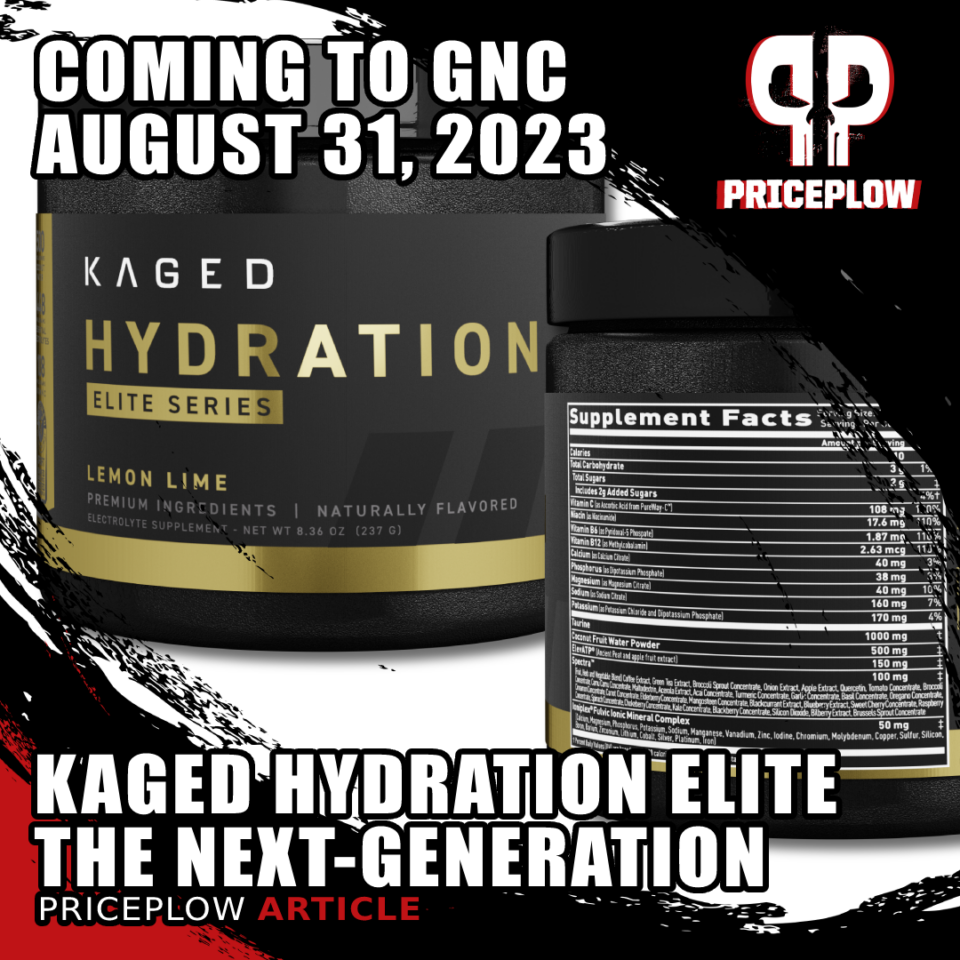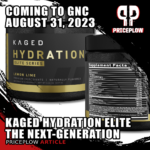 PricePlow's coverage of Kaged's massive August 31st, 2023 GNC launch continues with a reveal of their next-generation hydration supplement: Kaged Hydration Elite.
Anyone who's used Kaged supplements likely knows about Hydra-Charge, the brand's delicious electrolyte drink mix with added antioxidant support.
Launched in 2015, Hydra-Charge came before the hydration trend seriously took off, […]
Continue Reading →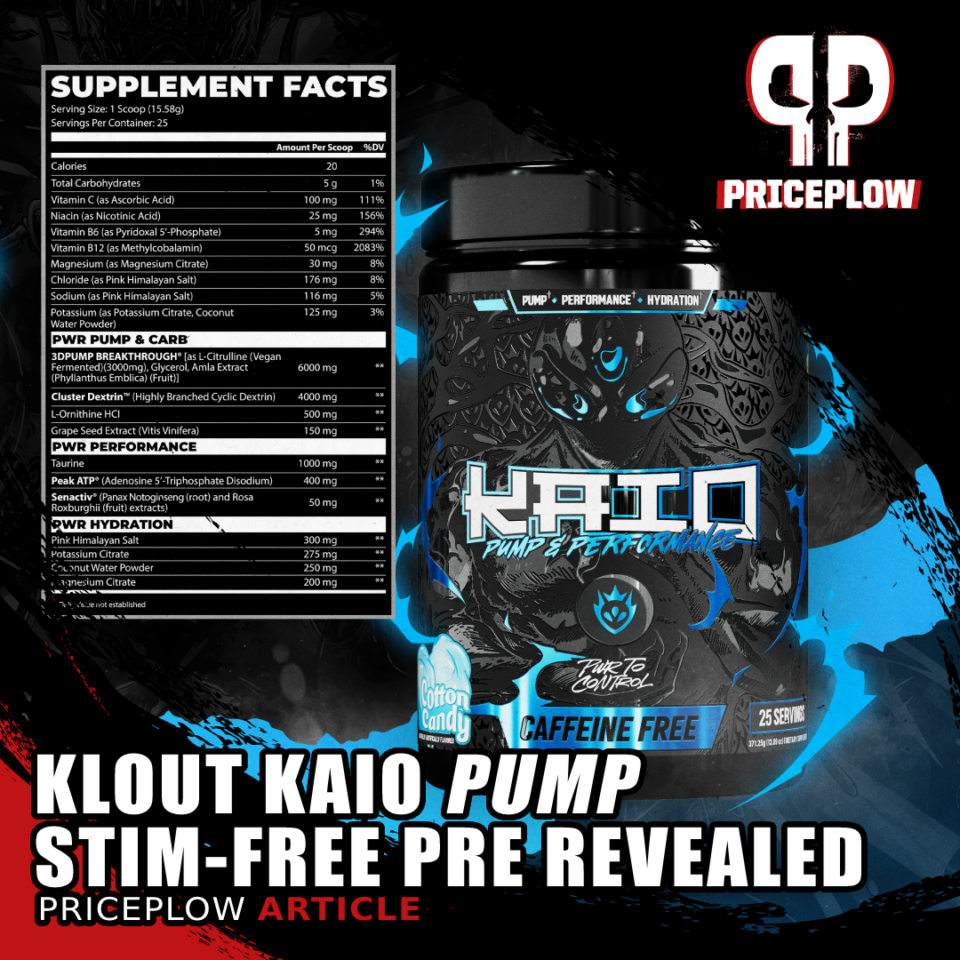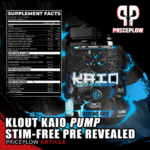 Sports supplement users are by now familiar with KLOUT, a young upstart brand whose edgy branding and formulations have taken the scene by storm. They currently sport three pre-workout supplements, led by their KIAO Final Destination Pre-Workout, but with alternative options in Mamba and Karma.
All three of those have stimulants, […]
Continue Reading →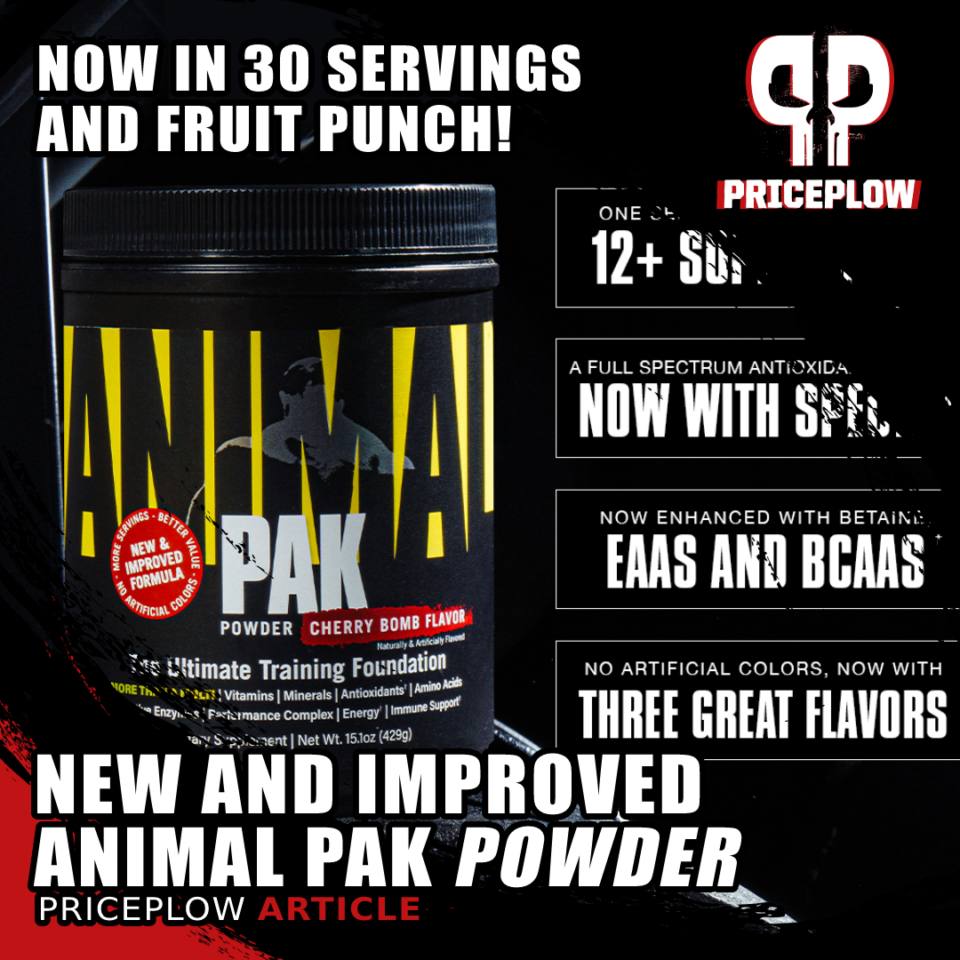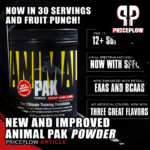 In March of 2023, we covered a major update to the legendary Animal Pak multivitamin pack with our article Animal Pak: The Product That Created a Brand. Updates also came to Animal Cuts – and Universal Nutrition is still coming with more exciting changes to this iconic supplement lineup.
In addition to the reformulation […]
Continue Reading →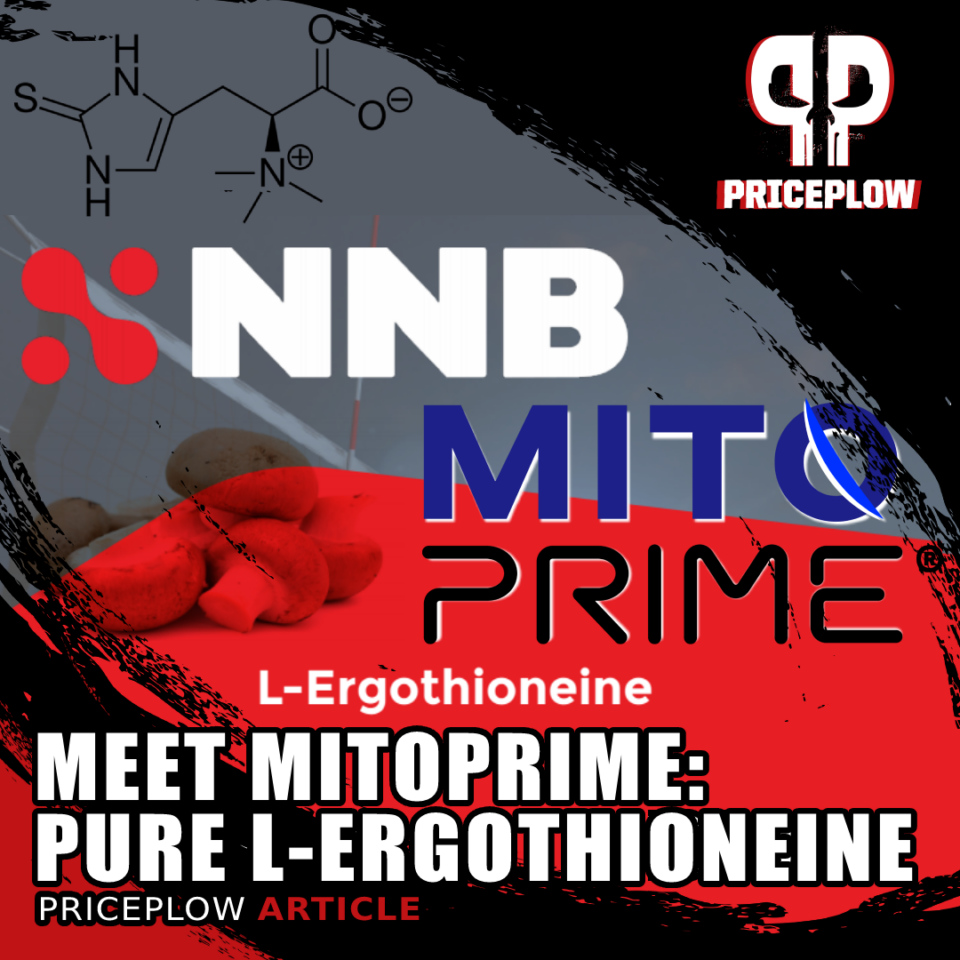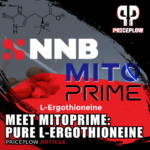 With an impressive array of powerhouse-branded ingredients like MitoBurn and RhodioPrime 6X in their repertoire, NNB Nutrition is no stranger to providing the most potent versions of ingredients to consumers. With the buzz of anti-aging and antioxidants amongst myriad business moguls and Hollywood personalities, NNB's research and development team offers an ingredient that capitalizes on […]
Continue Reading →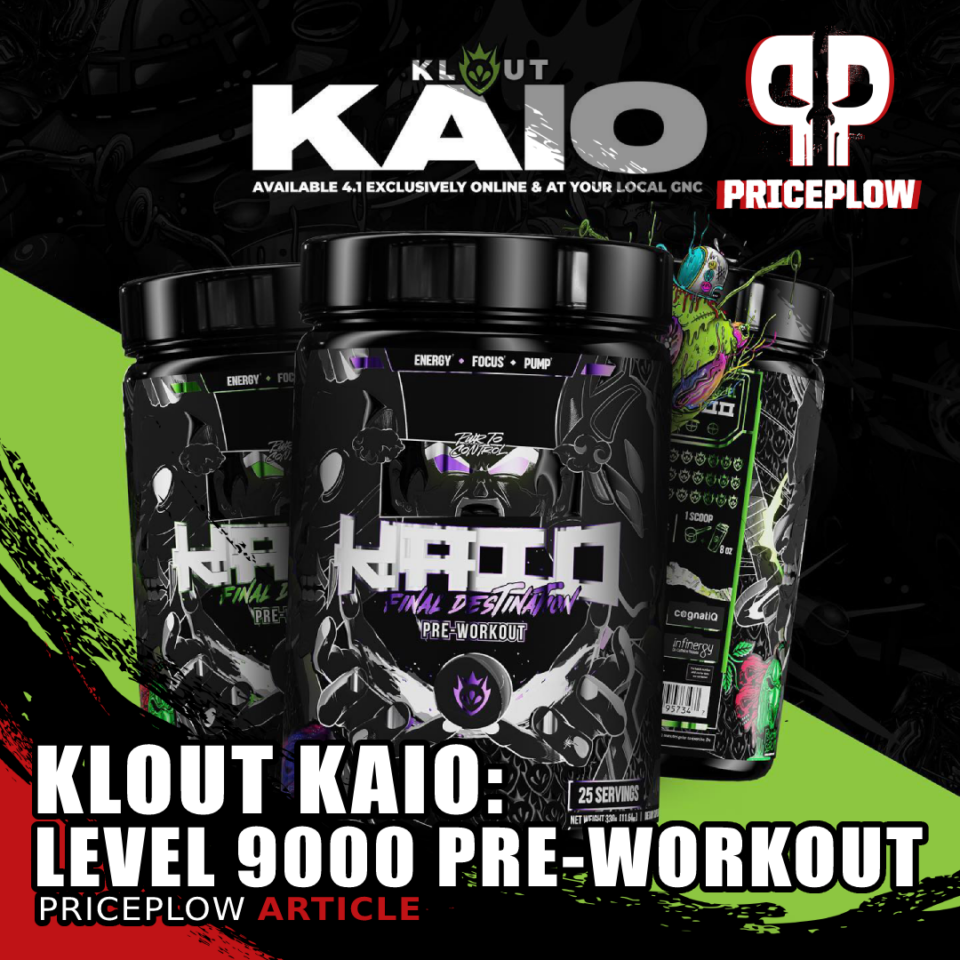 Klout has officially stormed the gates of the supplement industry, with a frenzy of supplement releases that can only be called an onslaught. PricePlow's brand to watch in 2023 is on a tear for their sophomore season, and up until now, they haven't even released their biggest and most aggressive label!
The big reveal […]
Continue Reading →