Vitamin C

(Tag Archives)
Subscribe to PricePlow's Newsletter and Vitamin C Alerts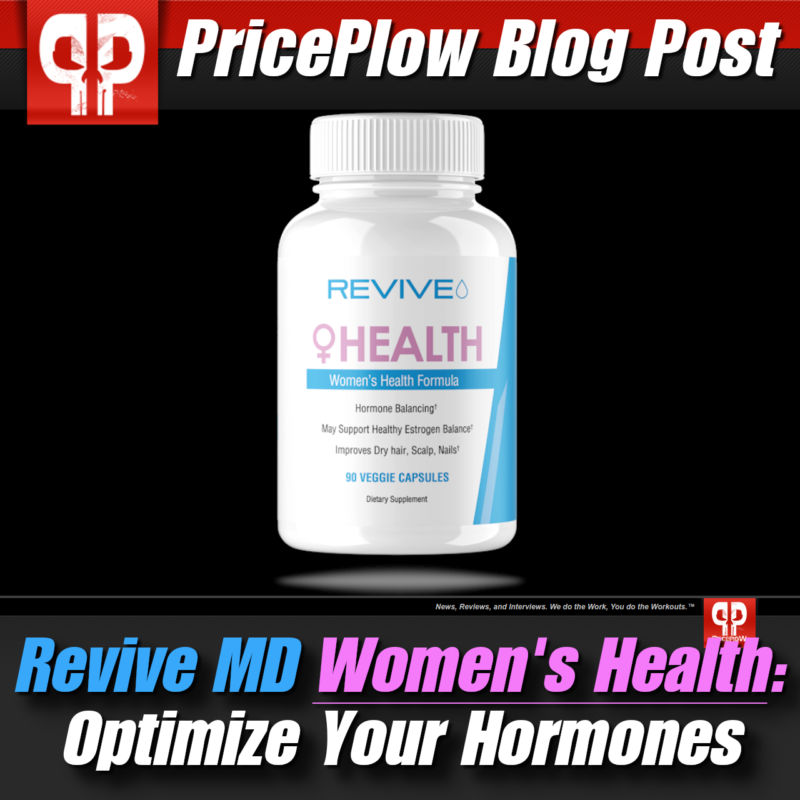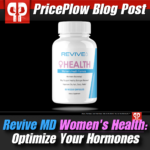 It's been a long time since Revive MD made an appearance on the PricePlow Blog since they didn't have a product launch in July. They did, however, improve a few existing products, including Immune Multi. Now, only $5 more, […]

Continue Reading →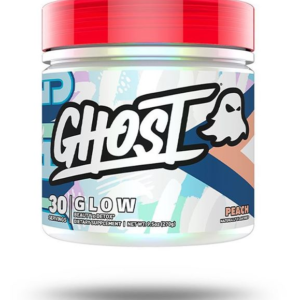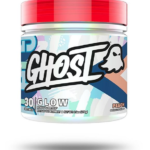 If there's one category that's exploding in the dietary supplement industry in 2020 – it's health and wellness. More people have come to realize that health needs to be a priority. It's crystal clear that you can't perform at […]

Continue Reading →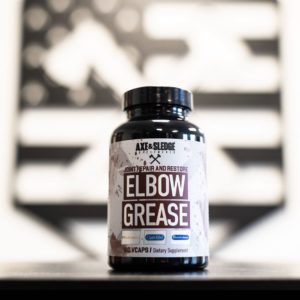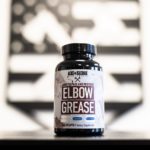 If you truly consider yourself to be the hardest worker in the room, then you've probably experienced your fair share of aches and pains. One of the key aspects to training hard day in and day out, is […]

Continue Reading →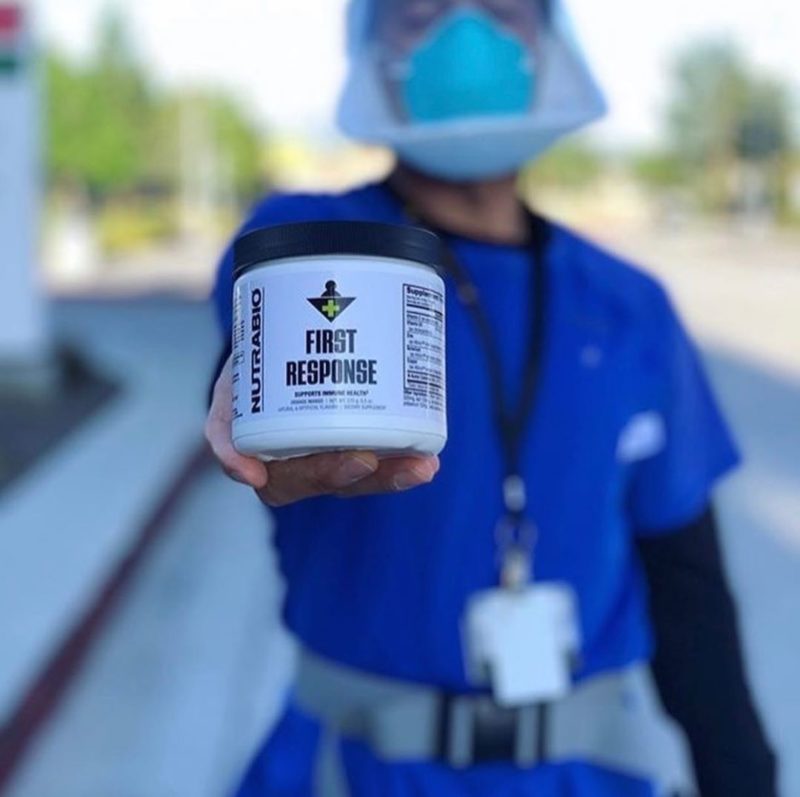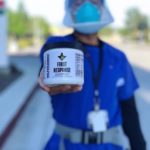 NutraBio has been a leader in the nutritional supplement industry since 1996, and as they continue to expand and grow, they still stick to their values of transparency, honesty, quality, and care for their consumers and community.
Unlike […]

Continue Reading →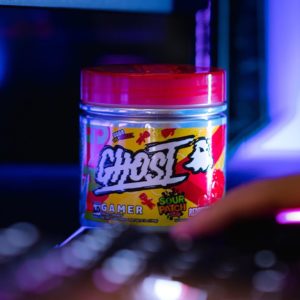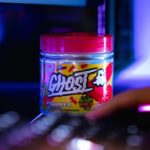 The world of video games has evolved drastically over the years, especially with all of the major advancements in technology. Gaming used to be just something you did with your friends on the weekend, but now with the rise of […]

Continue Reading →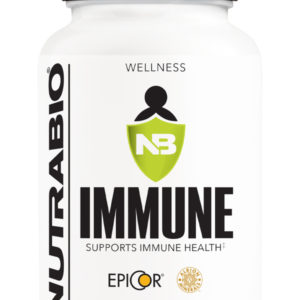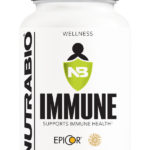 While many of us have different reasons that drive our fitness efforts, one common thread woven through almost everyone's endeavors is the desire to be healthy.
Exercising, eating nutritious foods, keeping our diets in check, getting enough sleep, and […]

Continue Reading →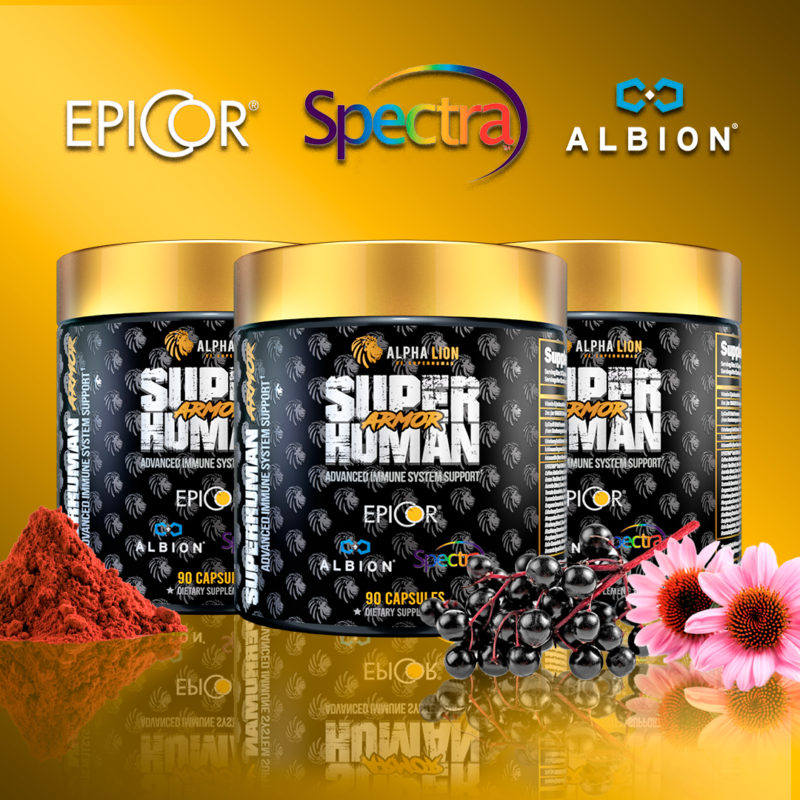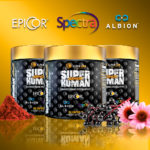 Alpha Lion is known for making supplements that really stand out, especially in categories that are saturated with competition. From the formulas, flavors, and names to the packaging and manufacturing, they make sure every stone is left unturned before launching […]

Continue Reading →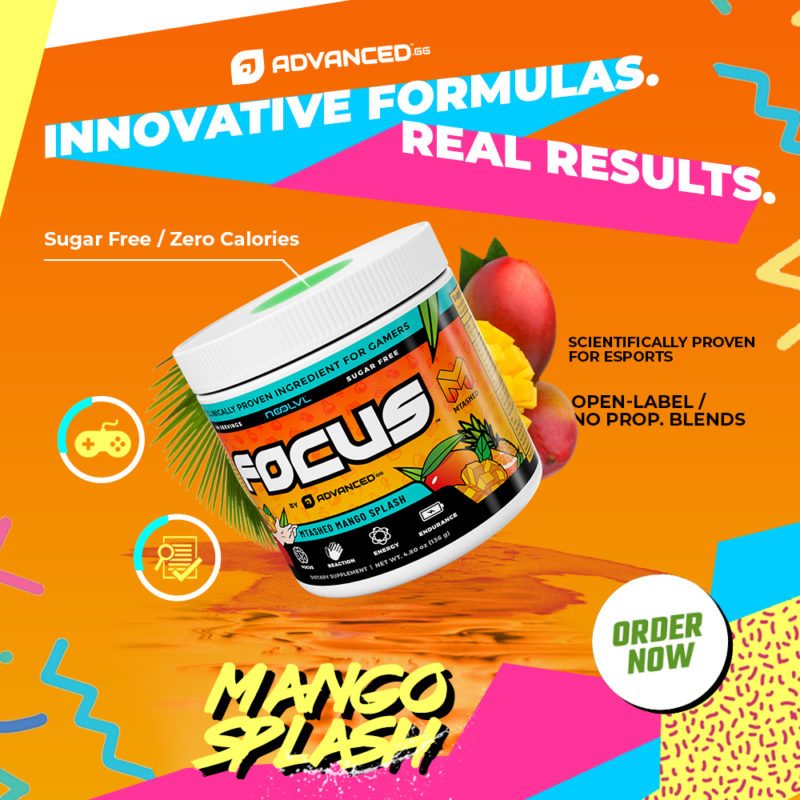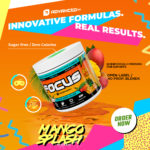 Normally on this blog, we cover supplements geared towards athletes and gym goers looking to get an extra edge, be it in strength, sports, physique, or endurance. But today we cover a different kind of athlete, who has a […]

Continue Reading →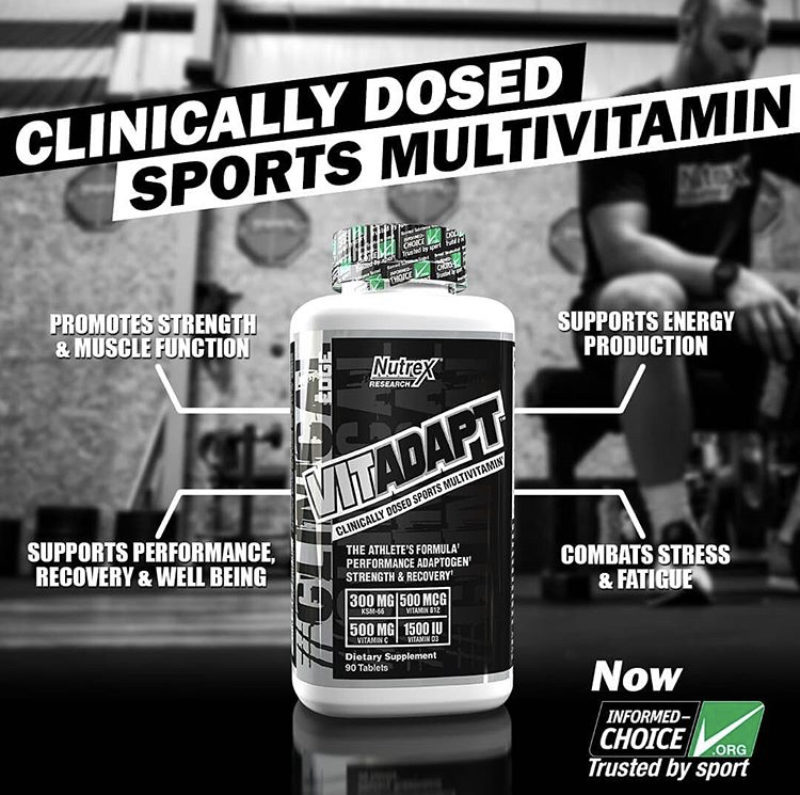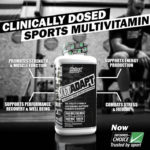 When it comes to our daily regimens, we all strive to do what we believe is best for ourselves. Maybe you're an early-riser, waking up to hit the gym before an 8:00 AM meeting. Perhaps instead, you work night shifts […]

Continue Reading →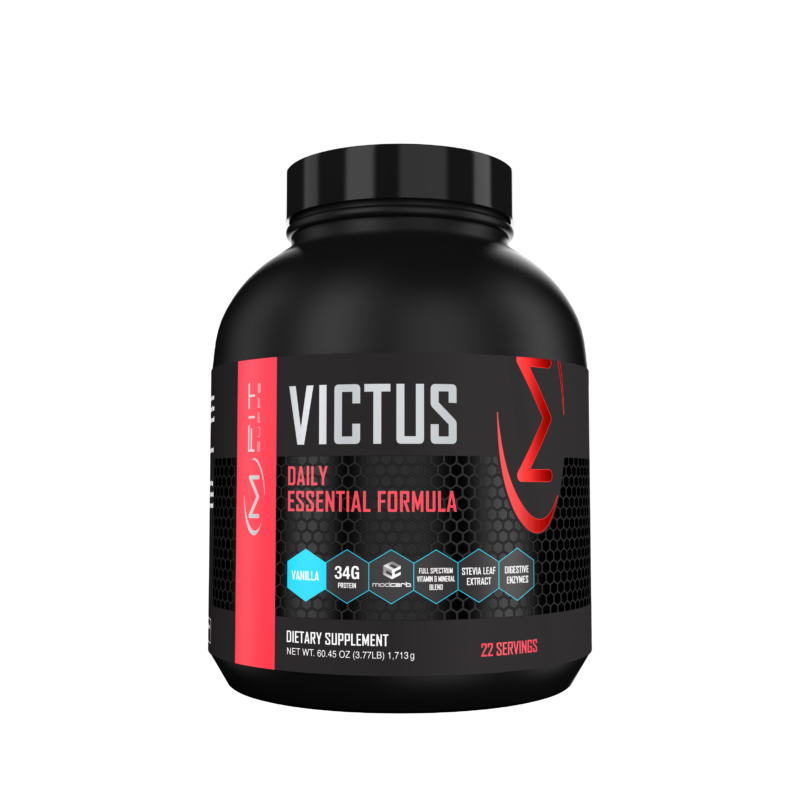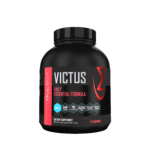 How often have you found yourself extremely busy and then, all of a sudden, realizing that you've forgotten to eat?!
Life is crazy these days – we're constantly running around with no end in sight. When days spiral out of […]

Continue Reading →