Ready To Drink

(Tag Archives)
Subscribe to PricePlow's Newsletter and Ready To Drink Alerts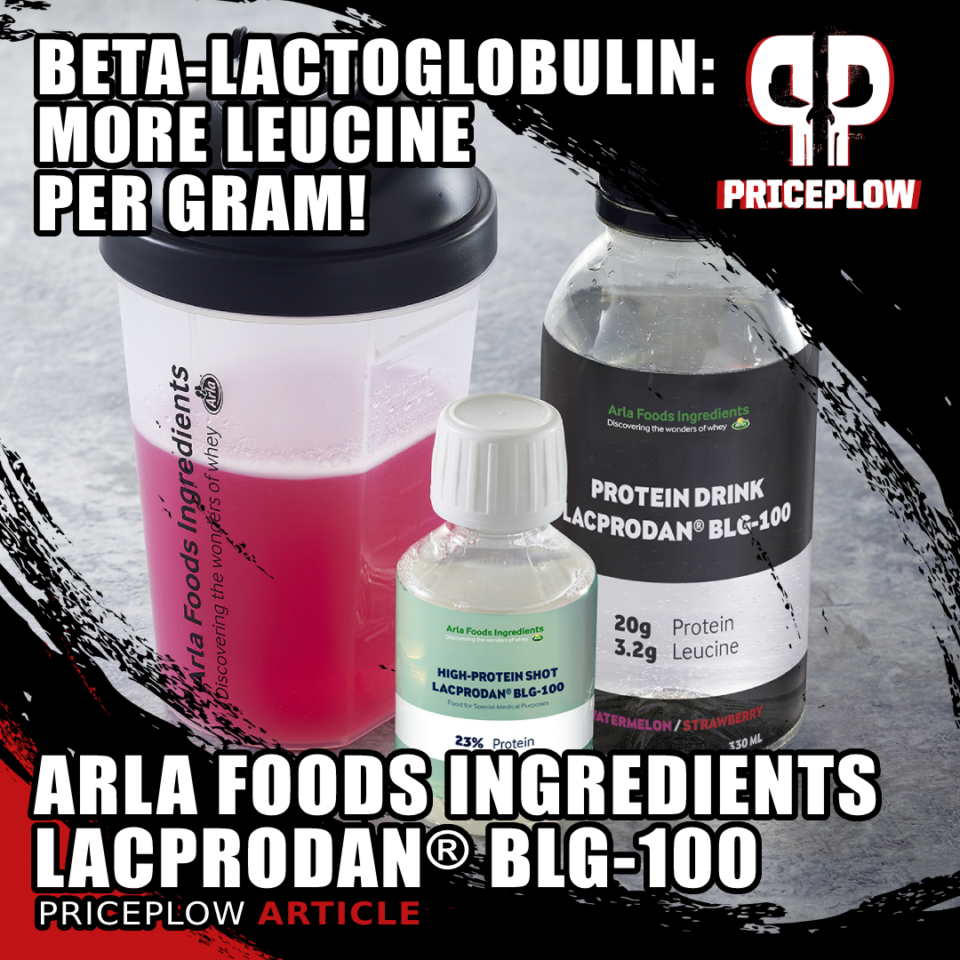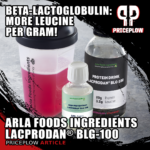 Over the last couple of years, we've seen a kind of protein powder arms race. Supplement brands have made large investments to improve the effectiveness of their proteins, usually with high-tech additives, structural protein modifications, or bolstered amino acid compositions.
Clear Protein Isolates – The Next Big Thing in Protein Shakes
In parallel, the […]
Continue Reading →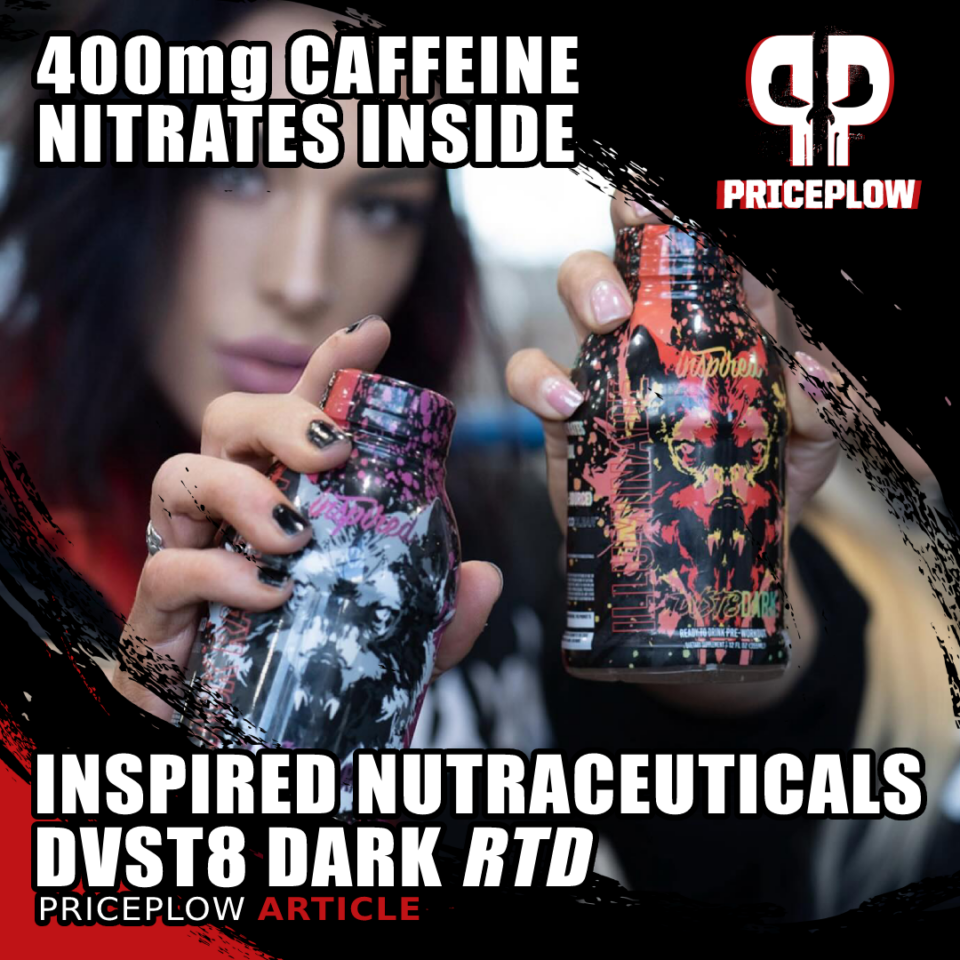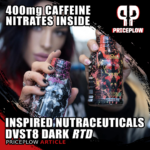 Back in July, we covered Inspired Nutraceuticals' DVST8 DARK Pre-Workout – a formula for anyone who wants to hone their edge. Or in Jungian terms, integrate their shadow. It's an impressive formula in many ways, featuring some novel ingredients and generous doses of familiar ones.
DVST8 Dark Now in
RTD
Form
Well, now […]
Continue Reading →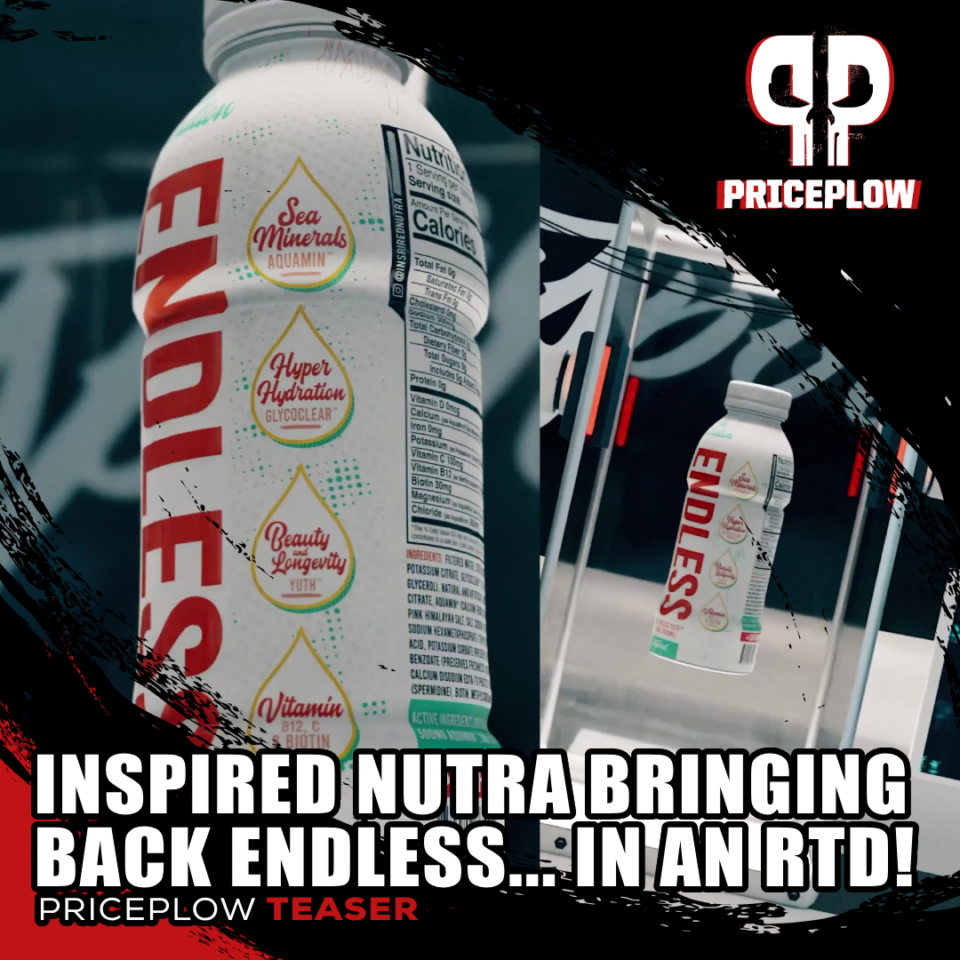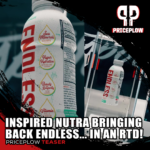 A long time ago (2017), in an industry far, far away, an upstart supplement brand named Inspired Nutraceuticals formulated a supplement named Endless. With a subtitle of "Carbohydrate Sports Drink" and a now-discontinued formula loaded with carbs, vitamins, minerals, ergogenics like creatine and betaine, BCAAs, and even a VO2 blend, the product was probably […]
Continue Reading →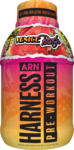 Arms Race Nutrition, the active sports supplement company co-owned by Doug Miller and Julian Smith, is well-known for their Harness pre-workout supplement. But sometimes, you want some on-the-go, no mixing necessary.
On November 10, 2023, the team announced the forthcoming Arms Race Nutrition Harness RTD,[1] a ready-to-drink pre-workout supplement with about 355 milligrams […]
Continue Reading →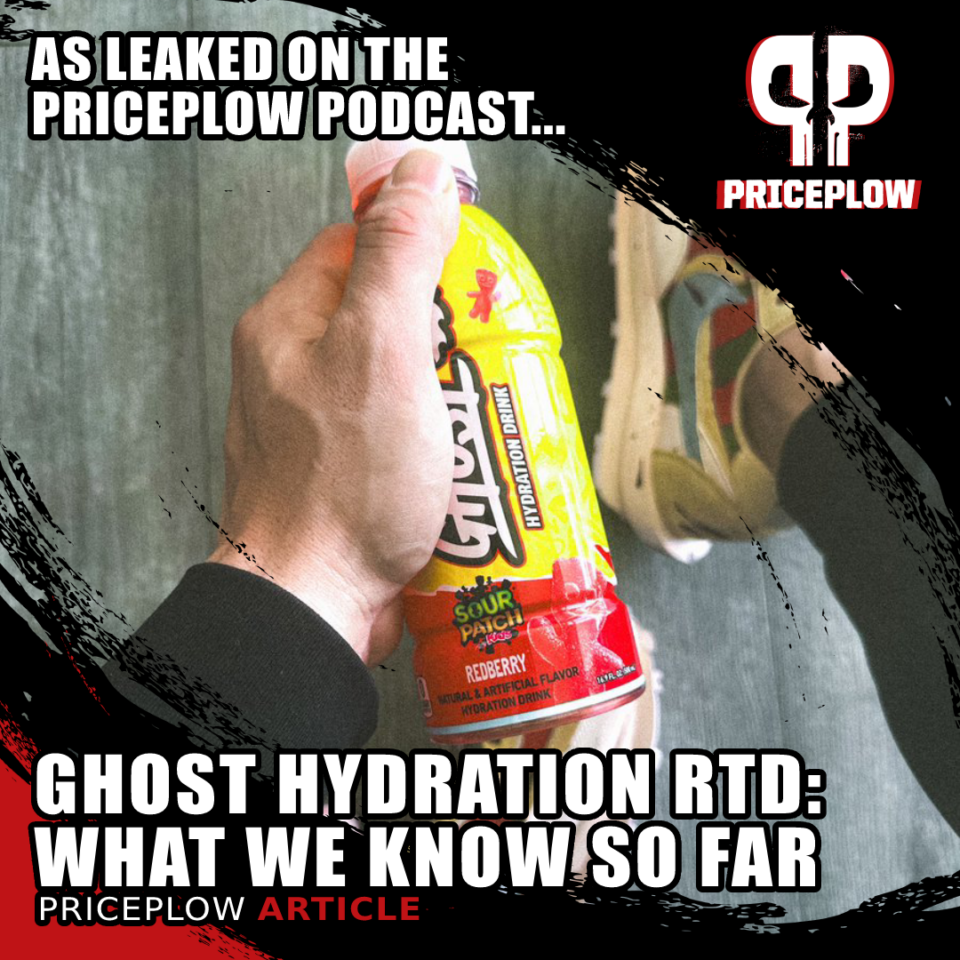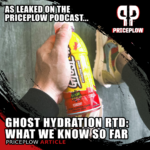 While in Las Vegas for SupplySide West 2023, we spoke with Dan Lourenço from GHOST on Episode #116 of the PricePlow Podcast. During our sitdown, we discussed all things GHOST, including a recap of their busy 2023 and an eye towards 2024. This past year, GHOST has prioritized scaling and transforming into an even […]
Continue Reading →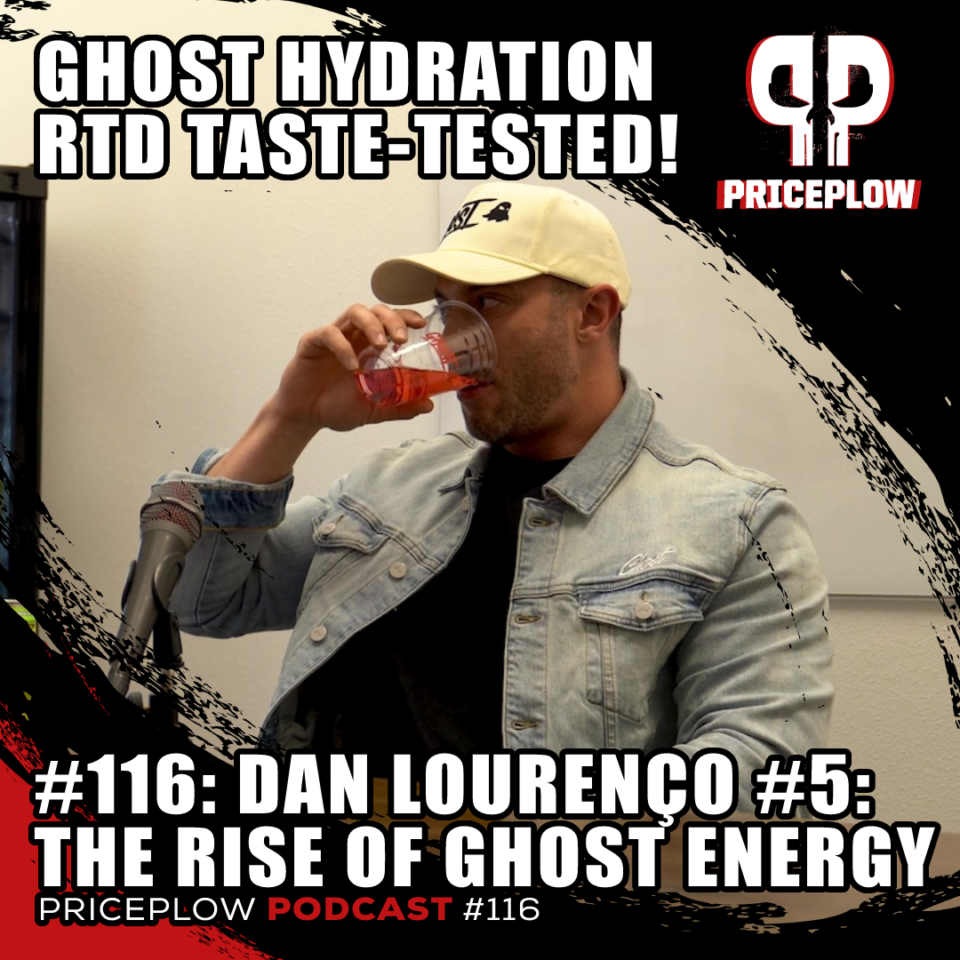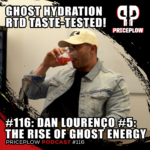 Ghost Lifestyle founder and CEO Dan Lourenço is back for the fifth time on the PricePlow Podcast, in an episode that's becoming an annual tradition – a pre SupplySide West show!
We last saw Dan in Episode #088, where he gave us Ghost's Plans for 2023 and celebrated the 2022 PricePlow Brand of the […]
Continue Reading →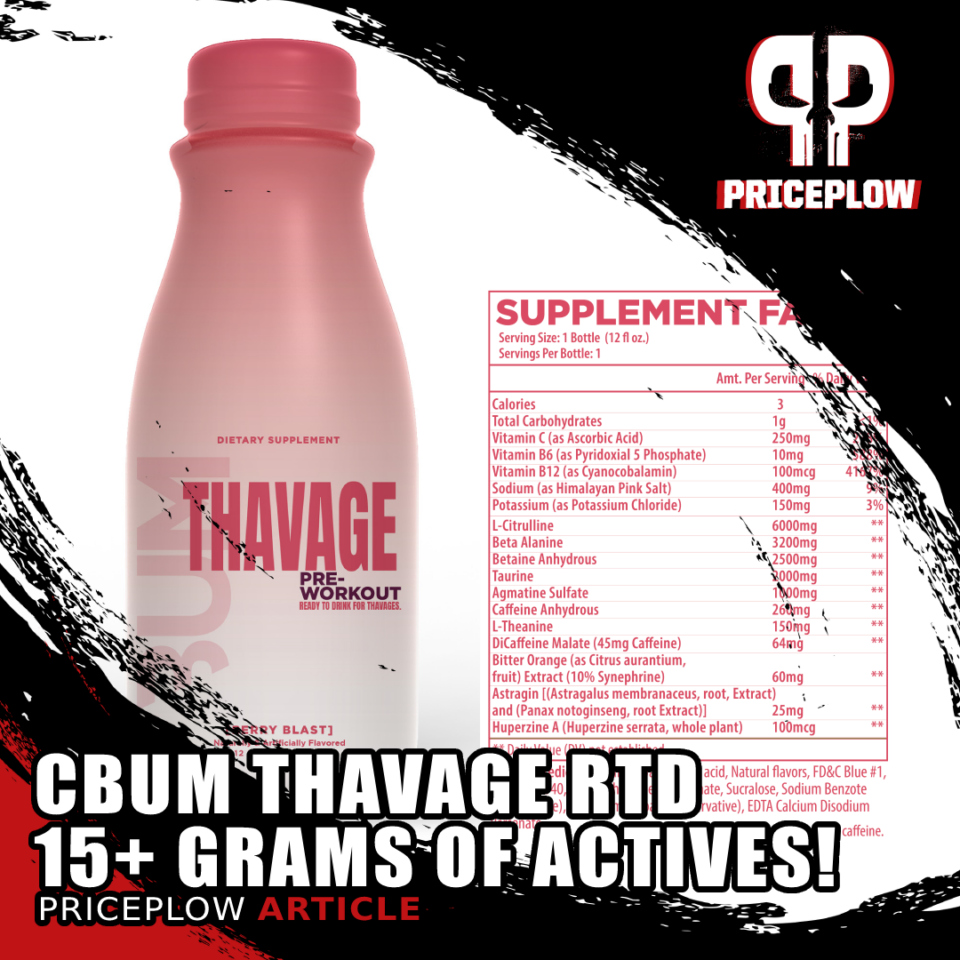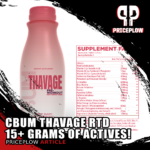 You have not seen an RTD (ready-to-drink) pre-workout supplement like this one.
When Chris Bumstead joined Raw Nutrition and launched his CBum line, one of his first actions was to release the Thavage Pre-Workout Supplement. It's had a couple of tweaks (all updated in the article linked above), but has inarguably remained one of […]
Continue Reading →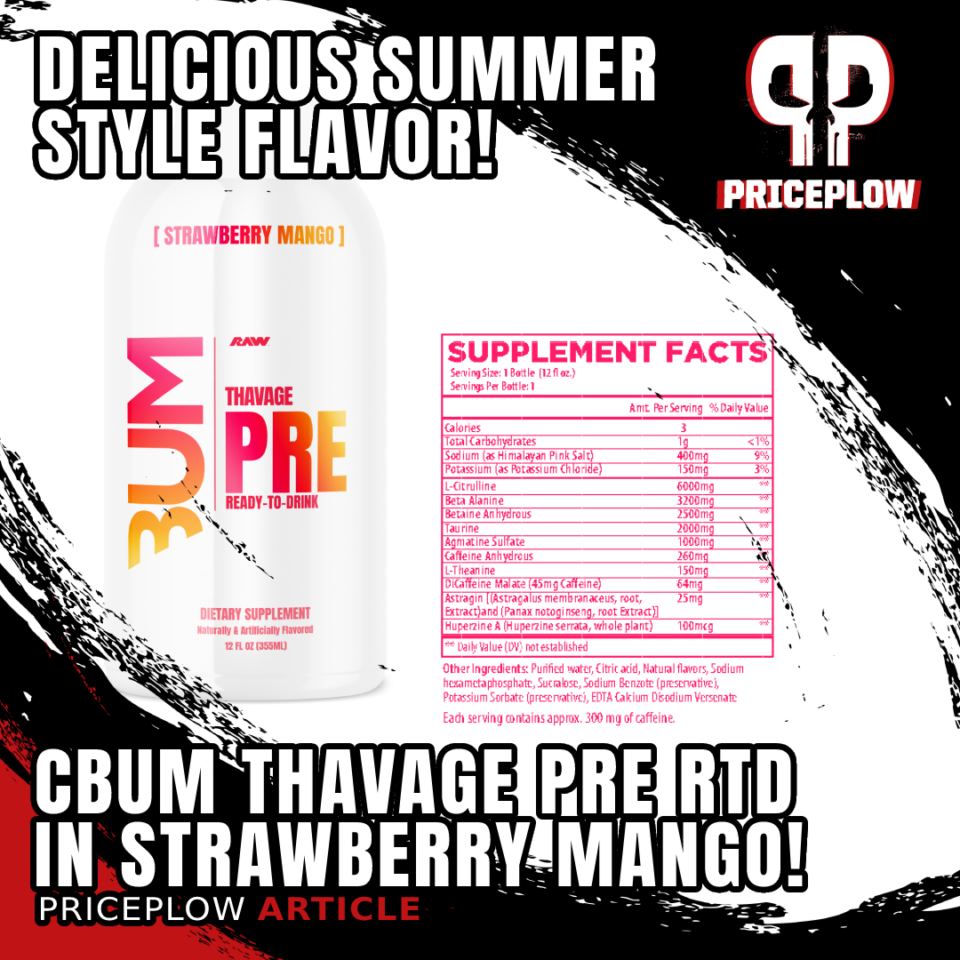 This is turning out to be a big month for CBum Thavage RTD, as far as flavors go. Earlier in May, we got a return of one of our favorite limited-time flavors to date: Miami Vice. We were extremely satisfied to sip on that flavor again.
Now, we're getting another new flavor for […]
Continue Reading →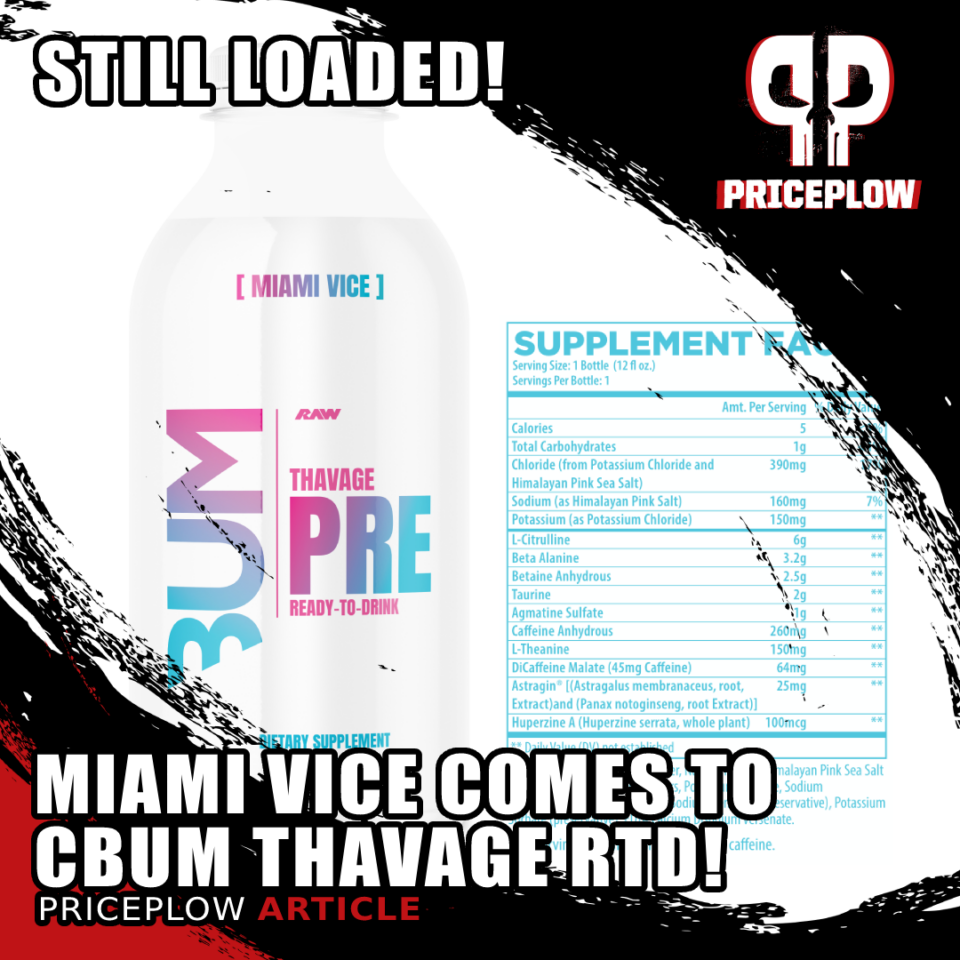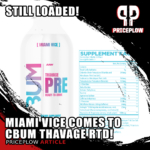 RAW Nutrition is all grown up, especially with their growth since current four-time Mr. Olympia Classic Physique Chris Bumstead joined the team. A brand that has been known for its casual coolness, right down to their original brown paper bag packaging, has opted for a sleeker and more professional look this year.
But that […]
Continue Reading →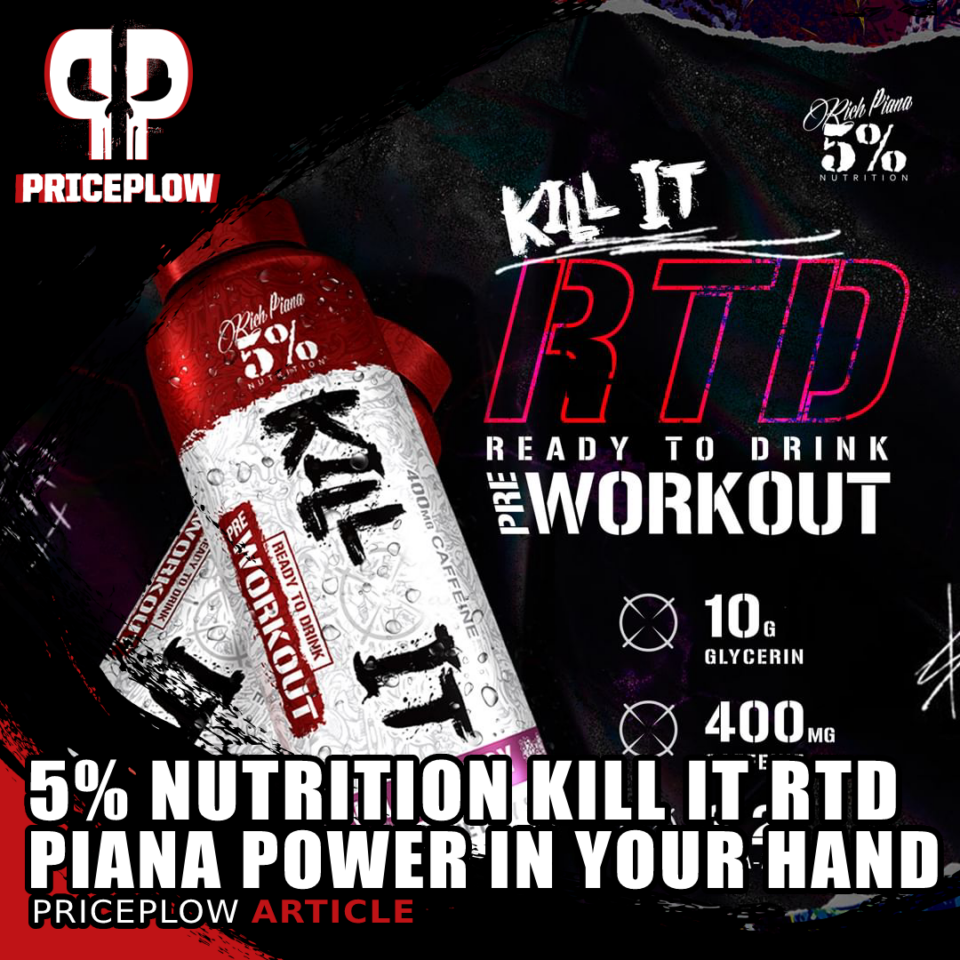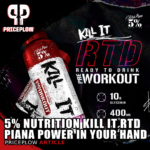 For years, 5% Nutrition has led the industry in the "more of everything" category of bodybuilding supplements and sports nutrition. This is an excellent case of a brand taking on a personality that mirrors its founder. Rich Piana, after all, could certainly not be accused of moderation or having a conservative mindset. Everything he did […]
Continue Reading →