Omega-6 Fatty Acids

(Tag Archives)
Subscribe to PricePlow's Newsletter and Omega-6 Fatty Acids Alerts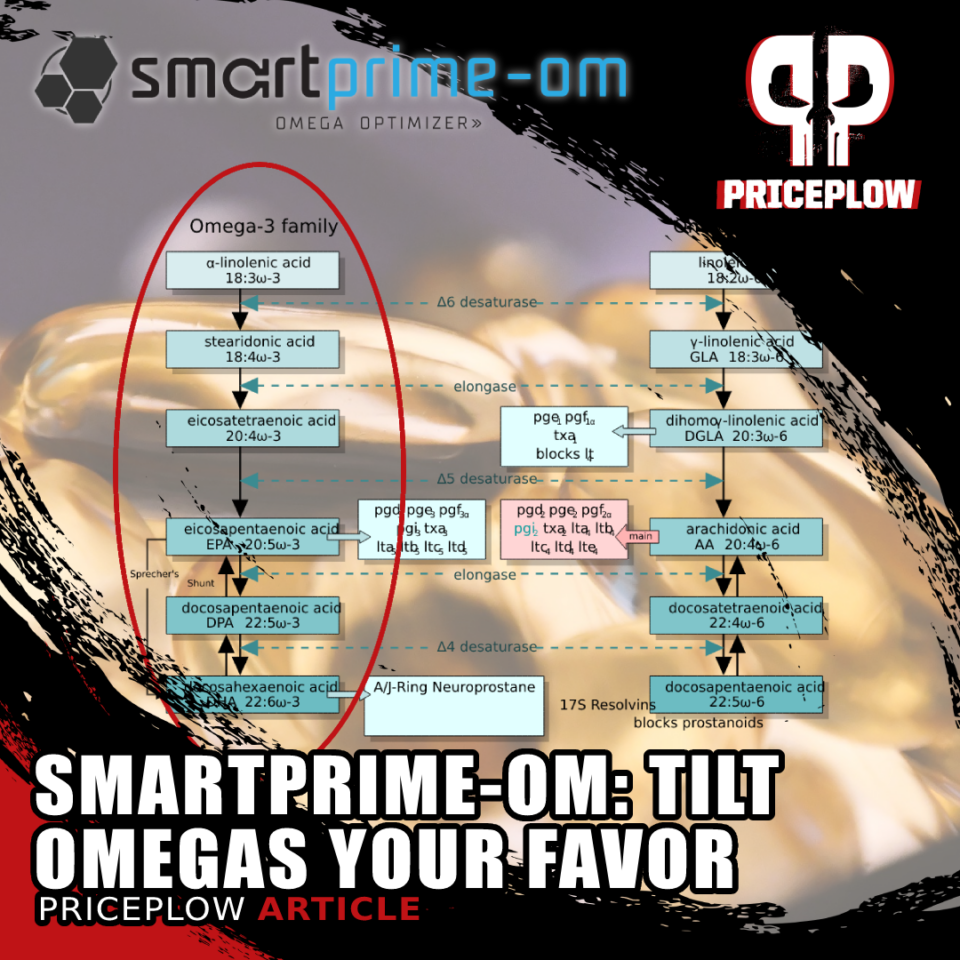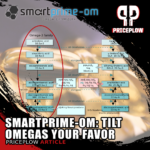 If you've been anywhere near the nutritional supplement industry in the last twenty years, you've undoubtedly heard a ton about one supplement in particular:
Fish oil.
We take fish oil for two specific omega-3 polyunsaturated fatty acids (PUFAs) – eicosapentaenoic acid (EPA) and docosahexaenoic acid (DHA).
According to a great deal of scientific […]
Continue Reading →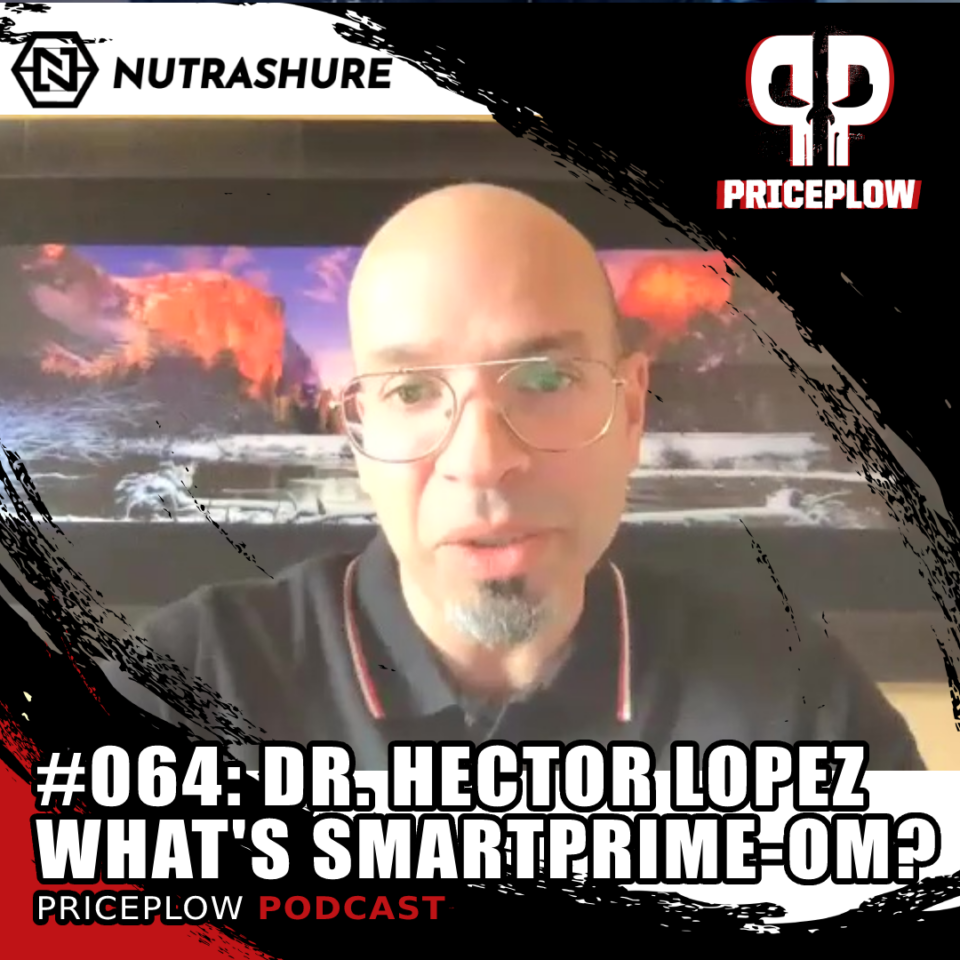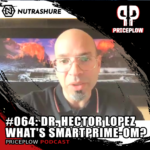 SmartPrime-OM is a novel omega-3 amplifying dietary supplement from Nutrashure, so we interview Dr. Hector Lopez to understand how it boosts EPA/DHA!
Show notes at https://blog.priceplow.com/podcast/dr-hector-lopez-nutrashure-smartprime-064
Are you one of the tens of millions of Americans who have taken an omega-3 supplement?[1] Are you a supplement formulator looking for a new innovation in the fatty […]
Continue Reading →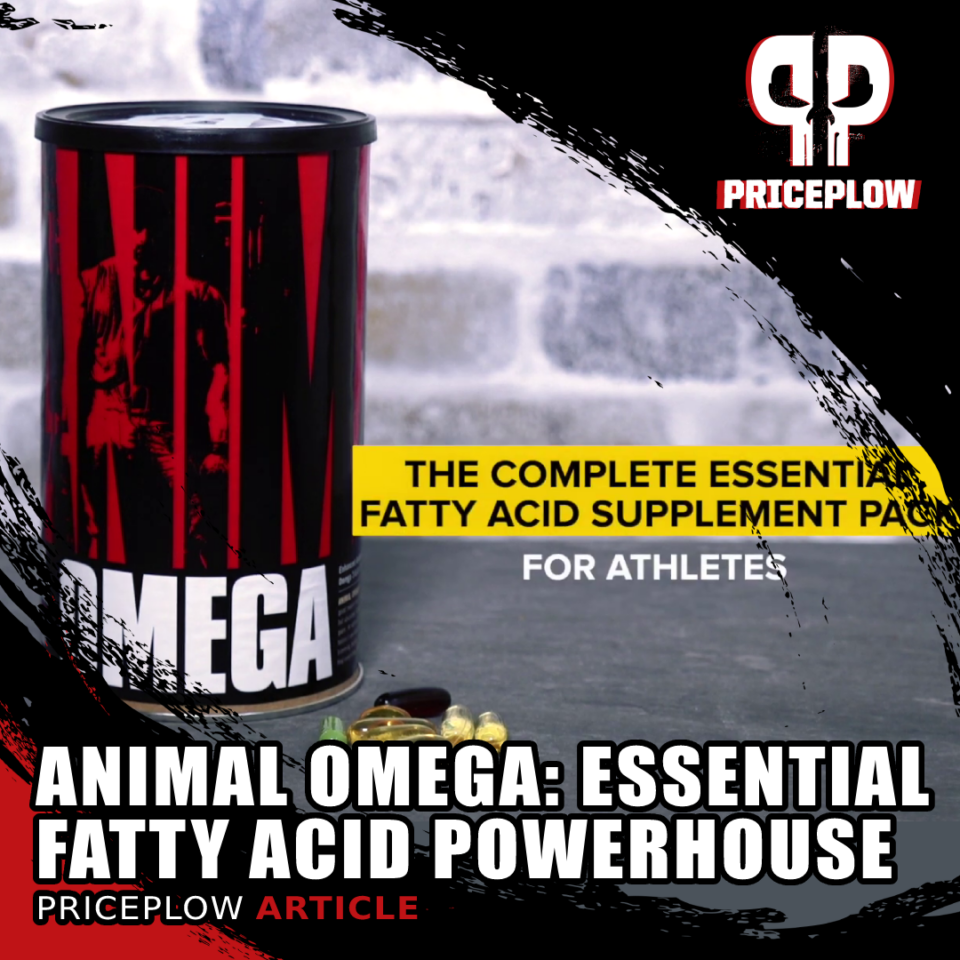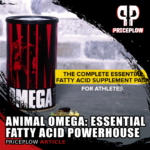 When it comes to our diets, we are far too often concerned about calories and total fat, while ignoring the importance of the quality of fat we eat. Today, we focus on Universal Nutrition's Animal Omega, an essential fatty acid supplement pack meant to improve our fatty acid ratios and provide a unique […]
Continue Reading →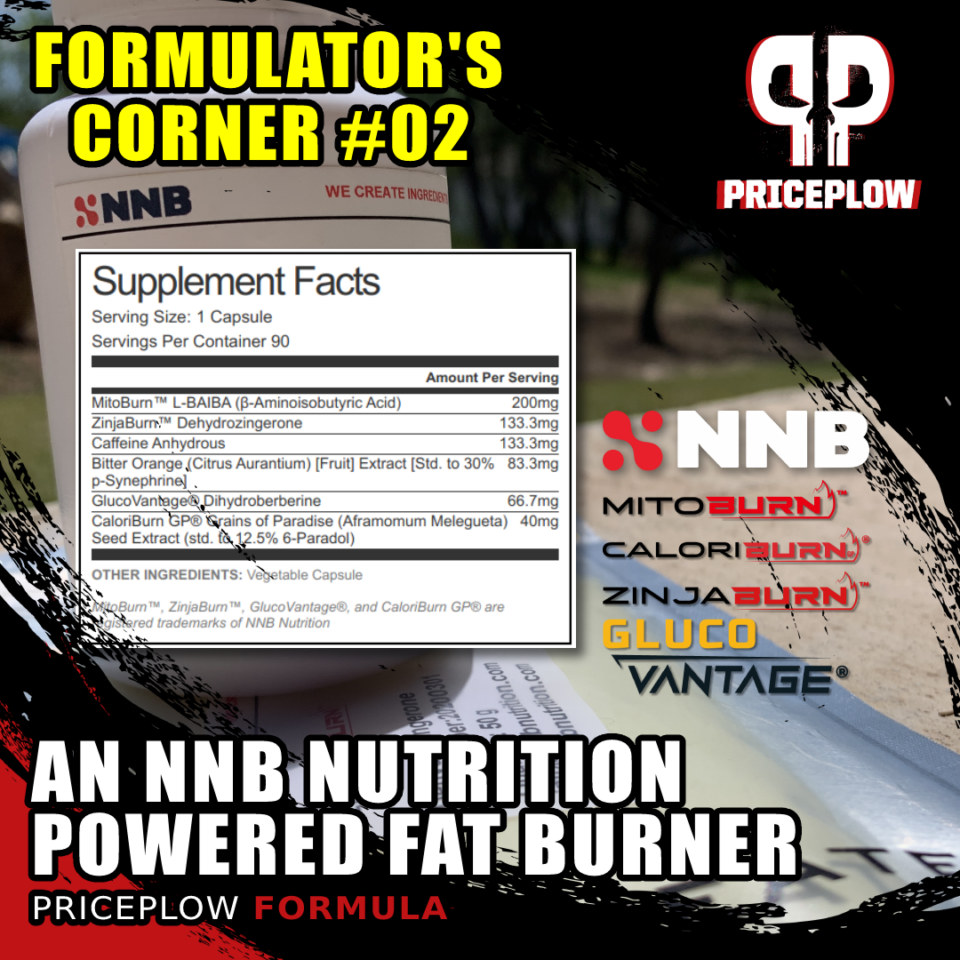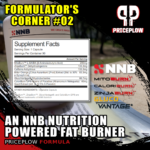 In our first edition of Formulator's Corner, we proposed a brain-boosting nootropic coffee creamer that used multiple ingredients to increase the mental power of a cup of coffee. Today we're back with another idea. This time, we turn our attention to fat-burning.
While nootropics have seen rapid growth in the supplement industry over […]
Continue Reading →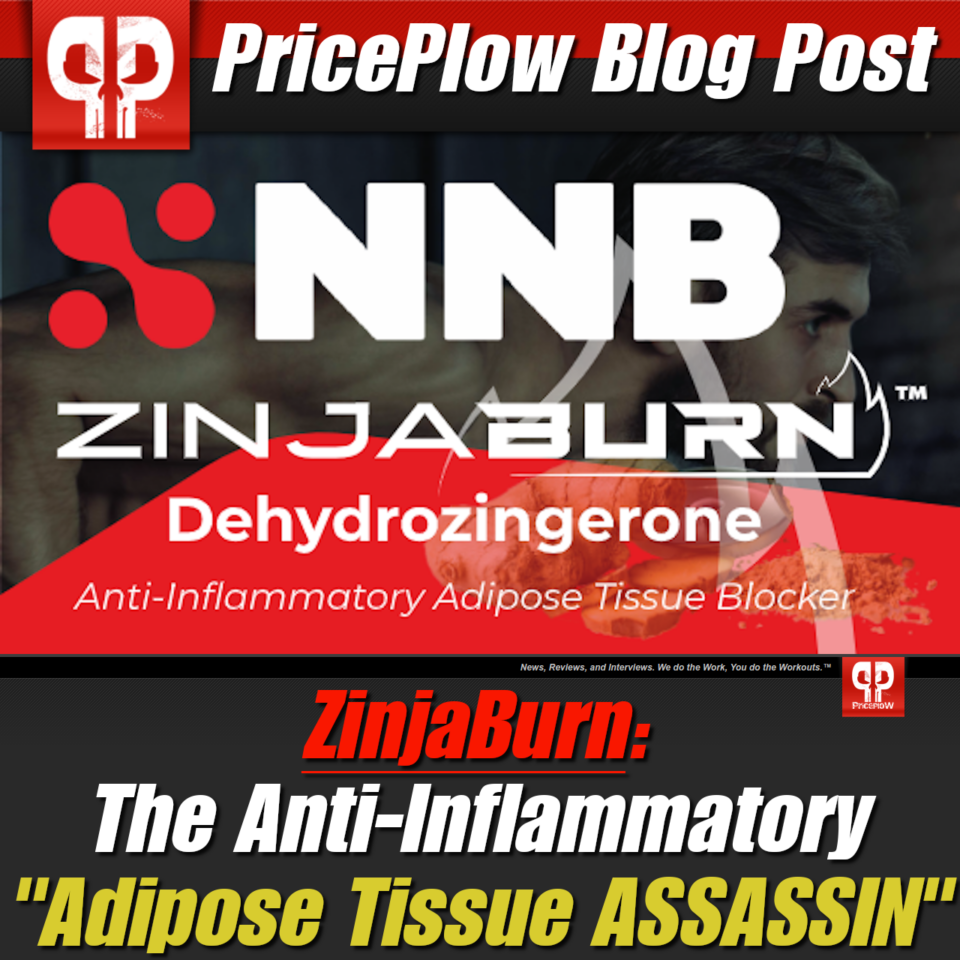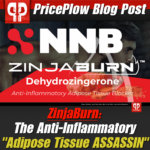 This article discusses a novel supplement ingredient named ZinjaBurn, a trademarked form of dehydrozingerone that comes from ginger and shows promising weight loss related benefits. But before discussing it, we analyze the pitfalls of its popular cousin, curcumin:
One of the most popular plants utilized in cooking — and now dietary supplements — is […]
Continue Reading →