NeuroFactor

(Tag Archives)
Subscribe to PricePlow's Newsletter and NeuroFactor Alerts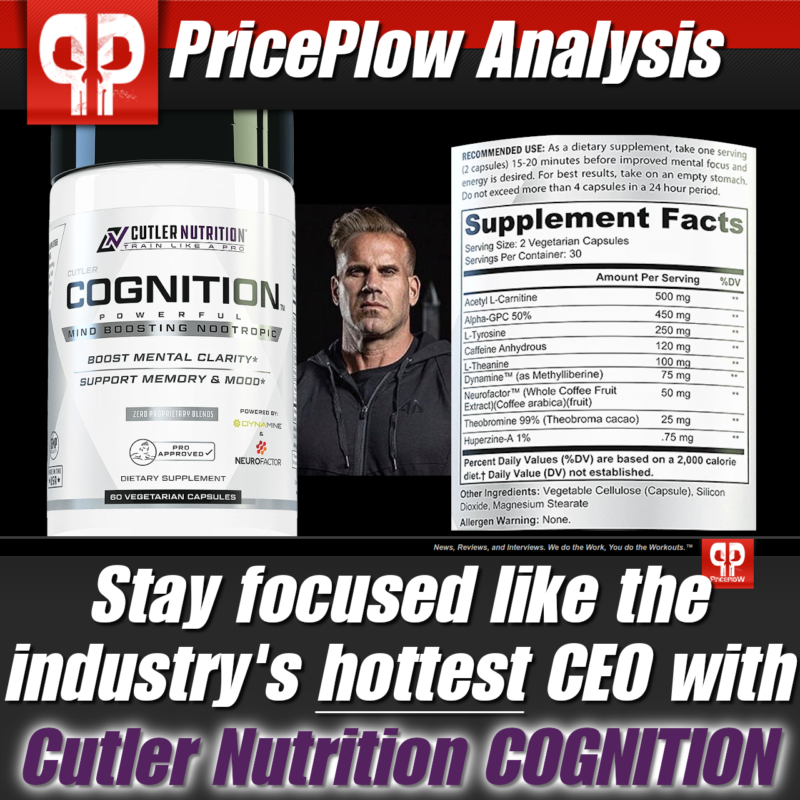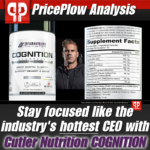 The Cutler Nutrition comeback continues!
Last month, in the article linked above, we wrote about Jay Cutler's renaissance as a CEO, and how he's been doing everything right now that he's completely taken over Cutler Nutrition.
The 4x Mr. […]

Continue Reading →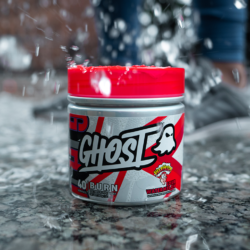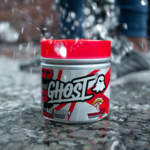 The legends behind the best minds of YouTube Fitness re-launched heir powdered fat-burning drink aptly named Burn. Does it live up to the PricePlow standard?
Ghost Burn – Ghost Lifestyle ventures back into the
fat-burning
market!
Dedicated citizens of […]

Continue Reading →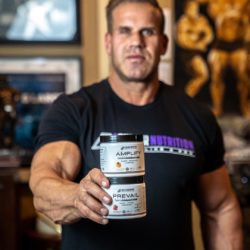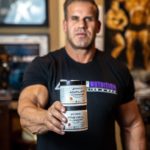 While the market for pre-workouts is massive these days, there seems to be one persisting problem – it's difficult to get a full-spectrum label hitting all of the notes every time.
That is, you usually have to decide between a […]

Continue Reading →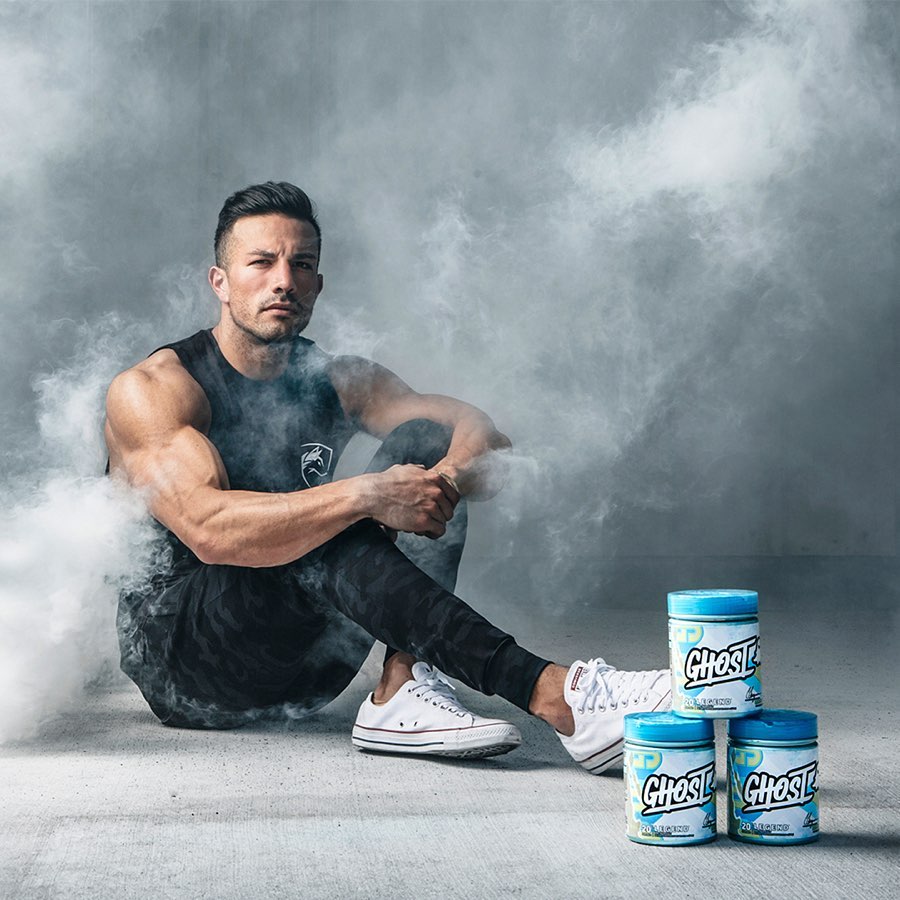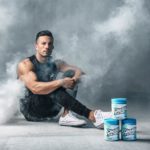 Christian Guzman gives you less tingles?!?! Not in this universe!!
As the summer months approach, most of us search for ways to cool off, relax, and enjoy some downtime. Not Ghost, and certainly not Christian Guzman! Instead, they're responding […]

Continue Reading →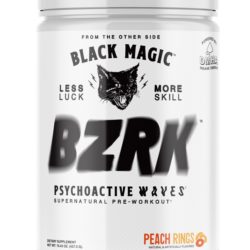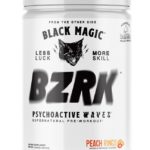 Less Luck; More Skill.
A relatively new brand to arise on the scene, Black Magic Supply has been described as "the darker side of the Myoblox crew". They entered the market with their hardcore pre workout supplement, BZRK, and […]

Continue Reading →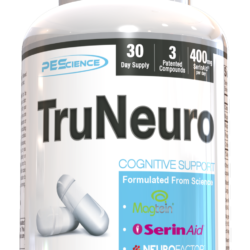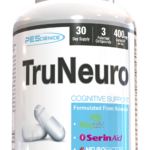 Do you find that aging hasn't been kind to your brain? PEScience answered your plea for help with a new product in its "Tru" Line, TruNeuro, but its only here for a limited time (unless all of us Gen-X'ers and […]

Continue Reading →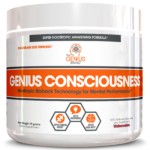 The Genius Brand's takeover of Amazon has been swift, and it's been strong. Hitting the underserved demographic with open-labeled, dye-free, naturally flavored and naturally sweetened supplements using mostly trademarked ingredients, Genius has taught a new generation of consumers to […]

Continue Reading →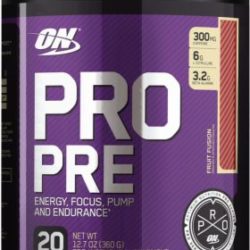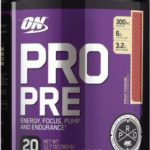 While the pre workout market has been over-saturated with a slew of top pre workouts, there's been a few huge companies missing a fully-loaded, clinically-dosed pre workout. Well, one of the biggest names in the business can now consider […]

Continue Reading →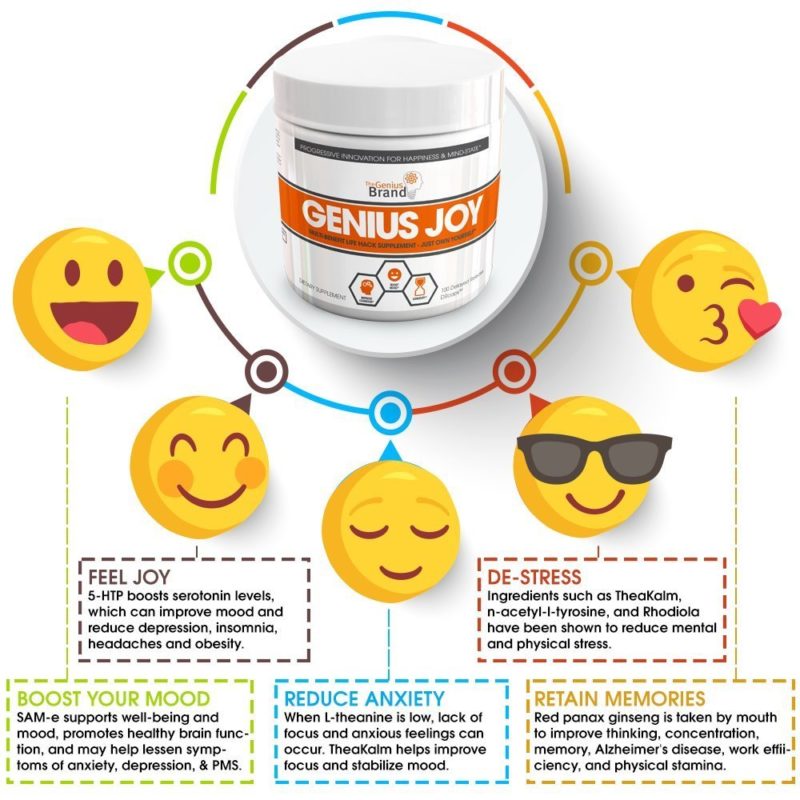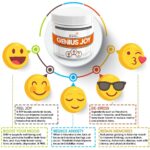 Whenever we come across a new supplement from The Genius Brand we know we're in store for a product that's well dosed, effective, and creatively unique.
We've enjoyed their brain (and strength) boosting stim-free pre workout (Genius Pre Workout[…]

Continue Reading →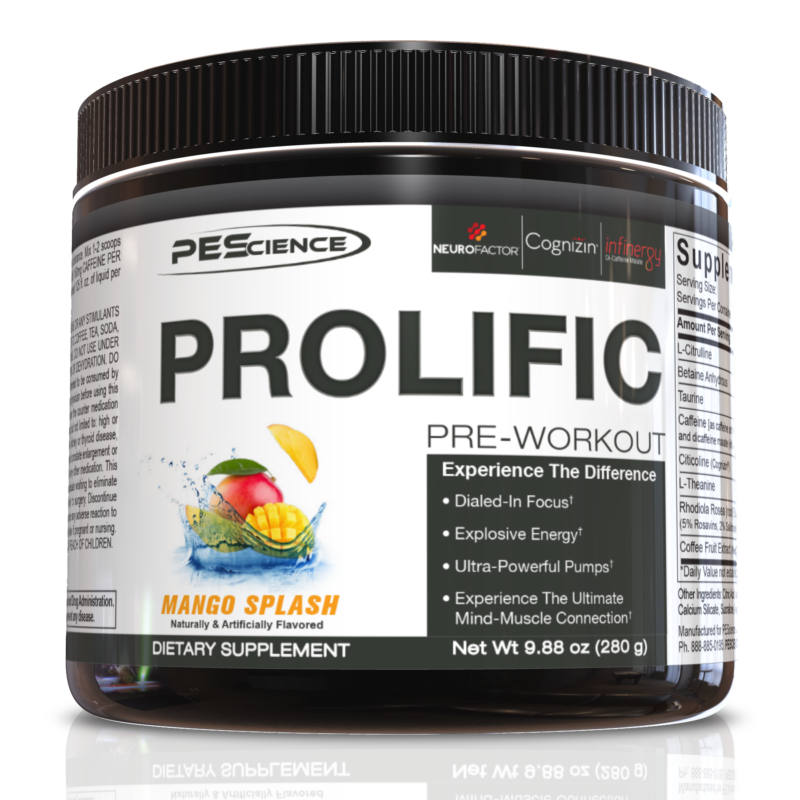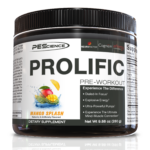 PEScience underwent a bit of a "backlash" with their original customer base when they recently reformulated beloved fat burners Alphamine and Norcodrene. While PES did have very solid reasons for altering the formulas, many longtime customers just didn't agree […]

Continue Reading →