NeuroFactor

(Tag Archives)
Subscribe to PricePlow's Newsletter and NeuroFactor Alerts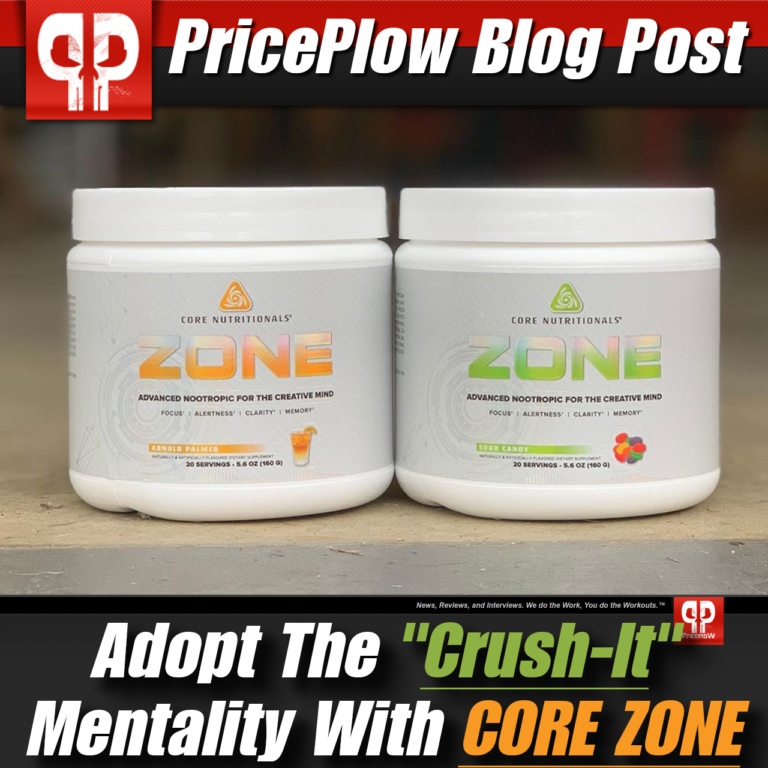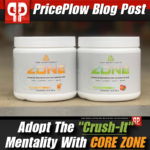 Core Nutritionals was founded in 2005 by drug-free pro bodybuilder, Doug Miller, and his wife, drug-free pro figure competitor Stephanie Miller. After years of taking dietary supplements that didn't live up to the Millers' standards, Doug and Stephanie set out […]

Continue Reading →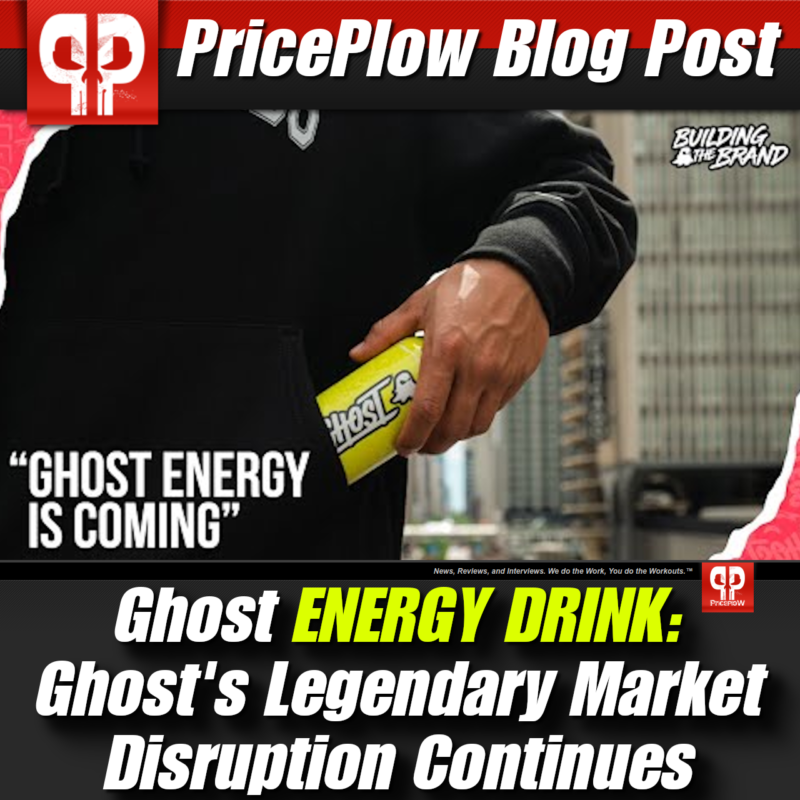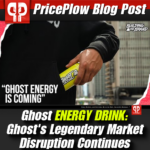 Note:
The official launch date of
Ghost Energy Drink
is September 14th
, sign up for updates on Ghostenergy.com
Dan Lourenco and Ryan Hughes, co-owners of Ghost, made a bold claim that 2020 was going to be the […]

Continue Reading →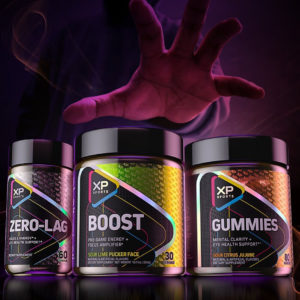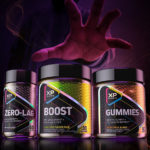 It's the year 2020, and gaming is on another level. The rise of esports has made the world rethink what video games are all about — it's all fun and games until money, sponsorships, and bragging rights are on the […]

Continue Reading →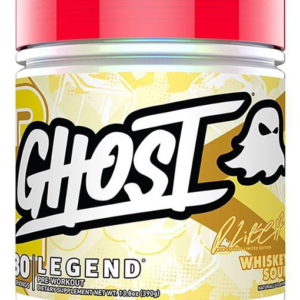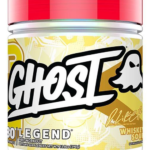 Over the years, Ghost has drastically expanded their line of products, brand awareness, and "family" of sponsored athletes. Since they are more of a lifestyle brand, they typically opt for adding social media influencers and YouTubers to their team opposed […]

Continue Reading →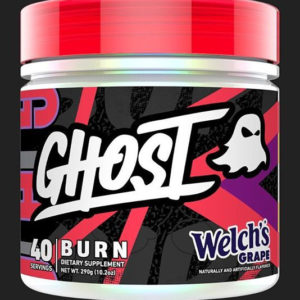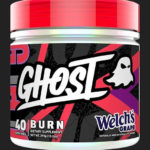 In previous years, Ghost has done some big things in the industry with exclusive flavor collaborations, fully transparent labels, and releasing fantastic products. 2020 is going to be no different, as they look to innovate, improve pre-existing formulas, and expand […]

Continue Reading →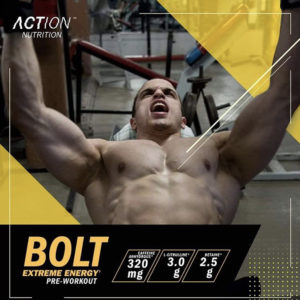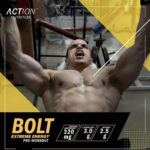 Action Nutrition came onto the supplement scene in 2019, with one main objective in mind: create products that are effective, taste amazing, and affordable. Those are three things any consumer should value, because there are enough ineffective and […]

Continue Reading →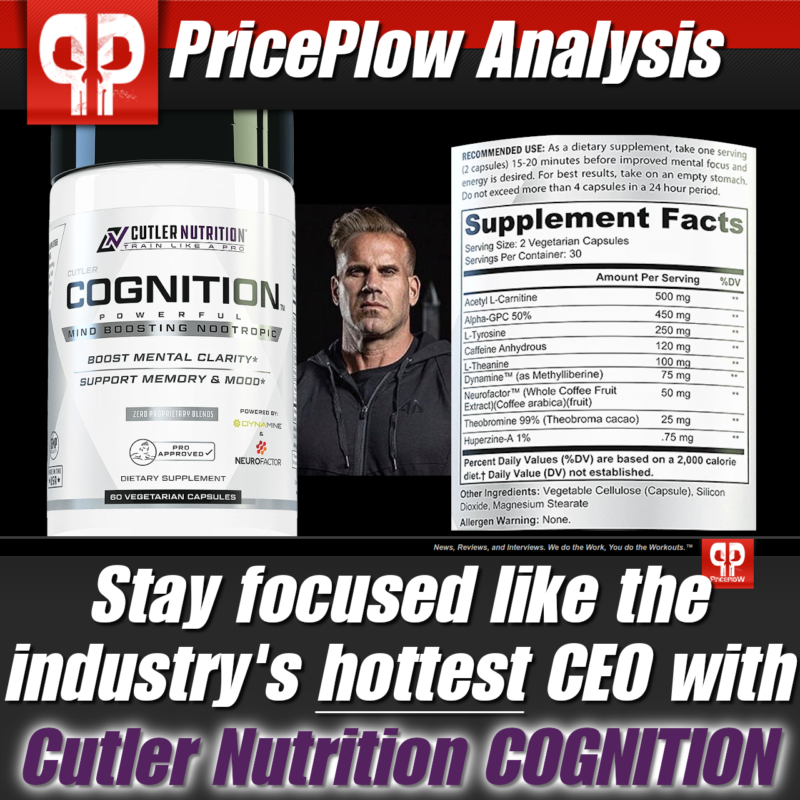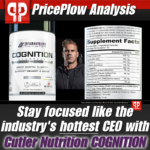 The Cutler Nutrition comeback continues!
Last month, in the article linked above, we wrote about Jay Cutler's renaissance as a CEO, and how he's been doing everything right now that he's completely taken over Cutler Nutrition.
The 4x Mr. […]

Continue Reading →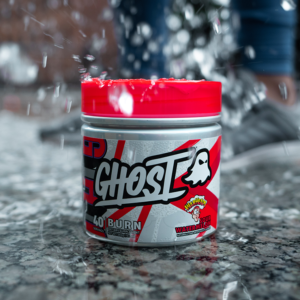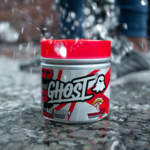 The legends behind the best minds of YouTube Fitness re-launched heir powdered fat-burning drink aptly named Burn. Does it live up to the PricePlow standard?
Ghost Burn – Ghost Lifestyle ventures back into the
fat-burning
market!
Dedicated citizens of […]

Continue Reading →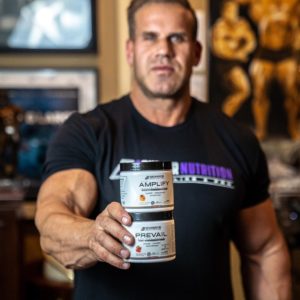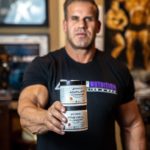 While the market for pre-workouts is massive these days, there seems to be one persisting problem – it's difficult to get a full-spectrum label hitting all of the notes every time.
That is, you usually have to decide between a […]

Continue Reading →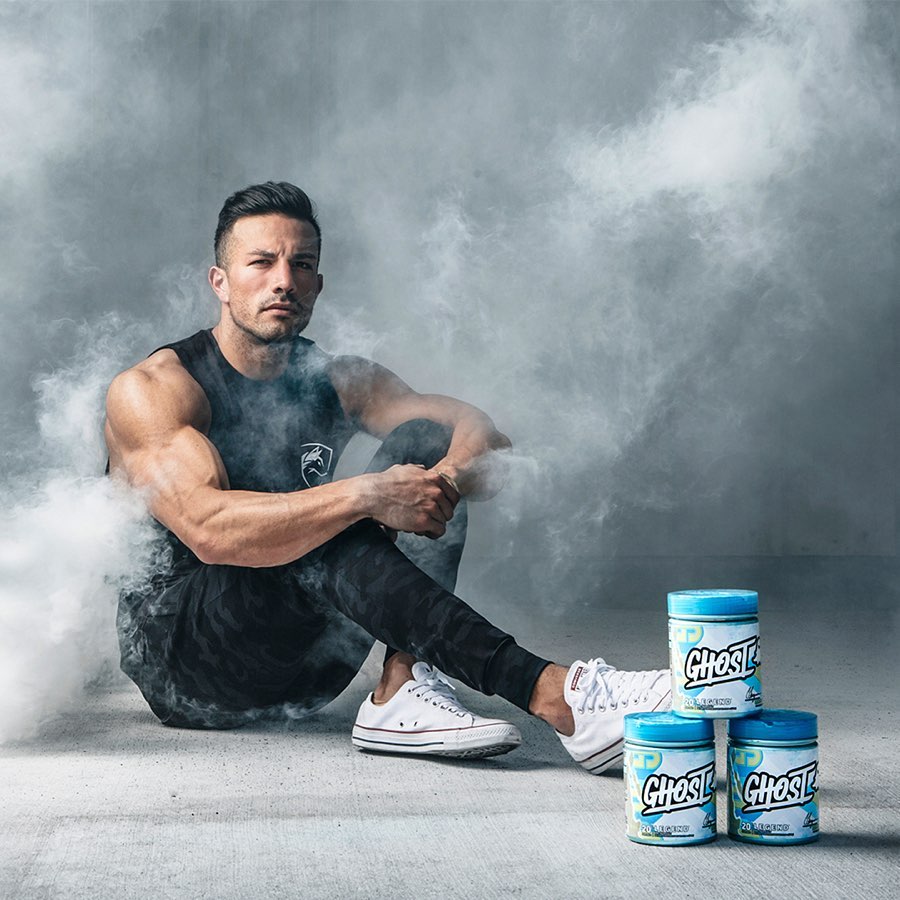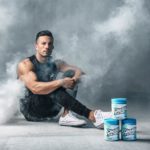 Christian Guzman gives you less tingles?!?! Not in this universe!!
As the summer months approach, most of us search for ways to cool off, relax, and enjoy some downtime. Not Ghost, and certainly not Christian Guzman! Instead, they're responding […]

Continue Reading →