Health Supplements

(Tag Archives)
Subscribe to PricePlow's Newsletter and Health Supplements Alerts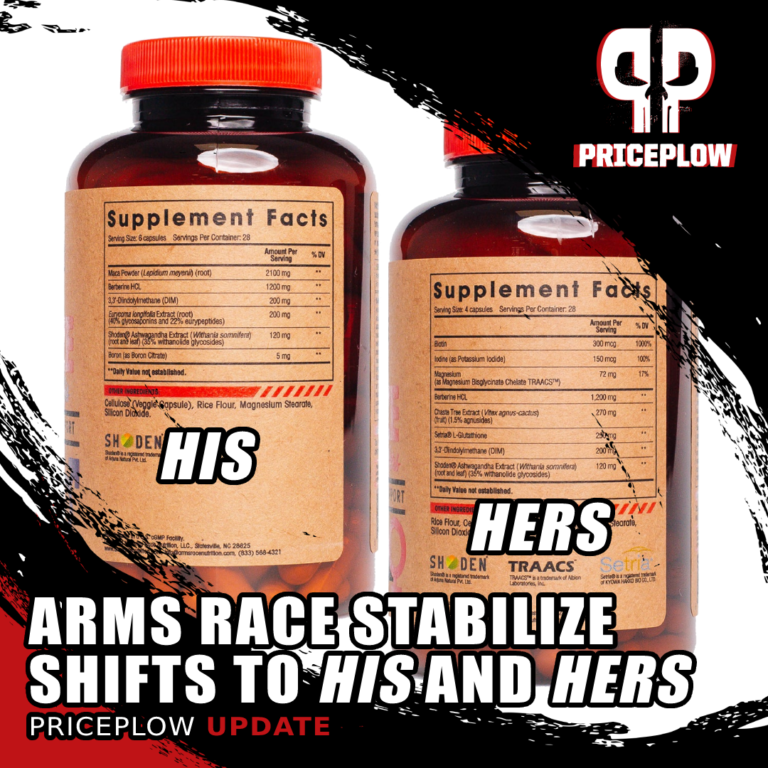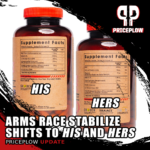 April 2022 Update: Arms Race Stabilize has been reformulated into two gender-specific Stabilize His and Stabilize Hers formulas!
The original Arms Race Stabilize formula – a whole-body hormone optimization formula – was a great success, but many customers wanted some […]

Continue Reading →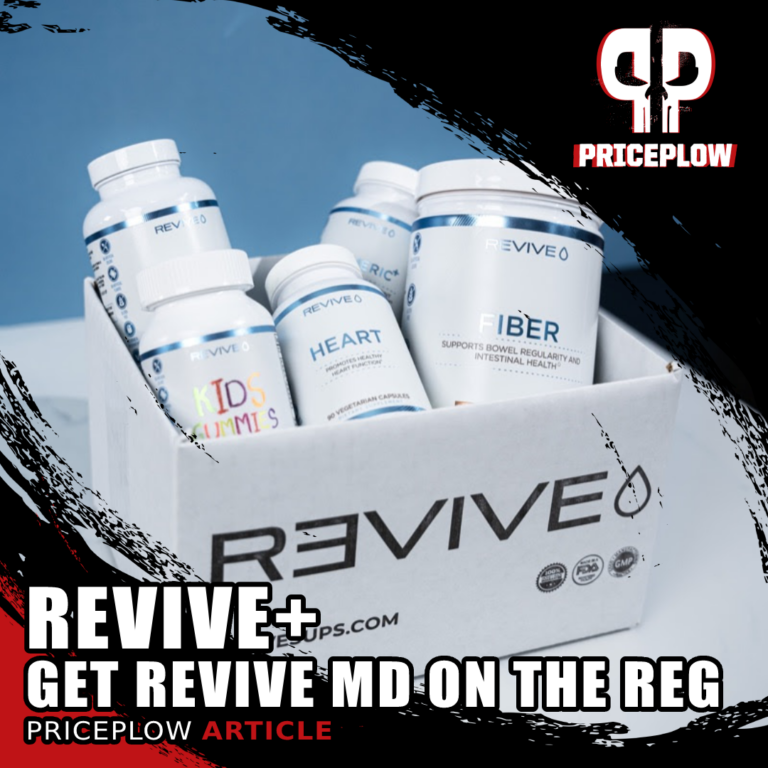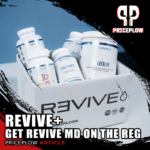 Revive+ is a monthly subscription service membership to get your Revive MD stack delivered at a discount with free continental US shipping!
No company has changed the supplement industry landscape this decade more than Revive MD, the brainchild of […]

Continue Reading →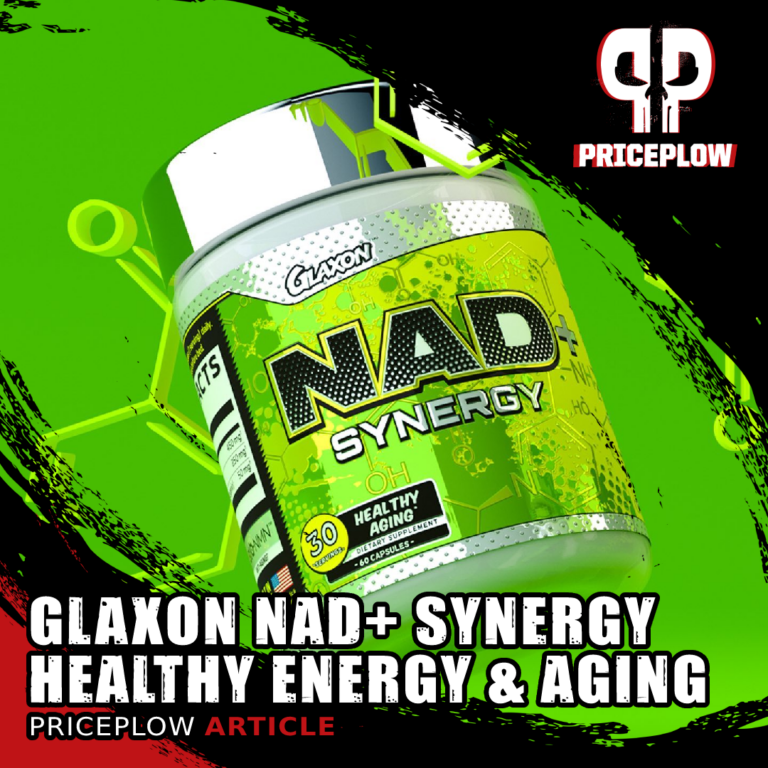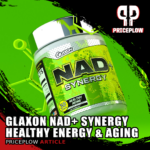 In the quest for extending human life while also increasing its quality, researchers have determined that the most effective approach is to target fundamental metabolic processes.
Research into various chronic "diseases of civilization," like diabetes, depression and Alzheimer's, […]

Continue Reading →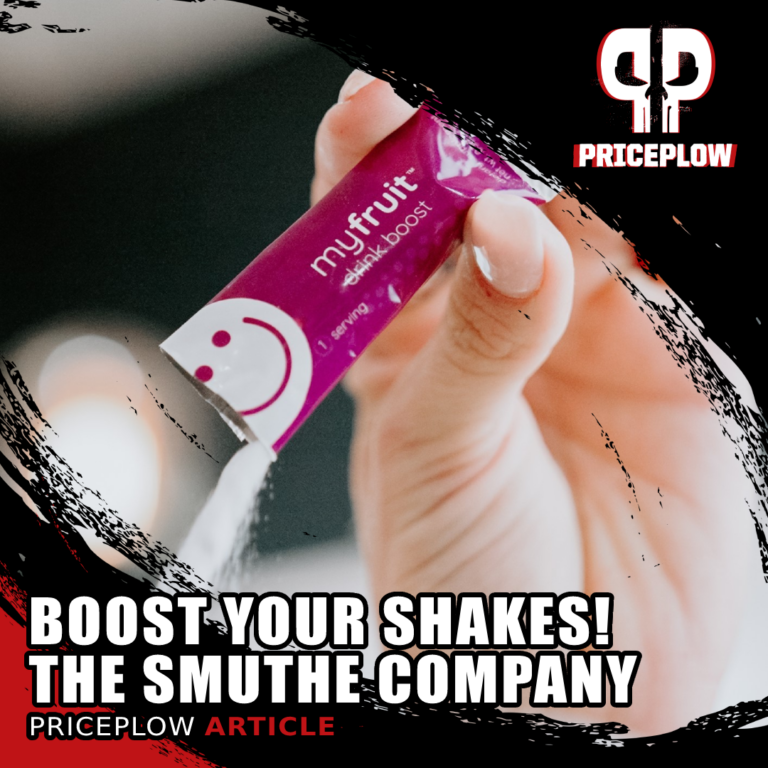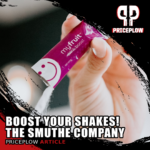 Protein shakes have long been due for a shake-up. Over the decade-plus we've spent covering protein powders on PricePlow, the majority of changes and innovations have come in terms of sourcing and bioavailability improvements. We've seen an increase […]

Continue Reading →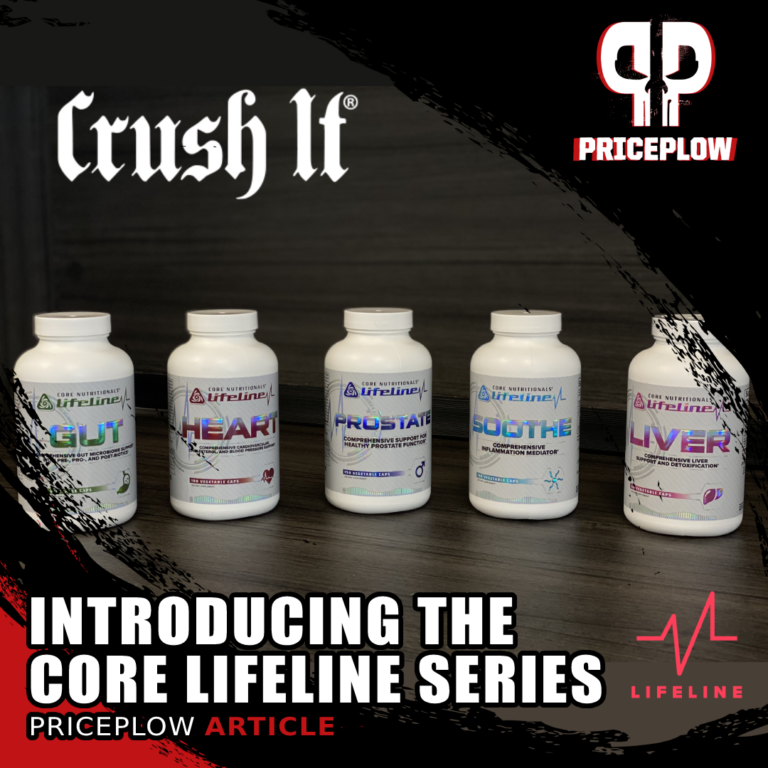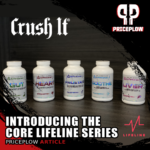 Fans of CORE Nutritionals' founder Doug Miller have long known that he's a man who's always put health in the forefront — for himself, for his customers, and for his family. In fact, as he explained to us in Episode […]

Continue Reading →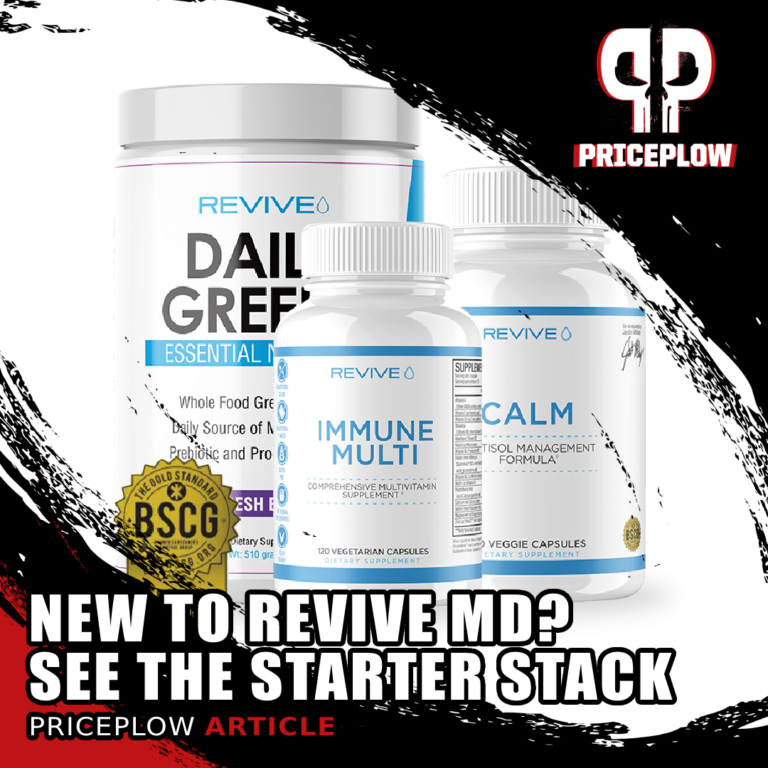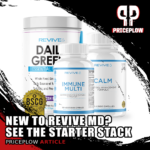 For nearly a year, we've been covering the innovative products of Revive MD, an industry-pioneering health-driven supplement brand run by Dr. Domenic Iacovone and elite fitness trainer Matt Jansen. We jumped right into their intense, full-throttled formulas like Turmeric+[…]

Continue Reading →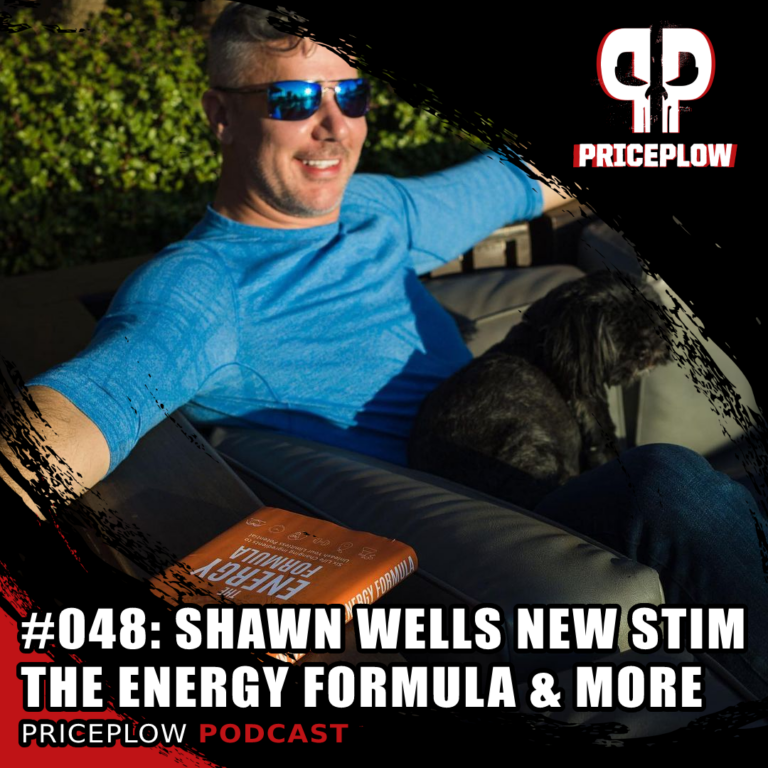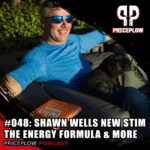 Shawn Wells, Chief Science Officer of NNB Nutrition, is back on the PricePlow Podcast to talk about his new book, The Energy Formula, how he handled 2020, and most important to many of our followers… his new stimulant![…]

Continue Reading →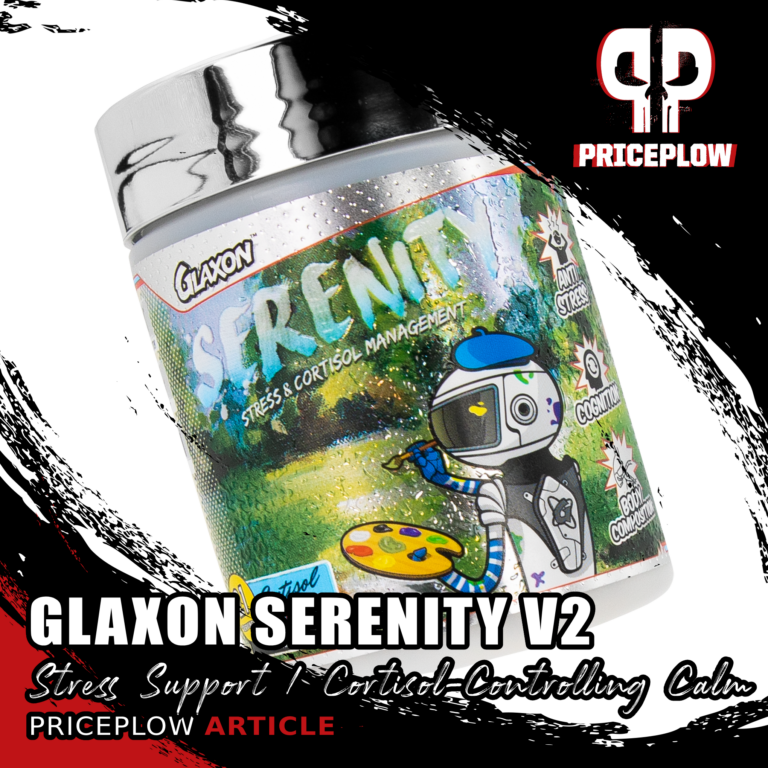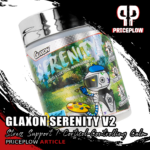 "Serenity now!"
The Glaxon Goons are back on the PricePlow Blog, with a 2021 update to a formula that was a total hit in 2020. The team has been researching, testing, and formulating a product that nearly everyone can benefit […]

Continue Reading →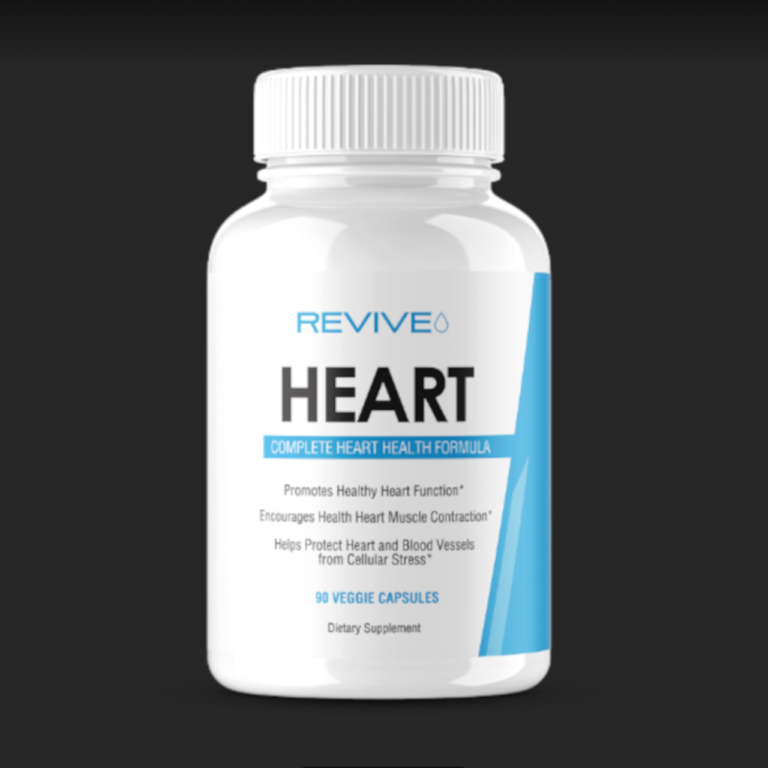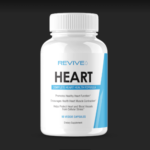 Unlike a majority of sports nutrition brands in the dietary supplement industry, Revive MD doesn't sell pre-workouts, protein powders, amino acids, or fat burners. Instead, co-founders Matt Jansen and Dr. Domenic Iacovone made a conscious decision to create a brand […]

Continue Reading →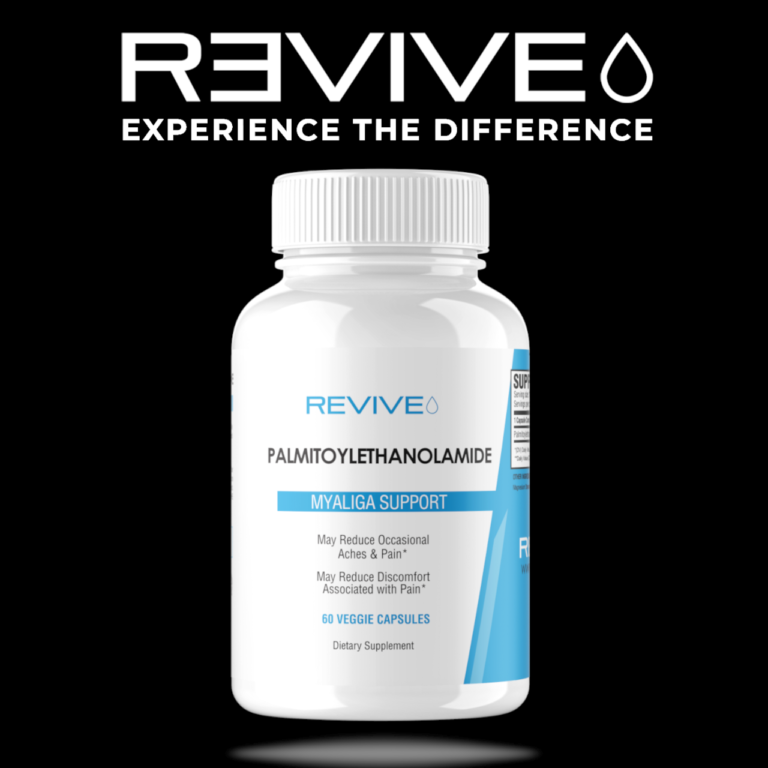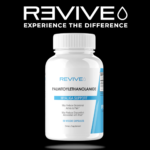 It's been a couple of months since Revive MD launched a new supplement, however it turns out the company was more focused on becoming Banned Substances Control Group (BSCG) certified. In case you're unfamiliar with BSCG certification, the process takes […]

Continue Reading →