Health Supplements

(Tag Archives)
Subscribe to PricePlow's Newsletter and Health Supplements Alerts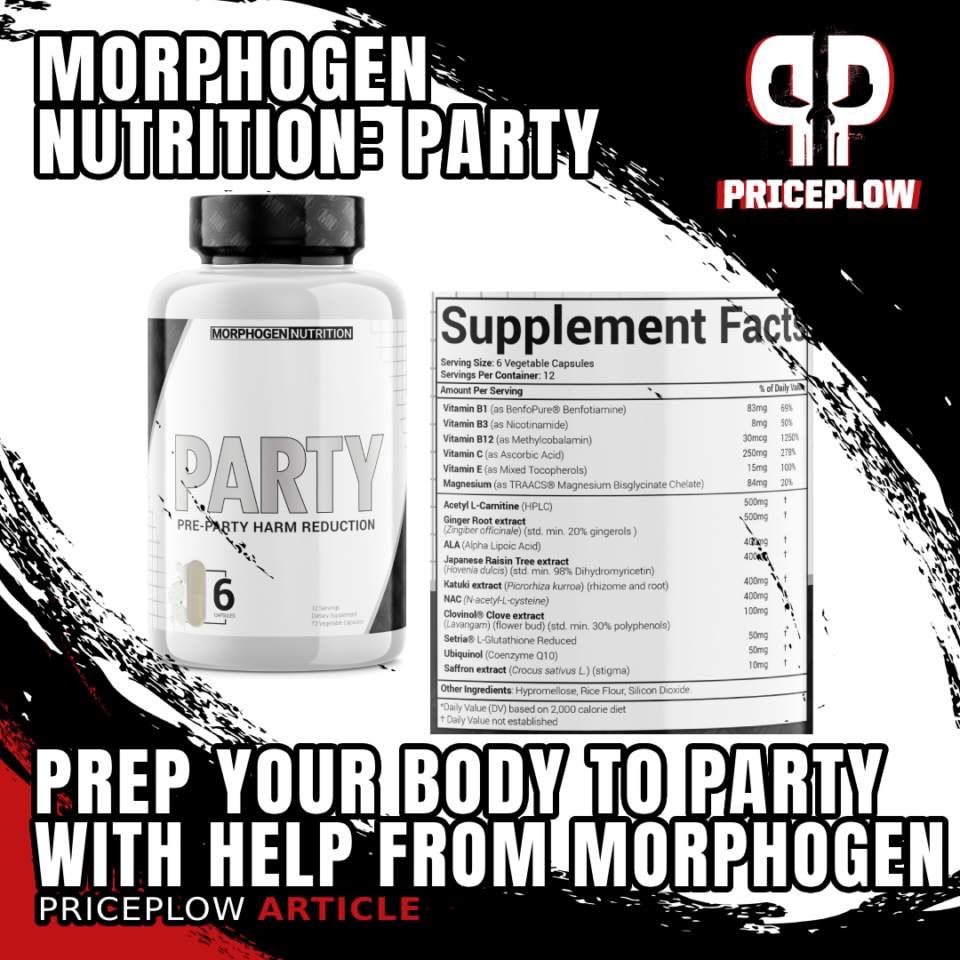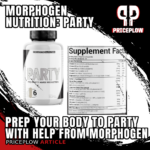 Morphogen Nutrition is one of the supplement industry's heavy-hitters and rising stars. This is a company that runs a tight ship in both key aspects of supplement design and marketing – the Morphogen team has really turned product formulation into both a science and an art, and Morphogen's product packaging and aesthetics are on point, […]
Continue Reading →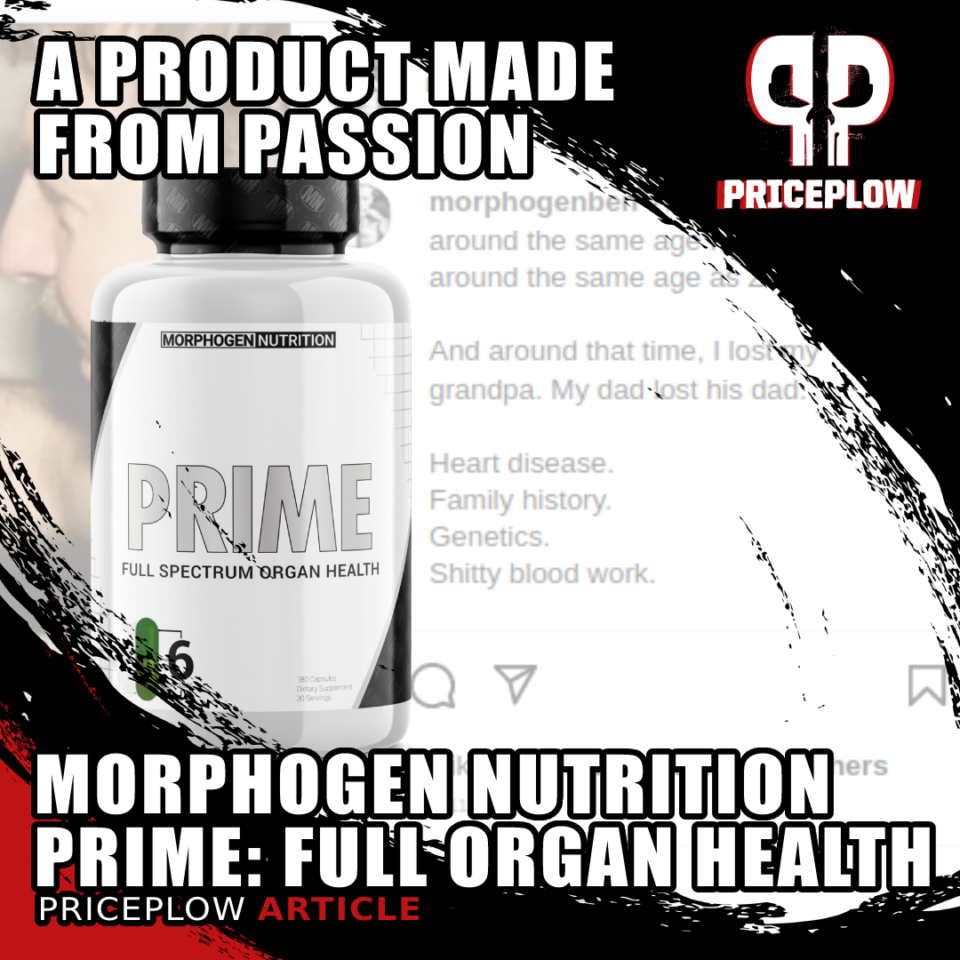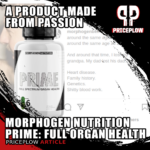 Morphogen Nutrition is one of the supplement industry's stars for good reason. With formulator extraordinaire Ben Hartman at the wheel, Morphogen has consistently put out cutting-edge, hard-hitting products.
Ben's been a PricePlow Podcast guest not once, but twice. In 2020 he joined us for a discussion about Morphogen's approach to formula design and in […]
Continue Reading →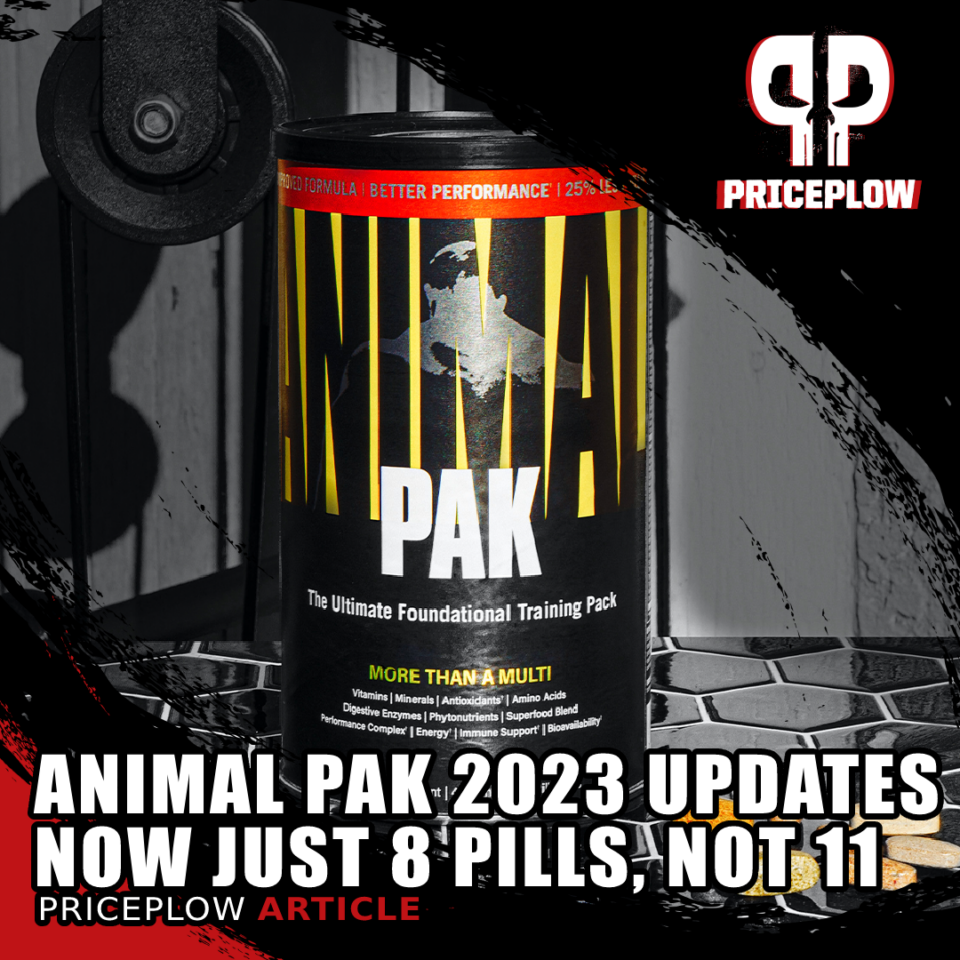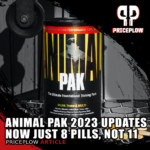 Universal Nutrition, headquartered in New Brunswick, New Jersey, produced the original Animal Pak in 1983. At the time, the company set out to develop a supplement capable of fulfilling the micronutrient demands of the biggest and hardest-working athletes on the planet.
Now we know Animal Pak is far more than just a multivitamin. Many […]
Continue Reading →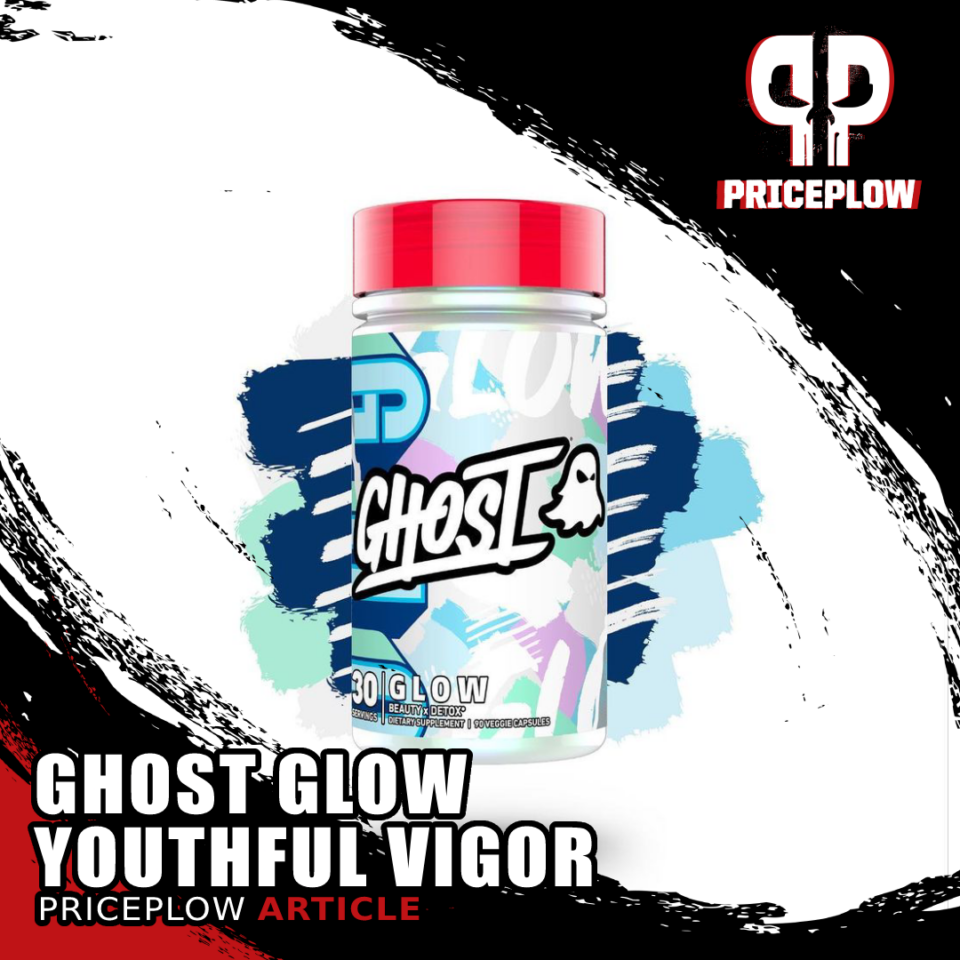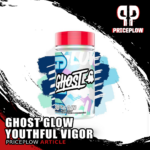 Skin health is something that doesn't get a lot of press in the sports nutrition industry. It's tempting to write this off as a relatively "superficial" concern in an industry that's geared towards helping people wring every last watt of mental and physical performance from their personal potential.
But as it turns out, the health […]
Continue Reading →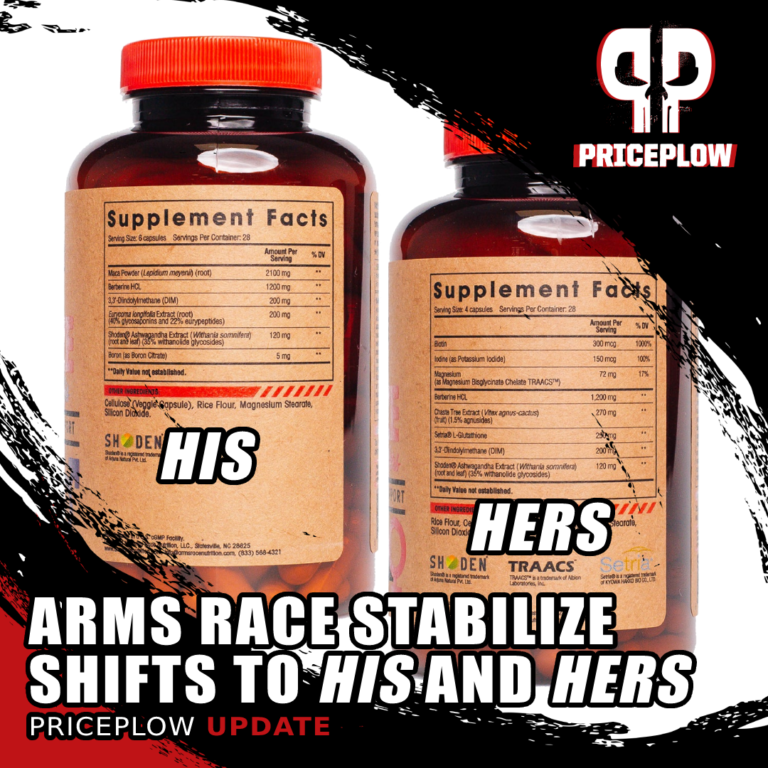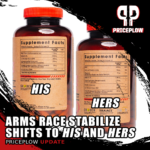 April 2022 Update: Arms Race Stabilize has been reformulated into two gender-specific Stabilize His and Stabilize Hers formulas!
The original Arms Race Stabilize formula – a whole-body hormone optimization formula – was a great success, but many customers wanted some specific benefits for themselves. So it's been split into His and Hers formulas, with a […]
Continue Reading →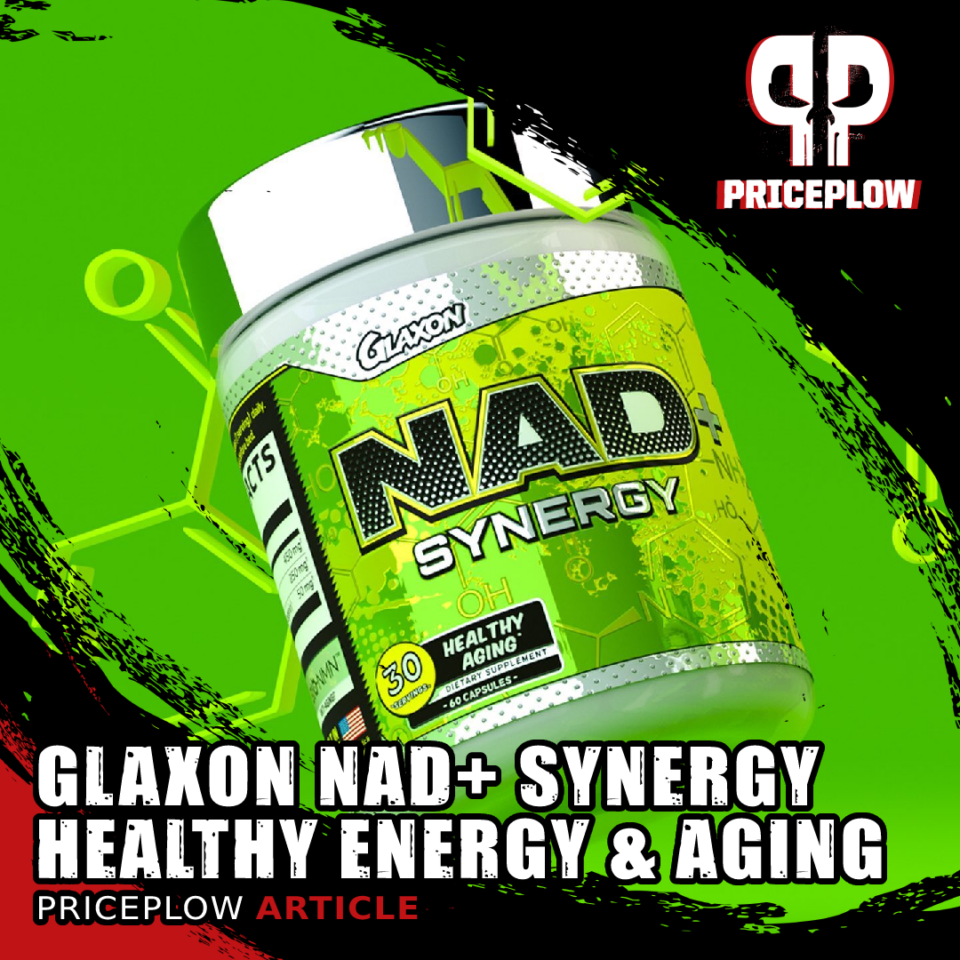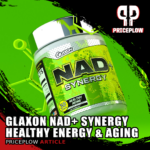 In the quest for extending human life while also increasing its quality, researchers have determined that the most effective approach is to target fundamental metabolic processes.
Research into various chronic "diseases of civilization," like diabetes, depression and Alzheimer's, are converging on cellular energy insufficiency as a unifying theory of degenerative illness. For this […]
Continue Reading →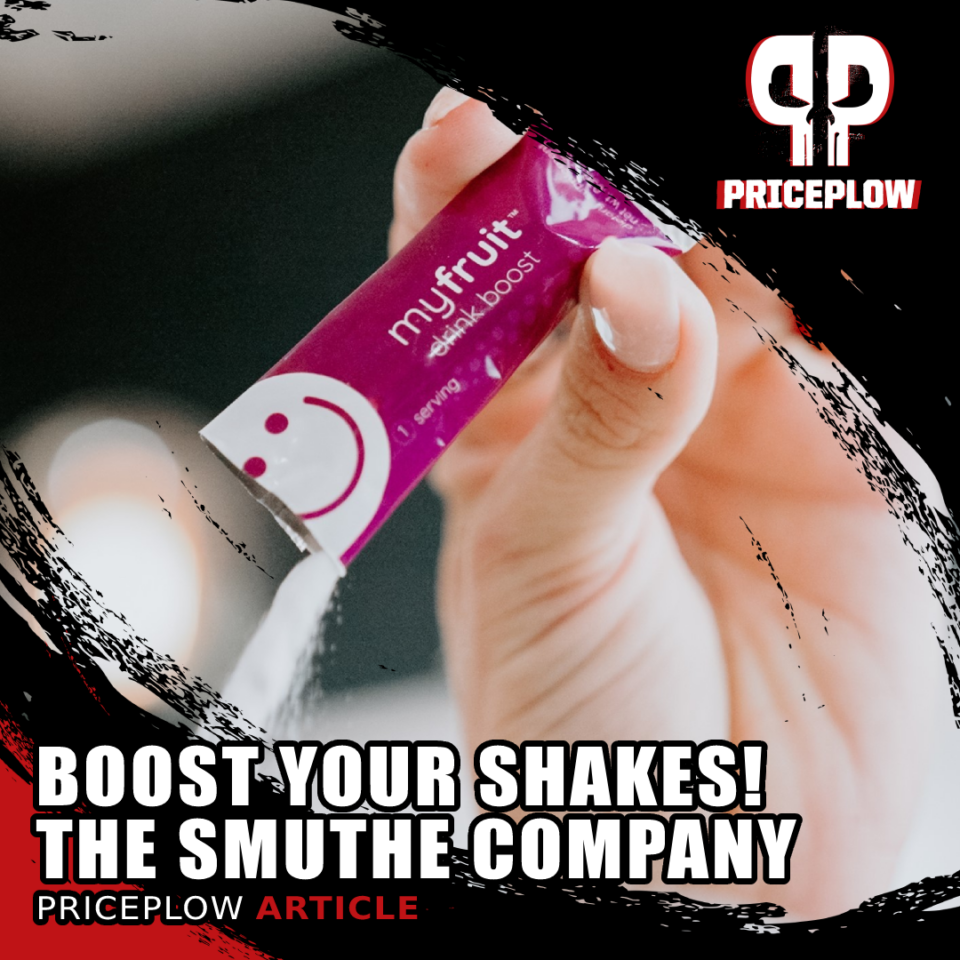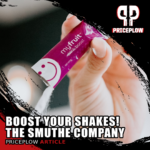 Protein shakes have long been due for a shake-up. Over the decade-plus we've spent covering protein powders on PricePlow, the majority of changes and innovations have come in terms of sourcing and bioavailability improvements. We've seen an increase in plant-based proteins, we've seen better third-party testing, and we've seen numerous technologies to improve […]
Continue Reading →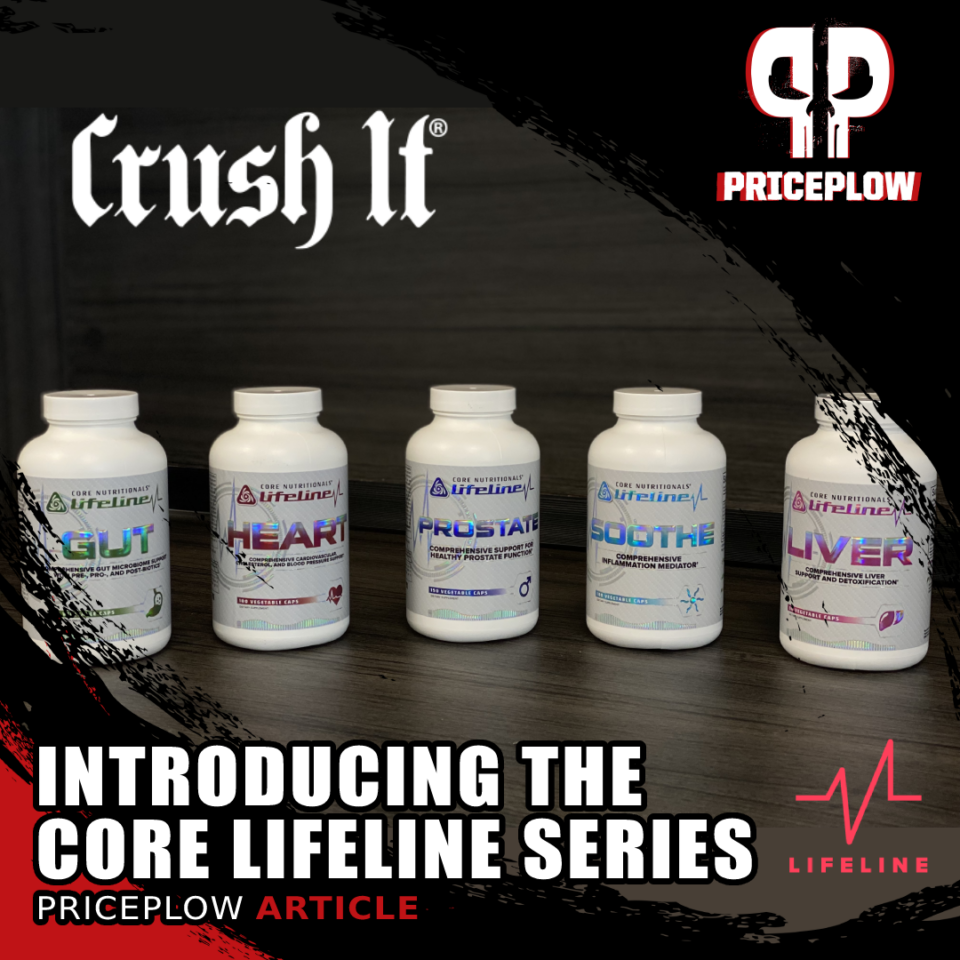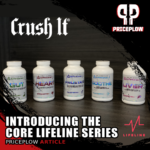 Fans of CORE Nutritionals' founder Doug Miller have long known that he's a man who's always put health in the forefront — for himself, for his customers, and for his family. In fact, as he explained to us in Episode #050 of the PricePlow Podcast, Core actually began with Core MRP because he couldn't […]
Continue Reading →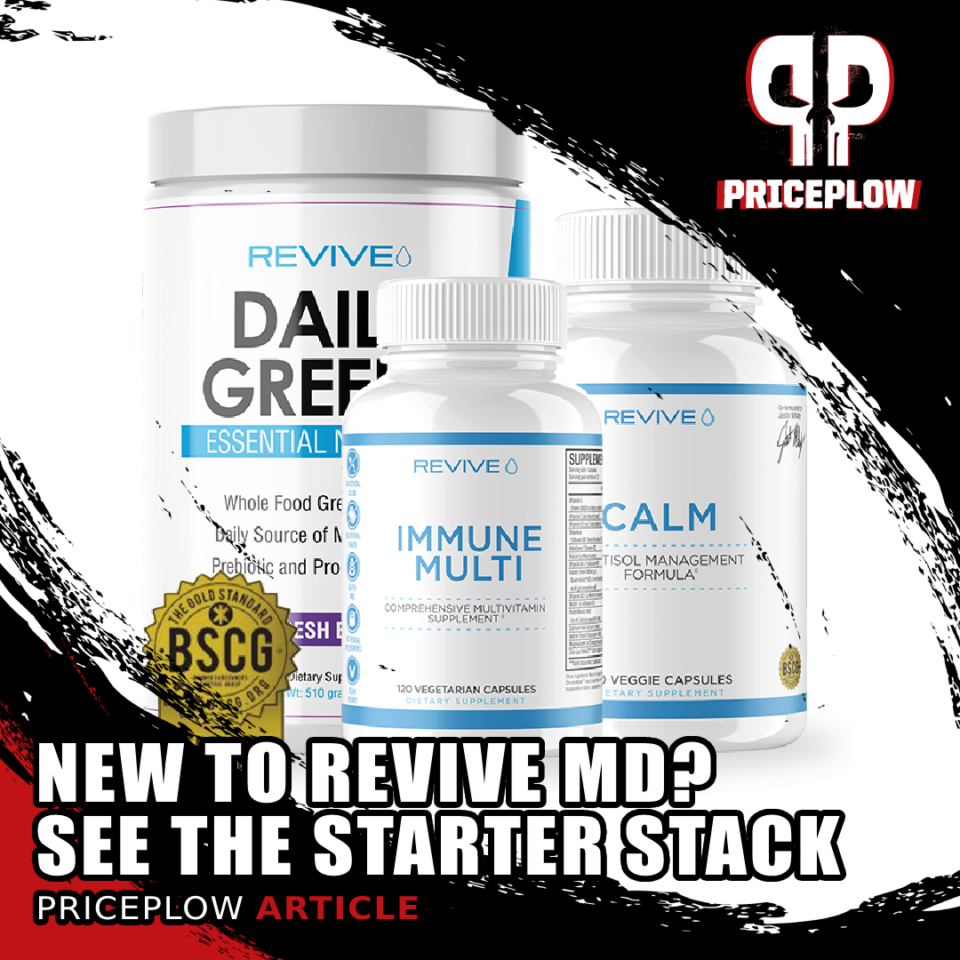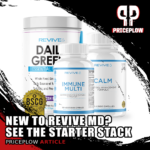 For nearly a year, we've been covering the innovative products of Revive MD, an industry-pioneering health-driven supplement brand run by Dr. Domenic Iacovone and elite fitness trainer Matt Jansen. We jumped right into their intense, full-throttled formulas like Turmeric+ and dove into specifically-targeted, comprehensive formulas like Lipid and Prostate.
Once it became clear […]
Continue Reading →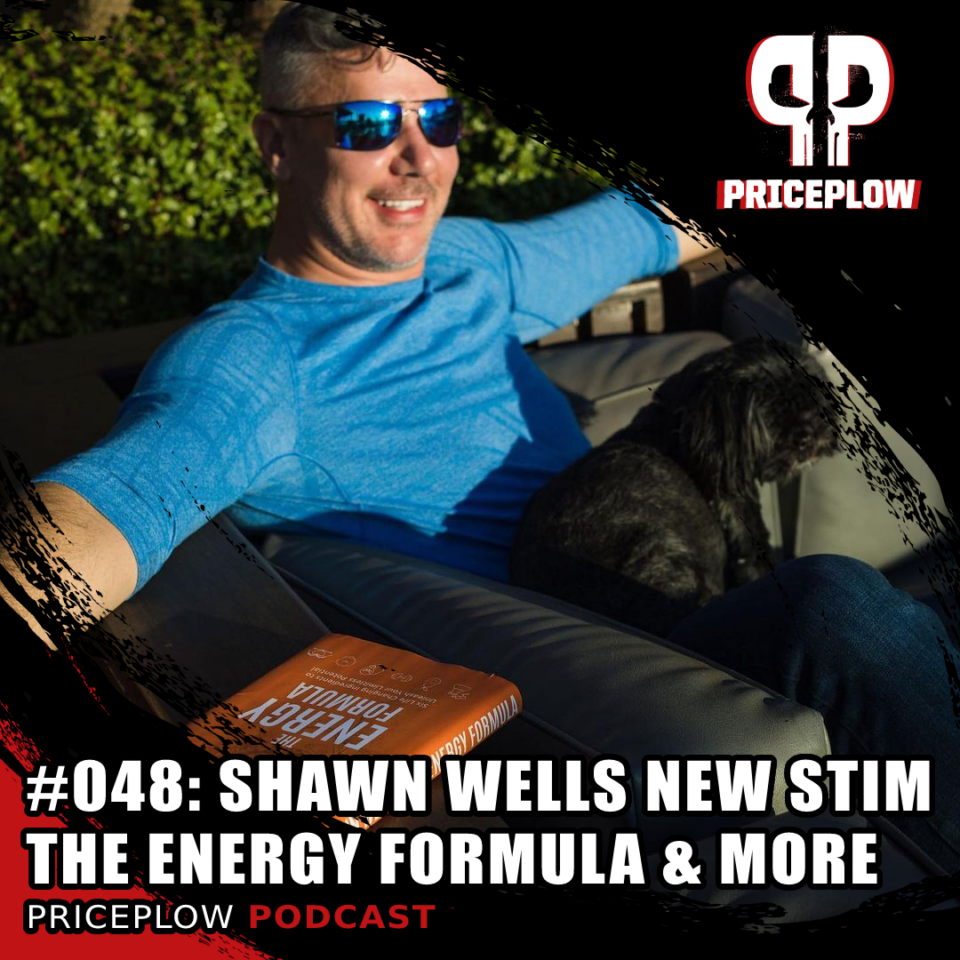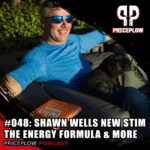 Update:
This new stimulant is out! It's
paraxanthine
, and is marketed as
"enfinity"
from Shawn's new partnership with NNB Nutrition's Kylin Liao and a couple of other supplement innovators. Read about it in our article titled MuscleTech Reveals New Workout Stimulant: enfinity brand Paraxanthine!.
Shawn Wells, Chief Science Officer of NNB Nutrition, is back […]
Continue Reading →