Health Supplements

(Tag Archives)
Subscribe to PricePlow's Newsletter and Health Supplements Alerts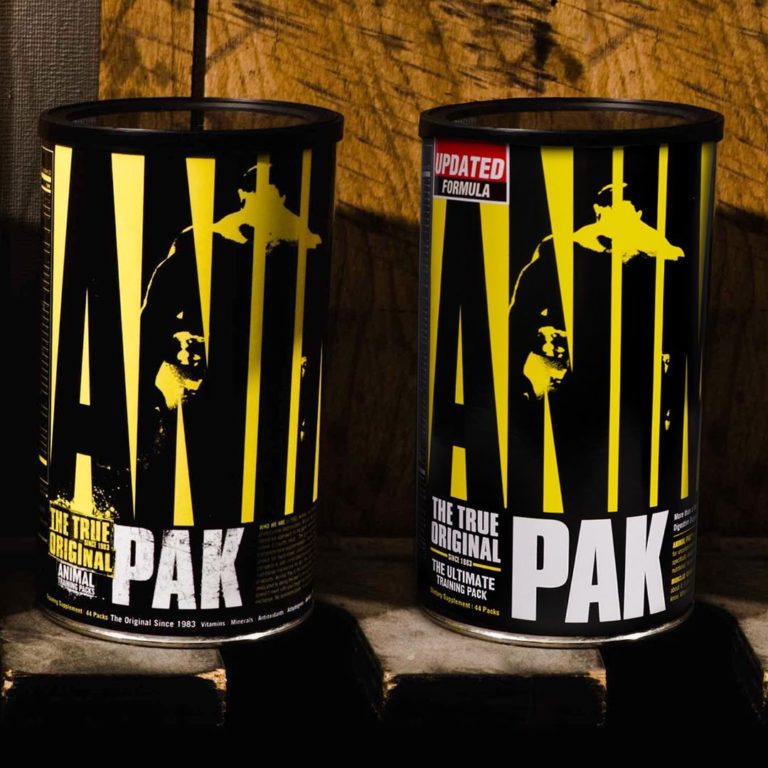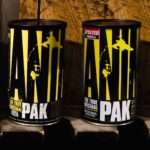 Universal Nutrition, based out of New Brunswick, NJ, developed the original Animal Pak in 1983. Their goal was to develop a single supplement pack to fulfill the micronutrient demands of the biggest and hardest working athletes on the planet. […]

Continue Reading →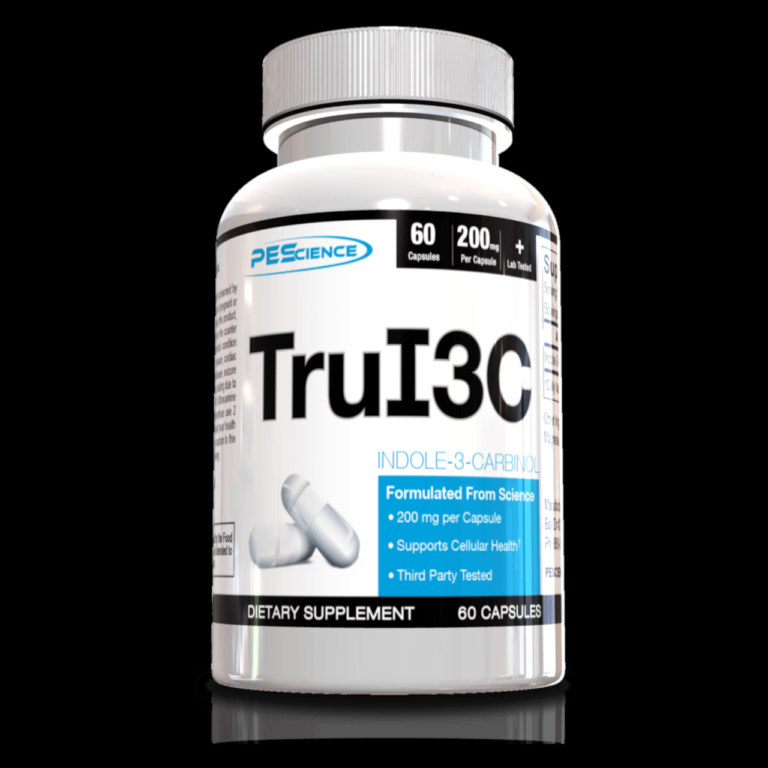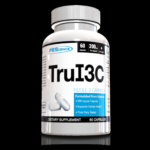 The sports nutrition industry tends to focus more on performance rather than health. It's much more common to see new pre-workouts, intra-workouts, fat burners, and protein powders enter the market than products that are geared toward health and wellness. However, […]

Continue Reading →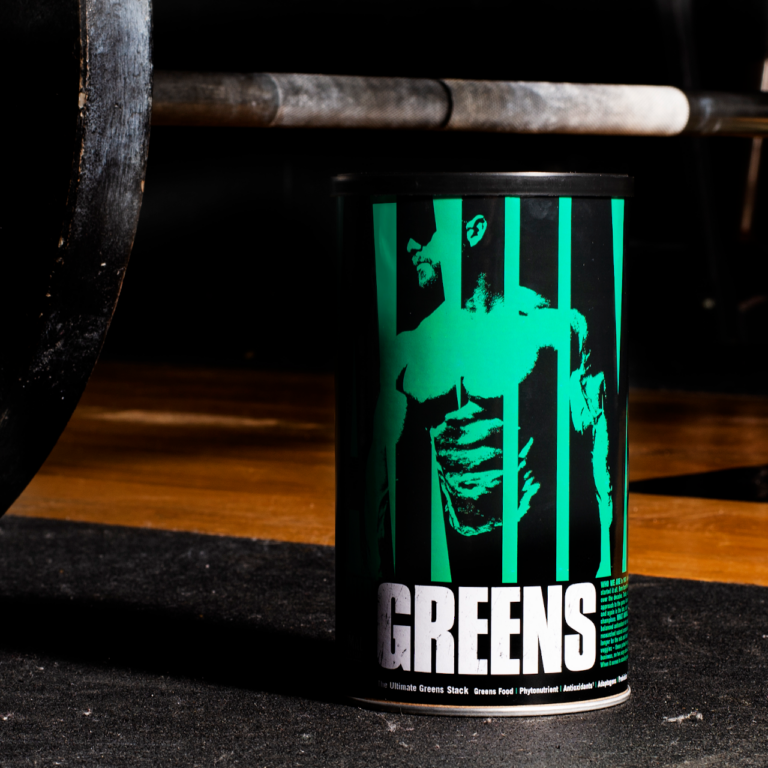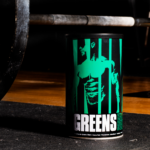 Universal Nutrition just launched Animal Greens at the end of October, a nutrient-rich supplement containing phytonutrients, antioxidants, prebiotics, digestive enzymes, and adaptogens. This immune-system bolstering powder piggy-backs off of a recent release by Universal in the same category: Animal Immune […]

Continue Reading →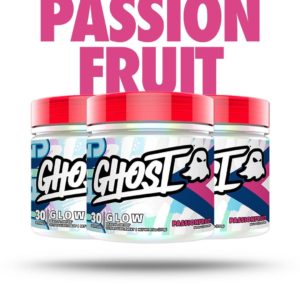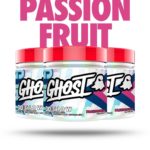 When Ghost first started, they were primarily a sports performance brand with products like protein powders, fat burners, pre-workouts, and amino acid supplements. Four years later, in 2020, Ghost started placing more emphasis on health with the launch of Greens, […]

Continue Reading →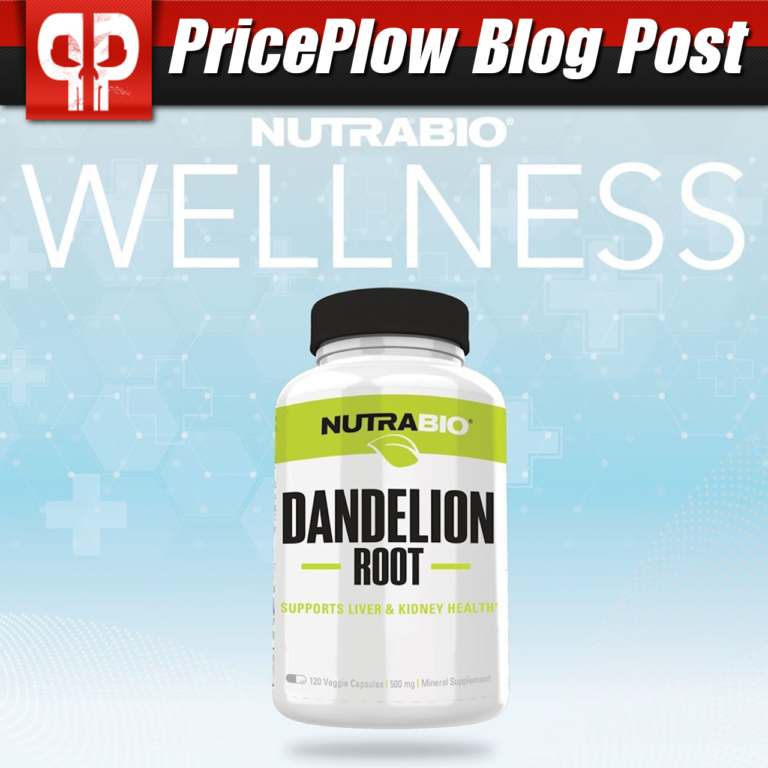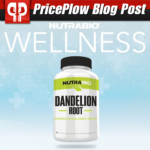 At the end of July, NutraBio launched its Wellness Line, a series of premium health supplements. Each supplement serves a specific purpose. For example, two of the flagship products in the line are Immune and Lungs.
Immune
is a[…]
Continue Reading →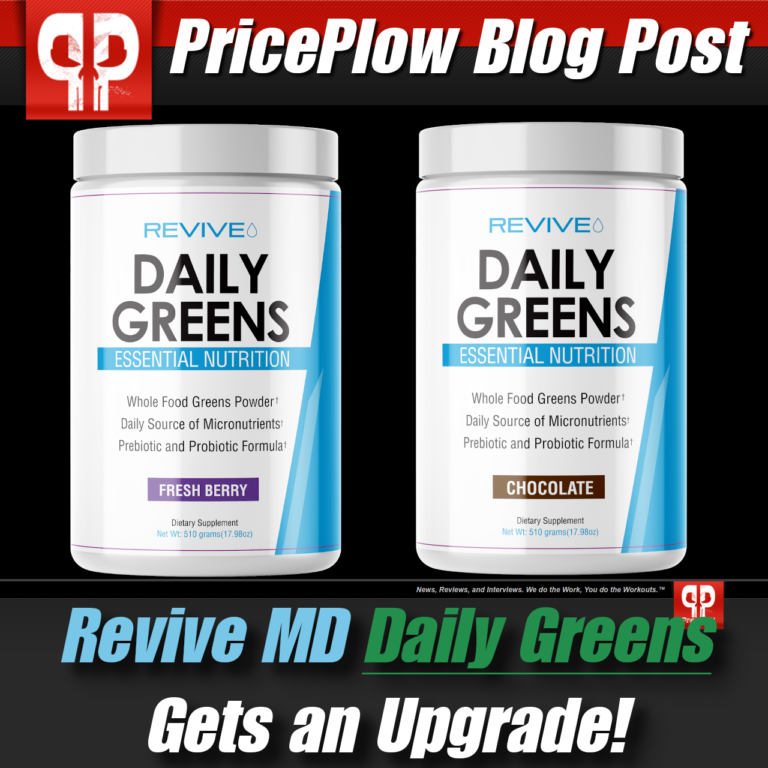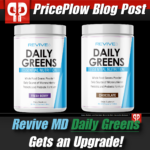 Throughout 2020, Revive MD has dramatically expanded its supplement line with a variety of new products, including Citrus Scrub, Revive MD Lipid, Revive MD Prostate, and Revive MD Women's Health. In addition, the company recruited multiple […]

Continue Reading →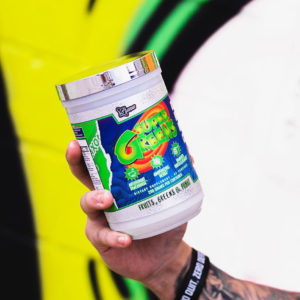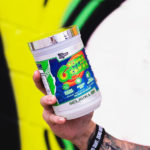 Greens powders used to be some of the worst tasting supplement on the market. No matter how "healthy" they were for you, it was incredibly difficult to drink them on a daily basis. And in order for a greens powder […]

Continue Reading →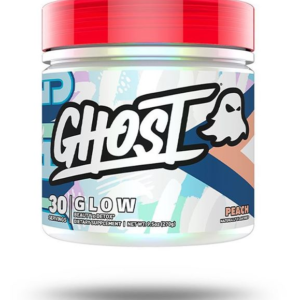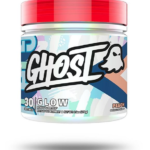 If there's one category that's exploding in the dietary supplement industry in 2020 – it's health and wellness. More people have come to realize that health needs to be a priority. It's crystal clear that you can't perform at […]

Continue Reading →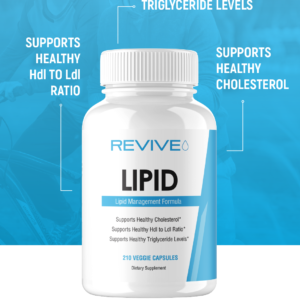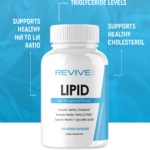 The majority of sports supplement companies put a large emphasis on producing products to optimize your performance and recovery. They may have a few health-based products, but it's never their main priority. This is why Matt Jansen, bodybuilder […]

Continue Reading →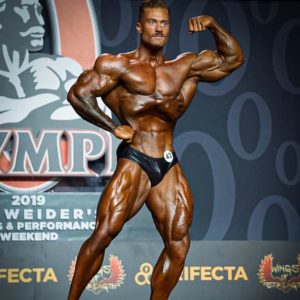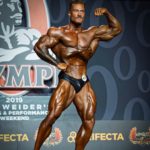 Update:
Chris Bumstead has joined Raw Nutrition as a partner
, as told in Episode #052 of the PricePlow Podcast. He's now launched the CBUM Series, which includes the
Raw Nutrition CBUM Thavage Pre Workout
and CBUM Iso-Protein!
While the […]

Continue Reading →