Growth Hormone

(Tag Archives)
Subscribe to PricePlow's Newsletter and Growth Hormone Alerts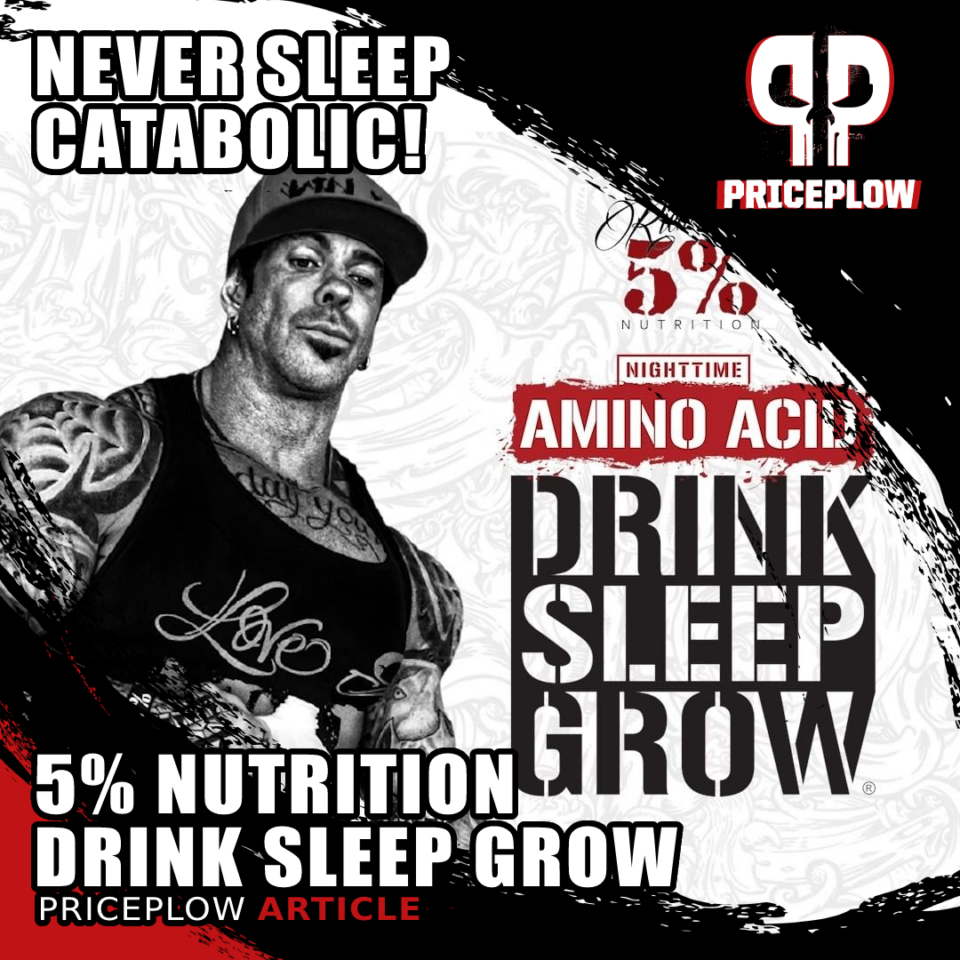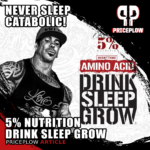 You spend a third of your life sleeping.
Don't you want to get the most out of it?
Legendary bodybuilder Rich Piana definitely would want you to.
His life was all about helping exceptional people achieve their goals, and become the best versions of themselves that they possibly could.
In his view, only about 5% […]
Continue Reading →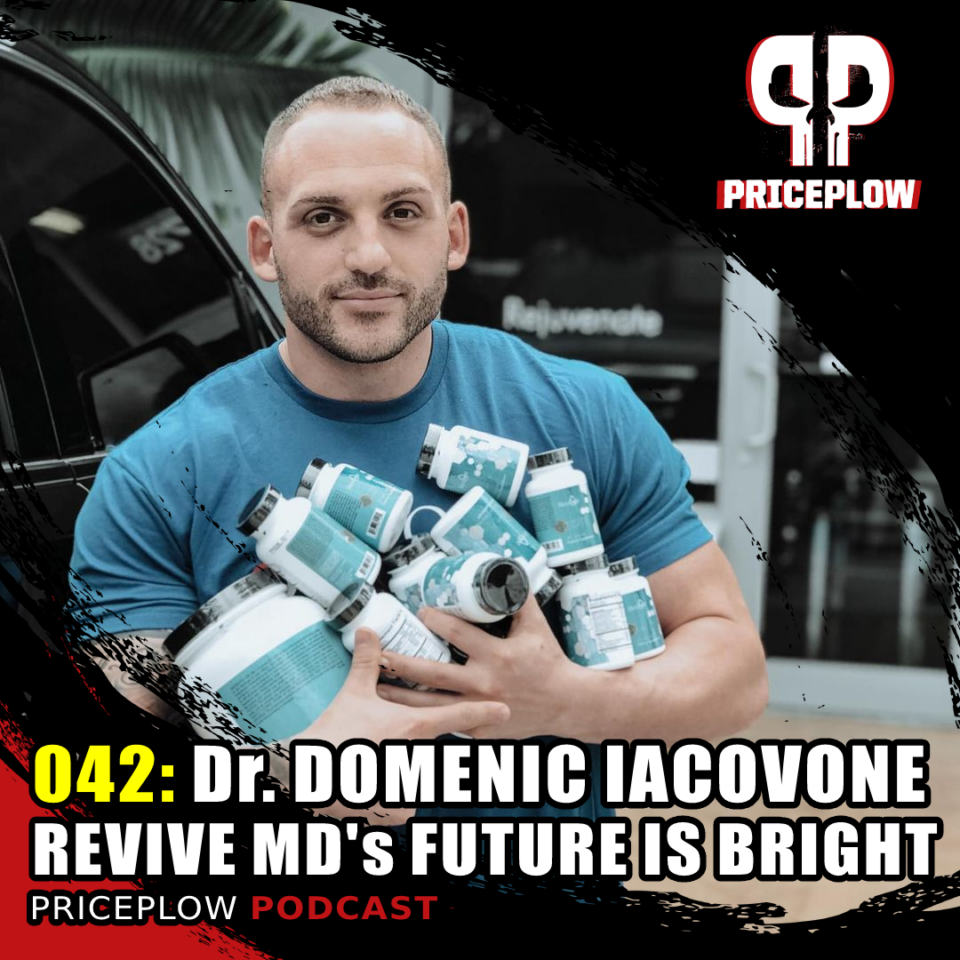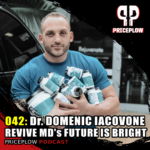 Ben is joined by Revive MD's Dr. Domenic Iacovone to discuss the Revive MD's present and future. Dr. Dom has a Bachelor's degree in Molecular Microbiology and went to Atlanta to get his Doctorate, completing his residency at the Synergy Sports Institute which is utilized by NFL players. With such a background, he's always trying […]
Continue Reading →
The Serious Nutrition Solutions resurgence continues!
SNS has built a reputation as a leader in quality, effectiveness, and affordability. Whenever we come across one of their formulas, we know we're in for something that's both unique, and more important, effective as hell. This goes for their single-ingredient formulas, but especially their formulated supplements.
Today's formula […]
Continue Reading →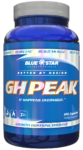 Anytime Blue Star Nutraceuticals comes out with a brand new product our curiosity is always peaked, because when it comes to their products, they flat out deliver. Case in point is their upgraded Blue Star BLADE fat burner, which we've been raving about thanks to its aggressive yohimbine dose.
Blue Star's latest product helps you […]
Continue Reading →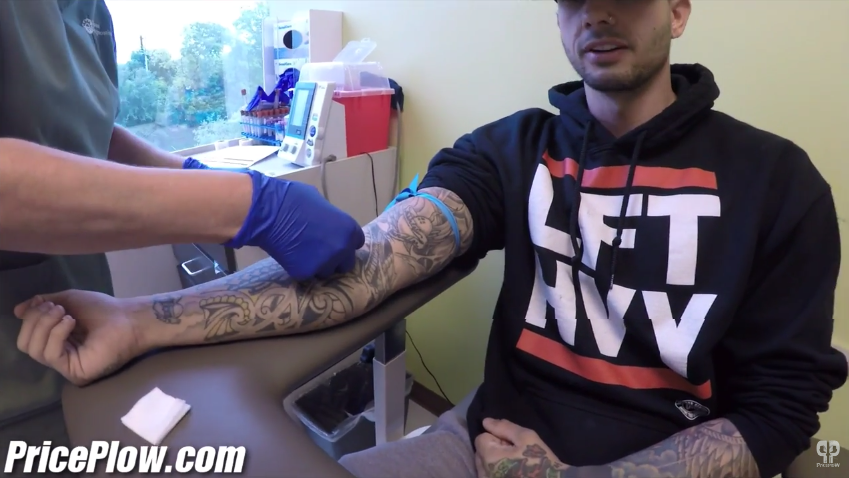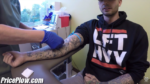 Background:
For well over three years, iSatori's Bio-Gro (bioactive peptides extracted from colostrum) have been the center of all kinds of internet controversy.
Do they work? Is it bioavailable? Is it better than raw colostrum? Why not just take more whey protein? Is it banned? Will I lose my natty card?
When marketed as an […]
Continue Reading →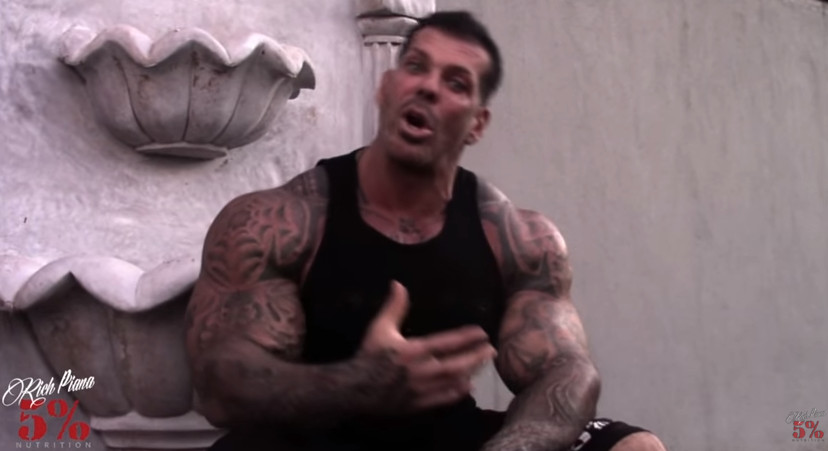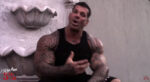 Big news for fans of Rich Piana and his supplement company, 5% Nutrition: Starting in January, Rich is going to show all of his viewers how he puts on 30lbs of muscle in 3 months!
If successful, this will put Rich over 300lbs – something he's done before. What's different here is that he's […]
Continue Reading →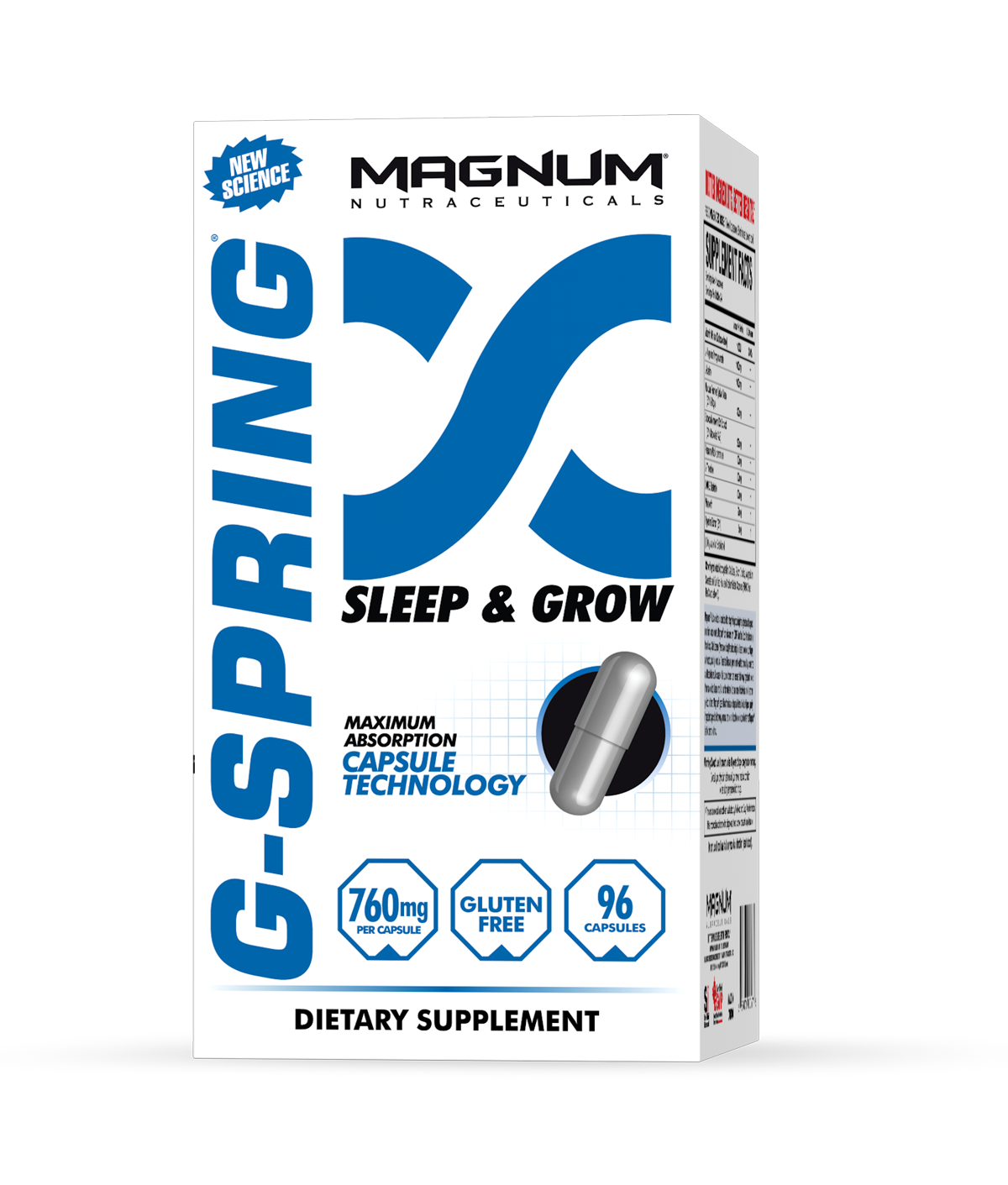 Magnum Nutraceuticals has been incredibly busy lately. In the past year, they've released a new (now-discontinued) focus-centric pre workout in Limitless, and we recently covered their high-powered testosterone booster, Thrust.
Not one to rest on their laurels, Magnum is back at it again, this time with an all new sleep-aid titled, G-Spring!
The aim of […]
Continue Reading →