DHA

(Tag Archives)
Subscribe to PricePlow's Newsletter and DHA Alerts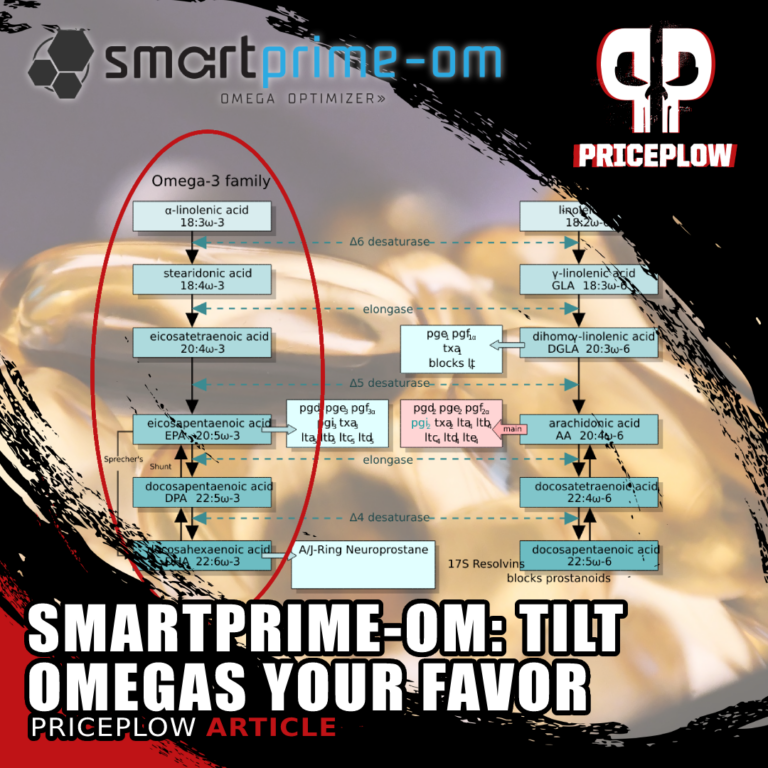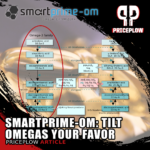 If you've been anywhere near the nutritional supplement industry in the last twenty years, you've undoubtedly heard a ton about one supplement in particular:
Fish oil.
We take fish oil for two specific omega-3 polyunsaturated fatty acids (PUFAs) – […]

Continue Reading →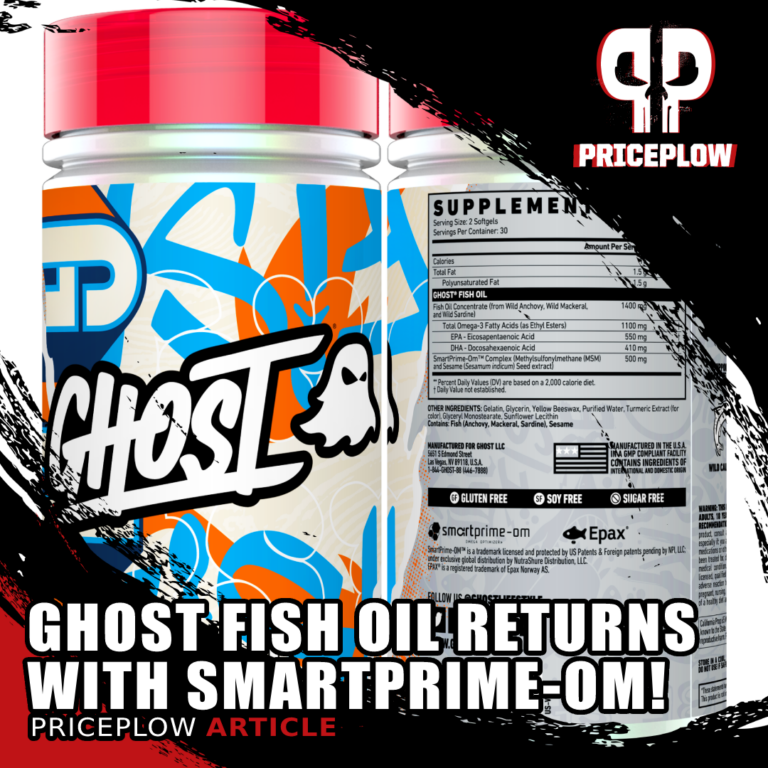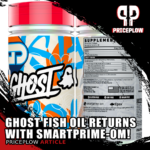 After a long hiatus, Ghost Fish Oil is back, and it's back with some incredible firepower. That's because this isn't any old omega-3 fish oil — it's one of the first supplements to combine highly-refined omega-3 fish oil with the […]

Continue Reading →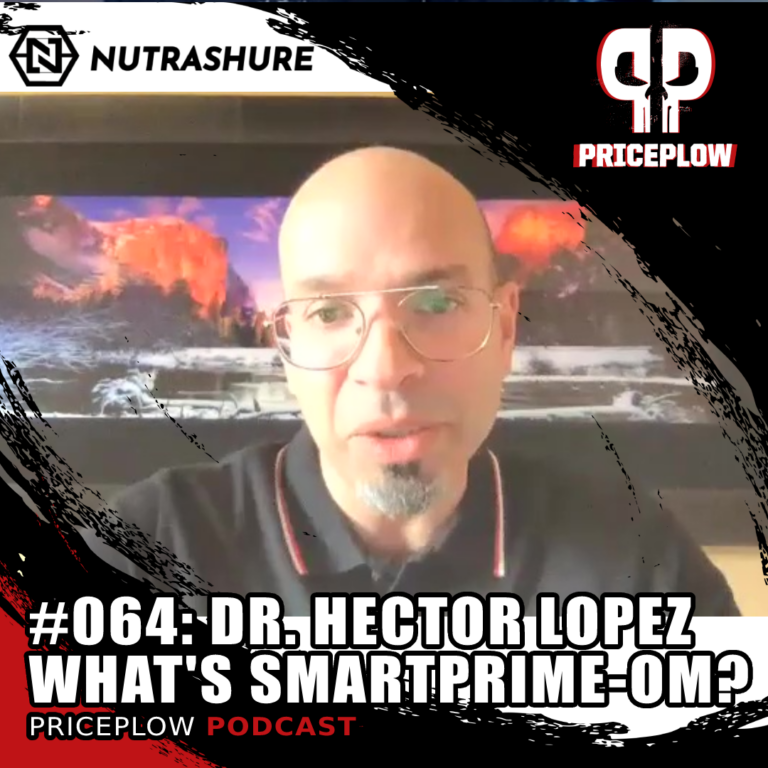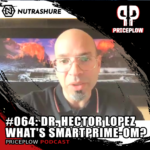 SmartPrime-OM is a novel omega-3 amplifying dietary supplement from Nutrashure, so we interview Dr. Hector Lopez to understand how it boosts EPA/DHA!
Show notes at https://blog.priceplow.com/podcast/dr-hector-lopez-nutrashure-smartprime-064
Are you one of the tens of millions of Americans who have taken an […]

Continue Reading →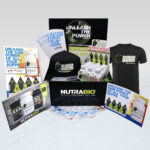 When NutraBio launched UpSorb, they introduced an interesting new class of supplement to the market. Here was a supplement that's not really meant to be taken alone, but instead as an "amplification" and "enhancement" for other supplements, as […]

Continue Reading →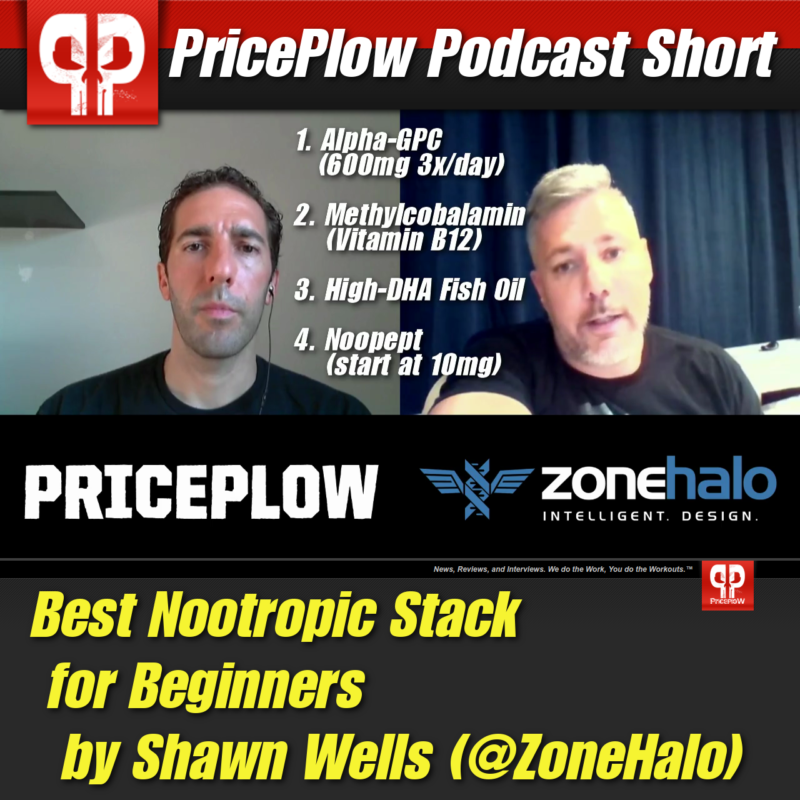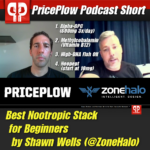 In our second podcast episode, Optimizing Brain Performance with Shawn Wells, the master formulator dropped so much information it was tough to keep it all straight.
But one of the most important pieces was around the 40-minute mark, where […]

Continue Reading →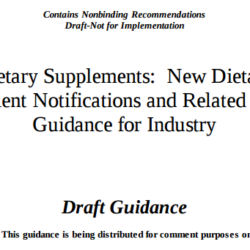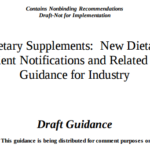 Disclaimer: This article was co-authored by Bruce Kneller and Mike.
On August 12th 2016, the FDA published a new Draft Guidance Document for NDIs (New Dietary Ingredients), in the Federal Register. Since this document is 102 pages long, there […]

Continue Reading →