Cocoa Extract

(Tag Archives)
Subscribe to PricePlow's Newsletter and Cocoa Extract Alerts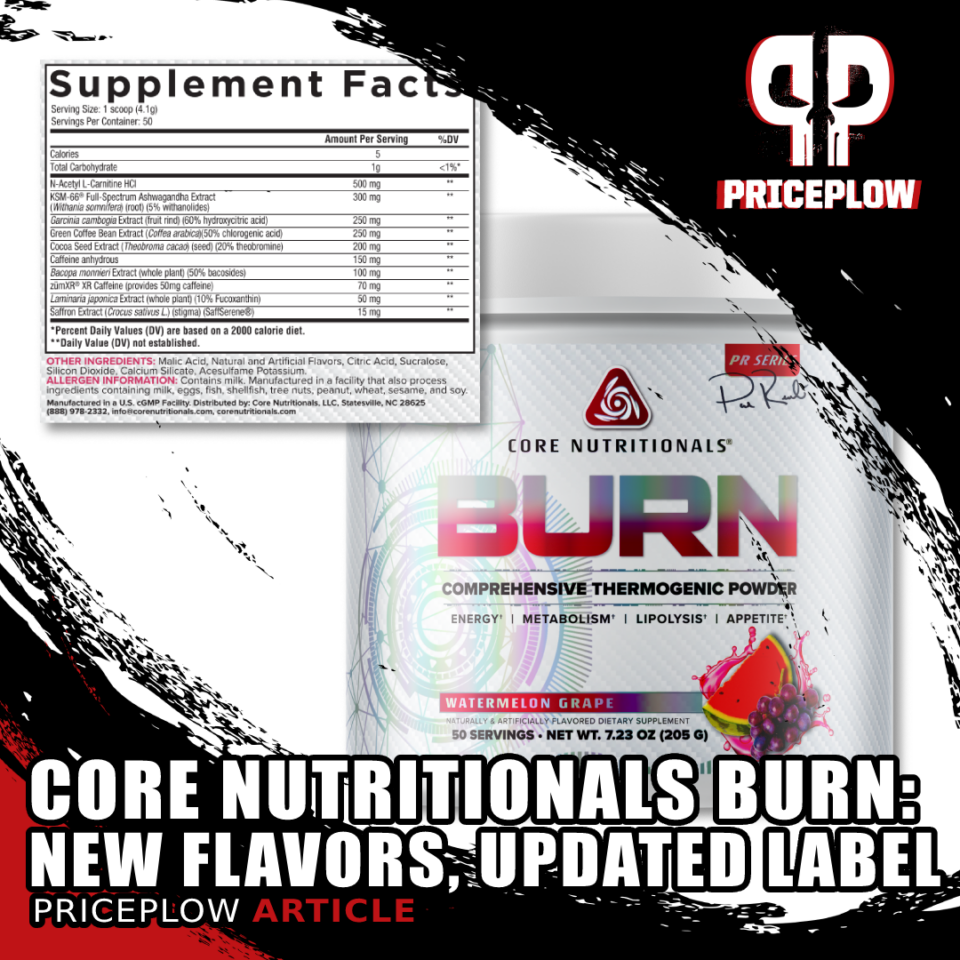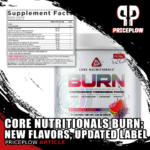 Natural bodybuilder Doug Miller founded Core Nutritionals in 2005. What pushed him into action was his realization that meal replacement proteins of the time were woefully inadequate, and Core MRP was born.
Since those simple beginnings, Core Nutritionals has become an unstoppable juggernaut of a supplement brand.
A quick look at Core's site shows that […]
Continue Reading →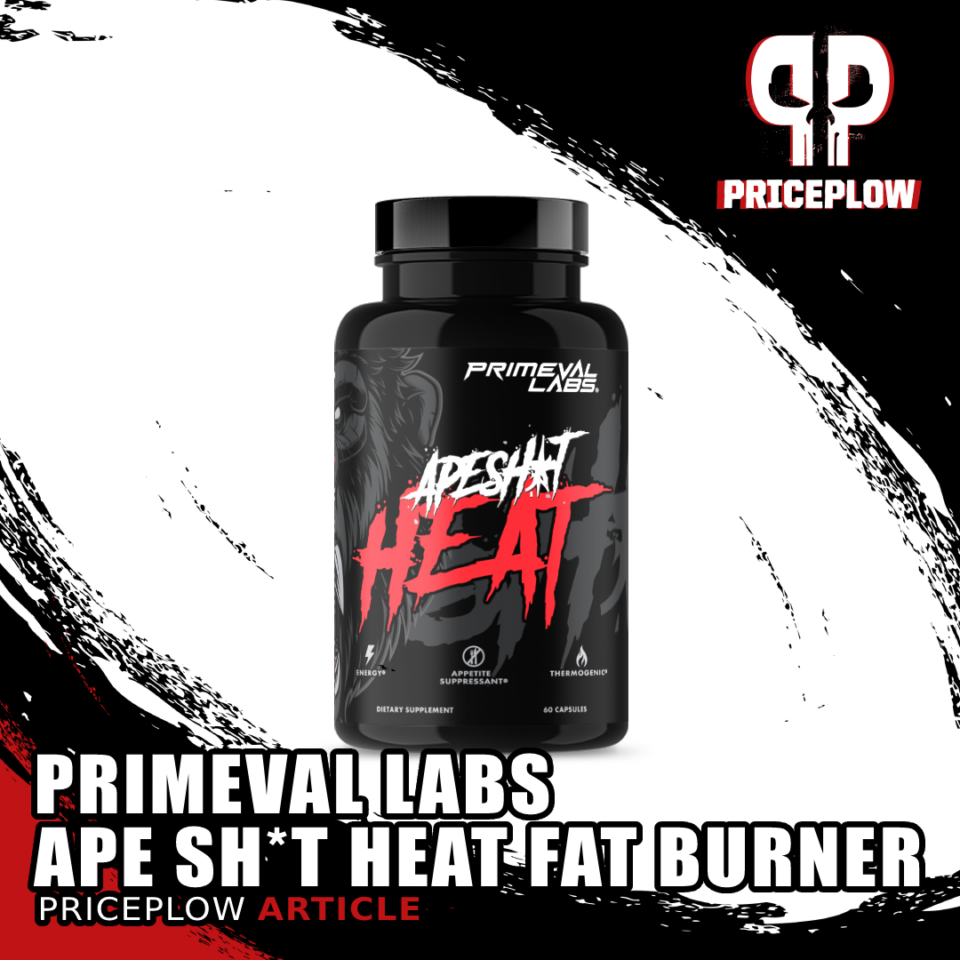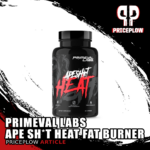 Last year, we did a deep dive on several of Primeval Labs' insane formulas. We had Intracell 7, Ape Sh*t MAX and Ape Sh*t MAX PUMP. Earlier this month, we covered the inclusion of pomegranate in Ape Sh*t Pumps, which is a drastically underutilized ingredient in the athletic supplements industry that has a wide range […]
Continue Reading →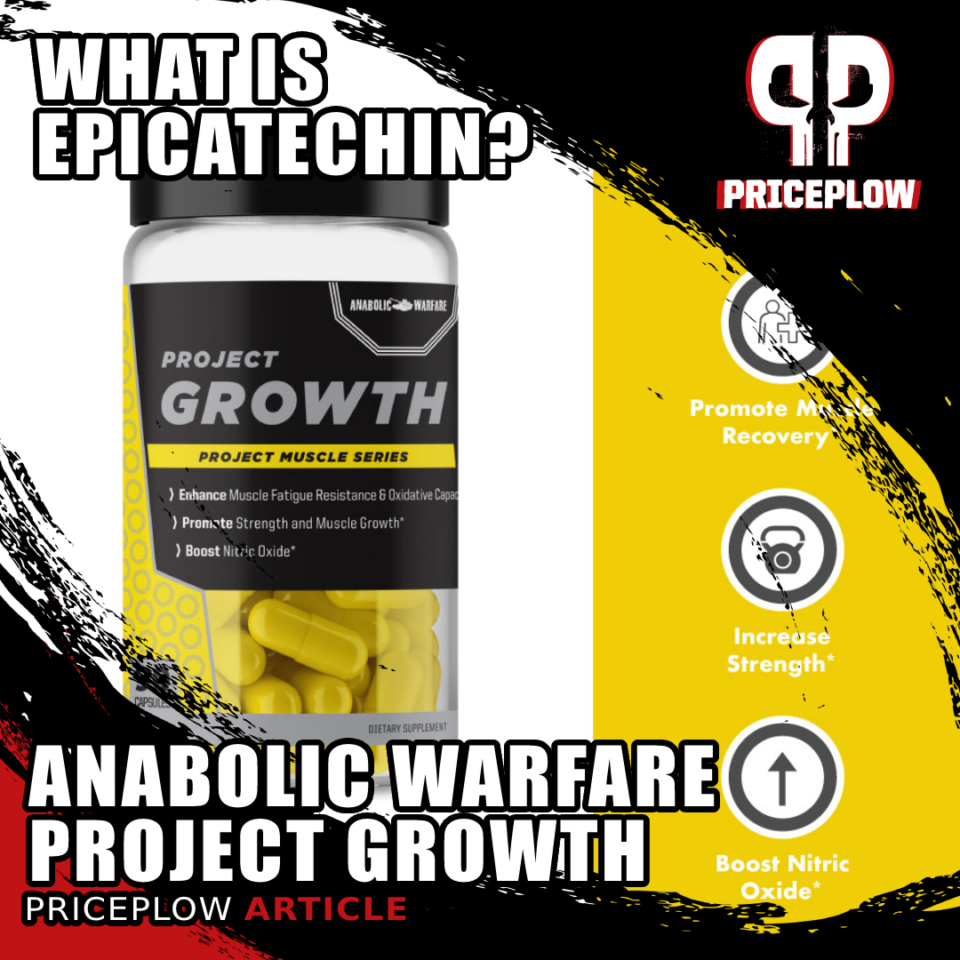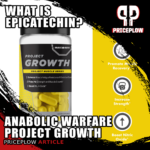 By now, most of us have heard from numerous health authorities that green tea and dark chocolate have many healthy properties. These two "superfoods" are packed with anti-inflammatory antioxidants that can improve metabolic health, prevent weight gain, and even protect the cardiovascular system from injury.
The reason we're bringing these two up together is they […]
Continue Reading →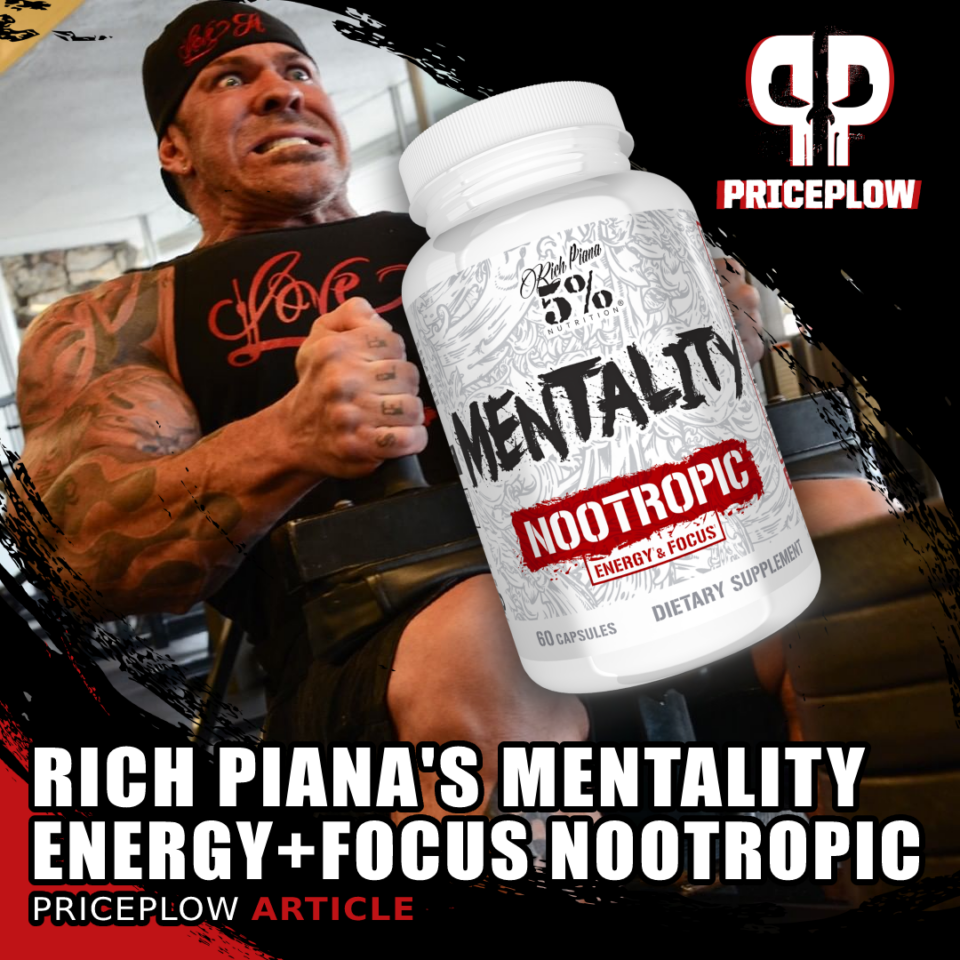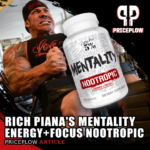 In the worldview of legendary bodybuilder Rich Piana, only 5% of the planet has the drive, determination, and discipline to truly fulfill their dreams. It was for the sake of this 5% that he founded 5% Nutrition. Piana wanted to produce supplements of the highest efficacy and purity for that driven 5% to use […]
Continue Reading →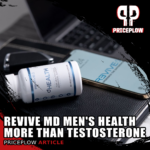 Revive MD has been one of the most promising and intelligent supplement brands to watch, given their incredibly well-formulated health-specific supplements. We've recently covered Revive MD's BRAIN+ daily focus enhancer, their GI+ gut health supplement, and many more listed on our Revive MD news page.
But now it's time to get back to the team's […]
Continue Reading →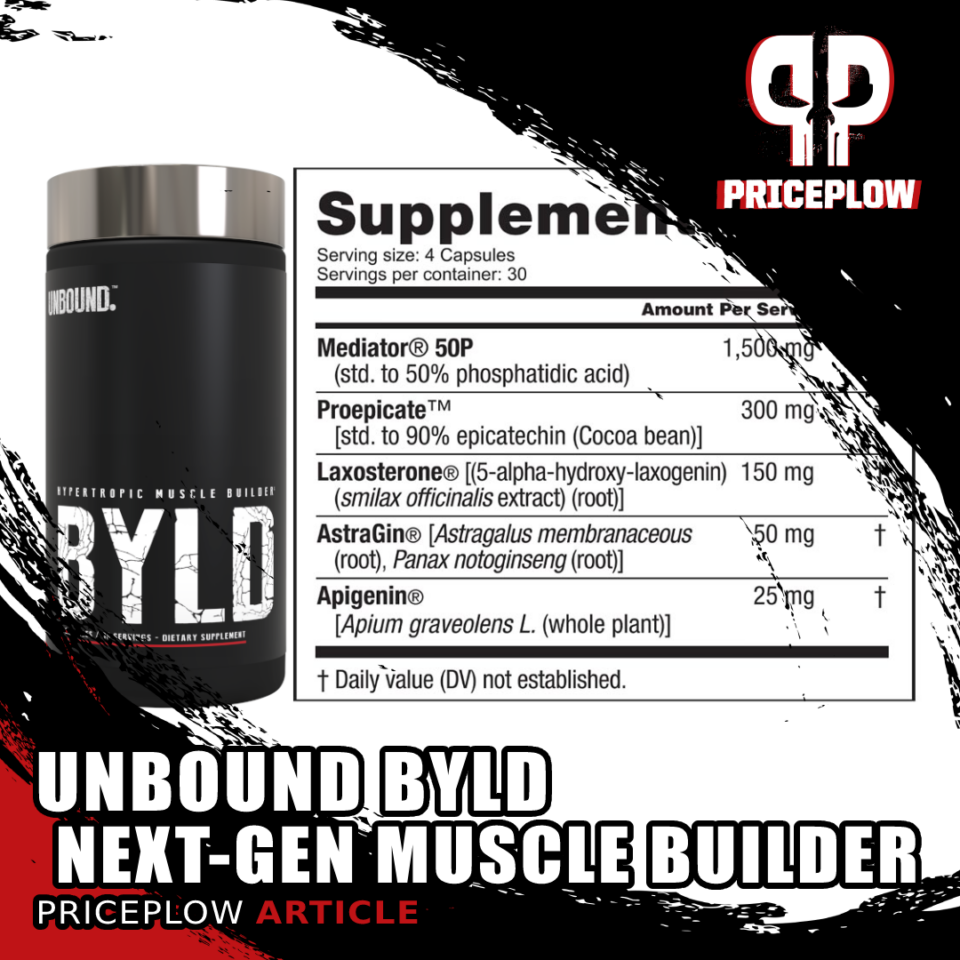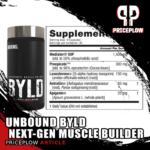 Looking for a non-hormonal muscle builder with actual science behind it? Supplement industry pioneer Mark Glazier's new brand, Unbound, has just the answer: BYLD.
It's made in his world-class NutraBio facility, but with Unbound and supplements like BYLD, you'll get the next generation of ingredients. When it comes to muscle building supplements, that's […]
Continue Reading →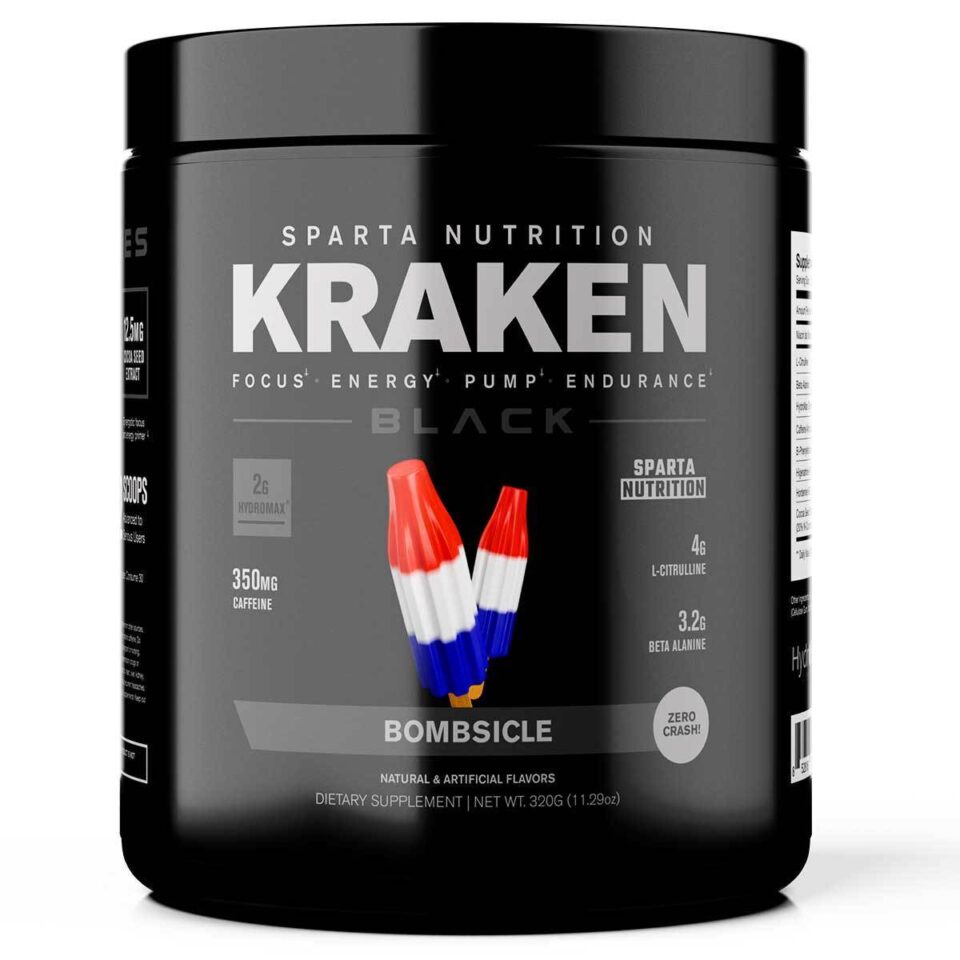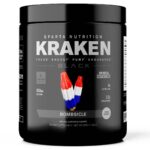 Along with a fantastic re-brand we've been covering here at PricePlow, Sparta Nutrition has recently introduced a stunning arsenal of new formulas and products. Among these new additions is Kraken Black, a pre-workout for all the stim freaks of the world… including us here at PricePlow.
Will we take this beast or the "regular" […]
Continue Reading →