Carotenoids

(Tag Archives)
Subscribe to PricePlow's Newsletter and Carotenoids Alerts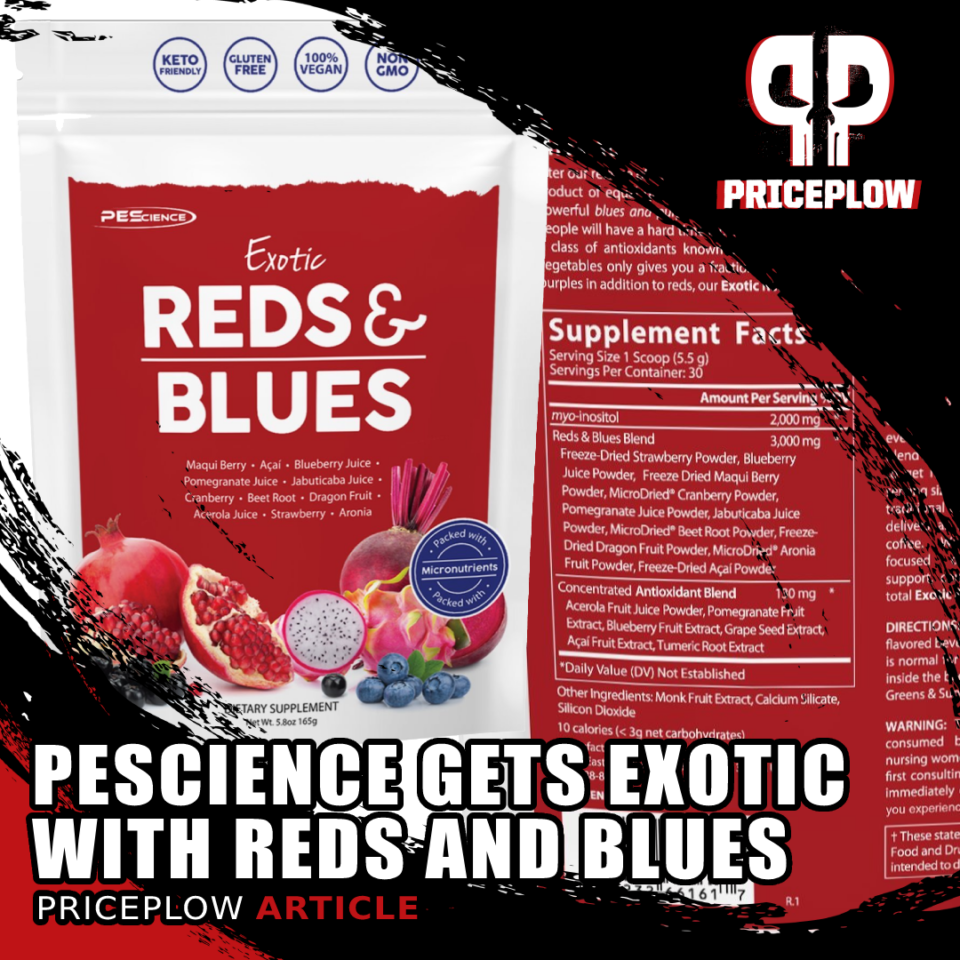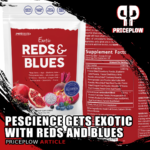 With the massive proliferation of greens powders by the industry today, we should all be asking ourselves: what is the real nutritional value of these products? Can just a couple tablespoons of dried fruits or vegetables really have much of a positive effect on our health? What differentiates these products from one other? What advantages […]
Continue Reading →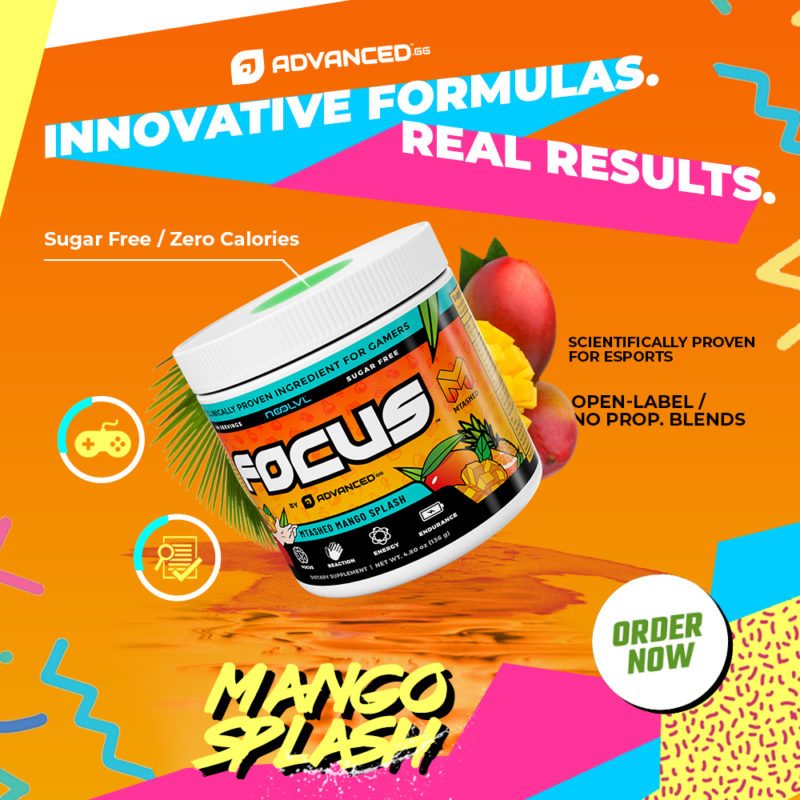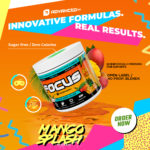 Normally on this blog, we cover supplements geared towards athletes and gym goers looking to get an extra edge, be it in strength, sports, physique, or endurance. But today we cover a different kind of athlete, who has a different kind of need – the cognitive kind. We're talking about gamers and esports athletes, […]
Continue Reading →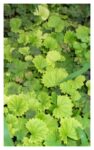 Despite the growing popularity of nootropics this past decade, some of them have been around for thousands of years. One of them is the age-old plant, gotu kola, long known to boost mood and brain function:
What is Gotu Kola?
Gotu Kola is an incredibly versatile, nutrient-packed herb used throughout Southeast Asia as a […]
Continue Reading →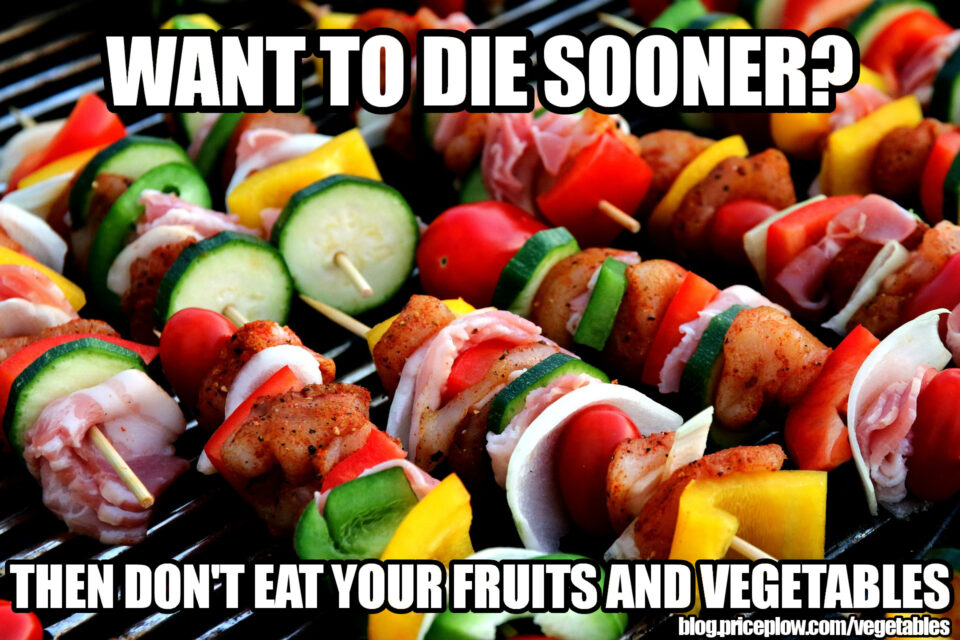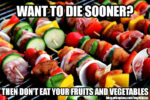 We've always "known", but now we know. In lieu of the "Standard American Diet", eating your fruits and vegetables makes you live longer.
Or, to put it in a way that will hit closer to home, not eating vegetables in this food environment generally makes one die sooner.
Nearly every health enthusiast, doctor, […]
Continue Reading →