Ashwagandha

(Tag Archives)
Subscribe to PricePlow's Newsletter and Ashwagandha Alerts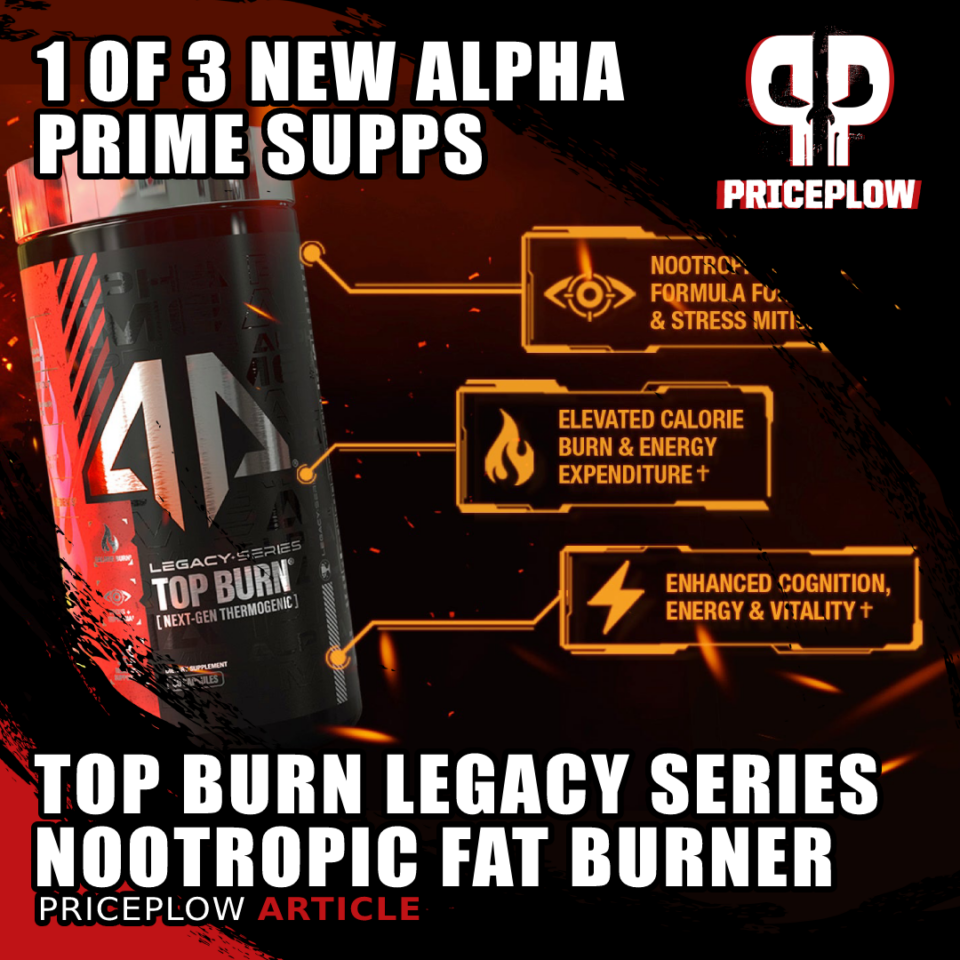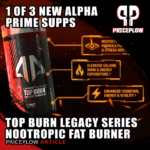 When PricePlow first started covering Alpha Prime's supplements in 2020, the first video we published was about Top Burn, a hard-hitting thermogenic fat burner that brings a ton of energy.
The original Top Burn is aggressive and hard-hitting, modeling itself after an "ECA Stack" that will make its users sweat while smashing 300 milligrams […]
Continue Reading →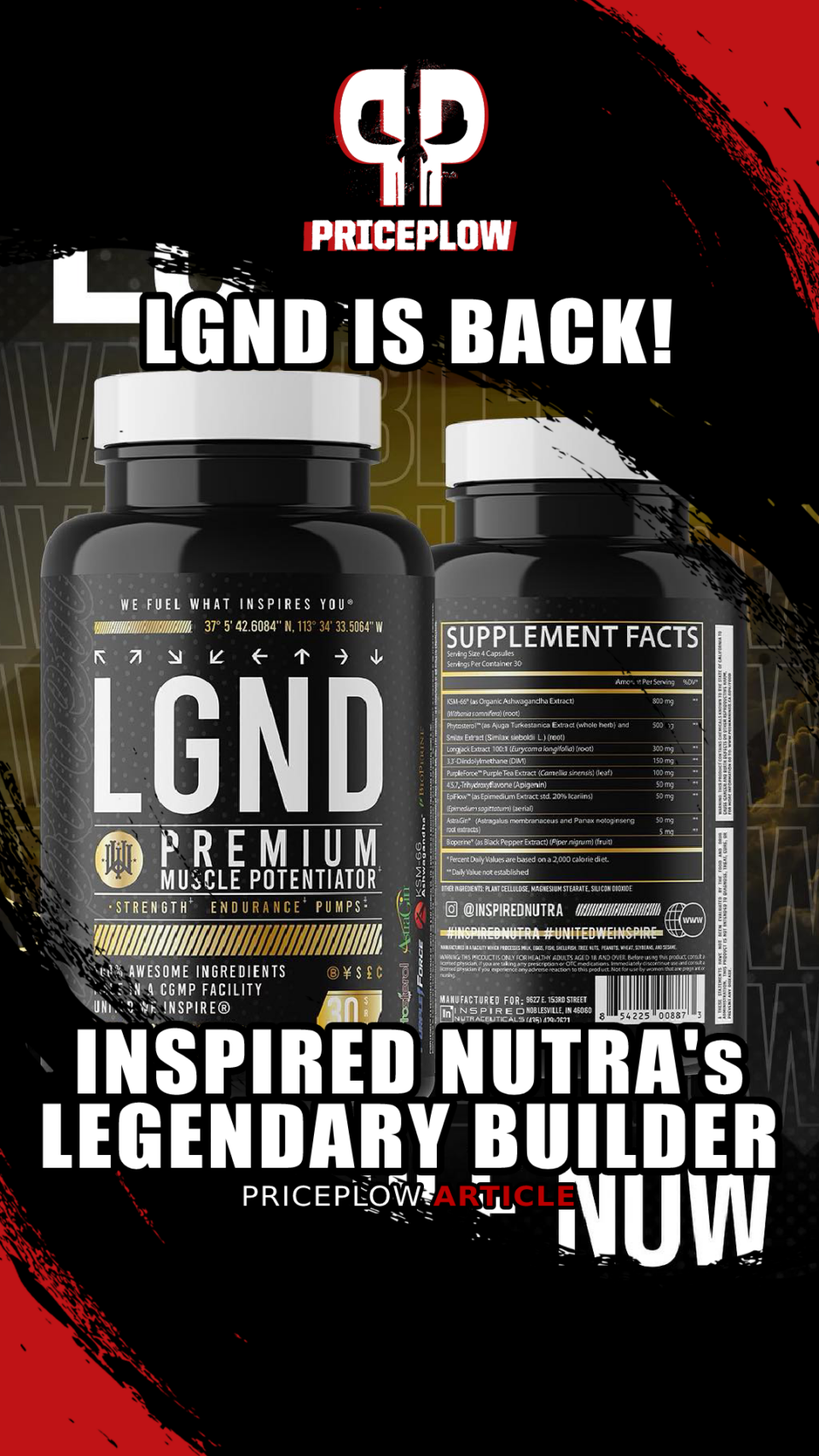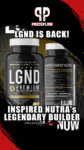 Ready to become a living legend? The all-natural LGND muscle-building supplement is back, taking few of our favorite classic pro-anabolic ingredients and mixing them with some new ingredients to make for something we think will be legendary…
Inspired Nutraceuticals has made it their mission to develop not only scientifically based products, but […]
Continue Reading →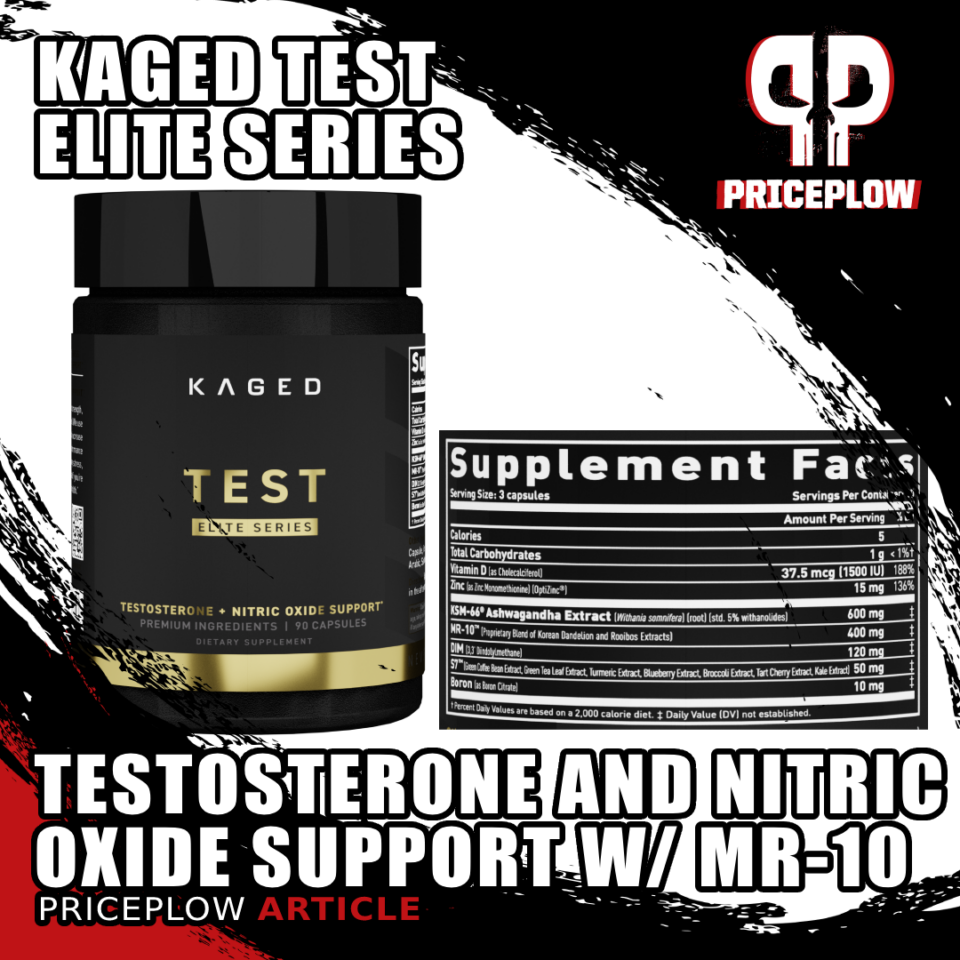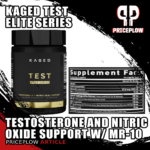 As part of our ongoing series on the collaboration between Kaged Supplements and GNC, we're shining a light on Kaged Test, the testosterone-booster entry in the Kaged Elite series.
We don't think anyone in our audience needs an in-depth explanation of why having more testosterone is generally a good thing – its ability […]
Continue Reading →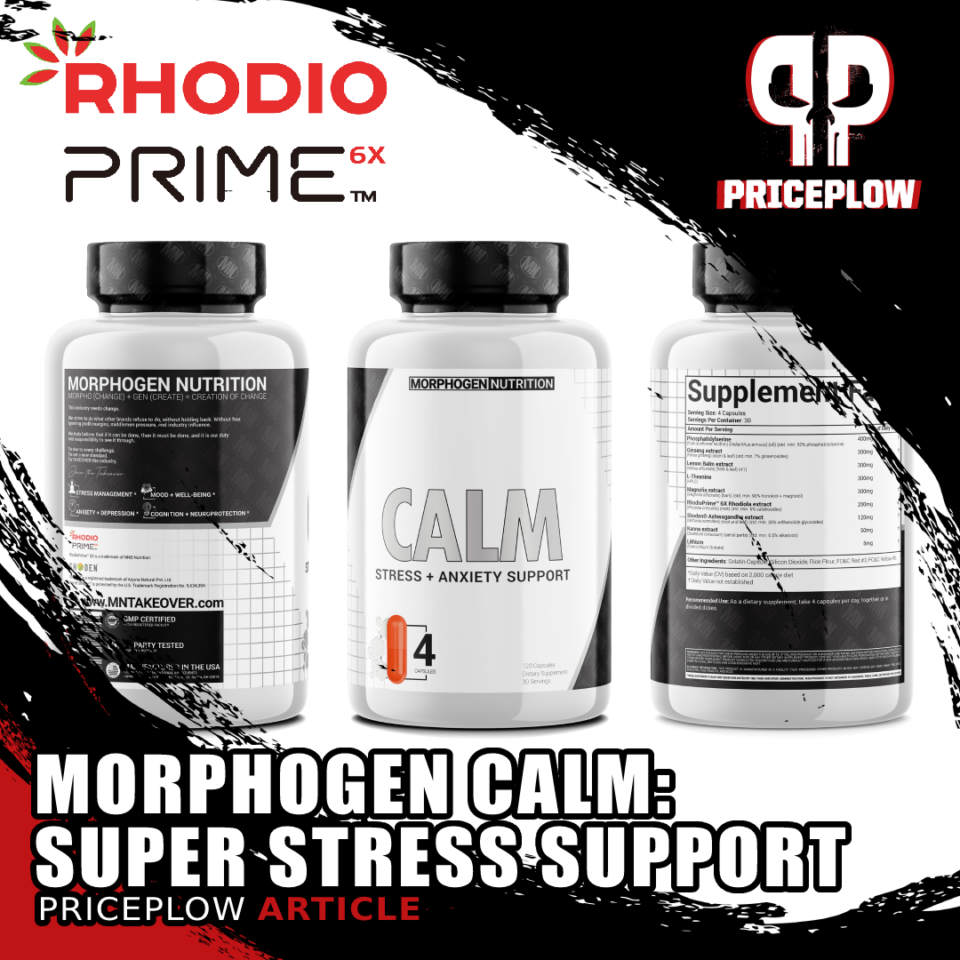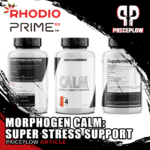 Update: This product has been renamed to CALM from "MorphoCALM"
We all know that modern life is stressful. Between the endless psychologically torturous propaganda, electromagnetic field (EMF) exposure, xenoestrogens in our food and water, and carcinogens, urban and suburban lifestyles can be incredibly taxing on our bodies and our minds.
Not to mention the fact […]
Continue Reading →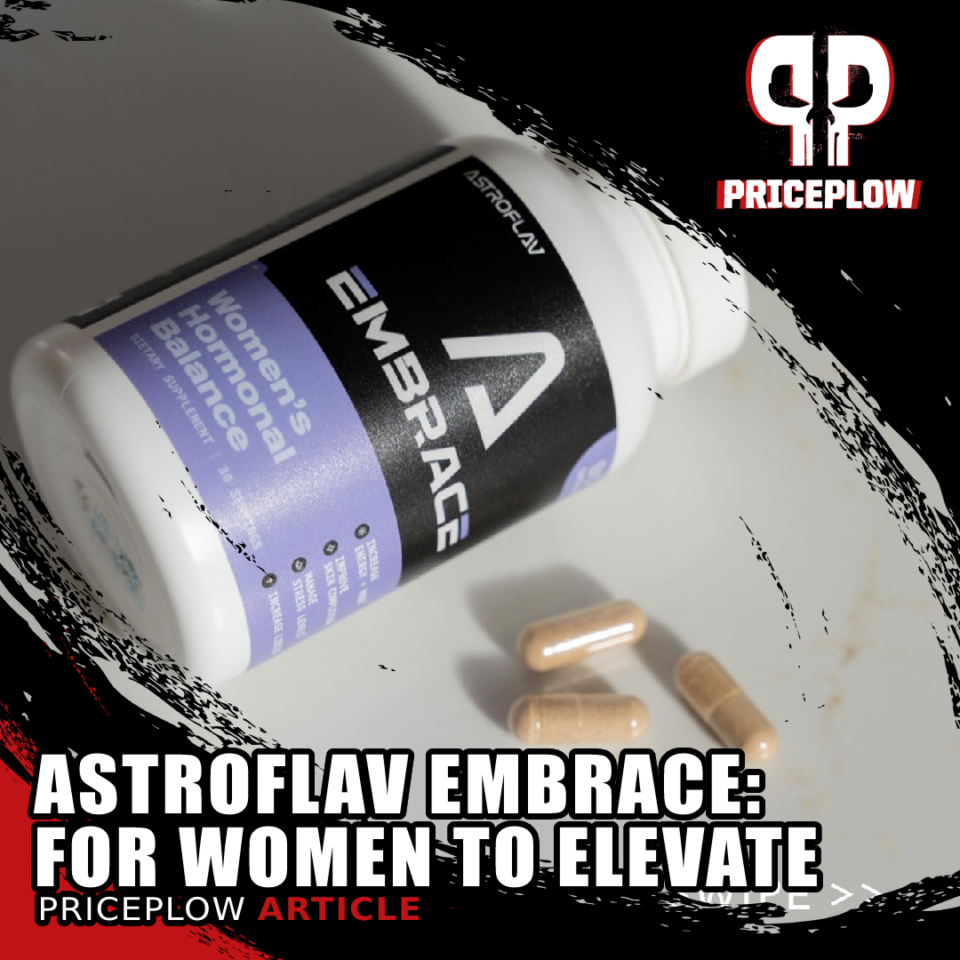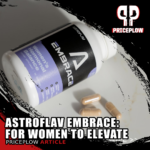 AstroFlav, the upstart brand with out of this world flavors, has been releasing hit after hit recently. Case in point with their recent weight loss trifecta that includes MetaBurn AM, MetaBurn PM, and 2X.
Before the recent batch of incredible supplements, however, the brand was also well-known for their Elevated[…]
Continue Reading →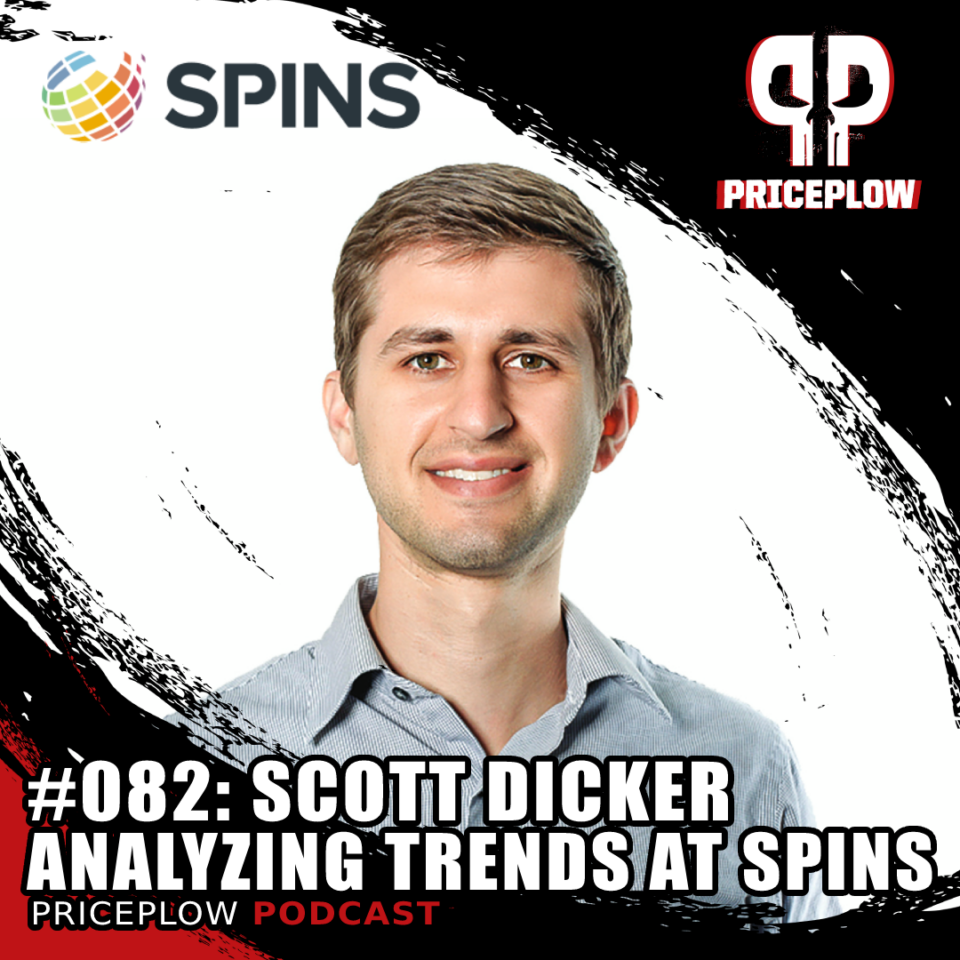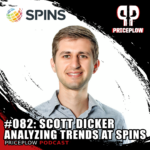 https://blog.priceplow.com/podcast/scott-dicker-spins
In late January 2023, we sat down to speak with Scott Dicker of SPINS, a wellness-focused data technology company that provides retail consumer insights and analytics, with a focus in the natural, organic, and specialty products industries.
Gathering Market Insights at SPINS
Scott is their director of market insights, and has a special […]
Continue Reading →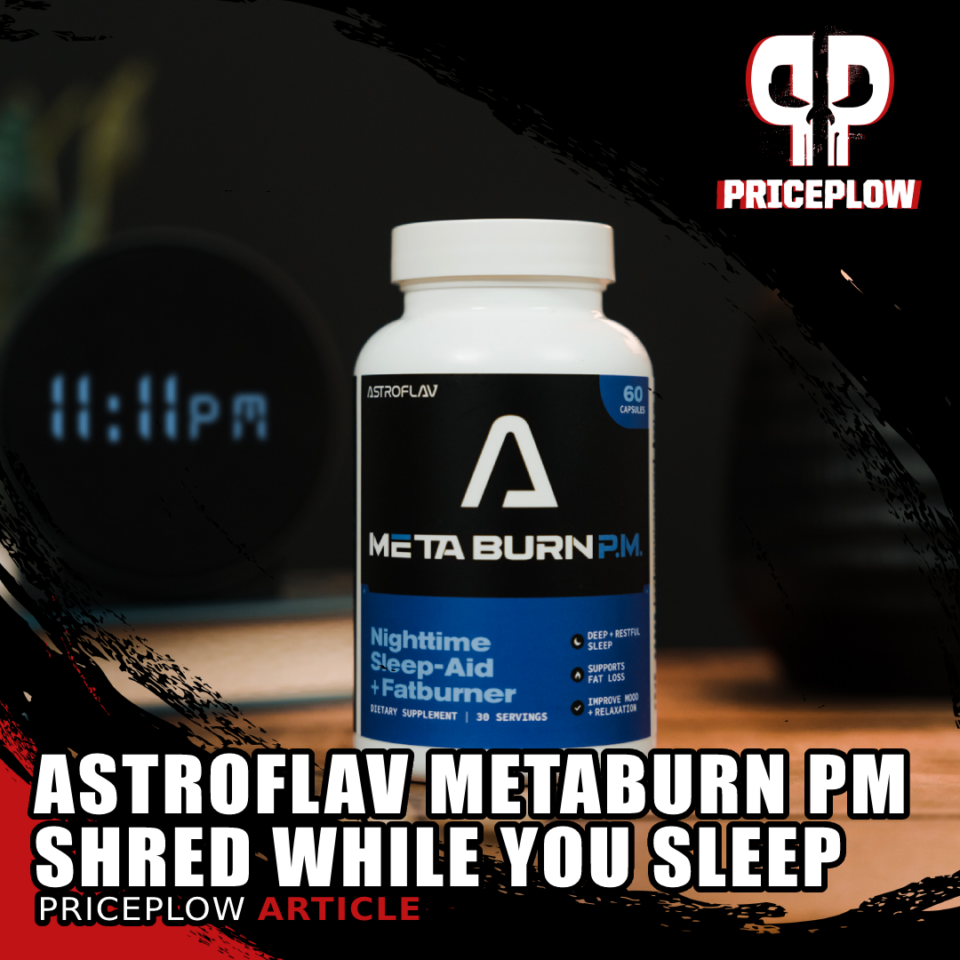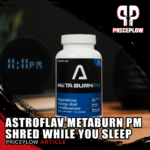 Since hitting the supplement scene in 2019, AstroFlav has established a reputation for being one of the most consumer-oriented brands around. They're great at getting customer feedback and running with it.
This year, we're finding that nobody in the industry does more than AstroFlav when it comes to continually refining and tinkering with their products. […]
Continue Reading →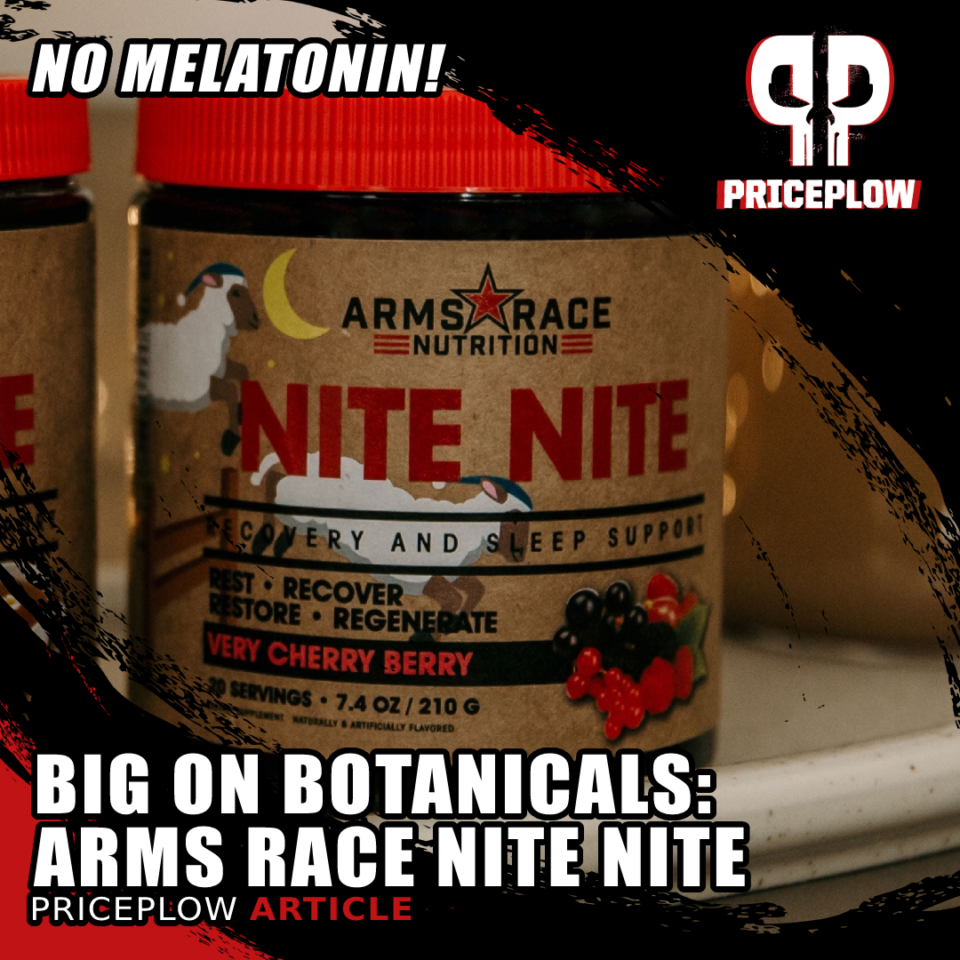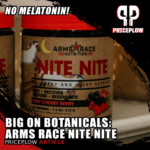 Arms Race Nutrition (ARN) was founded in 2019 by natural bodybuilding and internet fitness phenomenon, Julian Smith. Since then, his collaboration with pro bodybuilder and Core Nutritionals CEO Doug Miller has borne some amazing fruit.
We love the name Arms Race because it reflects the fact that in fitness and in life, you have […]
Continue Reading →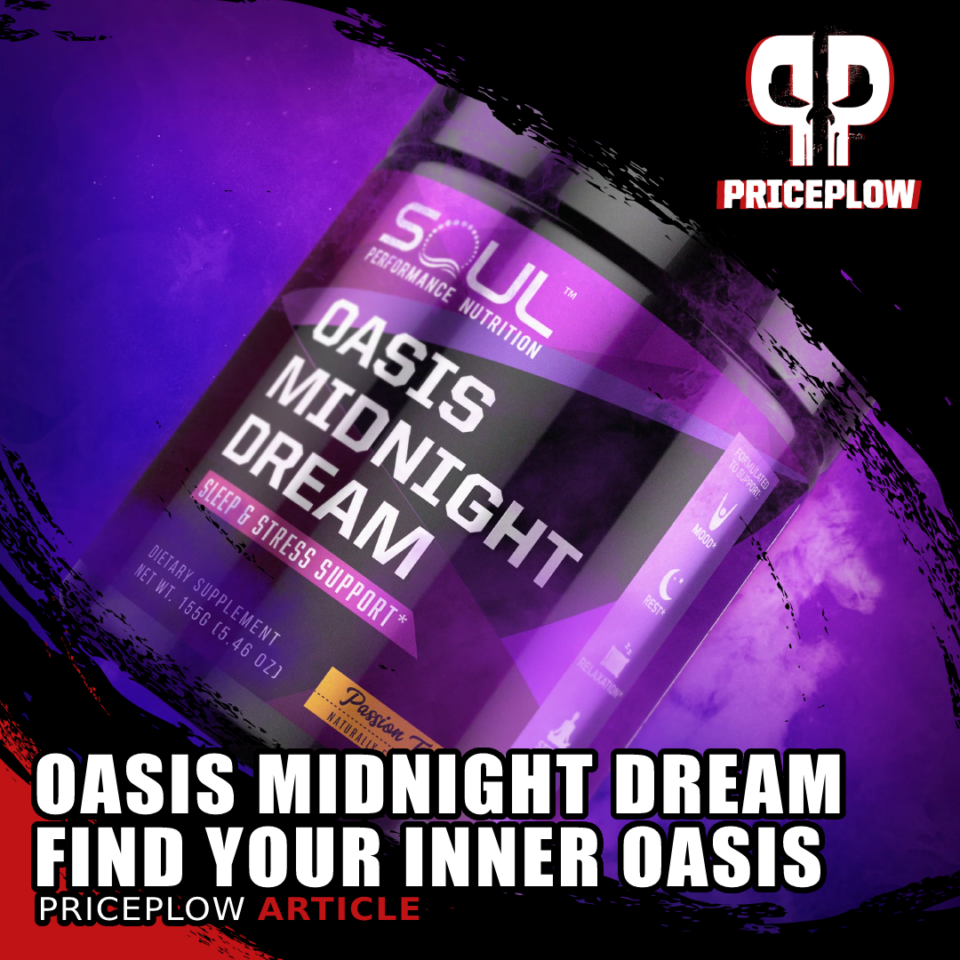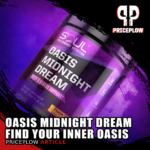 Soul Performance Nutrition is a young upstart brand run by Matthew Karich, who we introduced in Episode #068 of the PricePlow Podcast. As one of the most methodically-formulated and carefully-manufactured brands we've ever seen, Soul Performance has turned many heads very quickly. Today's formula is a great example why:
Oasis Midnight Dream: Sleep Better,[…]

Continue Reading →