Ashwagandha

(Tag Archives)
Subscribe to PricePlow's Newsletter and Ashwagandha Alerts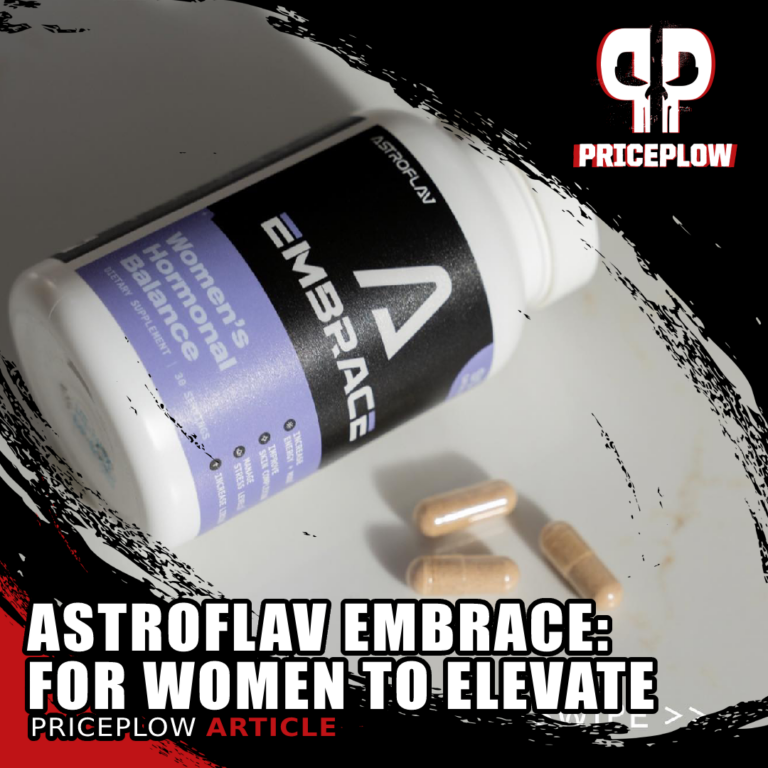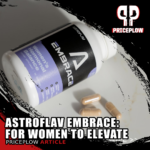 AstroFlav, the upstart brand with out of this world flavors, has been releasing hit after hit recently. Case in point with their recent weight loss trifecta that includes MetaBurn AM, MetaBurn PM, and 2X.
Before […]

Continue Reading →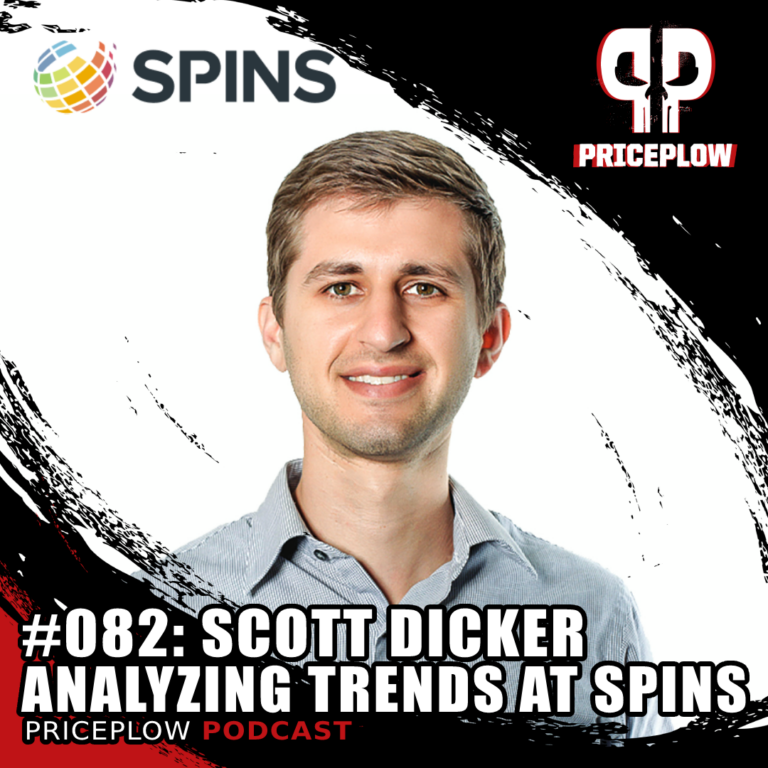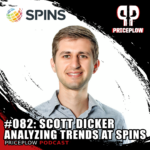 https://blog.priceplow.com/podcast/scott-dicker-spins
In late January 2023, we sat down to speak with Scott Dicker of SPINS, a wellness-focused data technology company that provides retail consumer insights and analytics, with a focus in the natural, organic, and specialty products industries.
Gathering[…]
Continue Reading →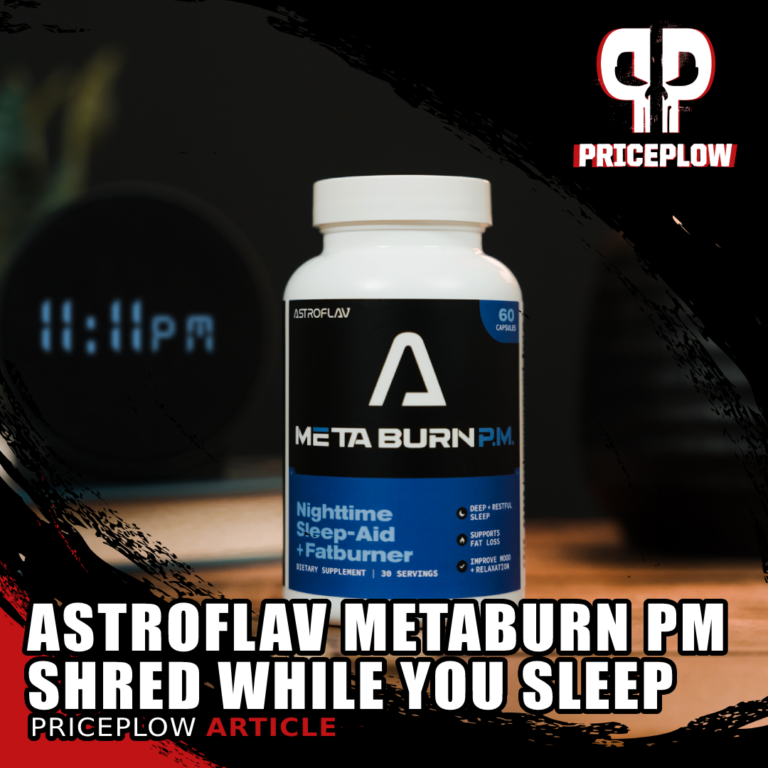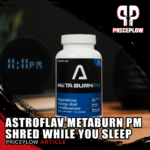 Since hitting the supplement scene in 2019, AstroFlav has established a reputation for being one of the most consumer-oriented brands around. They're great at getting customer feedback and running with it.
This year, we're finding that nobody in the industry […]

Continue Reading →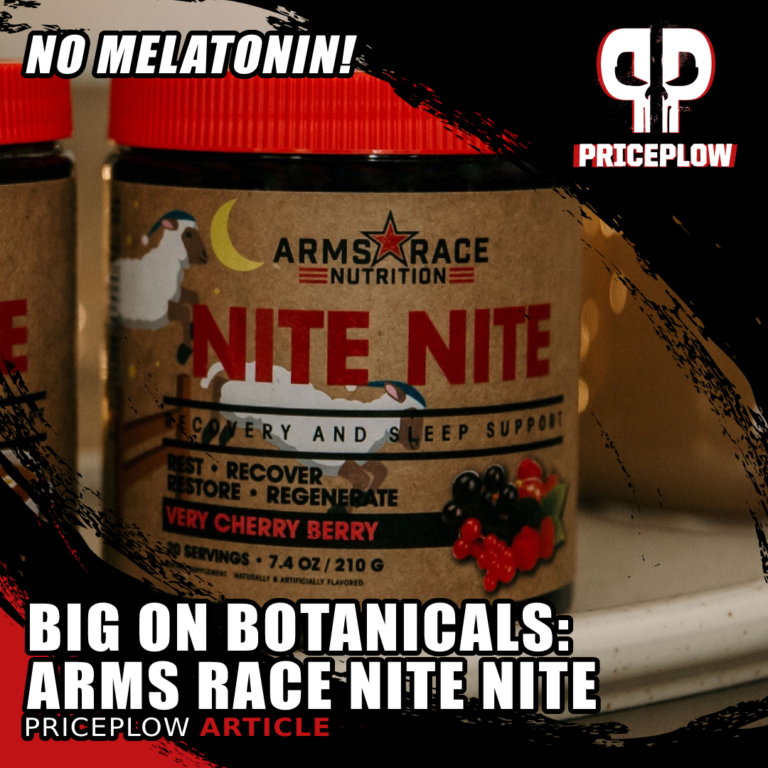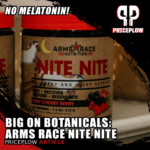 Arms Race Nutrition (ARN) was founded in 2019 by natural bodybuilding and internet fitness phenomenon, Julian Smith. Since then, his collaboration with pro bodybuilder and Core Nutritionals CEO Doug Miller has borne some amazing fruit.
We love the name […]

Continue Reading →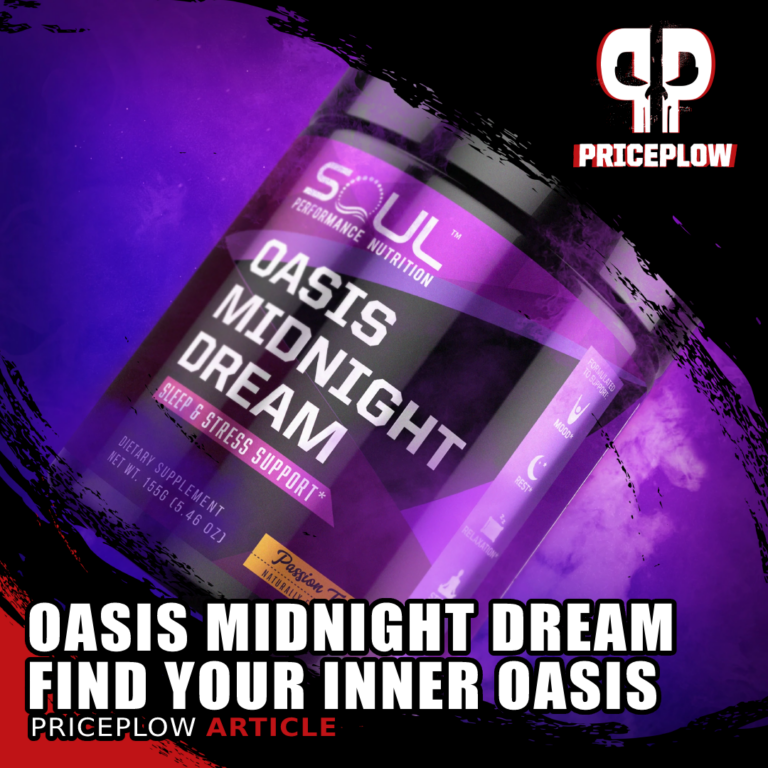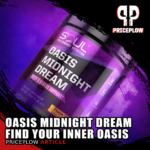 Soul Performance Nutrition is a young upstart brand run by Matthew Karich, who we introduced in Episode #068 of the PricePlow Podcast. As one of the most methodically-formulated and carefully-manufactured brands we've ever seen, Soul Performance has turned many […]

Continue Reading →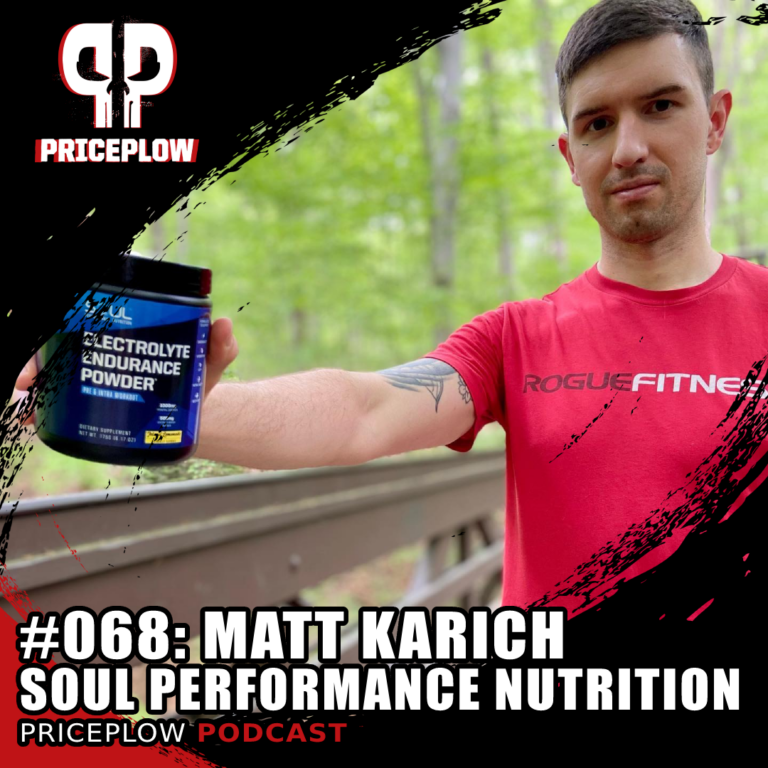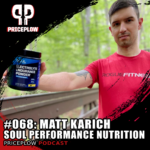 https://blog.priceplow.com/podcast/matt-karich-soul-performance-nutrition-068
At the end of May of 2022, Team PricePlow went live with Matt Karich of Soul Performance Nutrition, a young upstart brand that has a lot of deep-thinking built into its core.
Matt explains his background as an […]

Continue Reading →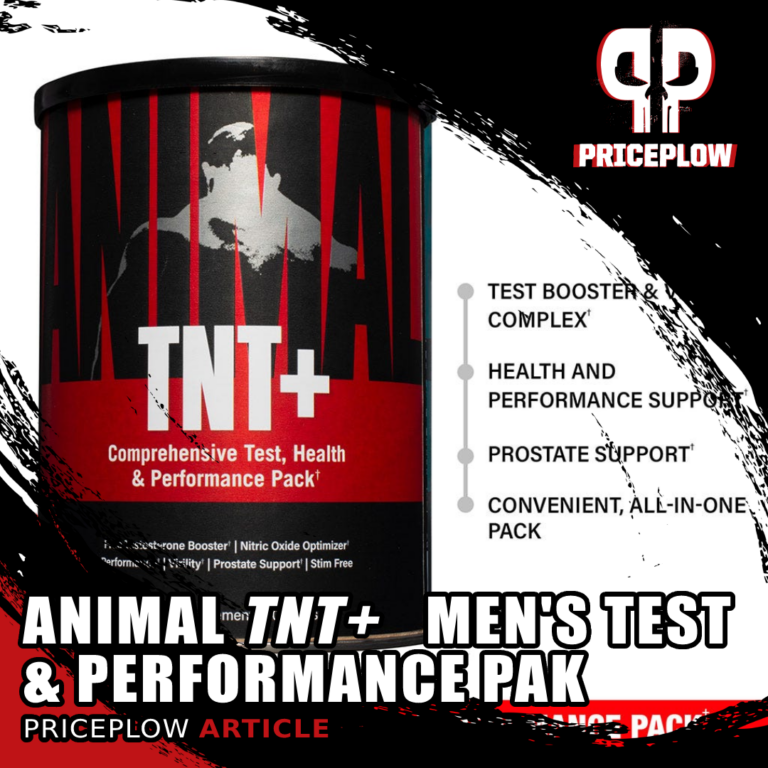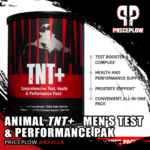 The Animal Team at Universal Nutrition has been so busy it's been tough to keep up with the brand's numerous launches. Most recently, we were blown away by the Animal Primal pre-workout, which is easily on this year's must-try list.[…]

Continue Reading →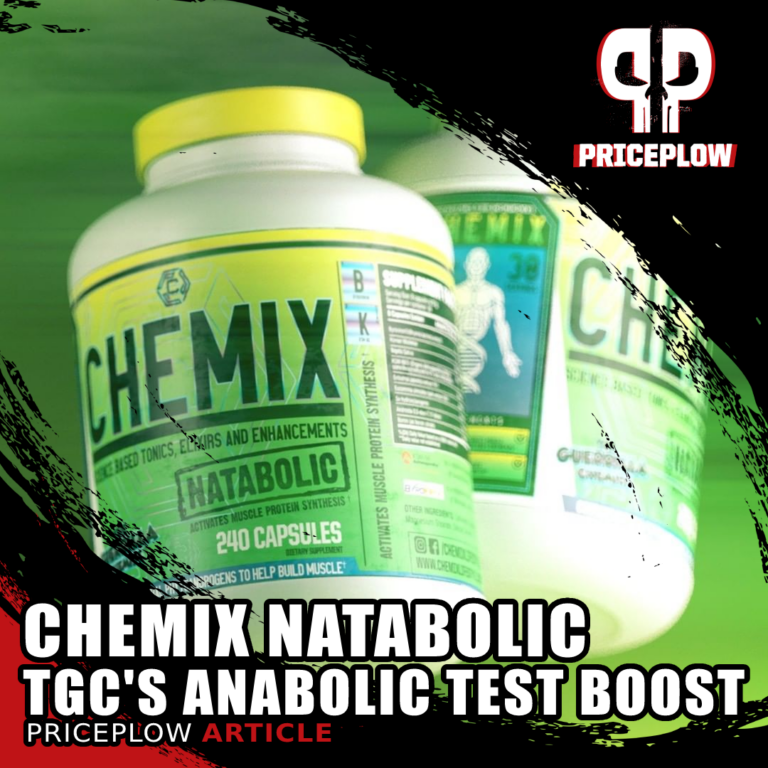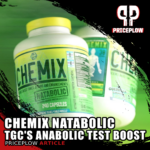 The Guerrilla Chemist has been formulating supplements for decades now, always educating consumers in both suppolements and "non-supplements" along the way. But when he split off and built his own brand Chemix — debuting with the ultra high-energy Chemix Pre-Workout[…]

Continue Reading →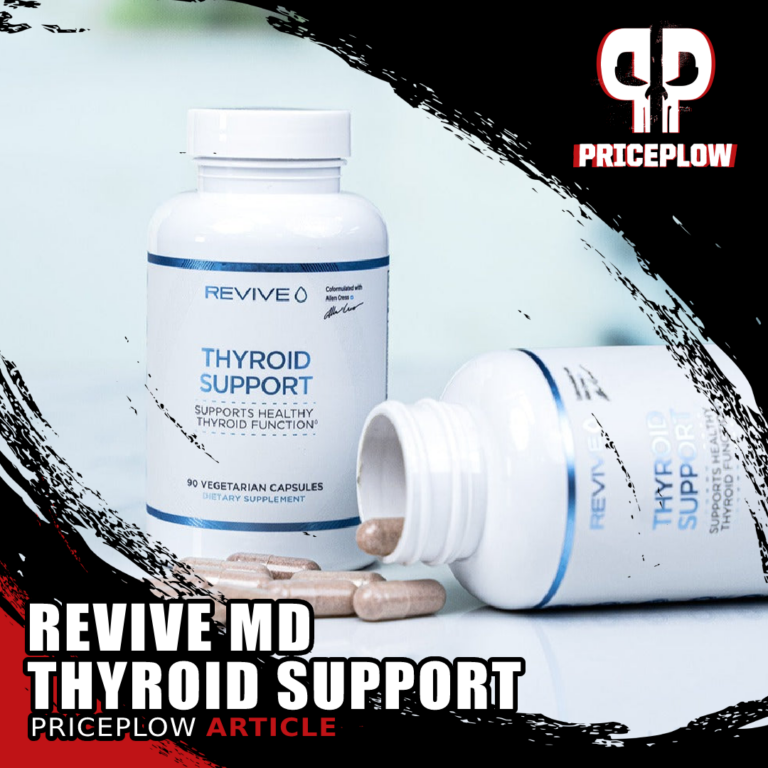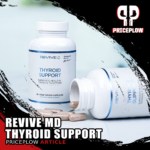 Revive MD Thyroid Support is here to help your body maintain healthy thyroid hormone levels, supporting the natural production of thyroid hormones (T3 and T4).
This one's been a long time in the making. Revive MD's revolutionary takeover […]

Continue Reading →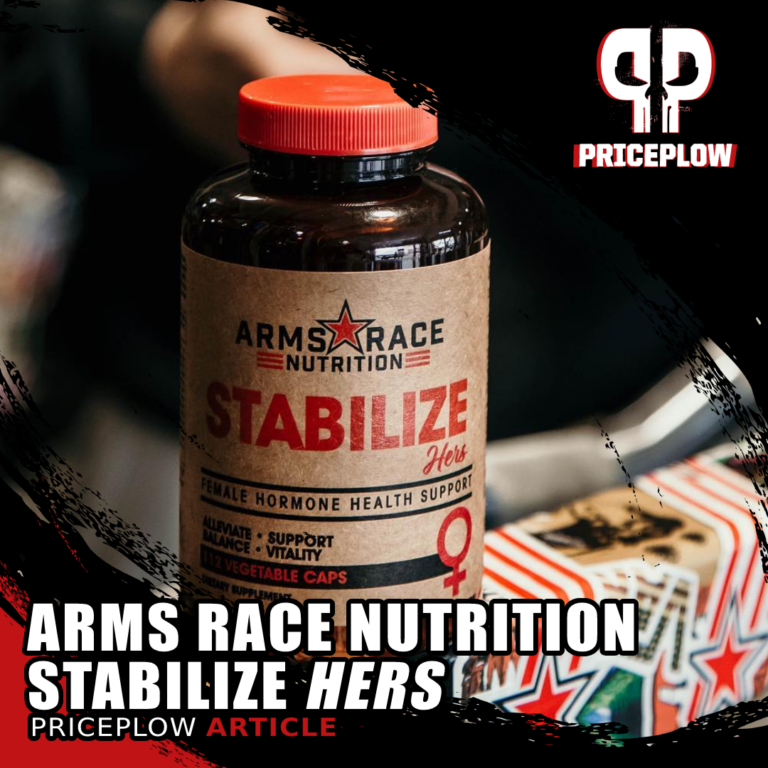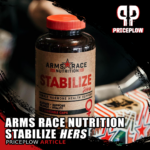 Arms Race Nutrition's growing female demographic wanted something made for them – an all-in-one female support supplement. They got that, and it's one of the most impressive women's health supplements we've seen, if not the best.
Arms Race Stabilize
Hers
[…]
Continue Reading →