Ashwagandha

(Tag Archives)
Subscribe to PricePlow's Newsletter and Ashwagandha Alerts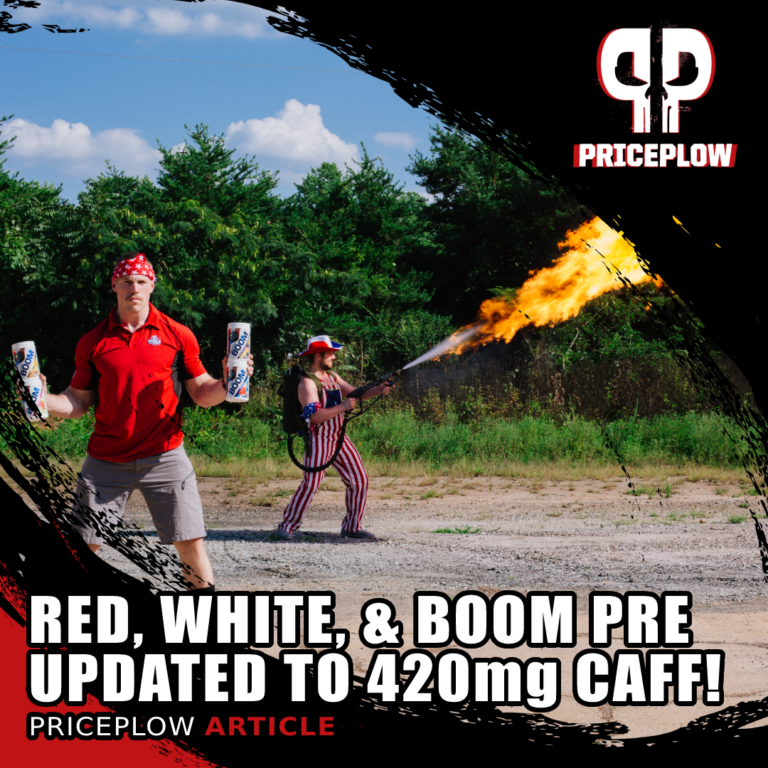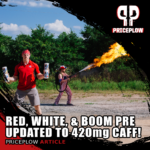 Get ready for the BOOM! (Updated Summer 2021)
For far too long, American gym rats have been enamored by "sub-maximal" workouts and "deload days". Long gone are the days of iron slamming into the ground as chalk floods the air.[…]

Continue Reading →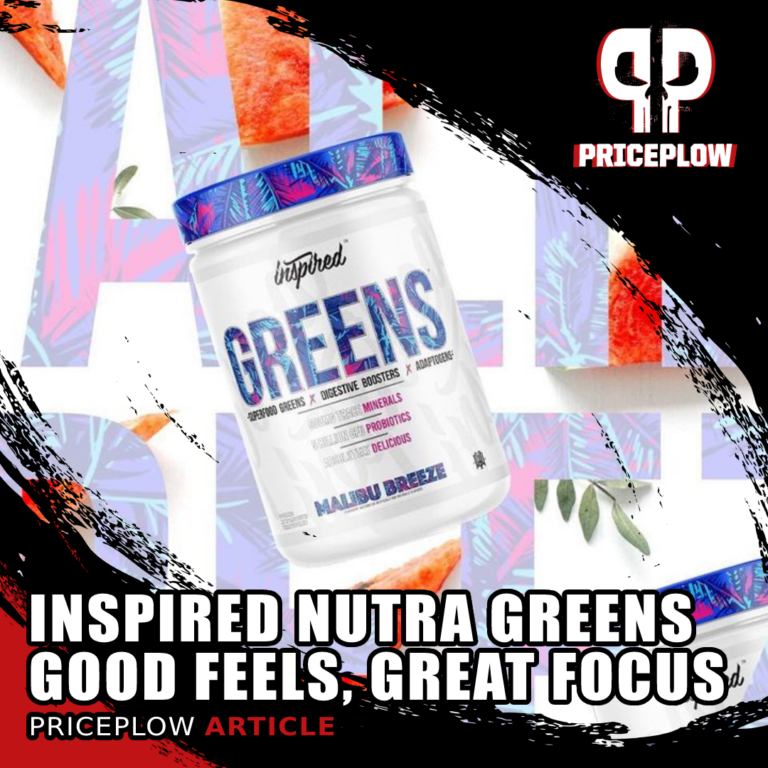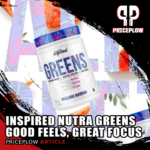 When looking at hot trends, it's always interesting to go back in time to when that trend began to see who was behind it all. When you do that in the sports supplement industry, you'll often see some familiar faces […]

Continue Reading →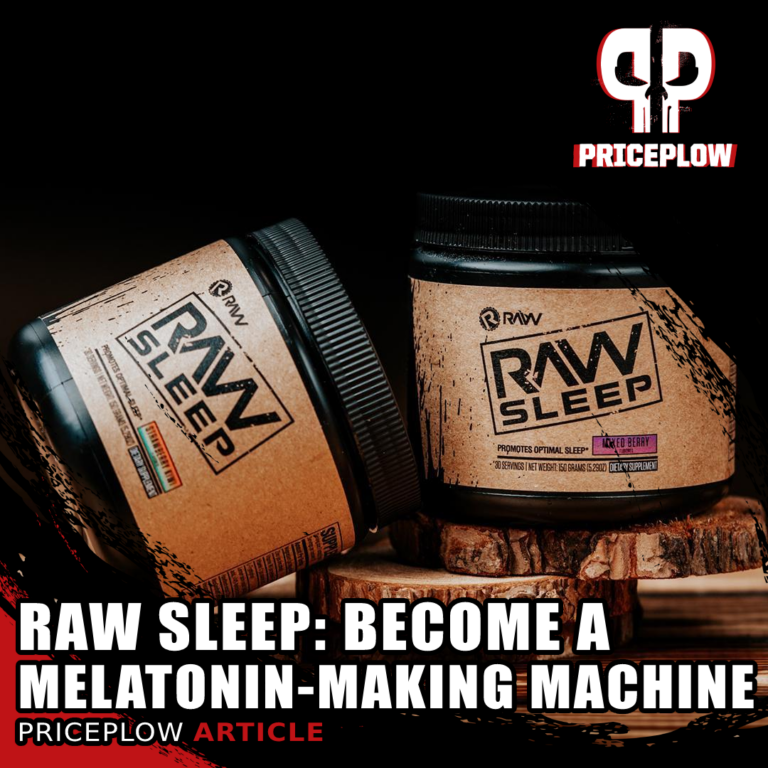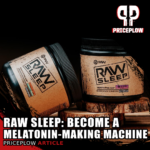 Over the last year, the pair of "brotherly brands" in Revive MD and Raw Nutrition have brought us some incredible supplements. With the health-minded Revive MD and the sports nutrition centric Raw Nutrition, each brand has its own way of […]

Continue Reading →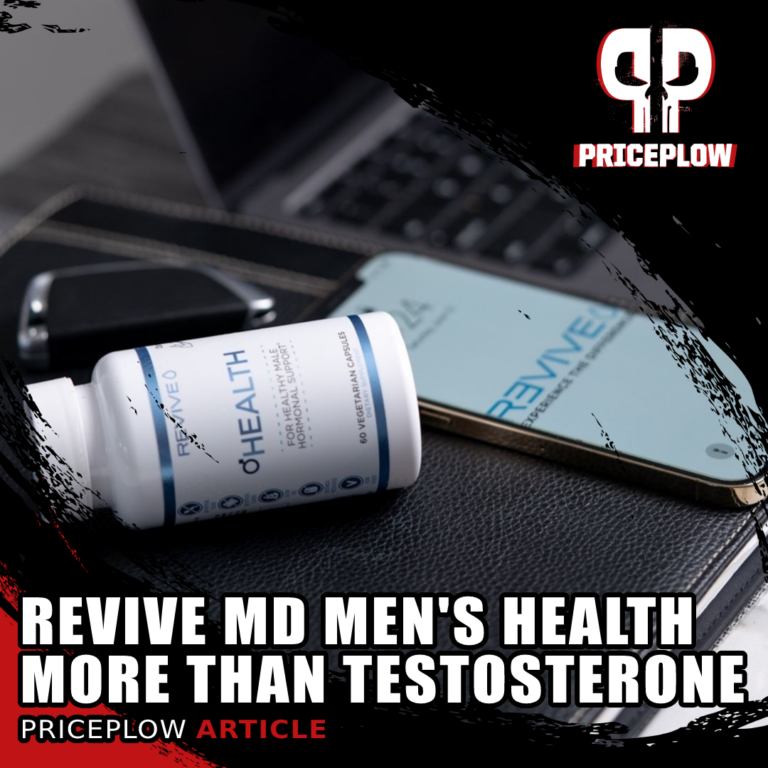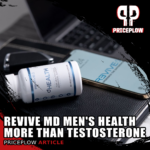 Revive MD has been one of the most promising and intelligent supplement brands to watch, given their incredibly well-formulated health-specific supplements. We've recently covered Revive MD's BRAIN+ daily focus enhancer, their GI+ gut health supplement, and many more listed on […]

Continue Reading →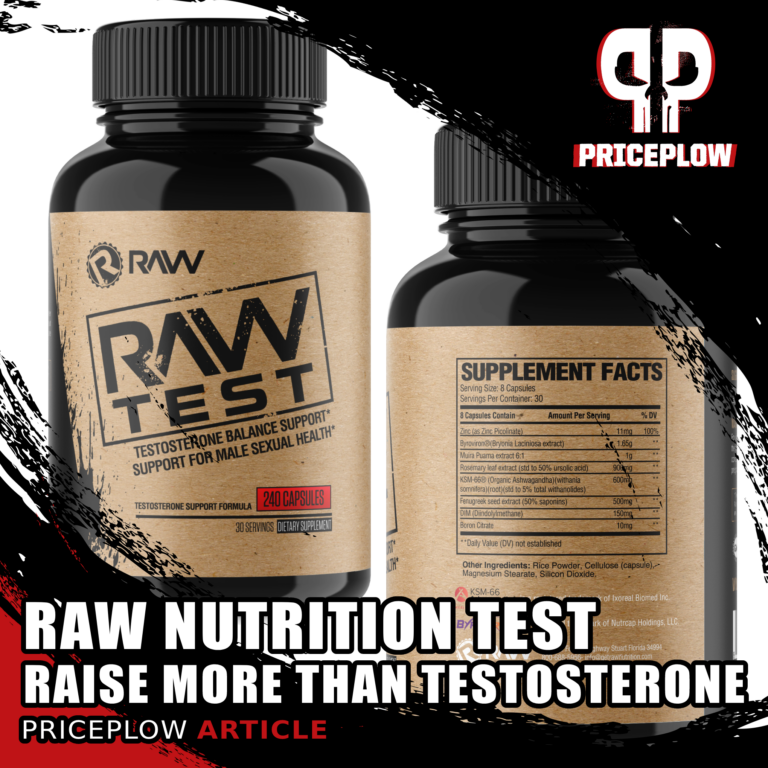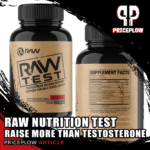 Not long after the release of Raw Nutrition's Ignite fat burner, which we called "the strongest fat burner we've seen in a long time", the brand is back at it, this time attacking testosterone – using a similarly […]

Continue Reading →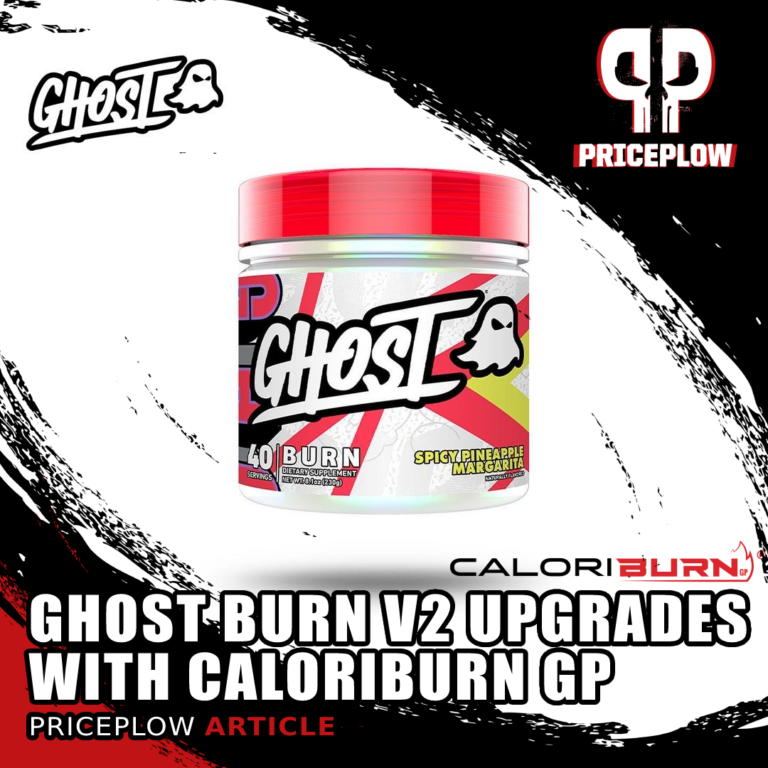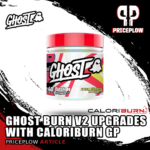 The legends behind the best influencers of fitness have re-launched their powdered fat-burning drink named Ghost Burn, and it's now updated with a better grains of paradise extract in CaloriBurn GP.
Ghost Burn – Ghost Lifestyle ventures back[…]
Continue Reading →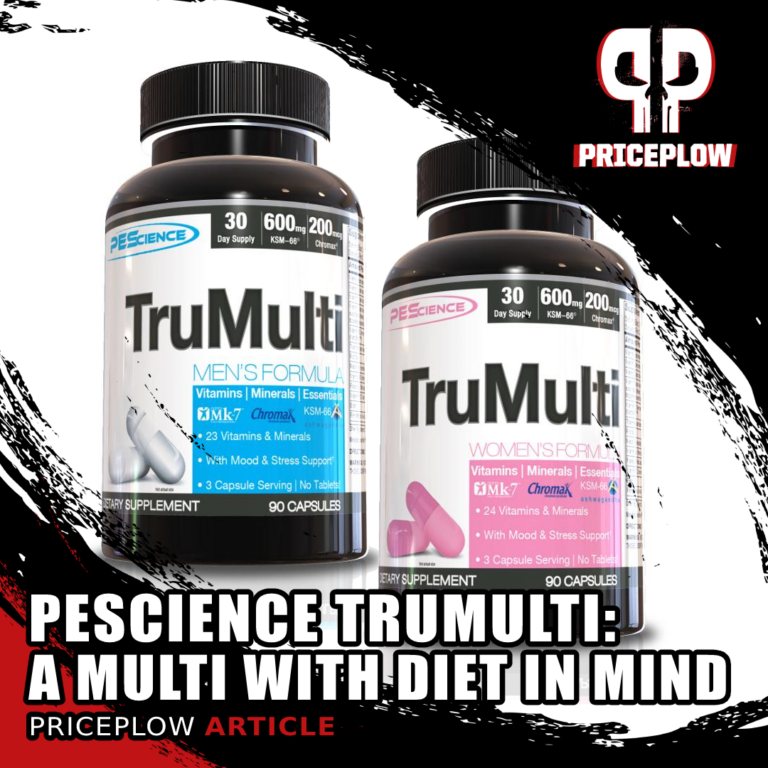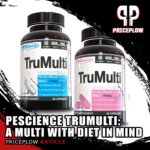 In February 2017, PEScience launched their TruMulti multivitamin series in both men's and women's versions. This was shortly after the release of their highly-underrated Prolific pre workout supplement, which stole much of the attention.
In our recent article covering Nutrition21's […]

Continue Reading →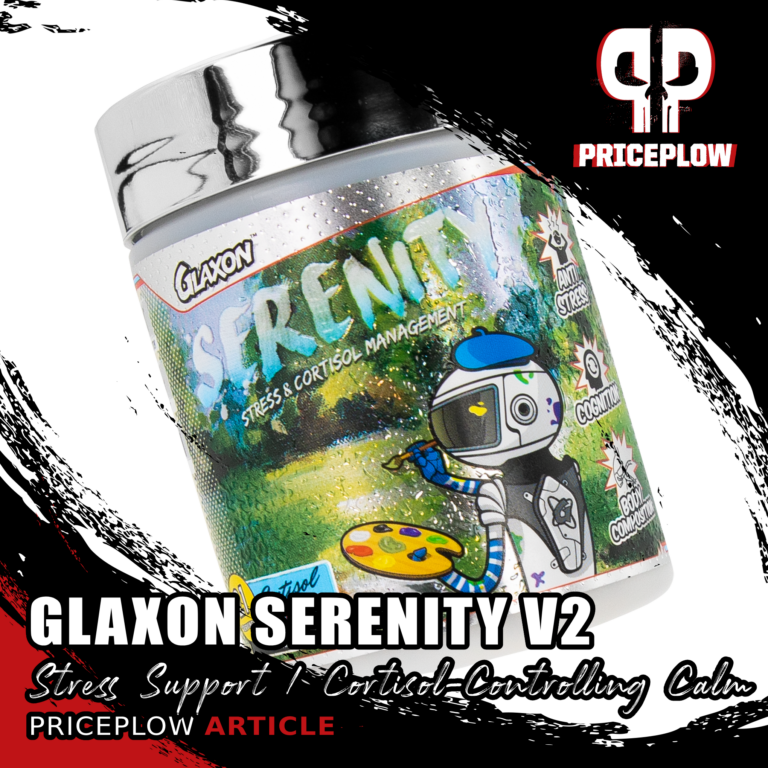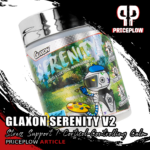 "Serenity now!"
The Glaxon Goons are back on the PricePlow Blog, with a 2021 update to a formula that was a total hit in 2020. The team has been researching, testing, and formulating a product that nearly everyone can benefit […]

Continue Reading →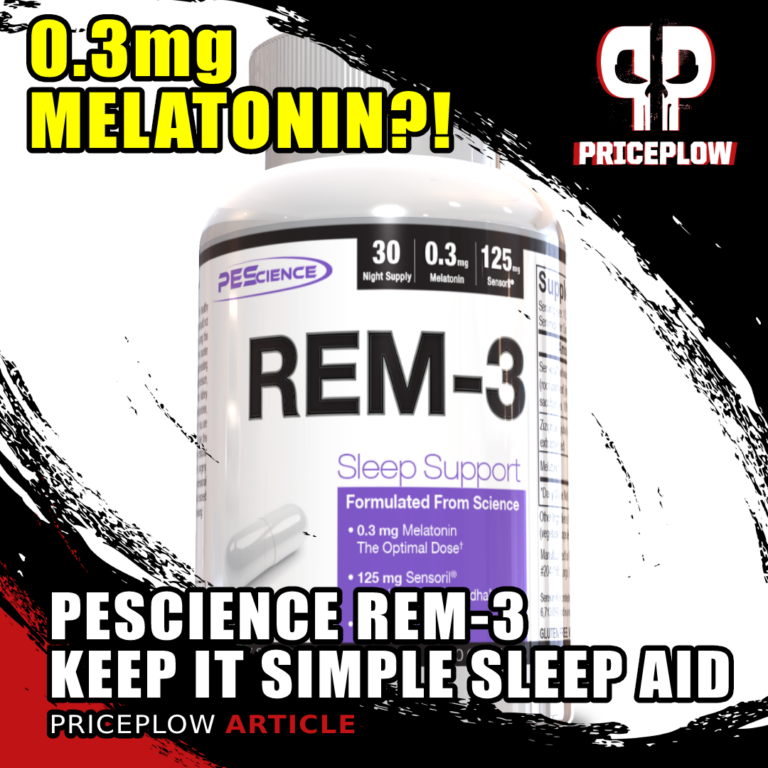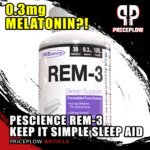 For better or for worse, we're living in a world of excess — instead of appreciating the moment, we're constantly thinking ahead to the next thing, planning the next step, and desiring more. This drive toward progress has its […]

Continue Reading →