Anxiolytic

(Tag Archives)
Subscribe to PricePlow's Newsletter and Anxiolytic Alerts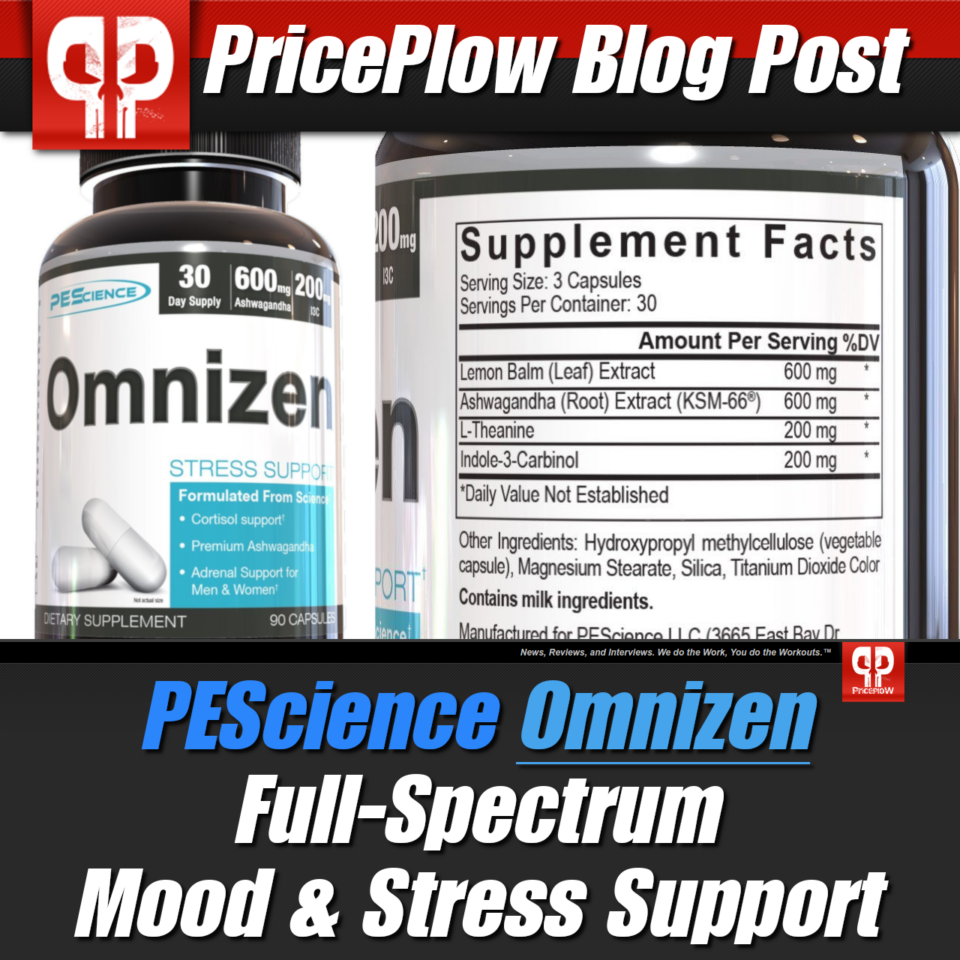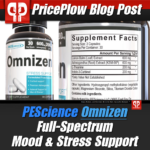 For many of us, life is pretty rapid-fire; we need to balance work, family life, and errands, hopefully while sneaking in a workout somewhere! This pace often throws us into a whirlwind, messing up our mood and the hormonal mechanisms that control them. Practices such as mindfulness or meditation are constantly shared with the […]
Continue Reading →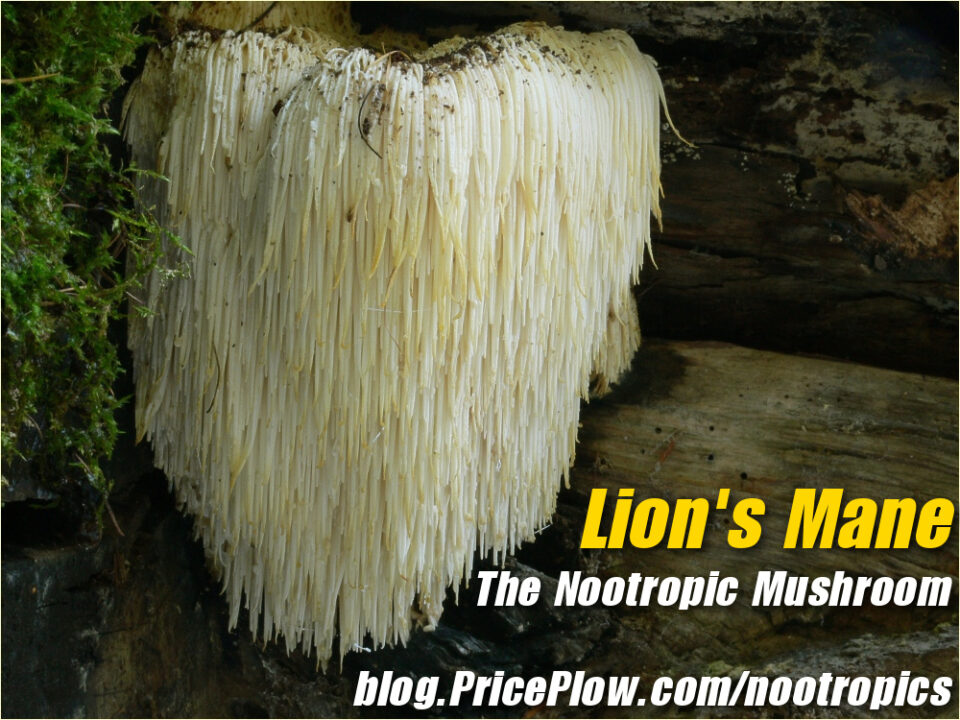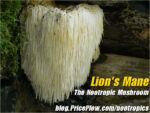 If you've been keen to the nootropic world lately, you've probably seen a certain member of the Fungi Kingdom showing up more frequently. This mighty mushroom is rather impressive and could be said to be pure "magic", but probably not in the same way you're used to thinking about mushrooms.
We're of course talking about […]
Continue Reading →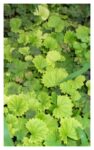 Despite the growing popularity of nootropics this past decade, some of them have been around for thousands of years. One of them is the age-old plant, gotu kola, long known to boost mood and brain function:
What is Gotu Kola?
Gotu Kola is an incredibly versatile, nutrient-packed herb used throughout Southeast Asia as a […]
Continue Reading →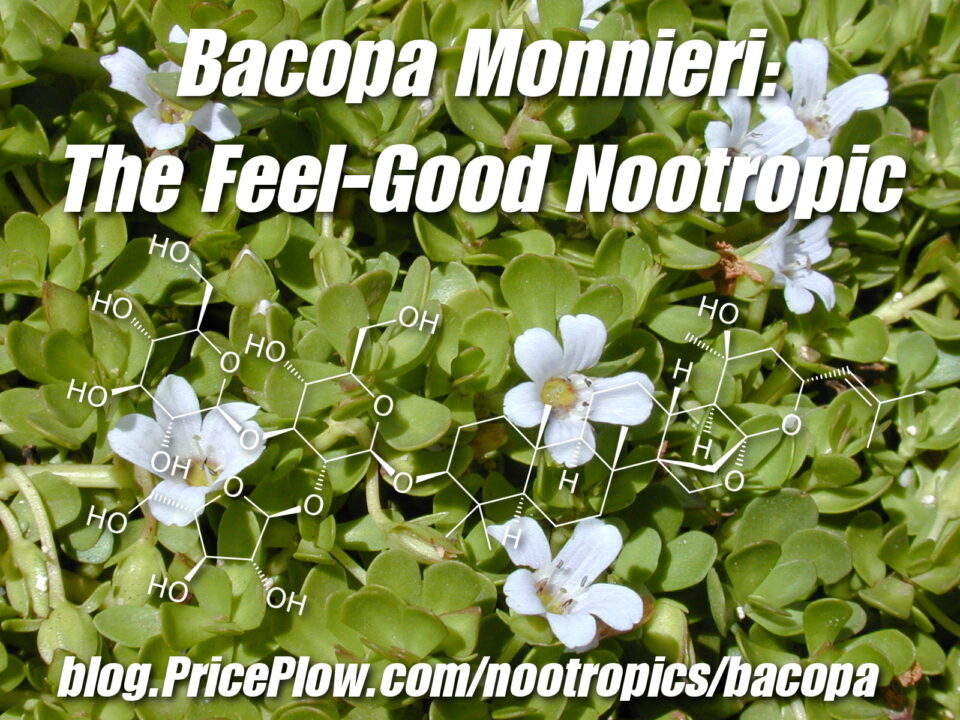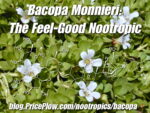 Bacopa Monnieri is one of the oldest, most well-known Ayurvedic medicines in existence, with some accounts tracing it as far back as 800 B.C![1] Also known as Brahmi, bacopa has been extensively used as an adaptogen as well as an herbal remedy used to treat everything ranging from anxiety to depression and even leprosy.[2][…]
Continue Reading →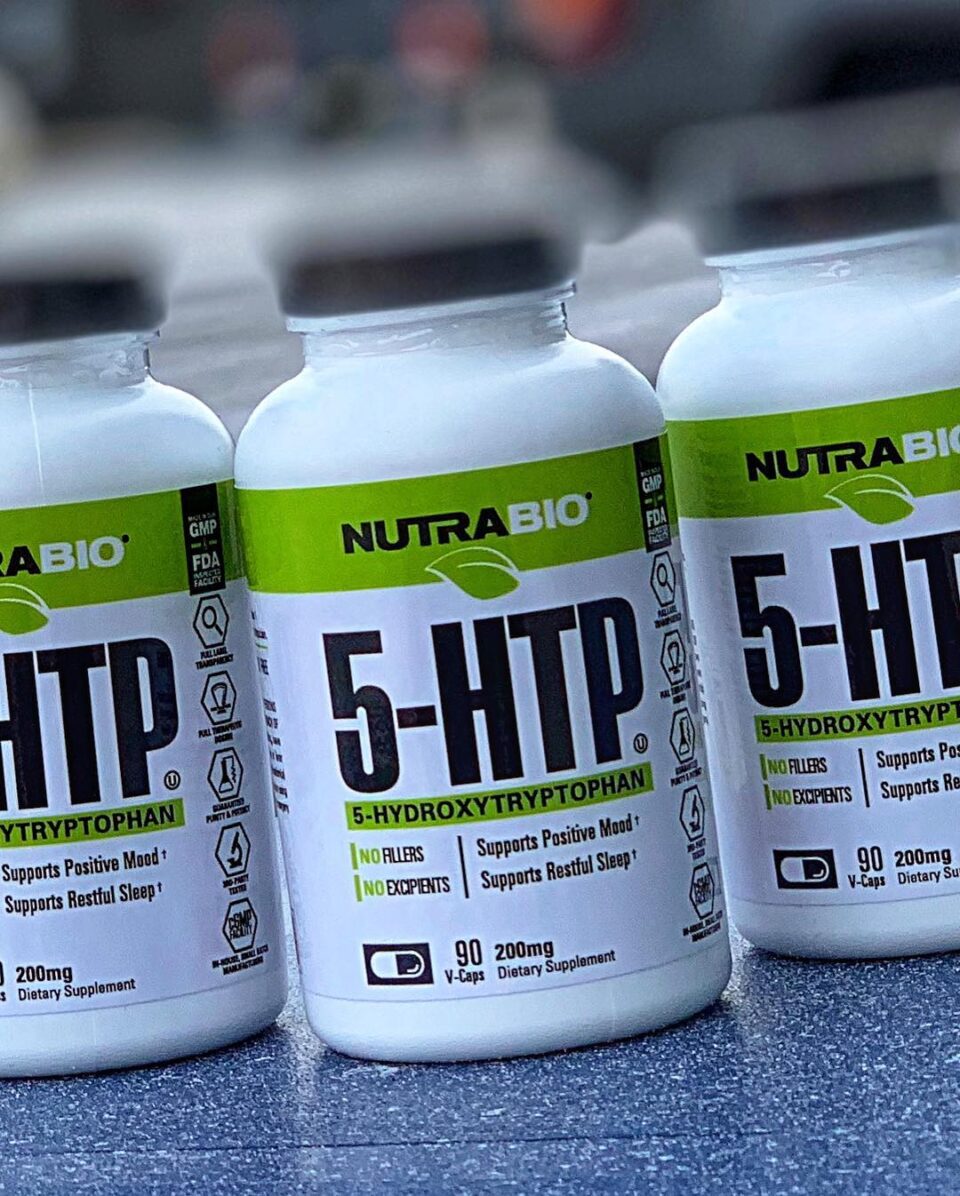 Looking to relax?
Here are the top five supplements for relaxation: L-Theanine
If you're a Type A individual and you've ever wanted to know what it feels like to be a relaxed, carefree "Type Bro" without using recreational drugs, 200mg of L-theanine will do you good. This might be especially beneficial because L-theanine can take […]
Continue Reading →