Anxiolytic

(Tag Archives)
Subscribe to PricePlow's Newsletter and Anxiolytic Alerts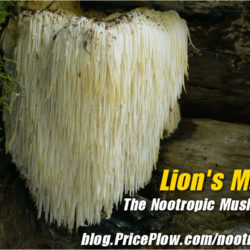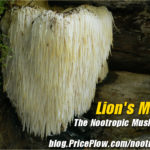 If you've been keen to the nootropic world lately, you've probably seen a certain member of the Fungi Kingdom showing up more frequently. This mighty mushroom is rather impressive and could be said to be pure "magic", but probably not […]

Continue Reading →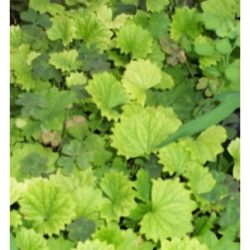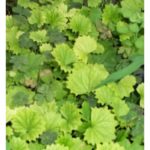 Despite the growing popularity of nootropics this past decade, some of them have been around for thousands of years. One of them is the age-old plant, gotu kola, long known to boost mood and brain function:
What is Gotu[…]
Continue Reading →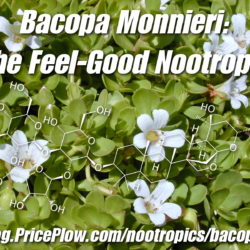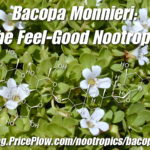 Bacopa Monnieri is one of the oldest, most well-known Ayurvedic medicines in existence, with some accounts tracing it as far back as 800 B.C![1] Also known as Brahmi, bacopa has been extensively used as an adaptogen as well as […]

Continue Reading →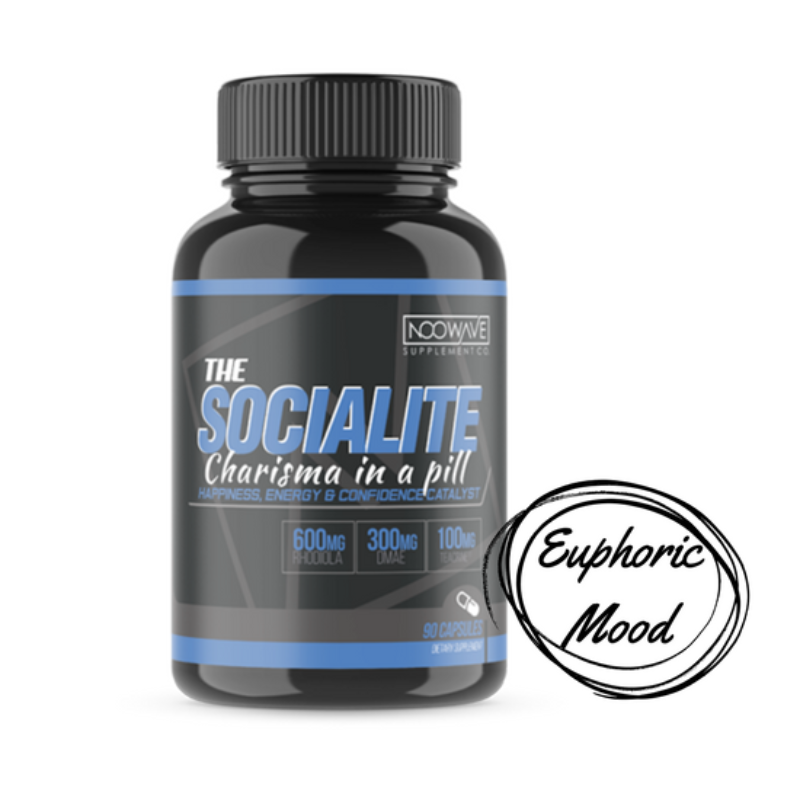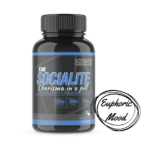 Note: This post has been revised to display the new 2017 formula of NooWave Supplements The Socialite
Imagine a supplement that helped you feel a bit more free from the anxiety of going out in public or speaking. Something that […]

Continue Reading →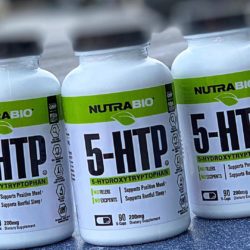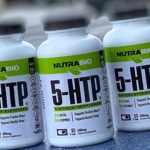 Looking to relax?
Here are the top five supplements for relaxation:
L-Theanine
If you're a Type A individual and you've ever wanted to know what it feels like to be a relaxed, carefree "Type Bro" without using recreational drugs, 200mg […]

Continue Reading →