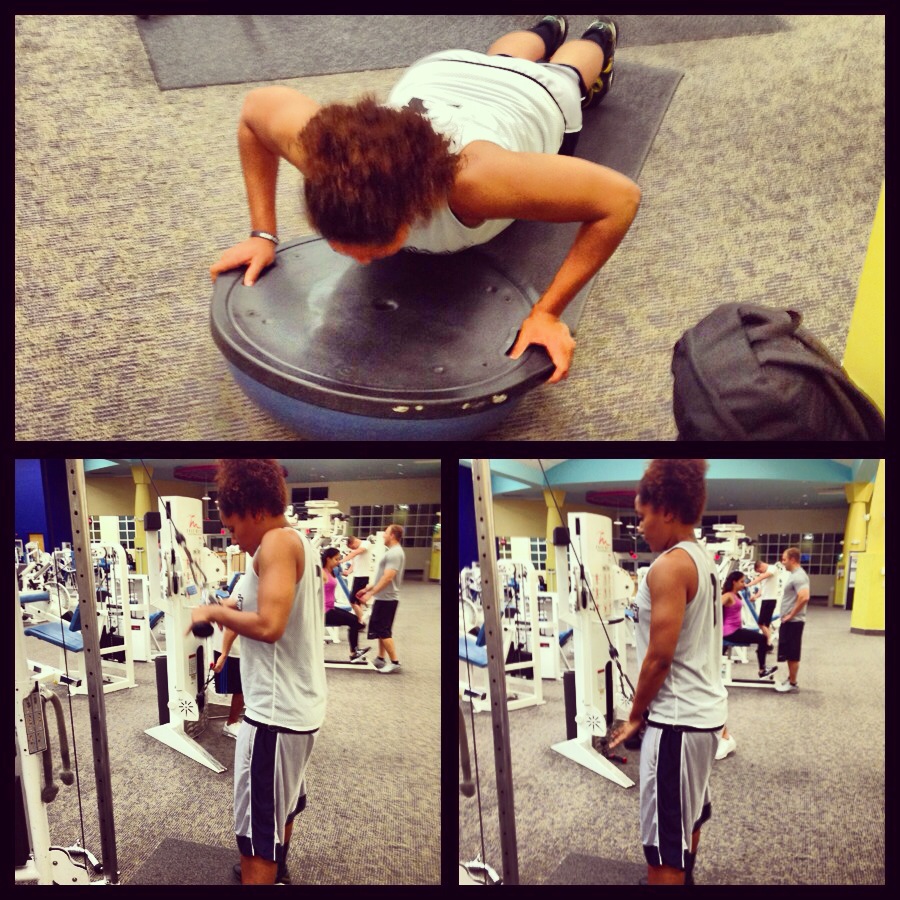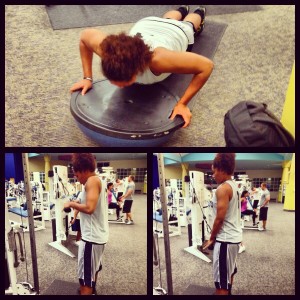 I train a client every night by the name of Julia Fagan. Julia has been training with me for the Canadian Women's National Basketball team. She leaves in May and has been training with me since the beginning of April.
Our sessions consist of workout on the courts with dribbling, shooting, passing, and conditioning, but also some weight training and cardio to build strength and endurance. I'd like to believe I'm creating a "monster" small forward that Canada should be very afraid of.
This week was our second week of intense training and last night was a night in the gym only and no basketball court. I split our workouts from upper body days, lower body days, all core and basketball days, all basketball court and drill days, and all conditioning and shooting days.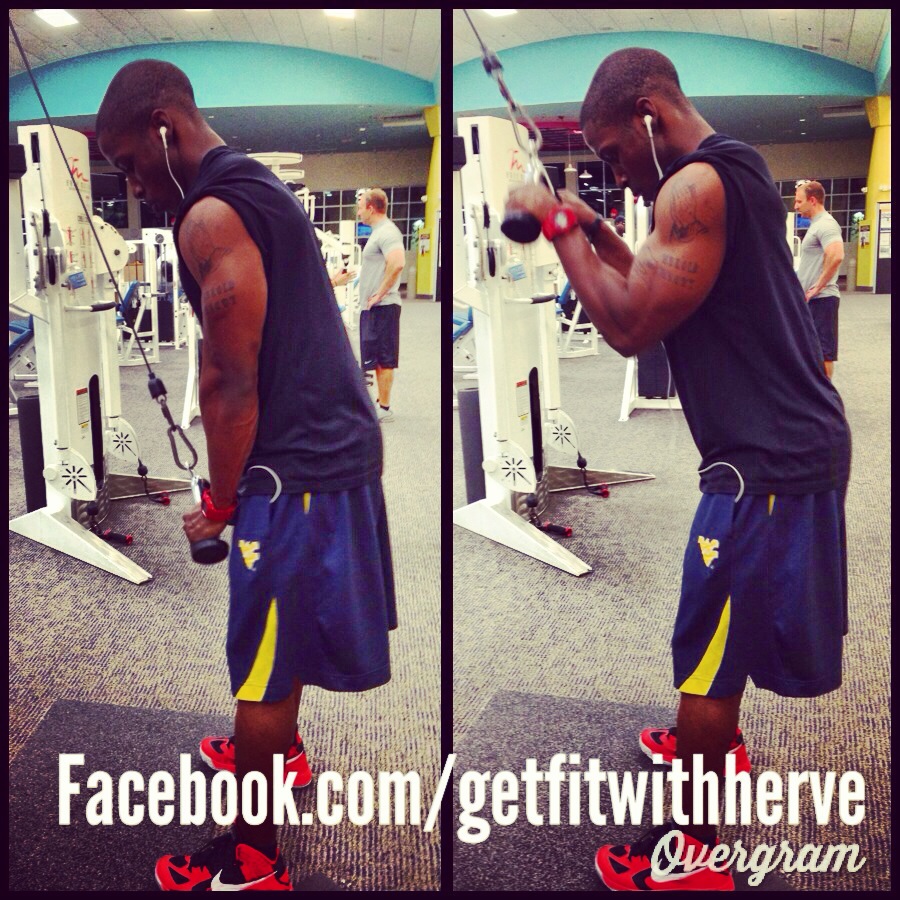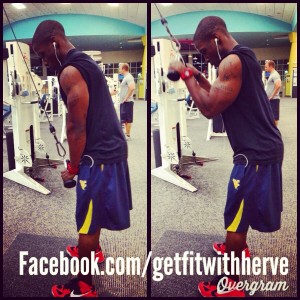 Last night was our upper body day and I decided to make the time more exciting and push her a little harder by doing the workout with her. That wasn't it though. I also have been talking to her about the Prodigy supplement and told her about the effects it has had on me and my workouts.
Prodigy's intensity
We both took the pre workout and ran 10 minutes on the treadmill as a warm up. I literally felt my body itching and just getting energized as I finished the warm up. We began our workout and went so hard in the gym last night. It wasn't just a great workout for me, but for Julia as well.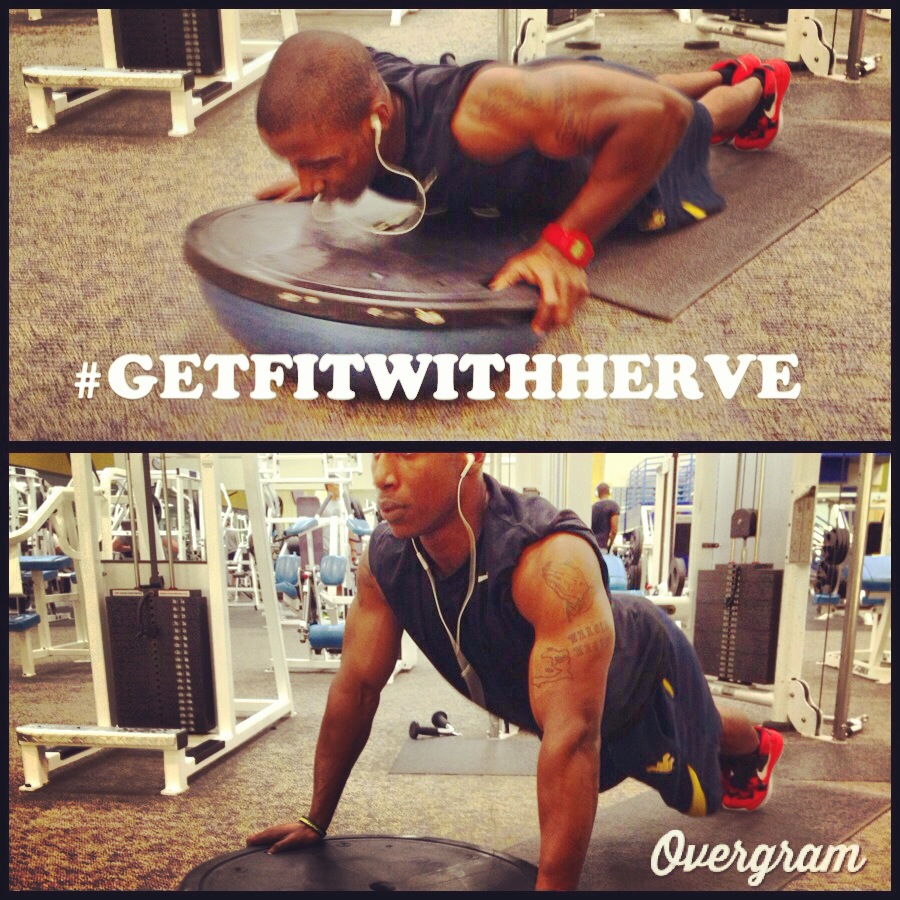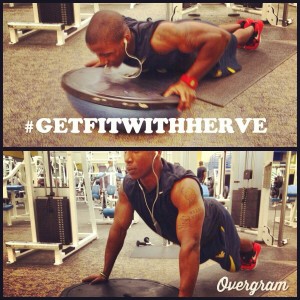 I think it'd be a good idea to use it from here on out for the rest of our training and I think I'll definitely continue to workout with her too. The intensity was awesome, the workout was great, the jittery feeling before lifting was cool too. Not only am I seeing it work on me. but all of my clients as well. I actually think yesterday was one of Julia's most intense lifting days in the gym since starting her Get Fit With Herve journey, thanks to Prodigy!