Zinc Bisglycinate Chelate

(Tag Archives)
Subscribe to PricePlow's Newsletter and Zinc Bisglycinate Chelate Alerts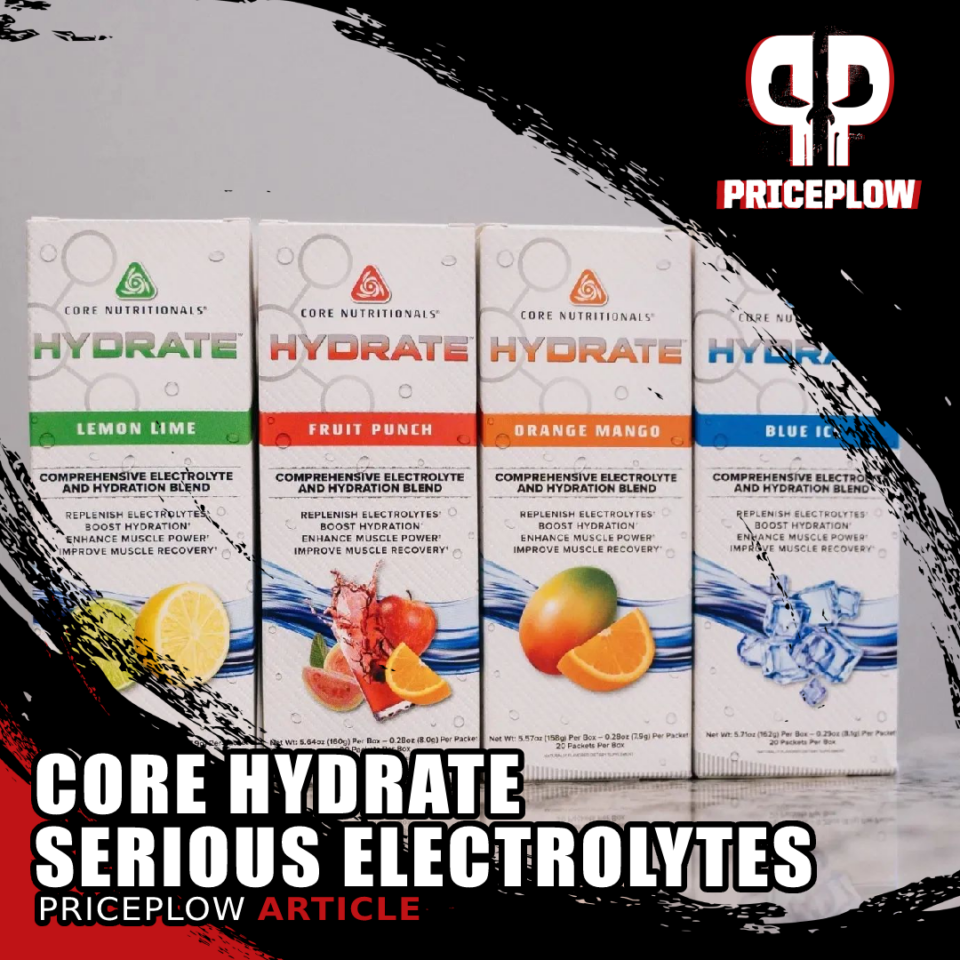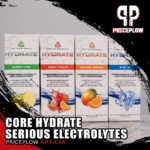 Professional bodybuilder Doug Miller started CORE Nutritionals in 2005 when he realized that the market's meal replacement proteins were quite simply unacceptable. His response was the introductory release of Core MRP, marking the beginning of a juggernaut operation.
17 years later, Doug and CORE are still going strong, and the same issue has […]
Continue Reading →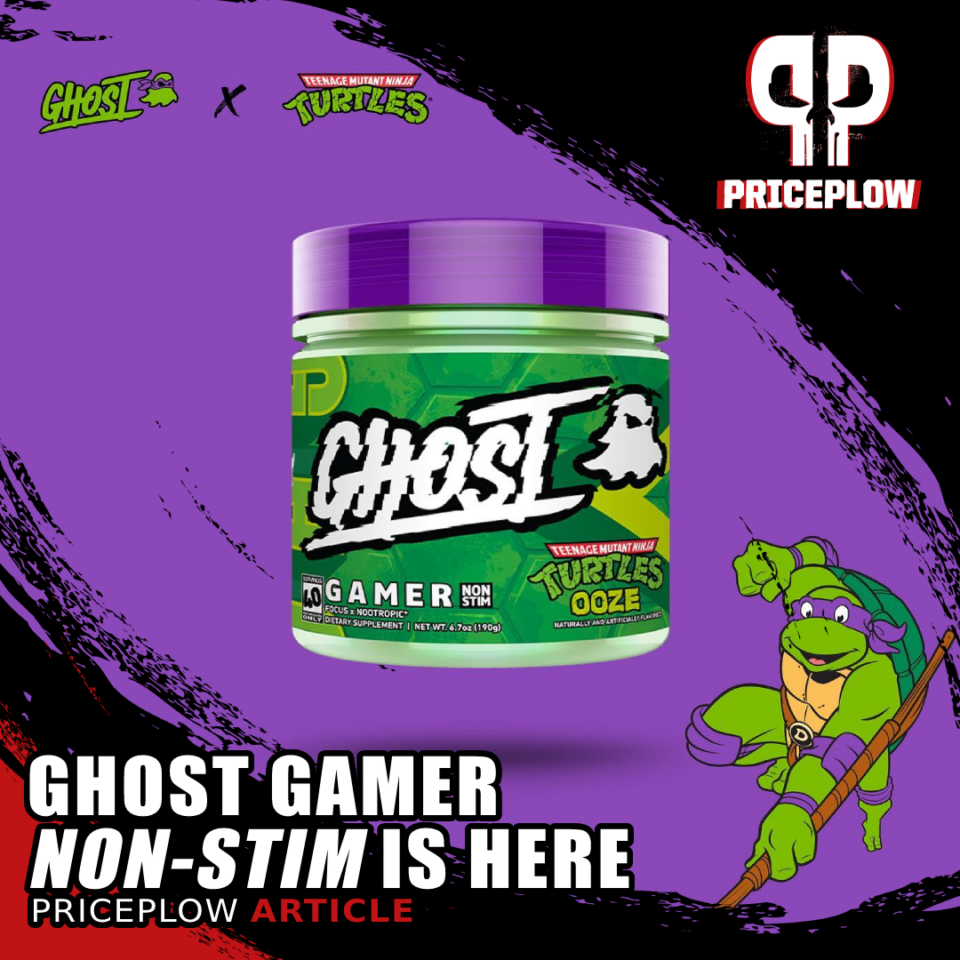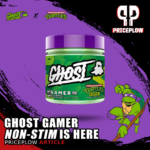 The long-awaited day has come – Ghost's incredible collaboration with The Teenage Mutant Ninja Turtles! We've covered the GHOST x TMNT collab in the article linked above, and detail the story in Episode #066 with Ghost CEO Dan Lourenco and CMO Ryan Hughes on the PricePlow Podcast, so you can get the full story […]
Continue Reading →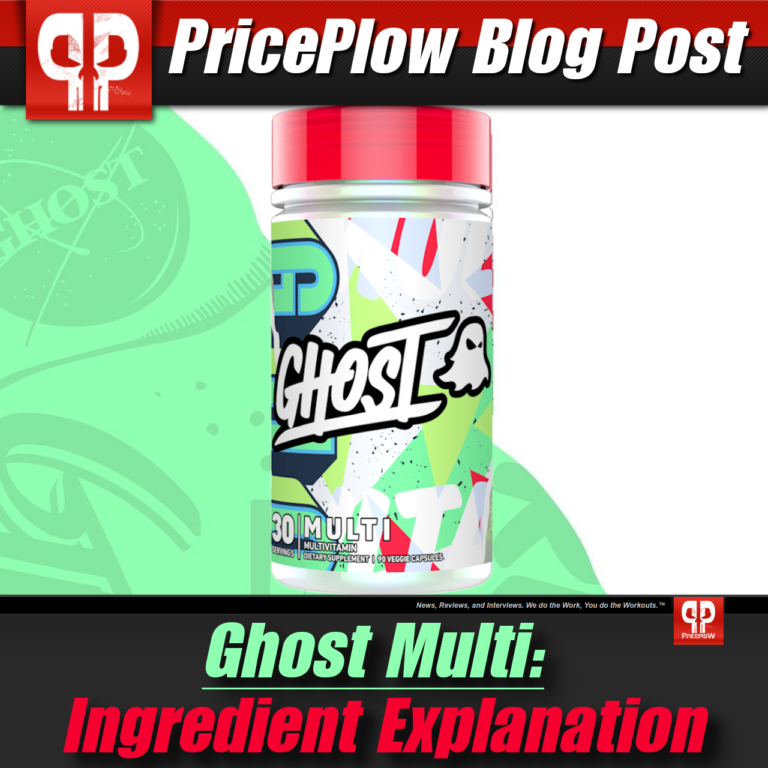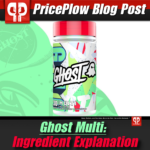 At the beginning of 2020, Ghost launched Ghost Greens, their first supplement developed for health and wellness, combining a total of 19 greens and reds with clinically-studied prebiotics, probiotics, and digestive enzymes.
A few months after the successful Greens launch, Ghost released Ghost Glow, an incredible anti-aging skin supplement. Shortly after, they again […]
Continue Reading →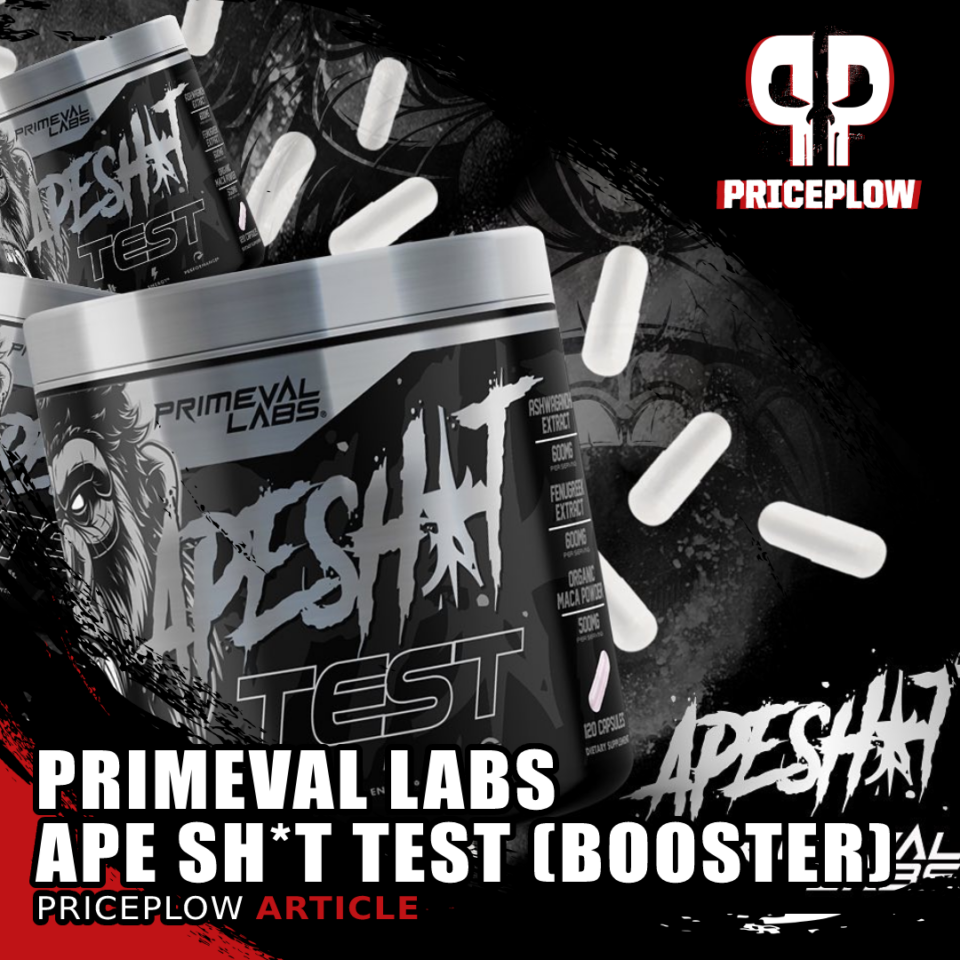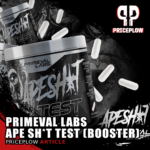 The Ape Sh*t series from Primeval Labs has already introduced a bunch of awesome pre-workout supplements that help you push yourself to the max in the gym.
Pre-workout supplements typically consist of stimulants, such as caffeine or ergogenic aids like creatine — ingredients that help you, immediately after consuming them, experience an acute improvement […]
Continue Reading →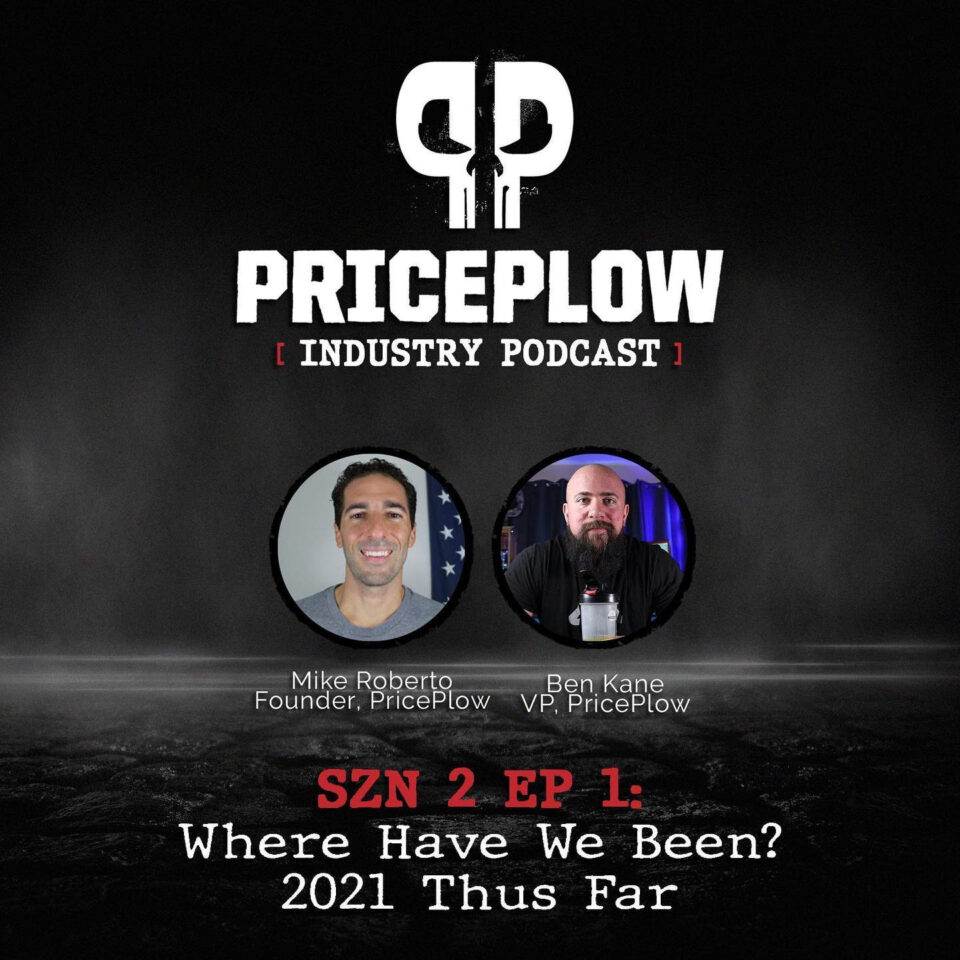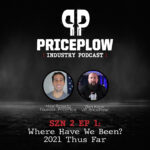 Welcome to Season 2 of the PricePlow Podcast!
Mike and Ben get together for a long-overdue podcast to catch up on 2021 and to kick off Season 2 of the PricePlow Podcast! We talk about several topics, including:
The economy
Hiring help at PricePlow
Product Launches of 2021
What's coming in Q4-2021 and 2022
Immunity, […]
Continue Reading →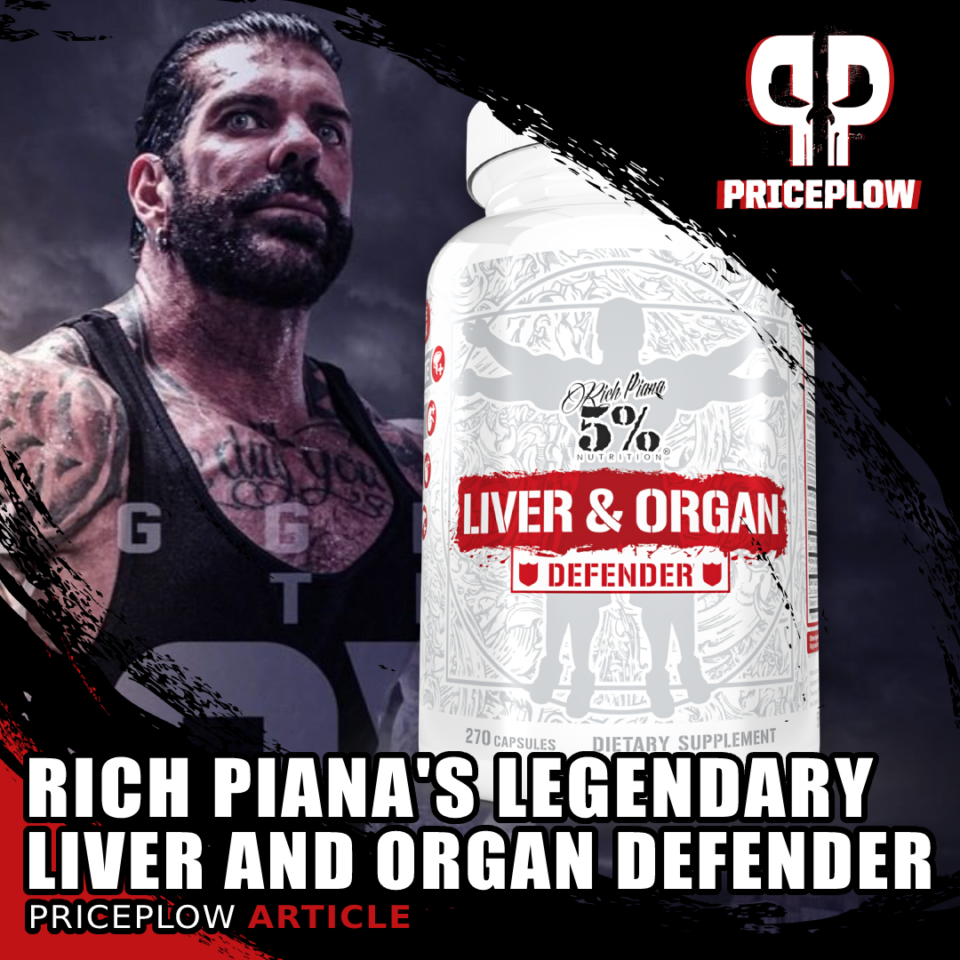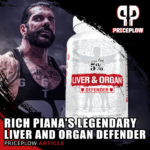 Fans of Rich Piana know that he was never a fan of the conventional. While most supplement companies are happy to get by marketing workout supplements, Rich and 5% Nutrition innovated in more ways than we can count — and one of them was with all-inclusive health supplements that are all the range over 6 […]
Continue Reading →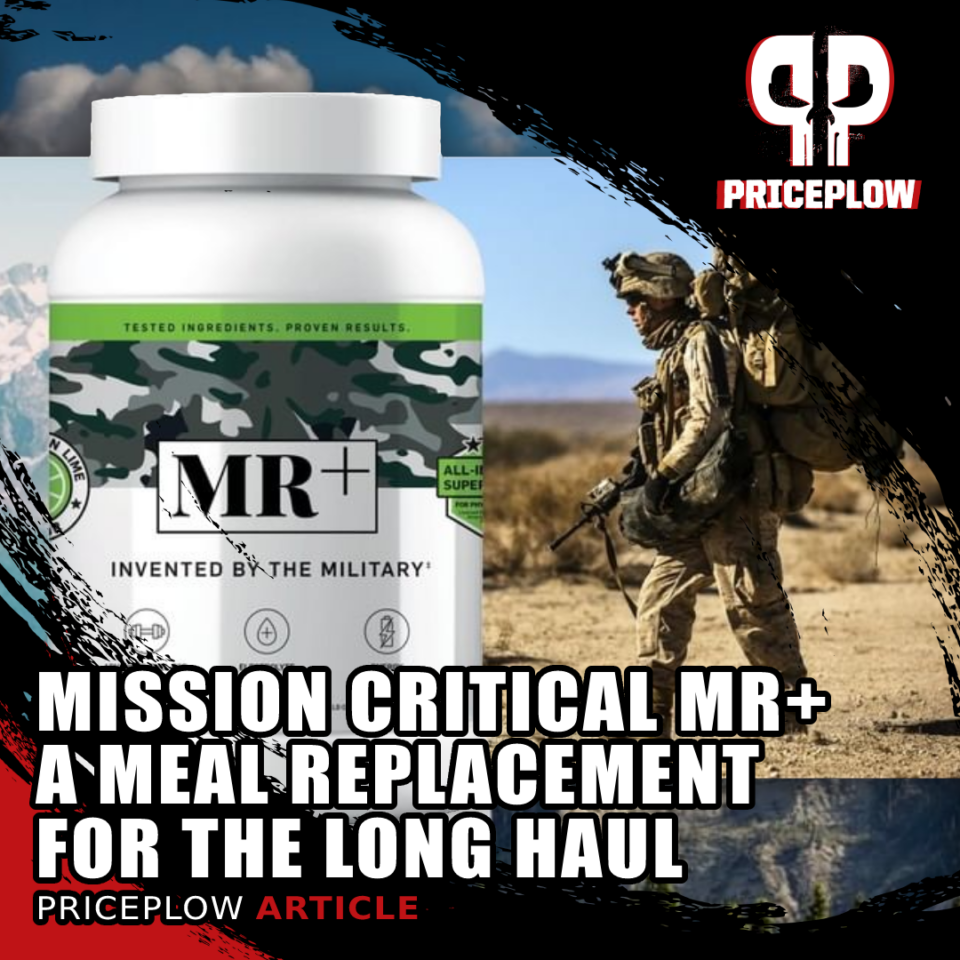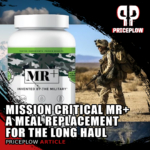 Imagine going out into a harsh and stressful environment for three days. What would you bring? What would you leave behind?
This is a constant question for special operators in the military, who customize their rucks and loadouts for each mission. Part of their decision-making process is how much food and water to bring, as […]
Continue Reading →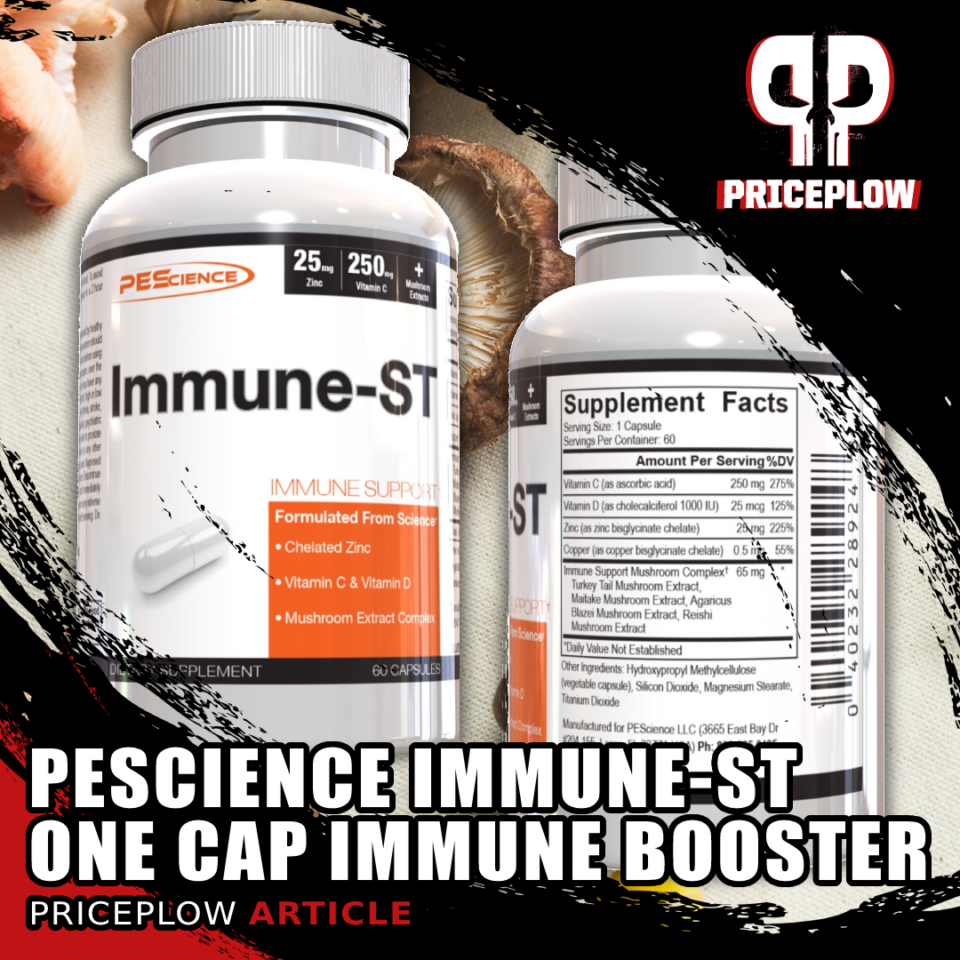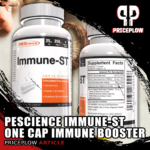 Winter is coming, and if all indications are correct, this one might be a doozy. PEScience, the company we've long followed thanks to their Select Protein, recently released their psyllium husk based Regulate-GI, and now they're entering the immunity niche just in time with Immune-ST.
Immune-ST: low-cost immunity add-on with[…]

Continue Reading →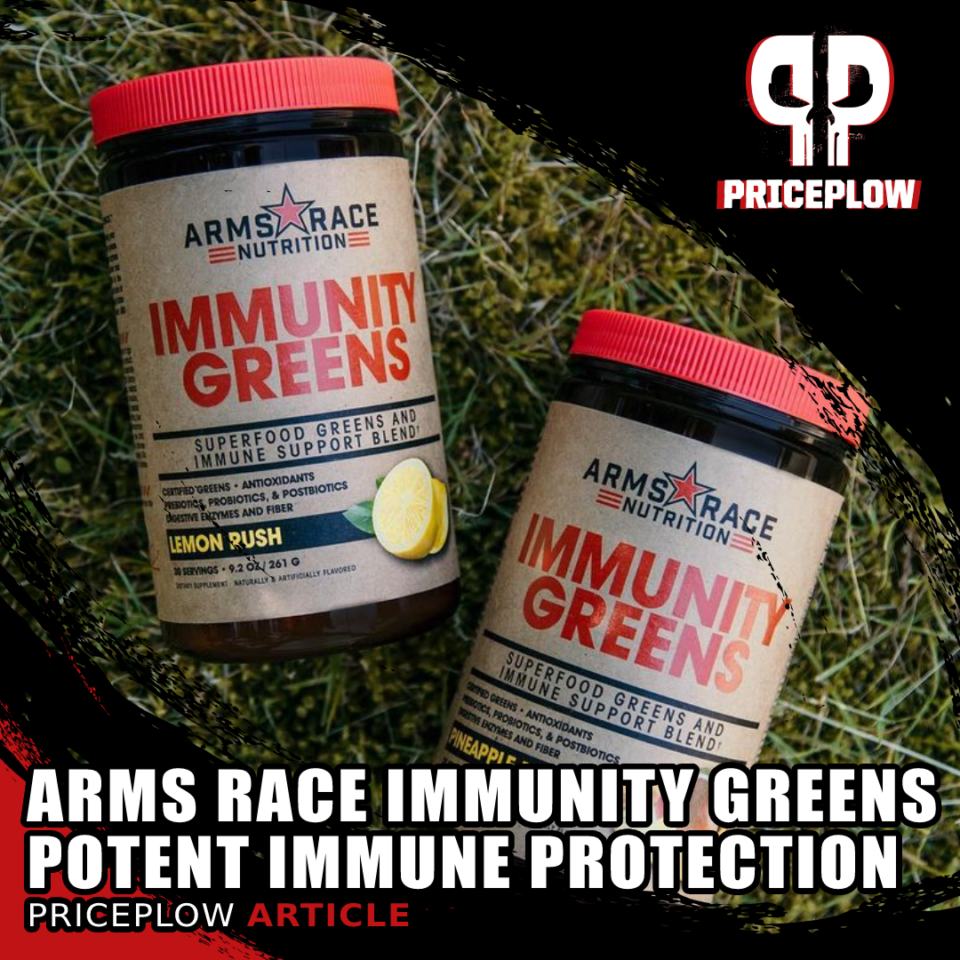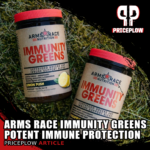 It's been a few months since we covered Arms Race Clarity, a nootropic that's focused on zen-like mood. Furthering the incredibly unique lineup of fitness influencer Julian Smith, the team at Arms Race Nutrition has launched their take on an immune system boosting greens supplement, the aptly-named Arms Race Immunity Greens.
Arms[…]

Continue Reading →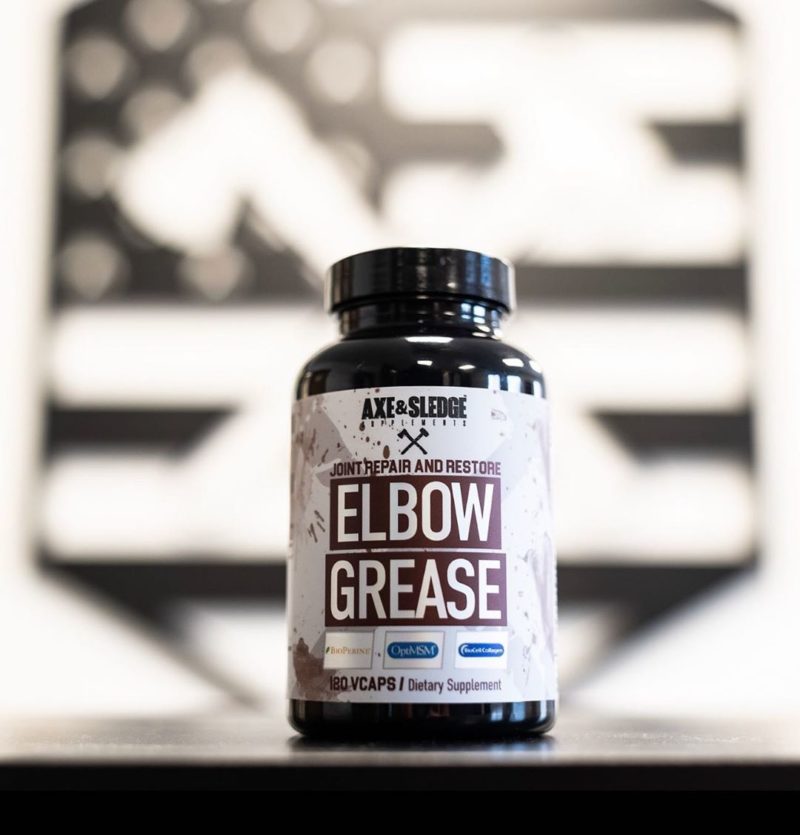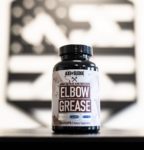 If you truly consider yourself to be the hardest worker in the room, then you've probably experienced your fair share of aches and pains. One of the key aspects to training hard day in and day out, is being able to properly recover. That seems like a no brainer, however we're not […]
Continue Reading →