Zinc Bisglycinate Chelate

(Tag Archives)
Subscribe to PricePlow's Newsletter and Zinc Bisglycinate Chelate Alerts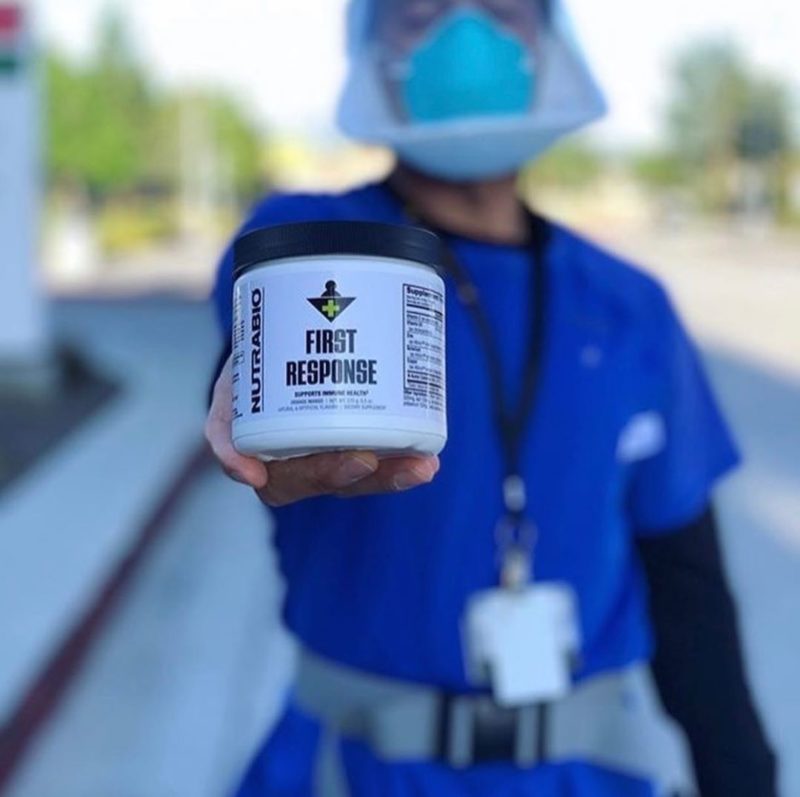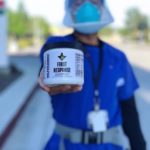 NutraBio has been a leader in the nutritional supplement industry since 1996, and as they continue to expand and grow, they still stick to their values of transparency, honesty, quality, and care for their consumers and community.
Unlike […]

Continue Reading →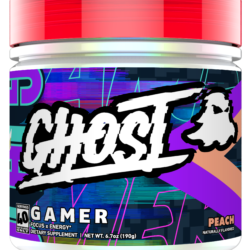 Note:
The official launch date of
Ghost Gamer
is
May 28, 2020 at 12pm CST! Use PRICEPLOW to save 20% off!
The world of video games has evolved drastically over the years, especially with all of the major advancements in […]

Continue Reading →
While many of us have different reasons that drive our fitness efforts, one common thread woven through almost everyone's endeavors is the desire to be healthy.
Exercising, eating nutritious foods, keeping our diets in check, getting enough sleep, and […]

Continue Reading →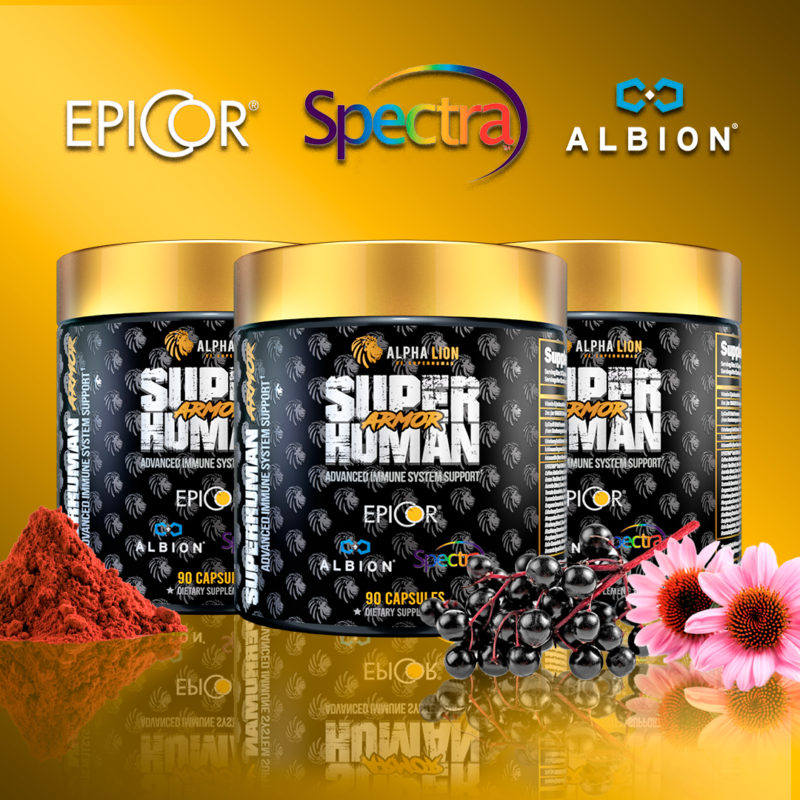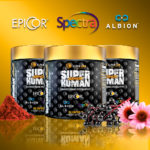 Alpha Lion is known for making supplements that really stand out, especially in categories that are saturated with competition. From the formulas, flavors, and names to the packaging and manufacturing, they make sure every stone is left unturned before launching […]

Continue Reading →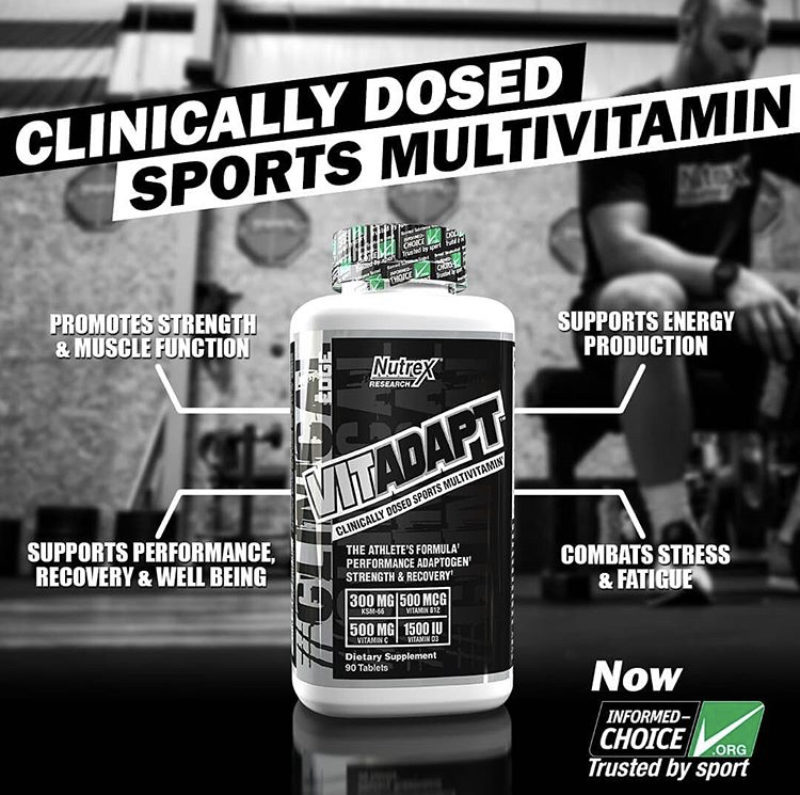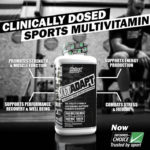 When it comes to our daily regimens, we all strive to do what we believe is best for ourselves. Maybe you're an early-riser, waking up to hit the gym before an 8:00 AM meeting. Perhaps instead, you work night shifts […]

Continue Reading →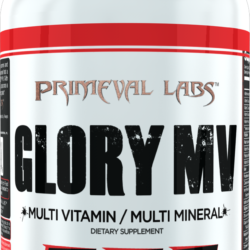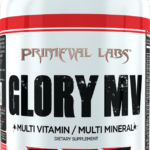 One of our favorite supplement brands, Primeval Labs, has been on a roll with product releases recently. Hot off the successful launch of Intracell 7 Black, Primeval is back with a new product, and a foray into a […]

Continue Reading →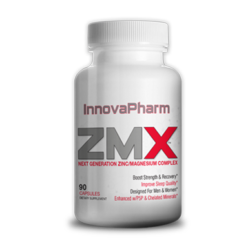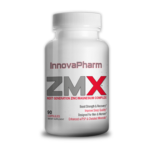 InnovaPharm is one of the hot young companies that's making headlines in this extremely crowded supplement market. We've previously covered their focus-centric Limitless Pre Workout here on the blog, and are loving the "zoned in" concentration it provides during workouts.[…]

Continue Reading →