VitaCholine

(Tag Archives)
Subscribe to PricePlow's Newsletter and VitaCholine Alerts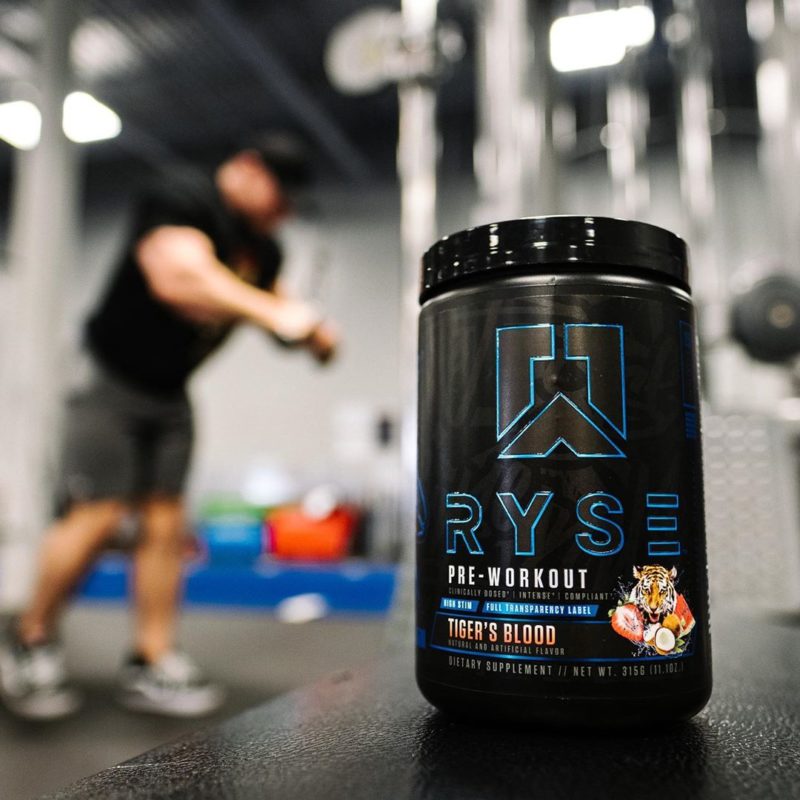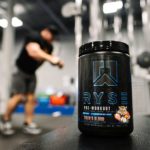 It wasn't too long ago that Ryse Supps burst onto the scene, but in such a short period of time, they really made a name for themselves. But it's not a surprise that they've grown into being such an influential company, because this brand does everything a bit different. Just look at their packaging, labels, […]
Continue Reading →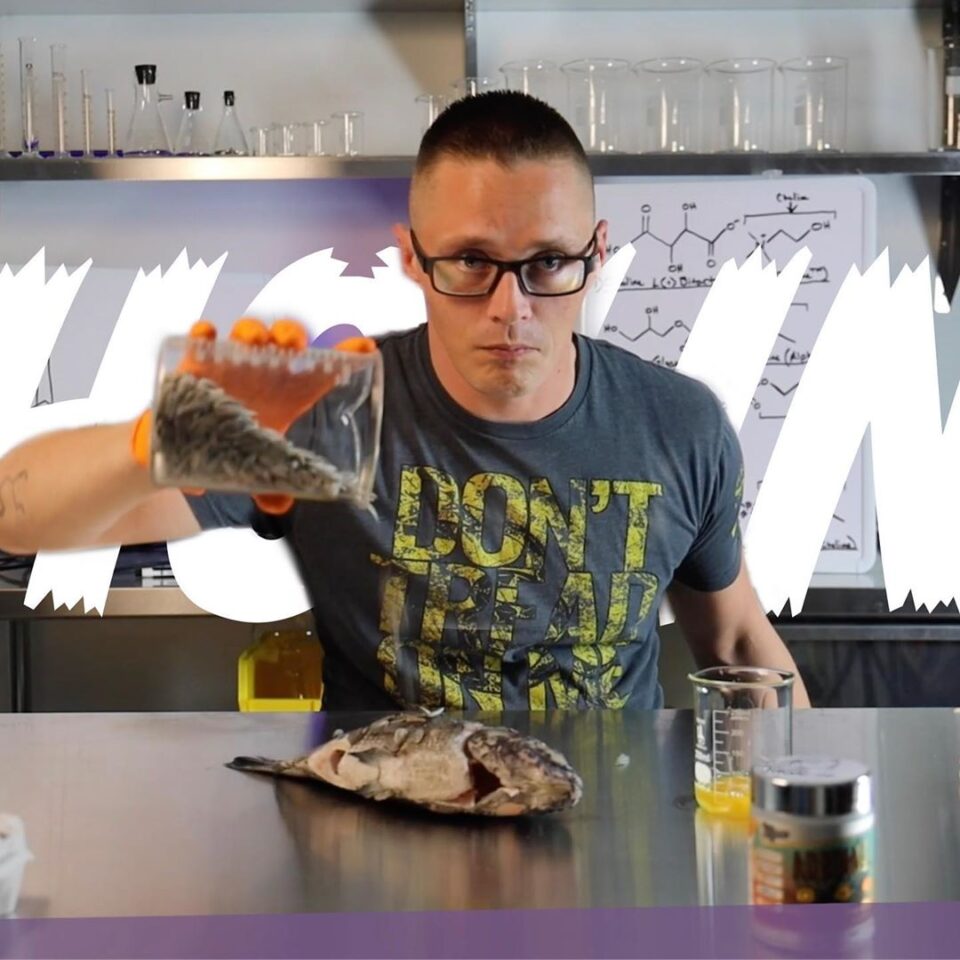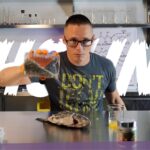 Glaxon is one of the newest and most talked about supplement brands for 2020. Although they launched at the end of 2019, their products are getting people hyped up for what else is in store. Most people will look at Glaxon's labels and fail to realize how well they're packed to the brim with ingredients […]
Continue Reading →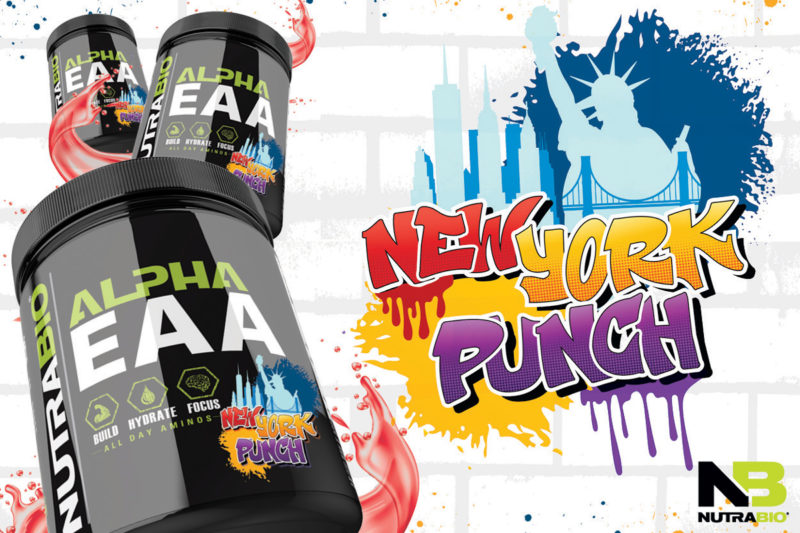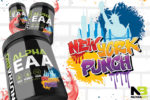 How do you close out the decade properly? By taking the Best New Flavor System of 2019 and putting it into the Best New Supplement of 2019!
We're talking about none other than…
The
New York Punch
flavor of
NutraBio's Alpha EAA!!
After a monstrous year evidenced on our NutraBio News page, we hinted that […]
Continue Reading →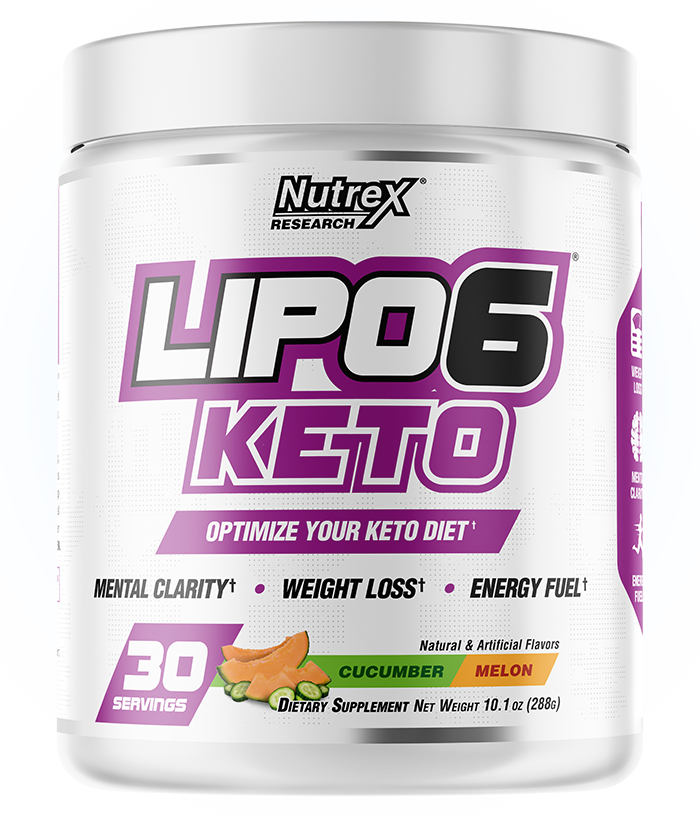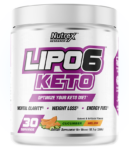 Name recognition is worth quite a lot in the supplement industry, and as such, it's a thing that's relatively difficult to obtain. It takes years of putting out quality, effective products, each of which fulfill the needs and desires of consumers.
One name you've likely come to recognize is Nutrex Research. The brand has […]
Continue Reading →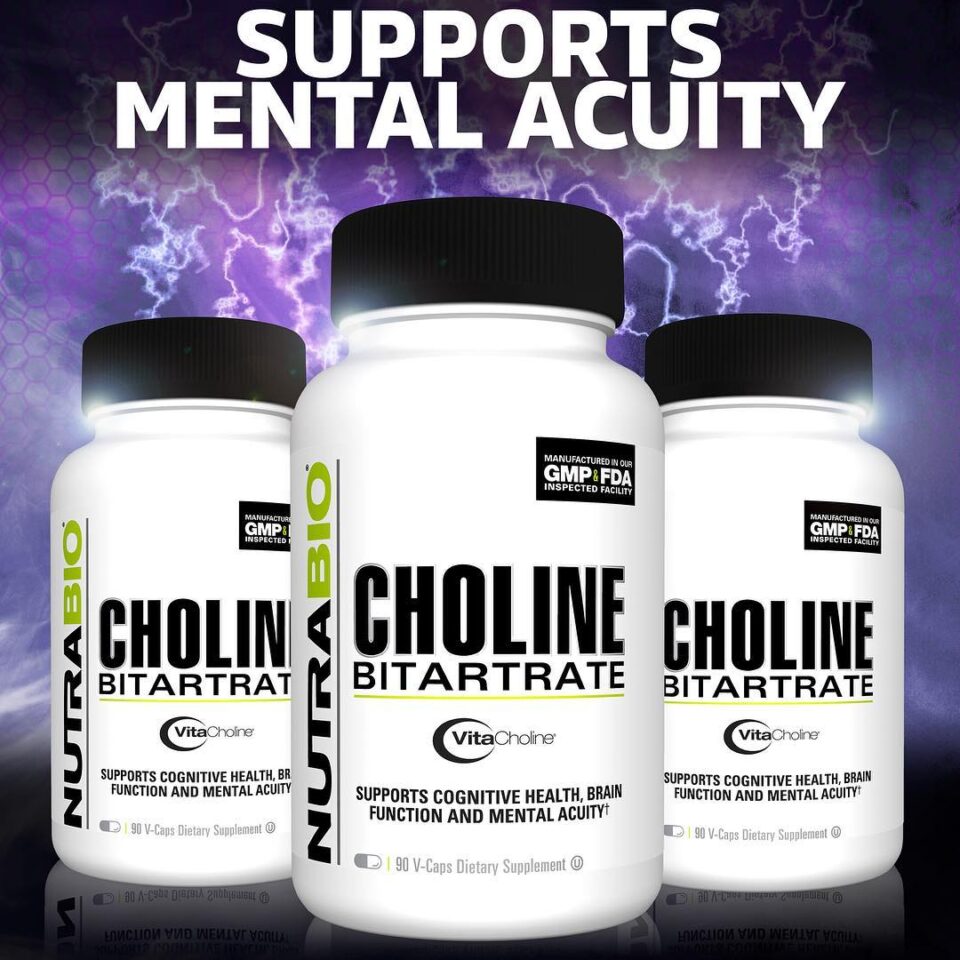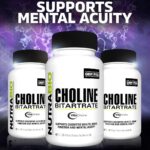 Following up on their successful releases of new protein flavors like Bourbon Banana Nut Whey Isolate and their clean-energy pill in CaffPlus, the industry leading brand NutraBio is back with yet another addition to their line. NutraBio's been expanding its single-ingredient product lineup, focusing on nootropics and brain function, which we have seen with […]
Continue Reading →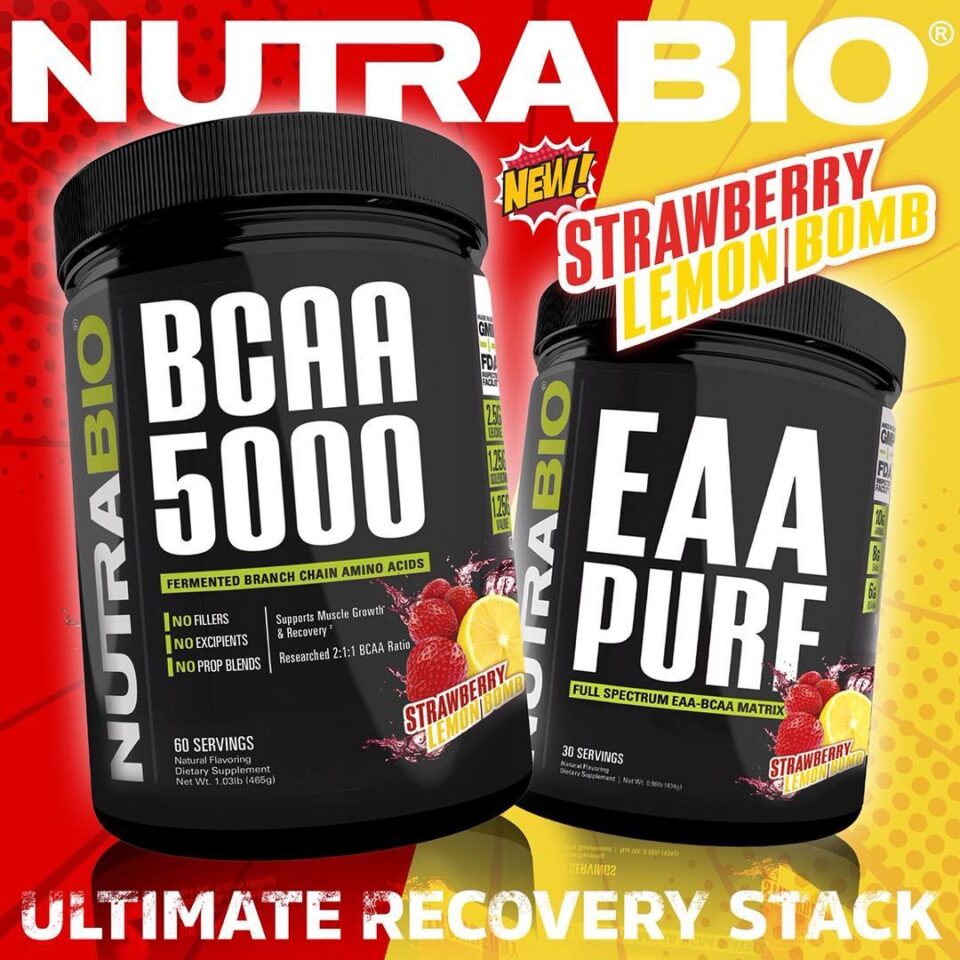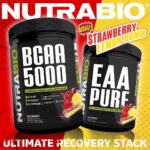 On March 1, 2019, NutraBio enhanced their amazing nootropic-enhanced essential amino acid supplement, Alpha EAA intra workout supplement with a third flavor system:
Strawberry Lemon Bomb!
Now, it's available in the rest of their "Sports Nutrition Series" of supplements:
NutraBio Pre Workout
(#1 rated pre workout – no 'hardcore' stimulants needed!)
NutraBio Intra Blast
(muscle-building
[…]

Continue Reading →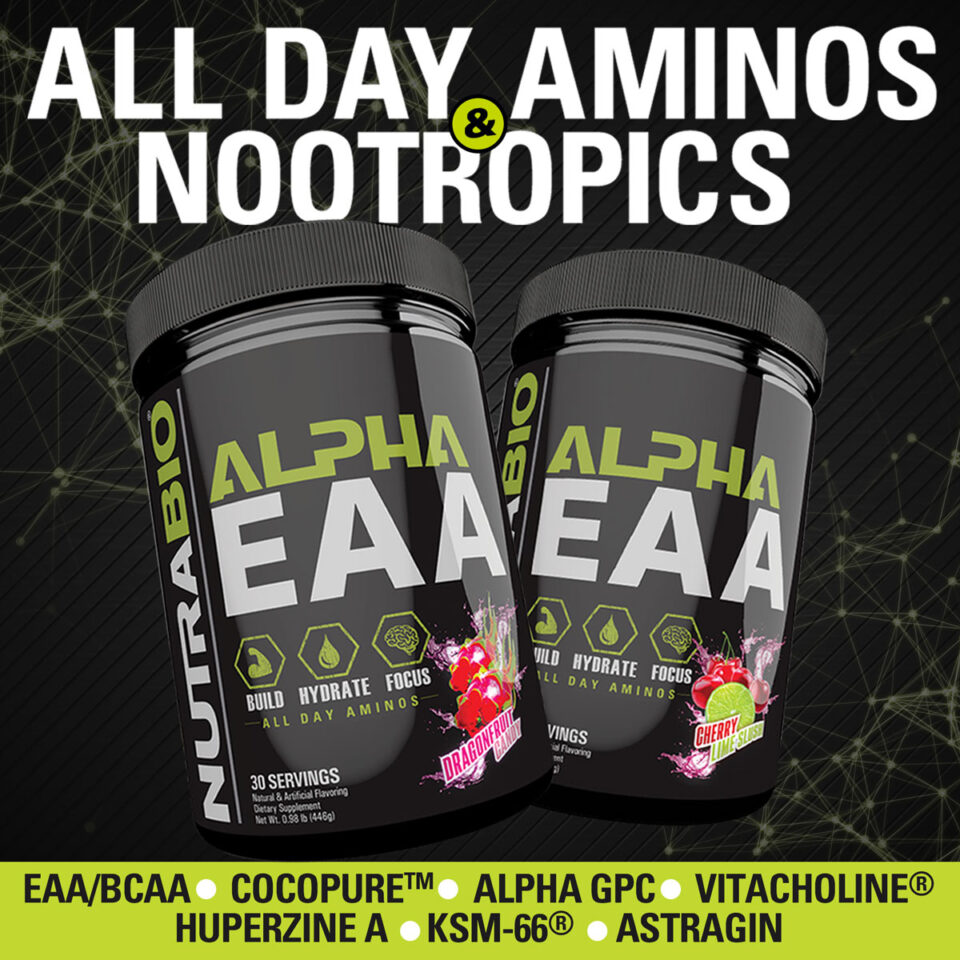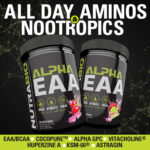 NutraBio is dominating 2019 through constant product drops, new flavorings (that 100% Whey Protein Isolate Breakfast Series and Dragonfruit Candy flavoring!!), and research-backed innovations.
Next-up: A hyper-charged full-spectrum essential amino acid blend that provides added cognitive and performance-enhancers. Is Alpha EAA the most beneficial essential amino acid supplement on the market!?
A full-spectrum EAA Supplement[…]

Continue Reading →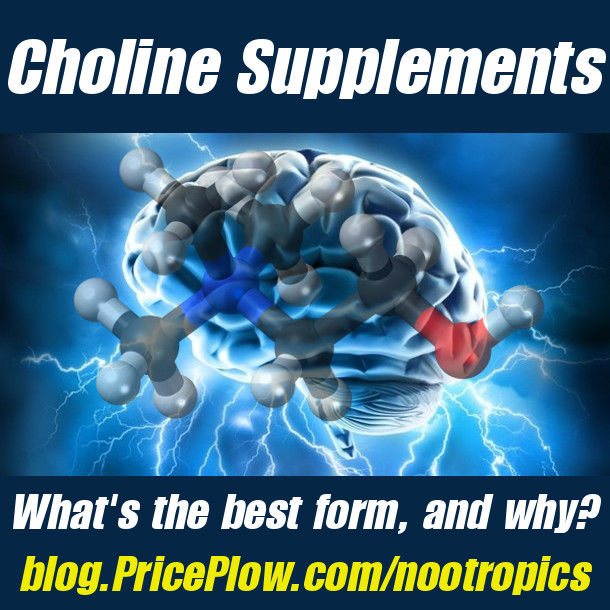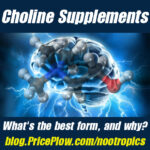 Choline is an essential nutrient for the human body required for the optimal functioning of all cells. It's also a common ingredient included in all kinds of supplements, including pre workouts, intra workouts, and nootropic focus formulas.
Sadly, most individuals are sorely lacking in choline due to a poor diet, especially vegans, since the foods […]
Continue Reading →