VitaCholine

(Tag Archives)
Subscribe to PricePlow's Newsletter and VitaCholine Alerts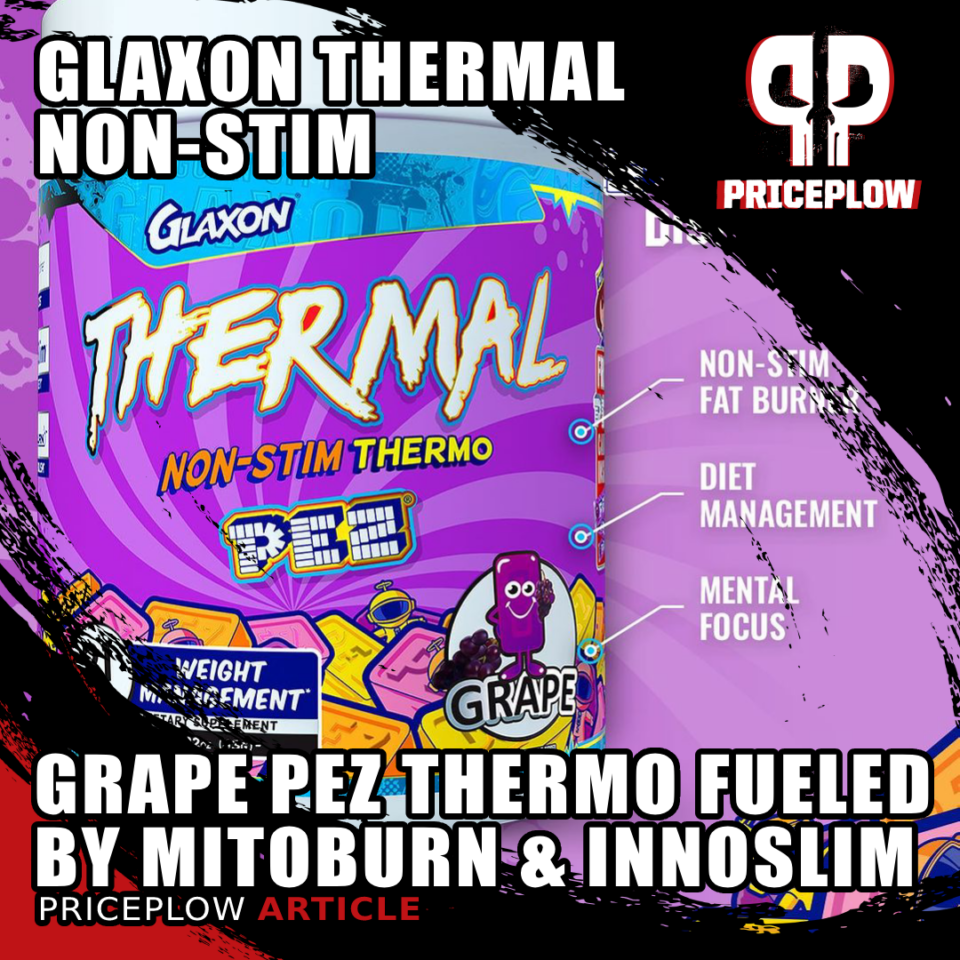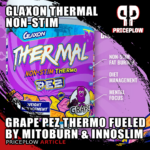 Note: This article was updated in August of 2023 to reflect the latest edition in the Glaxon PEZ launch without GBB!
Glaxon has been on a roll ever since their 2019 launch. Not only did the "Glaxon Goons" shake up the industry by carving their own path with unique formulas, eye-catching labels, and intelligent humor, […]
Continue Reading →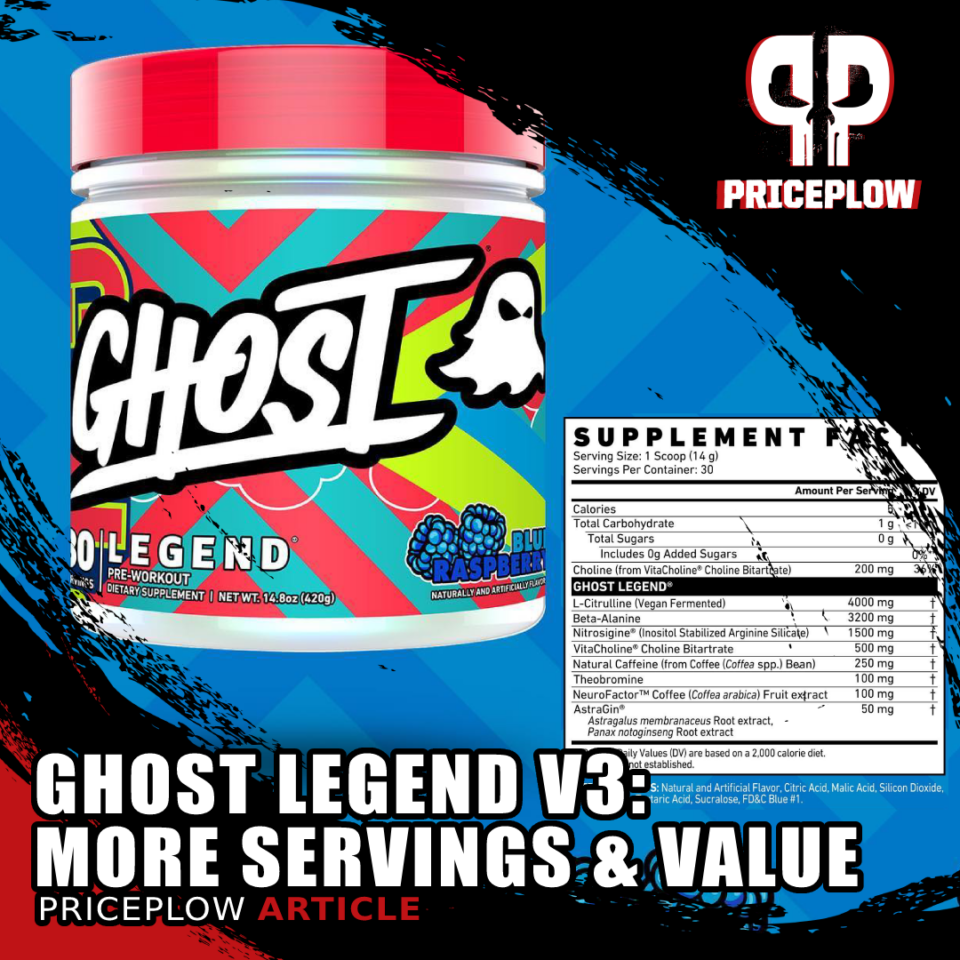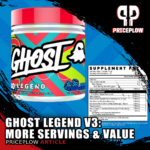 Ghost Lifestyle entered the sports nutrition industry in 2016 and one of the first products the company released was Ghost Legend, their legendary stimulant-based pre-workout supplement. With an eye-catching label featuring custom graffiti and transparent ingredient listing, that first version took the entire world by storm.
Over the years, Ghost took on numerous groundbreaking […]
Continue Reading →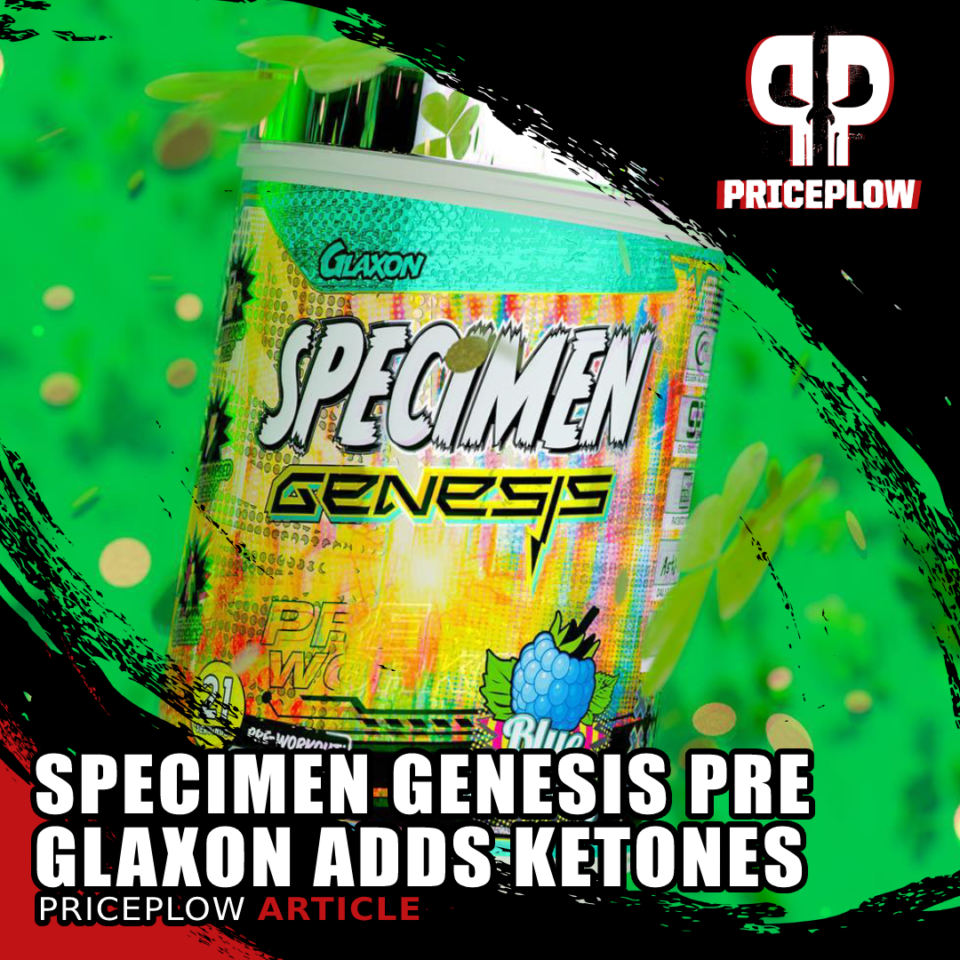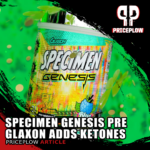 The R&D team at Glaxon rarely disappoints. These guys are absolutely on top of supplement research, steadfastly taking the industry's game to the next level by creatively applying new or slept-on ingredients.
Put simply, there's methodology behind their formulas that we think is unsurpassed. Their Specimen Pre-Workout series has gone through several iterations now. If […]
Continue Reading →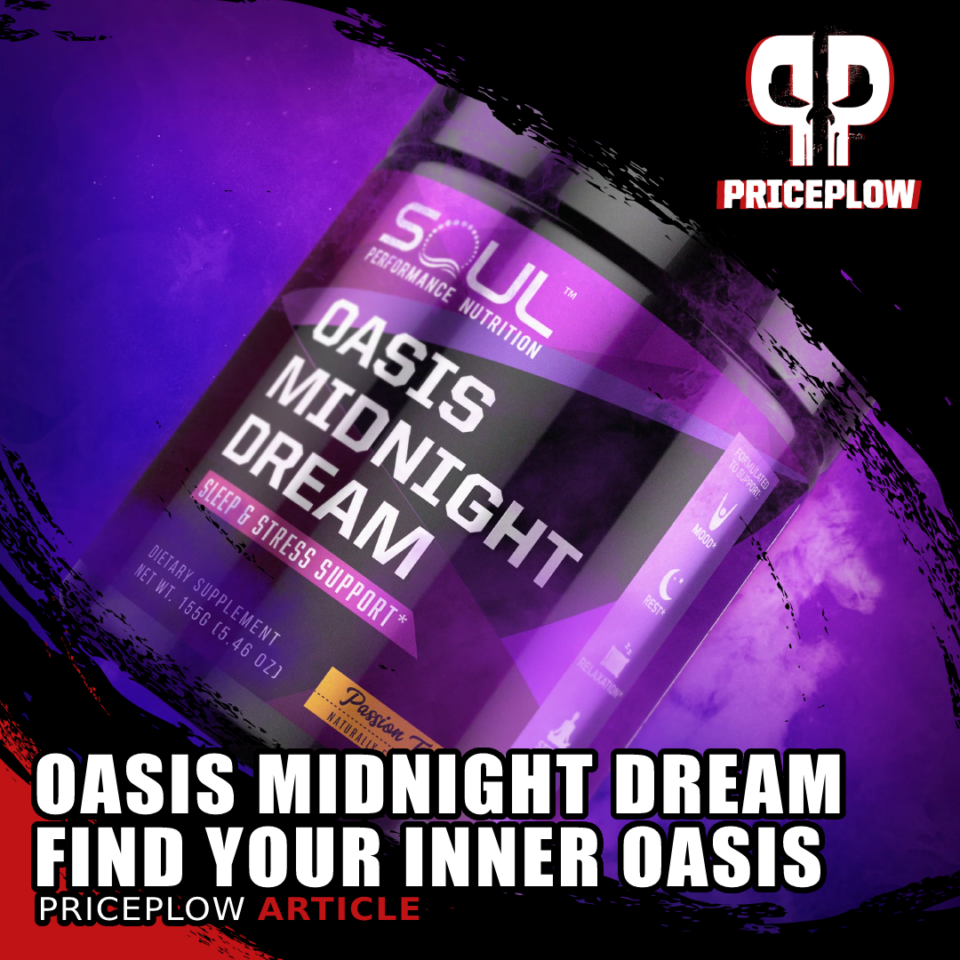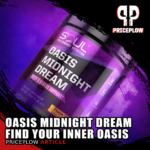 Soul Performance Nutrition is a young upstart brand run by Matthew Karich, who we introduced in Episode #068 of the PricePlow Podcast. As one of the most methodically-formulated and carefully-manufactured brands we've ever seen, Soul Performance has turned many heads very quickly. Today's formula is a great example why:
Oasis Midnight Dream: Sleep Better,[…]

Continue Reading →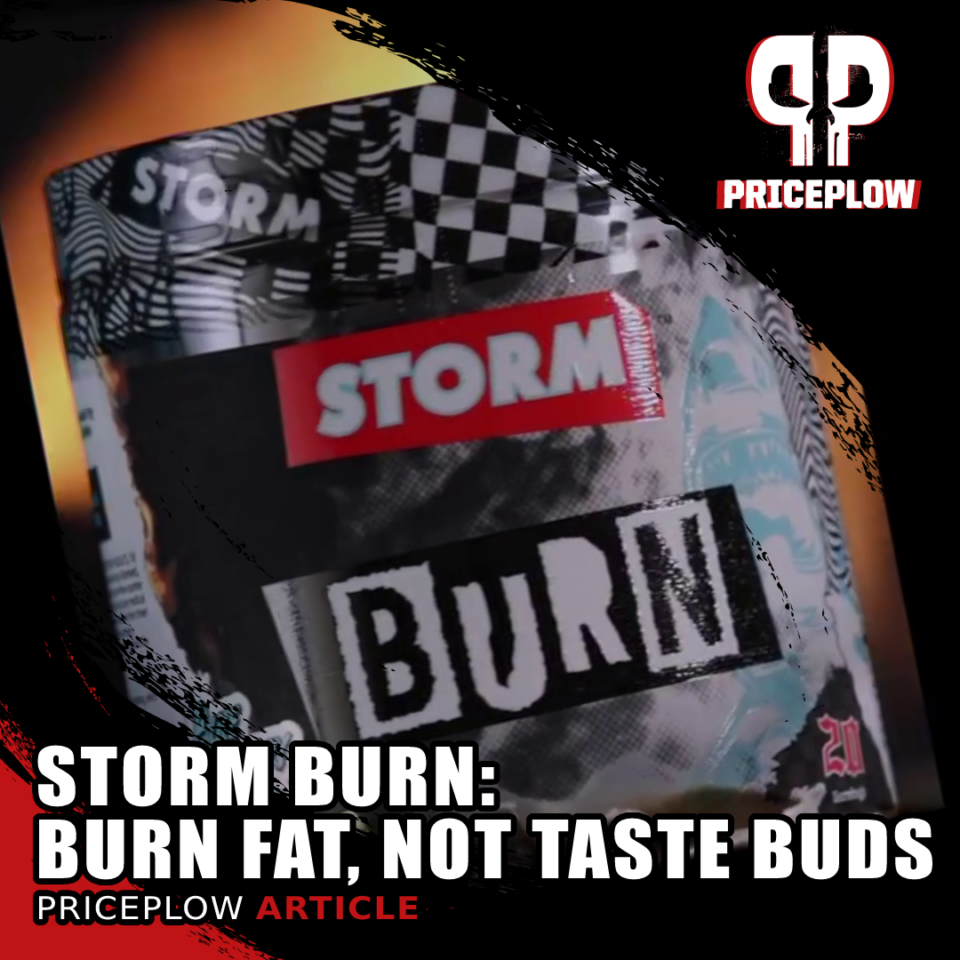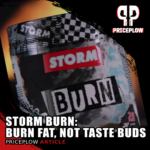 The disruption of the norm continues from STORM, the supplement industry's hottest new brand. On the heels of their initial releases — STORM Pre Workout and STORM Focus — we have another energy-based supplement, and it's similarly full of cognitive enhancement.
Clearly, STORM wants to get you stoked for weight loss:
STORM BURN: Focus-first[…]

Continue Reading →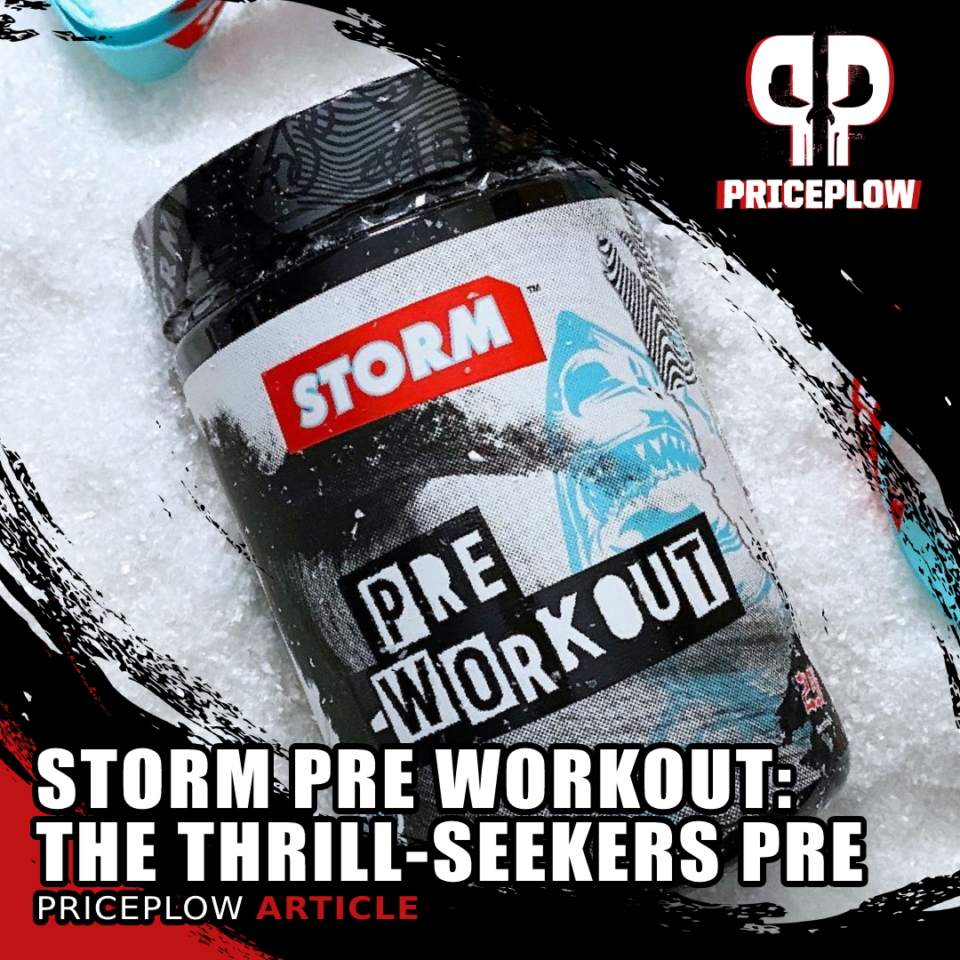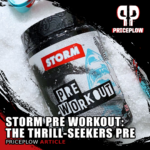 2021 has been a quiet year for new supplement brands, but one brand that's chosen to disrupt the norm is Storm Lifestyle, whose smart no-nonsense formulations come packaged with a cool 90s-era underground surfer-skater vibe. While the last two years have sent new supplement brands running scared, this team has headed into the fire […]
Continue Reading →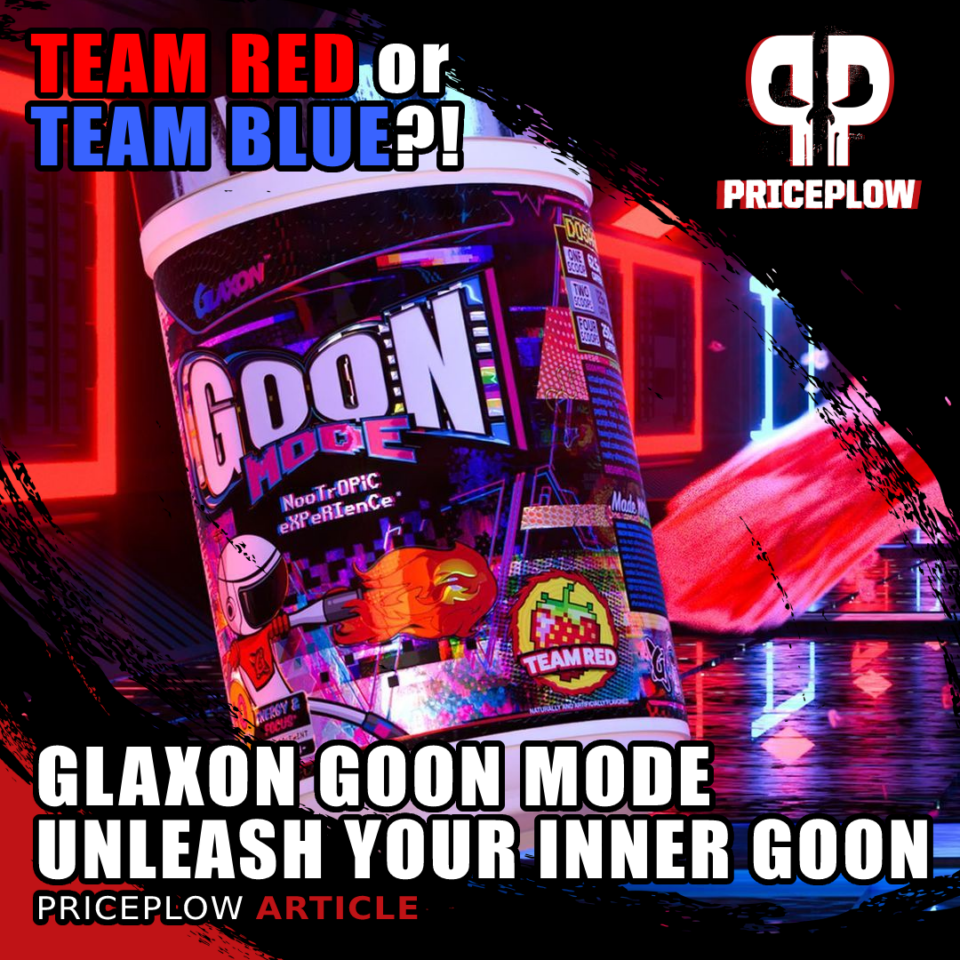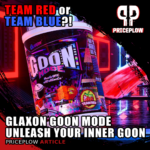 On 11/11/2019, Glaxon was born, innovative new formulas based on unique ingredients chosen for maximum bioavailability and effectiveness. Since that launch, this team of radical mad scientists and all-around cool guys has developed a true cult following in an industry that had been stagnating from a scientific standpoint. With their underground guerrilla marketing aesthetic and[…]
Continue Reading →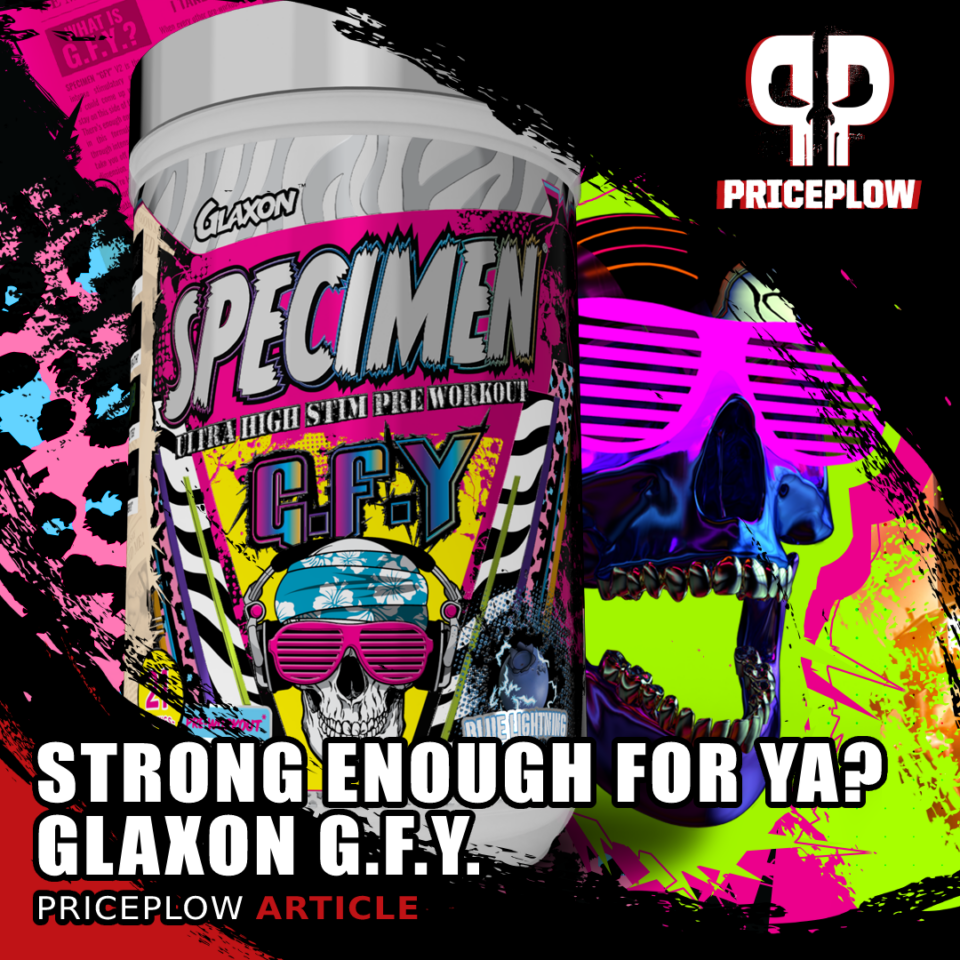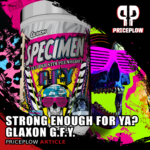 Since late 2019, Glaxon has been the hottest young supplement brand on the sports nutrition market. Aside from their incredibly strong formulas and unique branding, some of their success has been attributed to their excellent relationships with local retailers, who love having something new to show customers that actually works.
One of Glaxon's best-selling […]
Continue Reading →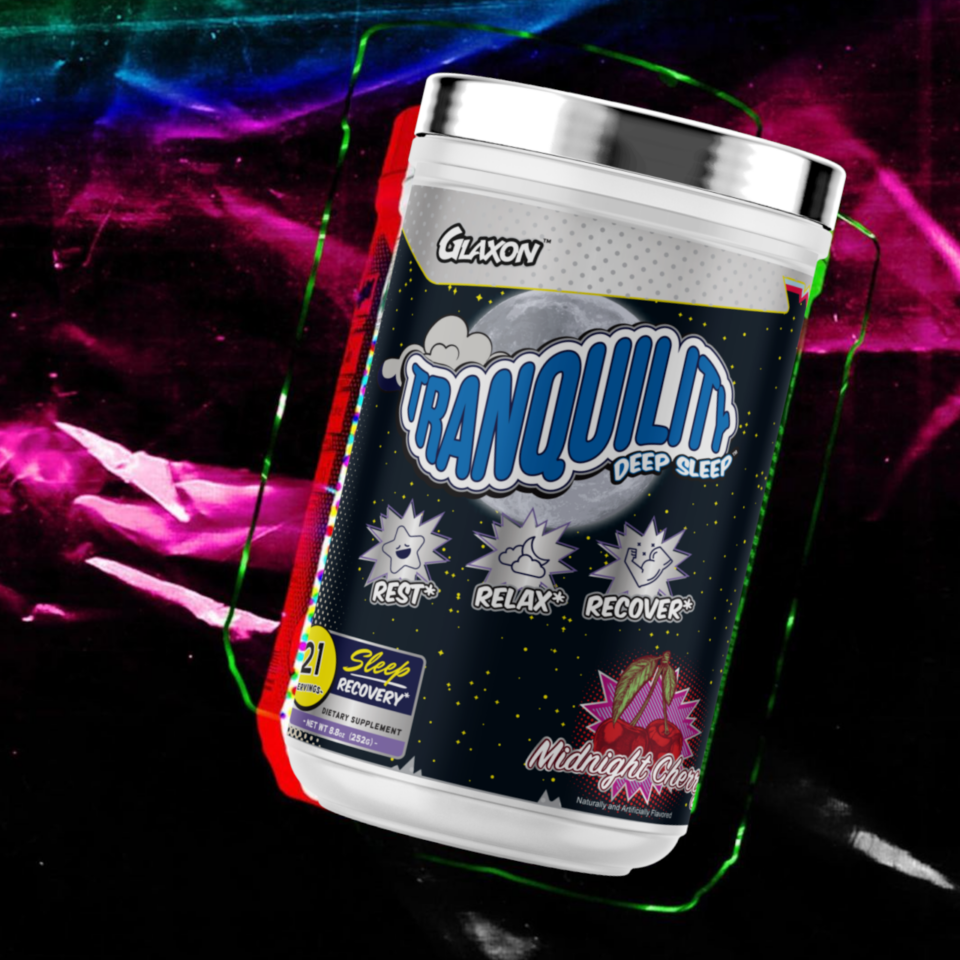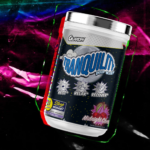 The last time Glaxon was featured on the PricePlow Blog, we covered Plasm Surge V2, its revamped, stimulant-free pump product that had all of the "Goons" talking! Shortly after, the company dropped another innovative product called Astrolyte, a jam-packed electrolyte formula with added gut-health promoting prebiotics.
Glaxon launched at the end of 2019 […]
Continue Reading →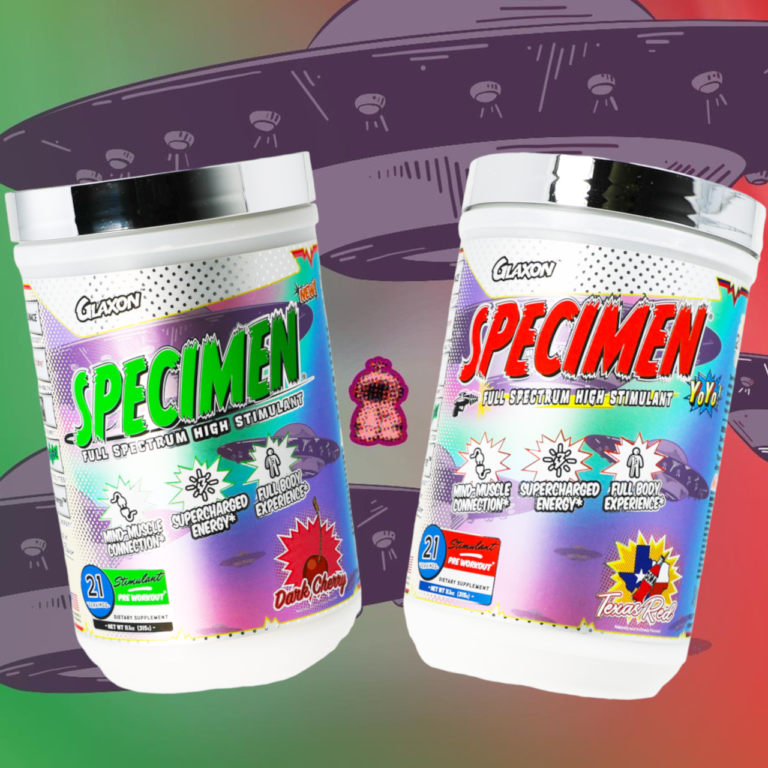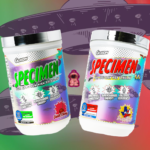 Glaxon entered the supplement industry in November 2019. Despite just one year of incredible success, the "Goons" decided to do a complete rebrand — or what they like to call "season two." The goal is to make things even better and, offer more options, and reach a wider audience.
On top of releasing entirely new[…]
Continue Reading →