Vegan

(Tag Archives)
Subscribe to PricePlow's Newsletter and Vegan Alerts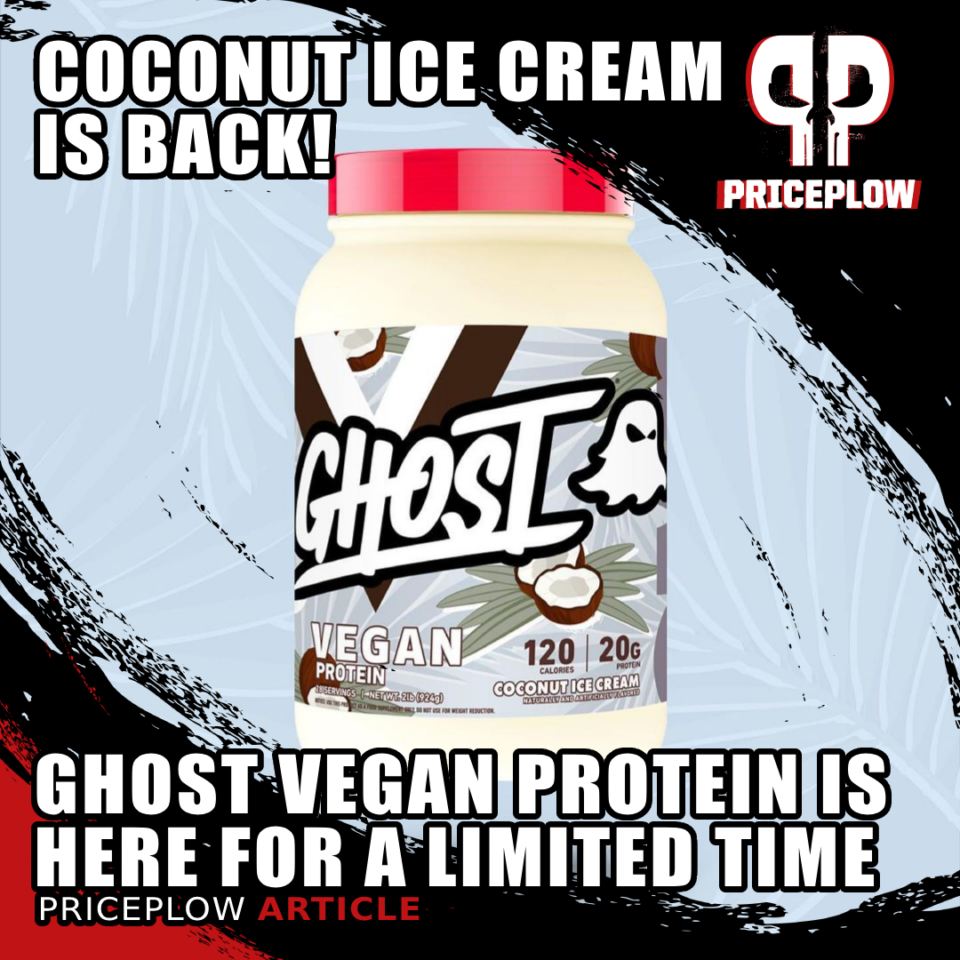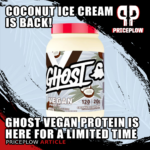 The summer heat is in full effect and we at PricePlow have had coconut on our mind. Why so? Back in June 2019, Ghost introduced a refreshingly creamy limited-edition Coconut Ice Cream Ghost Whey flavor. Customers couldn't get enough. So Ghost brought it back for a limited time just before Mother's Day the next year. […]
Continue Reading →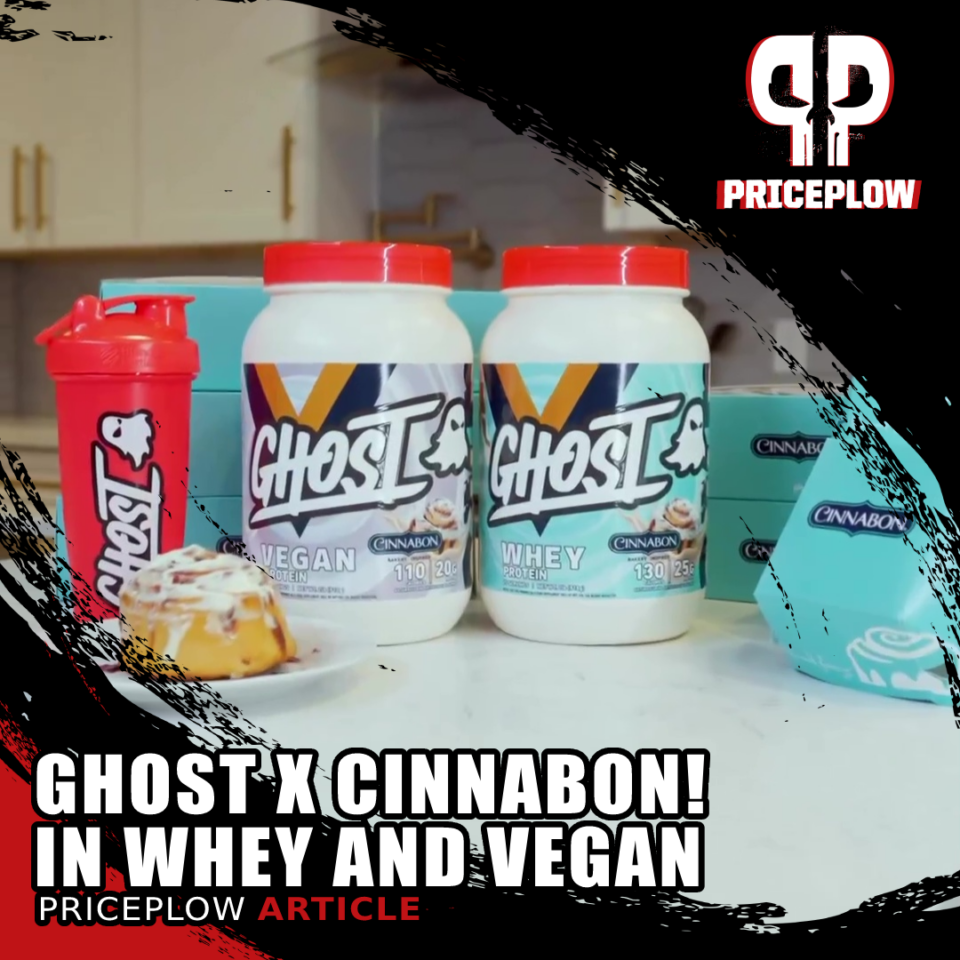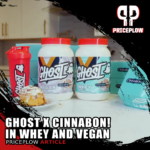 It's that time again – Ghost Lifestyle is back with another flavor collab, and this one sounds truly legendary.
In typical Ghost fashion, the announcement was steeped in a bit of mystery. It all began with an opaque promotional video featuring a delivery man with a couple light blue boxes in tow.
As some of […]
Continue Reading →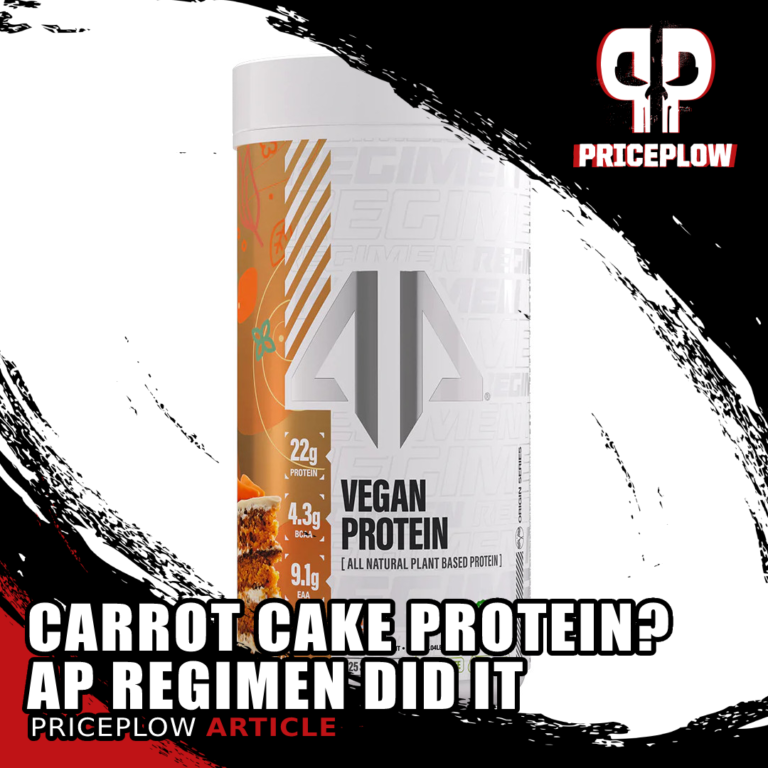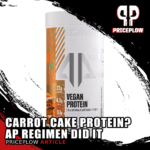 Lately, the AP Prime Bites Protein Brownies have really stolen the show for Alpha Prime Supps. We recently had AP's Brian Ikalina and Europa's Justin Weeks on the PricePlow Podcast (Episode #071) to celebrate their retail-exclusive Purple Velvet flavor.
But remember, Alpha Prime Supps makes supplements besides protein brownies. Going beyond supplements like the Legacy […]
Continue Reading →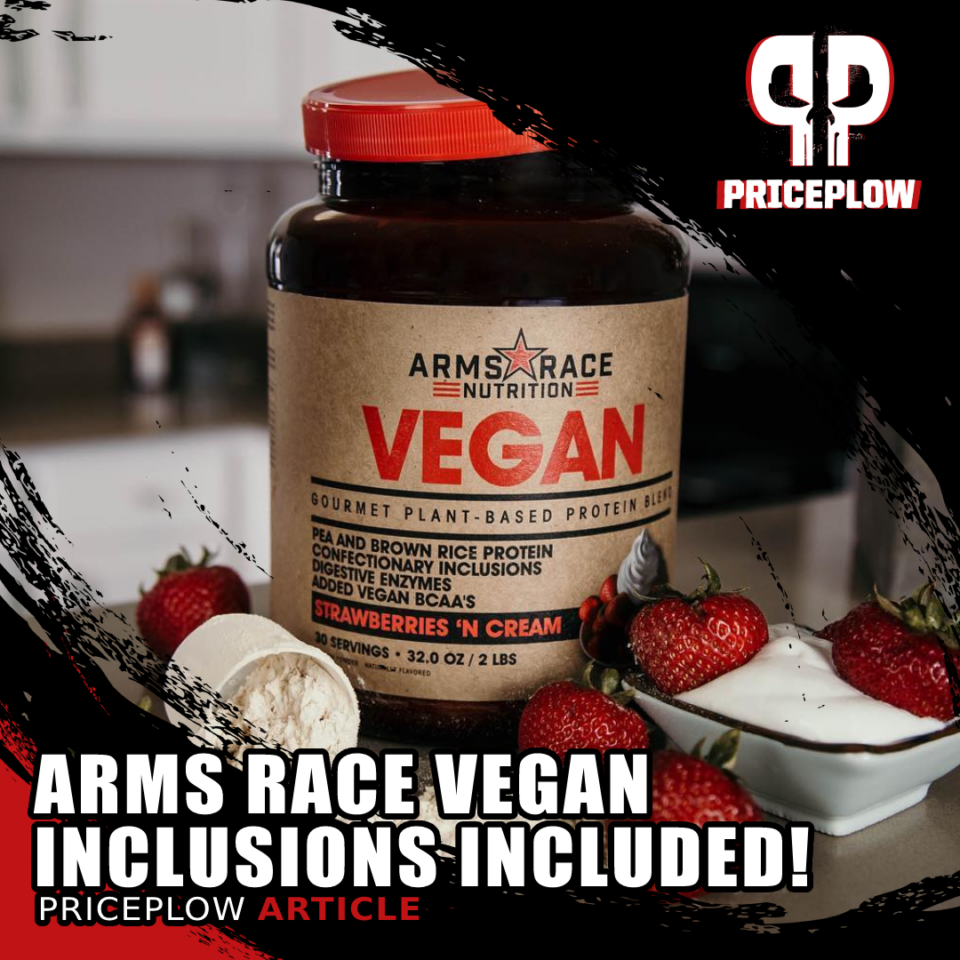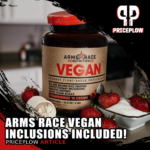 Arms Race Nutrition VEGAN protein powder has launched… and it has inclusions!
One thing that people on a plant-based diet discover is that it can be difficult to get enough protein from whole-food plant sources. That applies for those who are dairy-free as well.
Generally speaking, plant proteins are less digestible and, hence, […]
Continue Reading →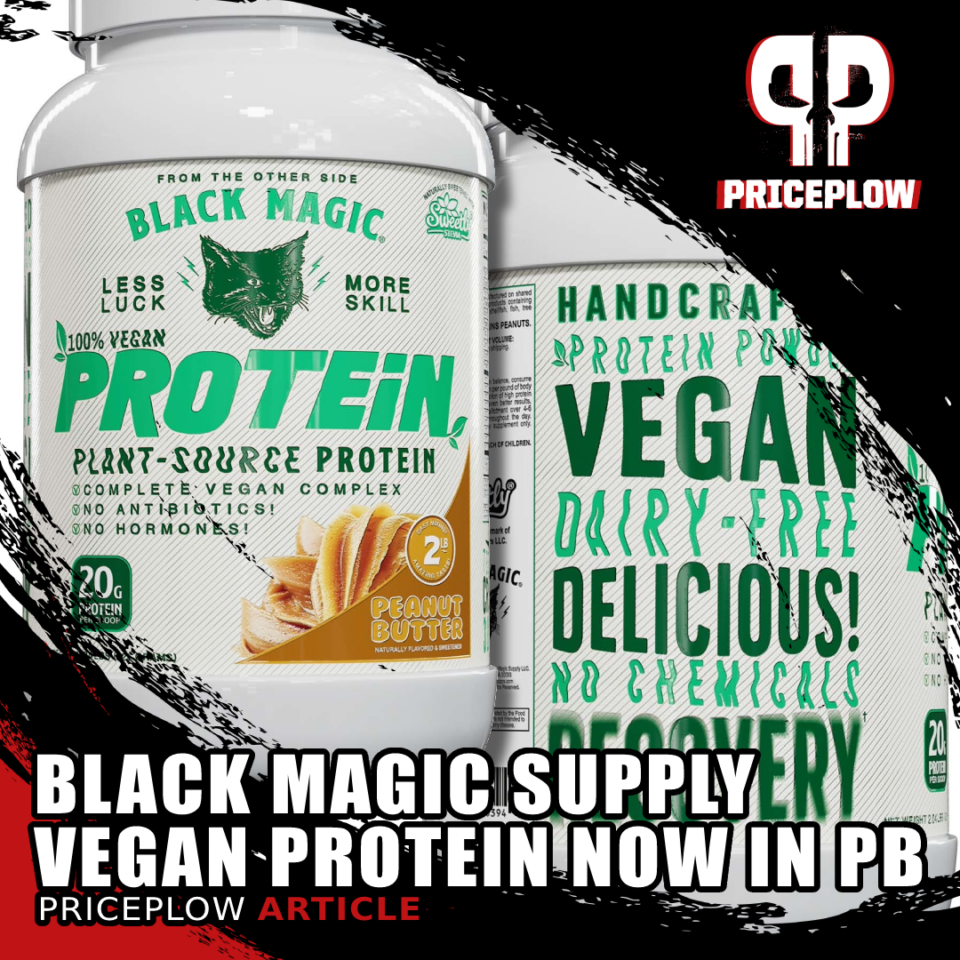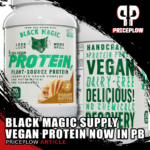 Earlier this year, we scooped the industry with news that Black Magic Supply was tooling up for 2022, giving a recap of where the edgy brand was and where it was going. Taking a break from the heroic BZRK Voodoo limited-edition pre-workout and underrated Ecto Plasm stim-free pre-workout, it's time to get those protein […]
Continue Reading →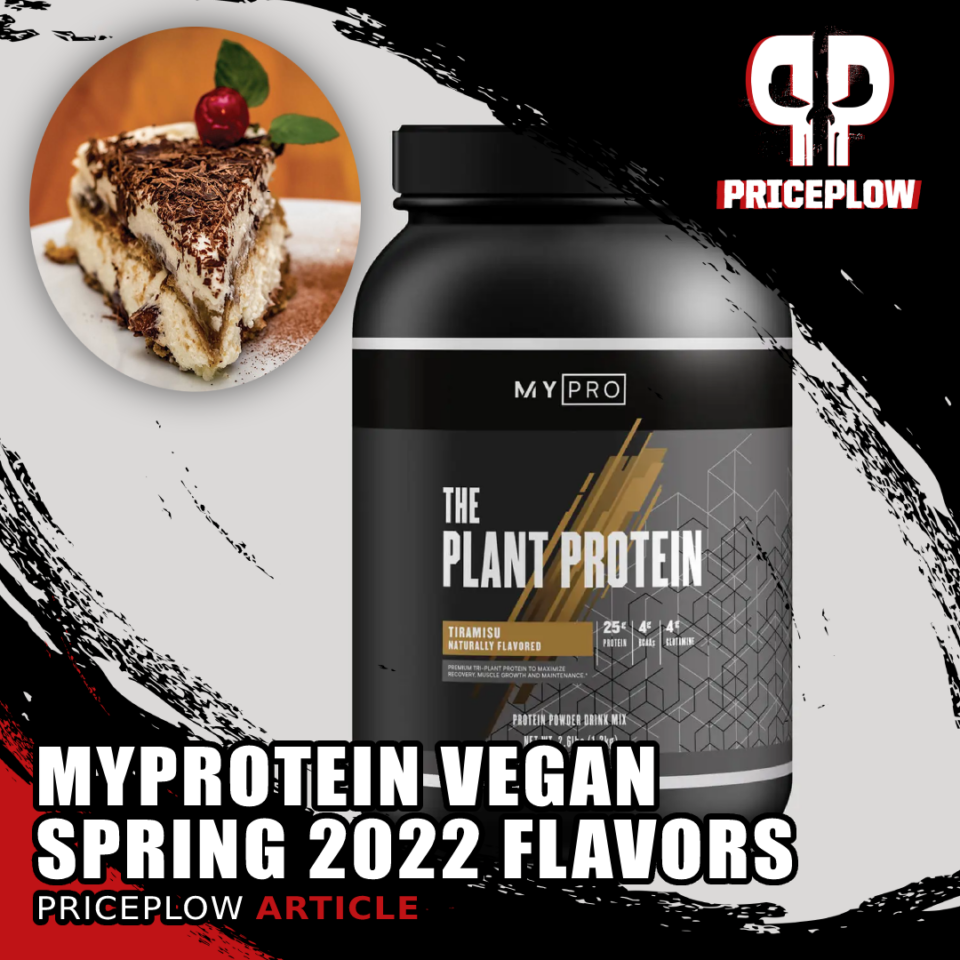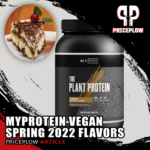 Unsurprisingly well-known for their protein supplements, Myprotein has kept their fans busy with some incredible new pre-workout flavors like their Mike and Ike collab in The Pre-Workout, as well as an incredible Eddie Hall Pre-Workout.
Getting back to protein, they snuck out a few incredible new Layered Bar Flavors: Peanut Butter Jelly, Chocolate […]
Continue Reading →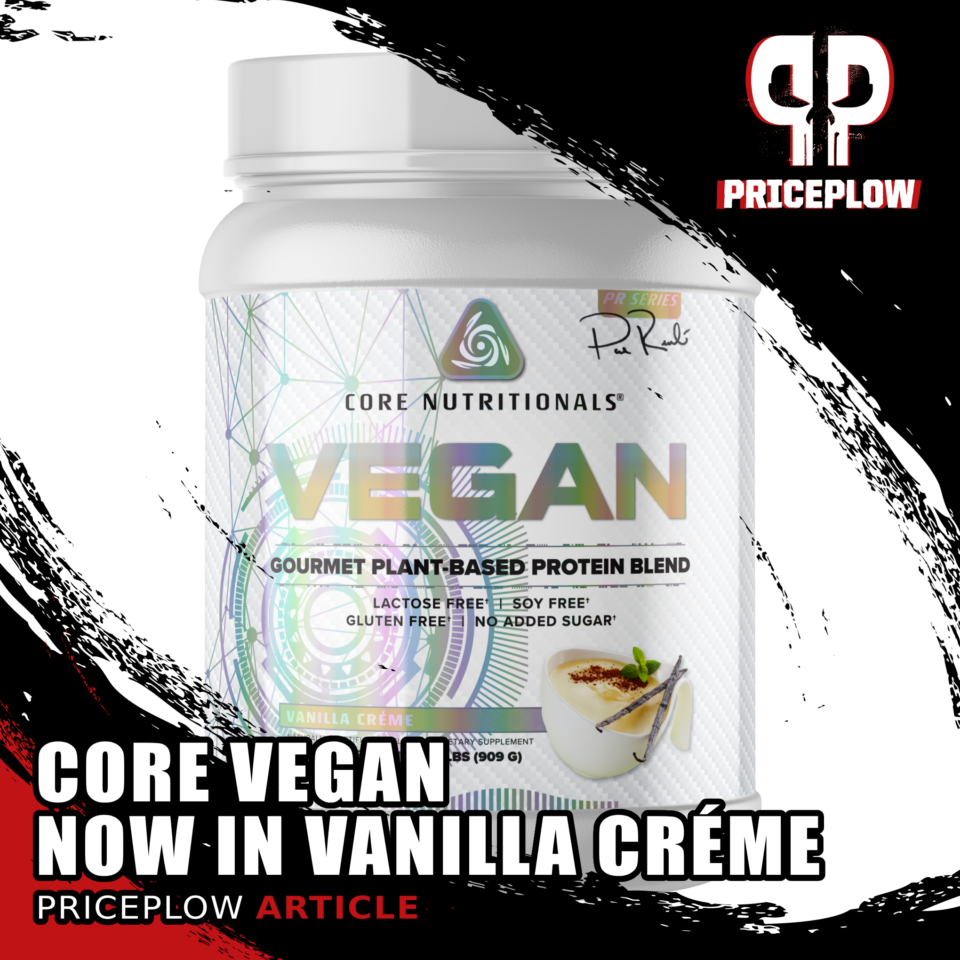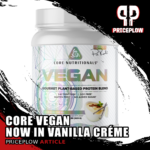 CORE Nutritionals VEGAN protein powder has two new flavors: Strawberry Cream and Frosted Cinnamon Bun!
Nearly a year after the latest Core VEGAN flavor — Vanilla Créme — Core Nutritionals is back at it with two new flavors:
Strawberry Cream and Frosted Cinnamon Bun Core Vegan are here!
Core VEGAN is a vegan protein […]
Continue Reading →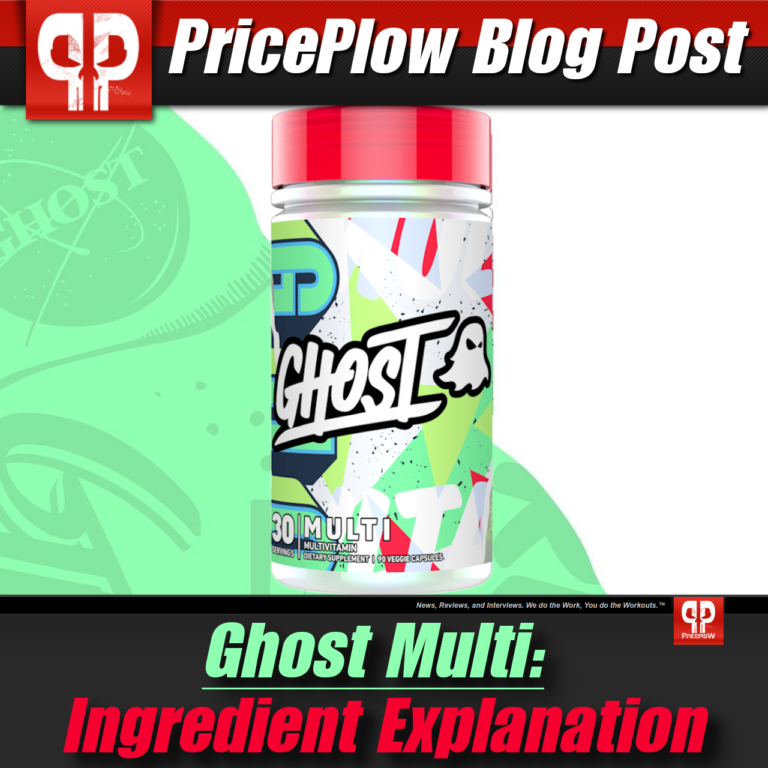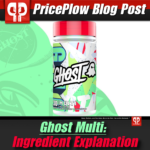 At the beginning of 2020, Ghost launched Ghost Greens, their first supplement developed for health and wellness, combining a total of 19 greens and reds with clinically-studied prebiotics, probiotics, and digestive enzymes.
A few months after the successful Greens launch, Ghost released Ghost Glow, an incredible anti-aging skin supplement. Shortly after, they again […]
Continue Reading →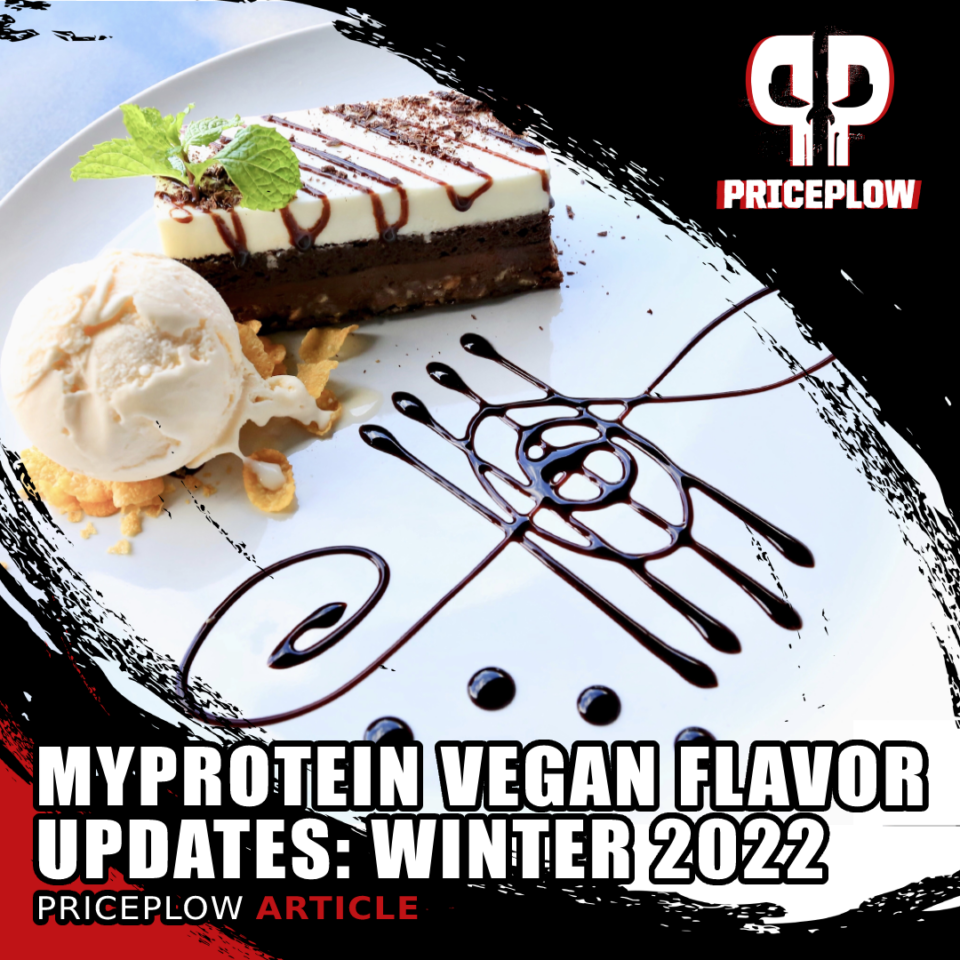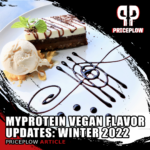 The innovative team that recently brought us The ioPea, the popular enhanced vegan protein powder, quietly announced exciting new flavors for some of their most beloved vegan supplements. We recently did a deep dive on Myprotein's cutting-edge io-optimized pea protein isolate formula — The ioPea — and we encourage everyone to have a look […]
Continue Reading →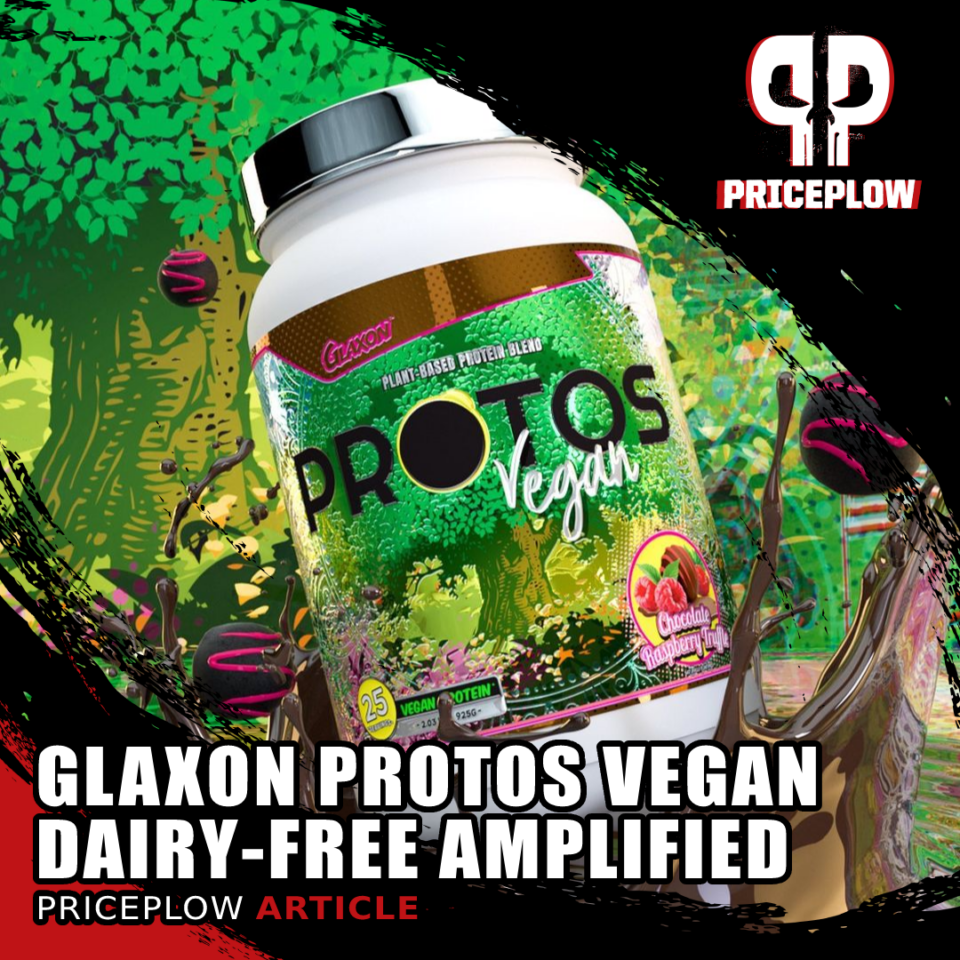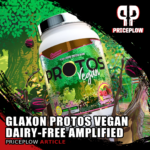 Long-time readers of The PricePlow Blog will know that we're huge fans of Glaxon, a supplement industry newcomer launched in late 2019 that rapidly became known for extremely innovative formulas backed by the bleeding edge of nutritional and biochemical research.
No matter how many times something has been done before, Glaxon finds a way to […]
Continue Reading →