TRAACS

(Tag Archives)
Subscribe to PricePlow's Newsletter and TRAACS Alerts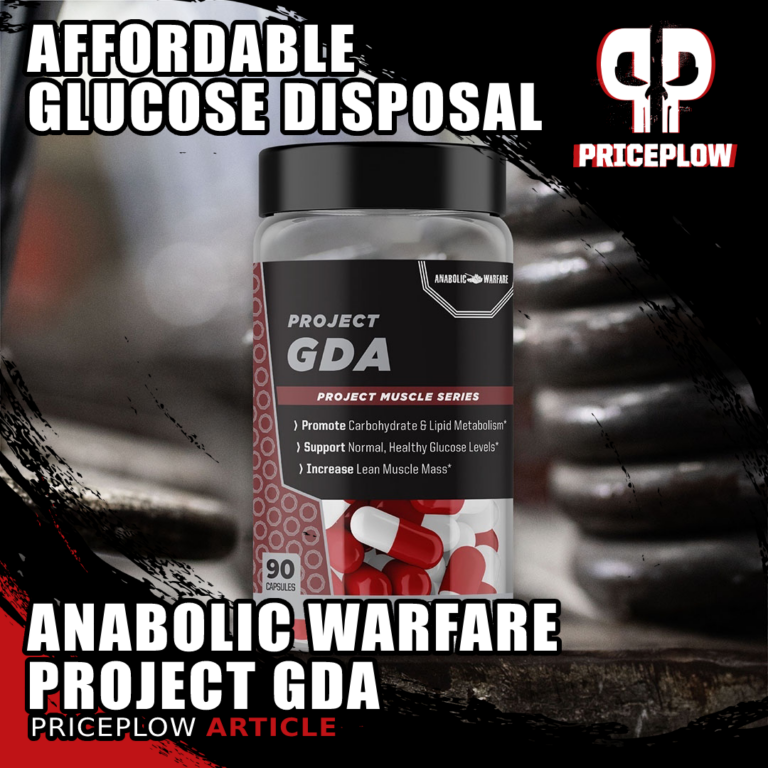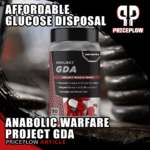 Anabolic Warfare is known for their interesting approach to formulating common supplements. We've covered several of their Project Muscle supplements, and throughout the year, they've added even more than originally announced!
Today we'll talk about Project GDA, Anabolic Warfare's […]

Continue Reading →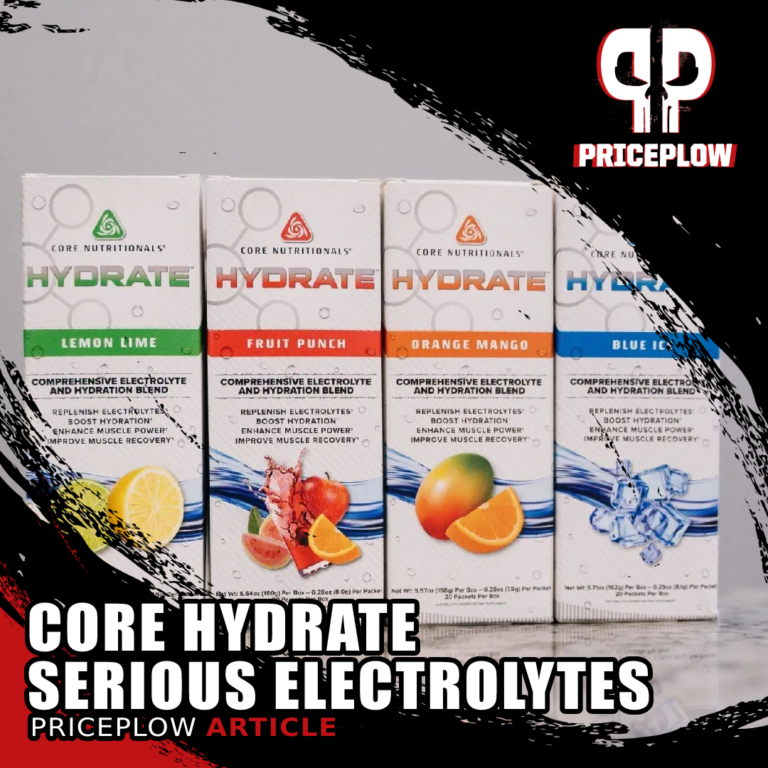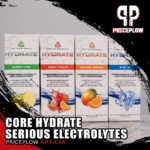 Professional bodybuilder Doug Miller started CORE Nutritionals in 2005 when he realized that the market's meal replacement proteins were quite simply unacceptable. His response was the introductory release of Core MRP, marking the beginning of a juggernaut operation.[…]

Continue Reading →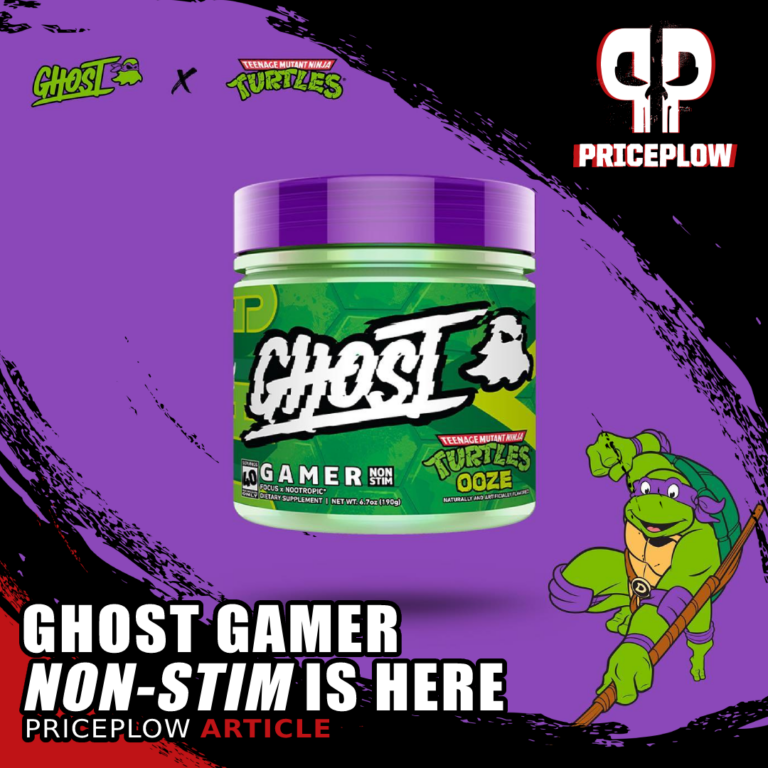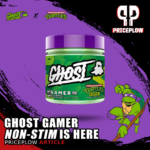 The long-awaited day has come – Ghost's incredible collaboration with The Teenage Mutant Ninja Turtles! We've covered the GHOST x TMNT collab in the article linked above, and detail the story in Episode #066 with Ghost CEO Dan Lourenco […]

Continue Reading →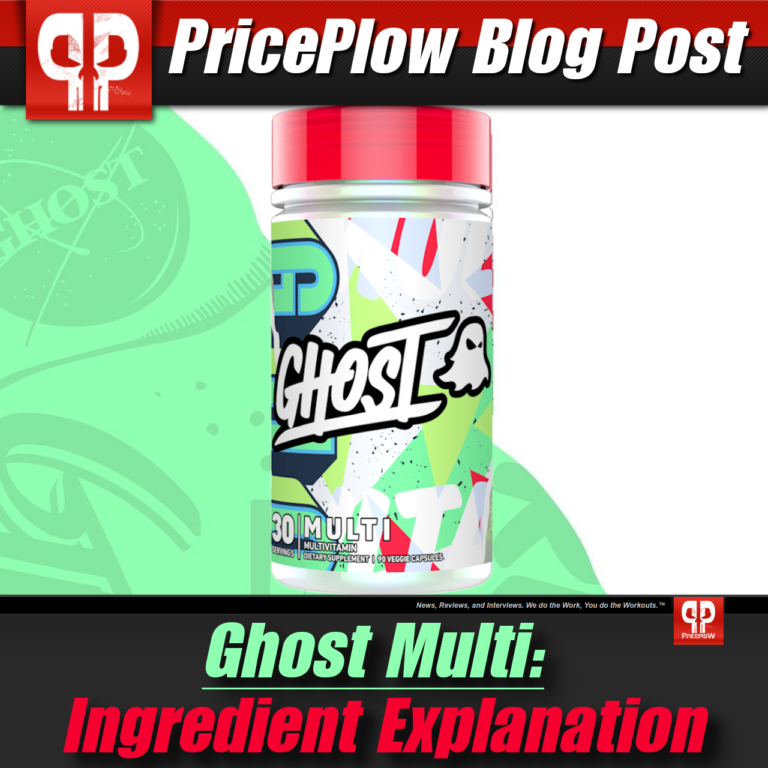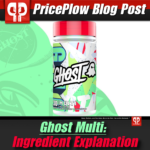 At the beginning of 2020, Ghost launched Ghost Greens, their first supplement developed for health and wellness, combining a total of 19 greens and reds with clinically-studied prebiotics, probiotics, and digestive enzymes.
A few months after the successful Greens […]

Continue Reading →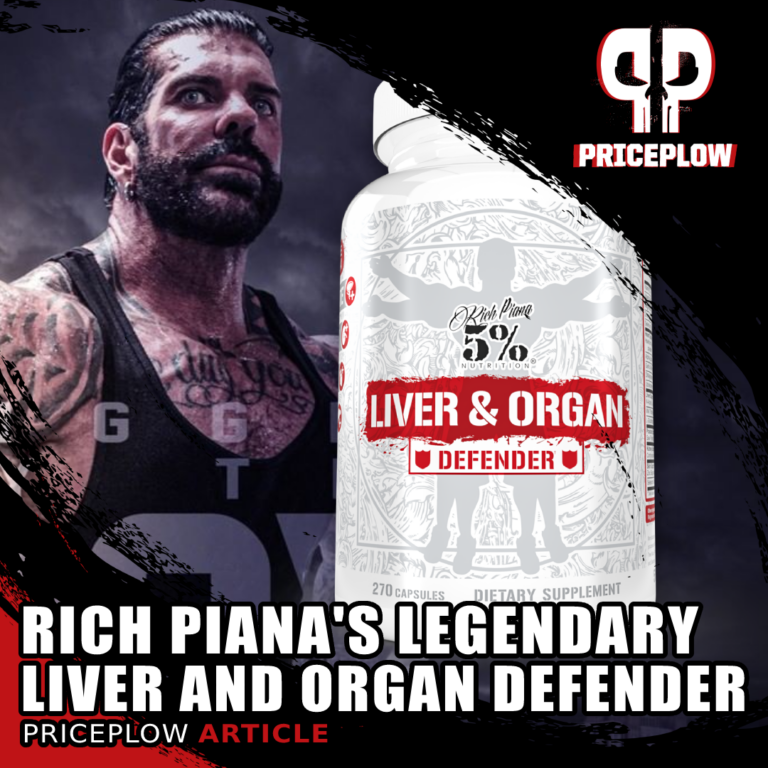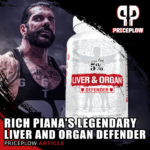 Fans of Rich Piana know that he was never a fan of the conventional. While most supplement companies are happy to get by marketing workout supplements, Rich and 5% Nutrition innovated in more ways than we can count — and […]

Continue Reading →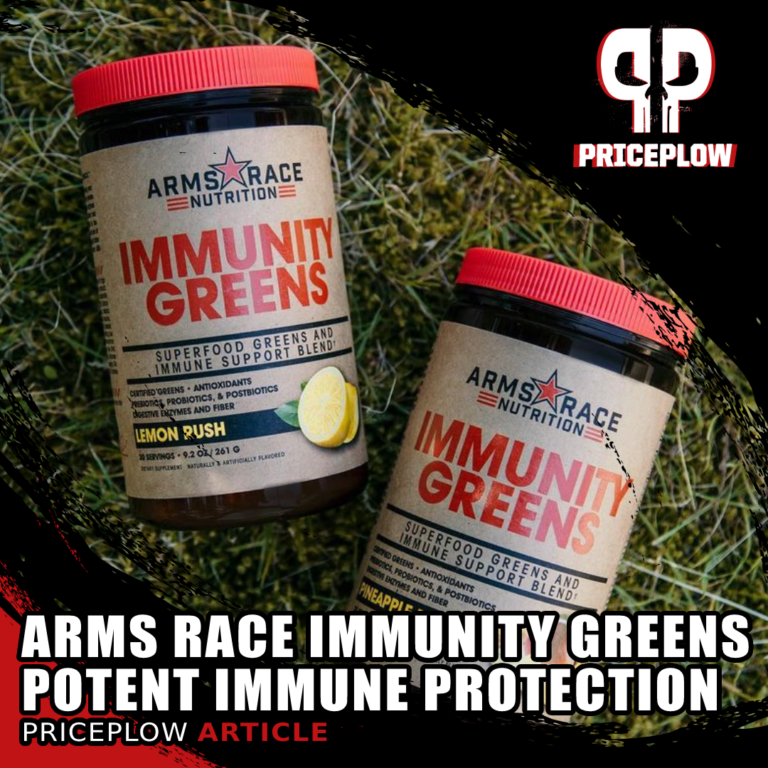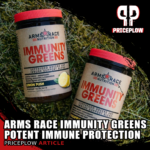 It's been a few months since we covered Arms Race Clarity, a nootropic that's focused on zen-like mood. Furthering the incredibly unique lineup of fitness influencer Julian Smith, the team at Arms Race Nutrition has launched their take […]

Continue Reading →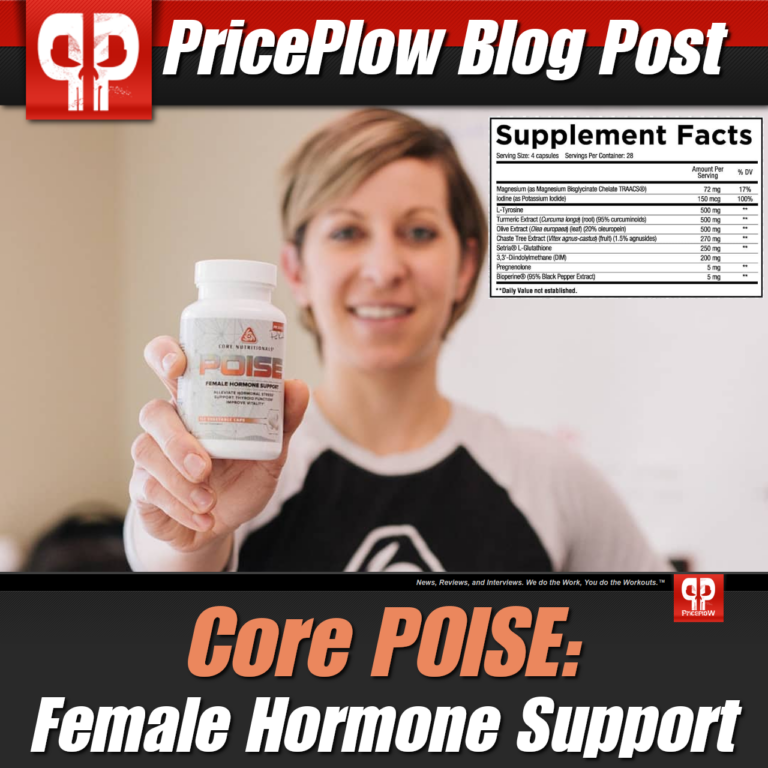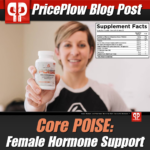 Core Nutritionals has teamed up with Paul Revelia, owner and head coach of ProPhysique, to create an exclusive line of supplements called the PR Series. So far, the line includes Core Vegan, Burn Powder, and their most recent […]

Continue Reading →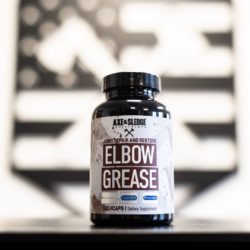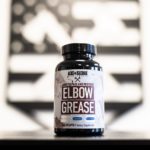 If you truly consider yourself to be the hardest worker in the room, then you've probably experienced your fair share of aches and pains. One of the key aspects to training hard day in and day out, is […]

Continue Reading →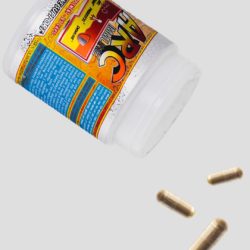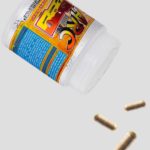 The Glaxon "Goons" make an appearance on the blog each month, and we're always pleasantly surprised by what they come up with. Last time, Glaxon released Serenity, an extremely unique cortisol-reducing supplement that's capable of destroying excessive levels of […]

Continue Reading →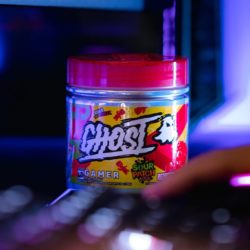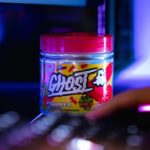 The world of video games has evolved drastically over the years, especially with all of the major advancements in technology. Gaming used to be just something you did with your friends on the weekend, but now with the rise of […]

Continue Reading →