Tetrahydrocurcumin

(Tag Archives)
Subscribe to PricePlow's Newsletter and Tetrahydrocurcumin Alerts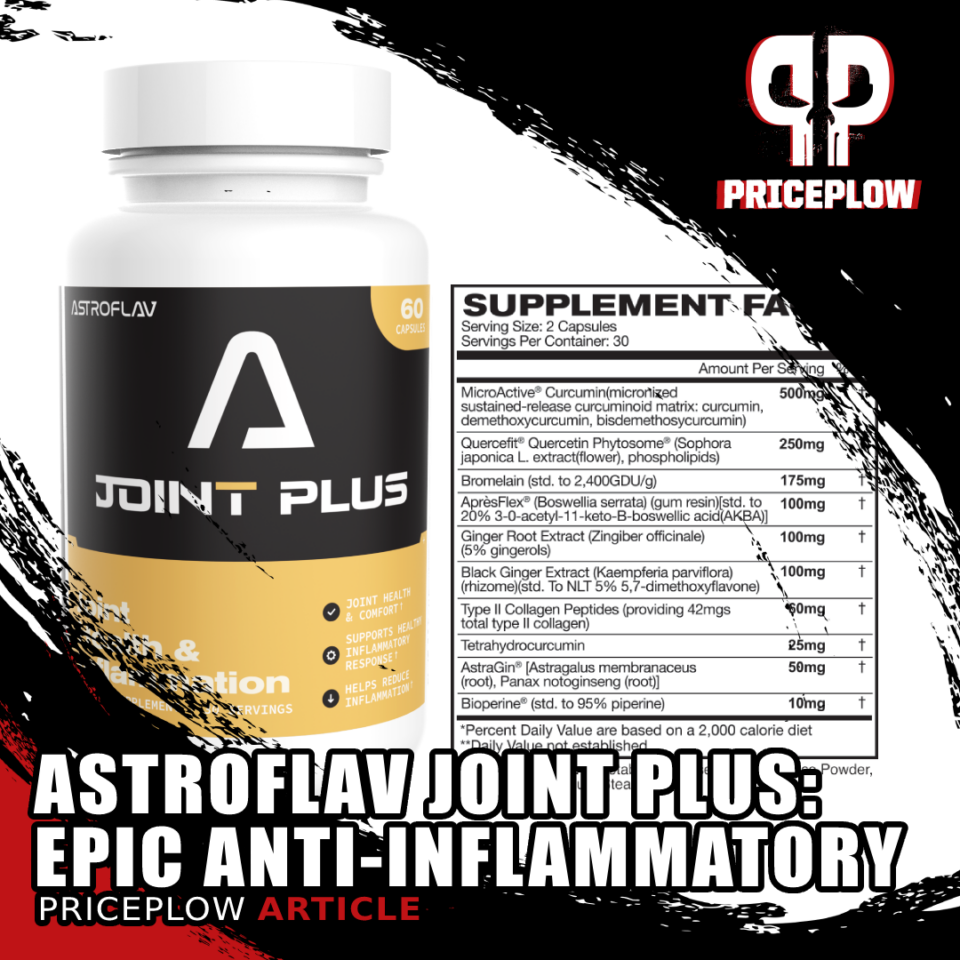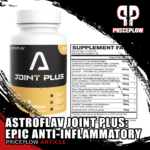 AstroFlav is known (and named) for its astronomically great flavors, and indeed, flavoring is an important part of developing a good supplement.
However, the AstroFlav team has some serious industry expertise behind it, particularly on the retail side. It was really only a matter of time before they branched out into new supplement categories […]
Continue Reading →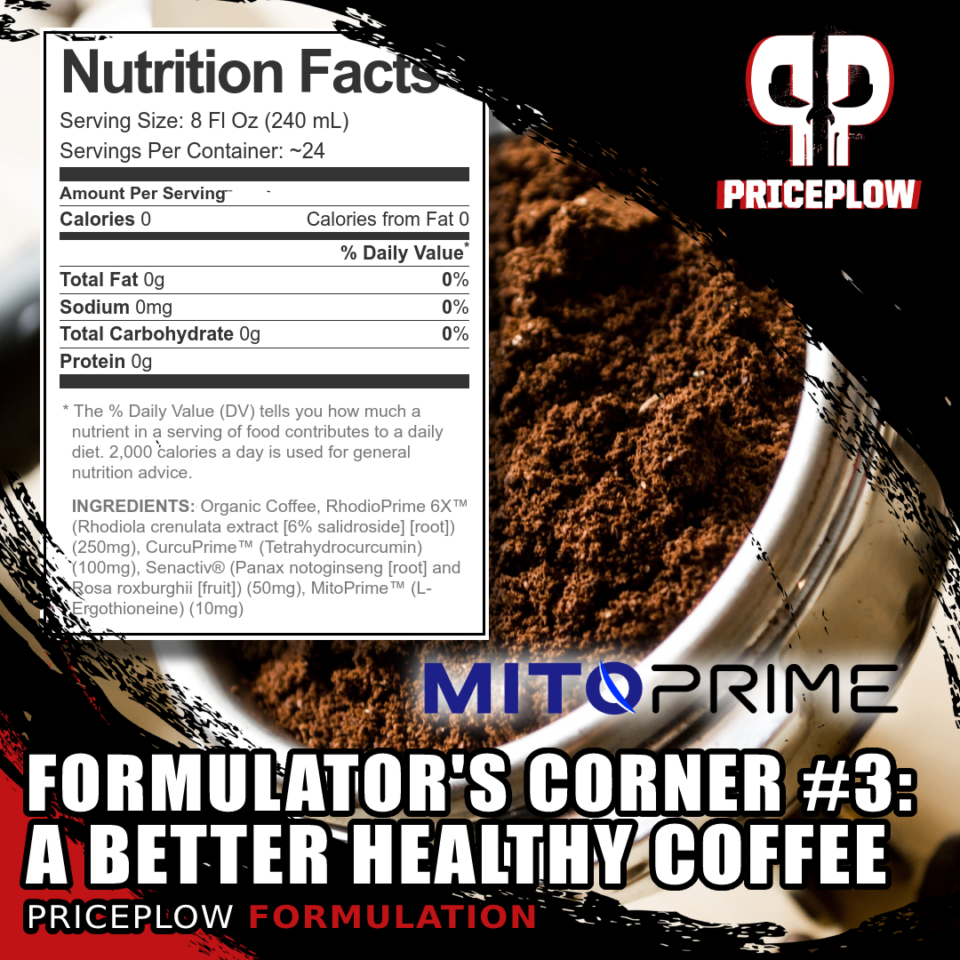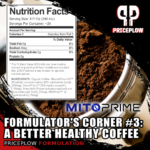 Over the past few decades, it's been impossible not to notice the growing surge of coffee drinking in the West. Coffee beans are practically a currency in some parts of the world, with a global market worth nearly half a trillion dollars![1,2] Roughly 75% of American adults drink coffee, and about half report daily[…]
Continue Reading →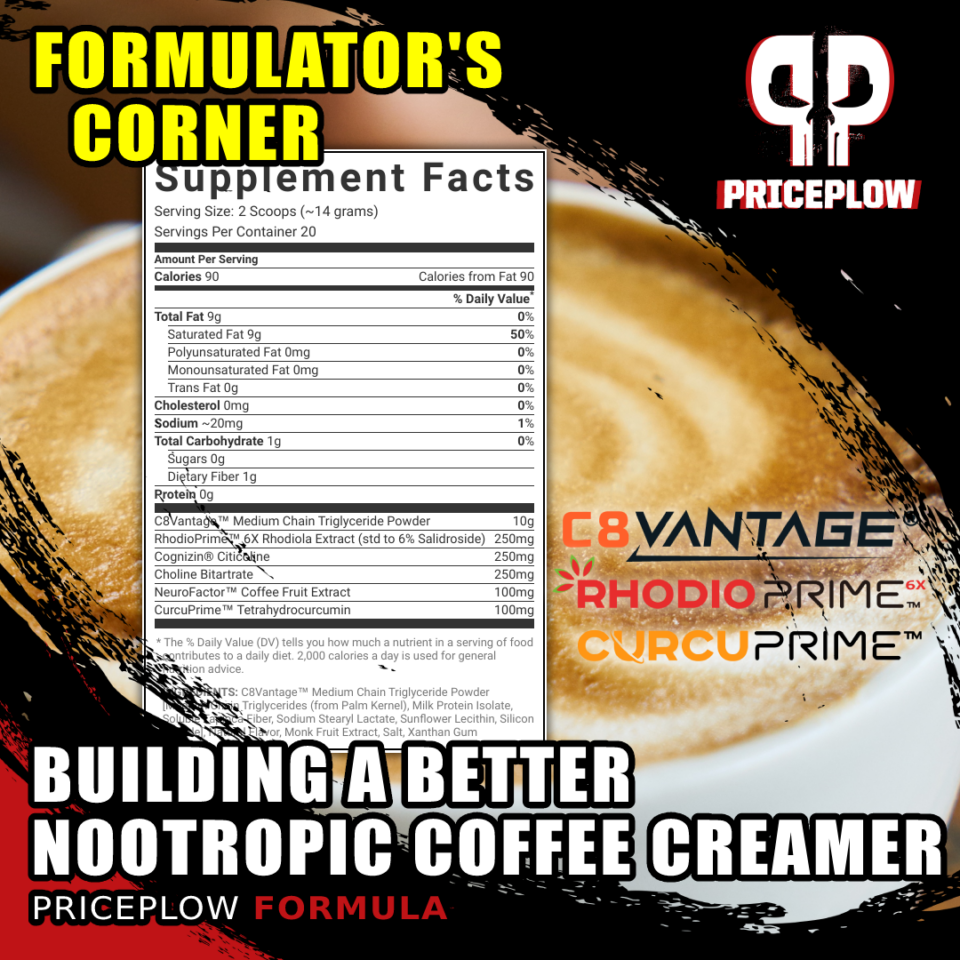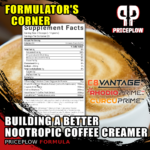 Allow us to introduce a new series on the PricePlow blog — Formulator's Corner. Have you ever looked at a formula and thought, "This looks good, but adding 'X' or swapping 'Y' for 'Z' could make it better?" We certainly have, and in Formulator's Corner, we discuss unique ingredient combinations that we think will […]
Continue Reading →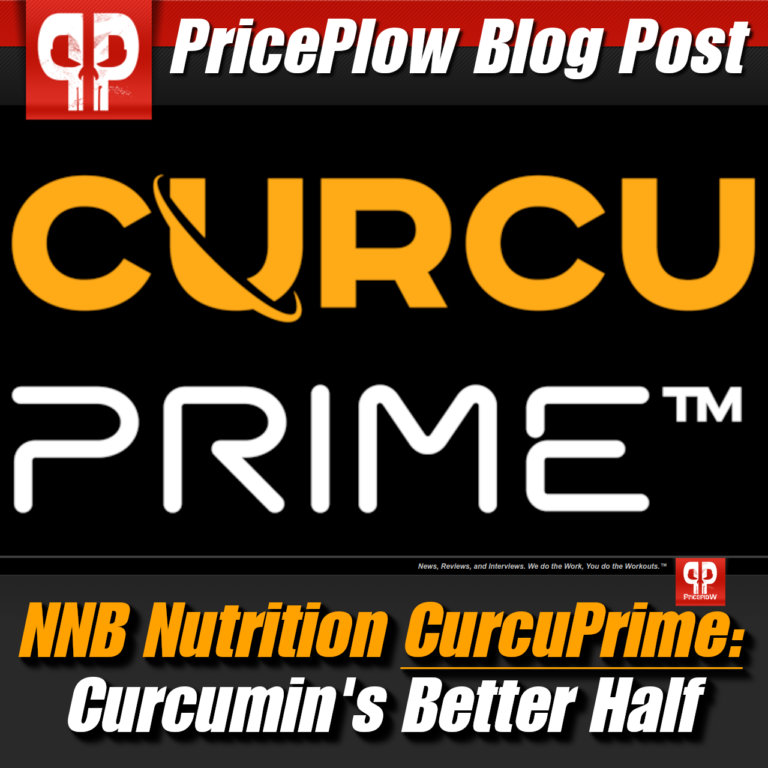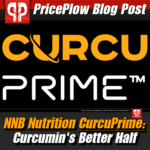 If there's one ingredient that's just as popular in the health-supplement scene as it is in the sports-supplement industry, it has to be curcumin! Although this ingredient isn't new, and it's been utilized in medicinal practices for centuries, research is finally starting to catch up and support once anecdotal claims surrounding curcumin's benefits.
Regardless of […]
Continue Reading →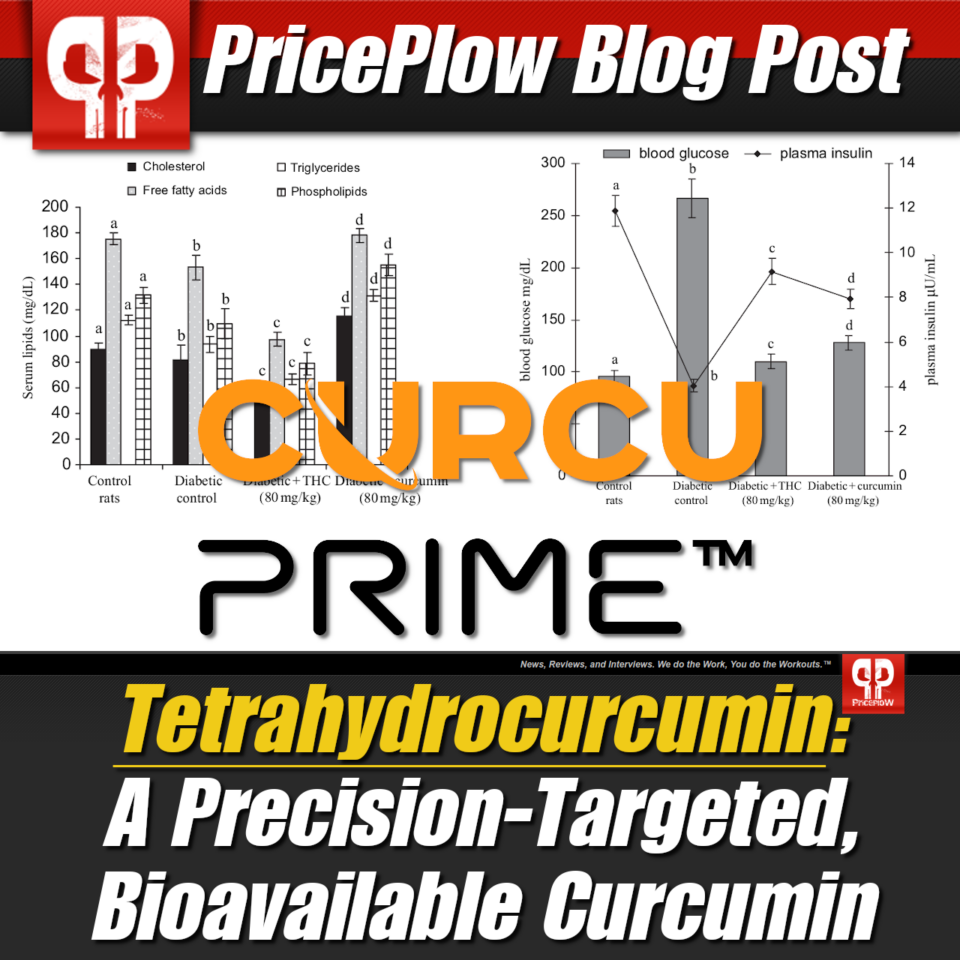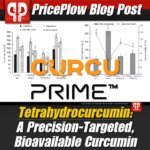 The supplement industry is interesting because some of the most effective ingredients aren't necessarily new, but are instead substances that have been around for centuries. Natural herbs and roots are central in the practices of Ayurvedic and Traditional Chinese Medicine, and many of them have found their way into the world of western […]
Continue Reading →