Spirulina

(Tag Archives)
Subscribe to PricePlow's Newsletter and Spirulina Alerts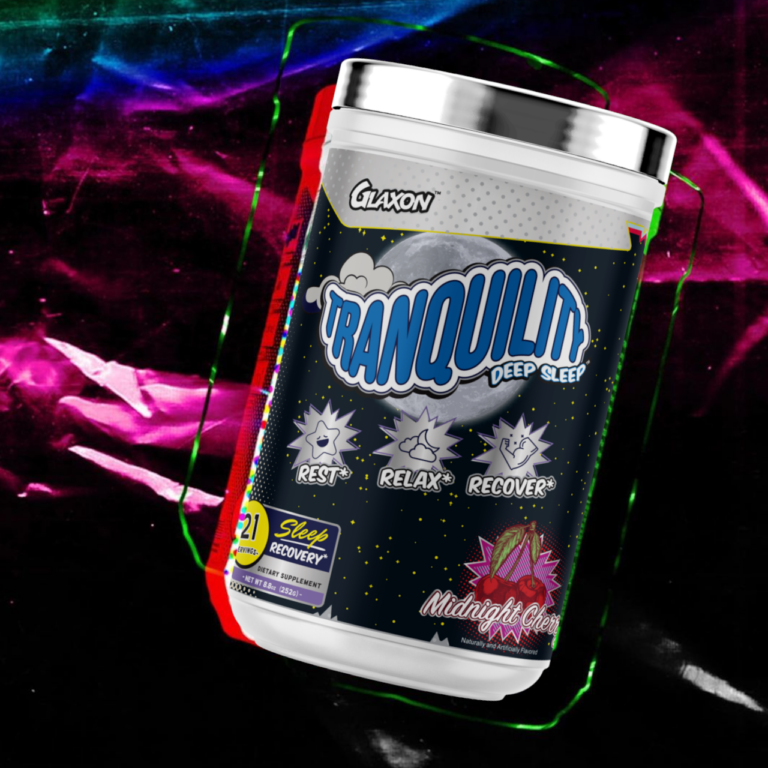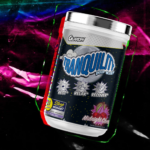 The last time Glaxon was featured on the PricePlow Blog, we covered Plasm Surge V2, its revamped, stimulant-free pump product that had all of the "Goons" talking! Shortly after, the company dropped another innovative product called Astrolyte, a […]

Continue Reading →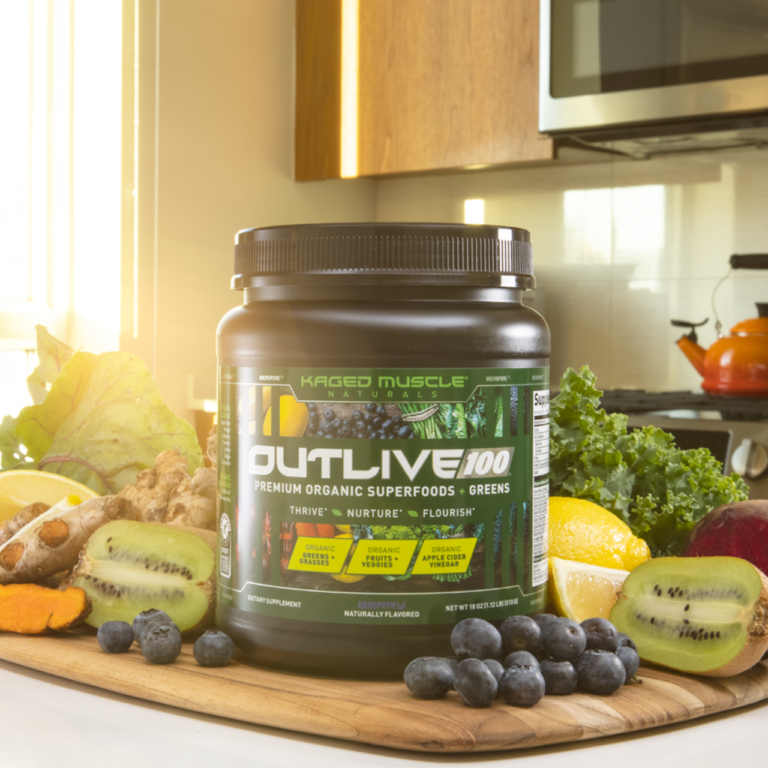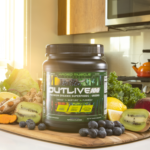 Several brands that were once solely focused on optimizing sports performance are now shifting their focus to creating products that promote health, wellness, and longevity. Whether you're a dad with three kids, a collegiate athlete, diehard bodybuilder, world-class powerlifter, […]

Continue Reading →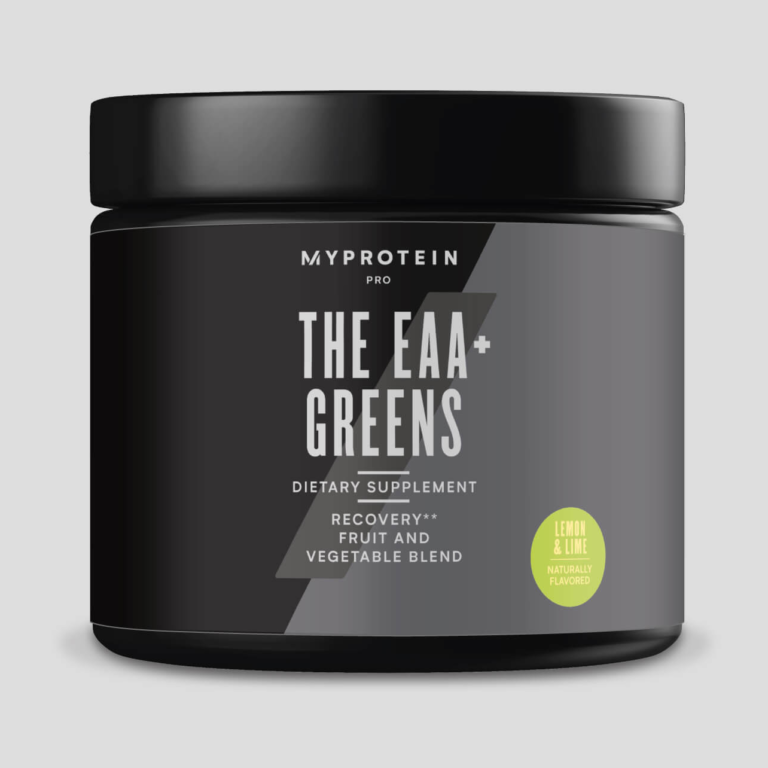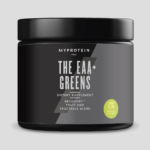 Pro Range from Myprotein primarily consists of supplements geared toward boosting sports performance, such as pre-workouts, protein powders, nootropics, and fat burners. We've covered several of them on PricePlow, including:
THE Pre-Workout
THE Pump
THE Coffee Boost
THE ISO:WHEY
THE
[…]
Continue Reading →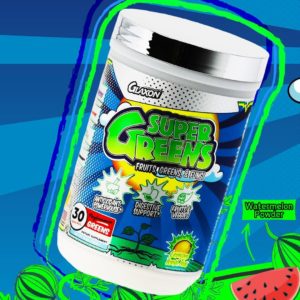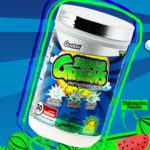 Ever since Glaxon launched last year, the supplement industry can't stop talking about their formulas, products, advertisements, and informative videos. They're creating quite the buzz and PricePlow definitely saw this coming — we predicted that they would be the talk […]

Continue Reading →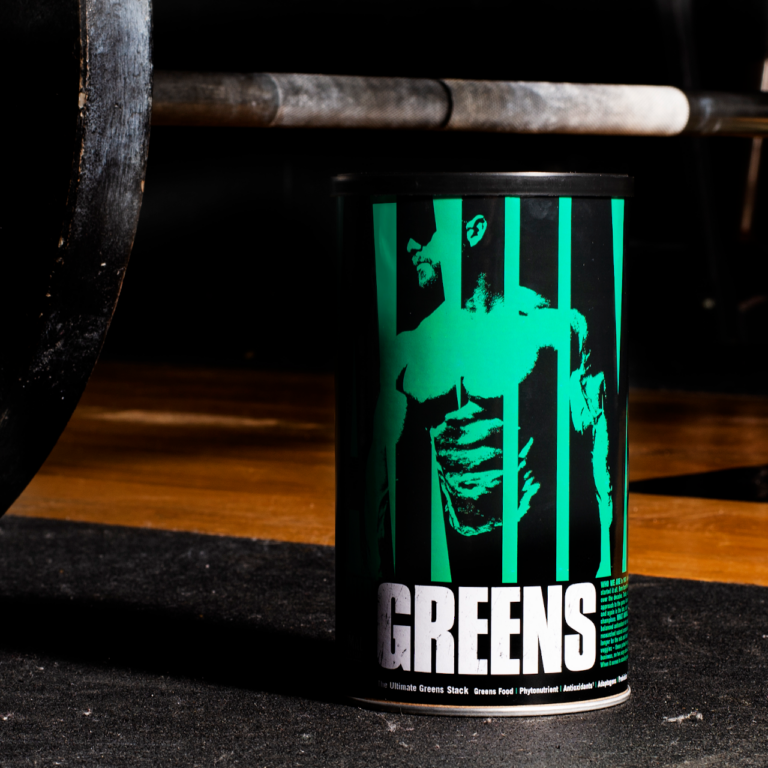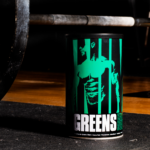 Universal Nutrition just launched Animal Greens at the end of October, a nutrient-rich supplement containing phytonutrients, antioxidants, prebiotics, digestive enzymes, and adaptogens. This immune-system bolstering powder piggy-backs off of a recent release by Universal in the same category: Animal Immune […]

Continue Reading →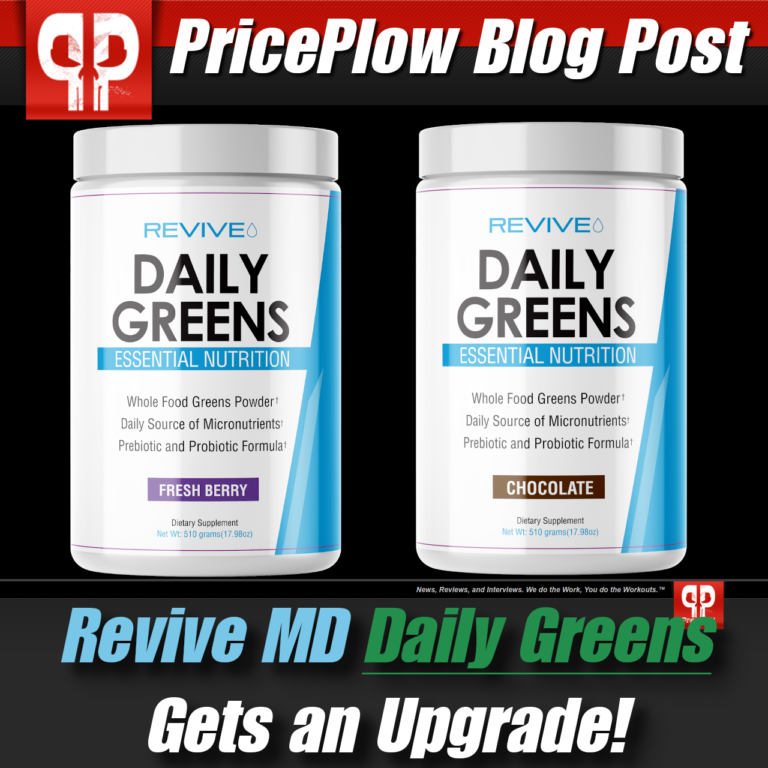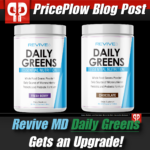 Throughout 2020, Revive MD has dramatically expanded its supplement line with a variety of new products, including Citrus Scrub, Revive MD Lipid, Revive MD Prostate, and Revive MD Women's Health. In addition, the company recruited multiple […]

Continue Reading →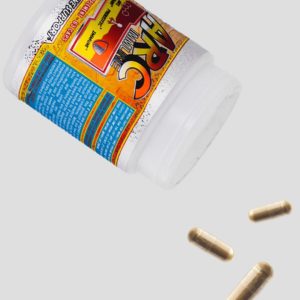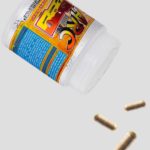 The Glaxon "Goons" make an appearance on the blog each month, and we're always pleasantly surprised by what they come up with. Last time, Glaxon released Serenity, an extremely unique cortisol-reducing supplement that's capable of destroying excessive levels of […]

Continue Reading →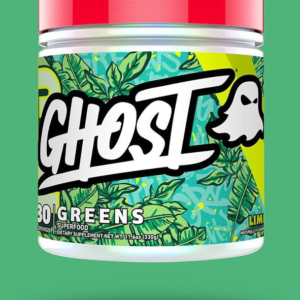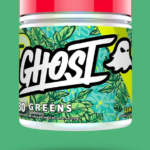 The sports supplement industry is an extremely fluid fixture, covering a broad range of needs and desires while remaining flexible and malleable. There are products built with various specific purposes in mind, some of which seem unrelated, or even contradictory, […]

Continue Reading →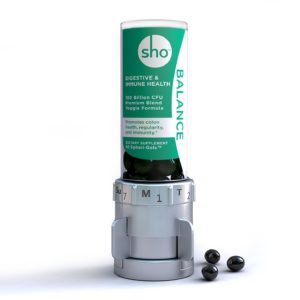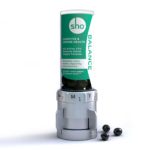 Recently, we introduced you to Joy Wang and her company sho Nutrition. In that post, we explained a little about Joy's history in the industry as well as the way she's revolutionizing the ease of taking your daily supplements […]

Continue Reading →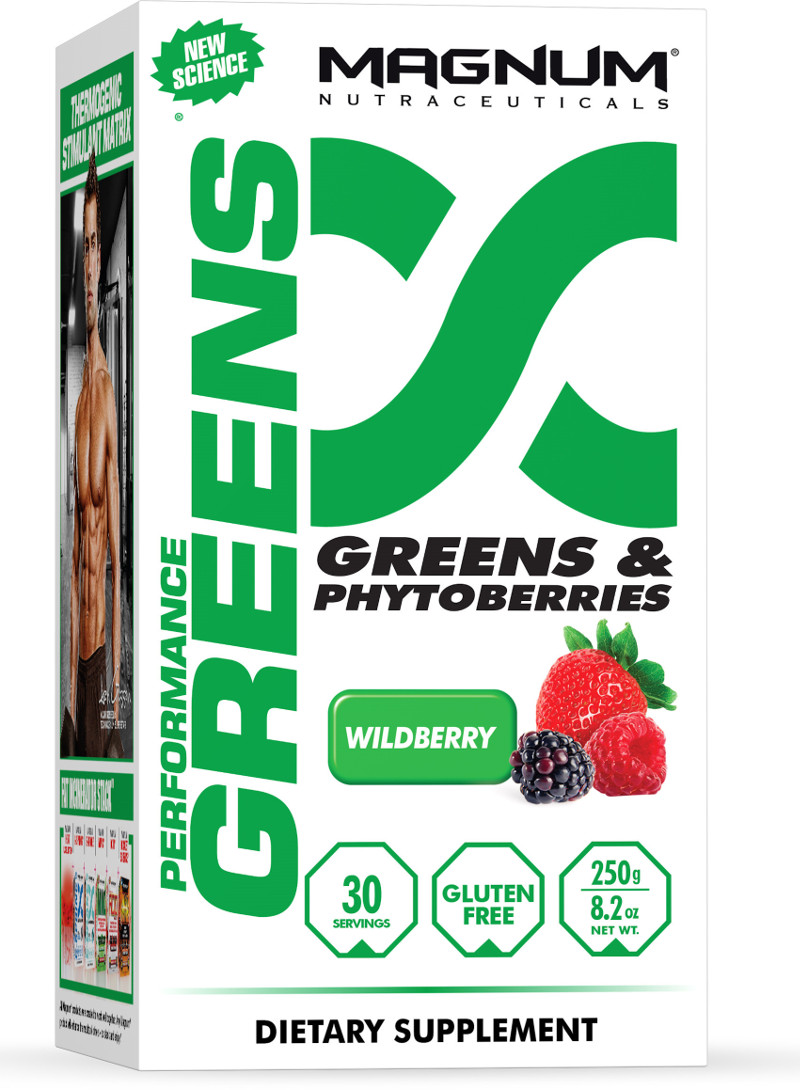 Getting people to eat their veggies is no small feat. All sorts of juicers, blenders, powders, and even ready-to-drink bottles have been created to help people overcome their disdain for the humble green produce.
Despite the fact that the pros […]

Continue Reading →