SPECTRA

(Tag Archives)
Subscribe to PricePlow's Newsletter and SPECTRA Alerts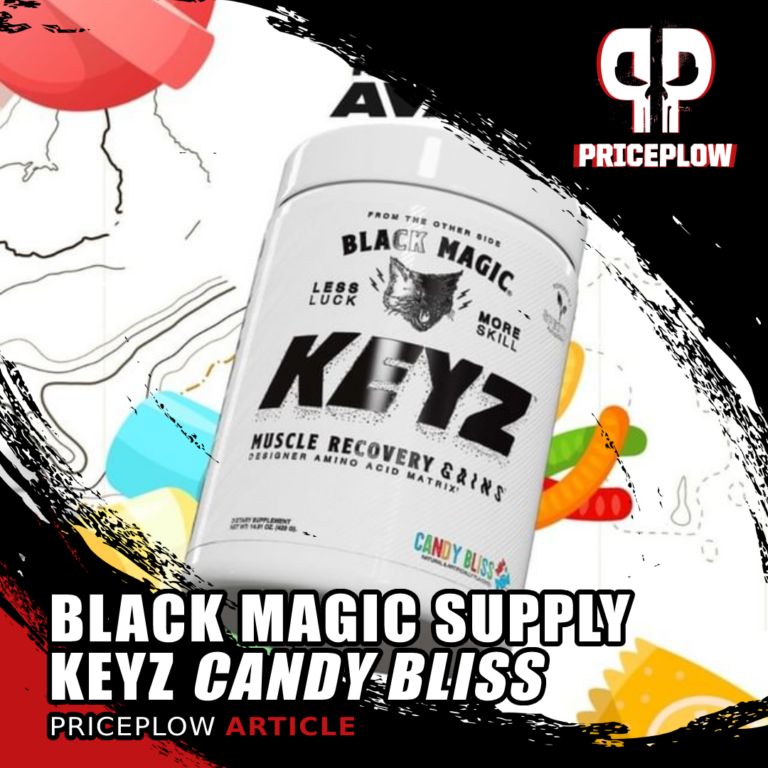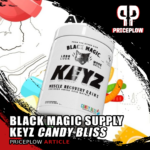 2022 is well underway, and as forecasted in our previous article titled Less Luck, More Skill. Black Magic Supply Preps for a Possessed 2022, the brand with its unique dark energy spirit is slated for an active year.
Last […]

Continue Reading →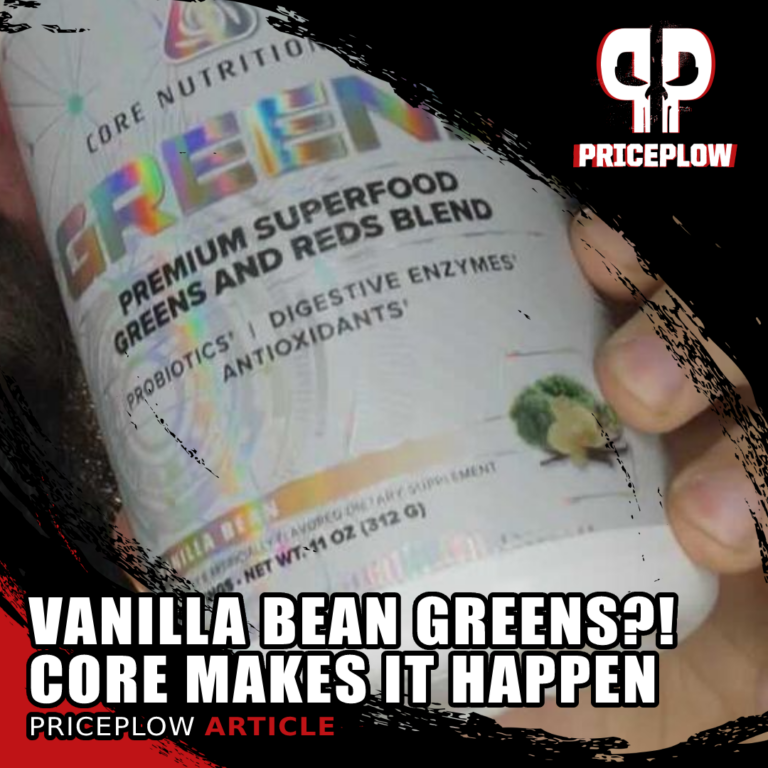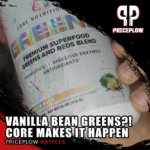 On December 13th, 2021, CORE Nutritionals began their
12 Days of Crushmas
, with a daily deal or promotion leading up to Christmas! For the first day of Crushmas, they're kicking it off in a wild way with the incredibly[…]
Continue Reading →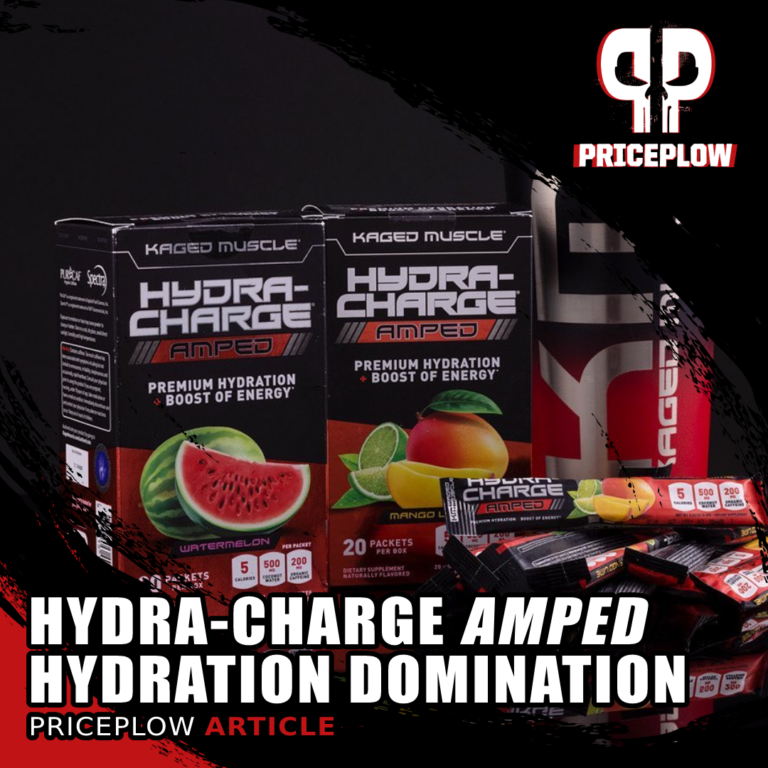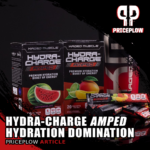 For years, we've been huge fans of Kaged's Supplements, which all began with the epic Pre-Kaged pre-workout supplement – one of the first major supplements to advertise naturally-sourced caffeine. The brand's legendary status was solidified with their release of […]

Continue Reading →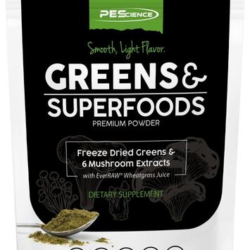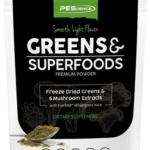 Greens powders seem to be popping up all over the place. Just over the past year, we've seen several companies come out with their own version of the superfoods, but do a few grams of dried vegetables really provide that […]

Continue Reading →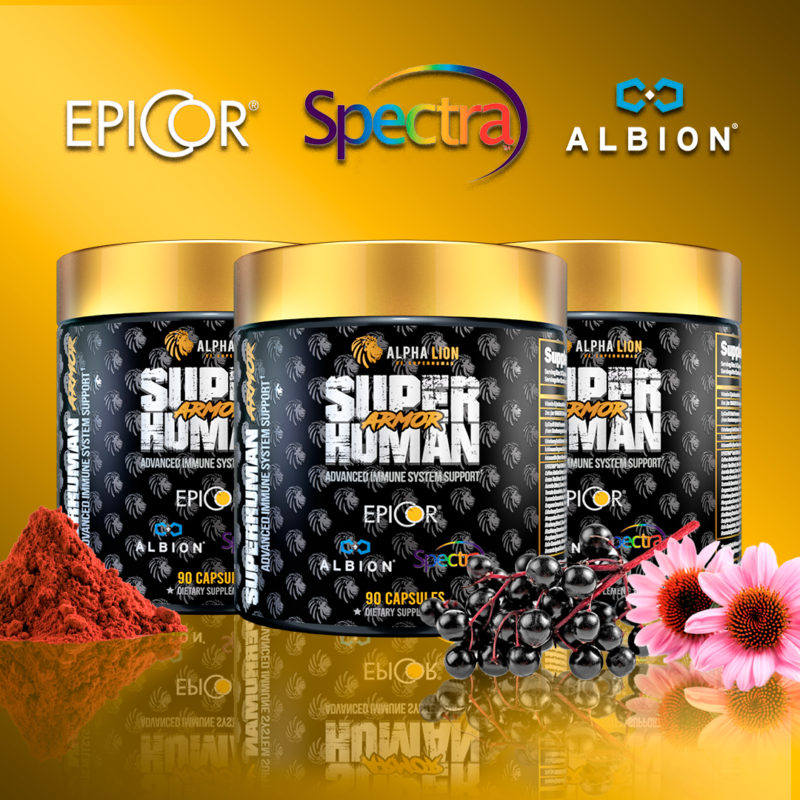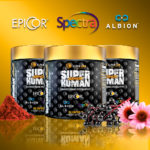 Alpha Lion is known for making supplements that really stand out, especially in categories that are saturated with competition. From the formulas, flavors, and names to the packaging and manufacturing, they make sure every stone is left unturned before launching […]

Continue Reading →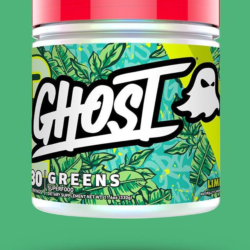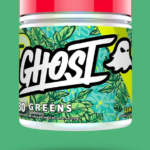 The sports supplement industry is an extremely fluid fixture, covering a broad range of needs and desires while remaining flexible and malleable. There are products built with various specific purposes in mind, some of which seem unrelated, or even contradictory, […]

Continue Reading →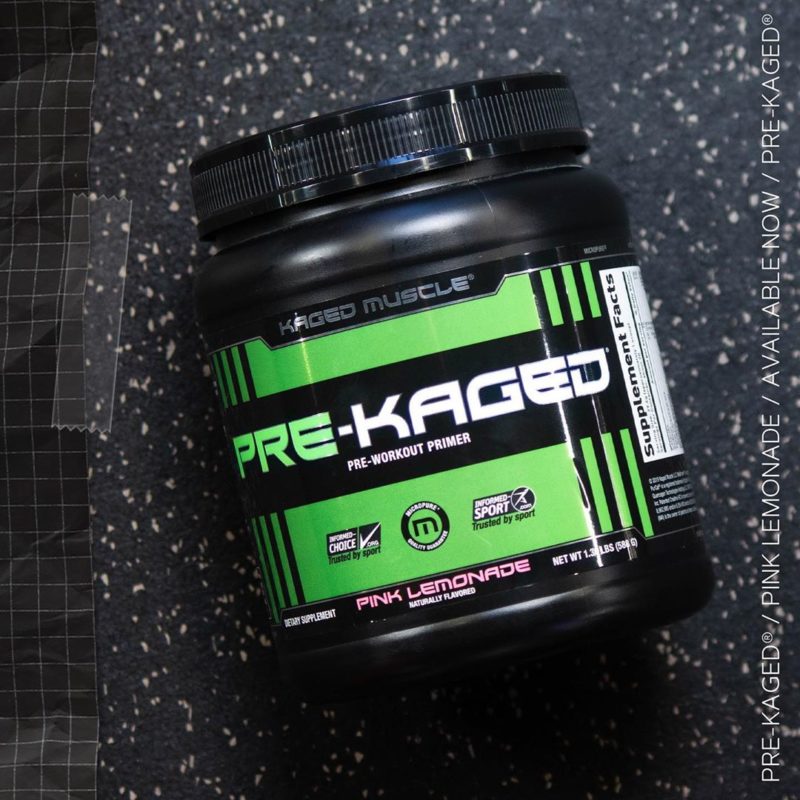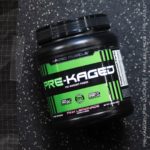 Fitness buffs and gym junkies alike know the name Kaged. When they debuted supplement line (originally as Kaged Muscle), it was met with rave reviews. Initially the brand was just releasing high quality bulk supplements that you could […]

Continue Reading →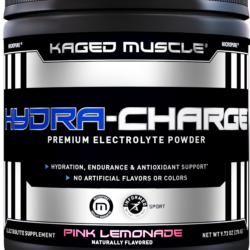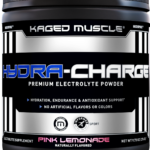 Whether you use it as a standalone hydration supplement, or a low-artificial-sweetener flavoring system for your unflavored supplements, the feedback is always the same: Hydra-Charge rules!
But now it rules even more, because Kris Gethin and the team behind Kaged […]

Continue Reading →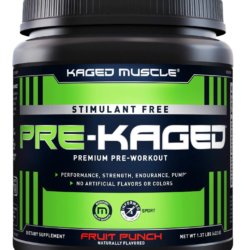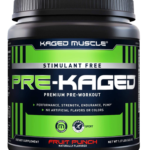 When Kaged Muscle first launched its comprehensive pre workout supplement, Pre-Kaged, it instantly became a hit. It was one of the most well-rounded formulas to enter the market, covering focus, energy, pump, and power. It was also ahead of […]

Continue Reading →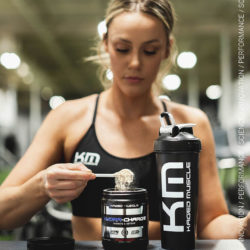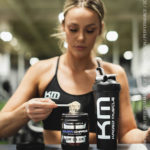 Supercharge your training with Hydra-Charge, a versatile product from Kris Gethin and Kaged Muscle that provides electrolytes to keep you hydrated, antioxidants for overall health, and taurine for added performance. Fitting the mold of most Kaged products, it is […]

Continue Reading →