SPECTRA

(Tag Archives)
Subscribe to PricePlow's Newsletter and SPECTRA Alerts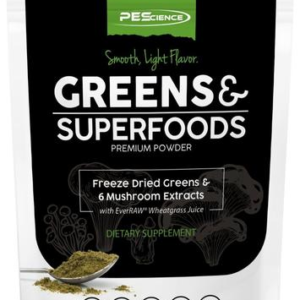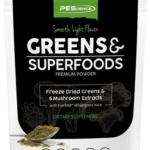 Greens powders seem to be popping up all over the place. Just over the past year, we've seen several companies come out with their own version of the superfoods, but do a few grams of dried vegetables really provide that […]

Continue Reading →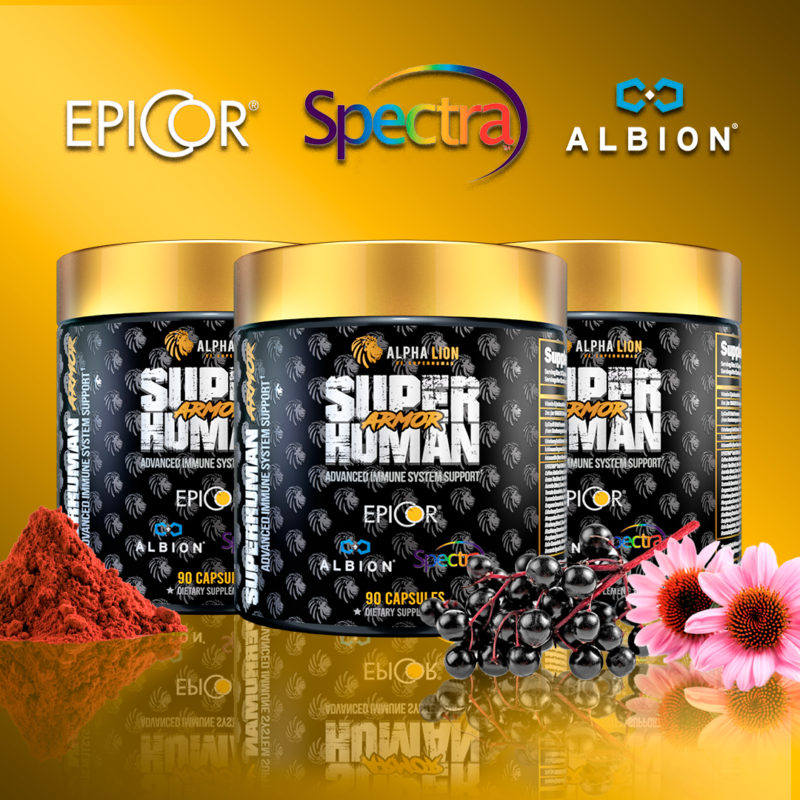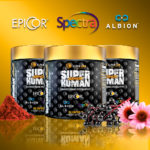 Alpha Lion is known for making supplements that really stand out, especially in categories that are saturated with competition. From the formulas, flavors, and names to the packaging and manufacturing, they make sure every stone is left unturned before launching […]

Continue Reading →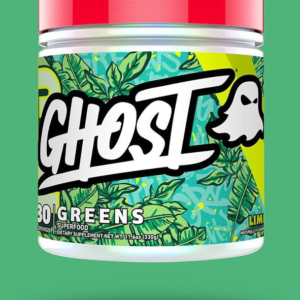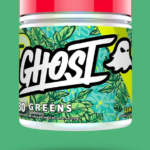 The sports supplement industry is an extremely fluid fixture, covering a broad range of needs and desires while remaining flexible and malleable. There are products built with various specific purposes in mind, some of which seem unrelated, or even contradictory, […]

Continue Reading →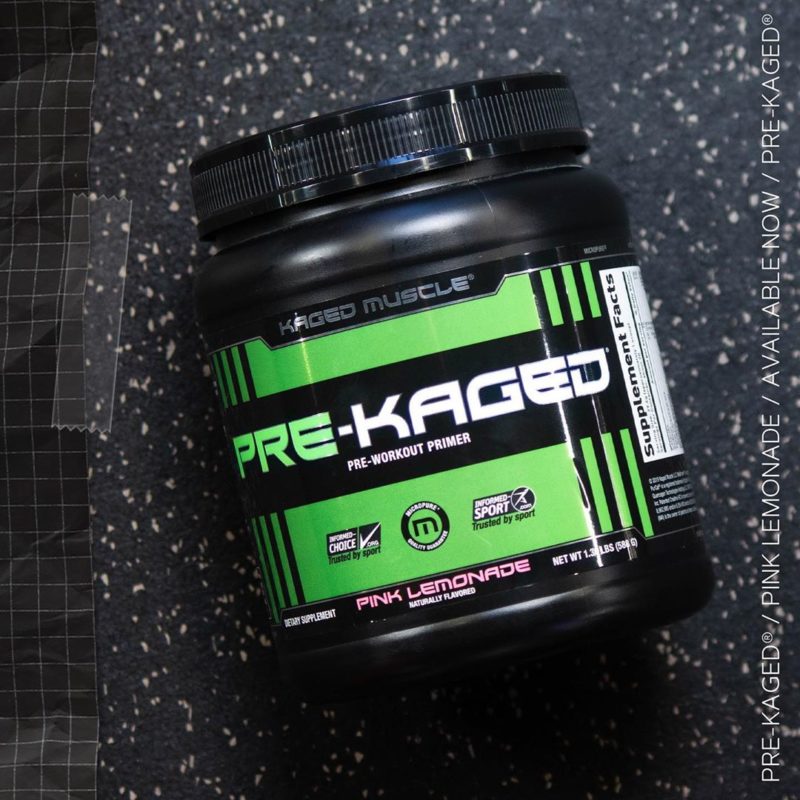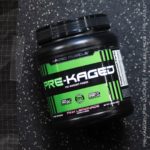 Note:
This article was originally published on July 20, 2015, but updated on March 31, 2020 with the upgraded formula.
Fitness buffs and gym junkies alike know the name Kris Gethin. When he debuted his supplement line, Kaged Muscle[…]

Continue Reading →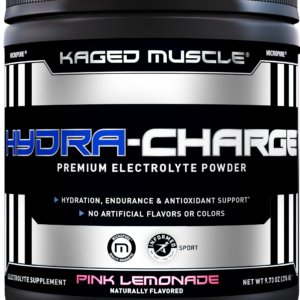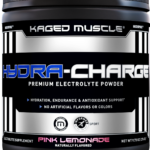 Whether you use it as a standalone hydration supplement, or a low-artificial-sweetener flavoring system for your unflavored supplements, the feedback is always the same: Hydra-Charge rules!
But now it rules even more, because Kris Gethin and the team behind Kaged […]

Continue Reading →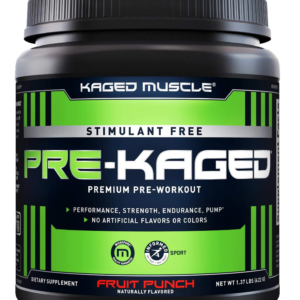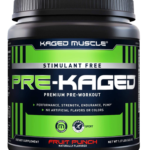 When Kaged Muscle first launched its comprehensive pre workout supplement, Pre-Kaged, it instantly became a hit. It was one of the most well-rounded formulas to enter the market, covering focus, energy, pump, and power. It was also ahead of […]

Continue Reading →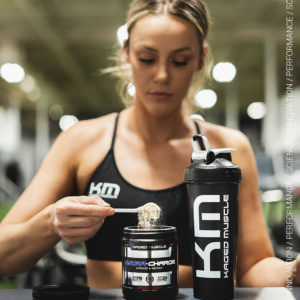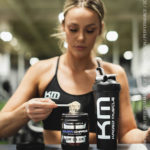 Supercharge your training with Hydra-Charge, a versatile product from Kris Gethin and Kaged Muscle that provides electrolytes to keep you hydrated, antioxidants for overall health, and taurine for added performance. Fitting the mold of most Kaged products, it is […]

Continue Reading →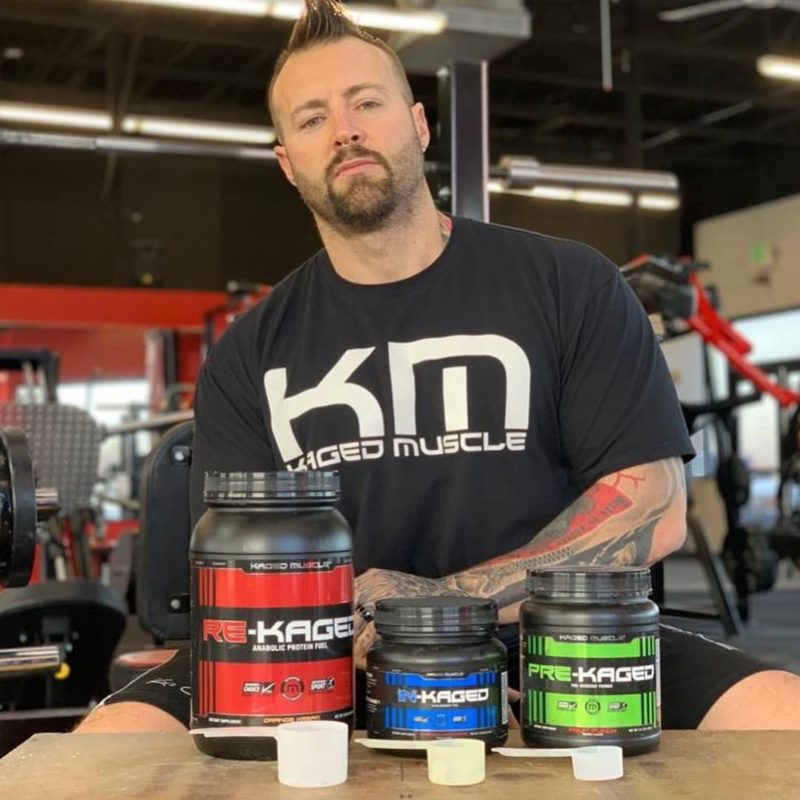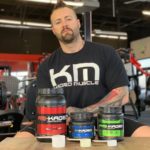 Walk into your local supplement store, or log onto your favorite supplement-selling website (hopefully with a PricePlow coupon handy!) and you'll slowly realize one thing – there are a ton of options. From pre-workouts to testosterone boosters to protein […]

Continue Reading →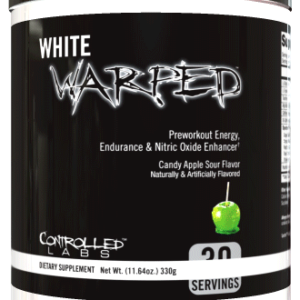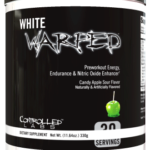 Since the start of PricePlow (over ten years ago!), Controlled Labs has forever been a fan-favorite brand. We've always loved their formulations, and greatly appreciate brands who live ahead of the curve. This is evidenced in them starting — and […]

Continue Reading →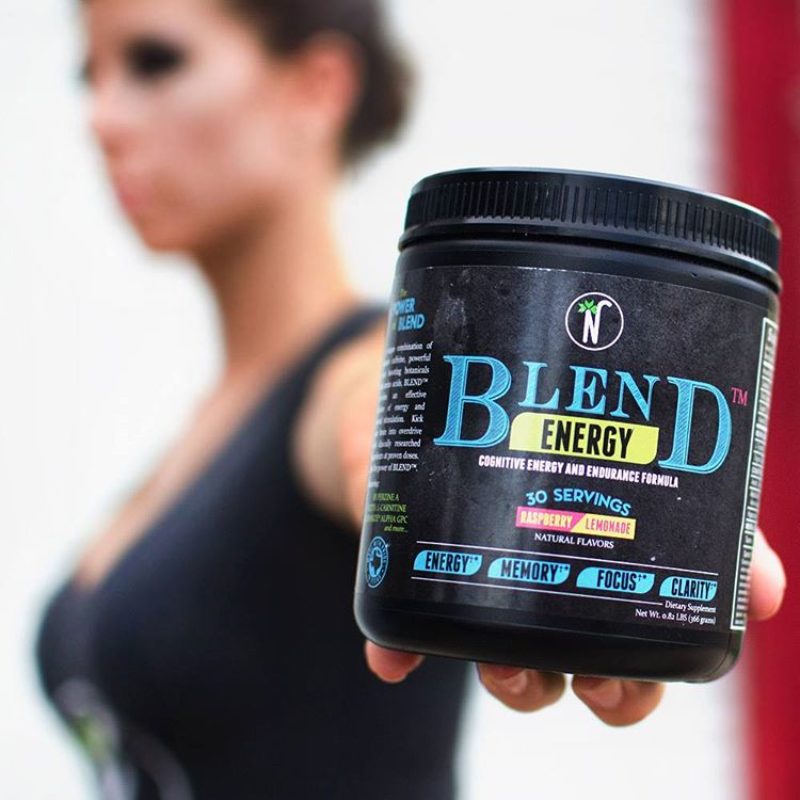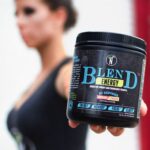 Sometimes we come across companies that start from the get go doing thing right. Northbound Nutrition is on these companies. We previously discussed the brand's clinically dosed pre workout, Pinnacle, which we've been test driving and absolutely loving (review […]

Continue Reading →