SPECTRA

(Tag Archives)
Subscribe to PricePlow's Newsletter and SPECTRA Alerts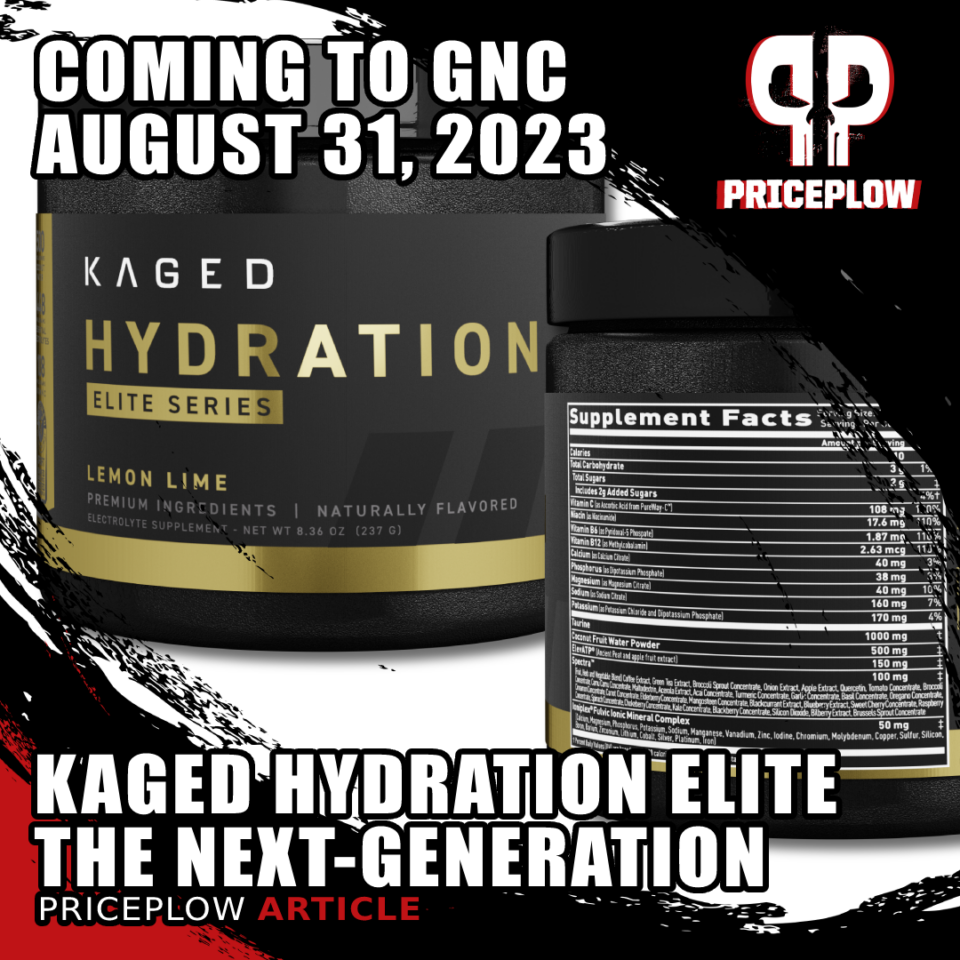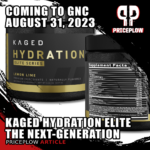 PricePlow's coverage of Kaged's massive August 31st, 2023 GNC launch continues with a reveal of their next-generation hydration supplement: Kaged Hydration Elite.
Anyone who's used Kaged supplements likely knows about Hydra-Charge, the brand's delicious electrolyte drink mix with added antioxidant support.
Launched in 2015, Hydra-Charge came before the hydration trend seriously took off, […]
Continue Reading →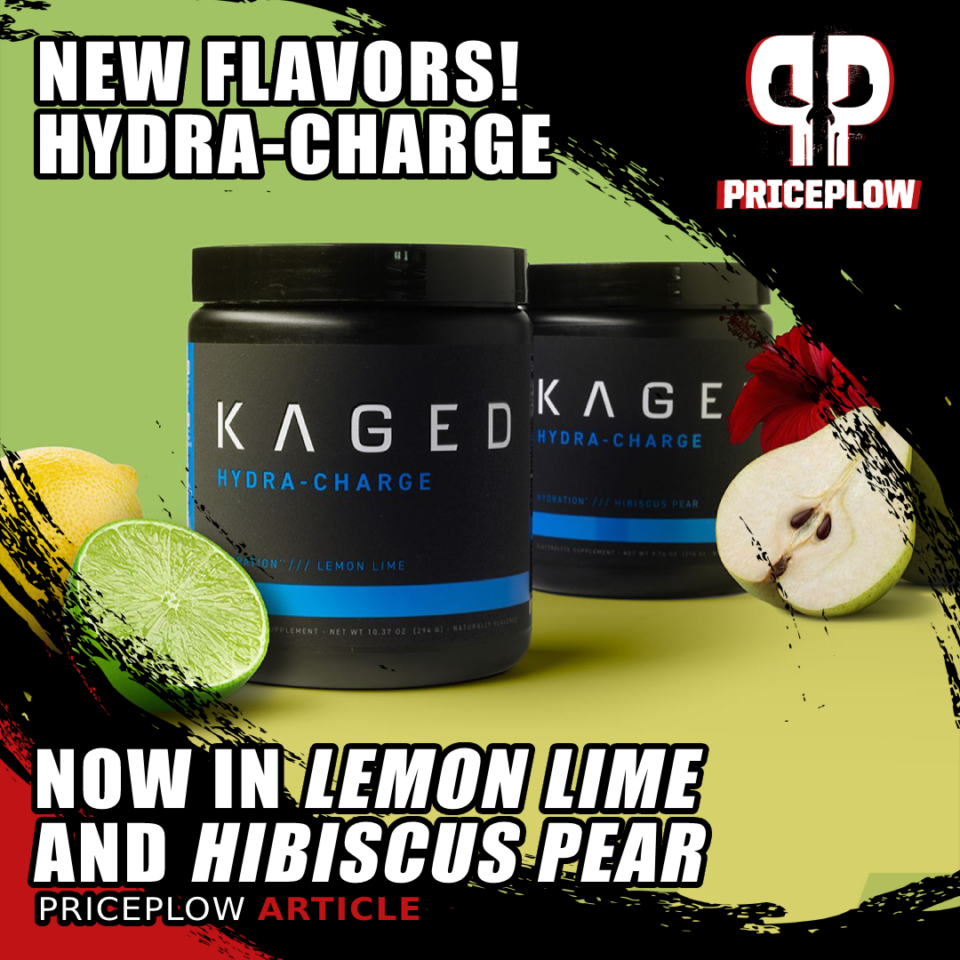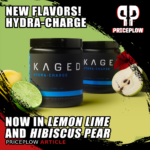 2023 is shaping up to be a year of fireworks for Kaged. A month ago, we sat down with Aaron Heidebreicht and Darin Decker at Kaged to discuss their explosive new partnership with GNC on Episode #097 of the PricePlow Podcast. We've already gotten a few tidbits about what's coming down the pipe […]
Continue Reading →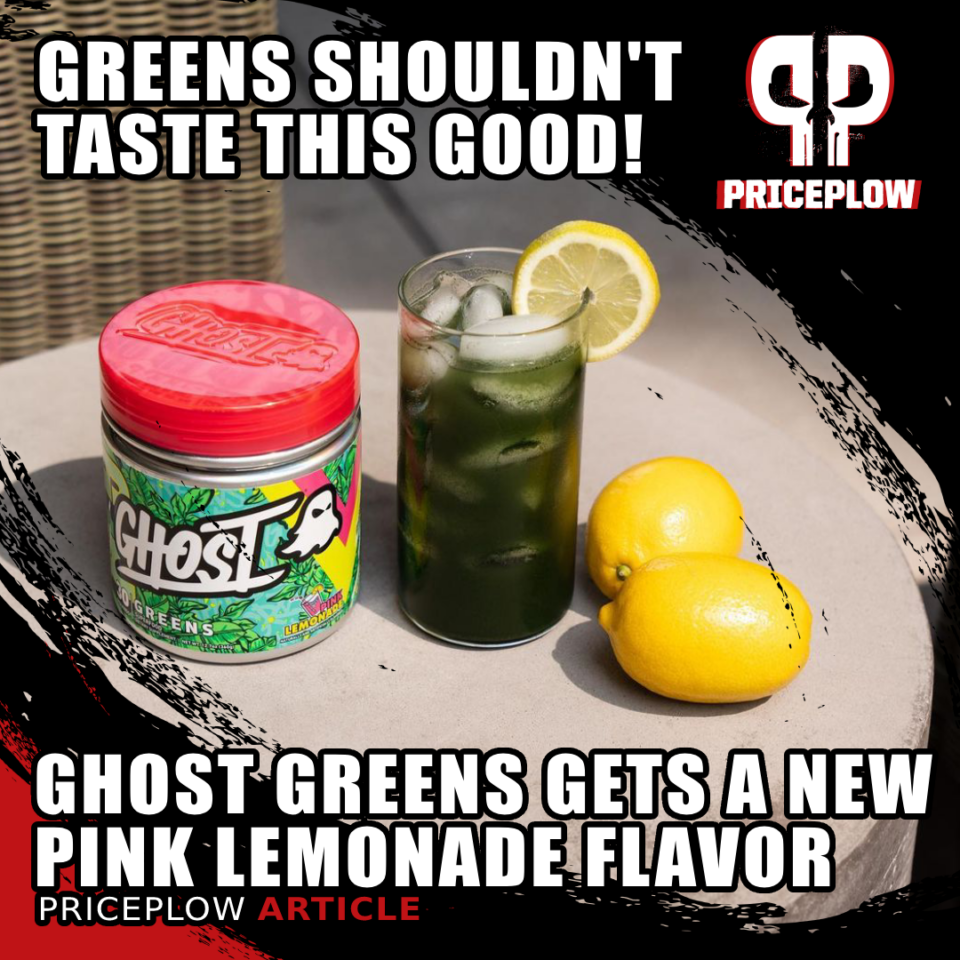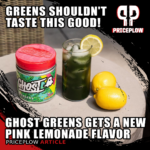 Ghost Lifestyle has always been known for their flavors. The flavor techs over there are continually inventive, stylish, and hype-machines. Through countless flavor collaborations with awesome nostalgic brands like Swedish Fish, Ghost knows how to adapt iconic flavors to athletic supplement formats.
Perhaps nowhere is this more clear than in Ghost Greens. Greens […]
Continue Reading →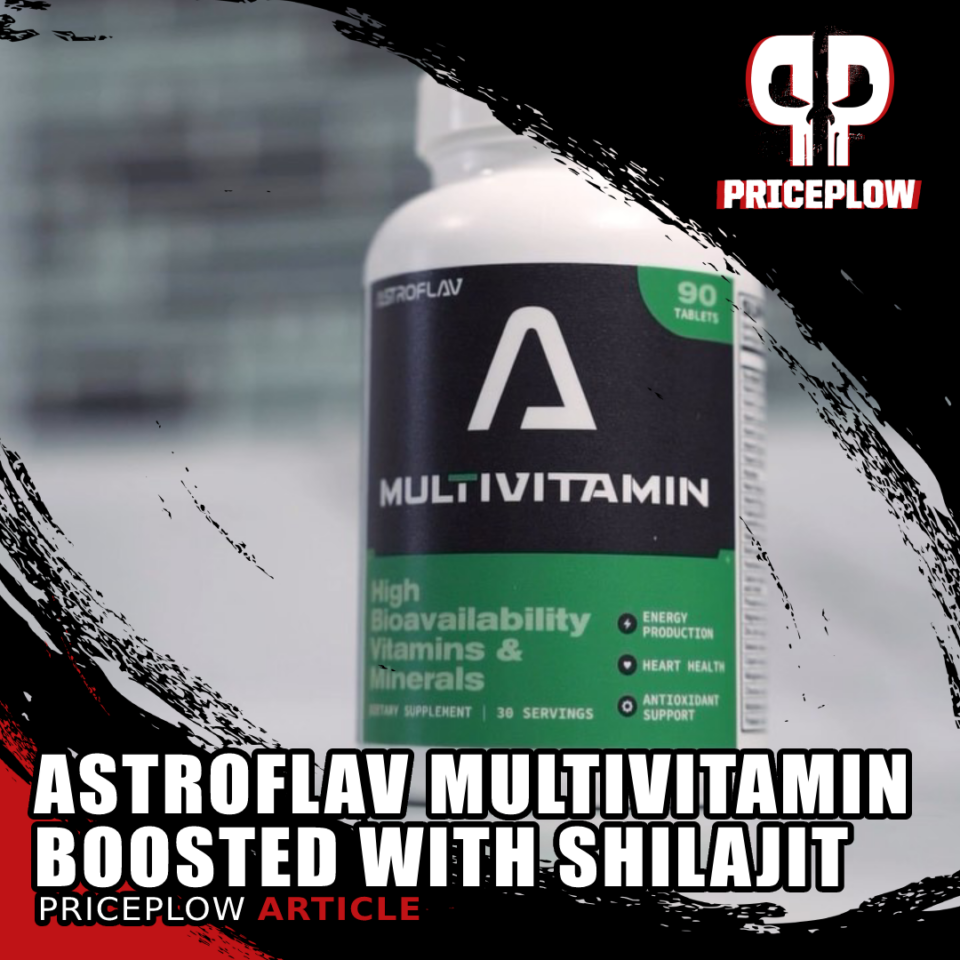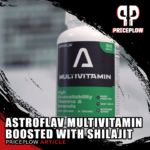 The AstroFlav team is known far and wide for its astronomically great flavors, but they do plenty of capsule-based products as well (see MetaBurn AM and MetaBurn PM as examples). Today we'll be writing about its submission for one of the most important supplement product categories: multivitamins.
AstroFlav Multivitamin: Boosted with
Shilajit
and[…]

Continue Reading →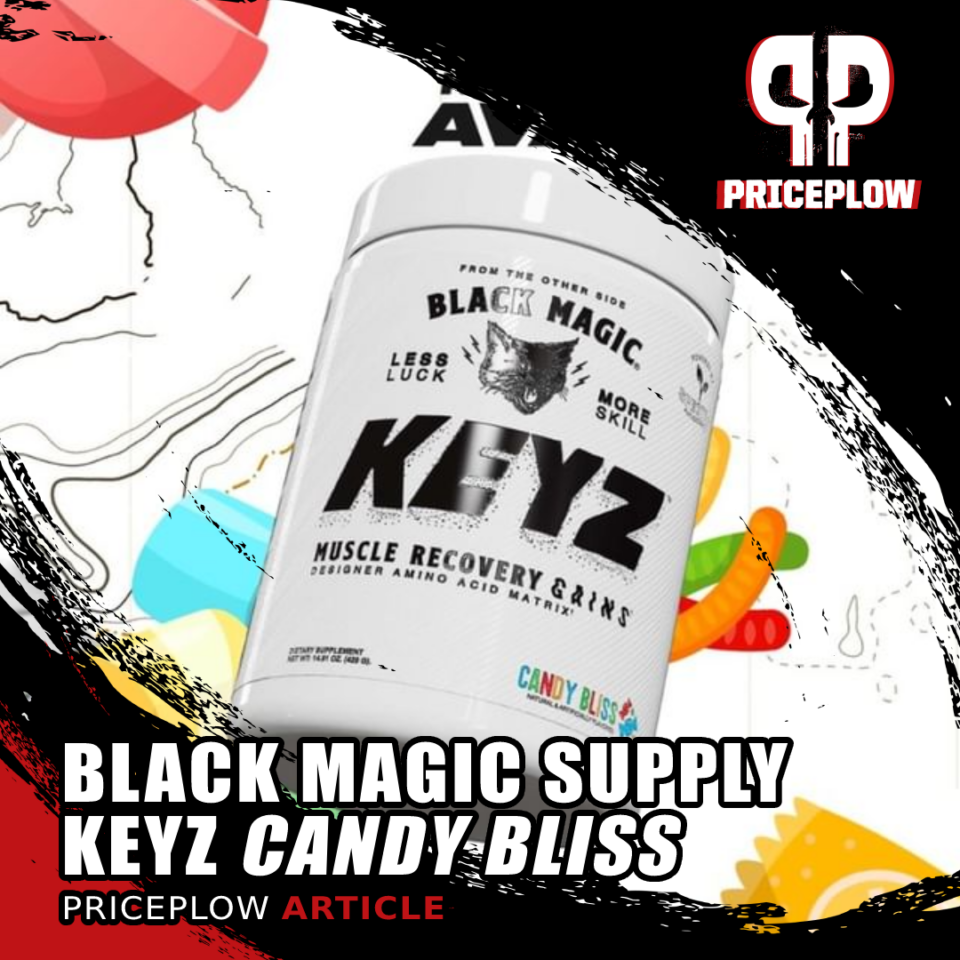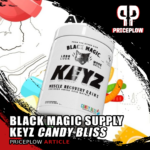 2022 is well underway, and as forecasted in our previous article titled Less Luck, More Skill. Black Magic Supply Preps for a Possessed 2022, the brand with its unique dark energy spirit is slated for an active year.
Last month, we covered the massively underrated Ecto Plasm stim-free pre-workout supplement, and this month, we […]
Continue Reading →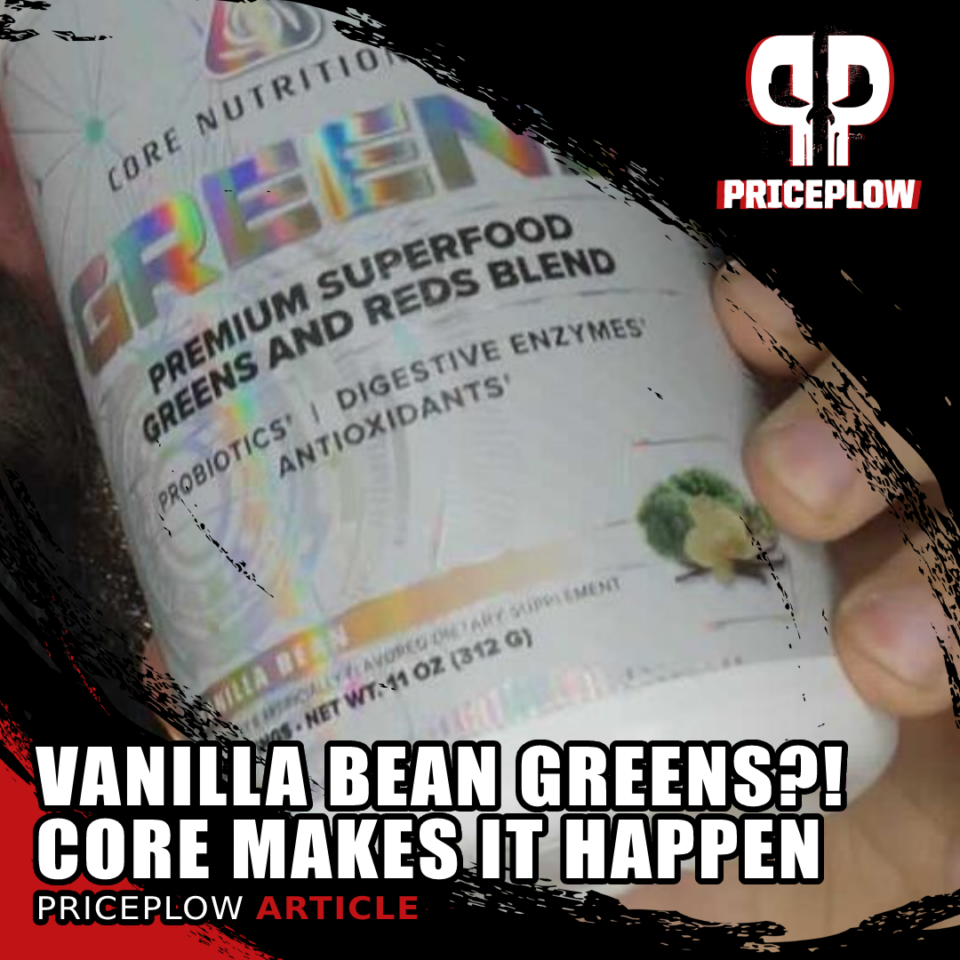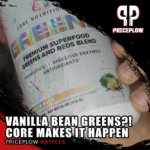 Most of us agree that eating fruits and vegetables is essential for optimal human health. Although all of the essential vitamins and minerals can be found in animal products, the phytochemicals unique to plant foods have considerable anti-inflammatory, pro-detoxification, and hormone-balancing effects, among many other benefits.
Greens powder? Yuck!
Until now
, that is…
The […]
Continue Reading →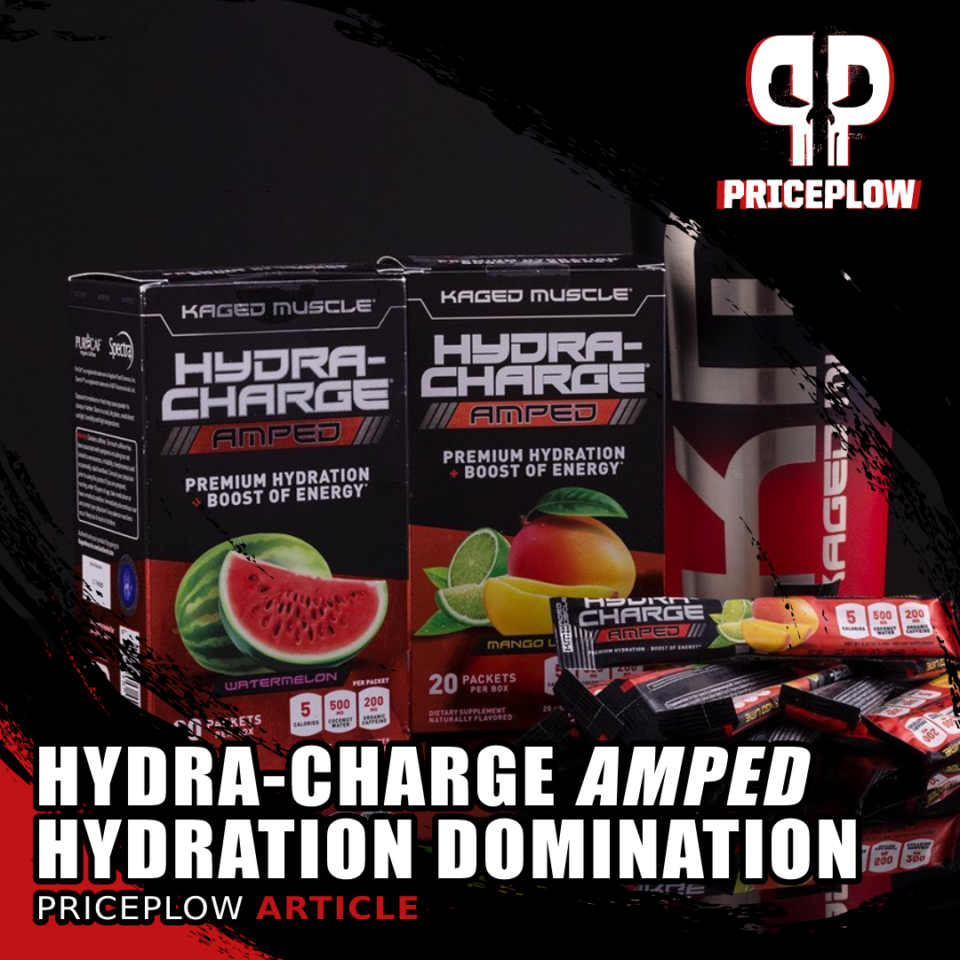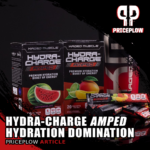 For years, we've been huge fans of Kaged's Supplements, which all began with the epic Pre-Kaged pre-workout supplement – one of the first major supplements to advertise naturally-sourced caffeine. The brand's legendary status was solidified with their release of Hydra-Charge, a unique and insanely delicious hydration formula that doubles as a flavor system […]
Continue Reading →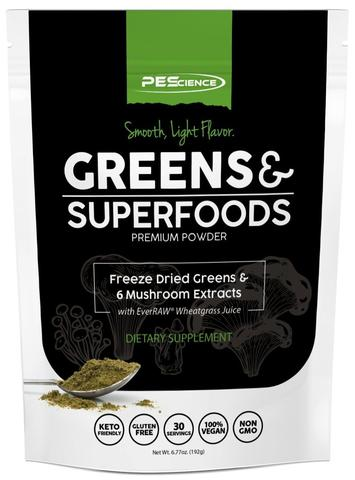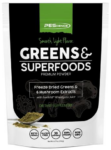 Greens powders seem to be popping up all over the place. Just over the past year, we've seen several companies come out with their own version of the superfoods, but do a few grams of dried vegetables really provide that many health benefits, and what makes one product different from another?
Those are great questions […]
Continue Reading →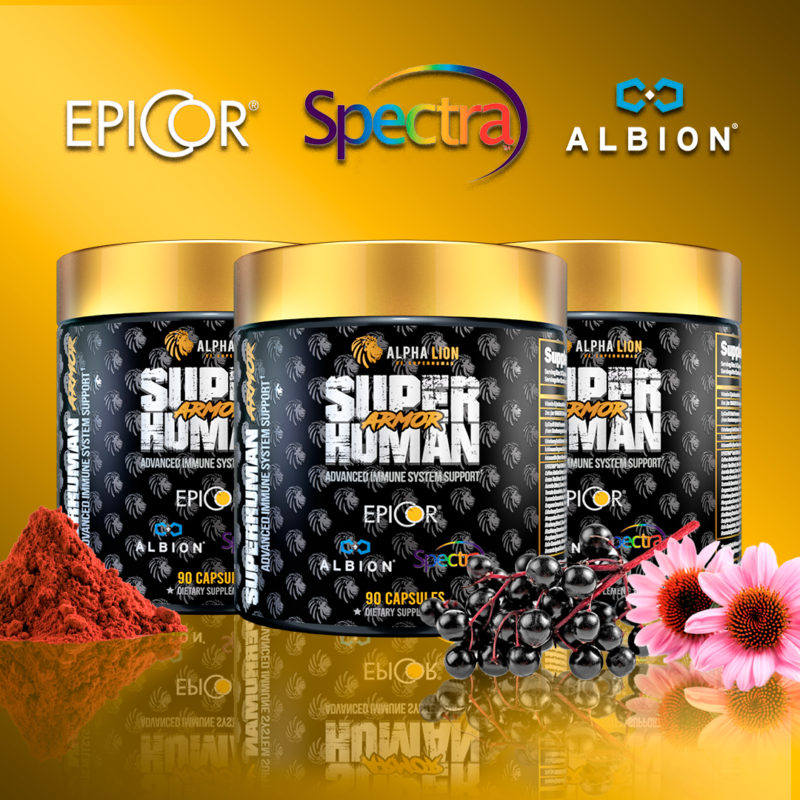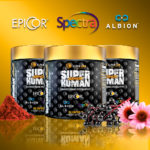 Alpha Lion is known for making supplements that really stand out, especially in categories that are saturated with competition. From the formulas, flavors, and names to the packaging and manufacturing, they make sure every stone is left unturned before launching a product with their logo on it. While everyone else is bringing the "same old", […]
Continue Reading →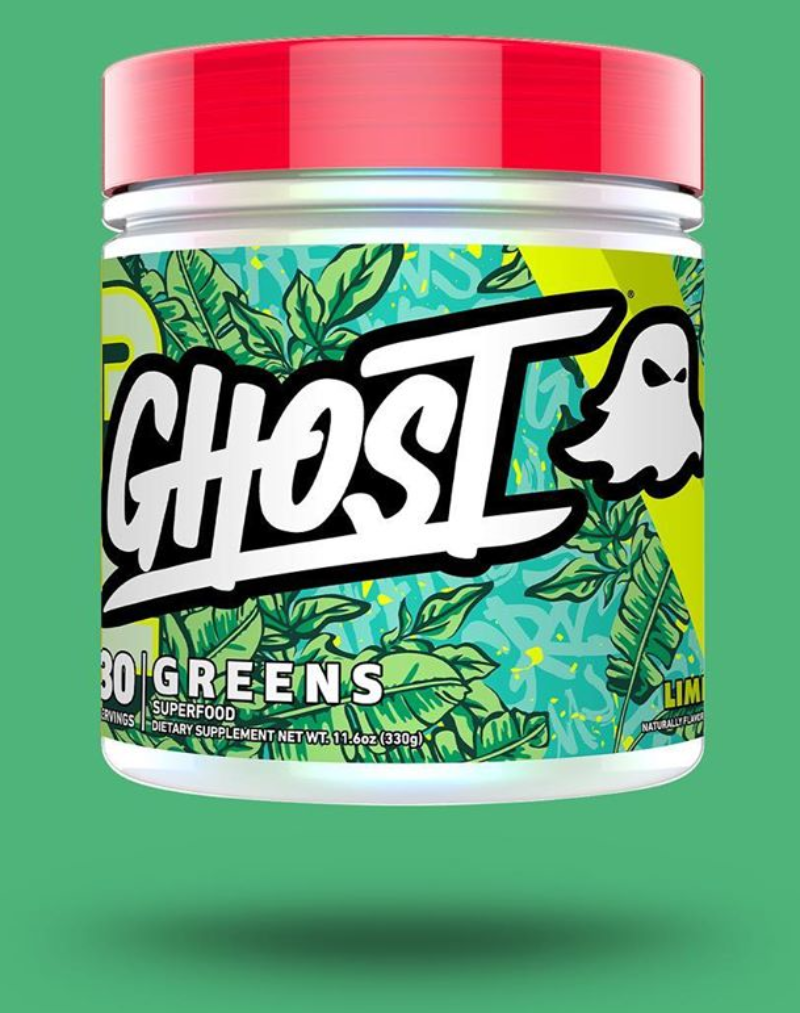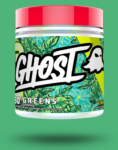 The sports supplement industry is an extremely fluid fixture, covering a broad range of needs and desires while remaining flexible and malleable. There are products built with various specific purposes in mind, some of which seem unrelated, or even contradictory, on the surface – the industry boasts excellent fat burners and weight gainers, though […]
Continue Reading →