Prebiotic Fiber

(Tag Archives)
Subscribe to PricePlow's Newsletter and Prebiotic Fiber Alerts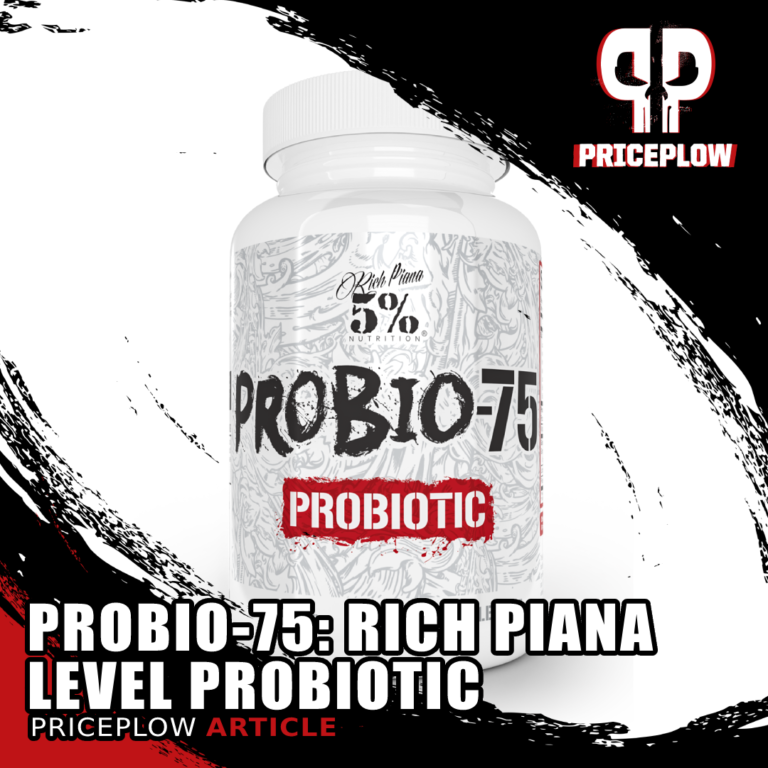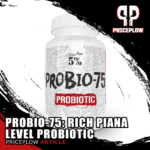 5% Nutrition, founded by legendary bodybuilder Rich Piana, has its foundations in real, time-proven supplements. Whether you're looking to bulk up with their enhanced creatine formula Crea-TEN, or just get an insane pump at the gym with their Kill It RELOADED pre-workout powder, 5% Nutrition knows the exact right supplementation buttons to […]
Continue Reading →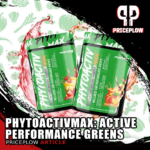 Continuing their incredible rebrand efforts featuring HyperMax 3D Extreme, OxyMax, VasoMax, and far more, Performax Labs has announced their next new formula:
Performax Labs
PhytoActivMax
: Greens for
Performance Athletes
PhytoActivMax is the upcoming Performax Labs greens supplement, and it's made just for the brand's core customer base: aggressive athletes. This […]
Continue Reading →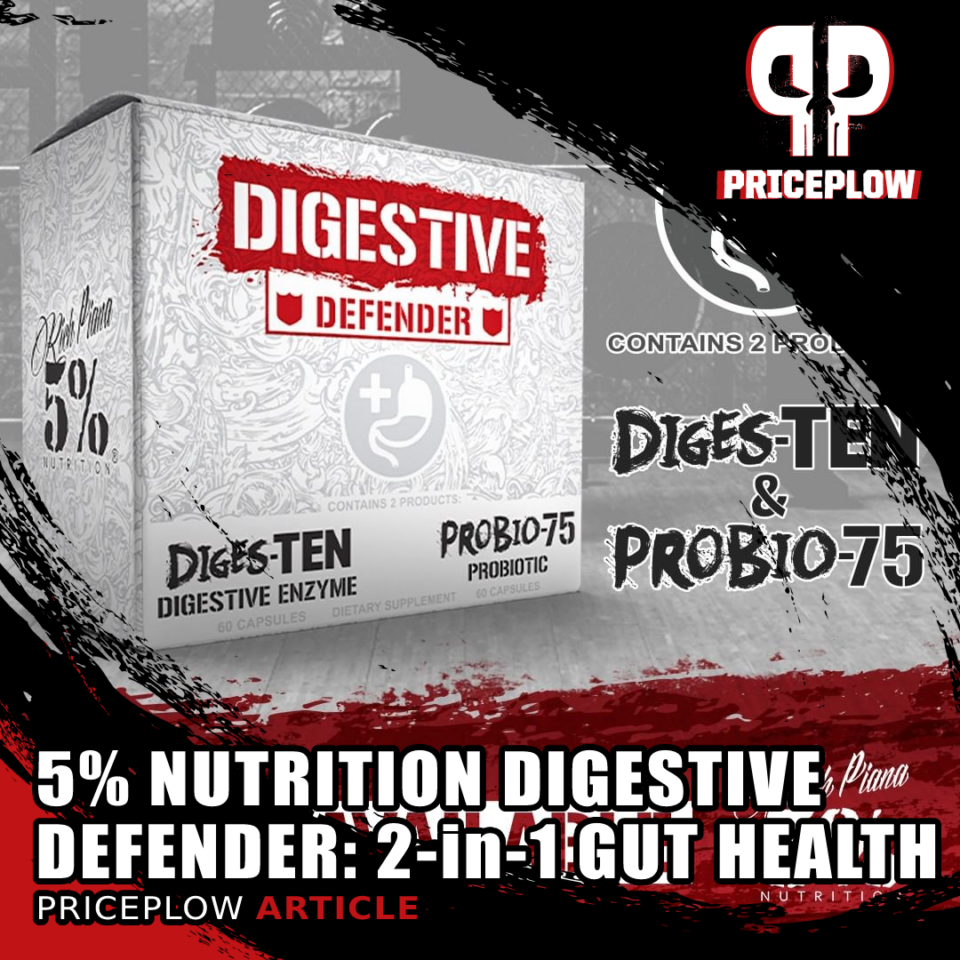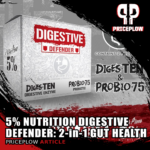 If you're gunning to be anywhere near the size of legendary bodybuilder and modern renaissance man Rich Piana, then you're going to need to eat a lot of food. An absurd amount – and have a training regimen to follow.
However, your body can't utilize what it can't absorb. Regardless of the Kill […]
Continue Reading →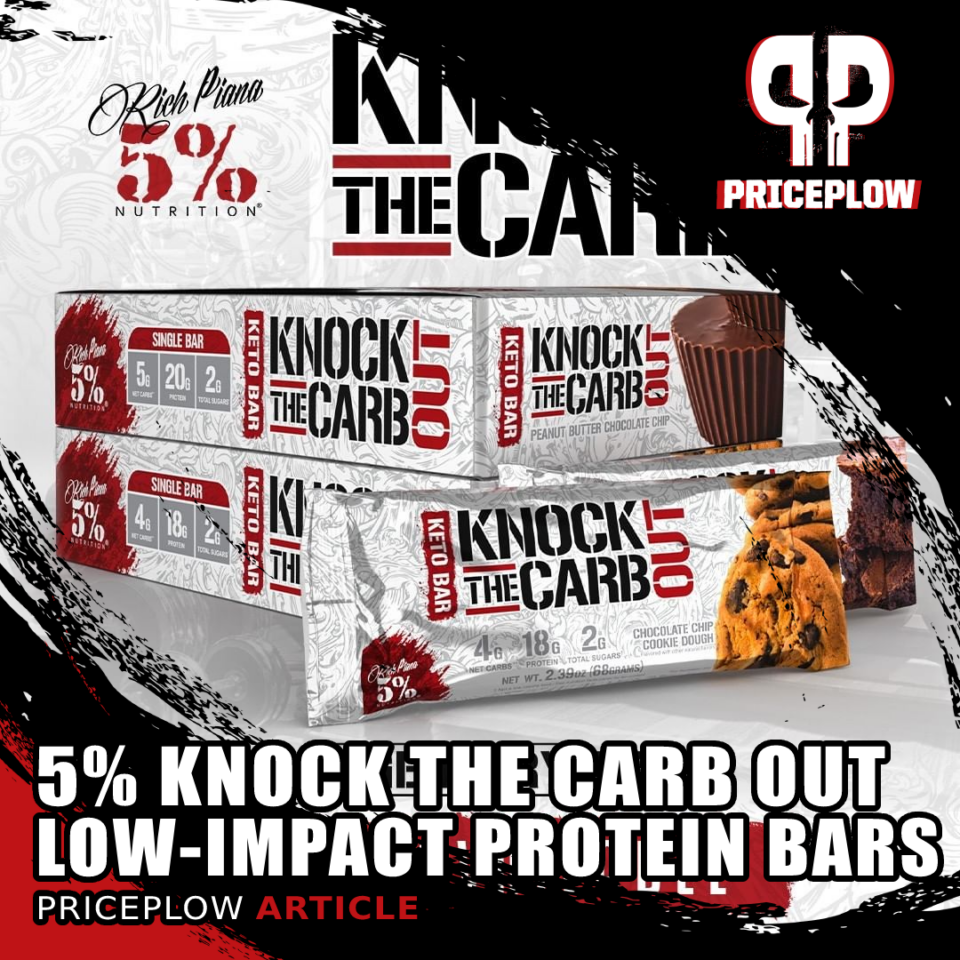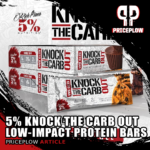 In early 2018, 5% Nutrition released a unique and groundbreaking low-carb, dairy-free protein bar named Knock the Carb Out, sometimes abbreviated as "KTCO". To see if the bar really lived up to its name, we performed blood sugar and ketone testing before and after eating them. Long story short: not only do they taste […]
Continue Reading →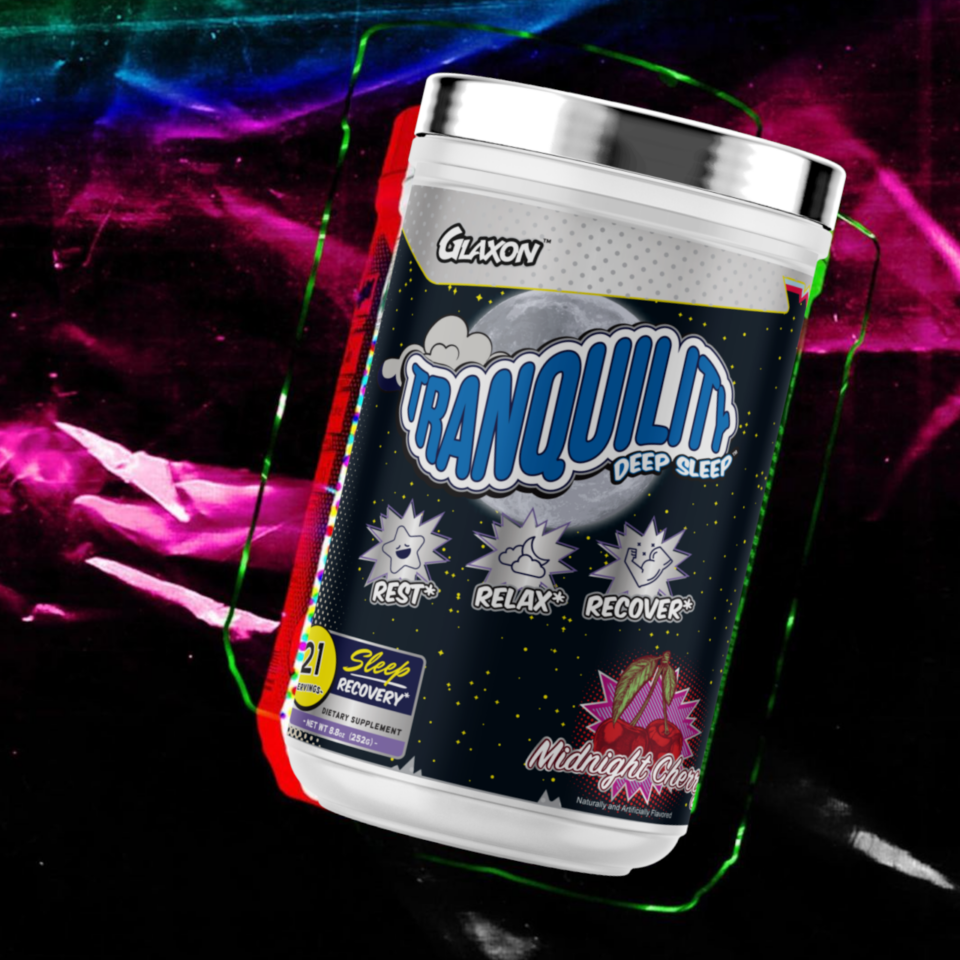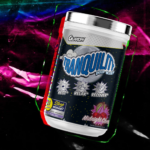 The last time Glaxon was featured on the PricePlow Blog, we covered Plasm Surge V2, its revamped, stimulant-free pump product that had all of the "Goons" talking! Shortly after, the company dropped another innovative product called Astrolyte, a jam-packed electrolyte formula with added gut-health promoting prebiotics.
Glaxon launched at the end of 2019 […]
Continue Reading →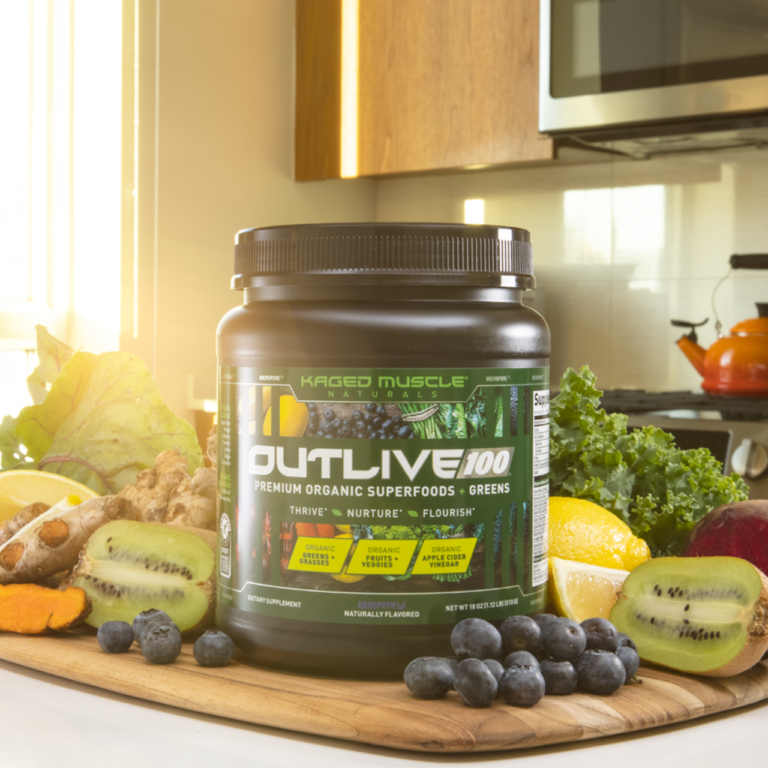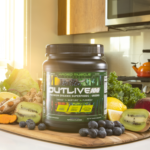 Several brands that were once solely focused on optimizing sports performance are now shifting their focus to creating products that promote health, wellness, and longevity. Whether you're a dad with three kids, a collegiate athlete, diehard bodybuilder, world-class powerlifter, or endurance athlete, one thing that everyone needs to prioritize is overall health. It […]
Continue Reading →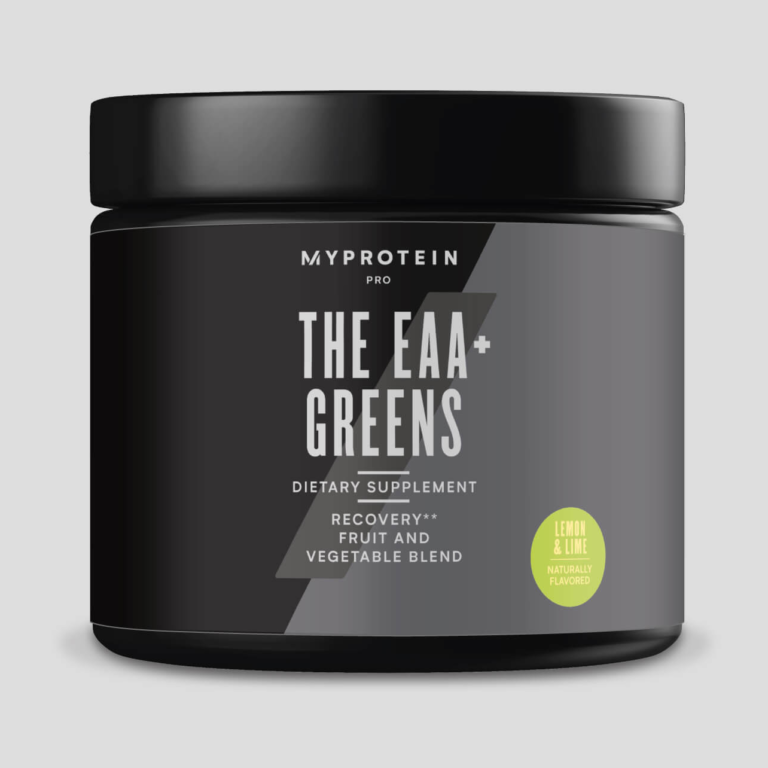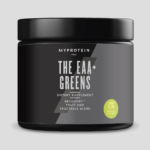 Pro Range from Myprotein primarily consists of supplements geared toward boosting sports performance, such as pre-workouts, protein powders, nootropics, and fat burners. We've covered several of them on PricePlow, including:
THE Pre-Workout THE Pump THE Coffee Boost THE Pre-Workout+ THE Neuro Restore
Myprotein understands that for users to truly perform at their best, health must […]
Continue Reading →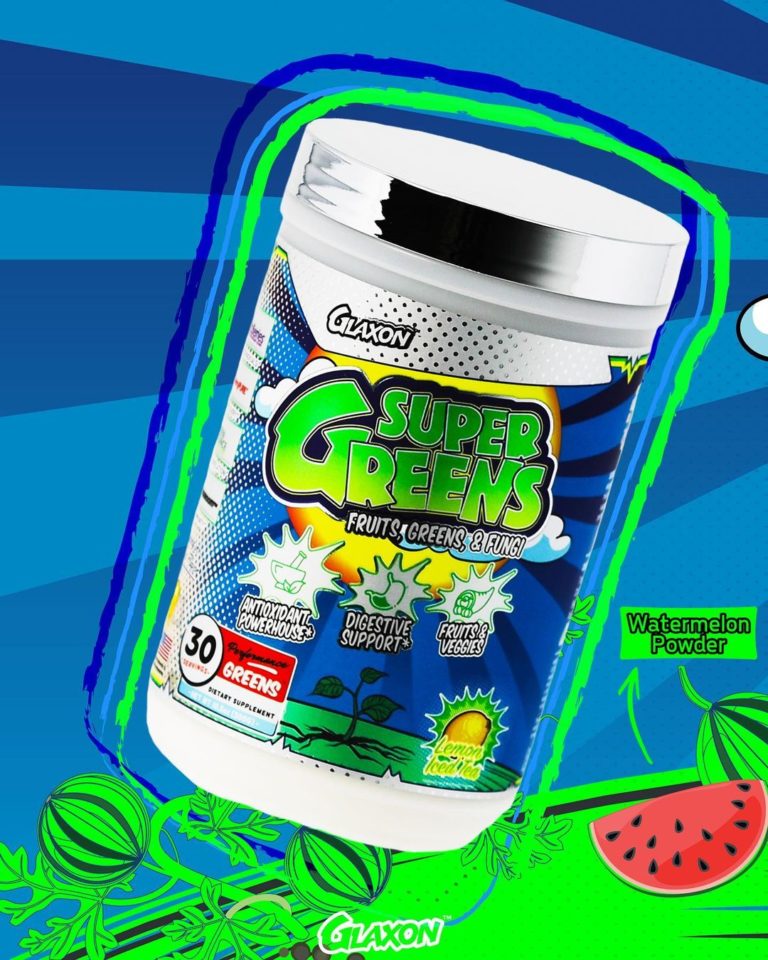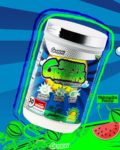 Ever since Glaxon launched last year, the supplement industry can't stop talking about their formulas, products, advertisements, and informative videos. They're creating quite the buzz and PricePlow definitely saw this coming — we predicted that they would be the talk of the town and even named them our Supplement Brand to Watch in 2020.[…]
Continue Reading →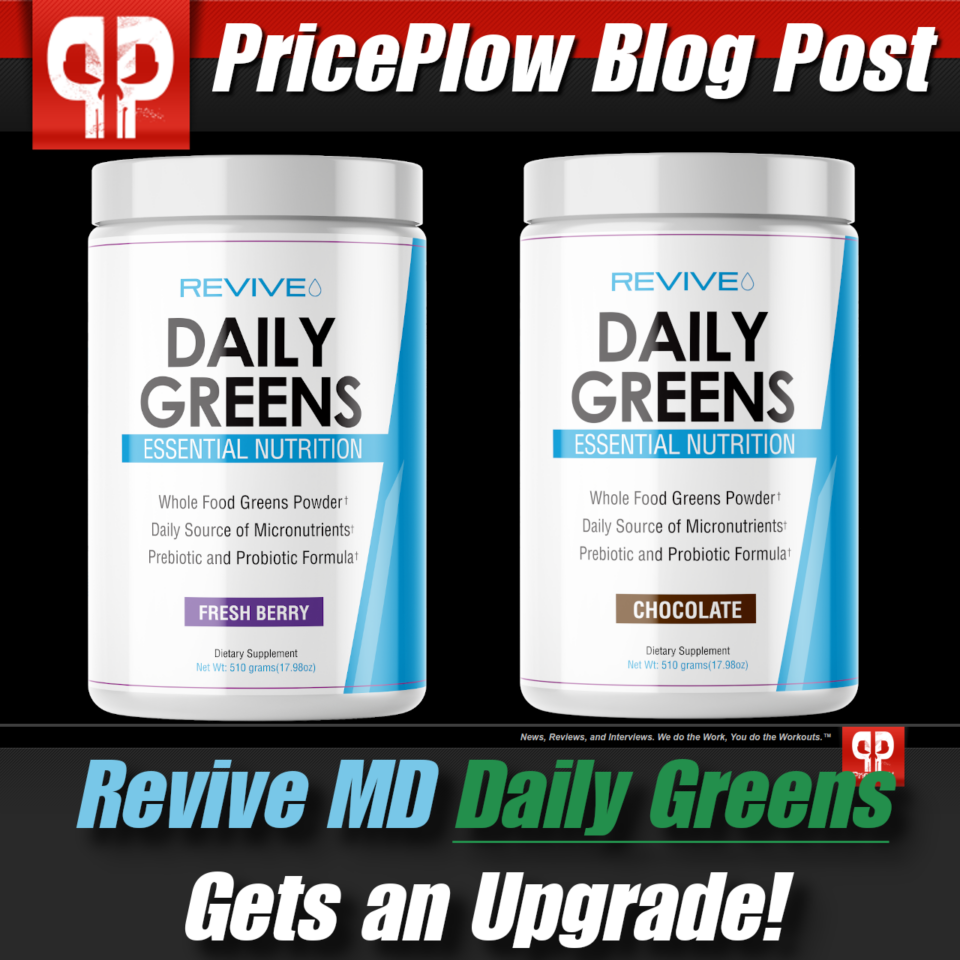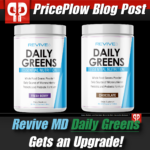 Throughout 2020, Revive MD has dramatically expanded its supplement line with a variety of new products, including Citrus Scrub, Revive MD Lipid, Revive MD Prostate, and Revive MD Women's Health. In addition, the company recruited multiple elite athletes to their team, including Icelandic former professional Strongman, Halfthor Bjornsson, and UFC heavyweight champion, Stipe Miocic[…]
Continue Reading →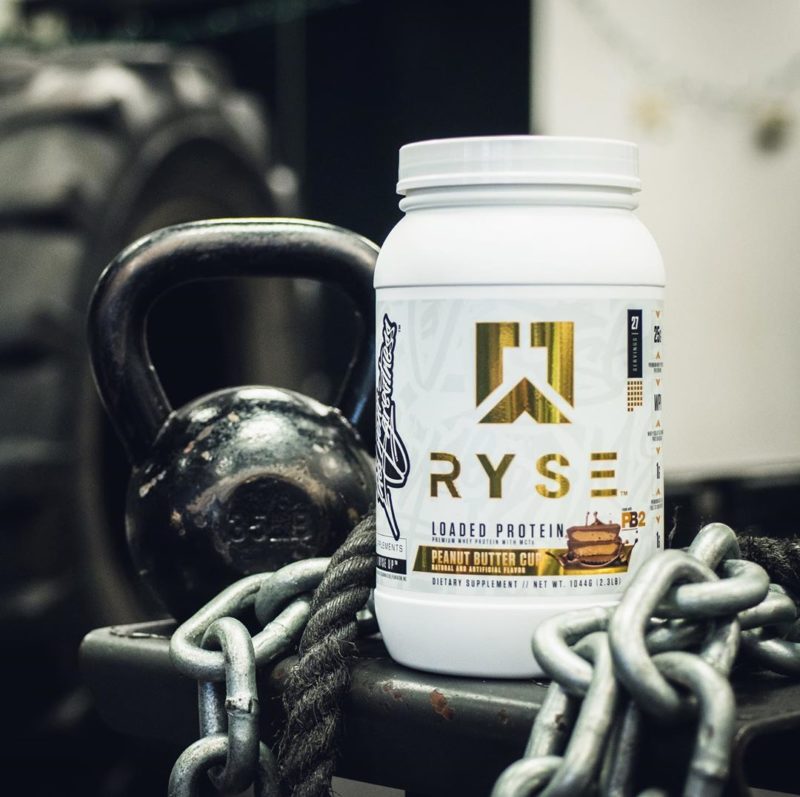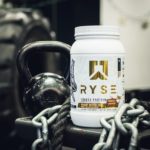 Ryse Supps Loaded Protein provides 25g of protein per scoop from the highest quality protein sources available, — whey protein isolate and whey protein concentrate — it comes in several gourmet flavors, but now Chocolate Cookie Blast has entered the flavor menu!
Meet Ryse Loaded Protein: Easy-to-Digest with incredible mixability
Loaded Protein also contains organic […]
Continue Reading →