Potassium Citrate

(Tag Archives)
Subscribe to PricePlow's Newsletter and Potassium Citrate Alerts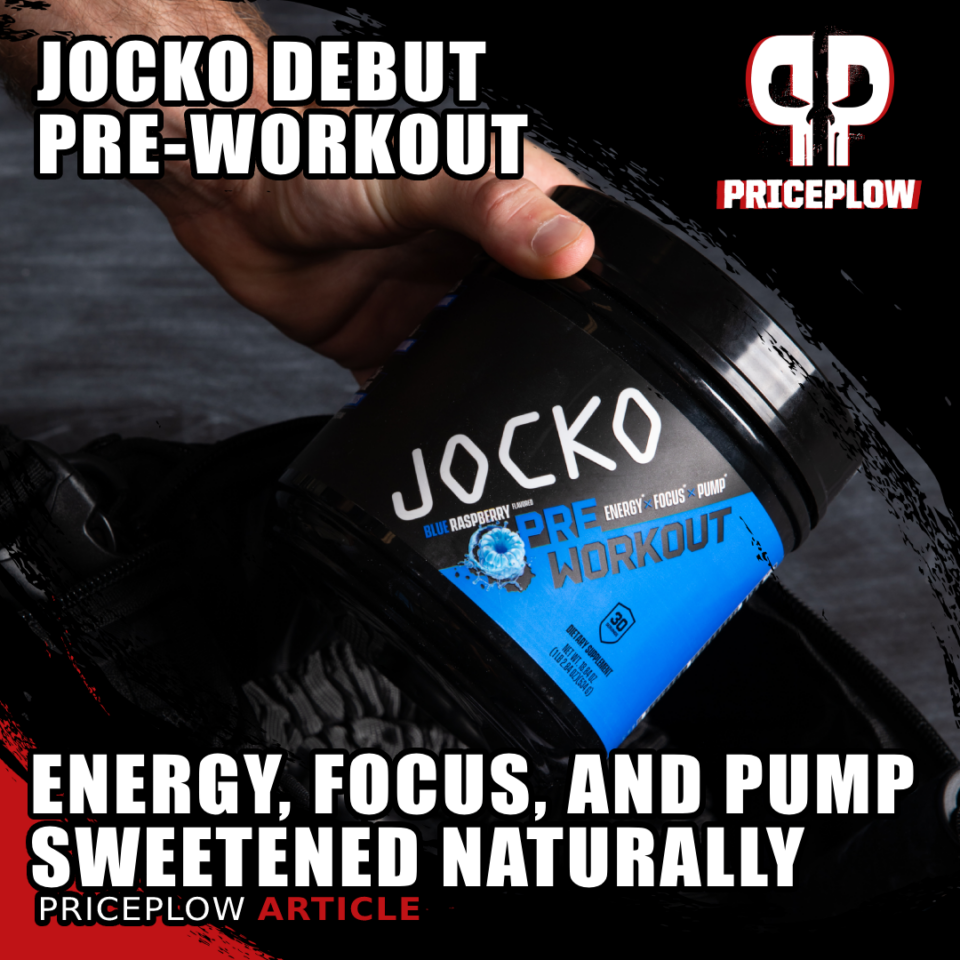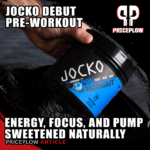 In the world of self-improvement and martial art gurus, Jocko Willink needs no introduction.
The host of Jocko Podcast has become famous for streaming hard-hitting philosophical discussions about life, leadership, and self-discipline. Through his show, which consistently reaches millions worldwide, Jocko speaks about hard-won lessons learned during his more than 20 year career as a […]
Continue Reading →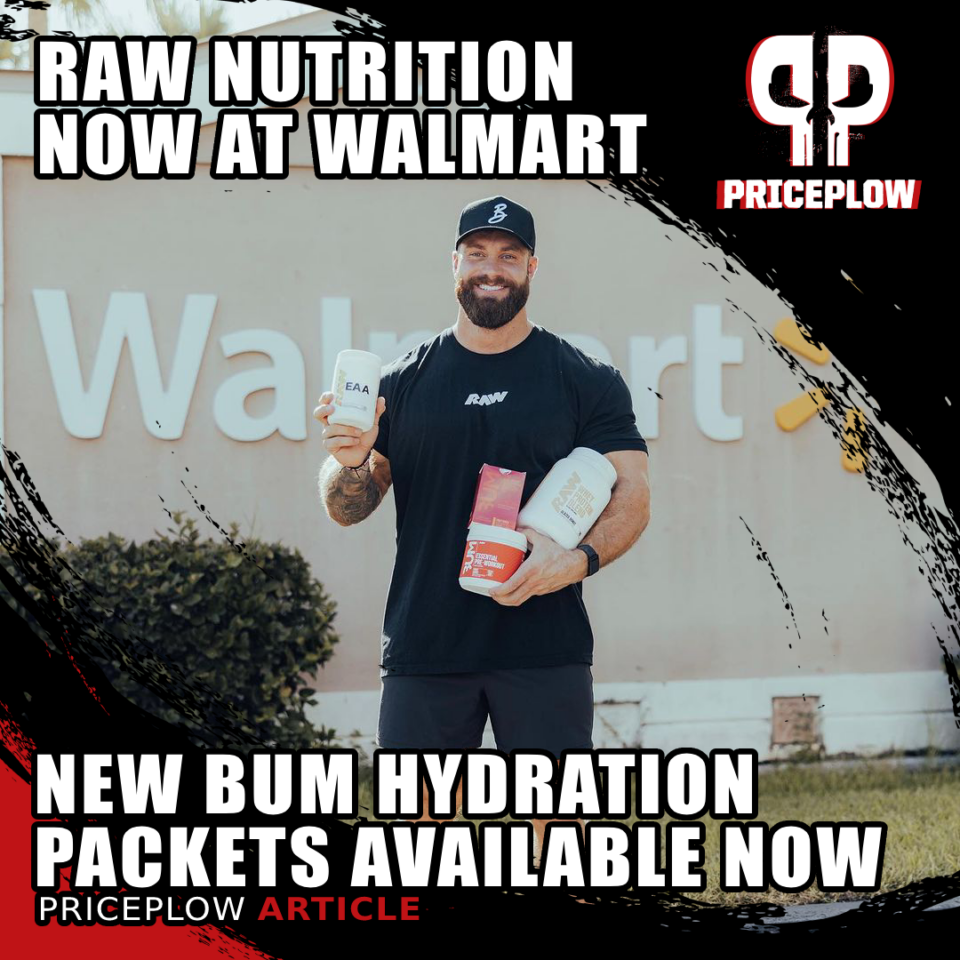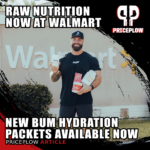 RAW Nutrition is a company that has made a name for itself by offering serious products for serious athletes, albeit with a bit of a punk edge, courtesy of the boisterous nature of Chris Bumstead. Whether you're in the market for a protein powder with consistently delicious flavors – as in the case of CBUM […]
Continue Reading →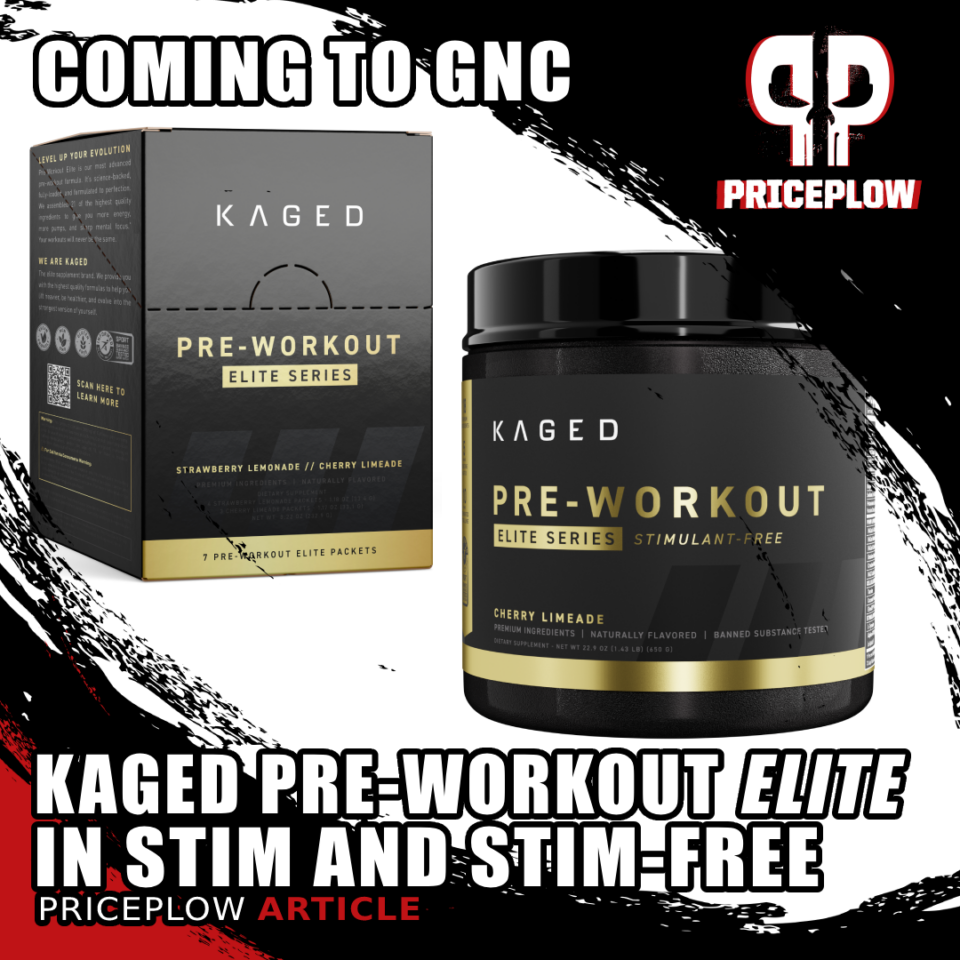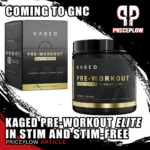 The Kaged evolution continues — now live at GNC.
For the past few months, we've been covering the news that Kaged was finally coming to GNC, as highlighted in PricePlow Podcast Episode #097 with Aaron Heidebreicht and Darin Decker.
Kaged has taken the premium end of the sports nutrition industry to a higher level, with […]
Continue Reading →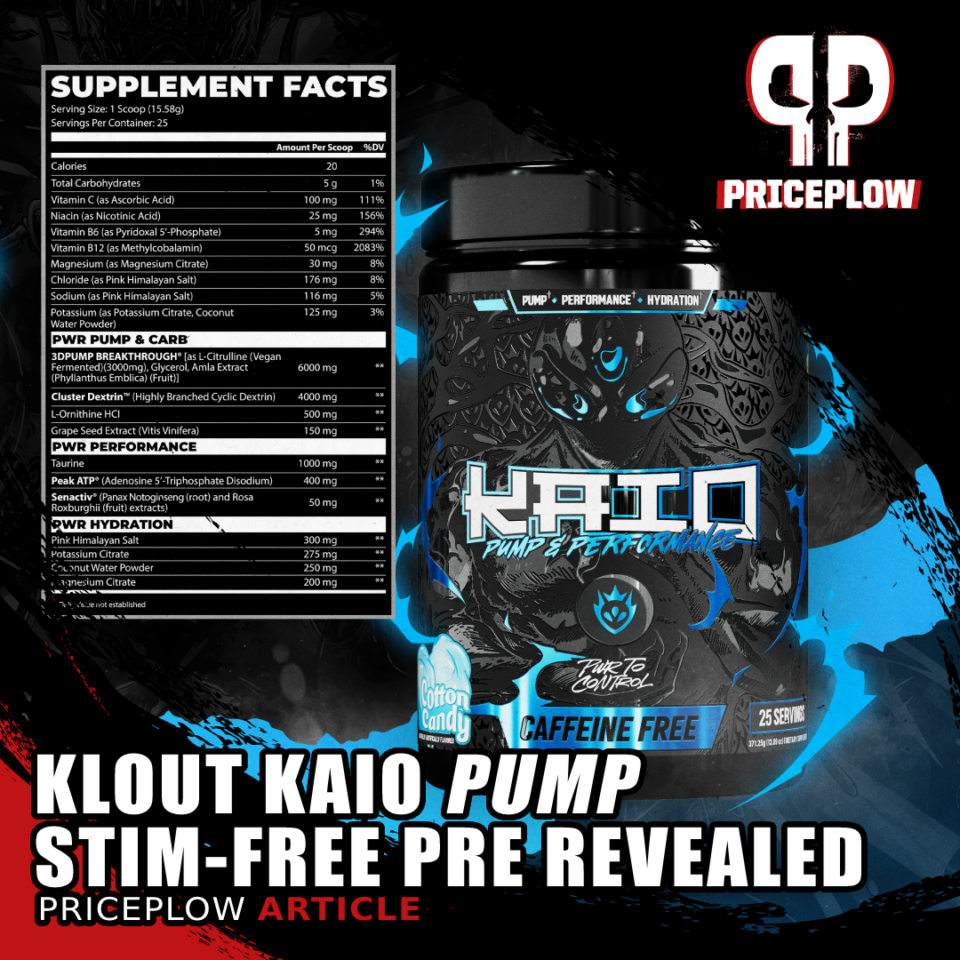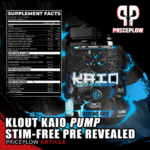 Sports supplement users are by now familiar with KLOUT, a young upstart brand whose edgy branding and formulations have taken the scene by storm. They currently sport three pre-workout supplements, led by their KIAO Final Destination Pre-Workout, but with alternative options in Mamba and Karma.
All three of those have stimulants, […]
Continue Reading →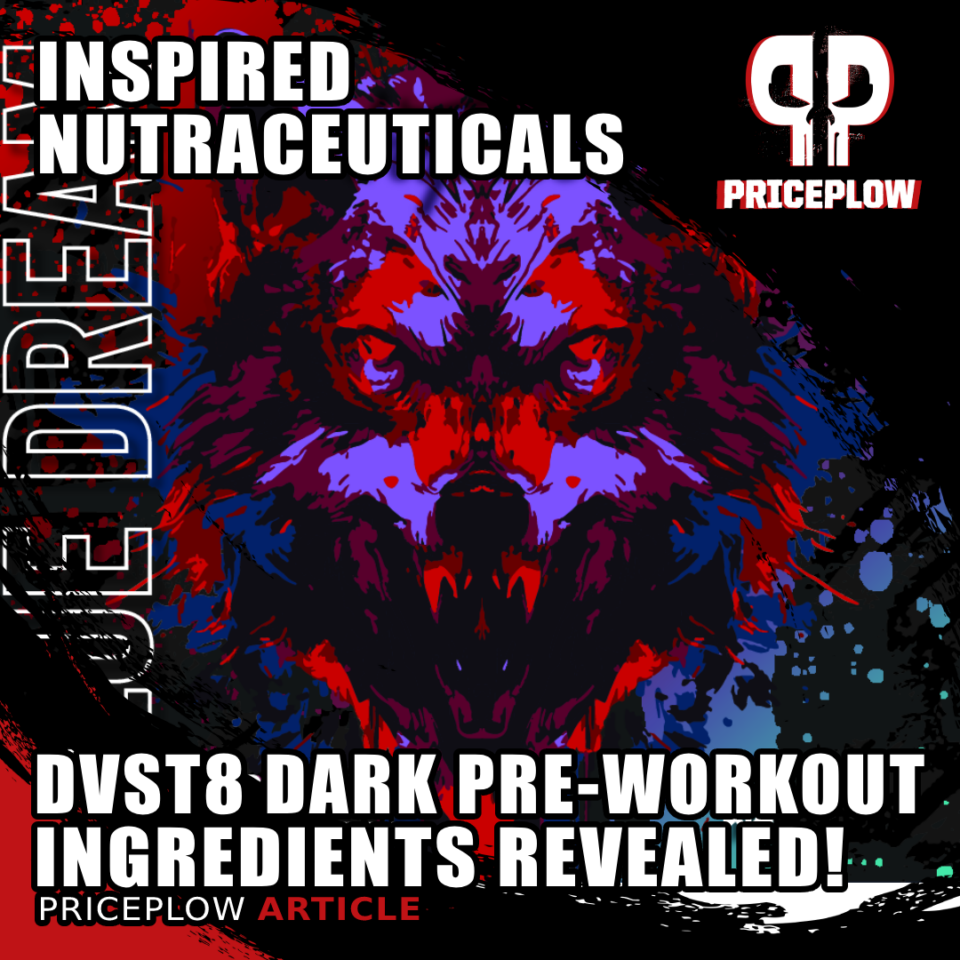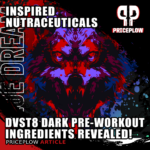 You might want to make the world a better place, a safer place, a place where goodness reigns supreme, but…
As famed psychologist and cultural critic Jordan Peterson points out, a good man is not a harmless man. Rather, a good man is a dangerous man who has his dangerous side under voluntary control.
This […]
Continue Reading →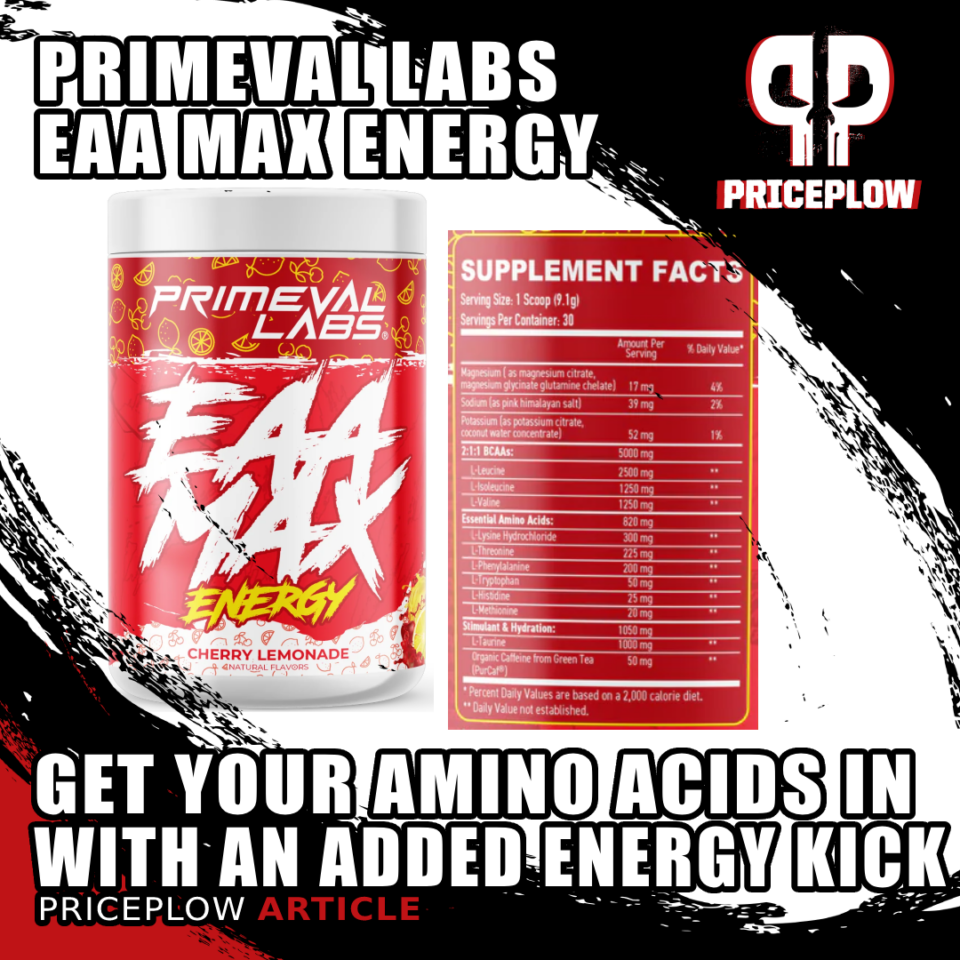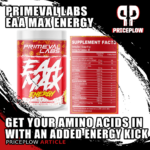 BCAAs had a long run as king of intra-workout supplements. While there is some good research backing the effectiveness of BCAAs, EAAs have a far more comprehensive stack of evidence behind them.
The problem was taste. It is hard to formulate an EAA blend that tastes good. One company that has really changed that is […]
Continue Reading →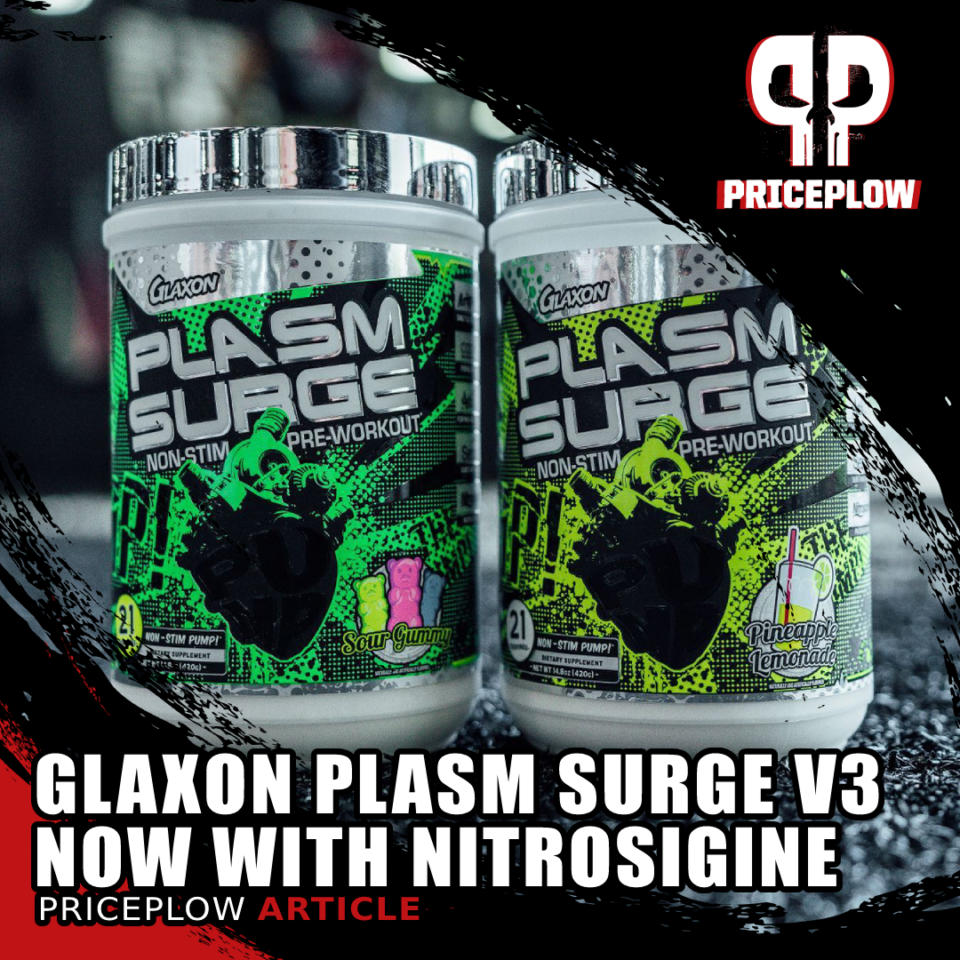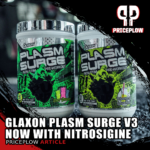 Any time Glaxon announces a new product launch, the industry pays attention – and nobody watches more closely than the PricePlow content crew.
The reason for this is that Glaxon always comes up with something new. While many other supplement formulators are content to mix and match time-tested standby ingredients, seemingly every Glaxon product either […]
Continue Reading →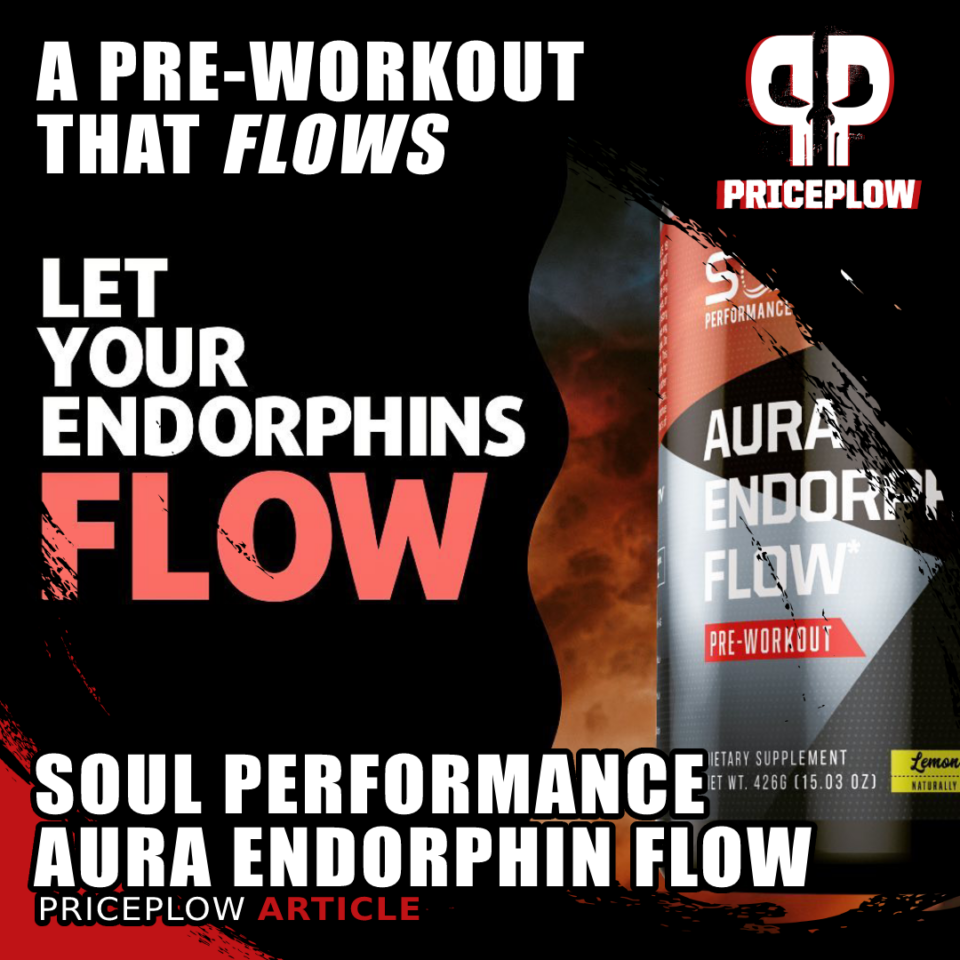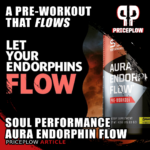 Soul Performance Nutrition is the brainchild of Matthew Karich, a regular contributor to the PricePlow Discord and a guest on Episode #068 of the PricePlow Podcast.
We regard Soul Performance as having one of the most methodical formulation philosophies in the industry. Regular readers of the blog will know why, since we've covered their […]
Continue Reading →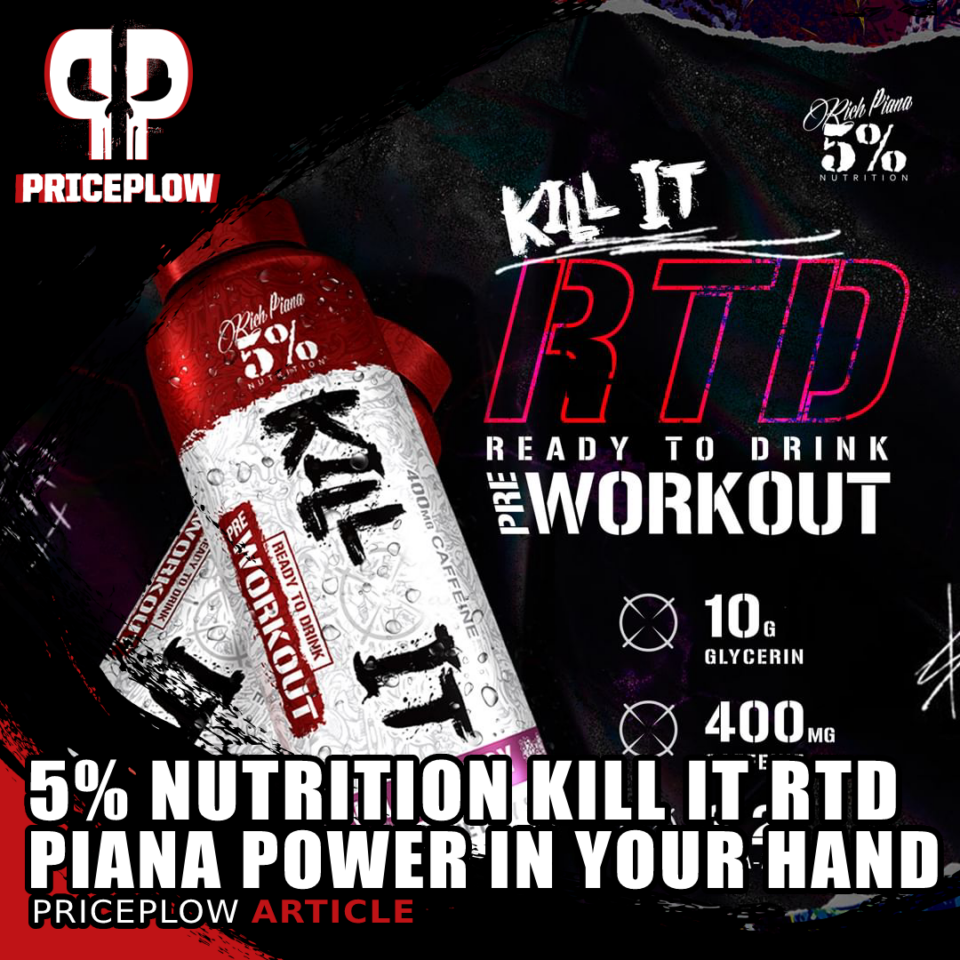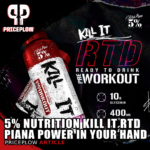 For years, 5% Nutrition has led the industry in the "more of everything" category of bodybuilding supplements and sports nutrition. This is an excellent case of a brand taking on a personality that mirrors its founder. Rich Piana, after all, could certainly not be accused of moderation or having a conservative mindset. Everything he did […]
Continue Reading →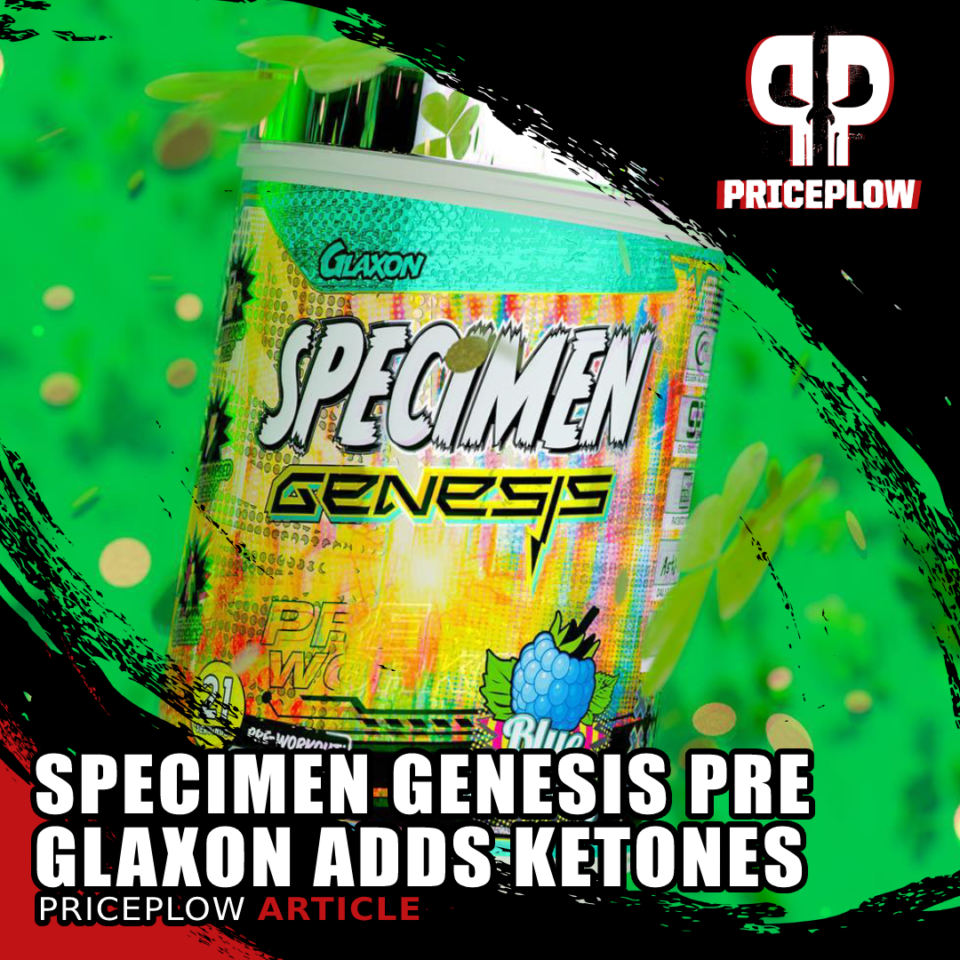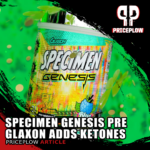 The R&D team at Glaxon rarely disappoints. These guys are absolutely on top of supplement research, steadfastly taking the industry's game to the next level by creatively applying new or slept-on ingredients.
Put simply, there's methodology behind their formulas that we think is unsurpassed. Their Specimen Pre-Workout series has gone through several iterations now. If […]
Continue Reading →