Potassium Citrate

(Tag Archives)
Subscribe to PricePlow's Newsletter and Potassium Citrate Alerts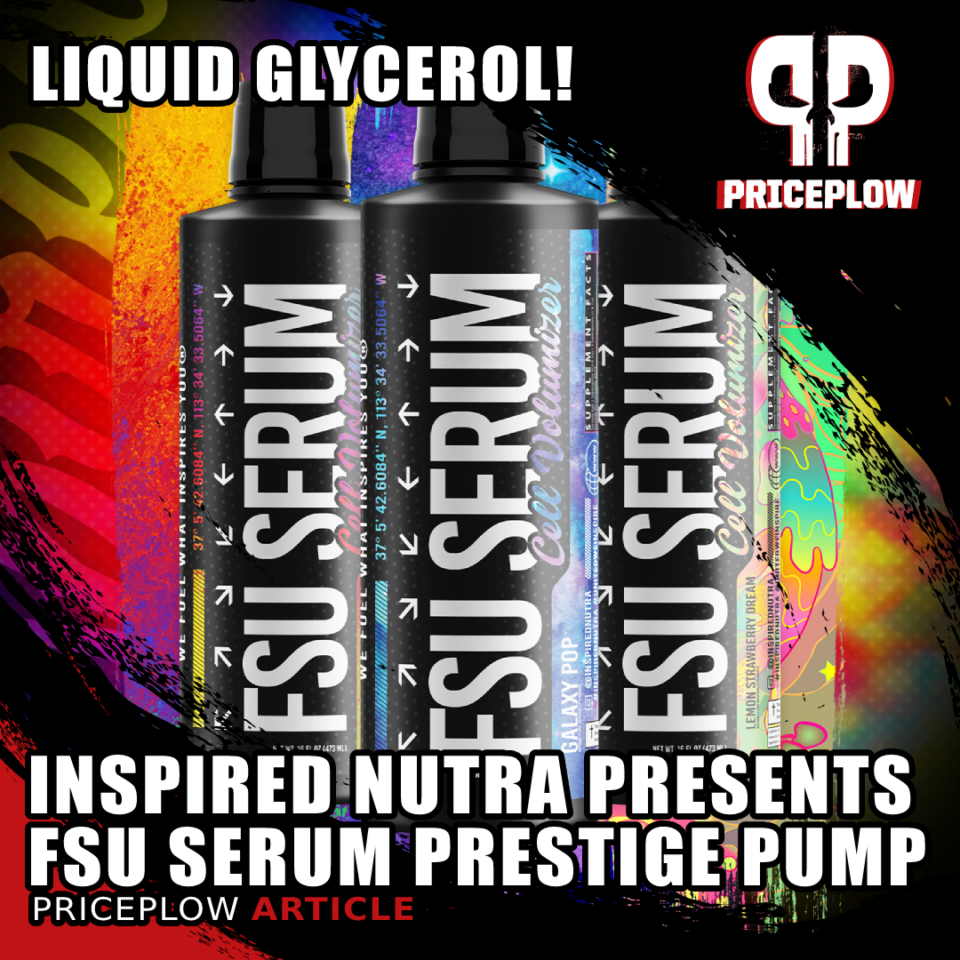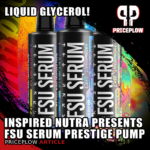 Inspired Nutraceuticals is back with their first major product launch since Chris Waldrum sold the company, and it's another liquid dietary supplement following their recent Ember Serum P.M. nighttime carnitine launch:
Inspired Nutraceuticals FSU Serum: Pre-Workout Liquid Pumps!
Inspired's customers who are seeking a unique way to get pumped will be excited to try […]
Continue Reading →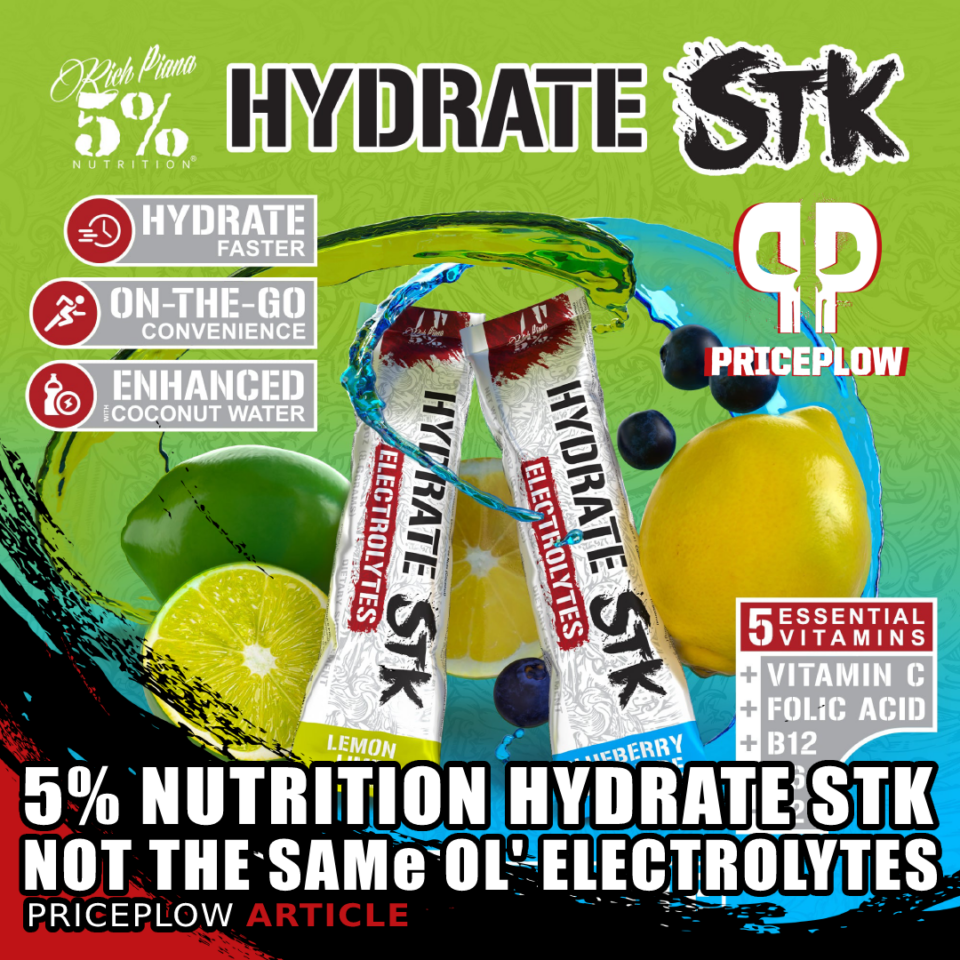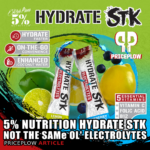 Hydration has been all the rage the past couple of years, with numerous electrolyte supplements taking the world by storm — going beyond the sports nutrition industry and making it into grocery stores as well. It's clear that we, as a society, have a significant mineral deficiency problem, to say the least.
But one thing […]
Continue Reading →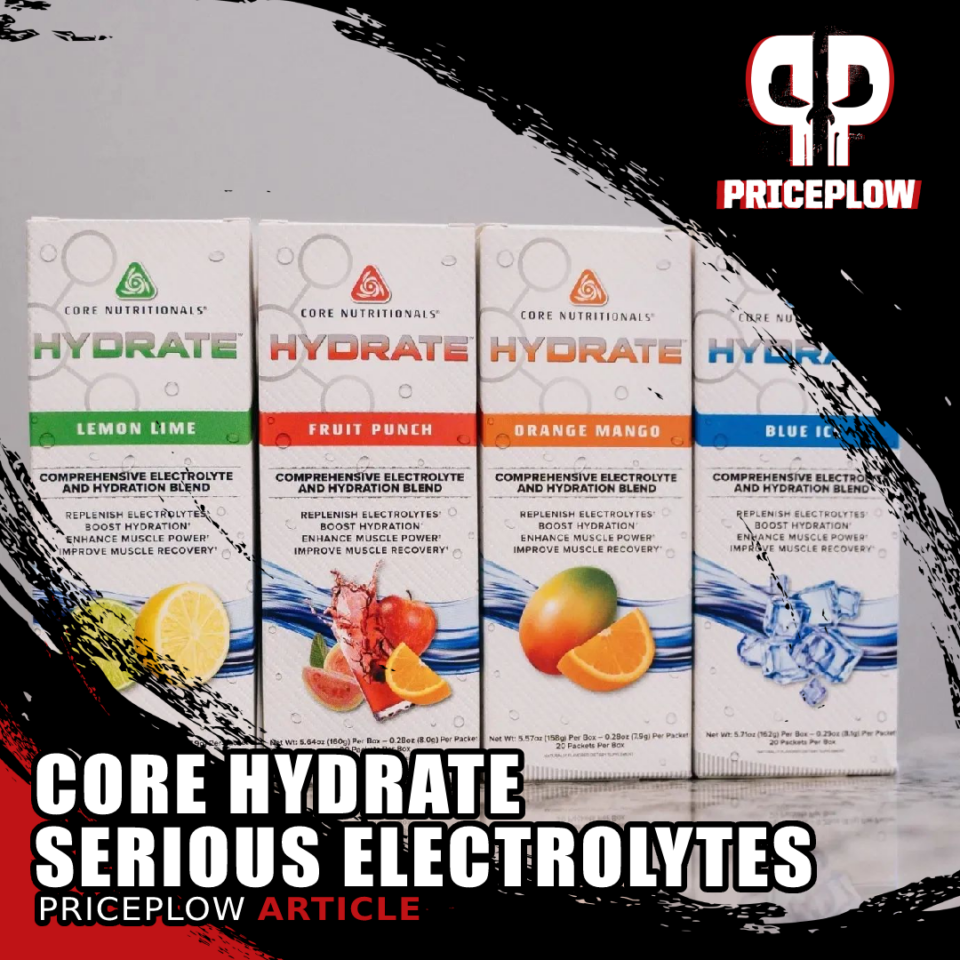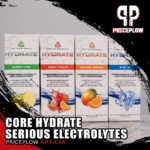 Professional bodybuilder Doug Miller started CORE Nutritionals in 2005 when he realized that the market's meal replacement proteins were quite simply unacceptable. His response was the introductory release of Core MRP, marking the beginning of a juggernaut operation.
17 years later, Doug and CORE are still going strong, and the same issue has […]
Continue Reading →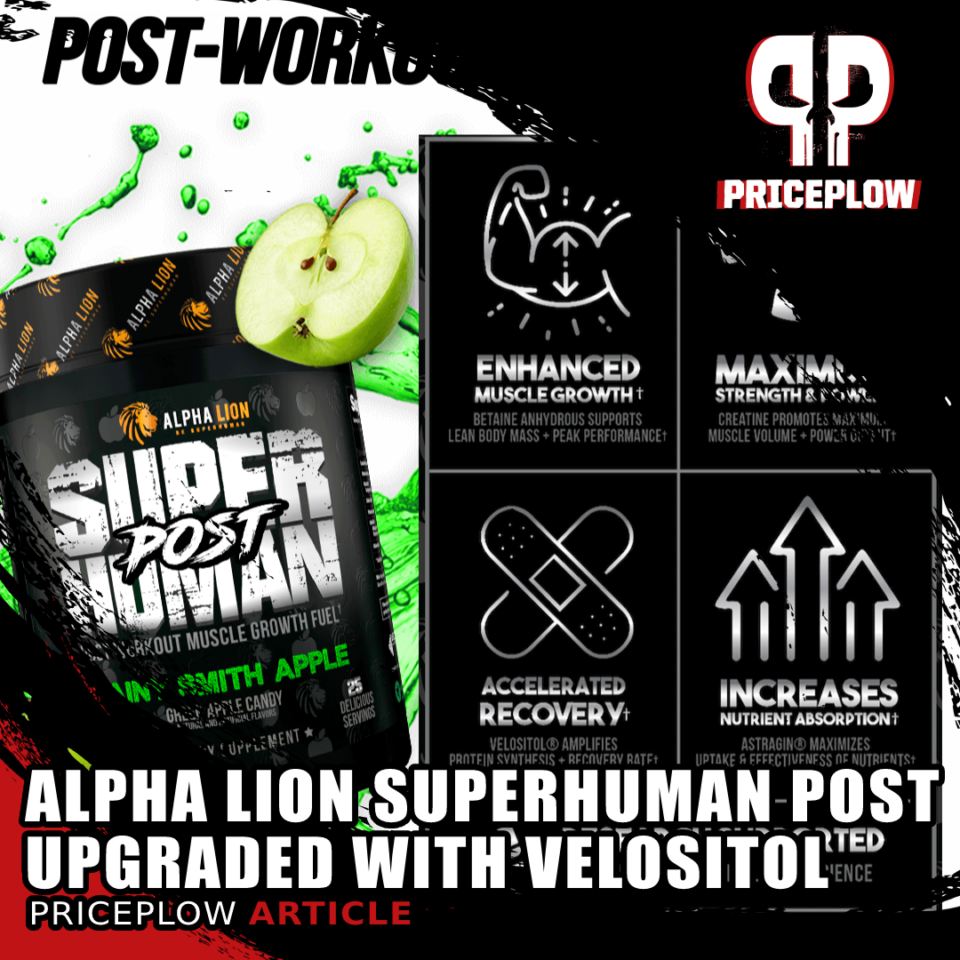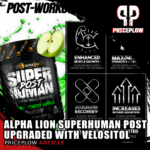 Premium supplement manufacturer, Alpha Lion, has been on the bleeding edge of supplement innovation since they first appeared on the scene. Case in point: Alpha Lion was the first company to bring MitoBurn (L-BAIBA) and CaloriBurn GP (grains of paradise extract) to the consumer market with their Alpha Lion Gains Candy line, launching Gains […]
Continue Reading →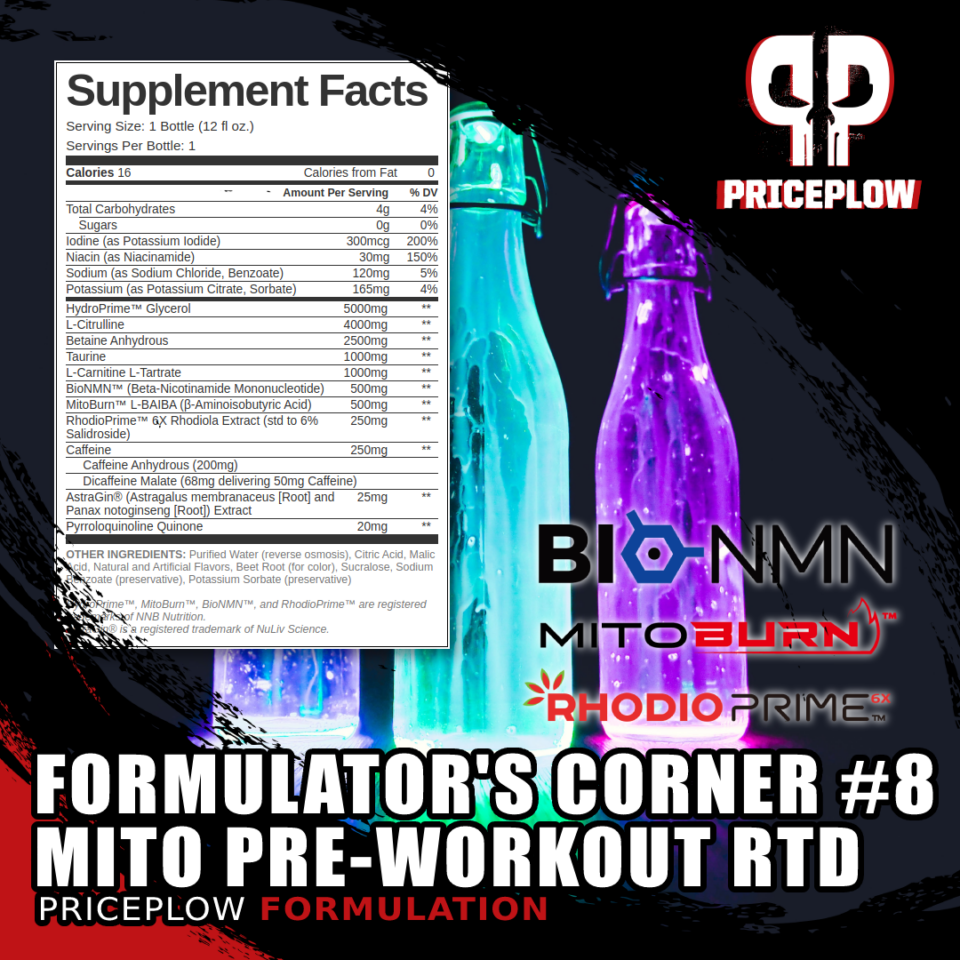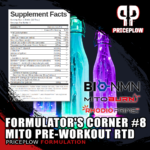 There's a trend going around the sports nutrition segment of the supplement industry lately: fully-dosed RTD pre-workout drinks! Shortened from "Ready to Drink", RTDs are useful for their convenience, and can be sold and consumed on-site at a gym or store without needing water and a shaker cup.
RTDs have been around for decades, but […]
Continue Reading →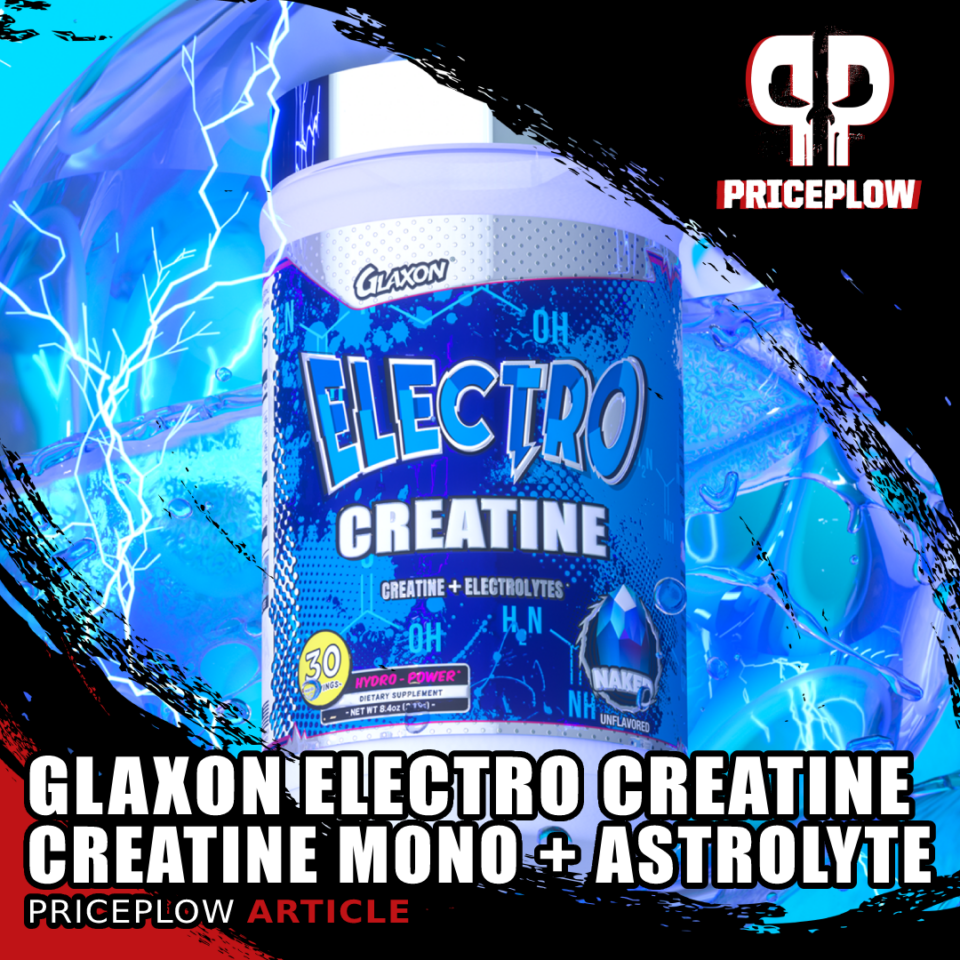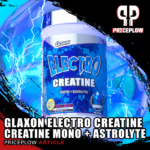 As a tried-and-true staple in the supplement industry, most of us are no stranger to creatine. The ingredient, which is often associated with the sports nutrition market, is one of the safest and most well-studied ingredients in existence. Most companies tout creatine's muscle-building benefits, but once you understand its underlying effects — supporting ATP […]
Continue Reading →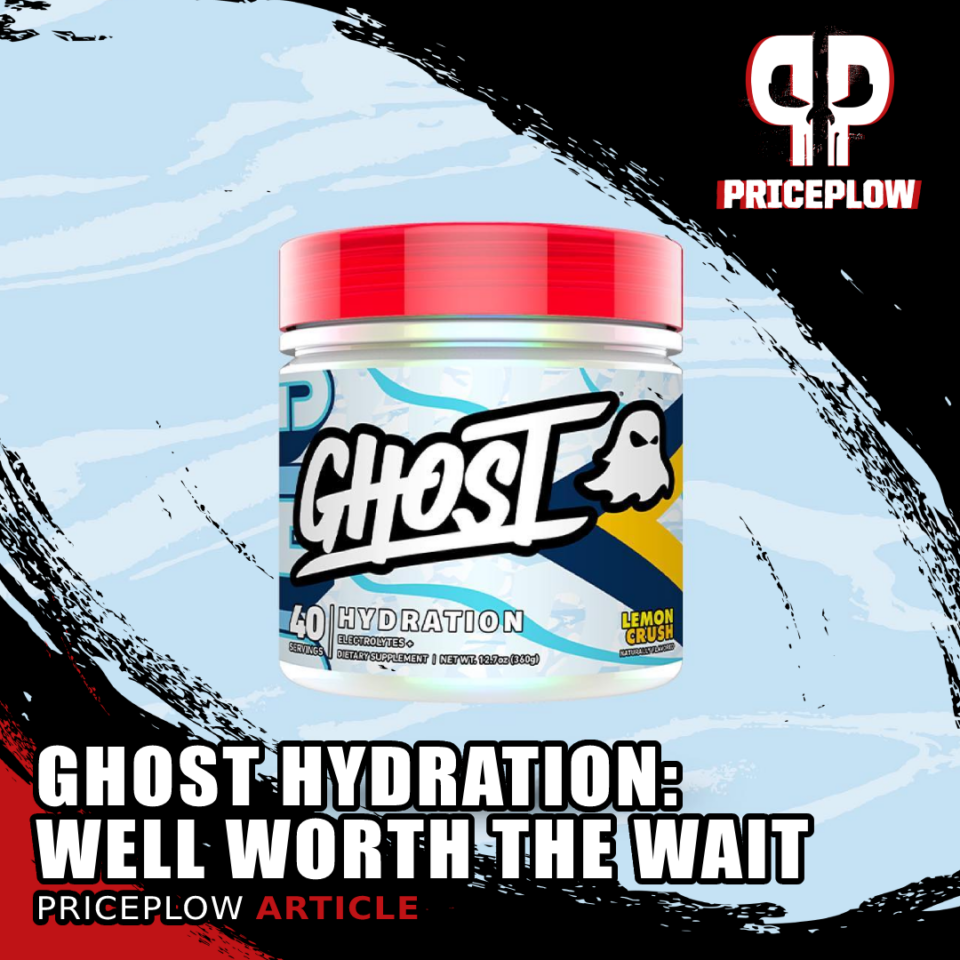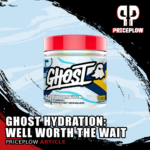 In early 2021, Ghost Lifestyle announced a major piece of their athletic puzzle: Ghost Hydration. The announcement came in their seventh season of their hit Building the Brand YouTube series.
Originally introduced in "Our First Greens Collab" (S7:E4), founder and CEO Dan Lourenco and his team covered several major items, including the […]
Continue Reading →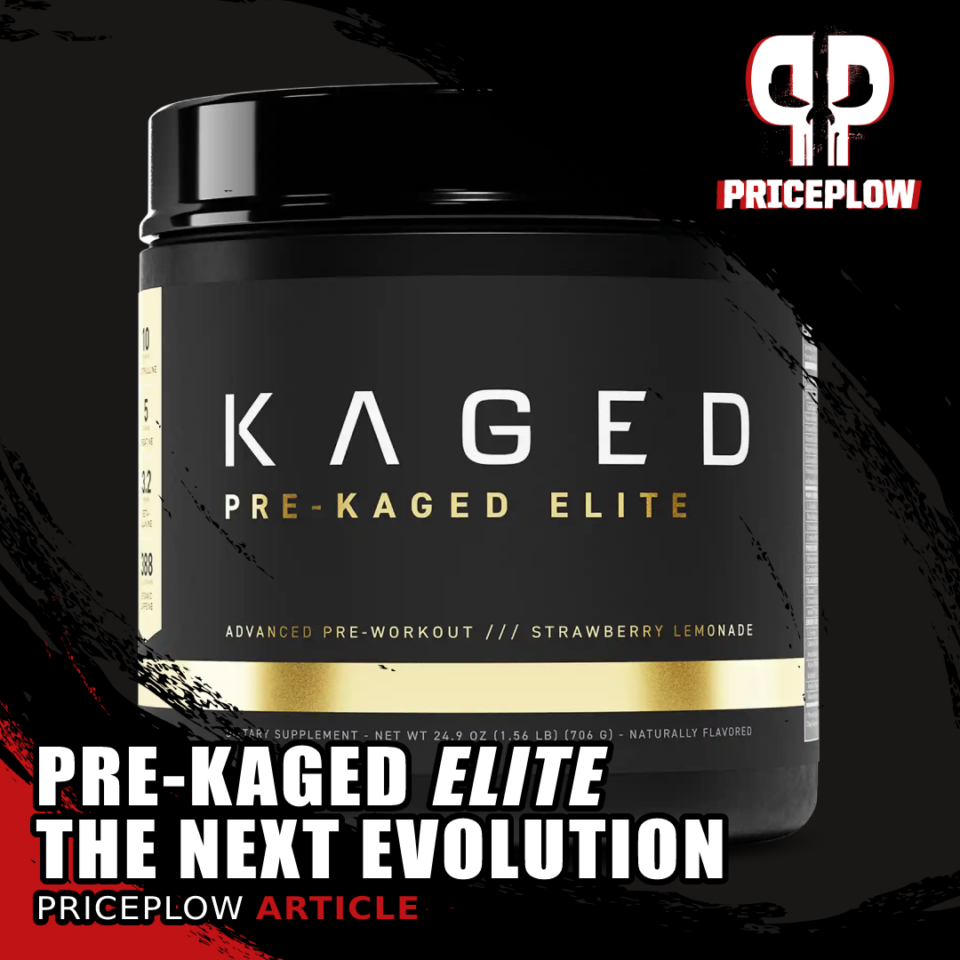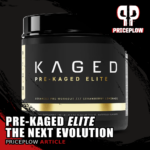 Welcome to the evolution.
For eight years, we've been covering Kaged Muscle Supplements, which started with the legendary Pre-Kaged pre-workout supplement. We've always stood firm behind the brand's mission and goals, which perfectly align with our high-demands for the industry:
Efficacious, innovative, and transparent supplement dosing
Natural colors and flavors
Third-party lab tests
Honest,
[…]

Continue Reading →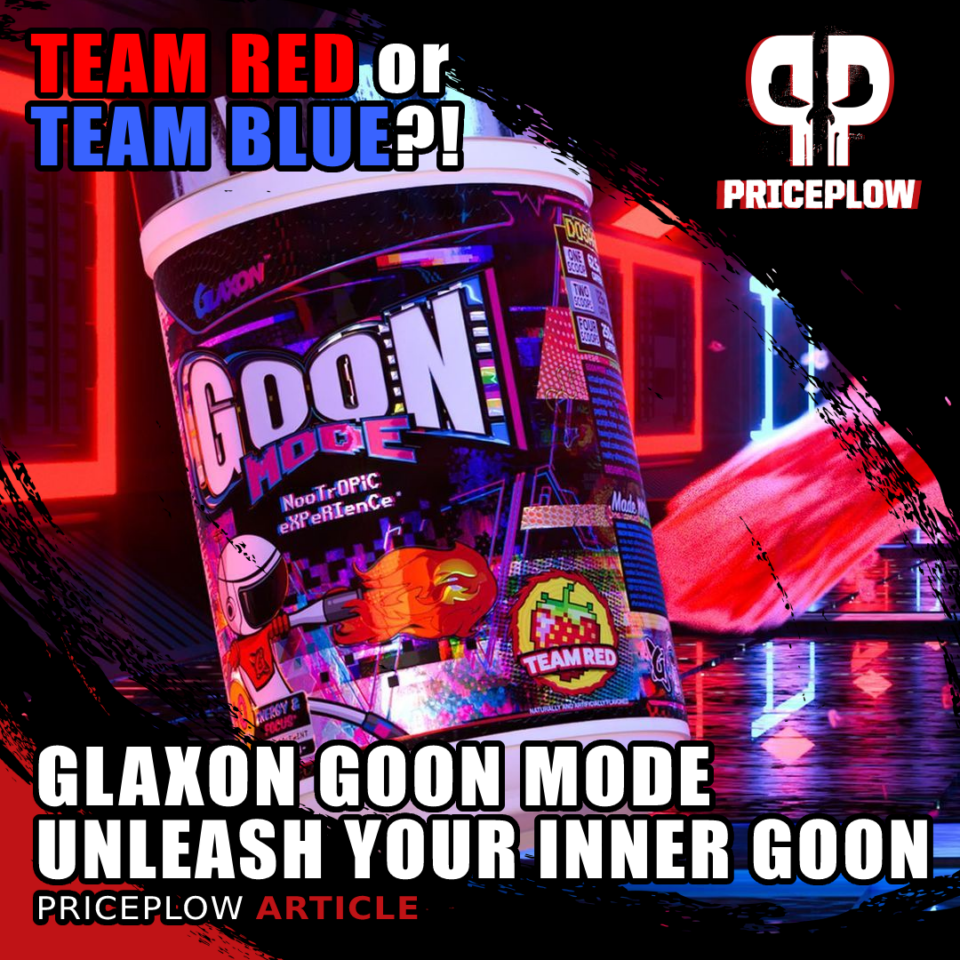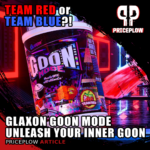 On 11/11/2019, Glaxon was born, innovative new formulas based on unique ingredients chosen for maximum bioavailability and effectiveness. Since that launch, this team of radical mad scientists and all-around cool guys has developed a true cult following in an industry that had been stagnating from a scientific standpoint. With their underground guerrilla marketing aesthetic and[…]
Continue Reading →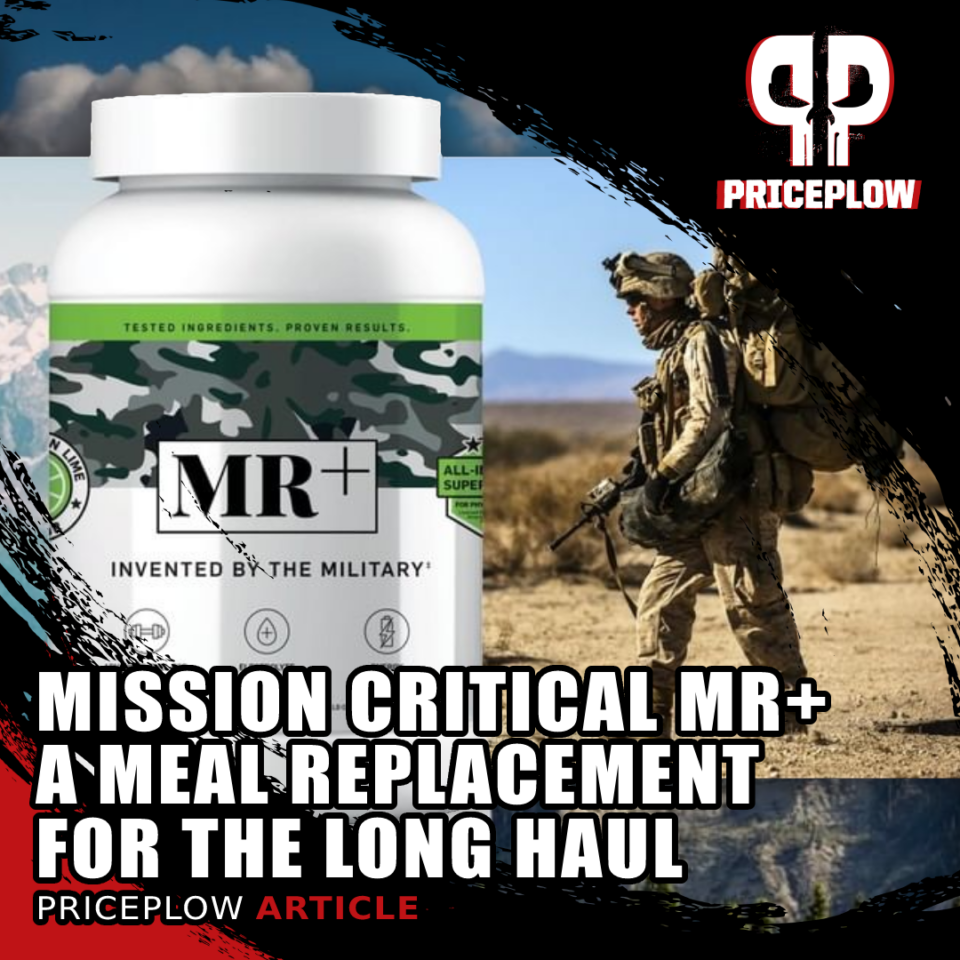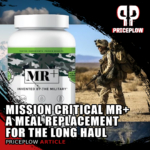 Imagine going out into a harsh and stressful environment for three days. What would you bring? What would you leave behind?
This is a constant question for special operators in the military, who customize their rucks and loadouts for each mission. Part of their decision-making process is how much food and water to bring, as […]
Continue Reading →