Pieter Cohen

(Tag Archives)
Subscribe to PricePlow's Newsletter and Pieter Cohen Alerts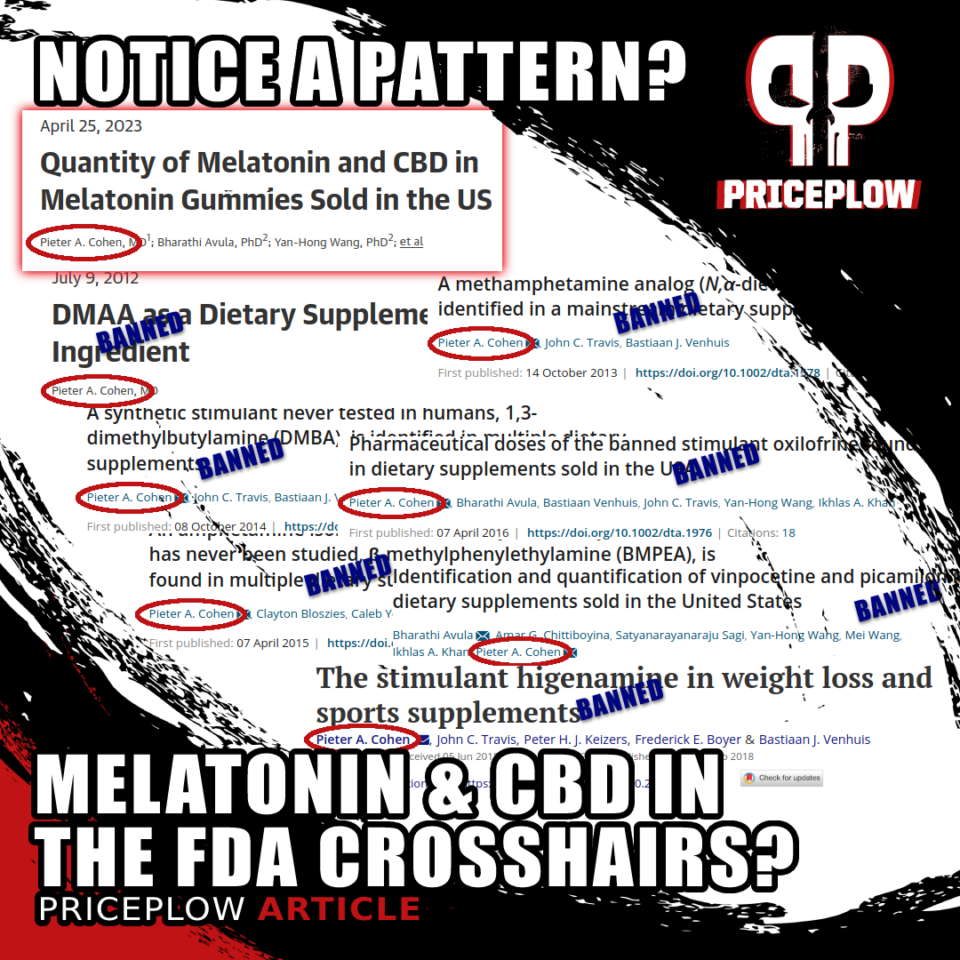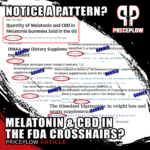 The Journal of the American Medicine Association (JAMA) recently published a study showing that the quality control on melatonin gummies in the United States may not be the best – unfortunately, only 12% of the products tested were FDA compliant.[1]
Reason being, the FDA generally allows a discrepancy of up to 10% between a product's […]
Continue Reading →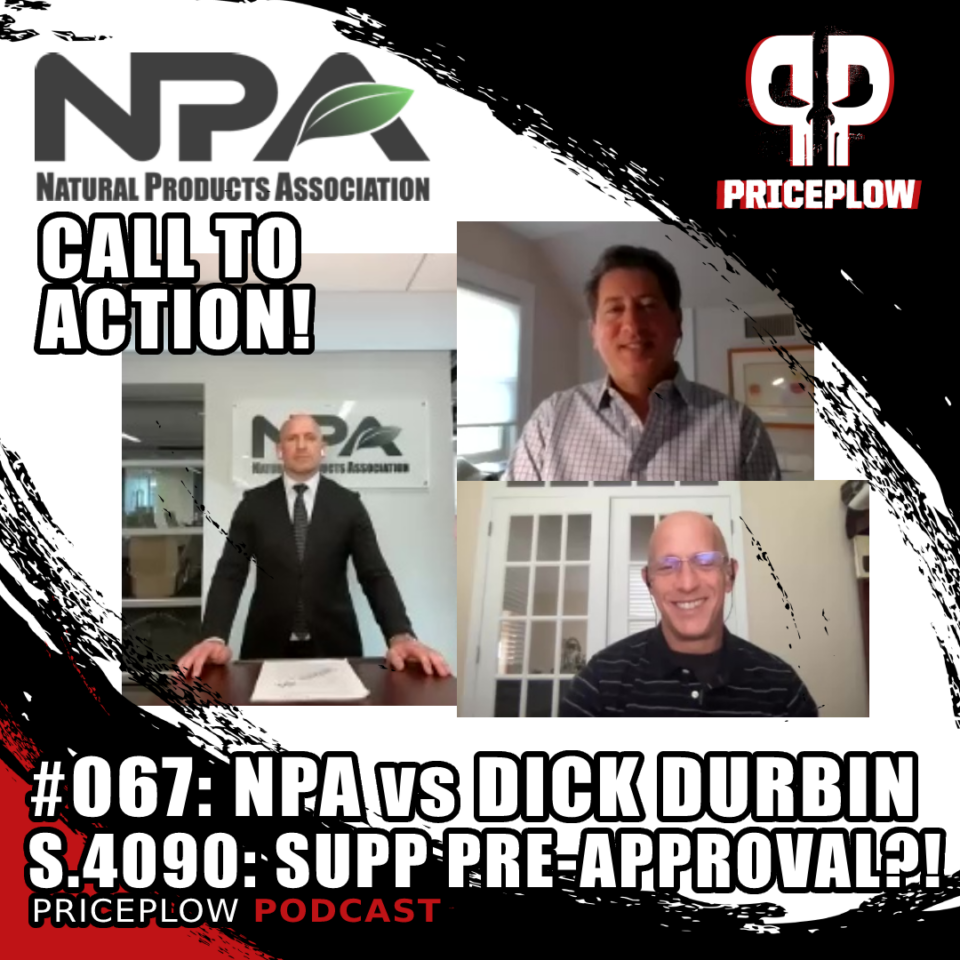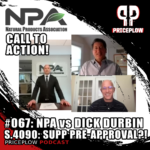 https://blog.priceplow.com/podcast/npa-vs-dick-durbin-s4090
On April 26, Senators Dick Durbin (IL) and Mike Braun (IN) proposed a bill titled Dietary Supplement Listing Act of 2022,[1,2] which would have serious ramifications on the way business and commerce is done in the dietary supplement industry.
We invited a powerhouse team of industry veterans and experts to discuss what this […]
Continue Reading →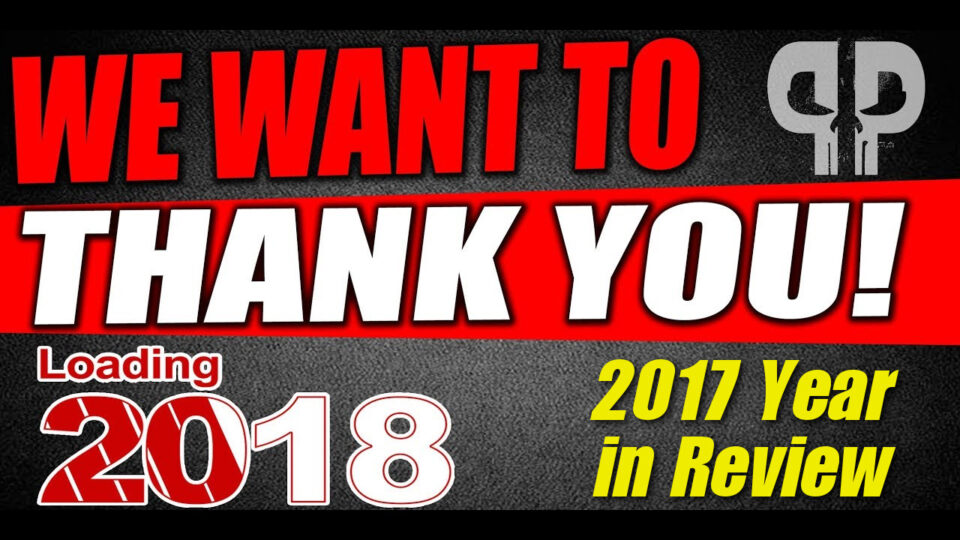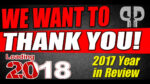 2017 was one to remember. It was filled with incredible highs and lows that make it one of the most tumultuous years in recent memory. As 2018 dawns, we take a look back at the previous 365 days to recount some of the most notable headlines that caught everyone's attention.
A year like no other[…]

Continue Reading →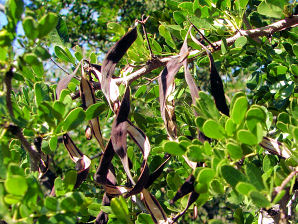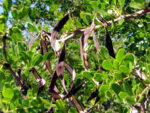 BMPEA (Beta-methylphenethylamine) and Acacia rigidula are back in the news again – this time with Oregon's Attorney General (Ellen Rosenblum) accusing GNC of selling "spiked" supplements.[1]
Here's what you won't read at USA Today:
Hi-Tech Pharmaceuticals argues that BMPEA is a natural constituent of certain acacia rigidula plants. However, there is no acknowledged NDIN (new […]
Continue Reading →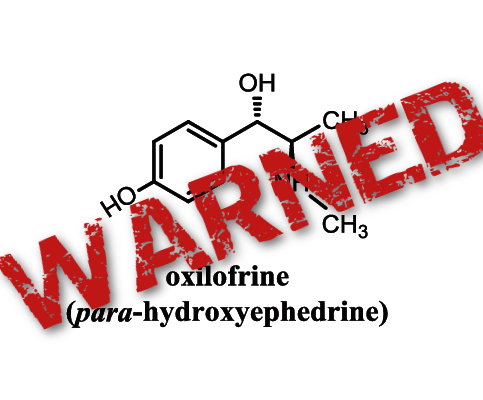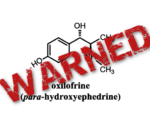 On March 31, 2016, the FDA issued seven warning letters to supplement companies regarding methylsynephrine: since it does not meet the definition of a dietary supplement, it cannot be sold as one.[1]
Methyl-synephrine is also known as oxilofrine, p-hydroxyephedrine, and 1-Hydroxypholedrine. It's a known banned substance in most sports due to […]
Continue Reading →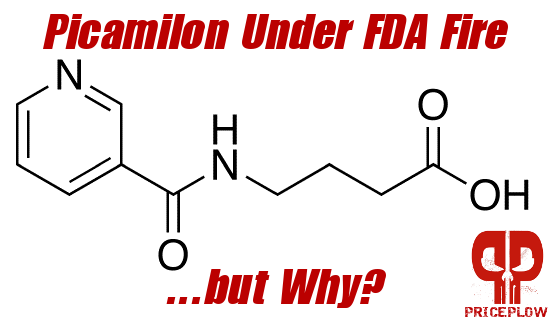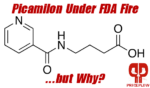 UPDATE: We now have a copy of the FDA's official declaration against Picamilon, and we have one last industry response to it. The imminent "ban" seems to be as good as done, regardless of the debate and discussion below.
UPDATE 2: On November 30, 2015, the official warning letters went out. Picamilon is dead […]
Continue Reading →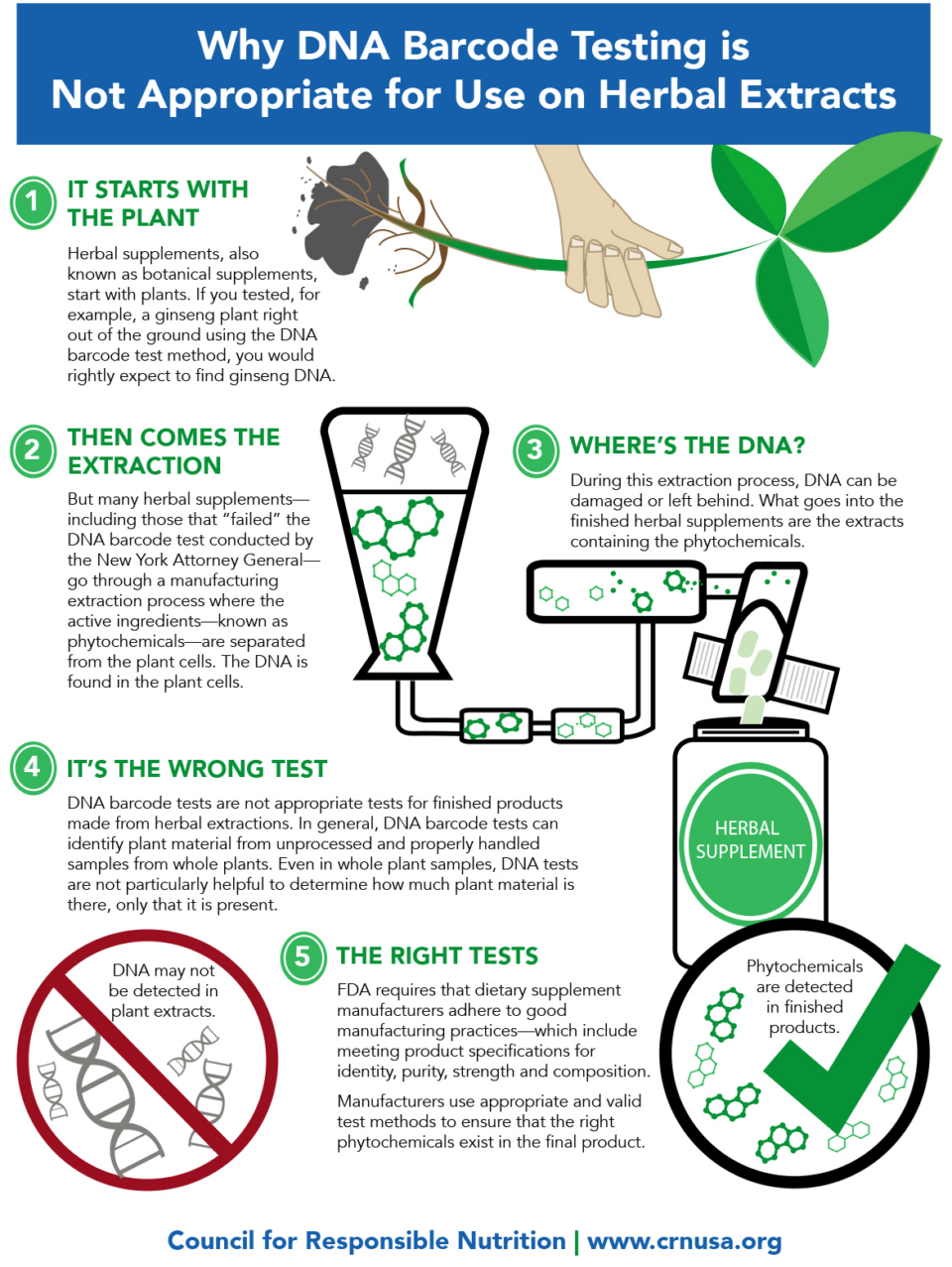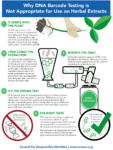 Update, May 8, 2018: The Attorney General behind this fiasco, Eric Schneiderman, has resigned after at least four accusations of extremely racist sexual abuse. Even crazier, his criminality was predicted by President Trump as far back as 2013.[Tweet] It is unclear where this GNC deal will lie after the smoke clears.
Updated March 30, […]
Continue Reading →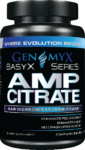 While updating our AMP Citrate / DMBA article to include a new research study, we noticed one glaring issue from the study:
Genomyx AMP Citrate contained no AMP Citrate!
You can see this below in a screenshot from the study[1]:
Only in the supplement industry do you fail at breaking the law because someone else […]
Continue Reading →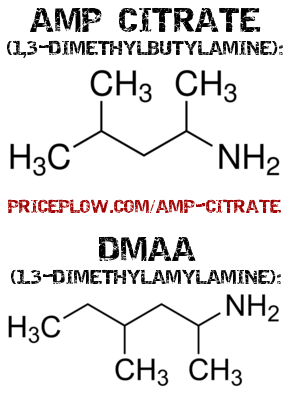 UPDATE 2015: The FDA has BANNED AMP CITRATE! They have sent 13 Warning Letters to companies selling AMP Citrate / DMBA. The warning letters are below.
If you've been tuned into sports supplements, you've possibly heard of an ingredient named AMP citrate (also known as "DMBA") added to several fat burners and pre-workout supplements […]
Continue Reading →