Pieter Cohen

(Tag Archives)
Subscribe to PricePlow's Newsletter and Pieter Cohen Alerts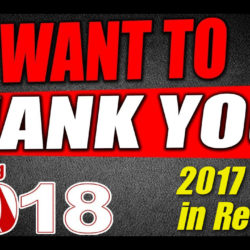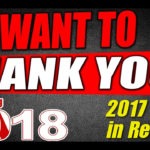 2017 was one to remember. It was filled with incredible highs and lows that make it one of the most tumultuous years in recent memory. As 2018 dawns, we take a look back at the previous 365 days to recount […]

Continue Reading →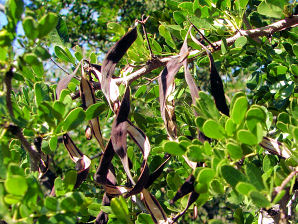 October 28, 2015 Update: This post now cites data from both sides, and GNC is fighting their case
BMPEA (Beta-methylphenethylamine) and Acacia rigidula are back in the news again – this time with Oregon's Attorney General (Ellen Rosenblum) accusing […]

Continue Reading →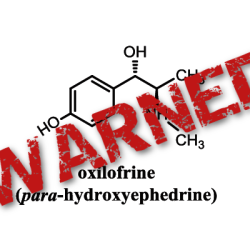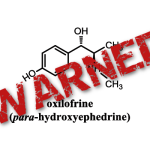 On March 31, 2016, the FDA issued seven warning letters to supplement companies regarding methylsynephrine: since it does not meet the definition of a dietary supplement, it cannot be sold as one.[1]
Methyl-synephrine is also known as oxilofrine, […]

Continue Reading →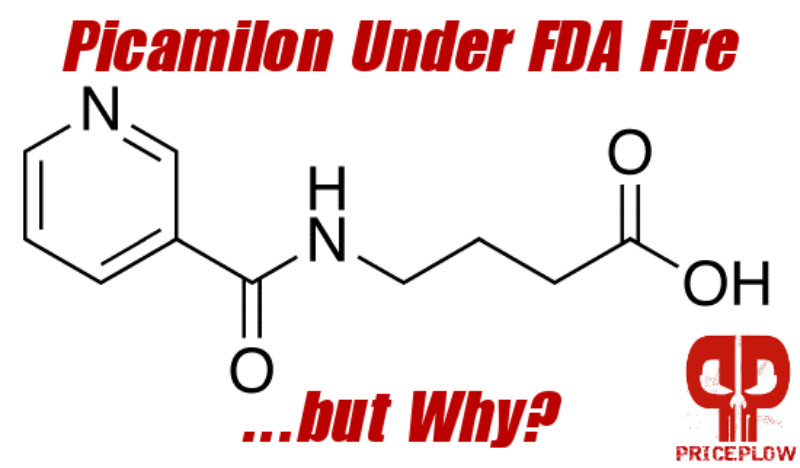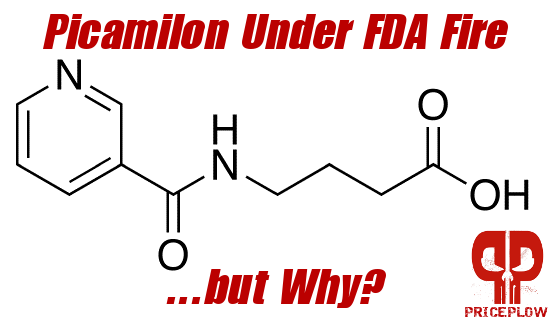 UPDATE: We now have a copy of the FDA's official declaration against Picamilon, and we have one last industry response to it. The imminent "ban" seems to be as good as done, regardless of the debate and discussion below.
UPDATE […]

Continue Reading →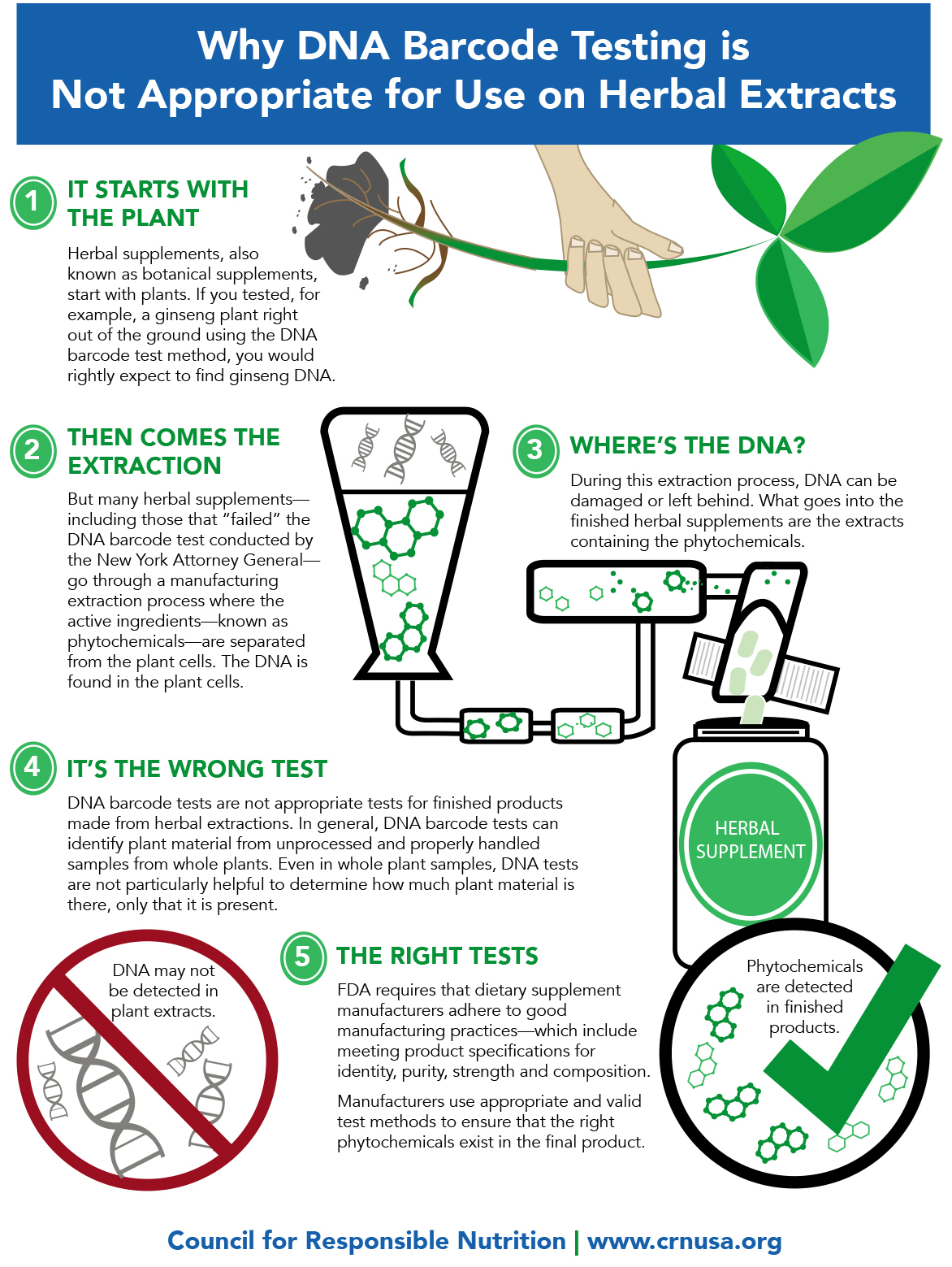 Update, May 8, 2018: The Attorney General behind this fiasco, Eric Schneiderman, has resigned after at least four accusations of extremely racist sexual abuse. Even crazier, Eric Schneiderman has been indirectly "accused" of sedition by a journalist with close […]

Continue Reading →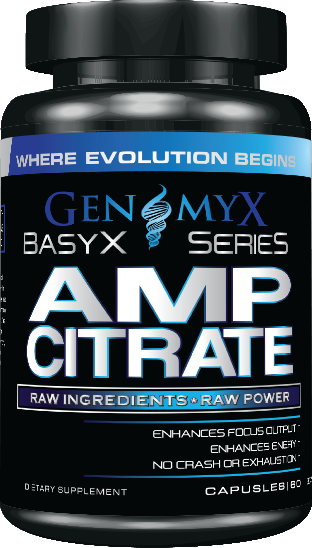 While updating our AMP Citrate / DMBA article to include a new research study, we noticed one glaring issue from the study:
Genomyx AMP Citrate contained no AMP Citrate!
You can see this below in a screenshot from the study[1]:[…]

Continue Reading →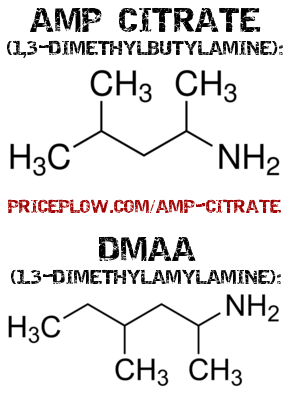 UPDATE 2015: The FDA has BANNED AMP CITRATE! They have sent 13 Warning Letters to companies selling DMBA / AMP Citrate:
See the FDA 'ban' letters below.
If you're tuned into new supplements, you may have seen a relatively […]

Continue Reading →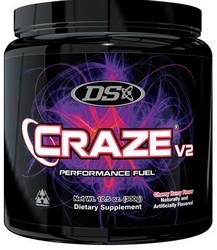 You've got to be kidding us.
The ever-audacious team at Driven Sports never fails to out-do themselves. Word has just leaked of a CRAZE v2 is now out!
The news leaked in Fall of 2014, and it's finally out as […]

Continue Reading →