Phosphatidylcholine

(Tag Archives)
Subscribe to PricePlow's Newsletter and Phosphatidylcholine Alerts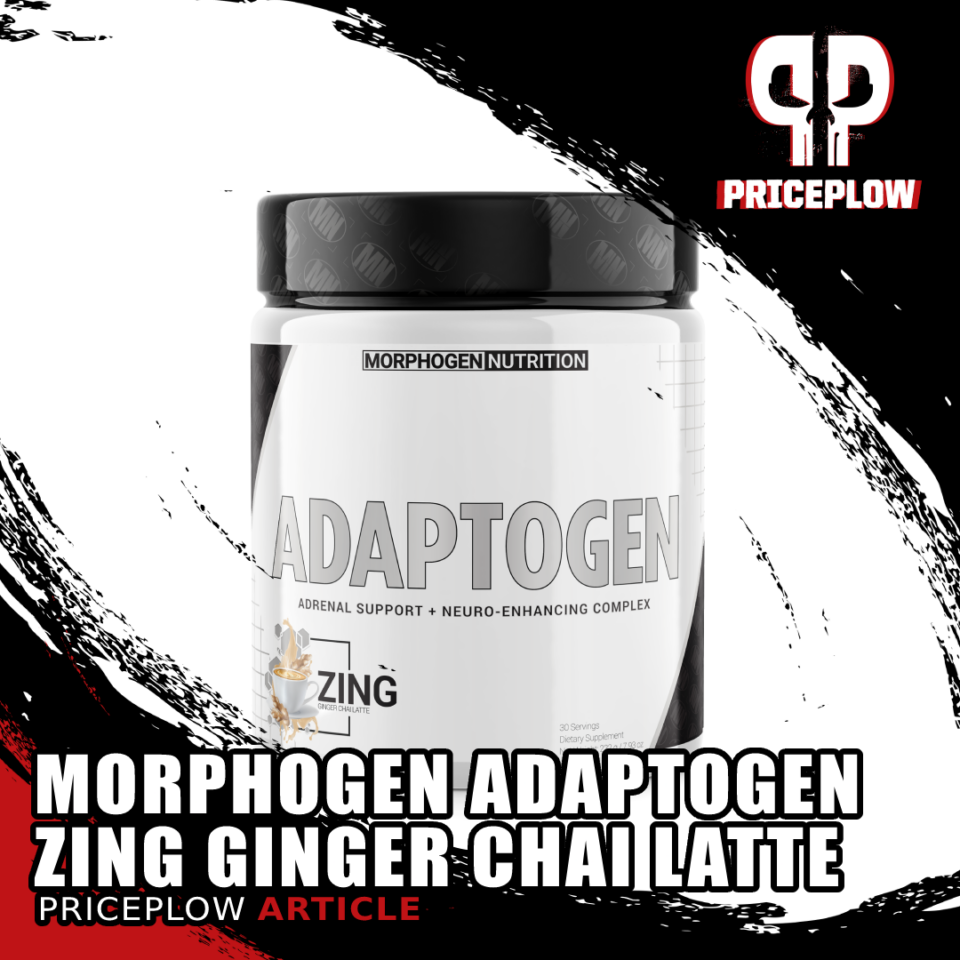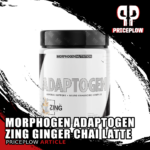 Morphogen Nutrition has made name for themselves as a company that breaks orthodoxy. They make unique products that include ingredients that aren't on the radar for most others in the industry – and huge doses of them around that.
We recently covered one such formula, HydraGen, an intra-workout product built around salt for athletes […]
Continue Reading →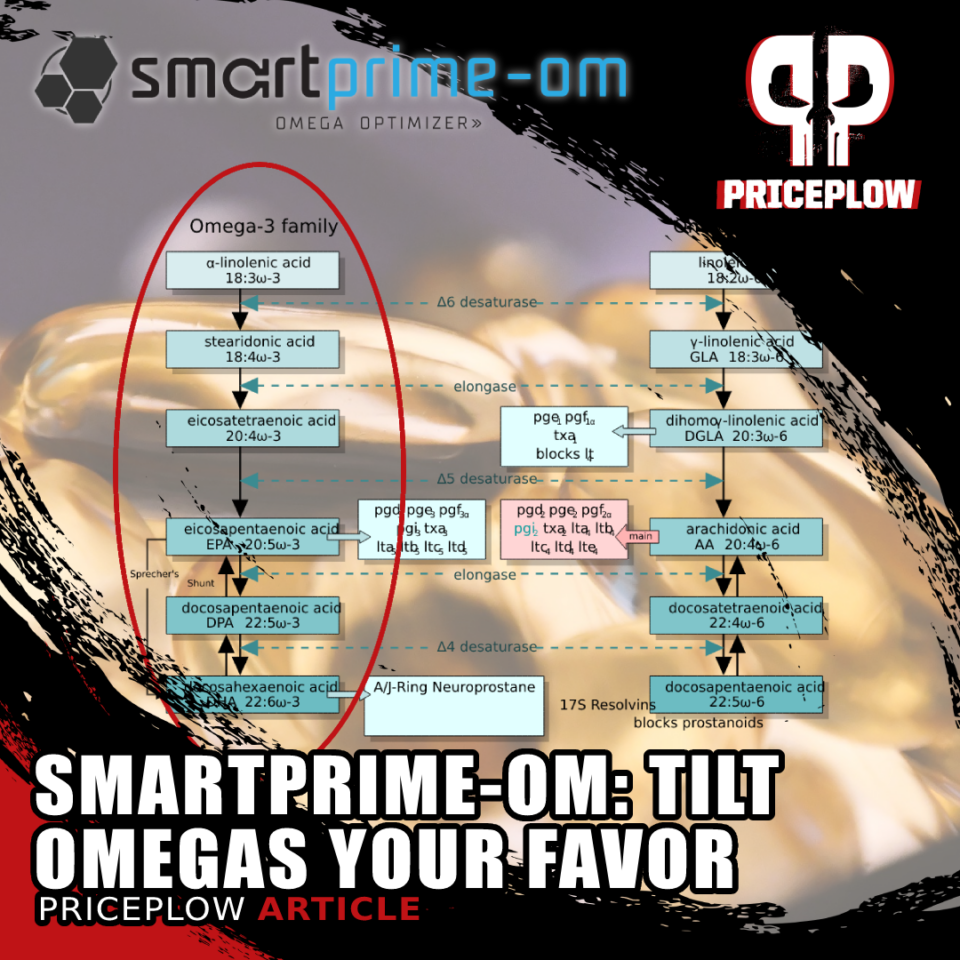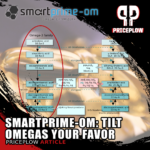 If you've been anywhere near the nutritional supplement industry in the last twenty years, you've undoubtedly heard a ton about one supplement in particular:
Fish oil.
We take fish oil for two specific omega-3 polyunsaturated fatty acids (PUFAs) – eicosapentaenoic acid (EPA) and docosahexaenoic acid (DHA).
According to a great deal of scientific […]
Continue Reading →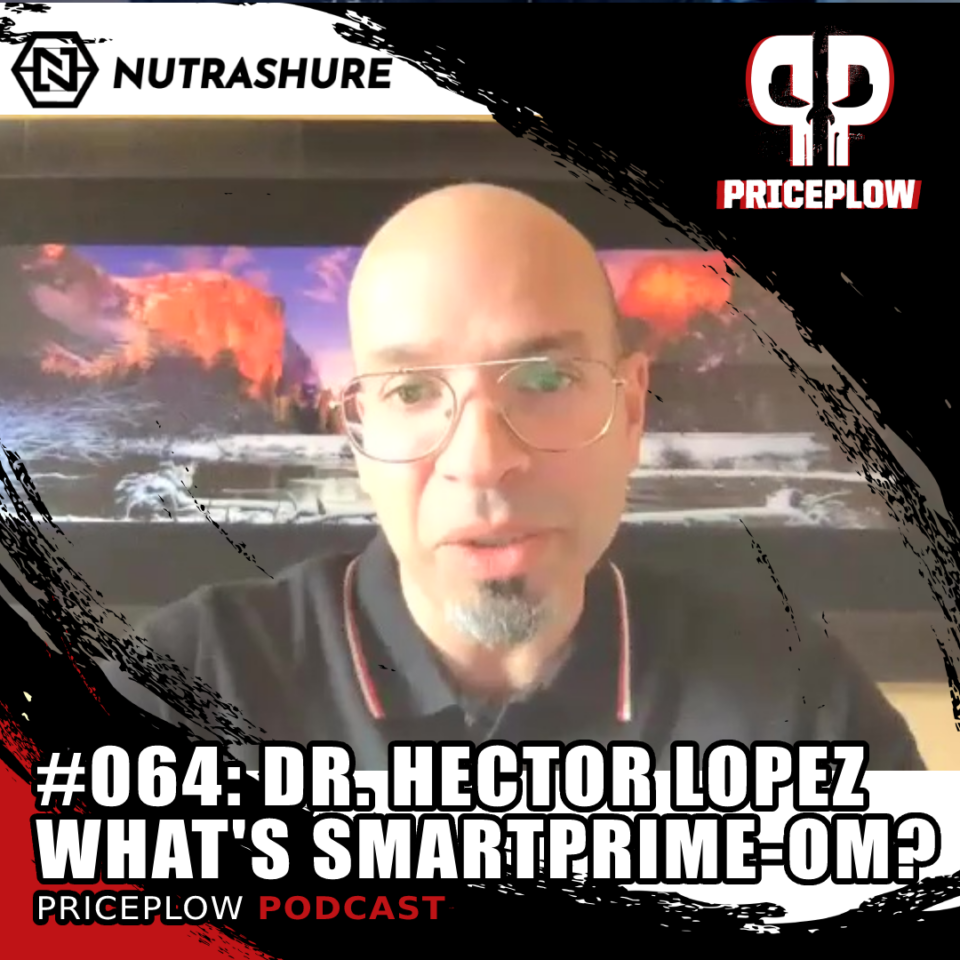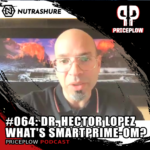 SmartPrime-OM is a novel omega-3 amplifying dietary supplement from Nutrashure, so we interview Dr. Hector Lopez to understand how it boosts EPA/DHA!
Show notes at https://blog.priceplow.com/podcast/dr-hector-lopez-nutrashure-smartprime-064
Are you one of the tens of millions of Americans who have taken an omega-3 supplement?[1] Are you a supplement formulator looking for a new innovation in the fatty […]
Continue Reading →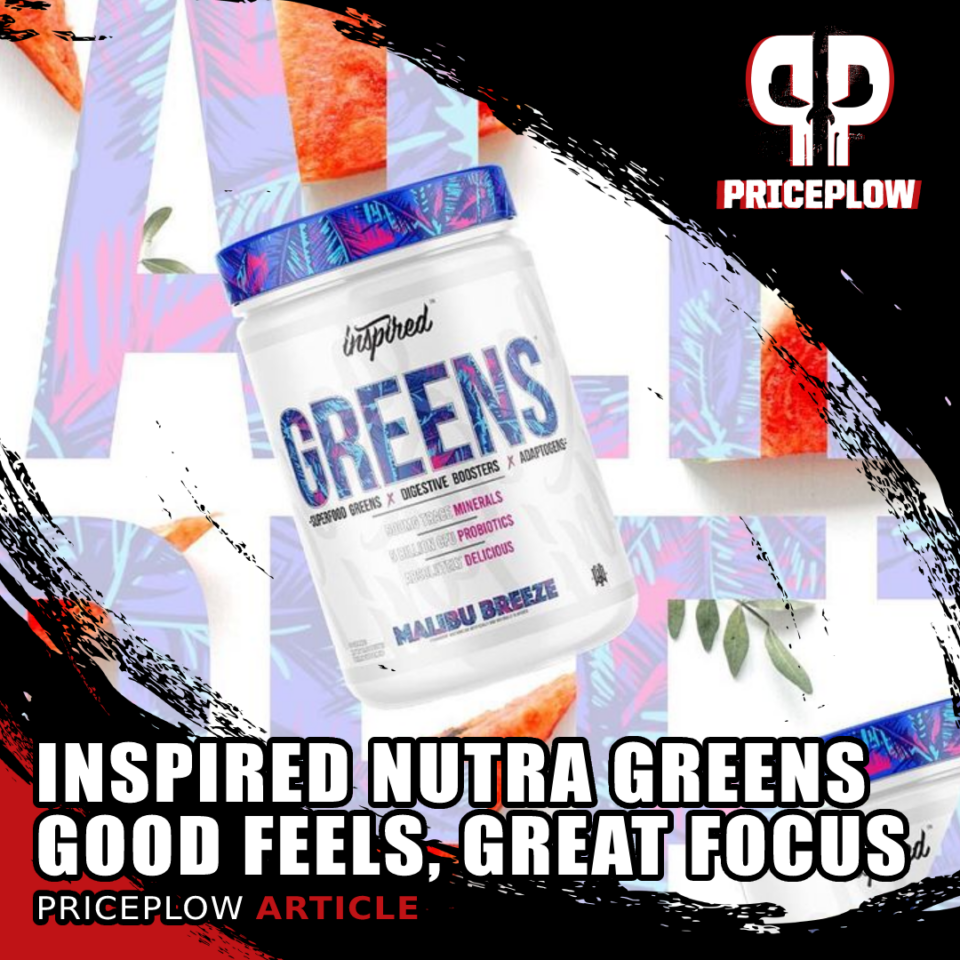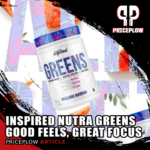 When looking at hot trends, it's always interesting to go back in time to when that trend began to see who was behind it all. When you do that in the sports supplement industry, you'll often see some familiar faces time and time again.
One massive trend seen in the supplement industry since 2020 is […]
Continue Reading →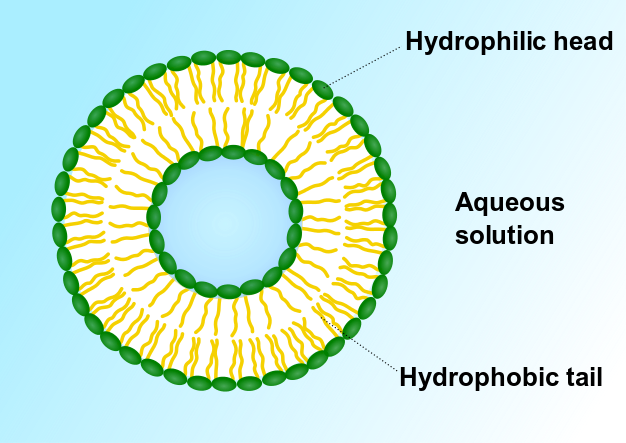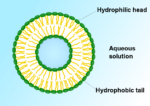 Disclaimer: This article is written from the mindset of enhancing the absorption of anabolic hormonal supplement ingredients and drugs, but can be applied to nearly any type of ingredient that's difficult for the body to utilize.
For most supplements, simply mixing them with water in a shaker bottle with water or juice is sufficient. […]
Continue Reading →