Nutrabolt

(Tag Archives)
Subscribe to PricePlow's Newsletter and Nutrabolt Alerts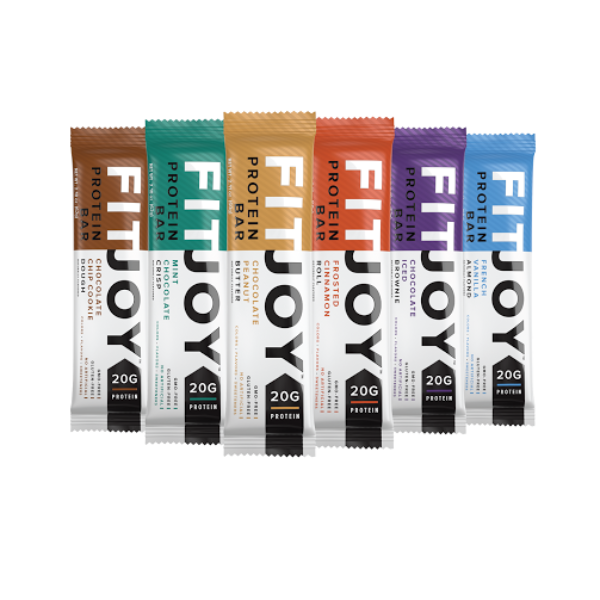 Non-GMO, gluten-free, No artificial colors, flavors, sweeteners, or preservatives… all attributes that are very popular in the food industry lately, with a growing number of people living the all-natural life.
But there's one problem for health-conscious consumers on the go: […]

Continue Reading →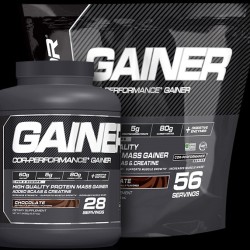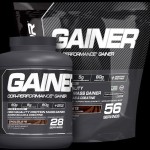 Recently, Cellucor announced the release of seven new products that will go towards expanding the Cor-Performance Series. The first of these we covered was COR-Casein, a micellar casein-based powder to complement the line's incredibly popular and tasty COR-Performance Whey […]

Continue Reading →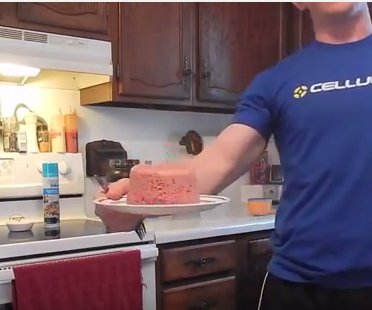 Chef Bob is back with another low-stress, high protein recipe featuring Cellucor COR-Performance Whey.
Finally, not only do we have a red velvet cake that is actually good for you despite being topped with cream cheese frosting… we have […]

Continue Reading →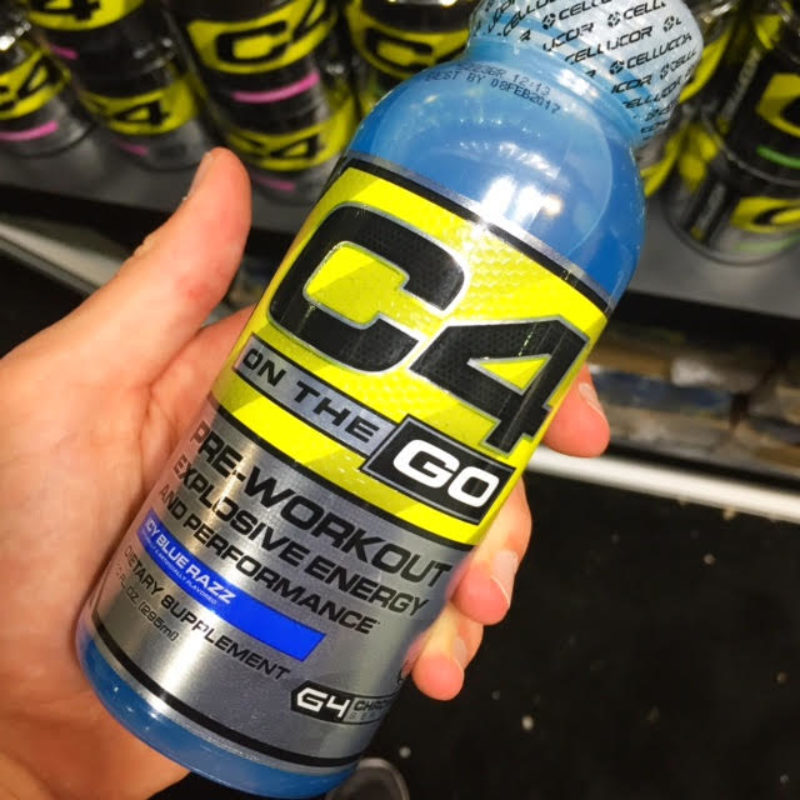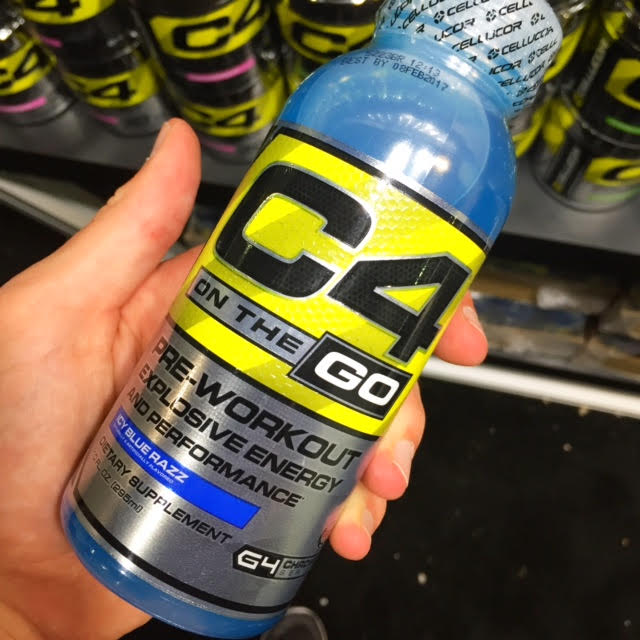 Cellucor's all new portable pre workout drink, C4 On The Go has been in the works for months now. Finally, the long wait is over and we have our hands on the label! We originally expected this ready-to-drink version to […]

Continue Reading →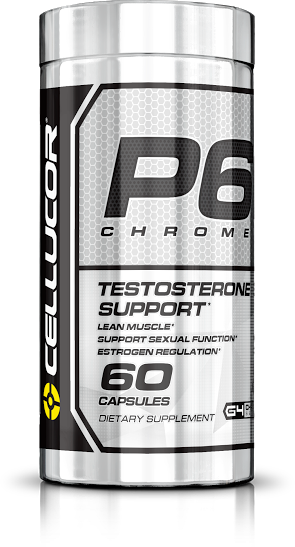 Cellucor has had quite a busy year with the debut of the G4 series line of products. Today, we've got the latest addition to the ever-expanding line of high performance supplements with their popular testosterone booster, P6 Chrome.'
This […]

Continue Reading →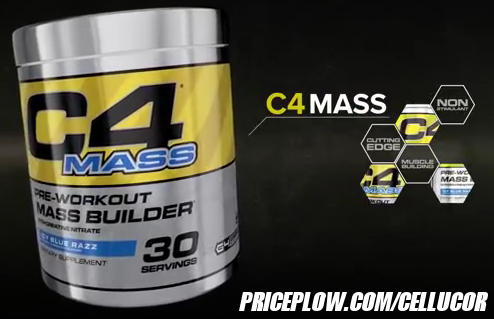 The new Cellucor C4 Mass supplement is now out, and it's different from any bulking supplement you've ever seen. Cellucor has not only added new stimulants (same as with the new C4 formula), they've carbo-loaded this one as well […]

Continue Reading →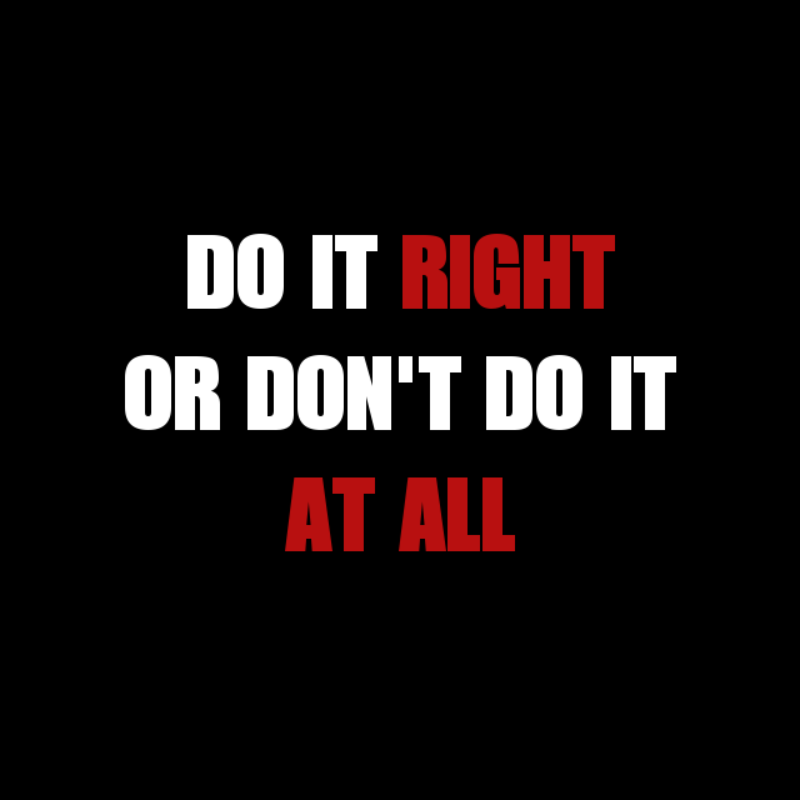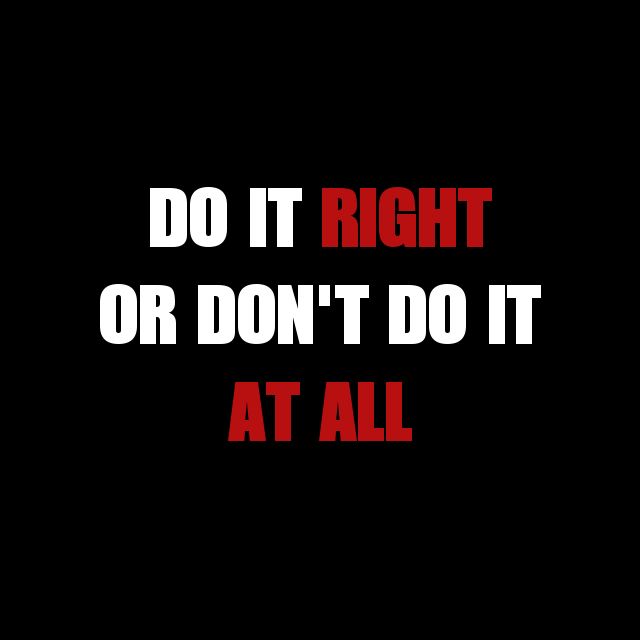 At this stage in the game, we don't need to tell you that creatine is an incredible supplement. It's one of the most well-researched compounds on the market, it's safe, it's simple, and it's cheap.
But right now, the state […]

Continue Reading →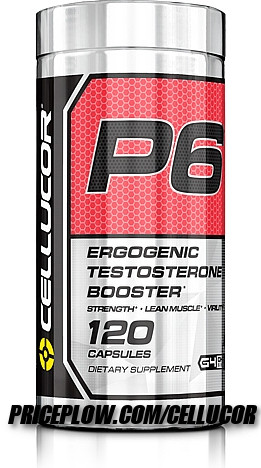 The evolution of Cellucor's P6 testosterone booster continues with… Cellucor P6. This is kind of like a band releasing a self-titled album in the middle of their career somewhere, but we think this one might turn out a little […]

Continue Reading →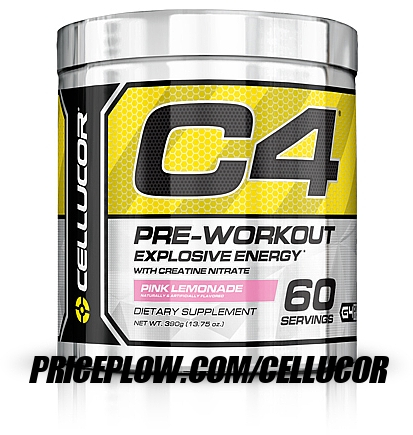 BIG news everyone!
Cellucor has released several new products, the most important of which is the New Cellucor C4 Formula!
Let's cut to the chase and discuss the changes below:
Cellucor C4 New Formula vs. C4 Extreme – The[…]
Continue Reading →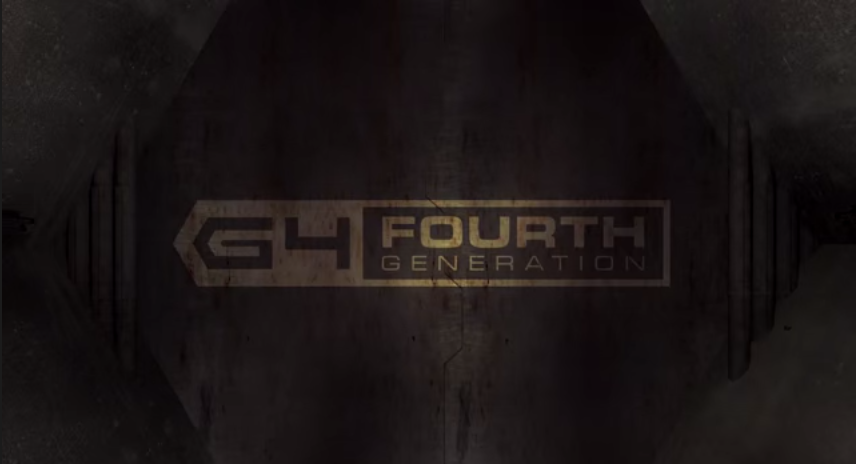 2015 Update: All products in this generation have been released! They're listed below:
Cellucor C4 New Formula
Cellucor Super HD
(formula changed several times)
NO3 Chrome New Formula
The
Cellucor P6 New Formula
(natural testosterone booster) The
New Alpha Amino
[…]
Continue Reading →