Lutein

(Tag Archives)
Subscribe to PricePlow's Newsletter and Lutein Alerts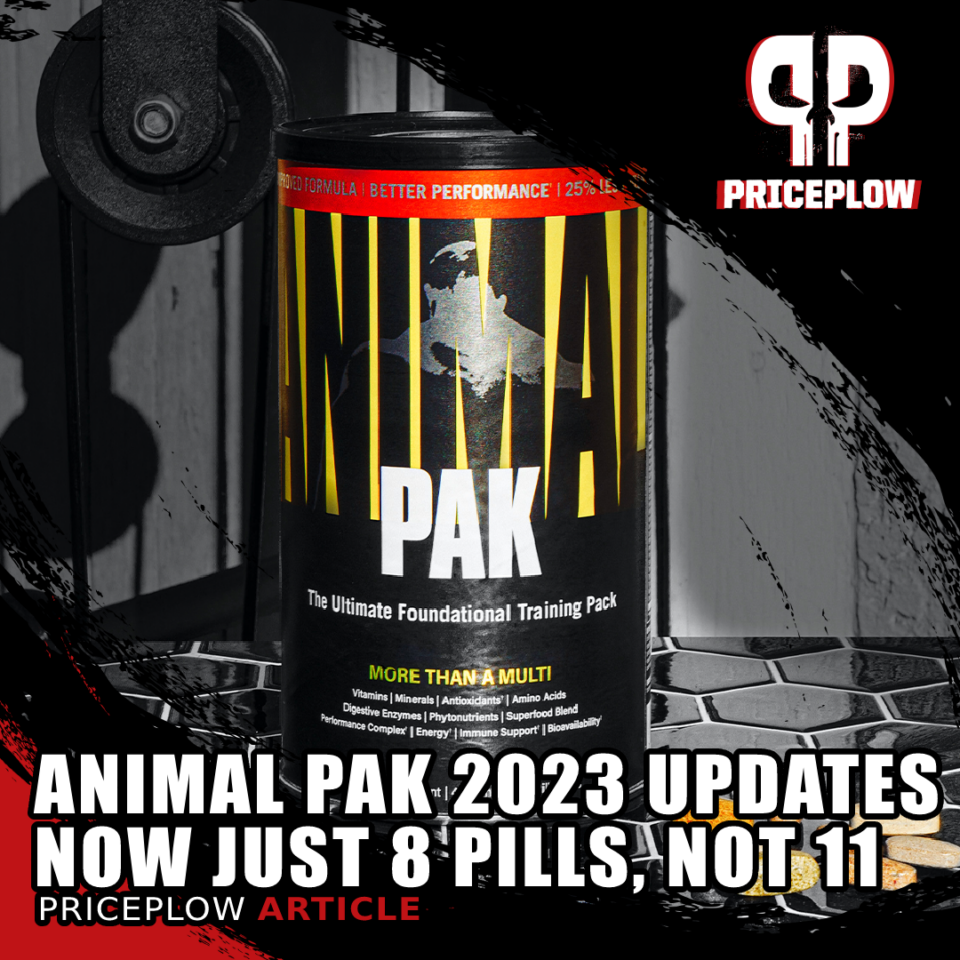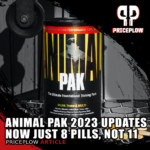 Universal Nutrition, headquartered in New Brunswick, New Jersey, produced the original Animal Pak in 1983. At the time, the company set out to develop a supplement capable of fulfilling the micronutrient demands of the biggest and hardest-working athletes on the planet.
Now we know Animal Pak is far more than just a multivitamin. Many […]
Continue Reading →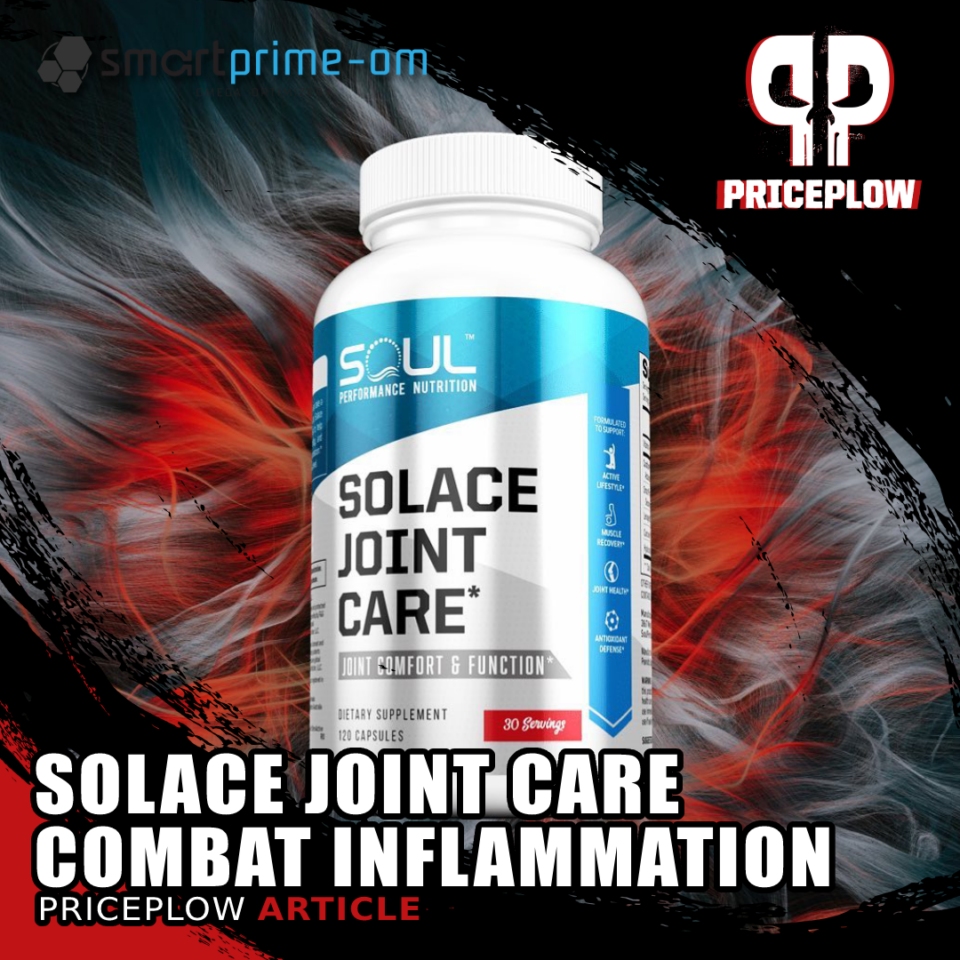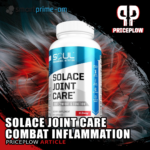 Every once in a while, we get some true sparks of innovation in the athletic supplement space. Interspersed among a sea of copycat formulas and commodified products, there are diamonds in the rough that hold a promise to advance the entire industry in a single leap.
There's perhaps nobody better suited than Matt Karich and […]
Continue Reading →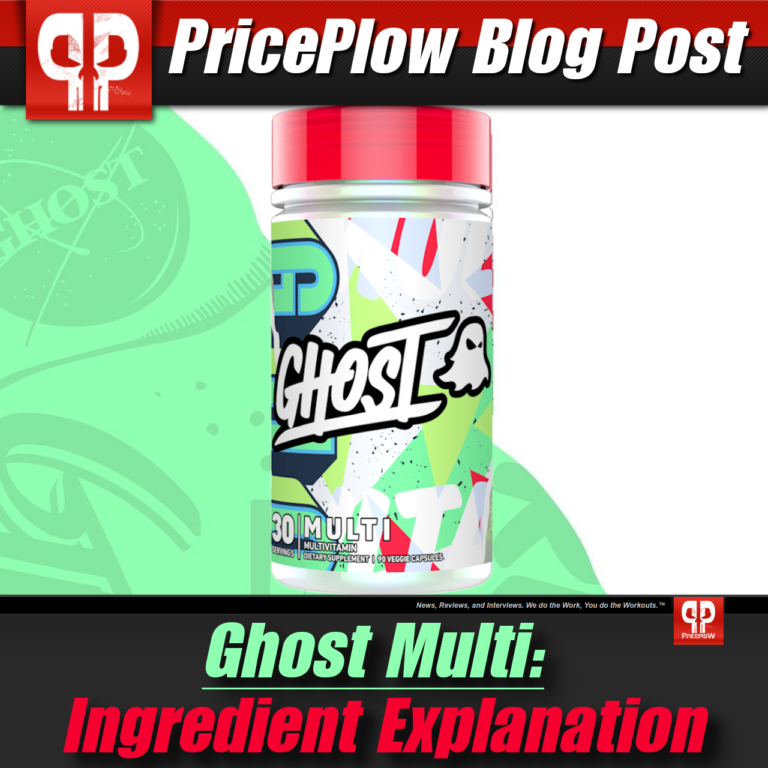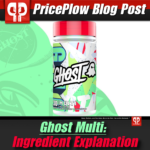 At the beginning of 2020, Ghost launched Ghost Greens, their first supplement developed for health and wellness, combining a total of 19 greens and reds with clinically-studied prebiotics, probiotics, and digestive enzymes.
A few months after the successful Greens launch, Ghost released Ghost Glow, an incredible anti-aging skin supplement. Shortly after, they again […]
Continue Reading →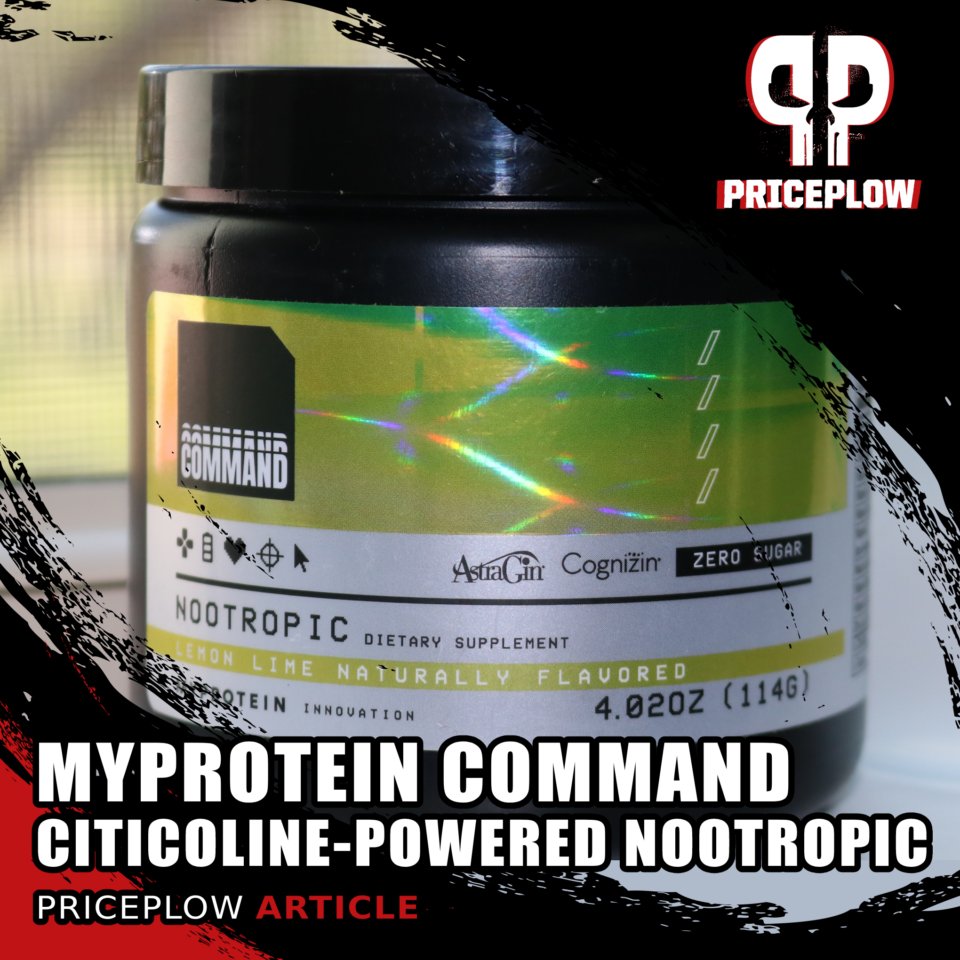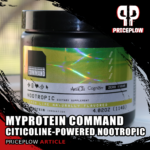 The past decade has seen an intersection of two major areas of growth:
The massive popularity increase in gaming and esports Significant advancements in nootropic focus supplements
The cross-section of these two has created an incredible field of gaming supplements, which often go beyond caffeine by adding in focus and eye health ingredients, but […]
Continue Reading →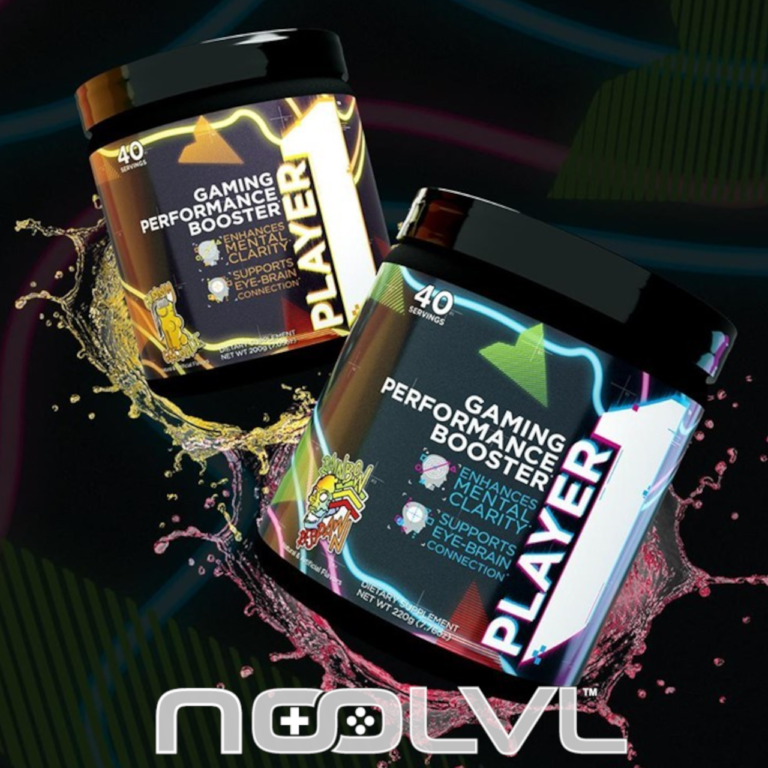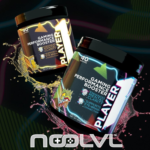 Rule One Proteins was founded in 2014 by the Costello family. It was the same family who owned and ran Optimum Nutrition, one of the largest sports nutrition brands in the industry The Costello'ssold Optimum Nutrition in 2008, and seven years later, they launched Rule One, an Aurora, IL-based company that produces supplements at their […]
Continue Reading →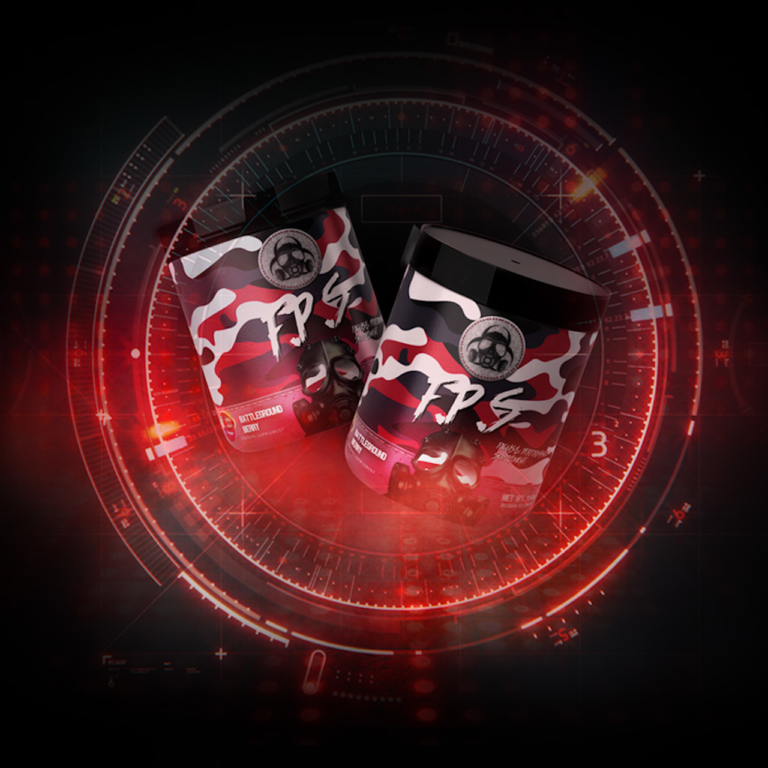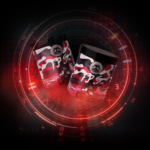 For well over a decade, gamers and energy drinks have gone hand in hand. But have you ever wondered why?
Truth be told, the average energy drink is mostly water, caffeine, and maybe some "focus" ingredients so under-dosed they can't even elicit a measurable effect (we call this "pixie dusting"). And maybe loads of completely […]
Continue Reading →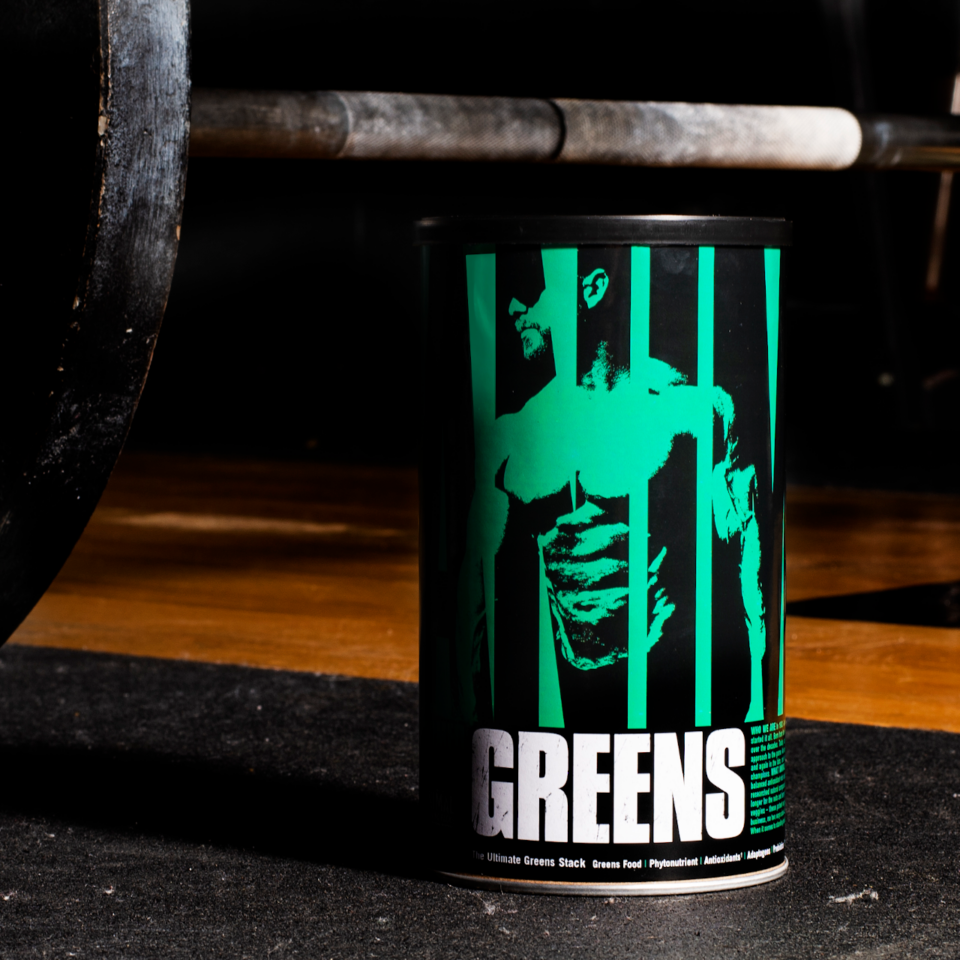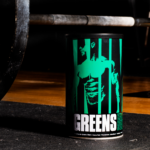 Universal Nutrition just launched Animal Greens at the end of October, a nutrient-rich supplement containing phytonutrients, antioxidants, prebiotics, digestive enzymes, and adaptogens. This immune-system bolstering powder piggy-backs off of a recent release by Universal in the same category: Animal Immune Pak. Both supplements mark an effort by the company to expand its health and wellness […]
Continue Reading →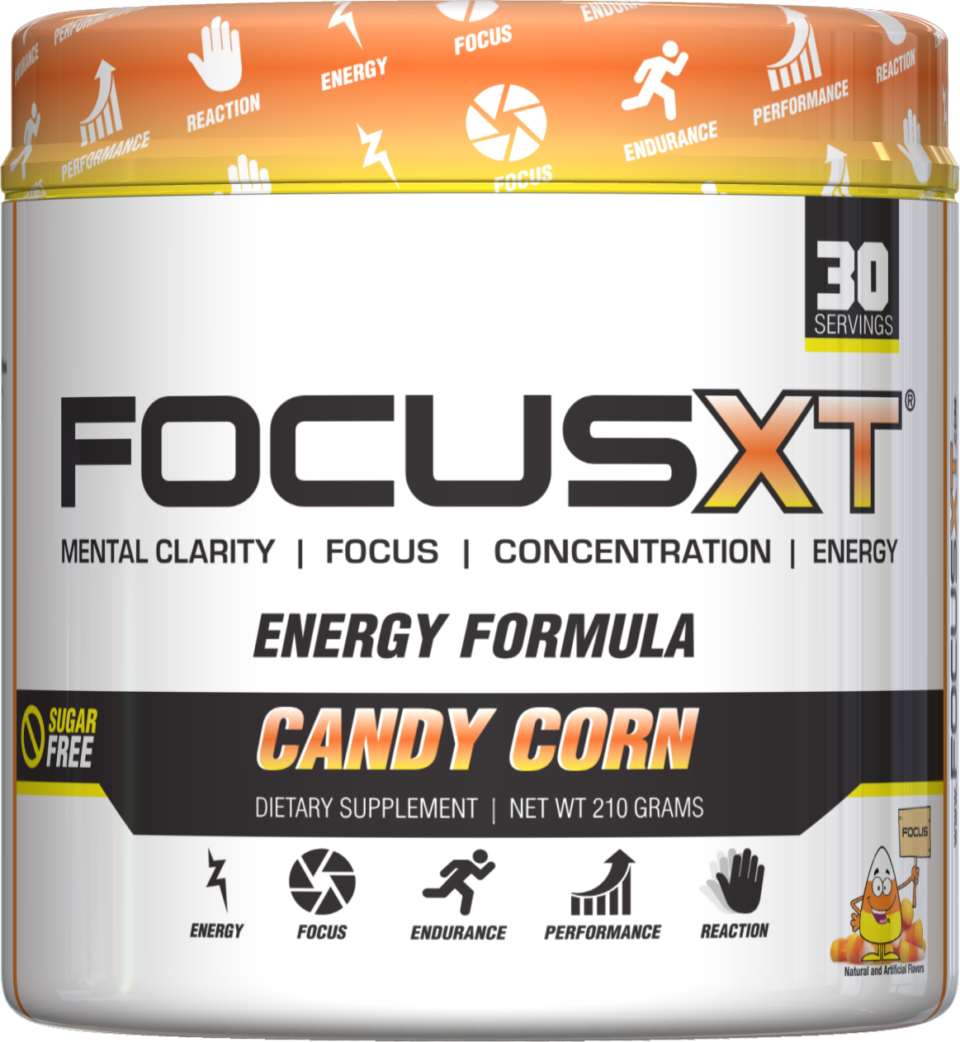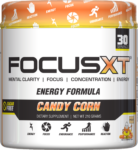 2018 Update: This product has been updated to represent the new 2018 formula and the limited edition candy corn flavor launched in October of 2018!
Nootropics have become far more mainstream the past few years. Through the ups and downs of the industry, stimulants have come and gone, and when certain ingredients get banned, nootropics […]
Continue Reading →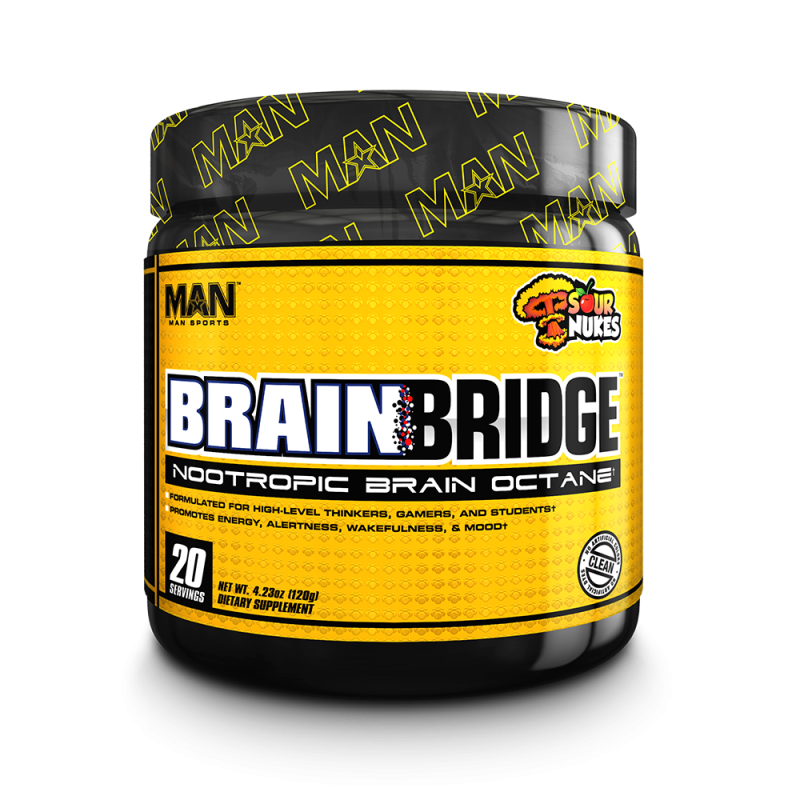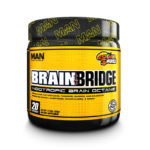 We love our nootropics here at PricePlow. Can you blame us?!
We use our brains all day long reading, writing, and researching, so anything that can enhance our brain function, we're all for! Well, today we focus on one of the latest nootropic formulas to hit the market courtesy of MAN Sports.
BrainBridge is […]
Continue Reading →