Liver

(Tag Archives)
Subscribe to PricePlow's Newsletter and Liver Alerts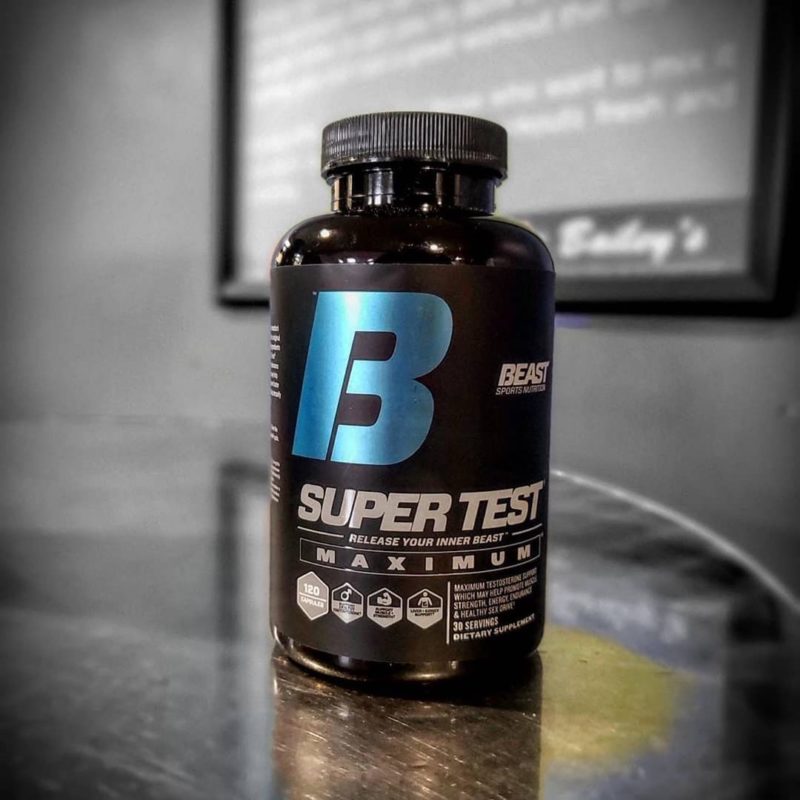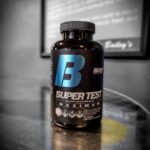 What happens when two massive players in the supplement game team up? Things get taken to the MAX. And in this case, we've been gifted an incredible new product, packed full of top-notch ingredients to make it extremely effective […]

Continue Reading →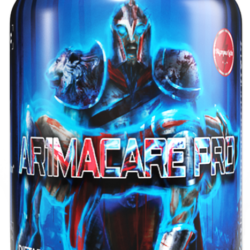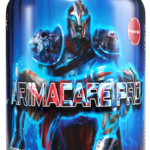 Olympus Labs has been on an absolute tear in 2018, hitting us with a ton of new stuff, including a pre-workout (I Am Suprem3 Black Magic), two fat burners (BloodShr3d Black Magic and IGNIT3), and two […]

Continue Reading →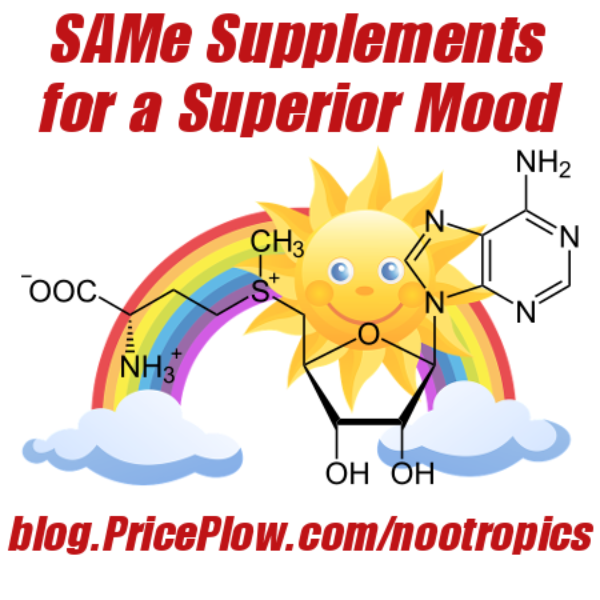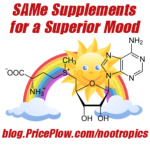 Are you feeling alone? Do you find yourself not enjoying the things you used to? Is your life nothing but an endless stream of stress, frustration, and depression? Well, then we may have found the solution for you!
No, this […]

Continue Reading →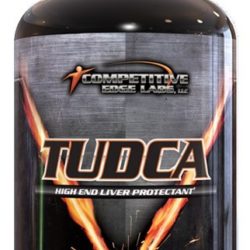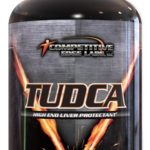 Natural or not, everyone loves to make gains. Some are content with reaping all benefits possible with their God-given genetics, while others like to really push their body's limit beyond its normal capacity and embrace the world of hormonal muscle […]

Continue Reading →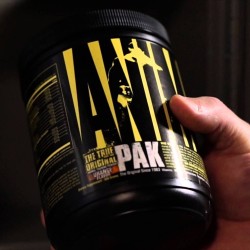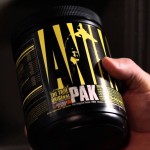 Animal is a brand most around the industry are familiar with. Their multi-vitamin, Animal Pak, is one of the most trusted and highest quality multis around — and it's been here for over thirty years! The only problem is, […]

Continue Reading →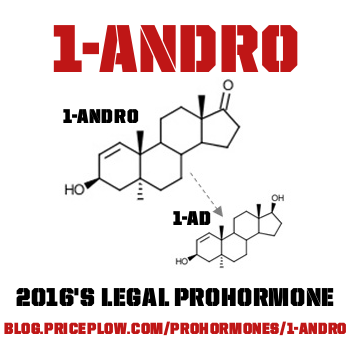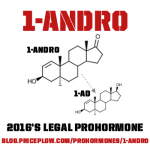 This article was co-written by Pogue and Mike at PricePlow.
You've probably heard your parents or grandparents use the phrase "back in my day" with regards to something that they feel used to be superior when they were growing up. […]

Continue Reading →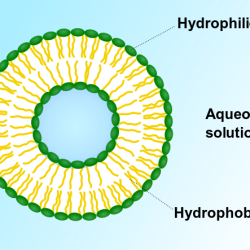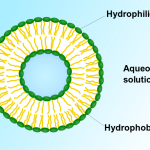 Disclaimer: This article is written from the mindset of enhancing the absorption of anabolic hormonal supplement ingredients and drugs, but can be applied to nearly any type of ingredient that's difficult for the body to utilize.
For most supplements, simply […]

Continue Reading →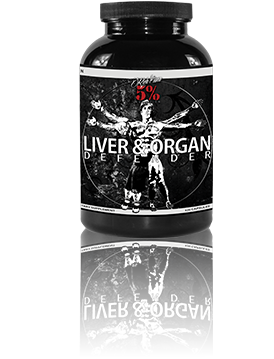 Fans of Rich Piana know he's not a fan of the conventional. Whereas most supplement companies are happy to get by just marketing pre workouts, intra workouts, and protein powders, Rich and 5% Nutrition are have created a product to […]

Continue Reading →
There are some things that have been staples in bodybuilders' diets for decades: eating a huge steak for dinner, a 6+ egg/eggwhite omelet, gallons of milk. But one old-school food has disappeared from American diets: liver and organ meats.[…]

Continue Reading →