L-Carnitine

(Tag Archives)

Below are all of the posts about straight L-Carnitine. But first, read more about L-Carnitine Research that shows we've been underrating the ingredient!!
Subscribe to PricePlow's Newsletter and L-Carnitine Alerts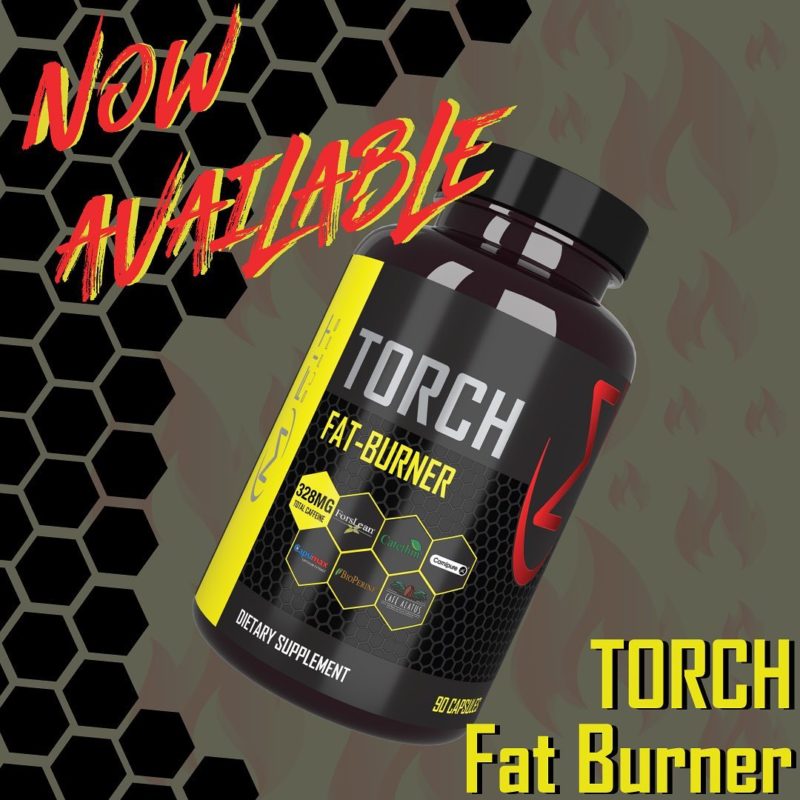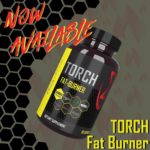 MFIT stands for Modern Formulations, Integrated Technology, which perfectly represents how they're able to produce such effective supplements. MFIT Supps launched at the Arnold in 2019, so they're considered to be the new brand on the block. However, looking […]

Continue Reading →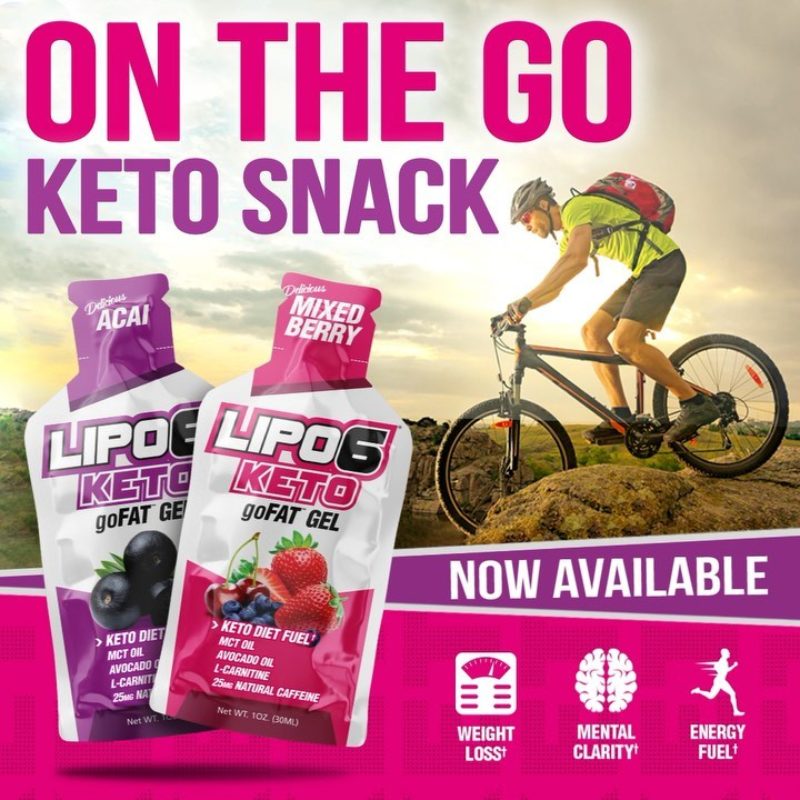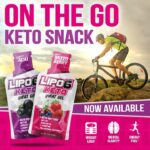 Anyone who's ever done a triathlon, marathon, or merely entered a sporting good store has definitely seen those "goos" and "energy gels" that come in disposable packets. Meant for carbohydrate-fueled athletes on the run (literally), they can be used during […]

Continue Reading →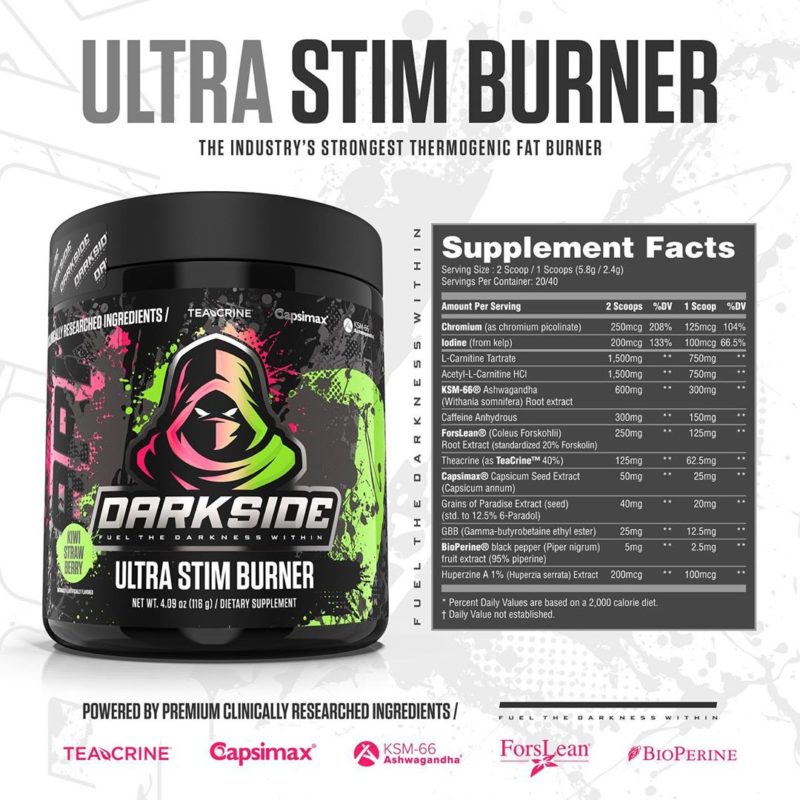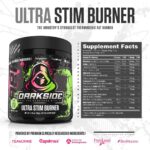 Whether you're talking about new products, brands, or ingredients, one thing rings true – the supplement industry is growing at a rapid rate these days! That makes us here at PricePlow very happy, because it enables all of us […]

Continue Reading →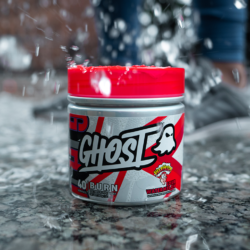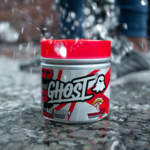 The legends behind the best minds of YouTube Fitness re-launched heir powdered fat-burning drink aptly named Burn. Does it live up to the PricePlow standard?
Ghost Burn – Ghost Lifestyle ventures back into the
fat-burning
market!
Dedicated citizens of […]

Continue Reading →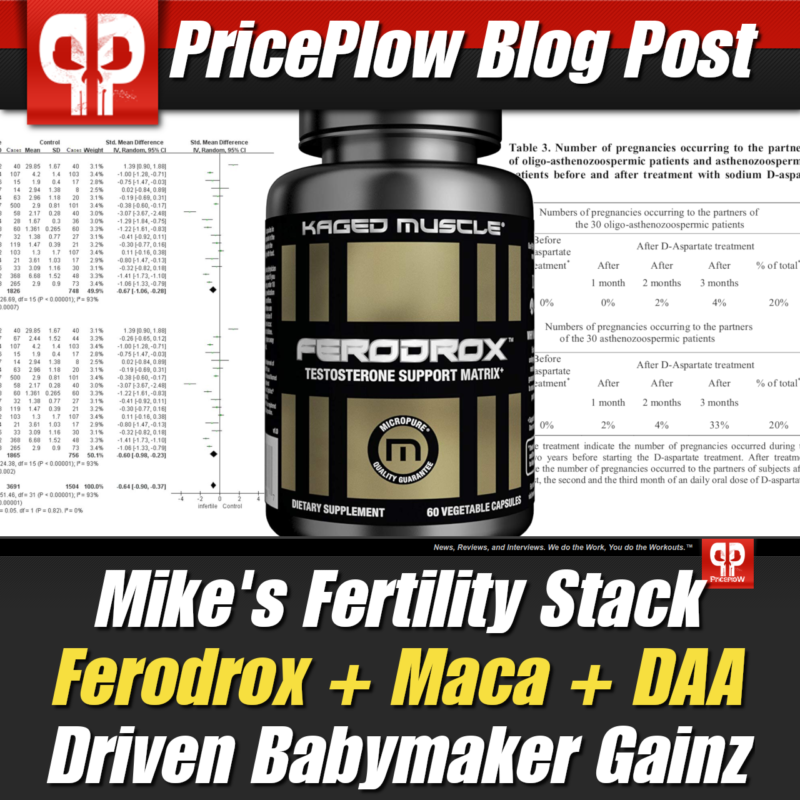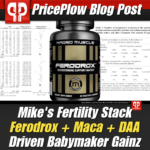 Men's Fertility.
This is an interesting topic that comes up here from time to time, as it occasionally intersects with many of the supplements we discuss on this blog and our YouTube channel.
Many men don't discuss the […]

Continue Reading →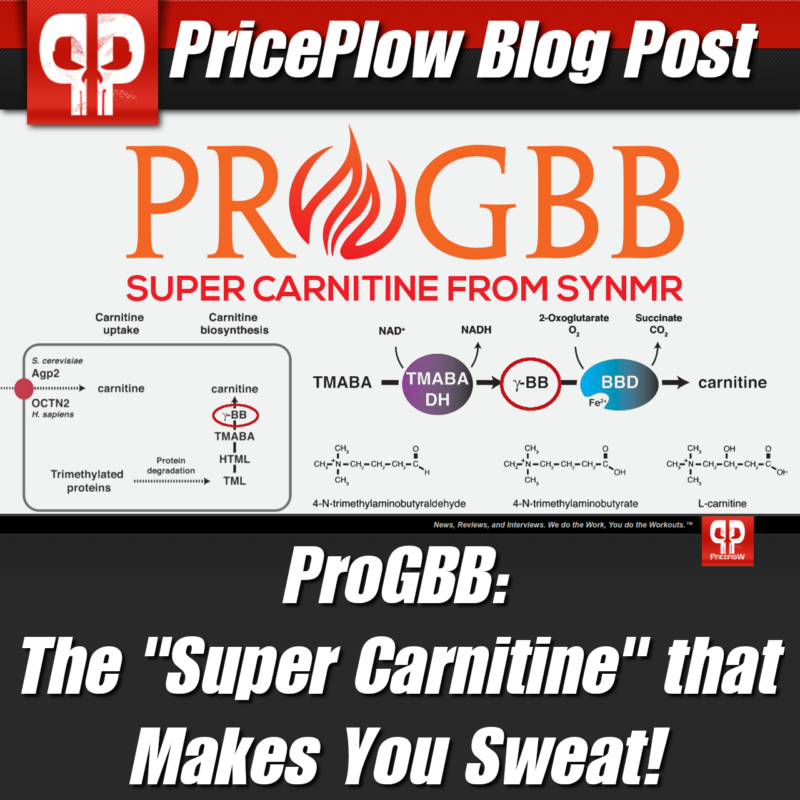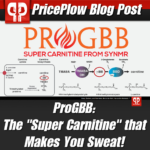 Carnitine supplements are some of the most popular ones around. If you follow PricePlow, you've likely tried at least one, and that's a good thing, because way too many people are carnitine deficient due to our society's irrational fear […]

Continue Reading →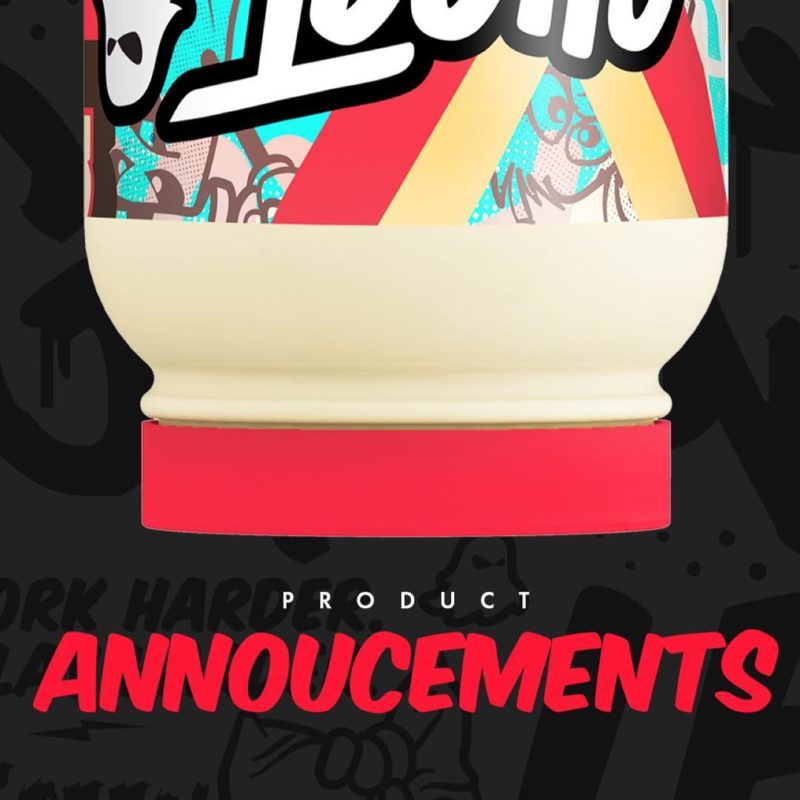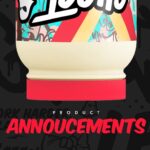 Ghost is a company that thrives off clinical formulas, amazing flavoring, and now… doing official company collaborations.
2018 was an epic year: Starting with the release of the official Sour Warheads Ghost Pump, Ghost followed up with partnerships for […]

Continue Reading →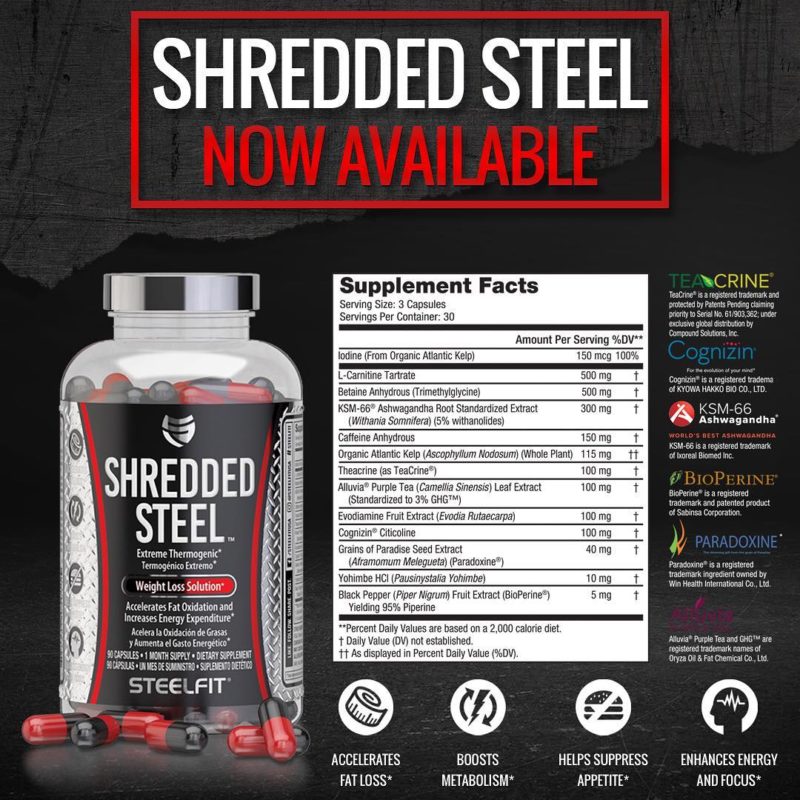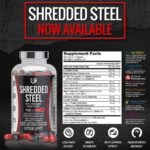 Update! Shredded Steel has been awarded PricePlow's Best Fat Burner of the Year! See why below!
Although a "new" brand, SteelFit's team has been in the fitness industry for nearly 30 years. They come from Pro TanⓇ, the […]

Continue Reading →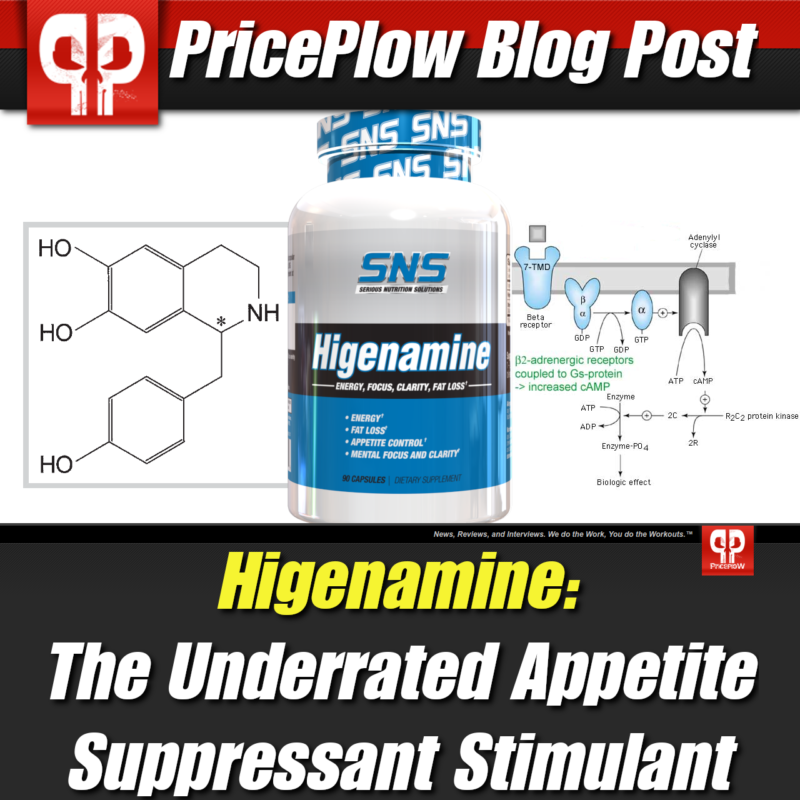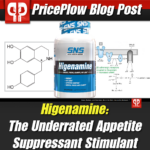 Our society is consistently focused on two things: high energy levels and fat loss. In fact, supplements that claim to aid in either (or both) of these departments are the best-selling products in the industry. In order to differentiate themselves […]

Continue Reading →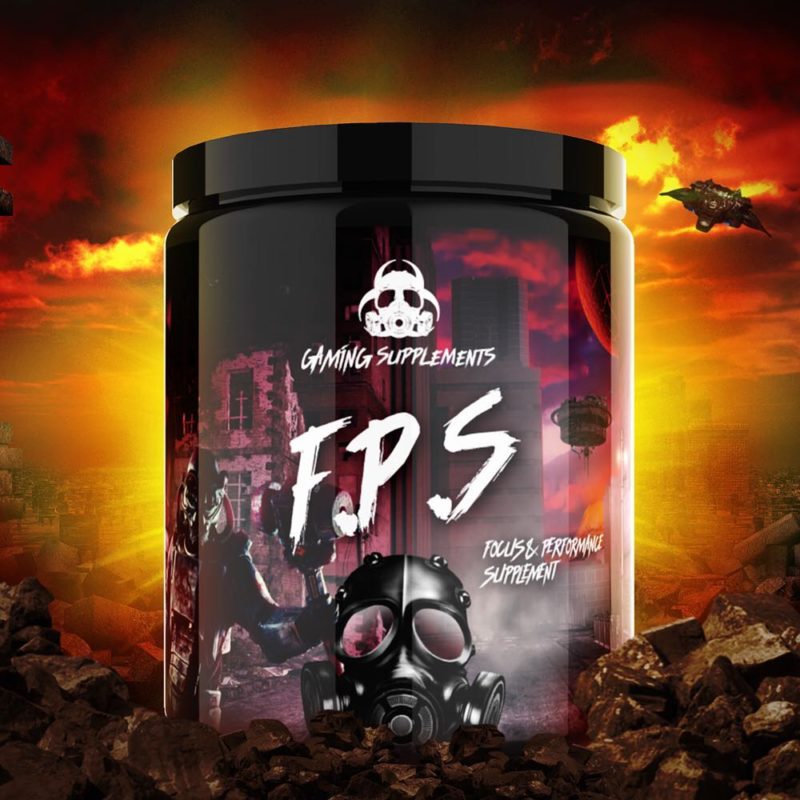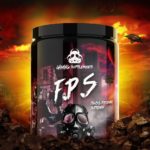 For well over a decade, gamers and energy drinks have gone hand in hand. But have you ever asked yourself why?
Truth be told, the average energy drink is nothing but water, caffeine, and maybe some "focus ingredients" that are […]

Continue Reading →