L-Carnitine

(Tag Archives)

Below are all of the posts about straight L-Carnitine. But first, read more about L-Carnitine Research that shows we've been underrating the ingredient!!
Subscribe to PricePlow's Newsletter and L-Carnitine Alerts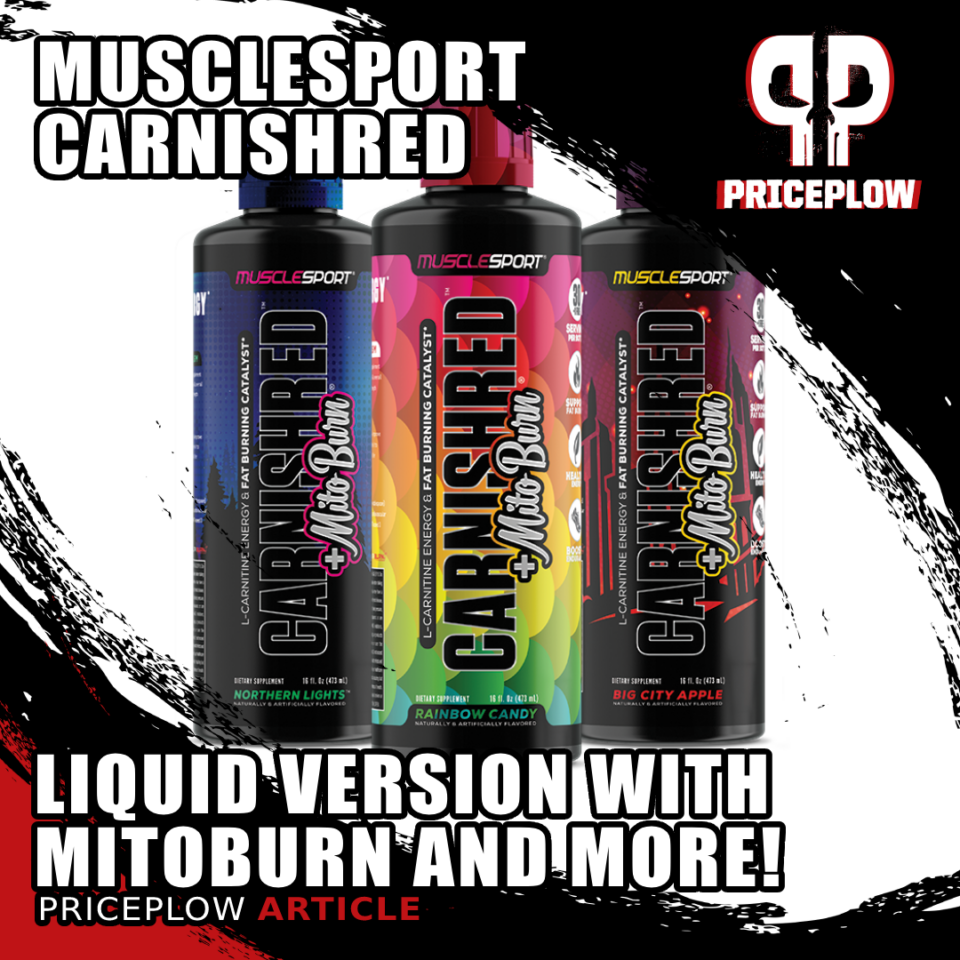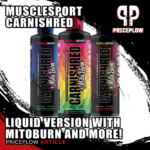 Under the leadership of Jason Mancuso, Musclesport has carved out a distinct identity for itself, thanks not only to their innovative formulations but also their imaginative flavor offerings. This year we had a ton of fun with MuscleSport's Summer Scoops series of Lean Whey flavors, which includes delightful options such as Apple Pie a La […]
Continue Reading →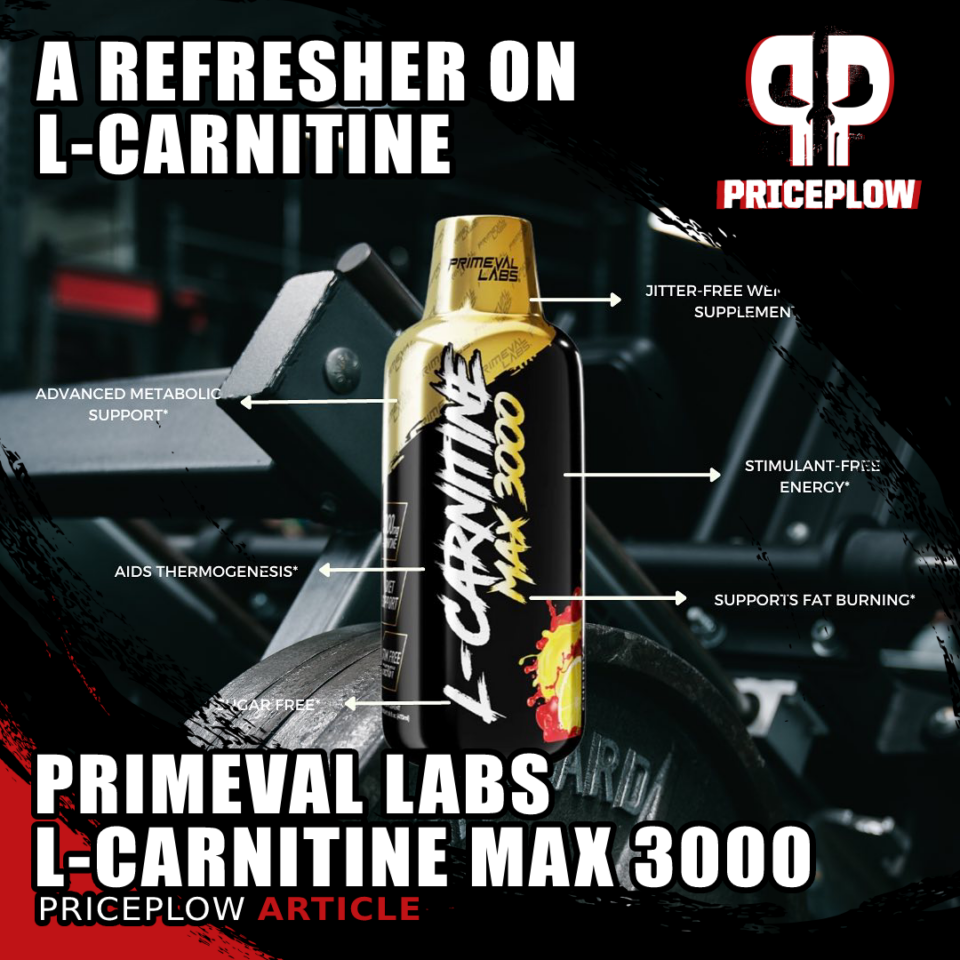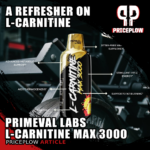 Primeval Labs not only wants to support their customers' goals, they want them to truly enjoy each and every product.
Primeval was started and designed to do two things extremely well: Make top tier formulas that deliver the customer the best options for sports supplements, and deliver the best tasting products on the market.
Primeval[…]

Continue Reading →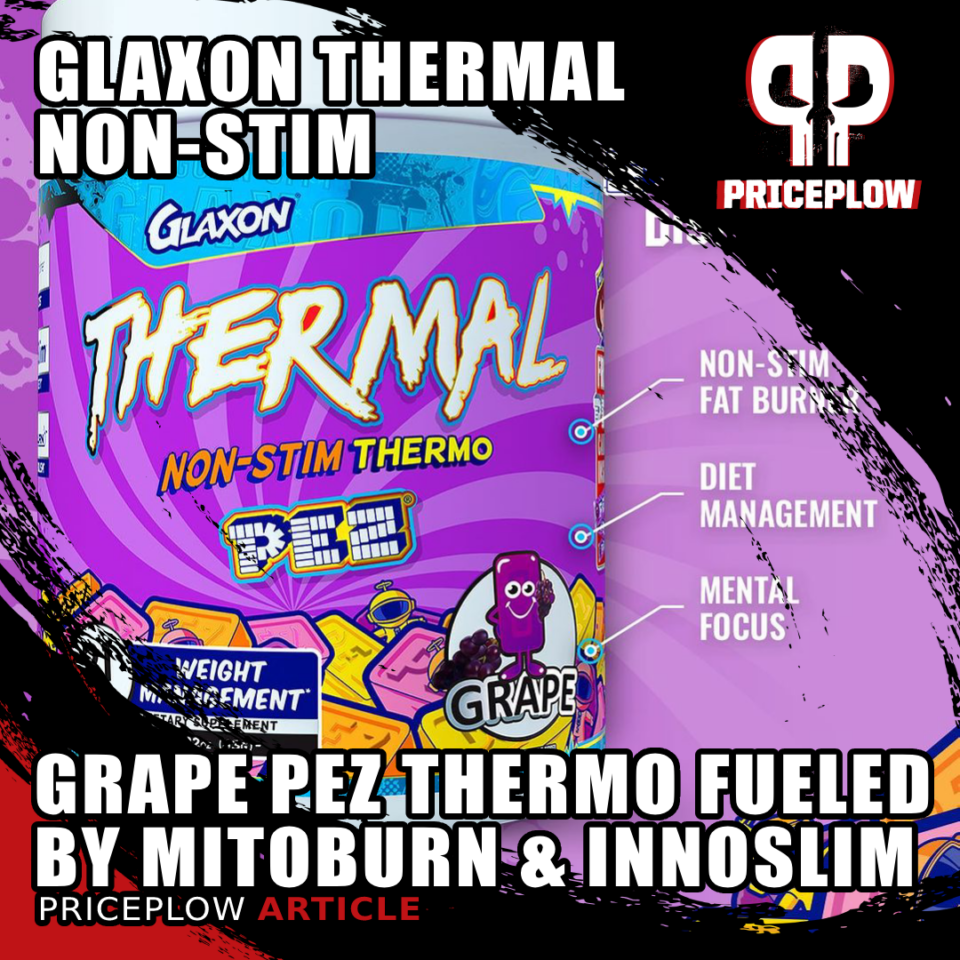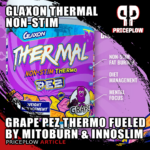 Note: This article was updated in August of 2023 to reflect the latest edition in the Glaxon PEZ launch without GBB!
Glaxon has been on a roll ever since their 2019 launch. Not only did the "Glaxon Goons" shake up the industry by carving their own path with unique formulas, eye-catching labels, and intelligent humor, […]
Continue Reading →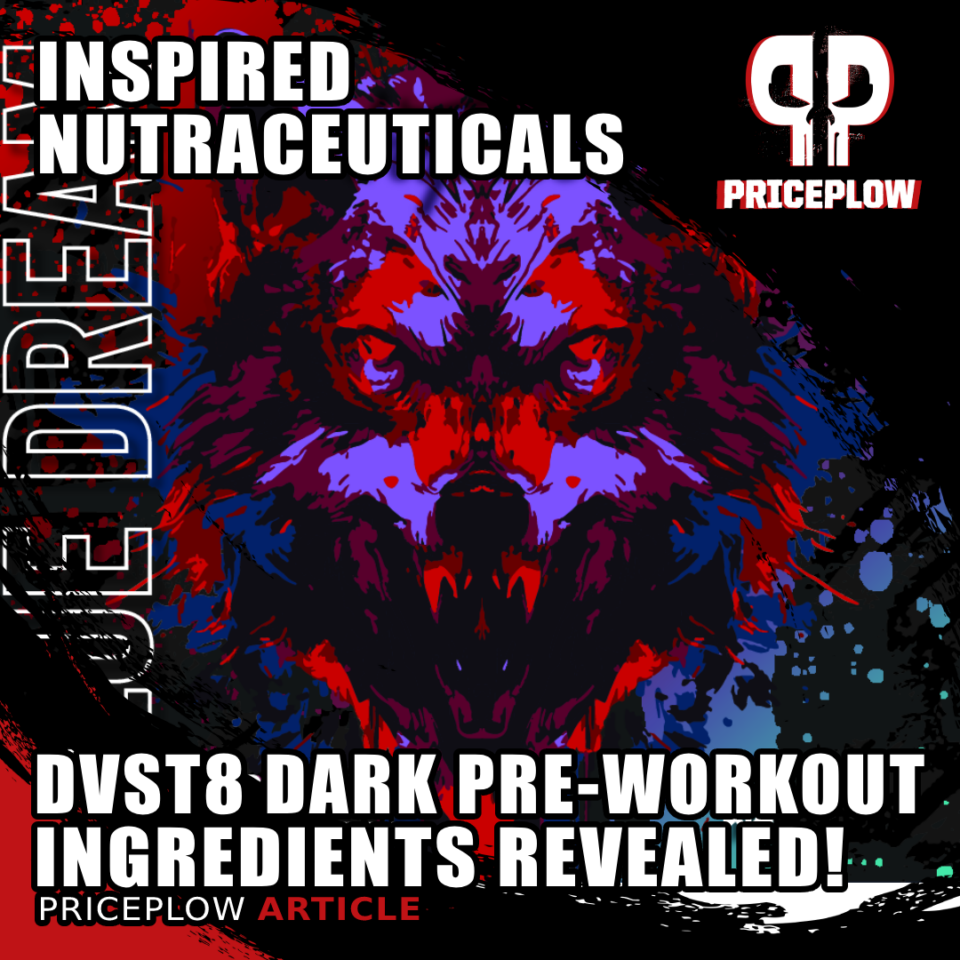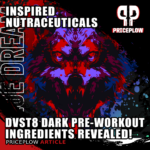 You might want to make the world a better place, a safer place, a place where goodness reigns supreme, but…
As famed psychologist and cultural critic Jordan Peterson points out, a good man is not a harmless man. Rather, a good man is a dangerous man who has his dangerous side under voluntary control.
This […]
Continue Reading →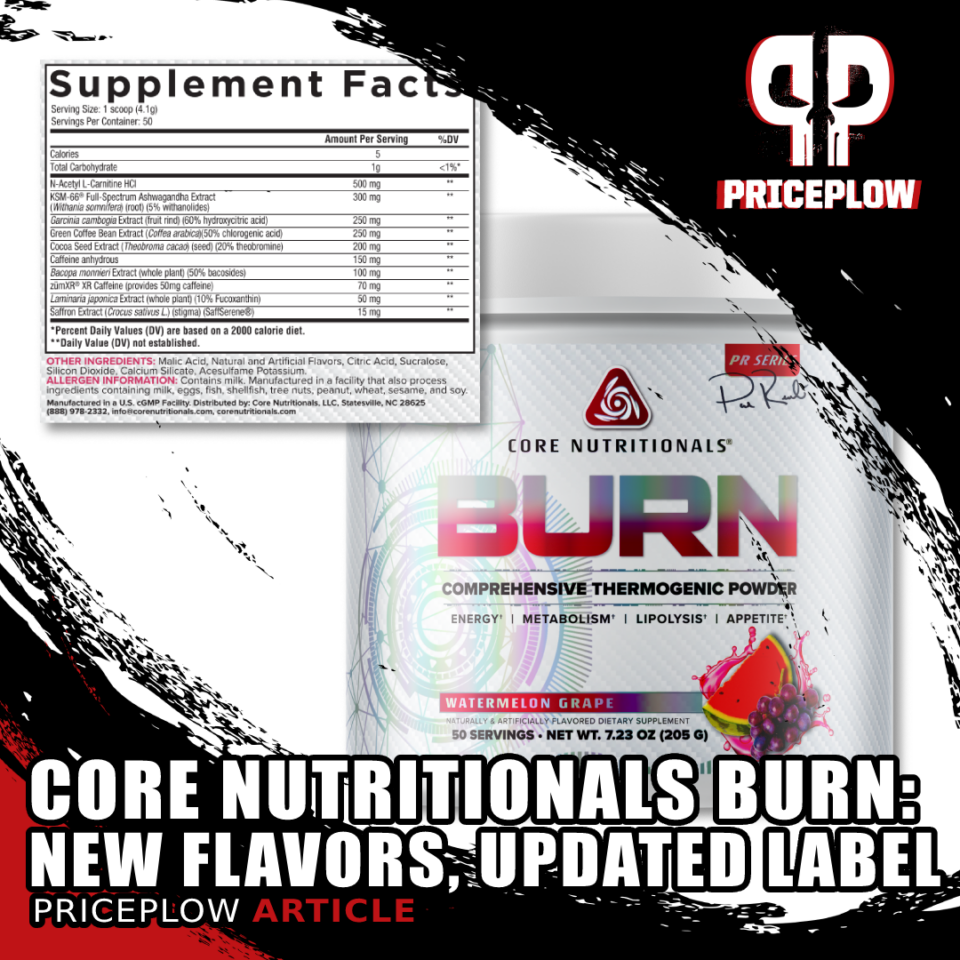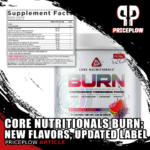 Natural bodybuilder Doug Miller founded Core Nutritionals in 2005. What pushed him into action was his realization that meal replacement proteins of the time were woefully inadequate, and Core MRP was born.
Since those simple beginnings, Core Nutritionals has become an unstoppable juggernaut of a supplement brand.
A quick look at Core's site shows that […]
Continue Reading →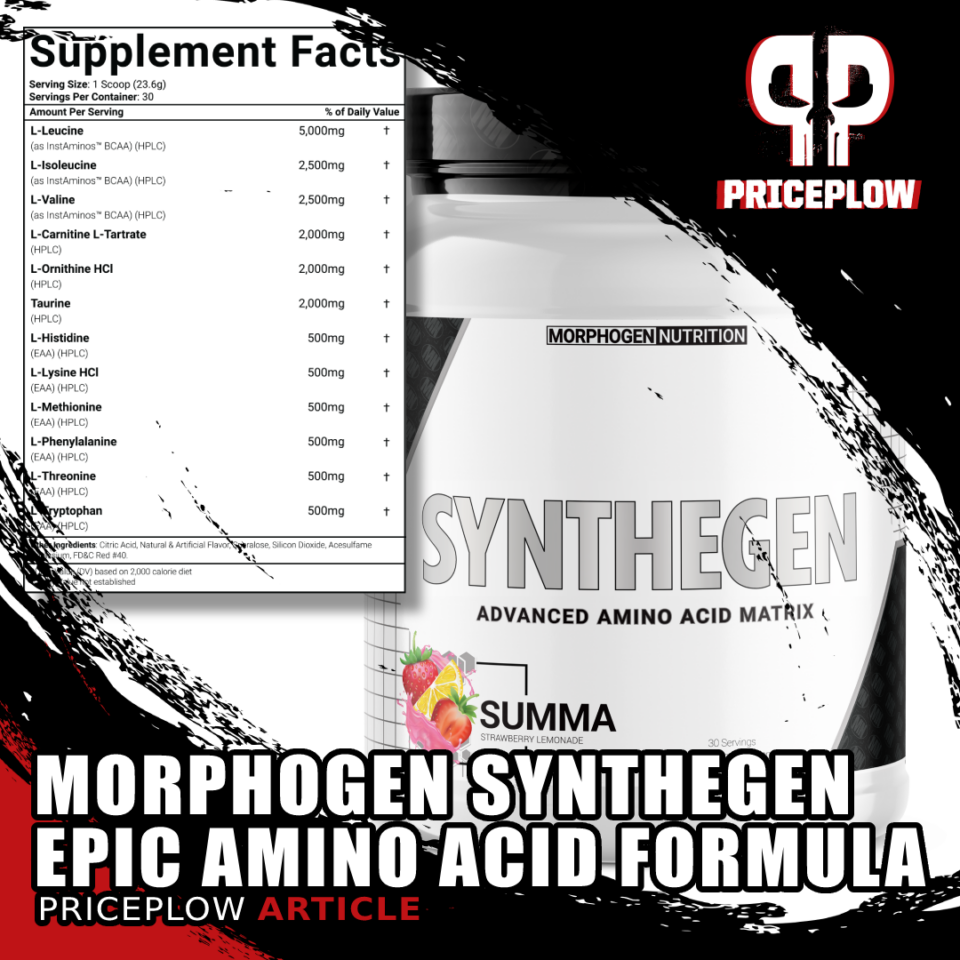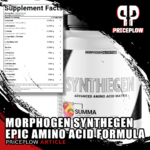 Morphogen Nutrition is one of the supplement industry's hottest brands, and a particular favorite of PricePlow. The formula covered in today's article exemplifies why.
We've made no attempt to conceal the fact that we're huge fans of Ben Hartman and his team. They consistently produce top-notch, cutting-edge products. Ben calls himself an "ingredient guy" – […]
Continue Reading →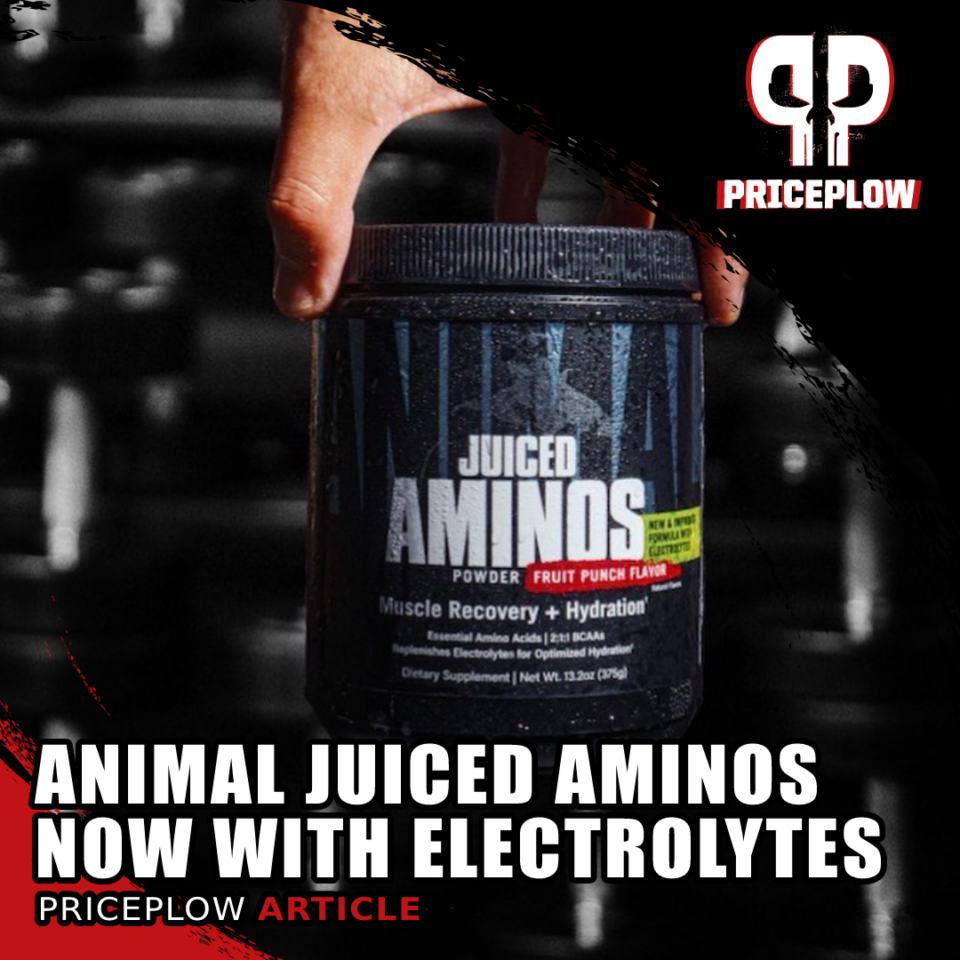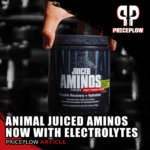 For decades, Animal Pak has been supporting athletes worldwide, with a massive "pak" of vitamins, minerals, and more meant for serious training. Over time, Universal Nutrition has expanded their Animal lineup, disclosing more and more of their formulas.
On the training side, some of our recent favorites include Animal Pump Pro, Animal Primal, […]
Continue Reading →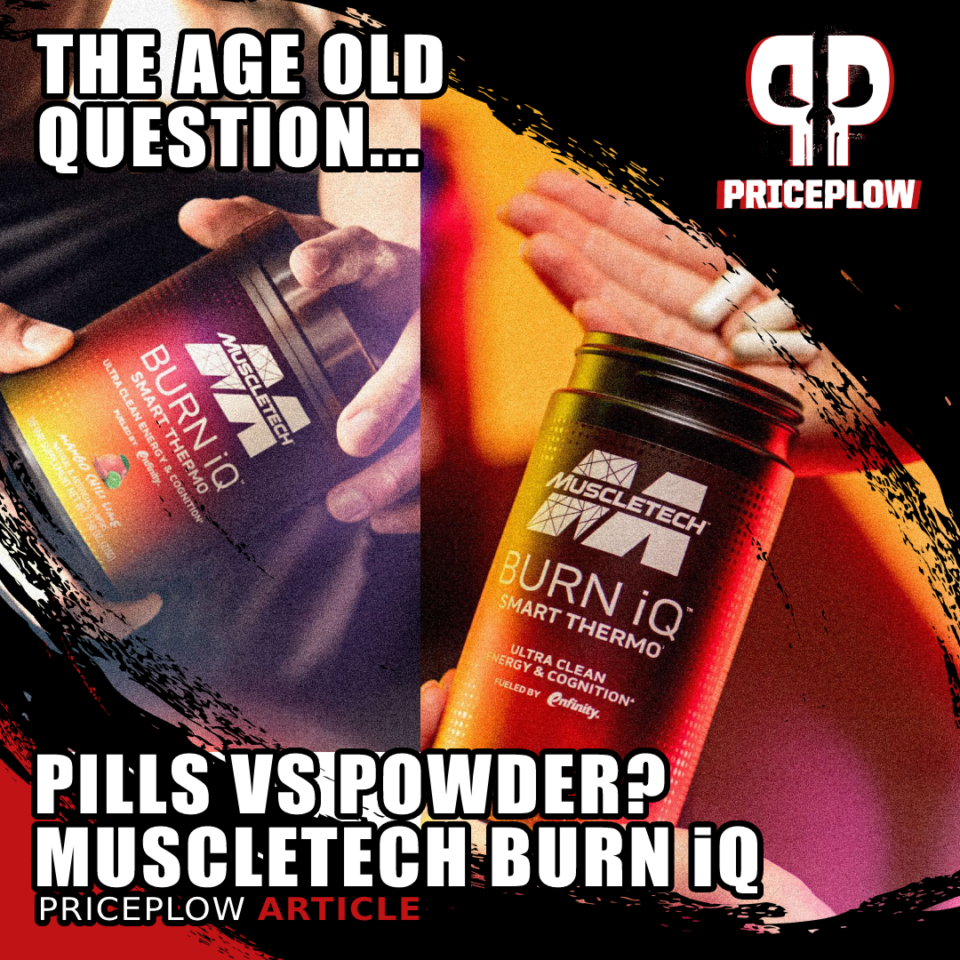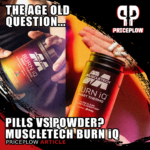 Last year brought us many incredible supplement innovations, but none greater than the enfinity-powered launch of MuscleTech's iQ Series. This included three supplements — two for weight loss and one pre-workout — all powered by the smoother caffeine alternative called paraxanthine, trademarked as enfinity.
Along with a podcast featuring Raza Bashir, MuscleTech's […]
Continue Reading →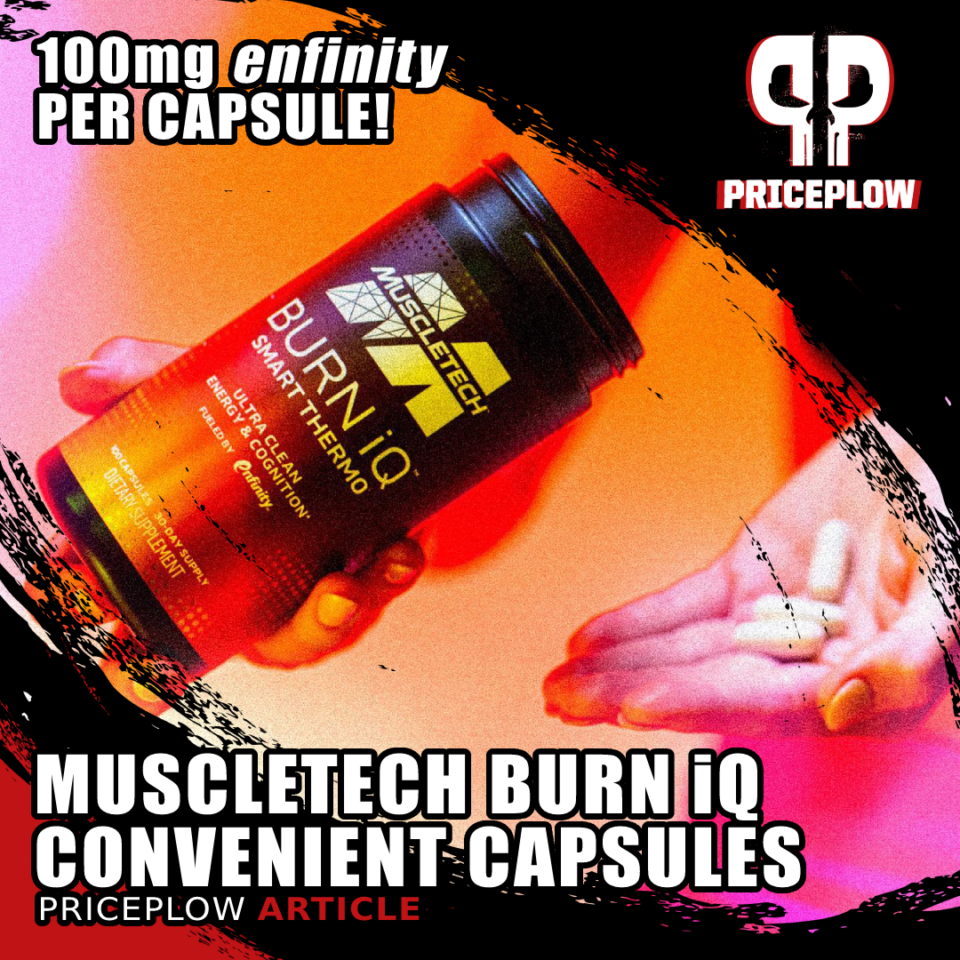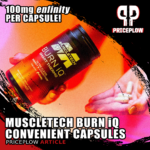 All the entries in MuscleTech's new iQ Series of nootropic supplements have one really compelling thing in common: they all use enfinity brand paraxanthine instead of caffeine. This, as we'll see later on in the article, is a huge value proposition, and MuscleTech is currently the industry leader on paraxanthine use.
We've previously written about […]
Continue Reading →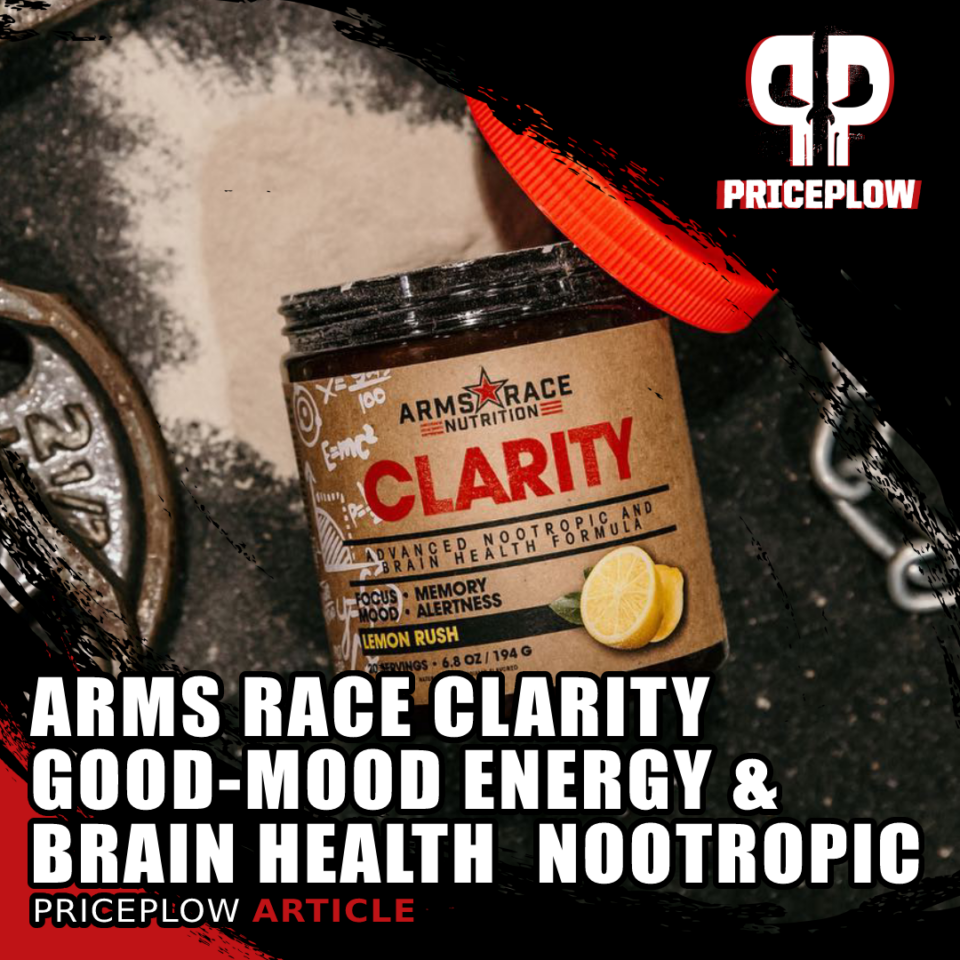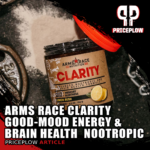 Wants, desires, commitments, distractions — our lives are filled with endless demands, as our day-to-day oscillates between tasks to do and persistent interruptions. In a fast-paced and highly-virtual environment, there's a premium value on the ability to stay focused on important tasks and remove distractions so that we can stay happy and calm.
Arms […]
Continue Reading →