L-Carnitine

(Tag Archives)

Below are all of the posts about straight L-Carnitine. But first, read more about L-Carnitine Research that shows we've been underrating the ingredient!!
Subscribe to PricePlow's Newsletter and L-Carnitine Alerts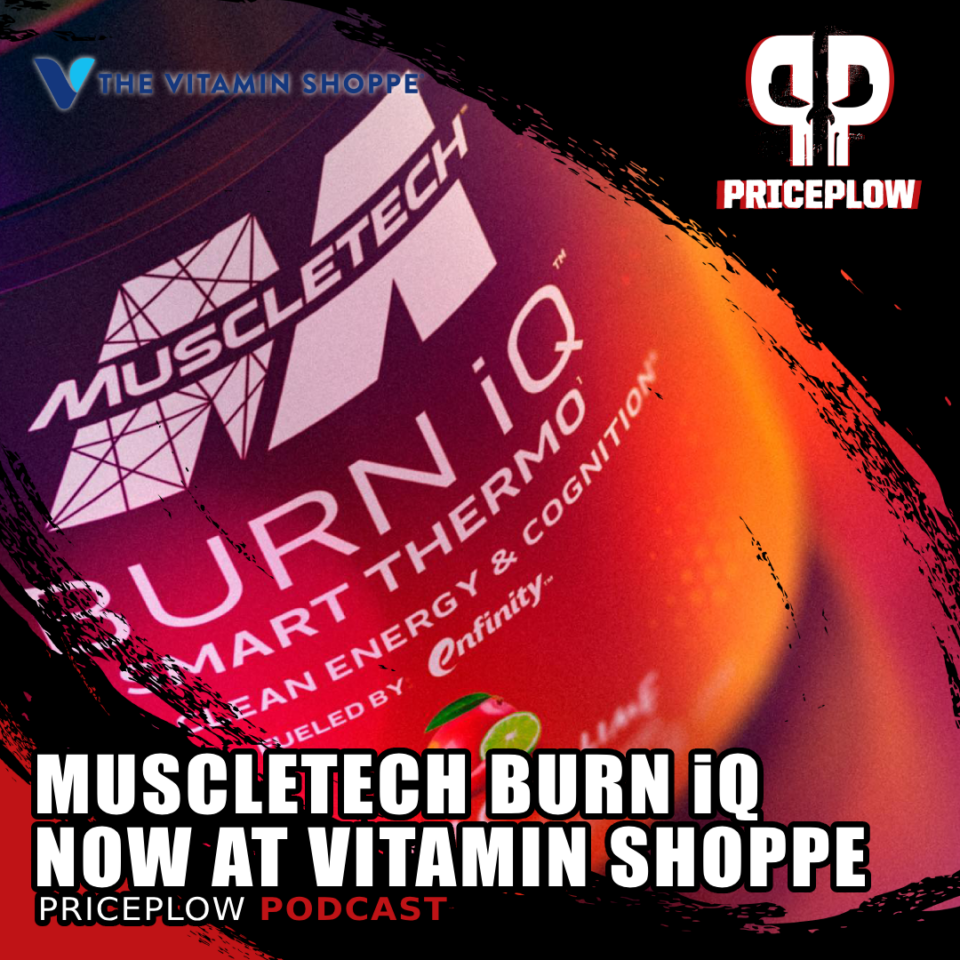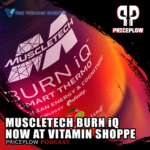 In August of 2022, MuscleTech announced their iQ Series, a new lineup of smart supplements formulated with enfinity paraxanthine instead of caffeine. The brand is one of our favorite companies to write about because they've led the way with some awesome innovative ingredients throughout their history.
We recently covered paraxanthine in our last article […]
Continue Reading →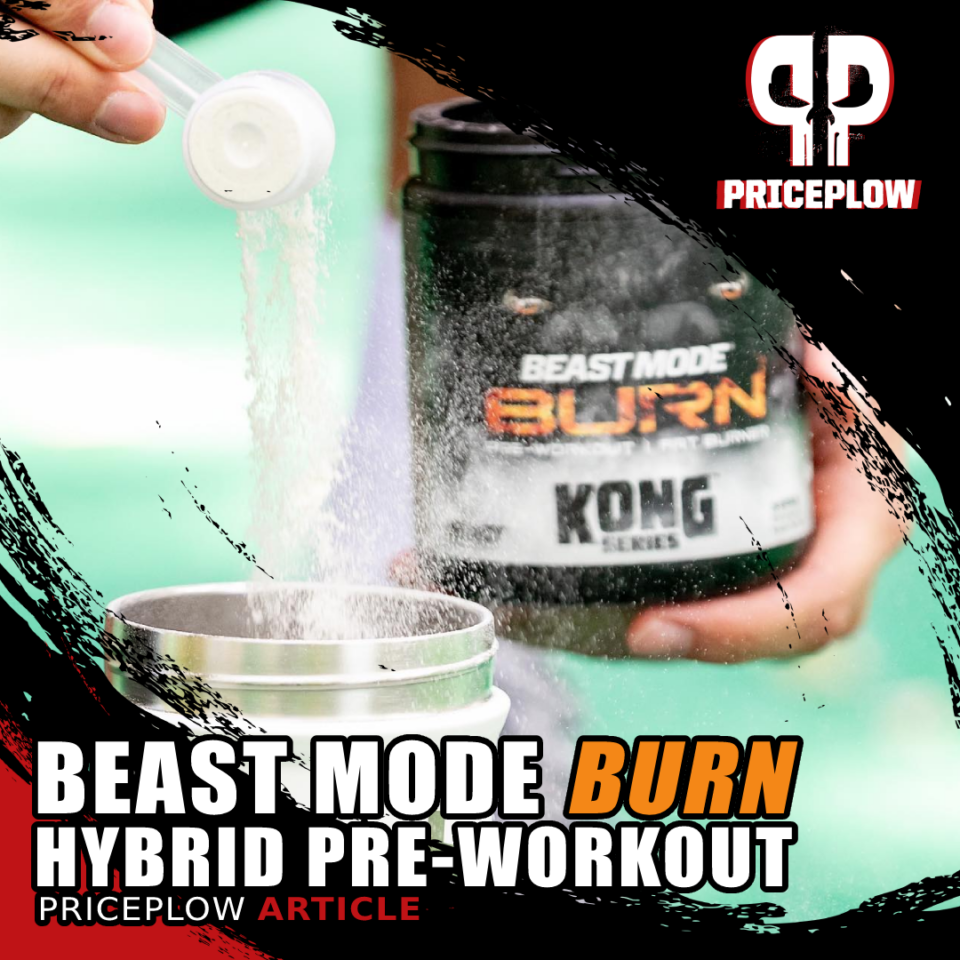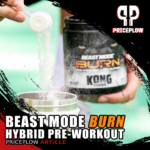 Beast Sports Nutrition is on a tear of new releases, with Beast-fronted supplement tubs that have feel-good formulas to match. Their recent Beast Mode X pre-workout supplement has a powerful feel-good "X-Factor" with RhodioPrime Rhodiola extract and a timed-release caffeine blend, so we love what Beast has been up to.
But for those who are […]
Continue Reading →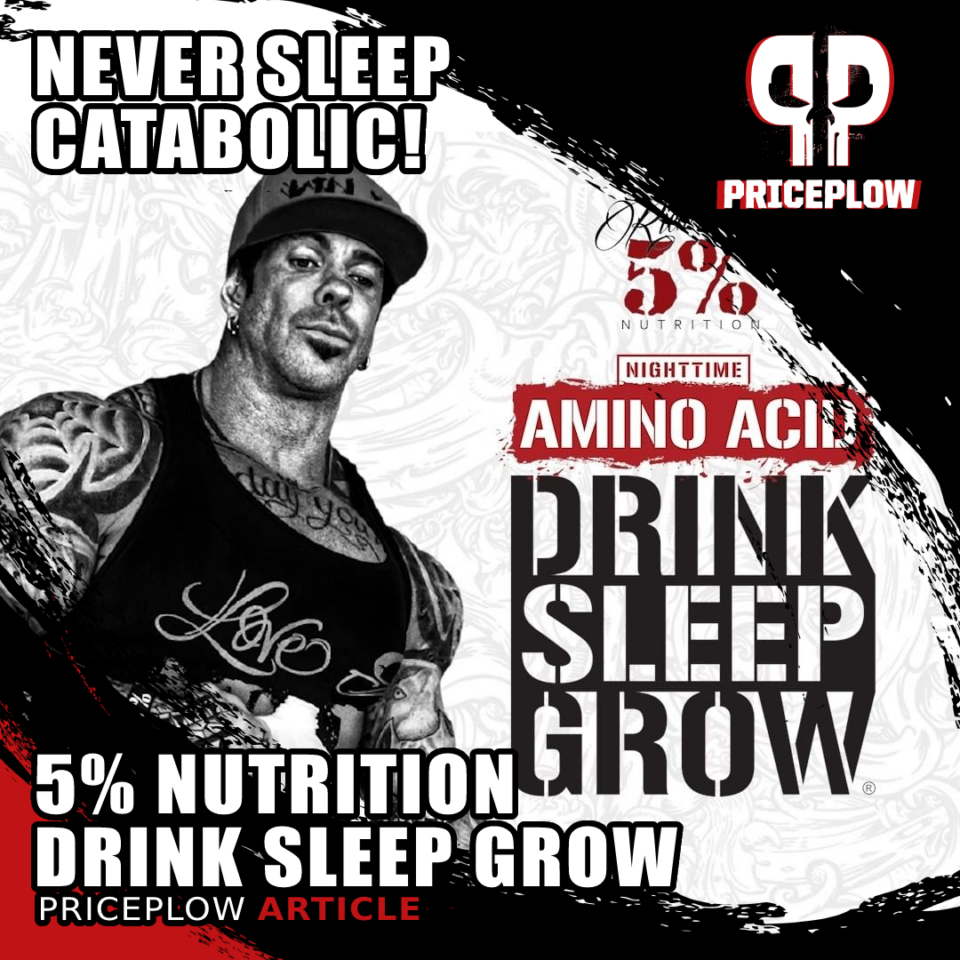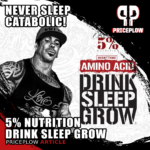 You spend a third of your life sleeping.
Don't you want to get the most out of it?
Legendary bodybuilder Rich Piana definitely would want you to.
His life was all about helping exceptional people achieve their goals, and become the best versions of themselves that they possibly could.
In his view, only about 5% […]
Continue Reading →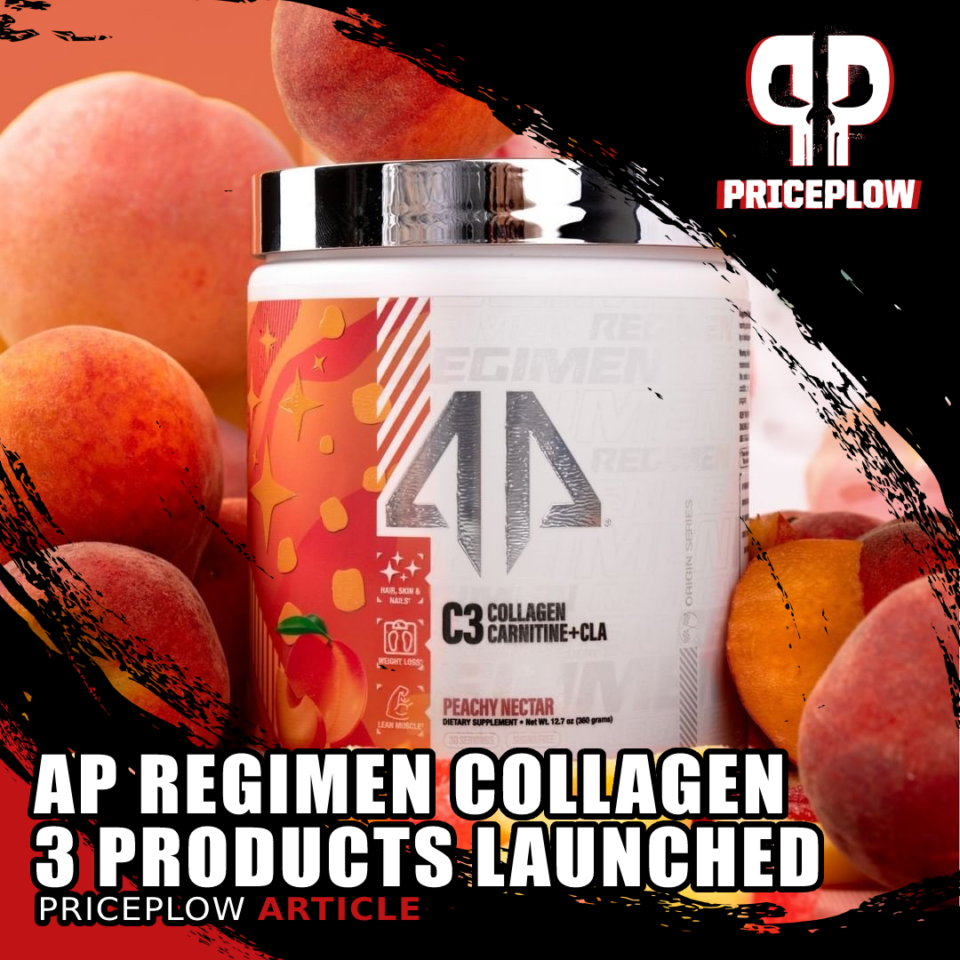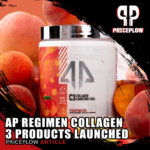 The mission of premium supplement manufacturer Alpha Prime Supps is to "always offer the best for every single person." This relentless drive to dominate every category is what's behind AP's gradual expansion from athletic wear into all kinds of other markets, including sports supplements.
Alpha Prime stands behind their Regimen of supplements with an […]
Continue Reading →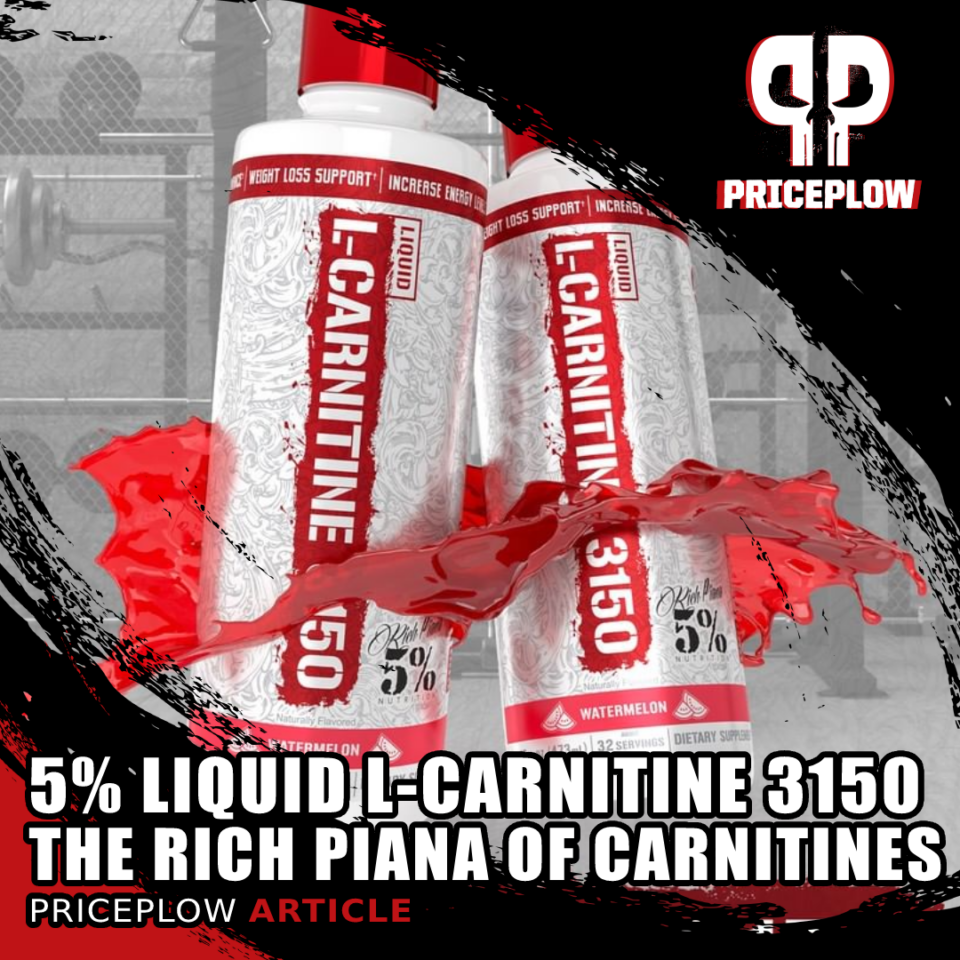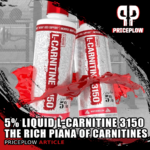 In the view of legendary bodybuilder Rich Piana, only 5% of people have the vision, drive, and skill required to reach their personal goals and become the best possible version of themselves.
Piana founded his supplement company, 5% Nutrition, with a laser focus on one goal: to produce supplements of exceptional quality and efficacy, […]
Continue Reading →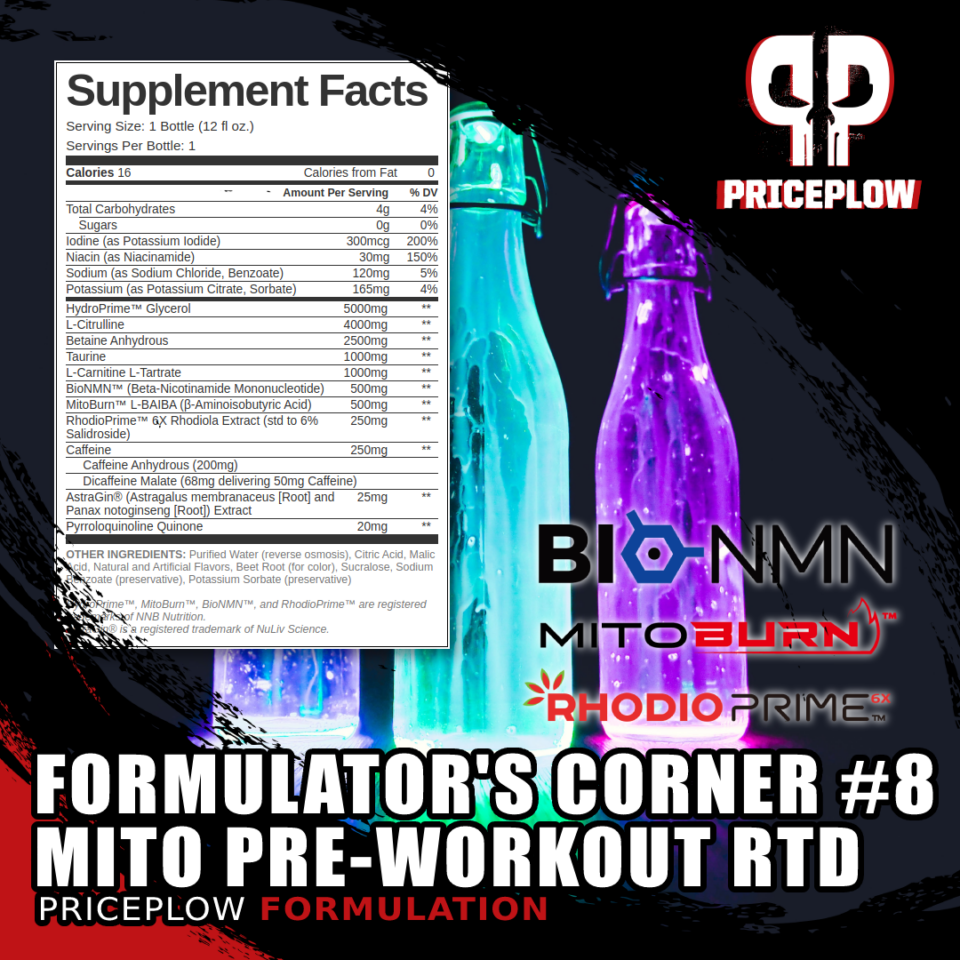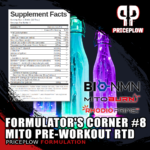 There's a trend going around the sports nutrition segment of the supplement industry lately: fully-dosed RTD pre-workout drinks! Shortened from "Ready to Drink", RTDs are useful for their convenience, and can be sold and consumed on-site at a gym or store without needing water and a shaker cup.
RTDs have been around for decades, but […]
Continue Reading →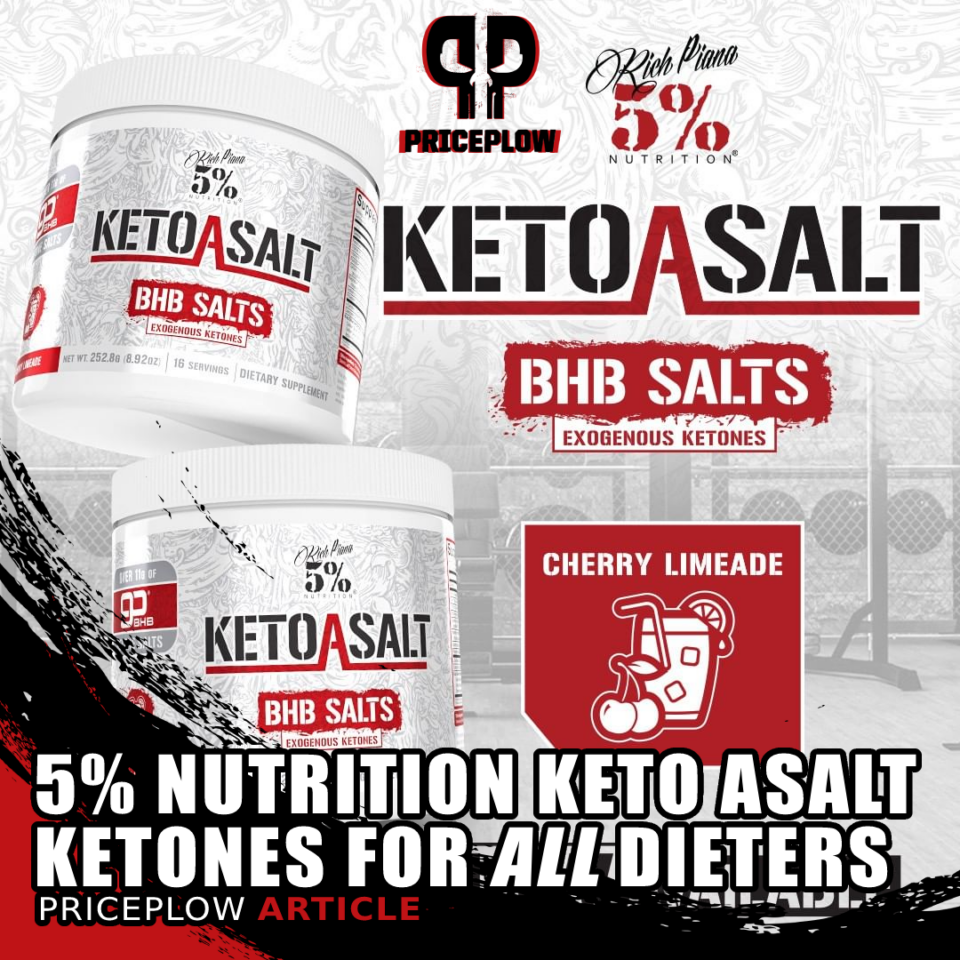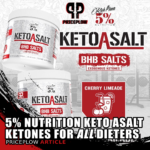 The legendary Rich Piana was generally in bulking mode, which meant he was usually on a diet that included carbohydrates. However, when it came to shredding, Rich knew the power of the keto diet, as discussed in this video below:
Utilizing ketones while eating like Rich Piana on a bulk?
Rich loved ultra low-carb diets […]
Continue Reading →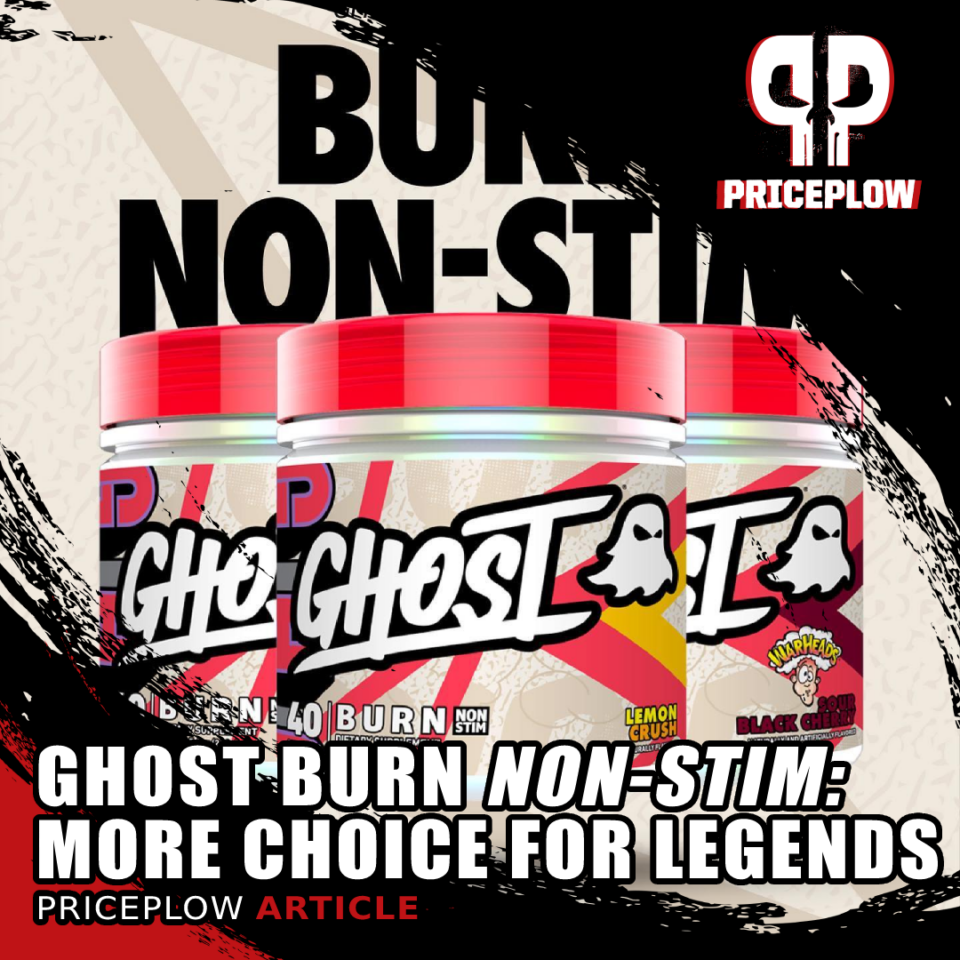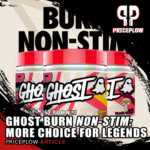 Ghost BURN is one of the most successful fat burners on the market, but it has a minor issue: it competes for love with an even more popular supplement in Ghost Legend!
As a stimulant-based fat burner, morning users of Ghost Burn are generally forced to decide whether they want to feel the Burn or […]
Continue Reading →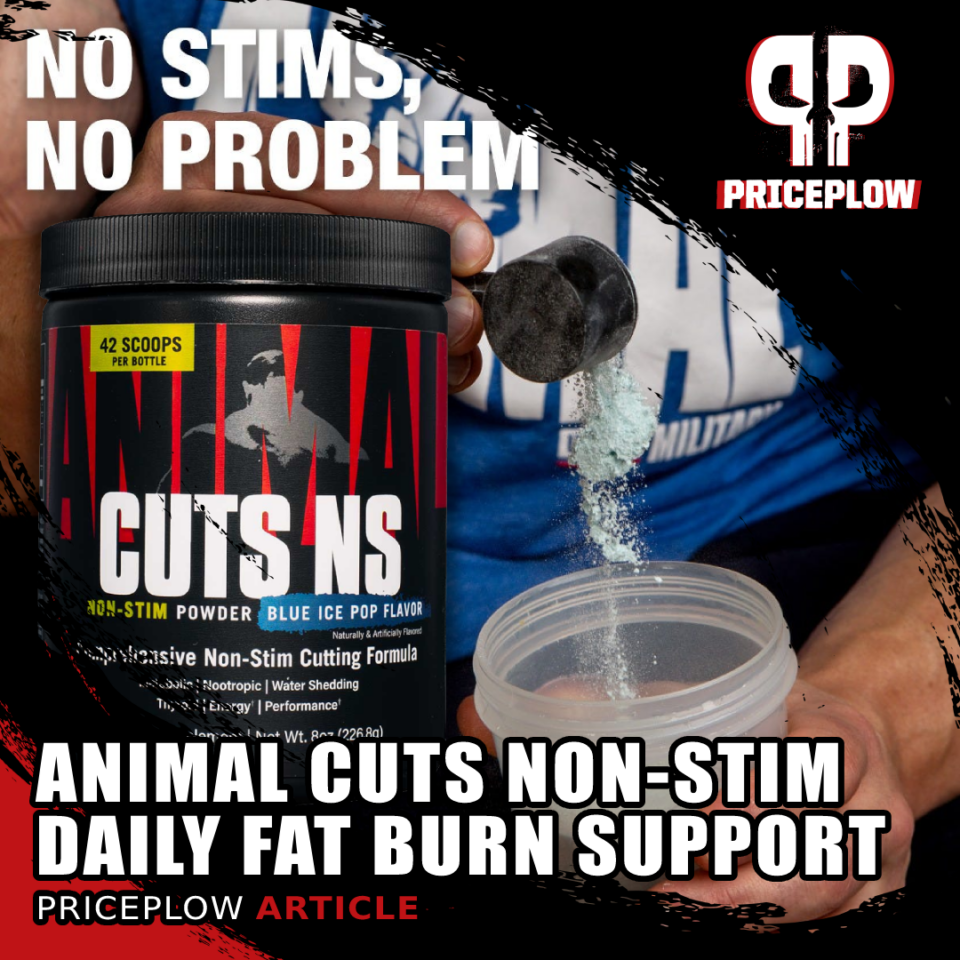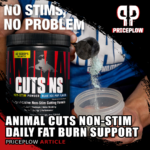 Animal Cuts from Universal Nutrition has quickly become a blockbuster product that's very popular, especially with bodybuilders and athletes for supporting body recomposition.
We've covered both Animal Cuts and Animal Cuts Powder before (including a recent new Strawberry Watermelon flavor), and love it in a daily weight loss stack because it includes so many […]
Continue Reading →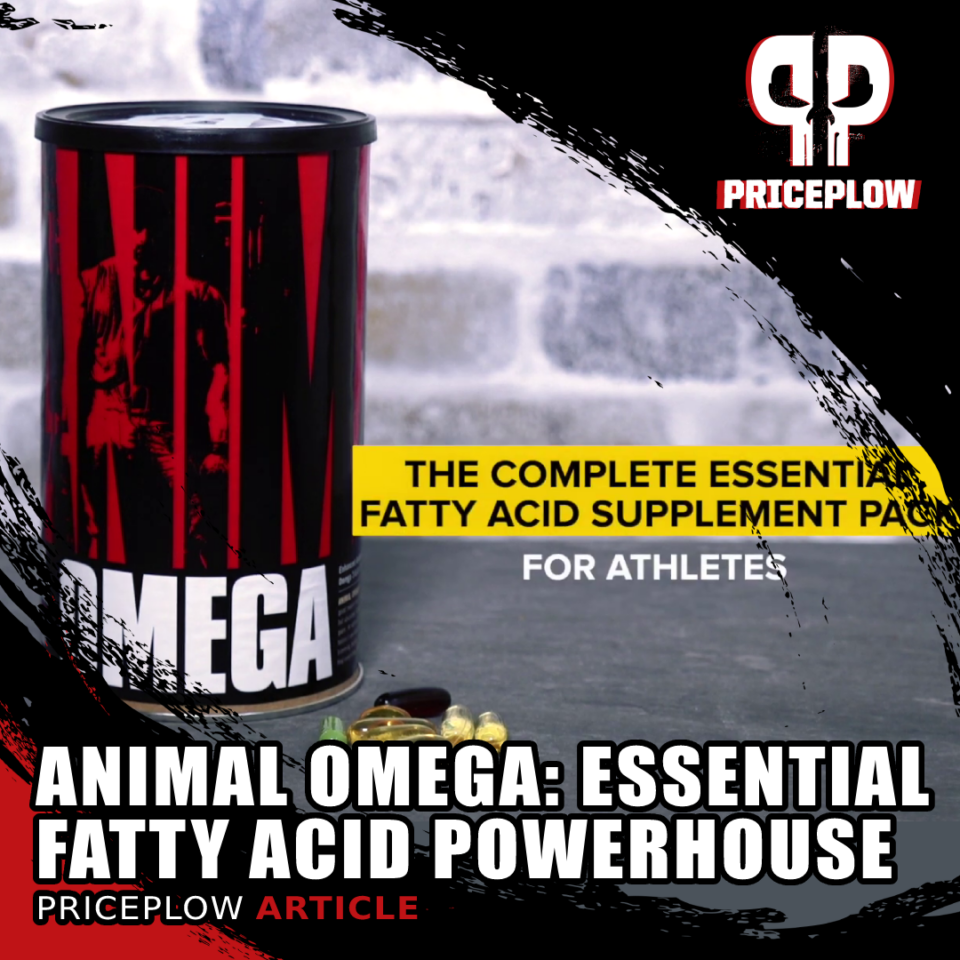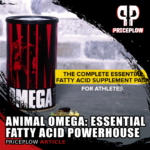 When it comes to our diets, we are far too often concerned about calories and total fat, while ignoring the importance of the quality of fat we eat. Today, we focus on Universal Nutrition's Animal Omega, an essential fatty acid supplement pack meant to improve our fatty acid ratios and provide a unique […]
Continue Reading →