Joint Supplements

(Tag Archives)
Subscribe to PricePlow's Newsletter and Joint Supplements Alerts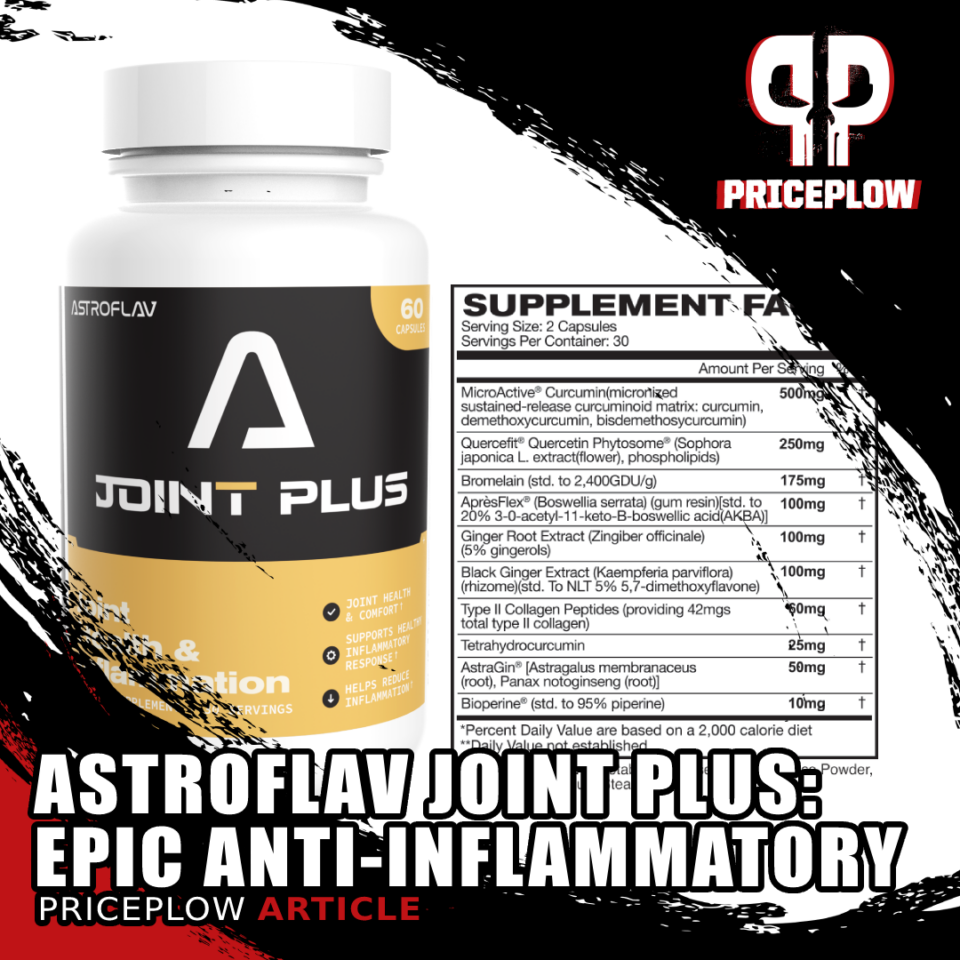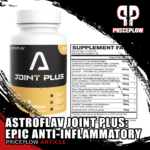 AstroFlav is known (and named) for its astronomically great flavors, and indeed, flavoring is an important part of developing a good supplement.
However, the AstroFlav team has some serious industry expertise behind it, particularly on the retail side. It was really only a matter of time before they branched out into new supplement categories […]
Continue Reading →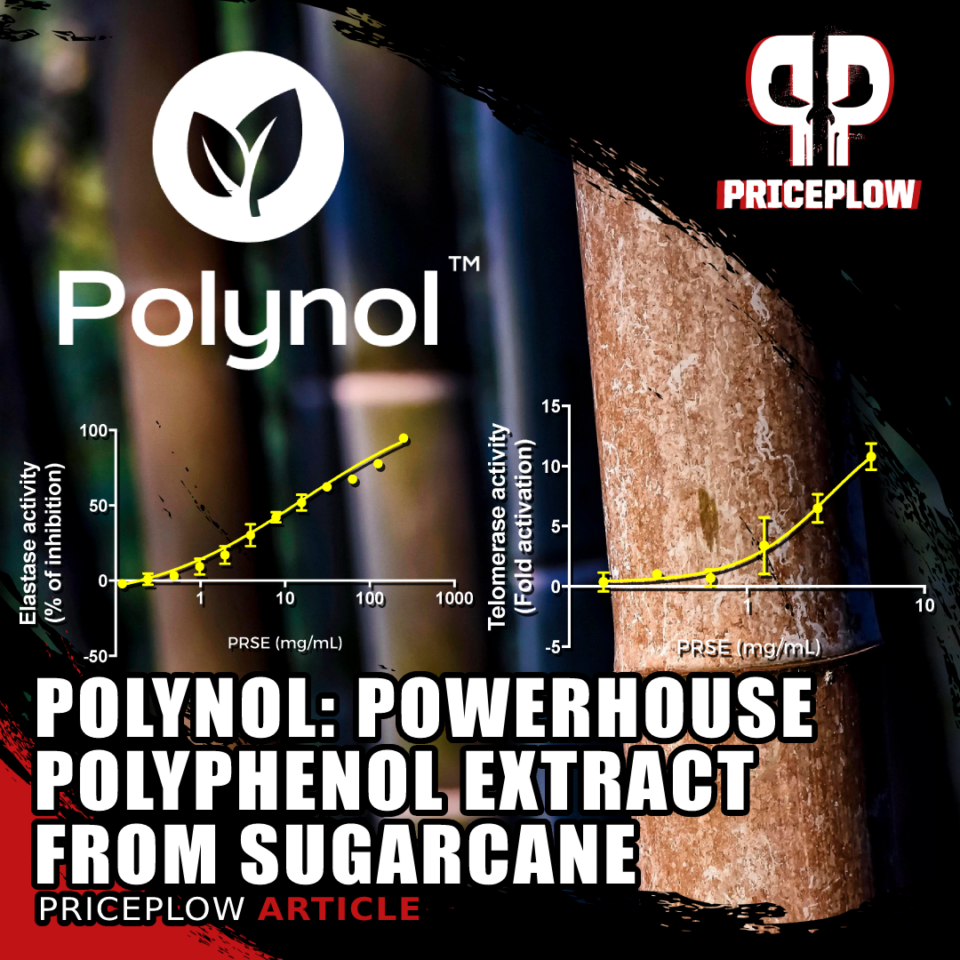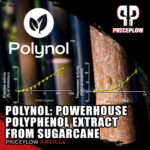 What if sugarcane is actually good for you?
We say sugarcane as opposed to sugar. Whereas sugar is an ultra-refined food derived from sugarcane, sugarcane itself is a plant, which contains much more than just sugar.
Sugarcane, like many plants, is full of health-promoting bioactive compounds. These include polyphenol antioxidants, which by […]
Continue Reading →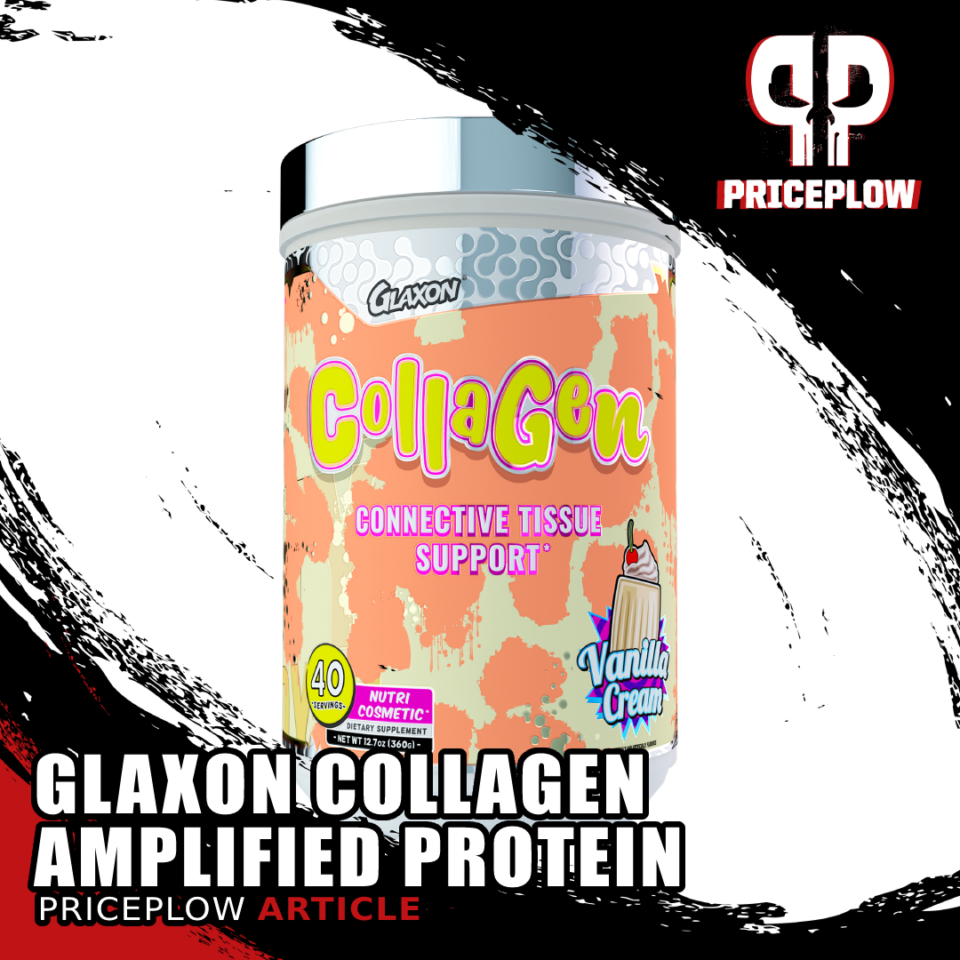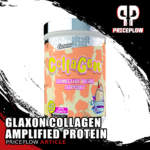 Glaxon is one of our favorite supplement companies, because they really know the science. They're always seeking out and exploiting obscure data from the absolute cutting edge of nutritional research, and the formulas they design with this approach are consistently incredible.
They've done it again with Glaxon Collagen, the updated collagen protein supplement we'll […]
Continue Reading →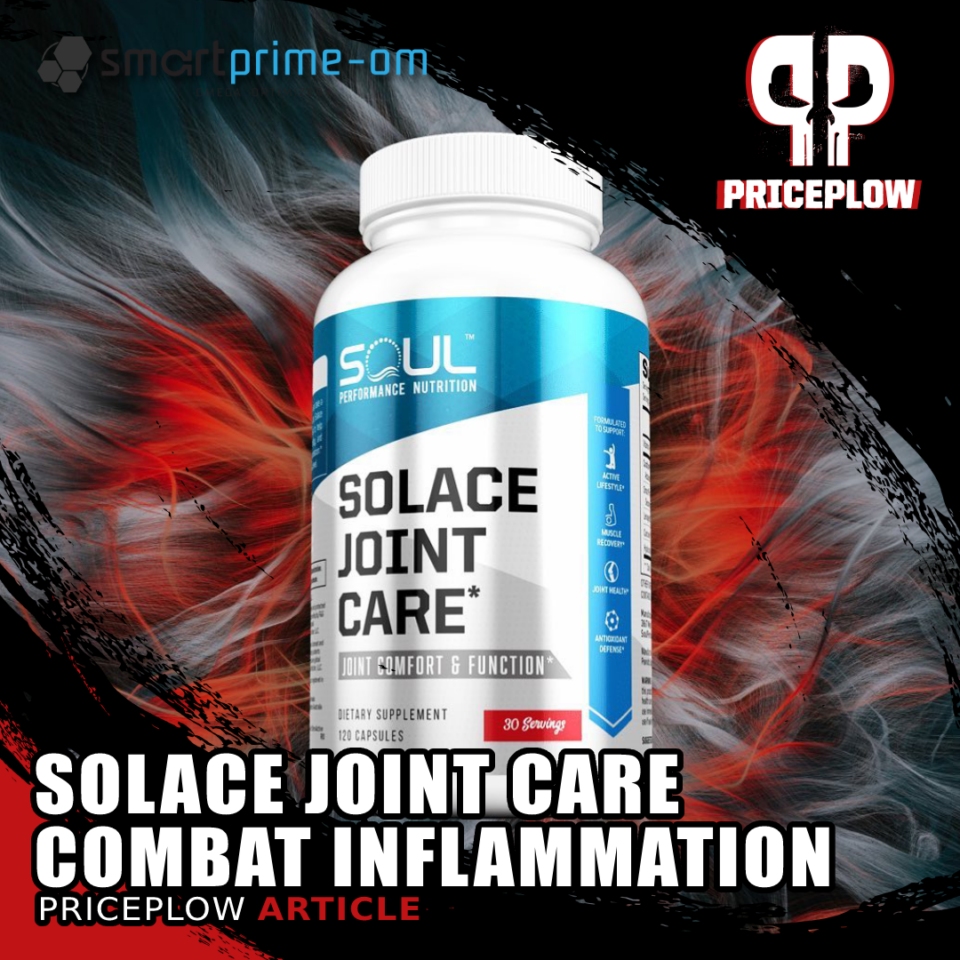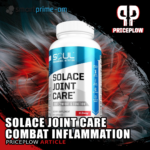 Every once in a while, we get some true sparks of innovation in the athletic supplement space. Interspersed among a sea of copycat formulas and commodified products, there are diamonds in the rough that hold a promise to advance the entire industry in a single leap.
There's perhaps nobody better suited than Matt Karich and […]
Continue Reading →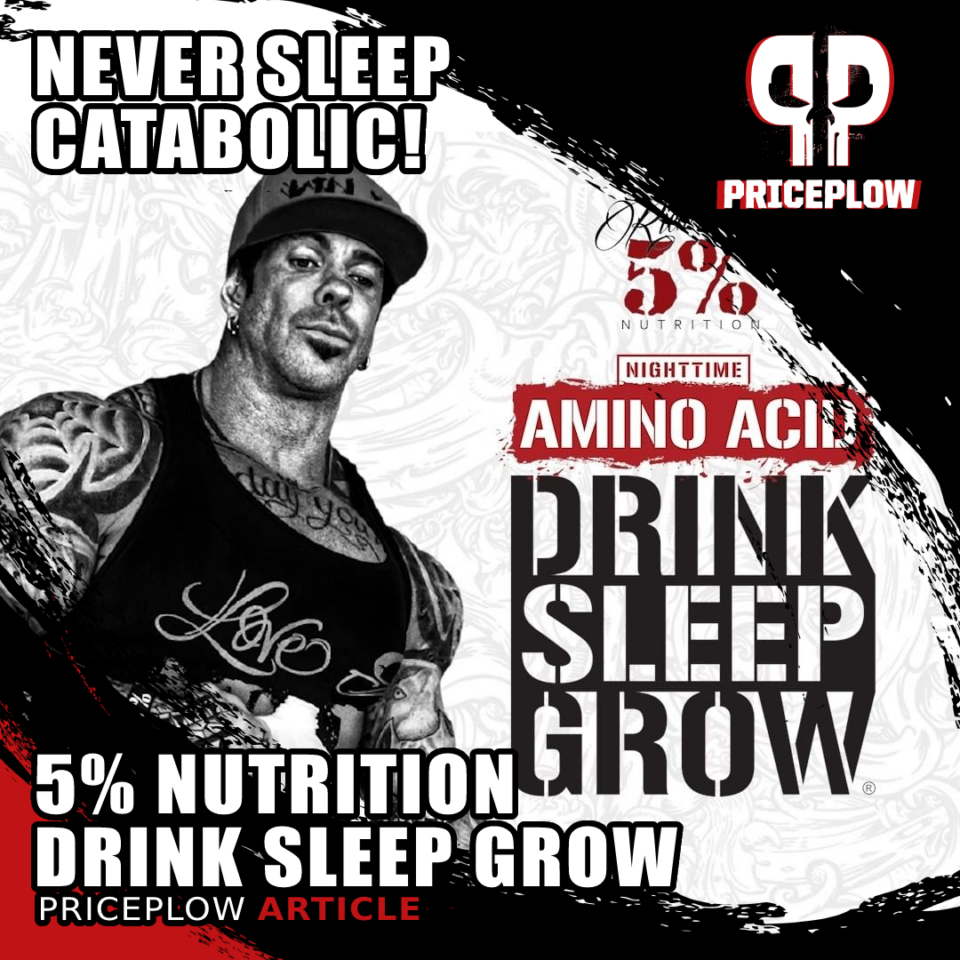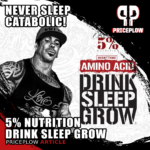 You spend a third of your life sleeping.
Don't you want to get the most out of it?
Legendary bodybuilder Rich Piana definitely would want you to.
His life was all about helping exceptional people achieve their goals, and become the best versions of themselves that they possibly could.
In his view, only about 5% […]
Continue Reading →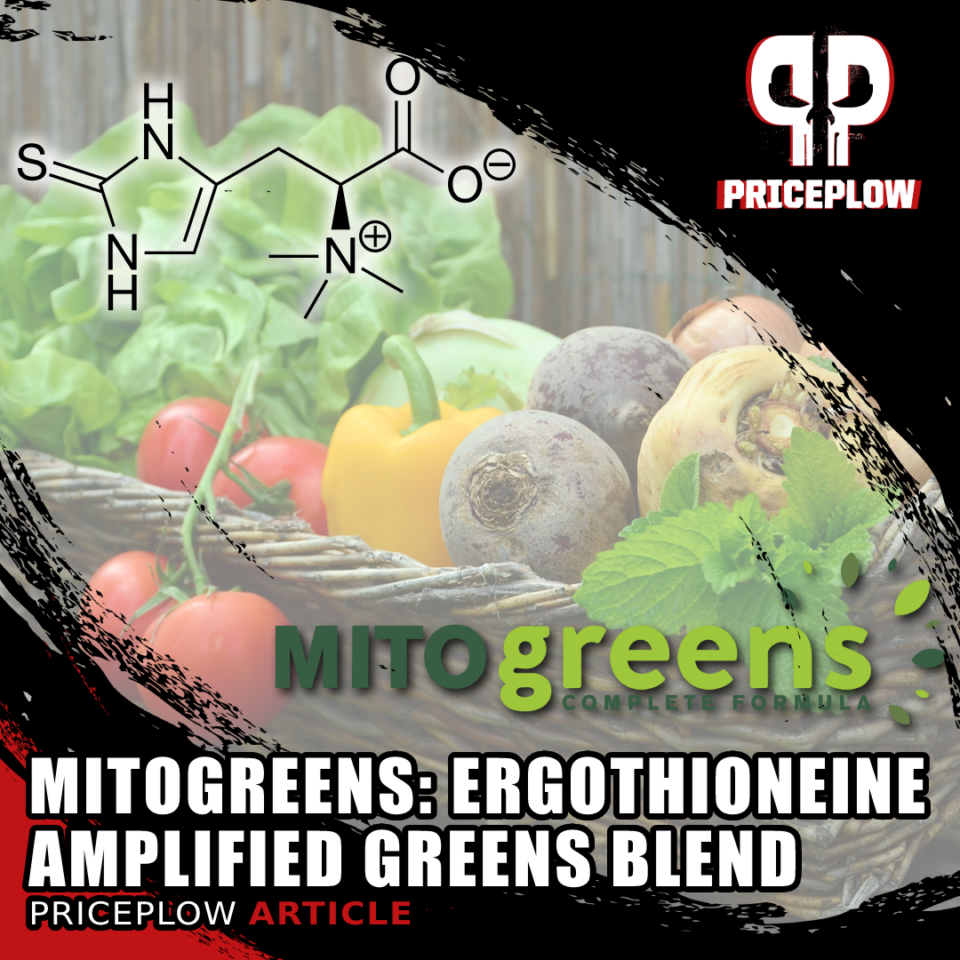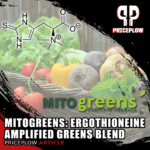 When it comes to supporting longevity and improving your body's immune system, there's no better time than now to take action. Today, we're happy to announce that NNB Nutrition has just made it easier for both supplement formulators and consumers to support healthy aging and immunity with a new, pre-mixed antioxidant and superfood greens formula […]
Continue Reading →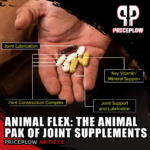 Animal Pak users have been training for this very moment.
No, we're not talking about going for that squat PR, although they've been training for that too. We're talking about a largely-dosed joint health supplement.
One that includes the tried-and-true everyday "old school" ingredients like glucosamine, chondroitin, and MSM, along with some more "modern" […]
Continue Reading →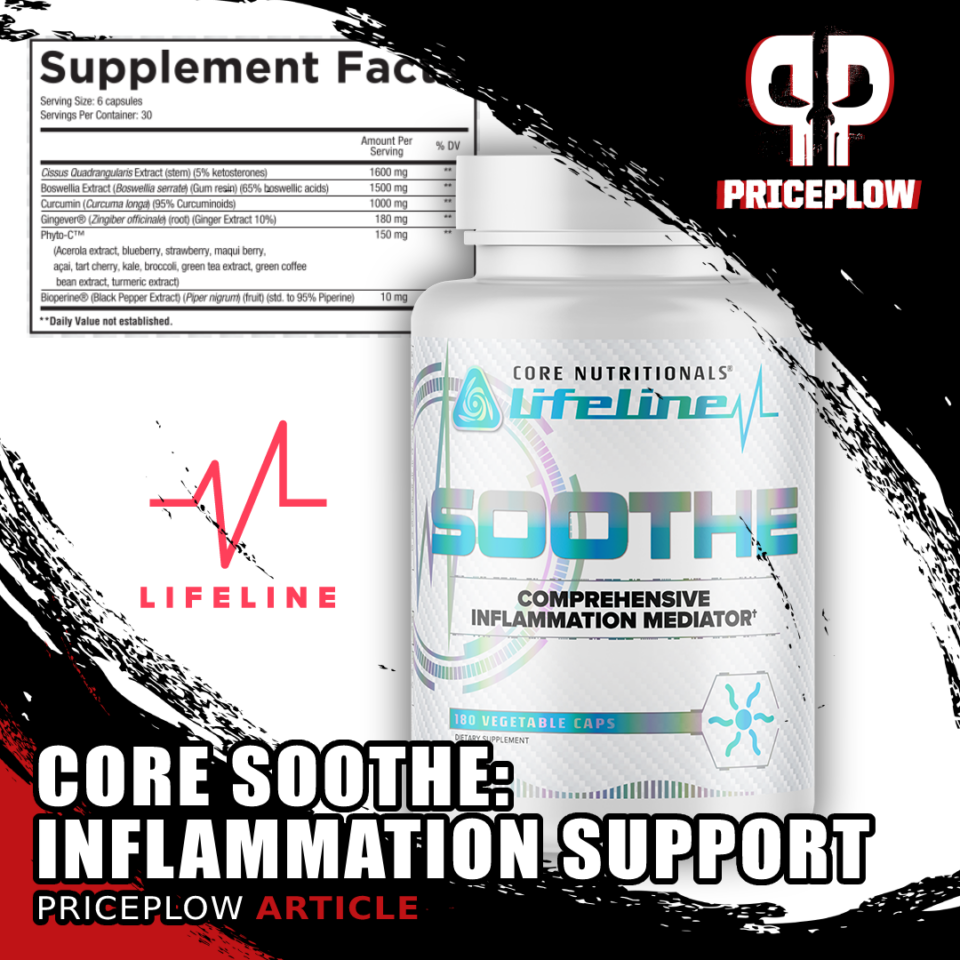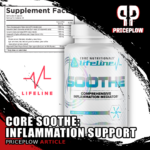 The CORE Nutritionals Lifeline Series has been launched, and two supplements in particular have gotten an incredible amount of attention. The first is Core GUT, a gut health supplement previously covered here, and the second is today's feature, Core SOOTHE, a comprehensive inflammation management supplement with a powerful profile.
Core SOOTHE: From Joint[…]

Continue Reading →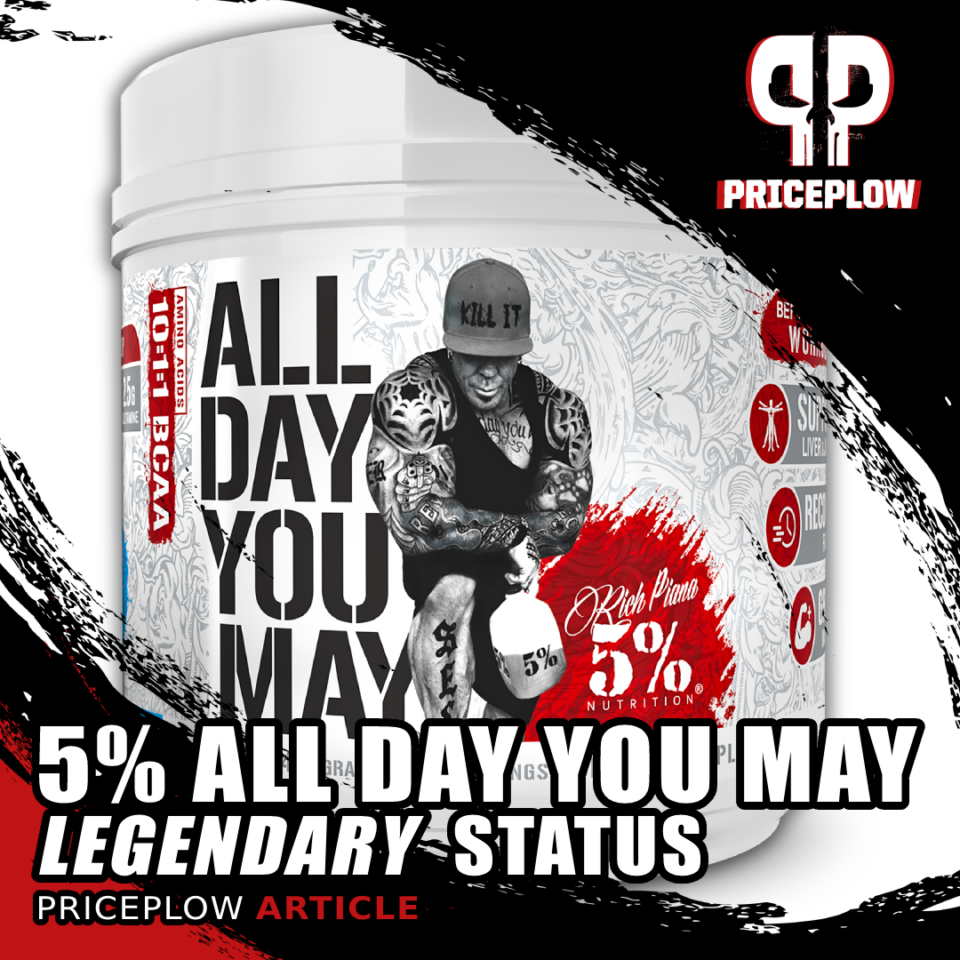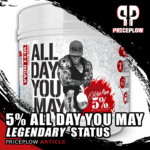 Over six years ago, we published our original article on one of the industry's most innovative amino acid supplements: Rich Piana's ALL DAY YOU MAY. This well-rounded amino acid formula took an entirely new spin on the category in multiple ways:
First, "ADYM" embraced the gym culture phenomenon of filling a milk jug with […]
Continue Reading →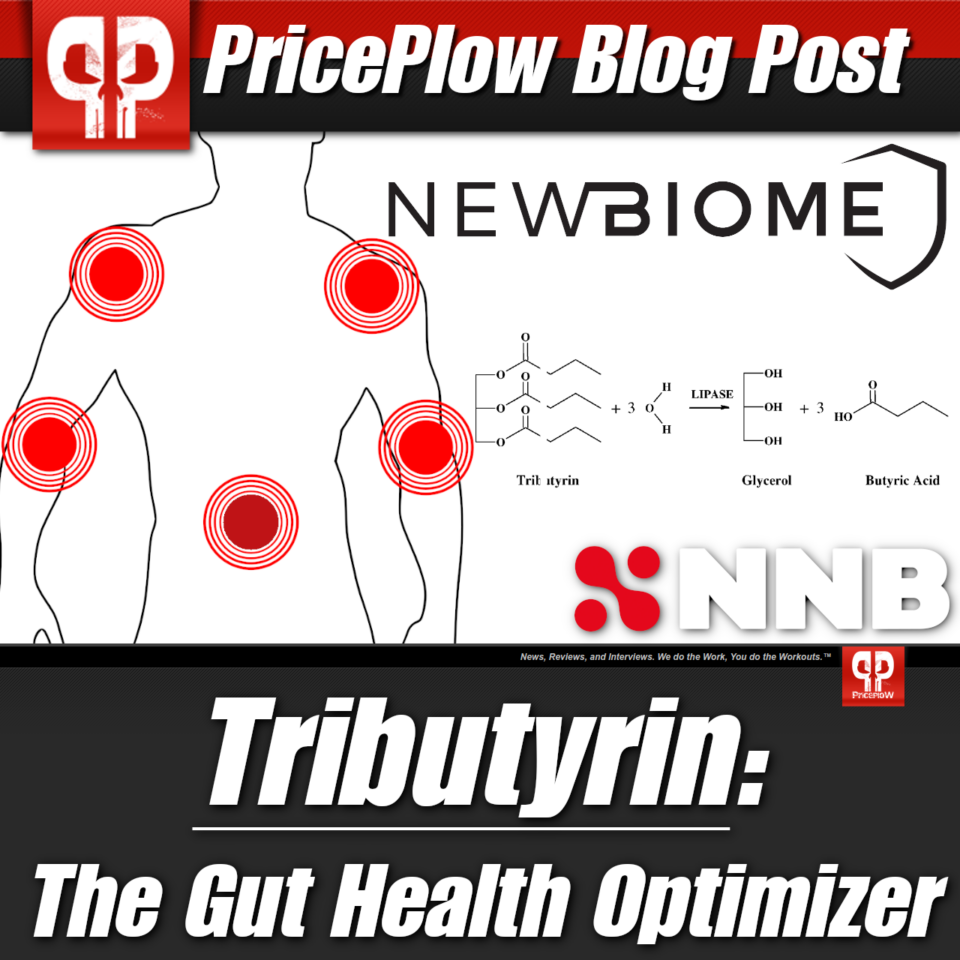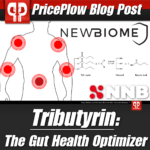 One of the more influential aspects on our health output is based upon the gut microbiome. It's a collection of microorganisms found throughout the digestive tract that facilitate countless processes and ultimately help the body run like a fine-tuned machine. These are not inconsequential bacteria; they have a significant impact on digestion, immune system, […]
Continue Reading →