Joint Supplements

(Tag Archives)
Subscribe to PricePlow's Newsletter and Joint Supplements Alerts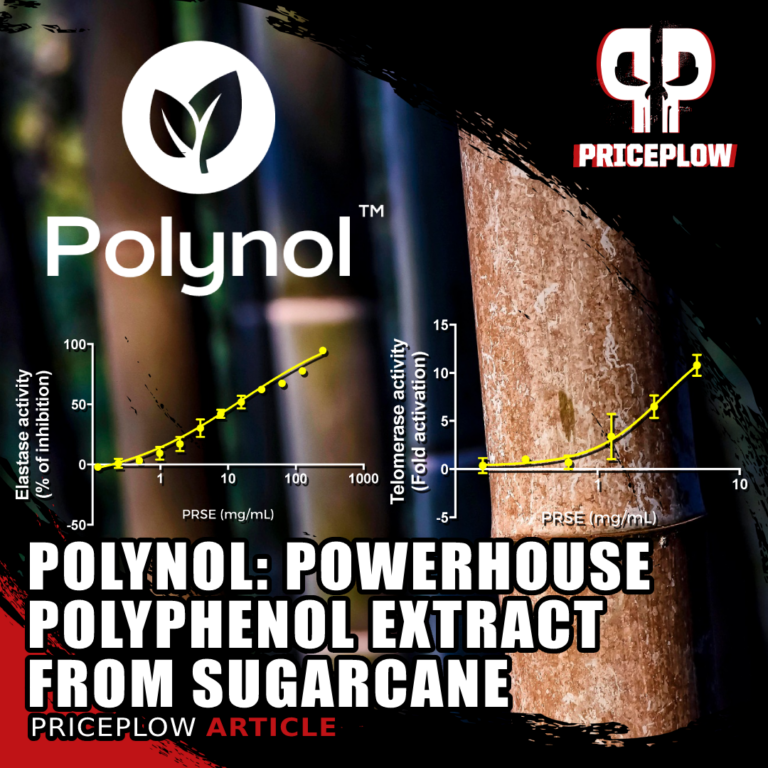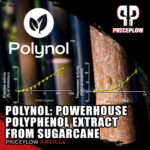 What if sugarcane is actually good for you?
We say sugarcane as opposed to sugar. Whereas sugar is an ultra-refined food derived from sugarcane, sugarcane itself is a plant, which contains much more than just sugar.
Sugarcane, like many […]

Continue Reading →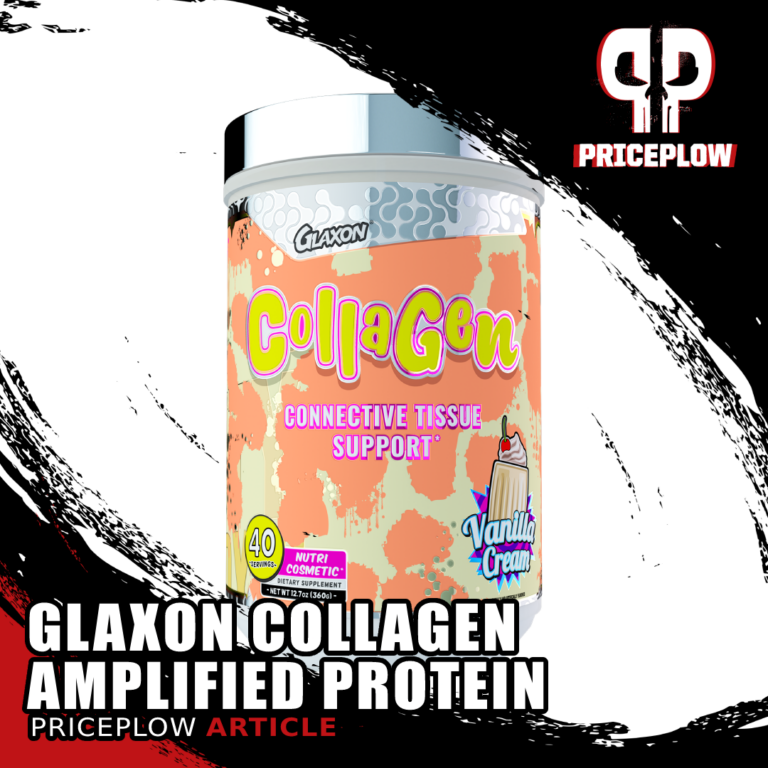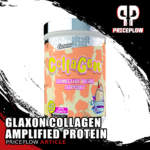 Glaxon is one of our favorite supplement companies, because they really know the science. They're always seeking out and exploiting obscure data from the absolute cutting edge of nutritional research, and the formulas they design with this approach are consistently […]

Continue Reading →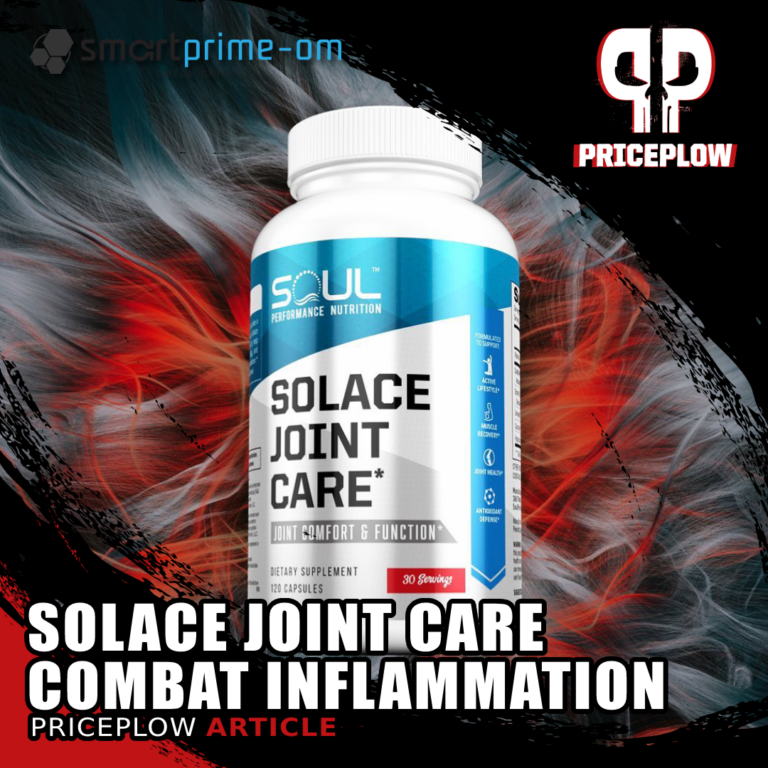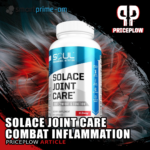 Every once in a while, we get some true sparks of innovation in the athletic supplement space. Interspersed among a sea of copycat formulas and commodified products, there are diamonds in the rough that hold a promise to advance the […]

Continue Reading →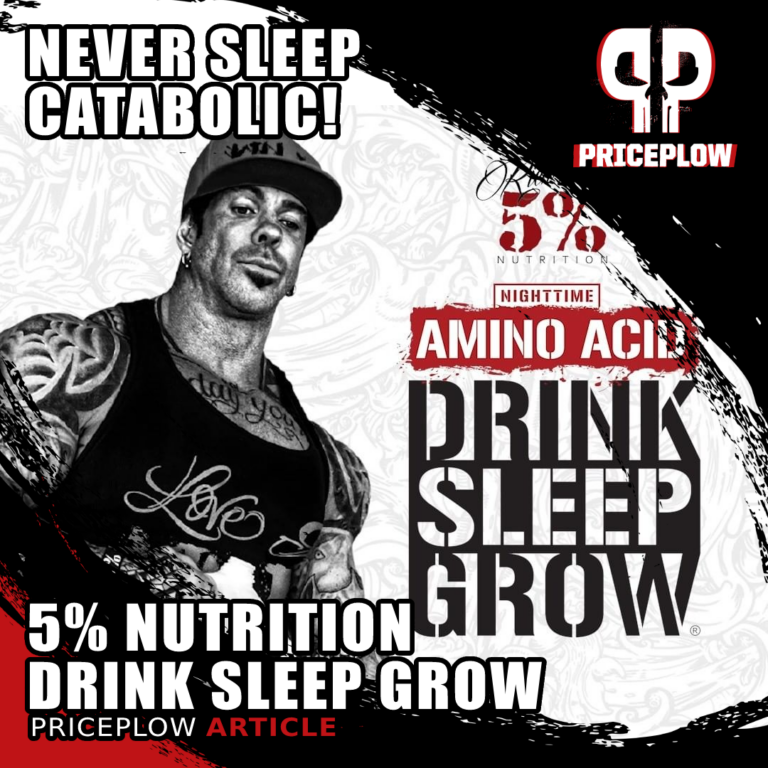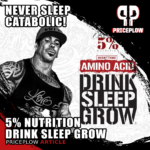 You spend a third of your life sleeping.
Don't you want to get the most out of it?
Legendary bodybuilder Rich Piana definitely would want you to.
His life was all about helping exceptional people achieve their goals, and become […]

Continue Reading →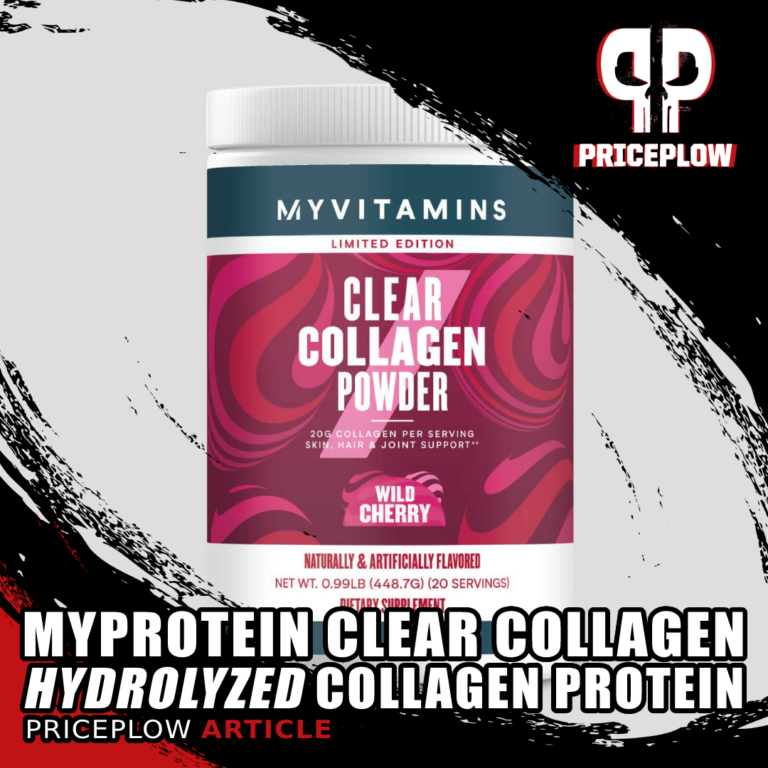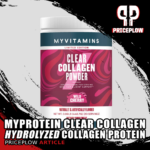 It's never a dull day when you're following Myprotein and their supplements. The brand that partners with Mike and Ike and World's Strongest Man Eddie Hall is also known for its vast array of unique protein powders, including Myprotein Clear […]

Continue Reading →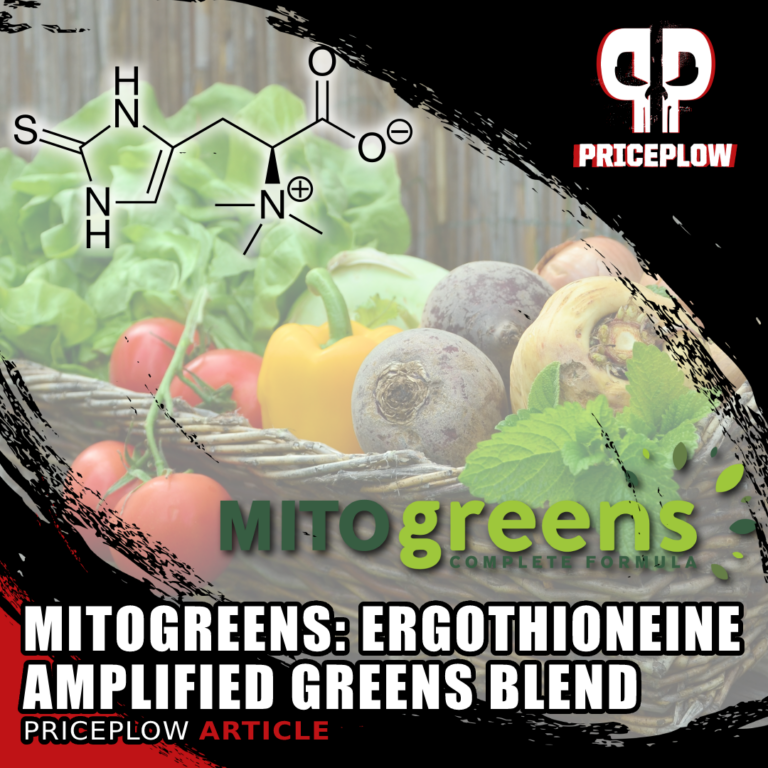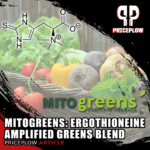 When it comes to supporting longevity and improving your body's immune system, there's no better time than now to take action. Today, we're happy to announce that NNB Nutrition has just made it easier for both supplement formulators and consumers […]

Continue Reading →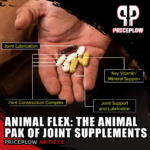 Animal Pak users have been training for this very moment.
No, we're not talking about going for that squat PR, although they've been training for that too. We're talking about a largely-dosed joint health supplement.
One that includes the […]

Continue Reading →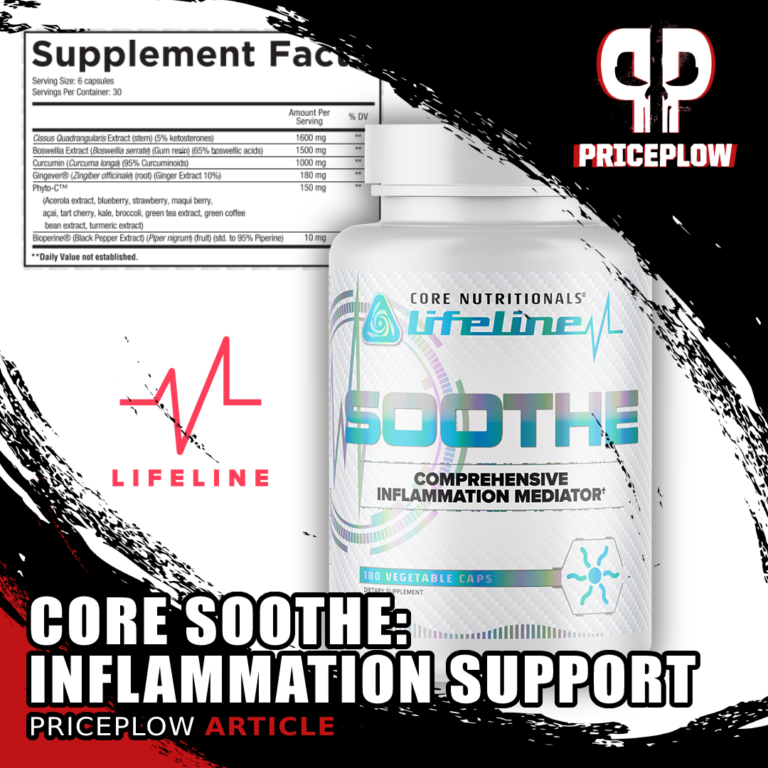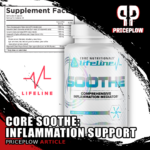 The CORE Nutritionals Lifeline Series has been launched, and two supplements in particular have gotten an incredible amount of attention. The first is Core GUT, a gut health supplement previously covered here, and the second is today's feature, Core […]

Continue Reading →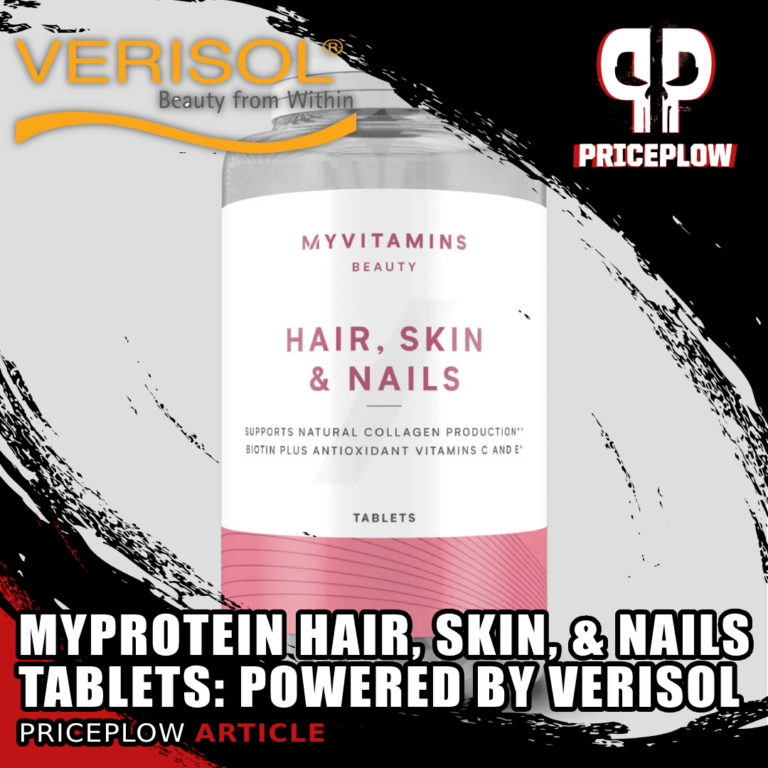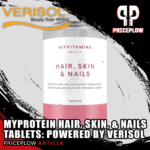 When it comes to health and beauty, one of the quickest indicators is to look at the condition of one's hair, skin, and nails. In order to keep these precious organs as functional and beautiful as possible, we need to […]

Continue Reading →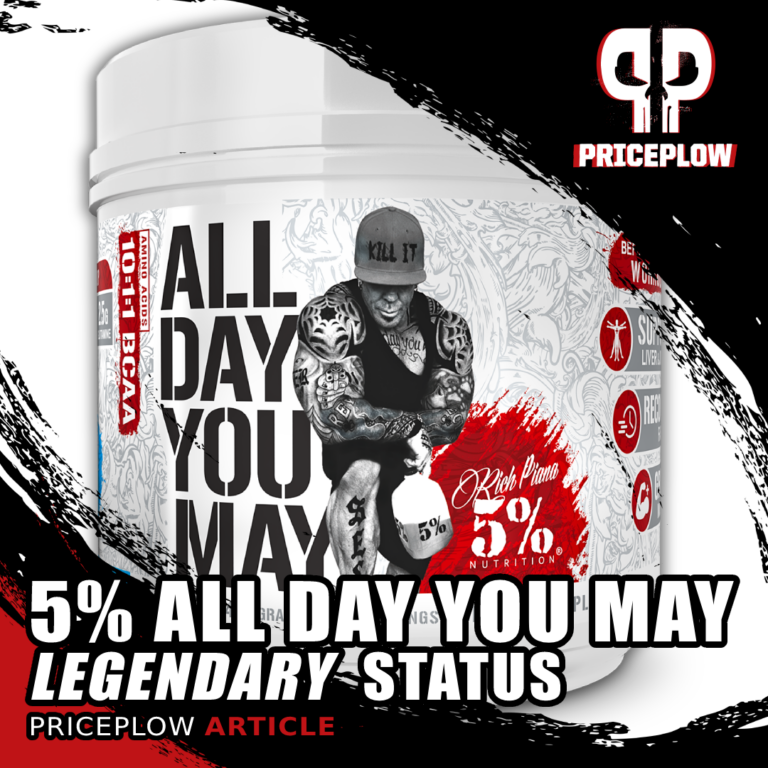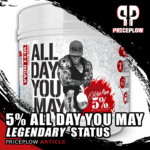 Over six years ago, we published our original article on one of the industry's most innovative amino acid supplements: Rich Piana's ALL DAY YOU MAY. This well-rounded amino acid formula took an entirely new spin on the category in […]

Continue Reading →