Intra Workout Supplements

(Tag Archives)
Subscribe to PricePlow's Newsletter and Intra Workout Supplements Alerts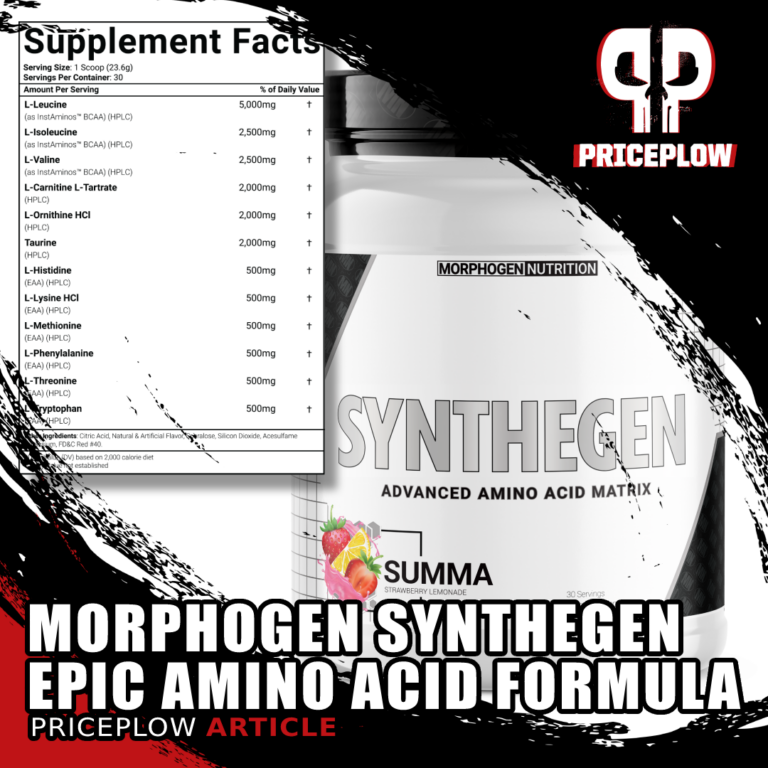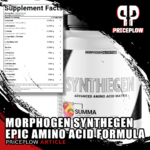 Morphogen Nutrition is one of the supplement industry's hottest brands, and a particular favorite of PricePlow. The formula covered in today's article exemplifies why.
We've made no attempt to conceal the fact that we're huge fans of Ben Hartman and […]

Continue Reading →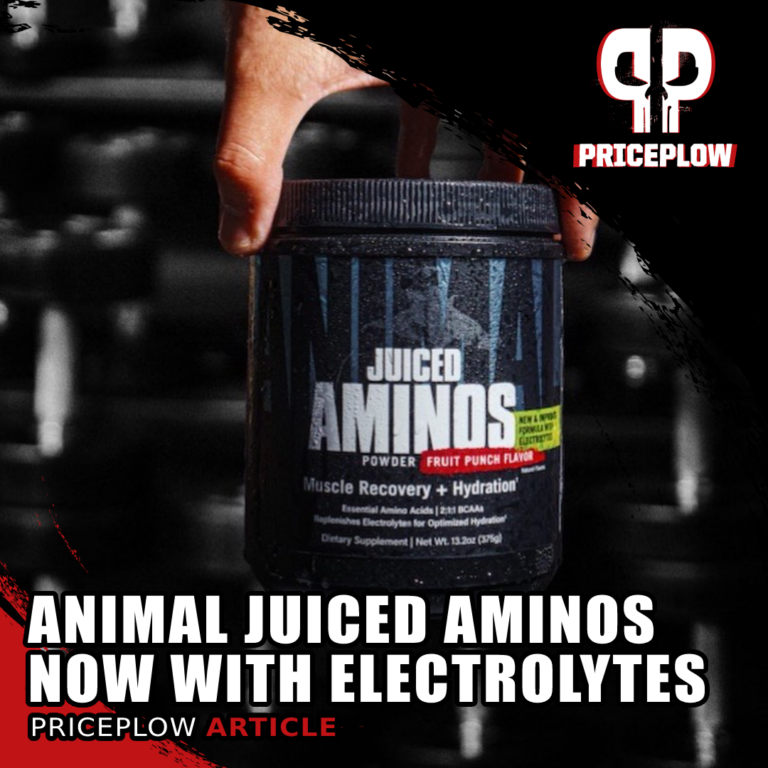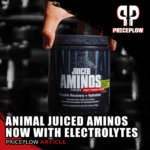 For decades, Animal Pak has been supporting athletes worldwide, with a massive "pak" of vitamins, minerals, and more meant for serious training. Over time, Universal Nutrition has expanded their Animal lineup, disclosing more and more of their formulas.
On the […]

Continue Reading →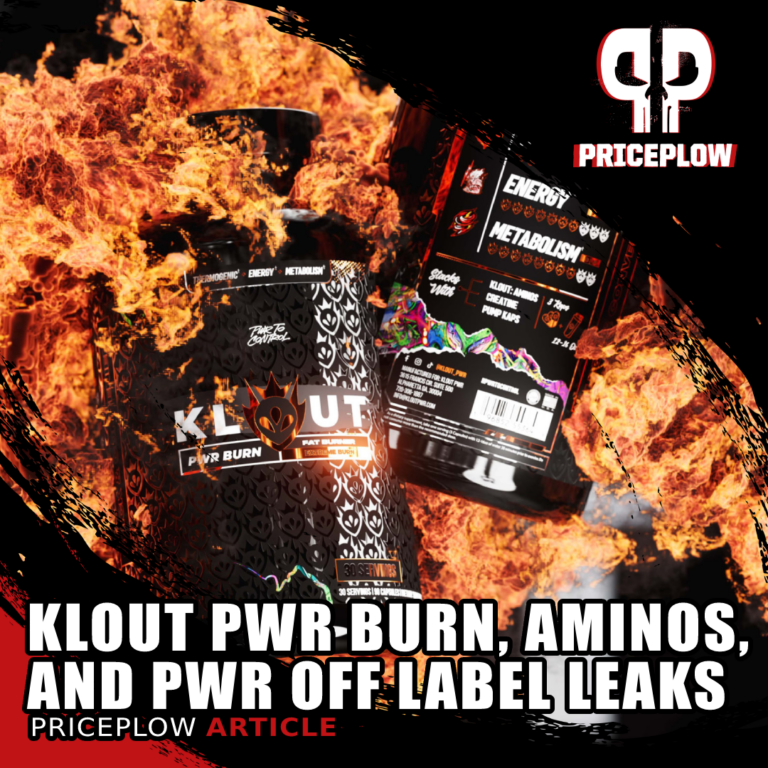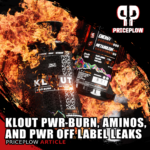 A few days ago, we put out an article announcing new releases from Klout, who we named The Brand to Watch for 2023 in PricePlow's 2022 supplement industry awards.
Although we couldn't get into details at the time, now […]

Continue Reading →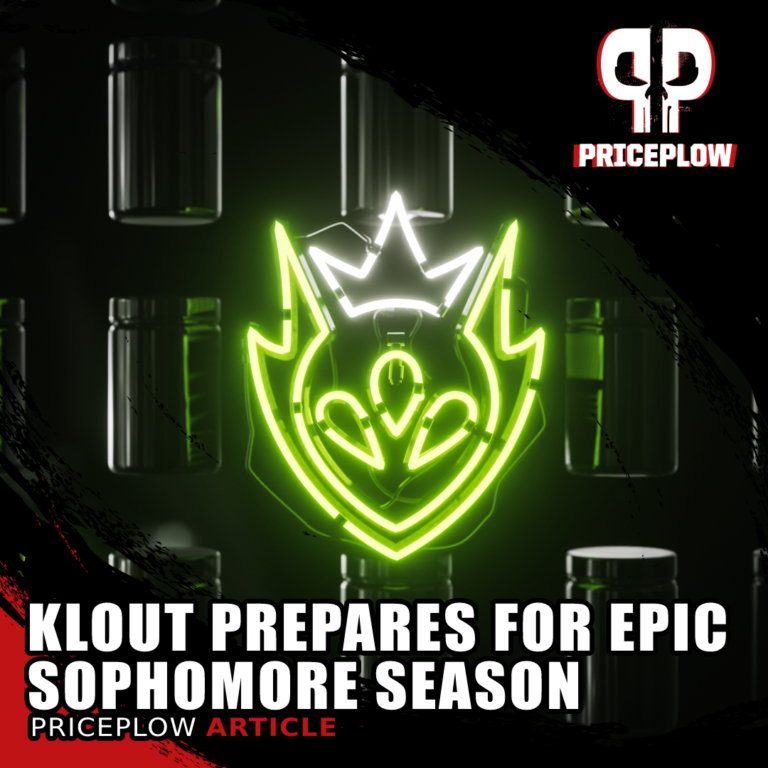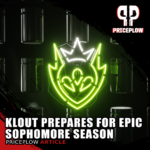 During PricePlow's 2022 Supplement Industry Awards, we named one company as The Brand to Watch for 2023 — KLOUT. The young upstart, whose fresh and aggressive labeling garnered a ton of attention in the past year, impressed us […]

Continue Reading →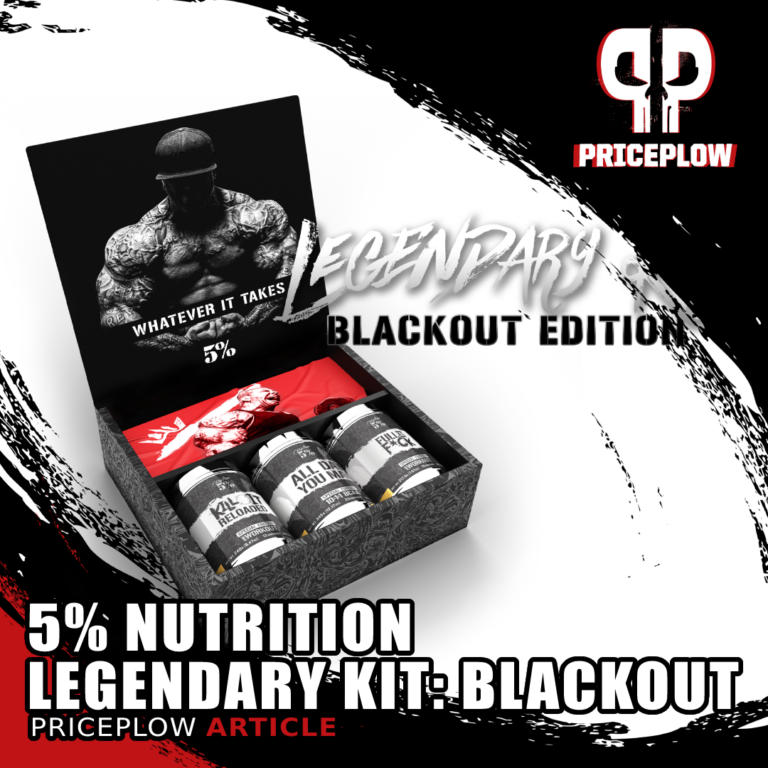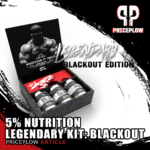 Rich Piana's 5% Nutrition did a lot of cool things in 2022. They released Probio-75, a juiced-up probiotic supplement containing a whopping 75 billion colony forming units, DRINK SLEEP GROW, an ace-in-the-hole for total recovery, and Hydrate STK[…]

Continue Reading →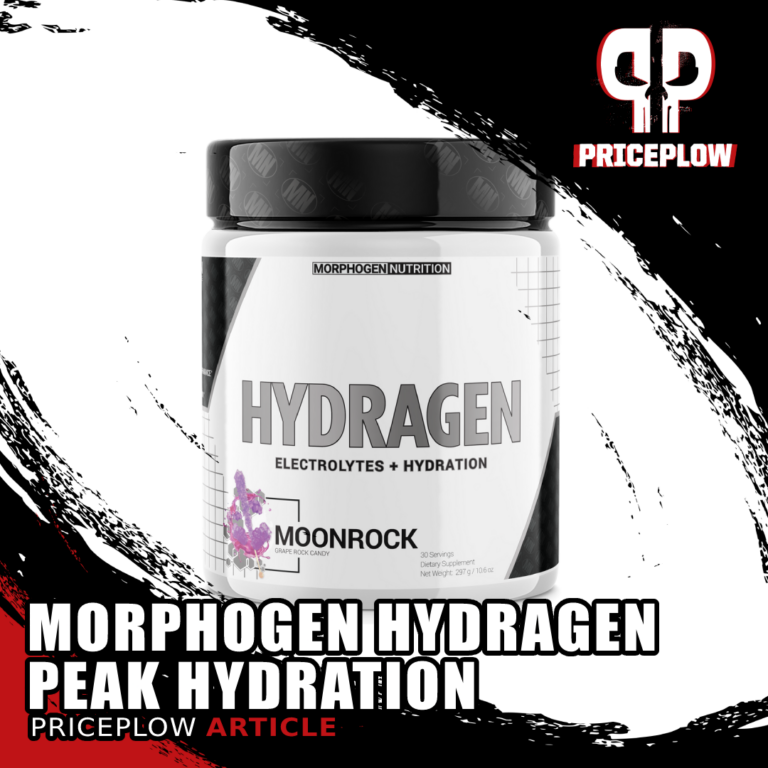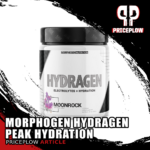 It's no secret that we're pretty big fans of Ben Hartman and his cutting-edge supplement outfit Morphogen Nutrition.
We've had Ben on the podcast twice – first to discuss Morphogen's obsessive focus on excellence in formulation, which is […]

Continue Reading →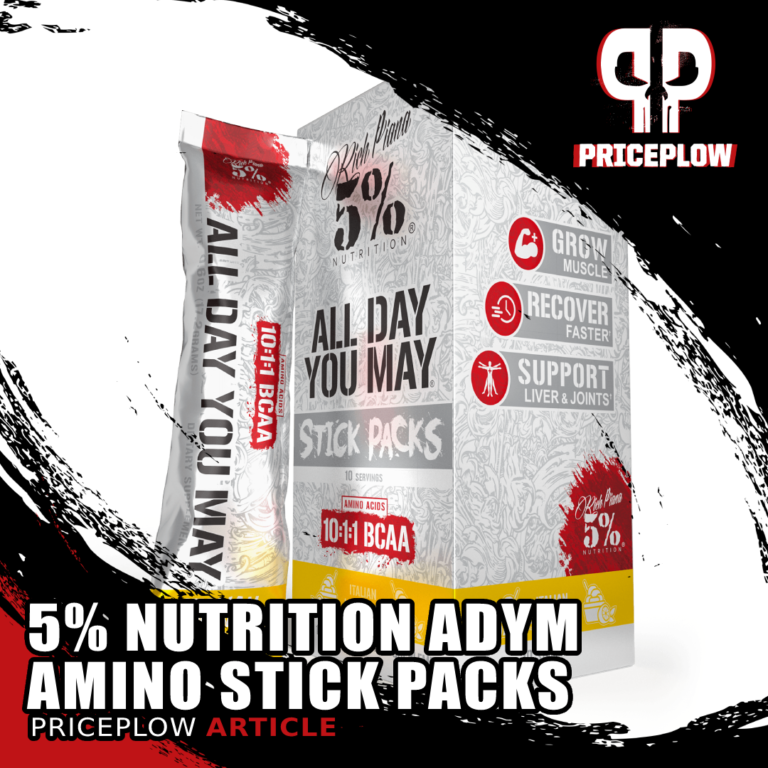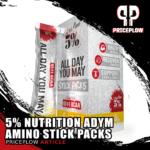 Rich Piana's 5% Nutrition has a penchant for releasing truly unique formulas. Some, including themselves, may even call their blends "Legendary". Well, their All Day You May amino acid formula is no exception.
All the way back in 2015, we […]

Continue Reading →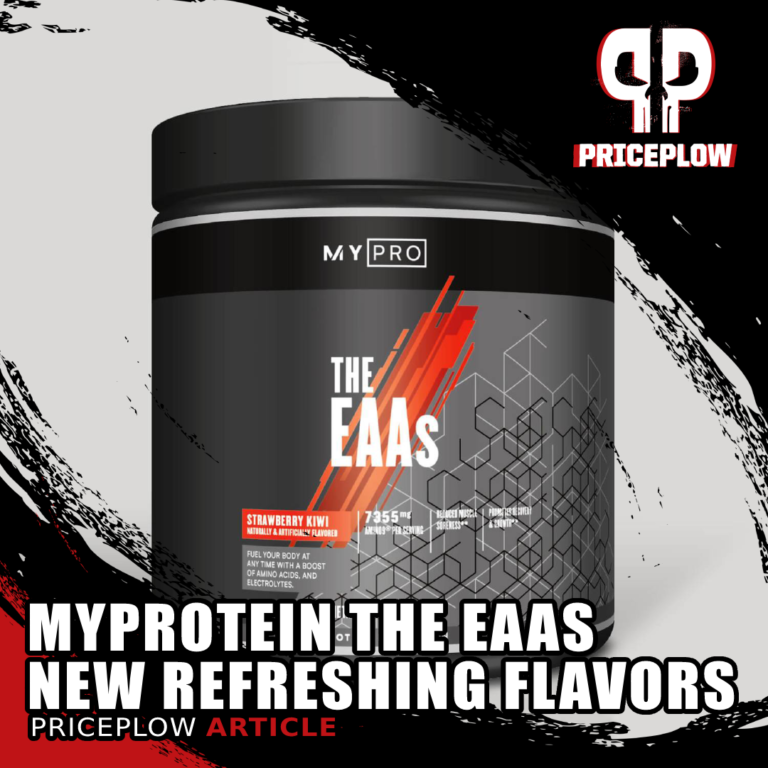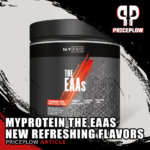 Myprotein is, of course, a company highly dedicated to the craft of standard (and sometimes novel) proteins, but their contributions to the supplement industry don't end there. They've been on the march, with more powders, use cases, and flavors conquered.[…]

Continue Reading →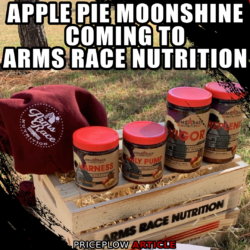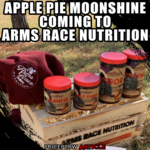 Now take a look at what we just received from Arms Race Nutrition:
An
Apple Pie Moonshine
Flavor System!
That's right, it's an Apple Pie Moonshine flavor system available in their four sports performance supplements:
Harness
pre-workout
Vigor
creatine[…]
Continue Reading →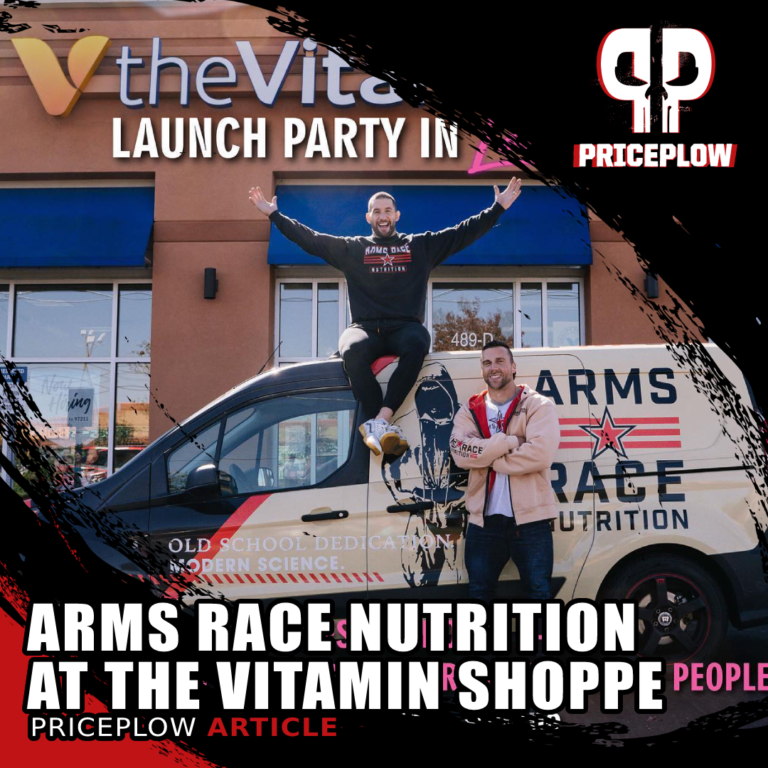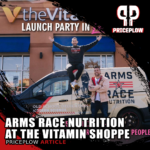 It's been a couple years of incredible growth for Arms Race Nutrition, the novel influential sports supplement brand co-owned by Doug Miller and Julian Smith. Abbreviated to "ARN", the brand supports foundational basics and old school principles, backed […]

Continue Reading →