Intra Workout Supplements

(Tag Archives)
Subscribe to PricePlow's Newsletter and Intra Workout Supplements Alerts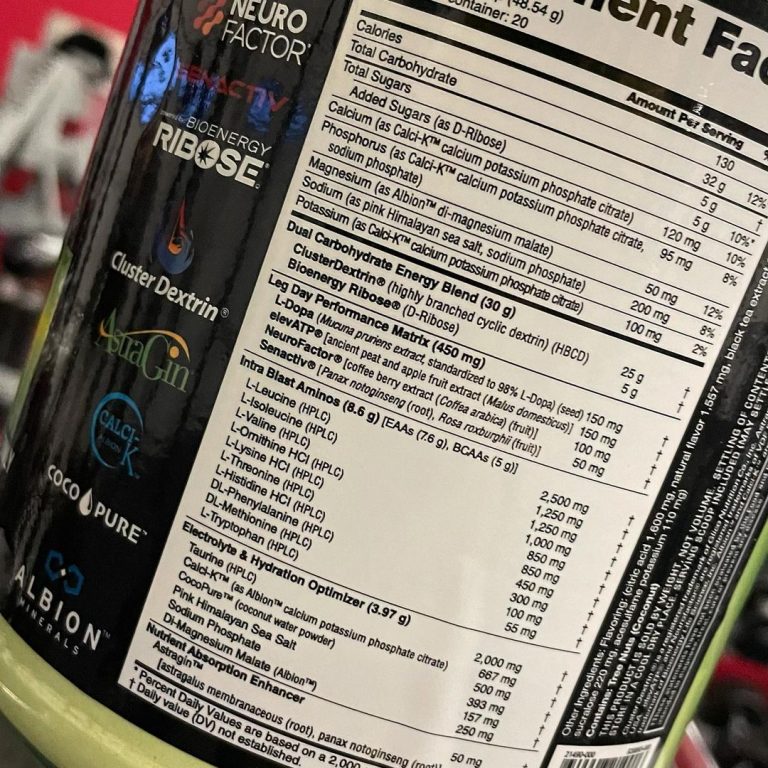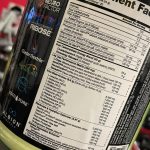 Behold:
NutraBio LEG DAY!
NutraBio quickly dropped a bomb of a release on February 26, 2021. After a bit of teasing, we now know that it's a massively loaded intra workout supplement, and its name is LEG DAY.
And […]

Continue Reading →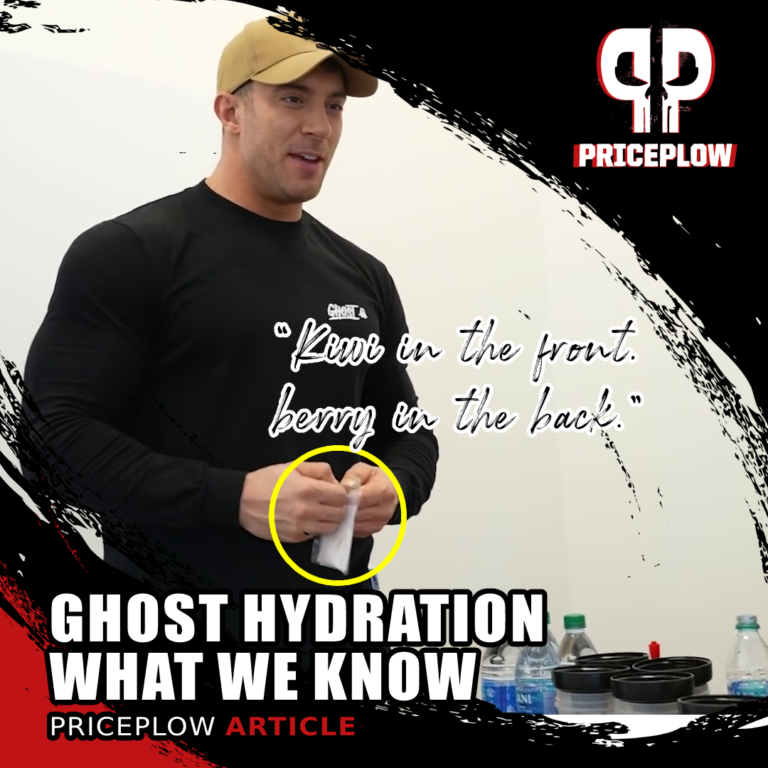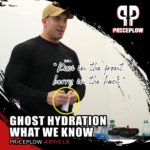 Ghost continues to provide new and innovative supplements for all your needs – even hockey ones. Just recently, the brand announced a collaboration with Ally Besse for a Passionfruit flavor of Ghost Greens. Always moving, they've now announced Ghost […]

Continue Reading →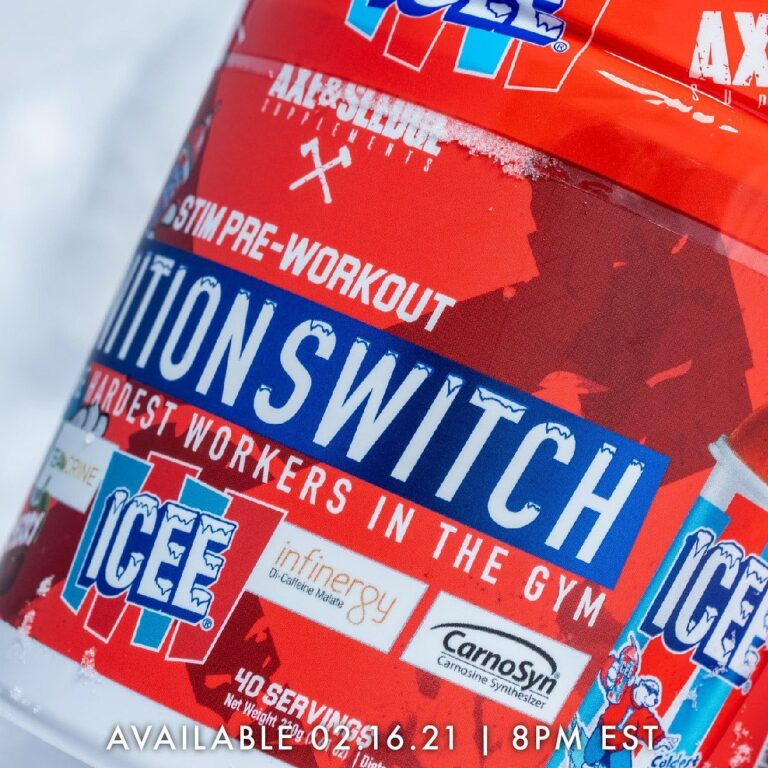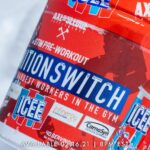 Major news has leaked on the @AxeAndSledge social media accounts: Axe & Sledge is partnering with ICEE for two collaborative flavors!
The partnership launches in two supplements and two flavors: ICEE Cherry and ICEE Blue Raspberry for the Axe & […]

Continue Reading →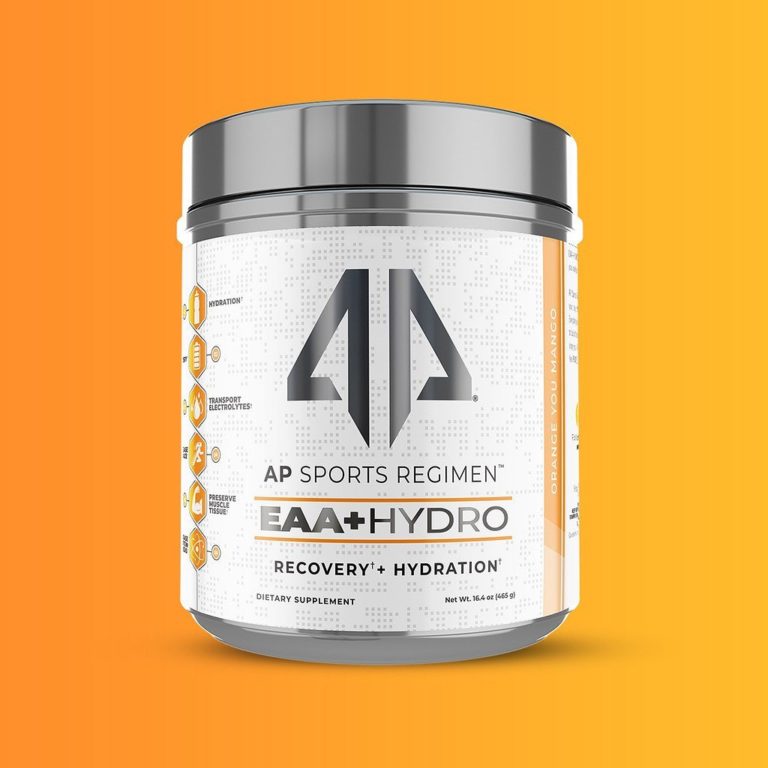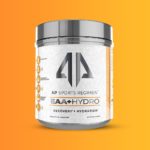 To perform optimally and progress in any sport, you must adequately recover from training sessions. Besides eating well, getting enough sleep and rest, there are several supplements that can help boost recovery. These products are designed so you can get […]

Continue Reading →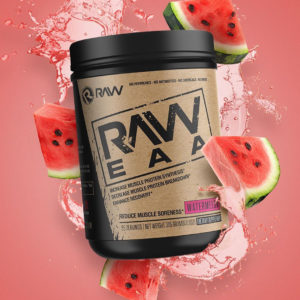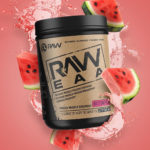 RAW Nutrition is quickly gaining momentum in the sports nutrition industry and for a good reason. Co-founders, Matt Jansen and Domenic Iacovone, have done an incredible job formulating top-tier supplements that help optimize performance, recovery, and achieve fitness goals. Not […]

Continue Reading →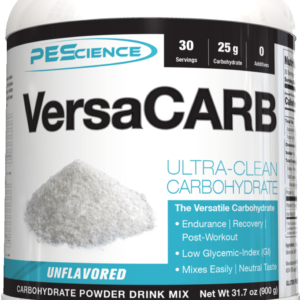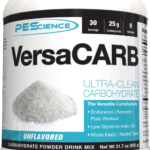 There are three macronutrients that the body needs in large quantities in order to function properly — protein, fats, and carbohydrates. Technically speaking, the body could survive off of just proteins and fats since there are no "essential" carbohydrates, […]

Continue Reading →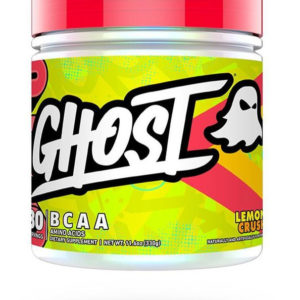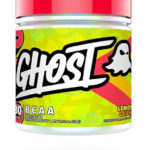 Ghost was started in 2016 by Dan Lourenco and Ryan Hughes. Ghost hit the ground running with numerous supplements that have stood the test of time, including Ghost Whey, Ghost Legend, and Ghost Amino. One of the […]

Continue Reading →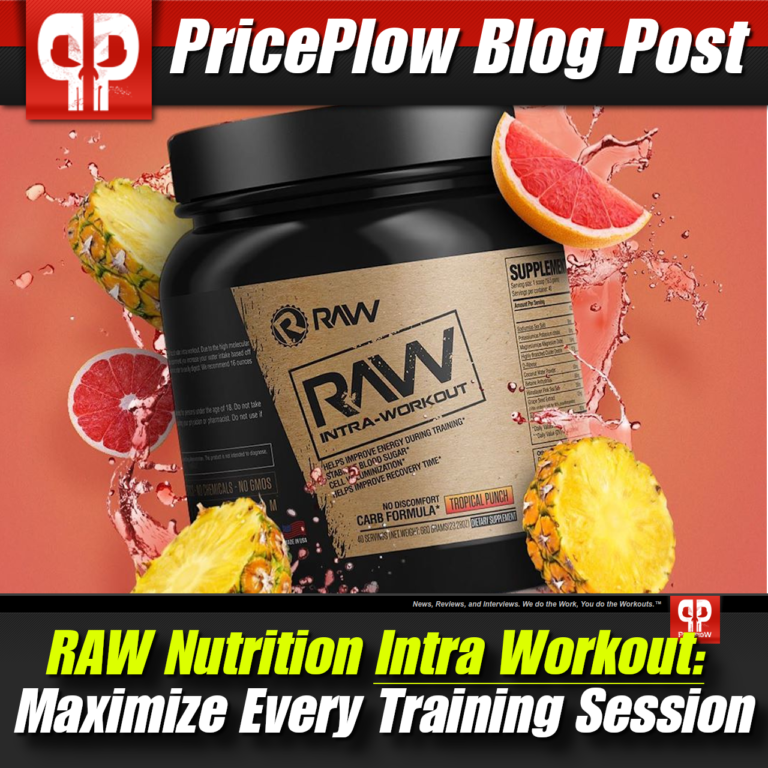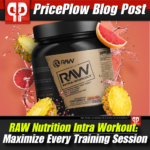 If you're serious about achieving optimal performance in the gym and you've already perfected your nutrition, training, recovery, and sleep, then supplementation will take things to the next level. There are numerous supplements that can drastically improve your health and […]

Continue Reading →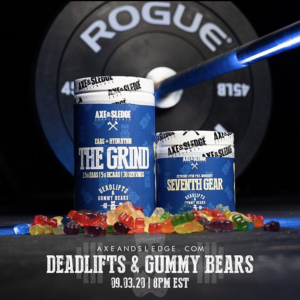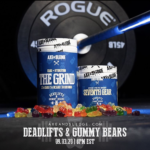 Over the years, Axe & Sledge added some interesting flavors to their pre workout supplement lineup — such as Unicorn Blood, Scorpion Venom, Shark Bite, HWMF, and most recently, Whiskey & Cola!
We're excited to announce their newest flavor, […]

Continue Reading →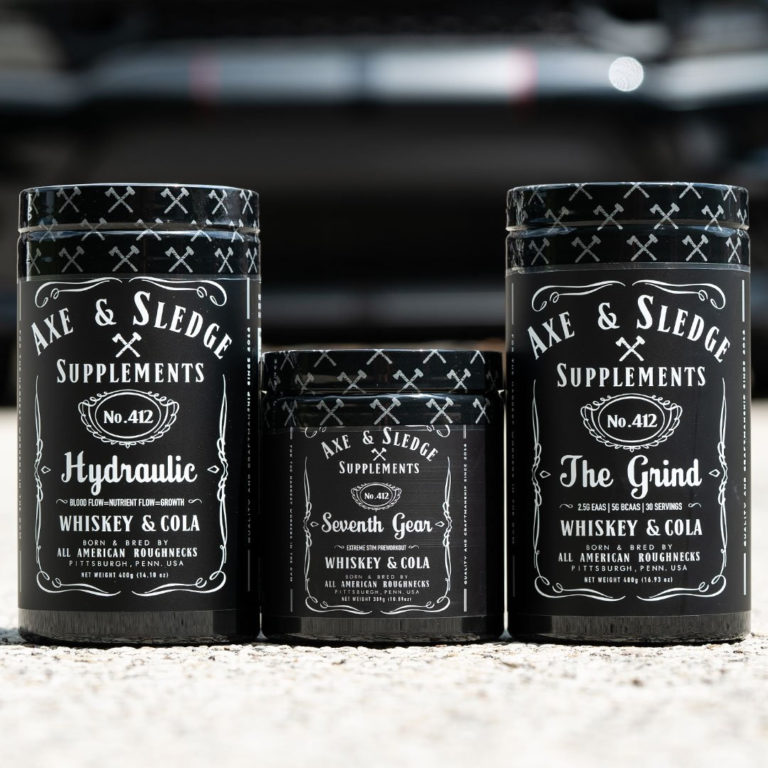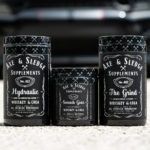 If there's one thing that the Axe & Sledge Demo Crew enjoys more than crushing the weights, working hard, and creating top-tier supplements, it's drinking an ice cold glass of whiskey and cola at the end of a long day. […]

Continue Reading →