Intra Workout Supplements

(Tag Archives)
Subscribe to PricePlow's Newsletter and Intra Workout Supplements Alerts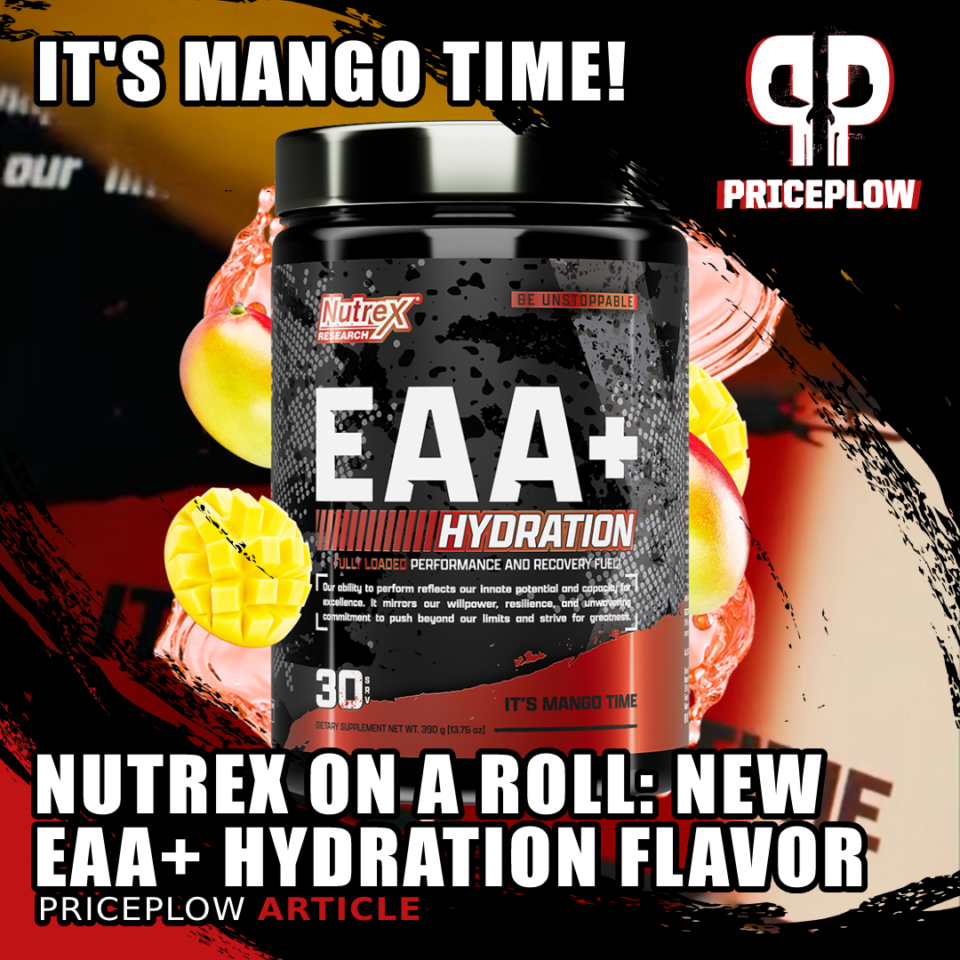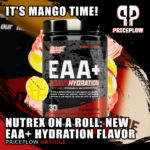 Literally a week after Nutrex Research unveiled their updated EAA+ Hydration labels (featuring the same popular formula), the Nutrex Rebirth continues with a brand new flavor of EAA Hydration:
It's Mango Time! Nutrex EAA+ Hydration Now in Mango Flavor
In our previous post linked above, we teased that a new flavor was on the way […]
Continue Reading →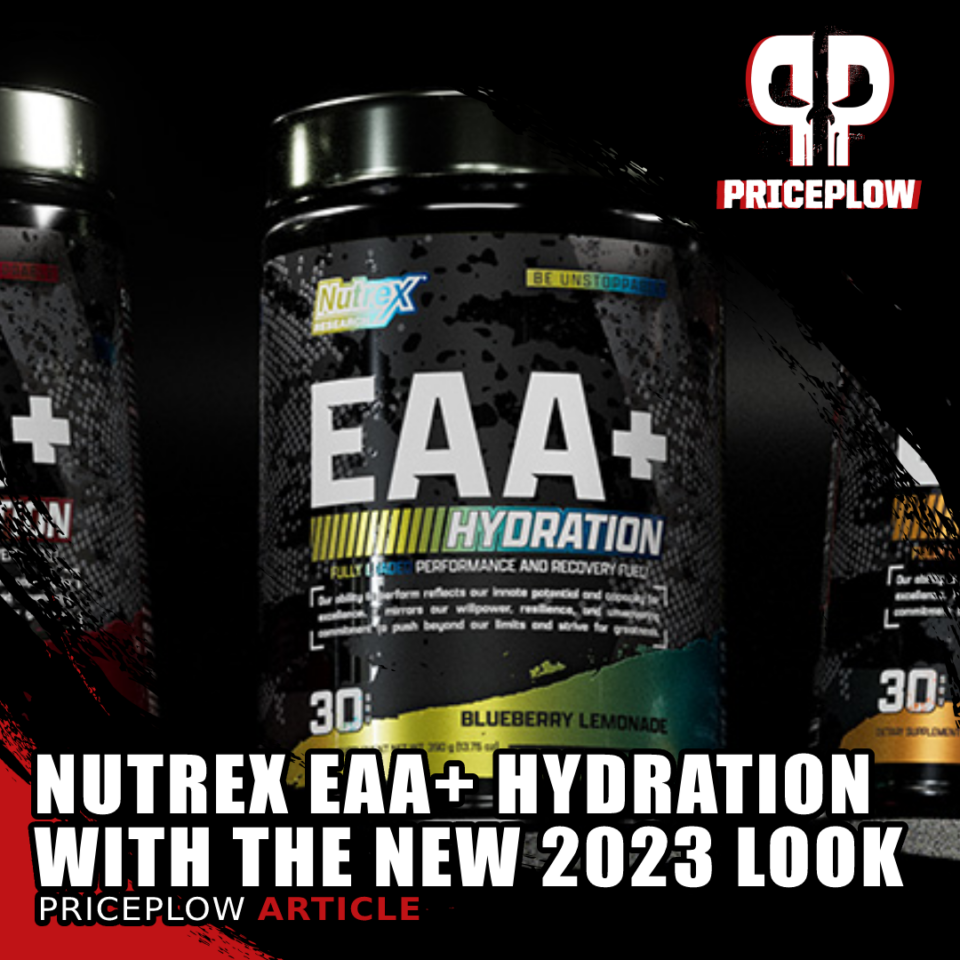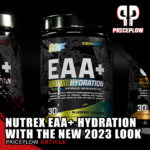 The Nutrex Rebirth continues under the stewardship of Chris Waldrum. As Chris told us in Episode #091 of the PricePlow Podcast, the sports series of supplements would be first to get updated rebranding, while the flagship Lipo-6 fat burning series is to be left alone for the time being.
Since then, we've seen a […]
Continue Reading →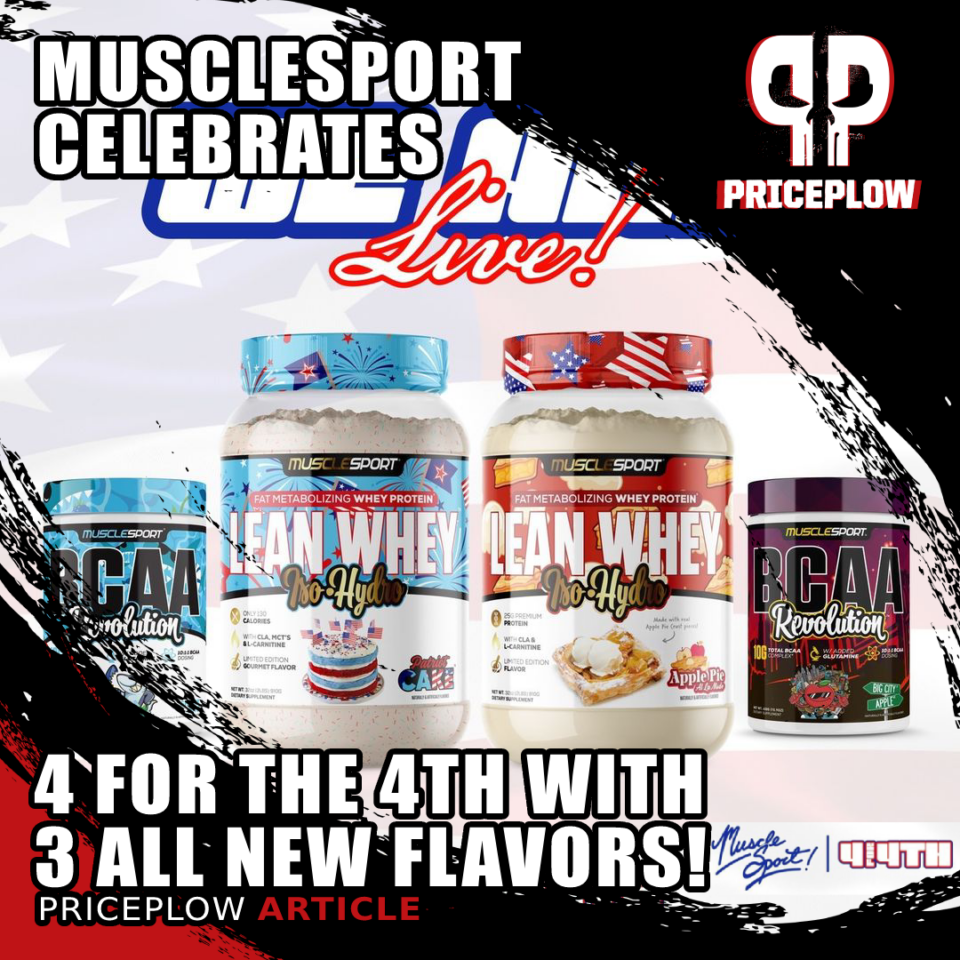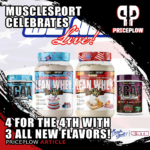 We've recently begun covering Musclesport supplements after speaking with "The Supp Chef", their founder and CEO Jason Mancuso. He has an incredible story that we hope to get on the PricePlow Podcast very soon, but he's doubling down on his ability to flavor like no other.
This year, for the 4th of July, […]
Continue Reading →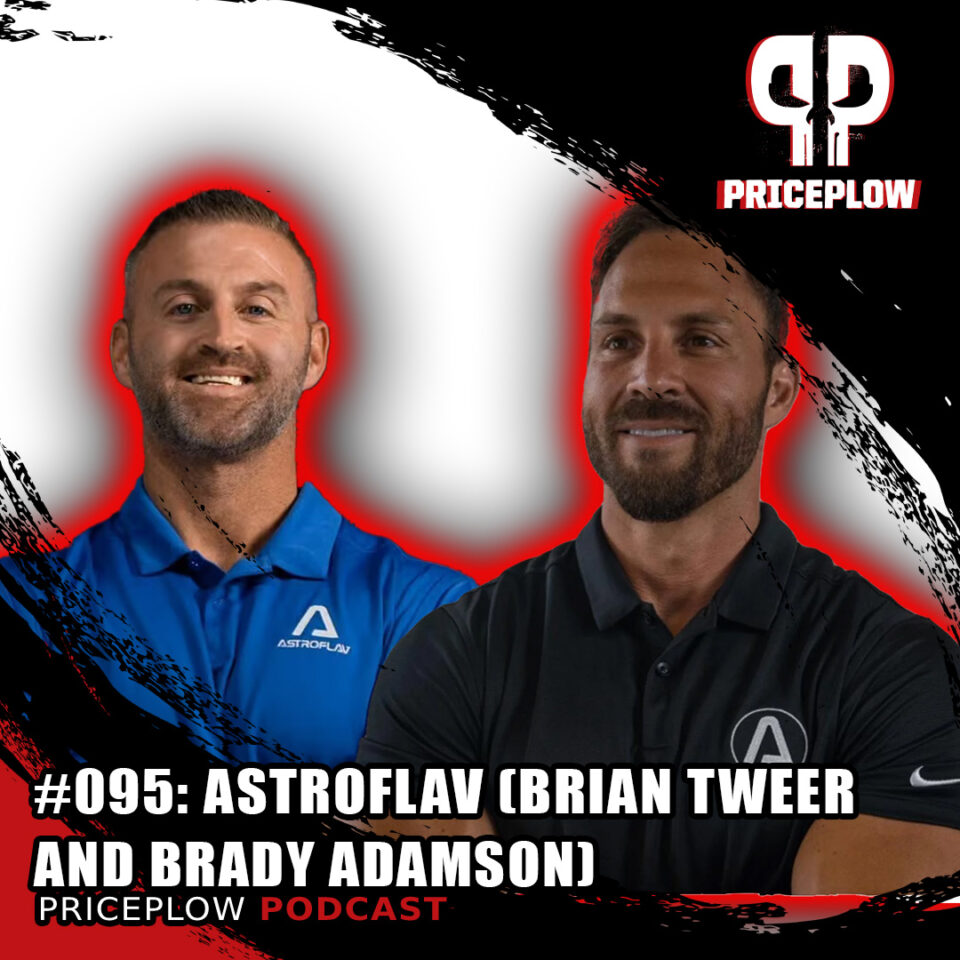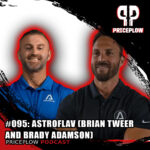 https://blog.priceplow.com/podcast/brian-tweer-brady-adamson-astroflav-095
In late May of 2023, we were thrilled to have Brian Tweer and Brady Adamson of AstroFlav on the PricePlow Podcast. Brian founded AstroFlav in 2019 after several years of running Jersey Shore Supplements, a local retail business that he founded. He eventually brought Brady on to AstroFlav, and things have been lights-out […]
Continue Reading →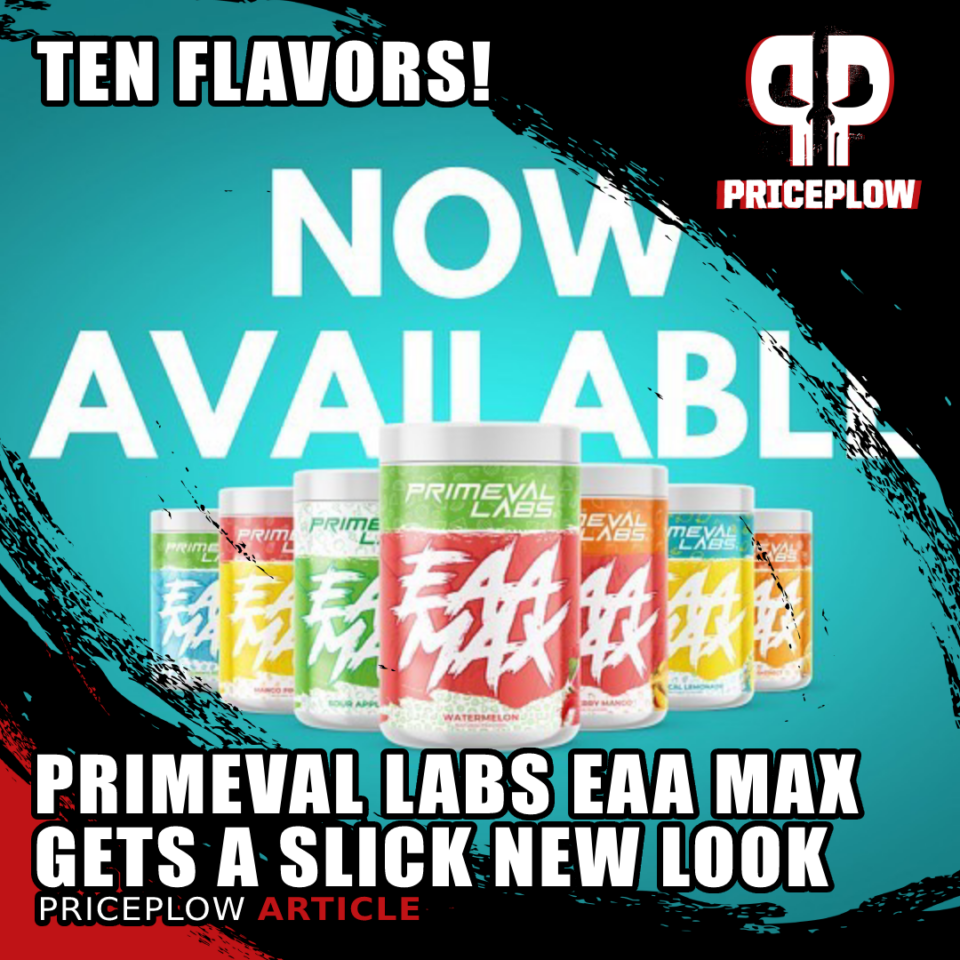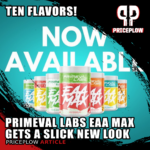 The OG EAA supplement has been updated with a fresh look in 2023!
For years, BCAA supplements dominated the "intra workout" category in the sports nutrition space. It took a long time, but eventually, full-spectrum essential amino acid (EAA) supplements took over the industry. Backed by far better research, most of us knew that more […]
Continue Reading →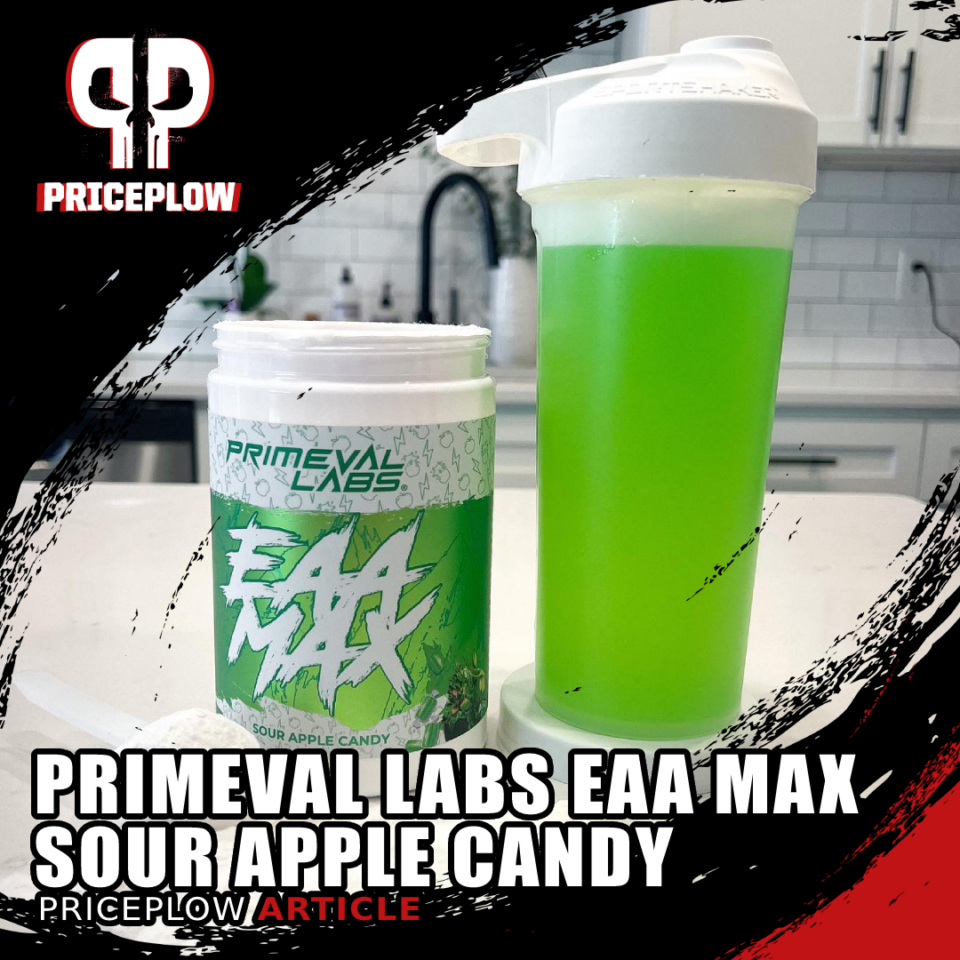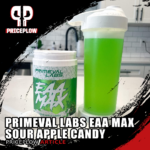 BCAA supplements were once the dominant "intra workout" category in sports nutrition, but eventually, full-spectrum essential amino acid (EAA) supplements took over due to their better research-backed benefits.
Primeval Labs disrupted the industry by introducing EAA Max in 2017, which set the new standard for taste and quality, forcing other brands to step up their […]
Continue Reading →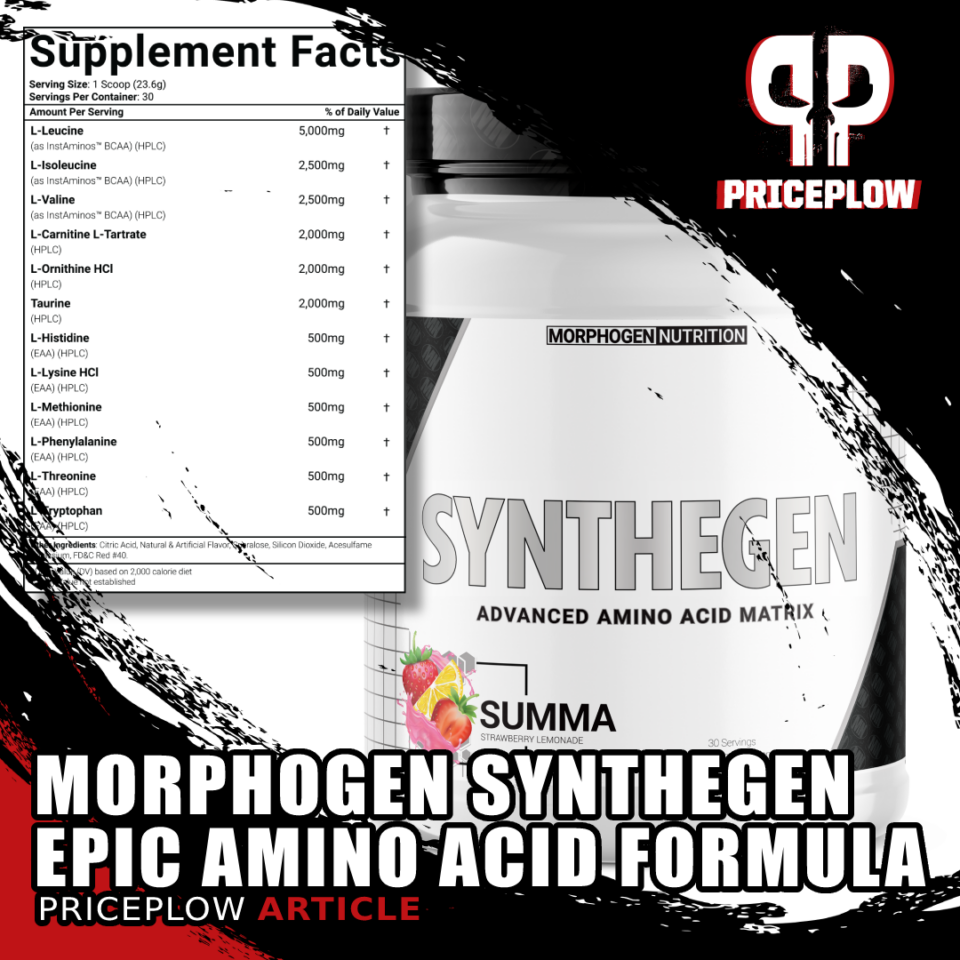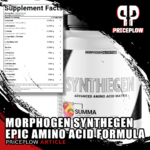 Morphogen Nutrition is one of the supplement industry's hottest brands, and a particular favorite of PricePlow. The formula covered in today's article exemplifies why.
We've made no attempt to conceal the fact that we're huge fans of Ben Hartman and his team. They consistently produce top-notch, cutting-edge products. Ben calls himself an "ingredient guy" – […]
Continue Reading →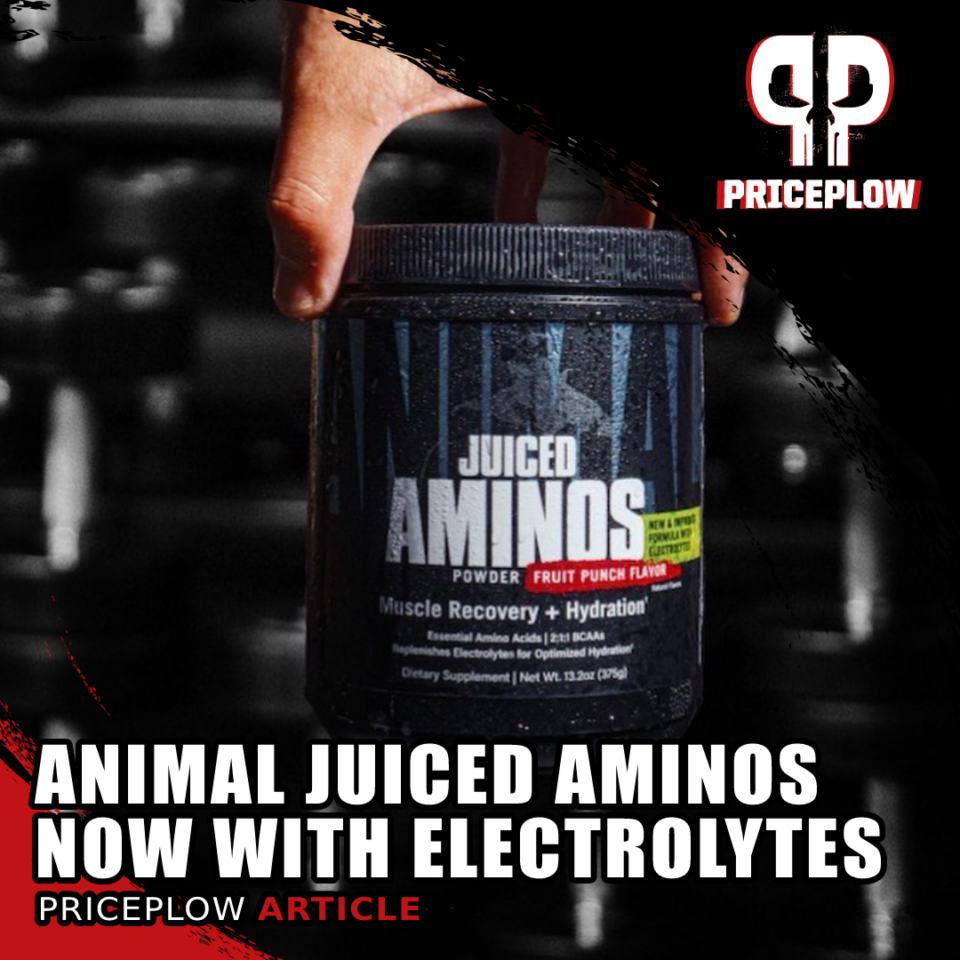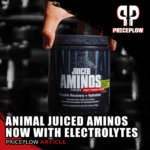 For decades, Animal Pak has been supporting athletes worldwide, with a massive "pak" of vitamins, minerals, and more meant for serious training. Over time, Universal Nutrition has expanded their Animal lineup, disclosing more and more of their formulas.
On the training side, some of our recent favorites include Animal Pump Pro, Animal Primal, […]
Continue Reading →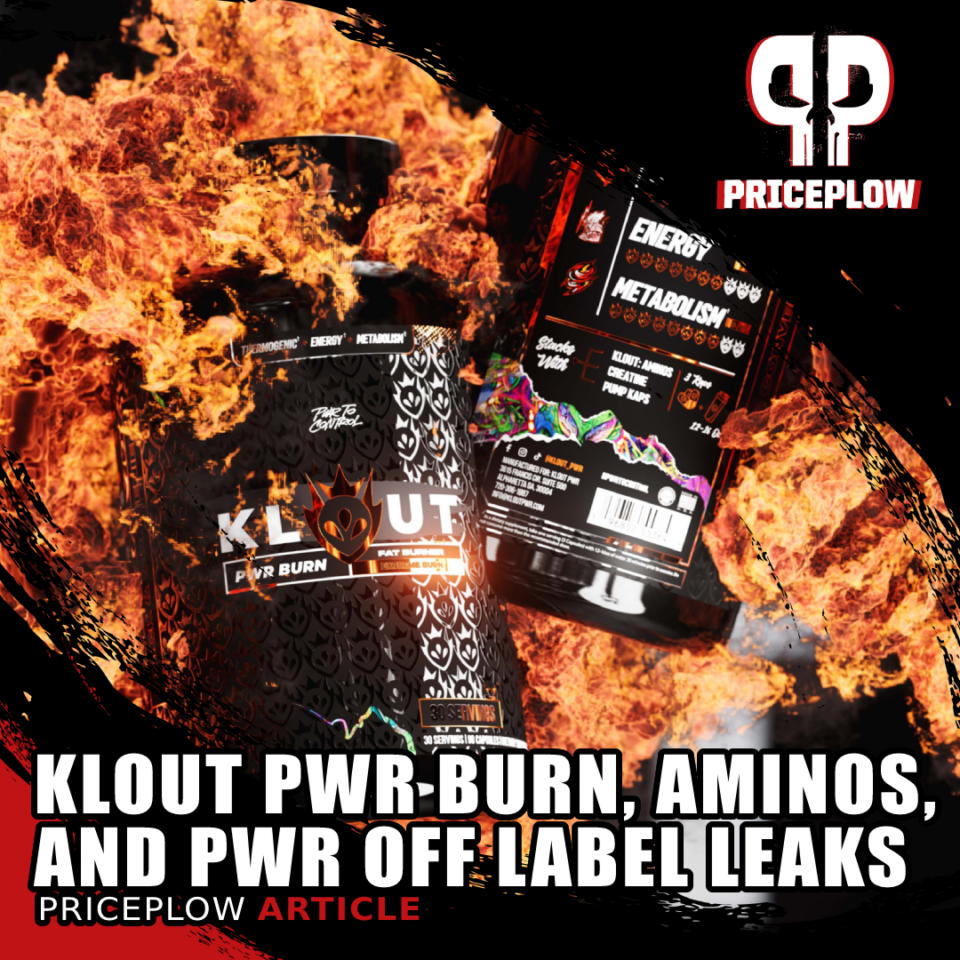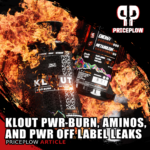 A few days ago, we put out an article announcing new releases from Klout, who we named The Brand to Watch for 2023 in PricePlow's 2022 supplement industry awards.
Although we couldn't get into details at the time, now we're ready to show you a few supplement facts labels for some of their new […]
Continue Reading →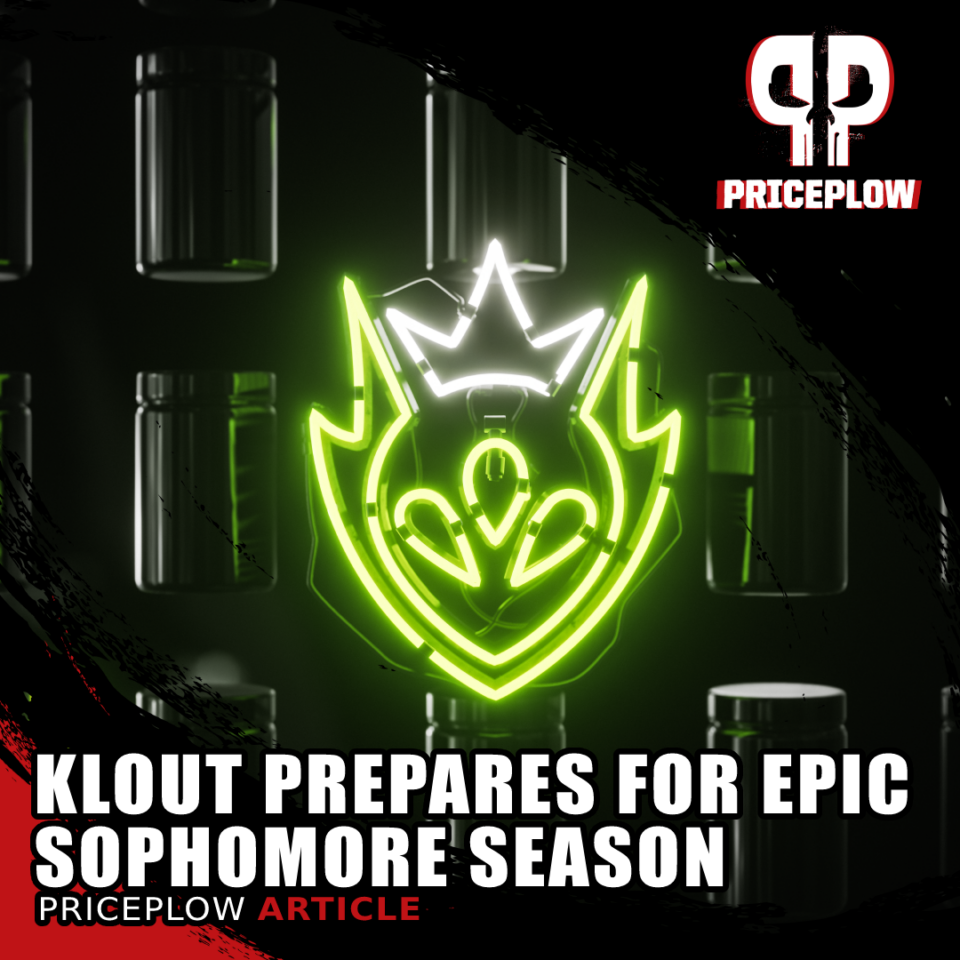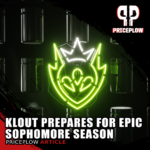 During PricePlow's 2022 Supplement Industry Awards, we named one company as The Brand to Watch for 2023 — KLOUT. The young upstart, whose fresh and aggressive labeling garnered a ton of attention in the past year, impressed us with their ability to embrace and motivate the next generation of young athletes.
What we […]
Continue Reading →