Intra Workout Supplements

(Tag Archives)
Subscribe to PricePlow's Newsletter and Intra Workout Supplements Alerts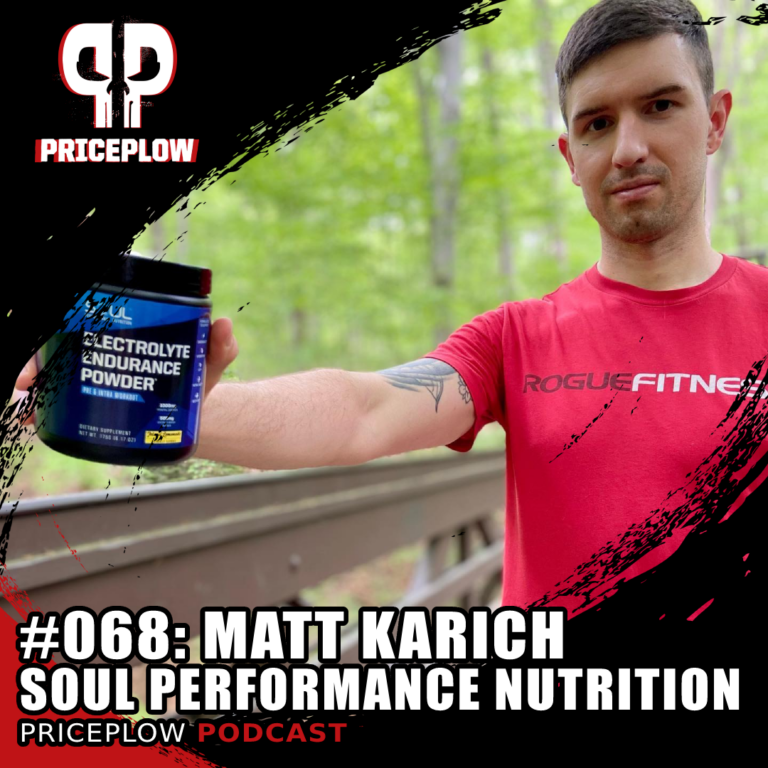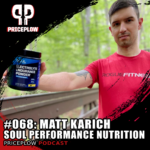 At the end of May of 2022, Team PricePlow went live with Matt Karich of Soul Performance Nutrition, a young upstart brand that has a lot of deep-thinking built into its core.
Matt explains his background as an engineer, […]

Continue Reading →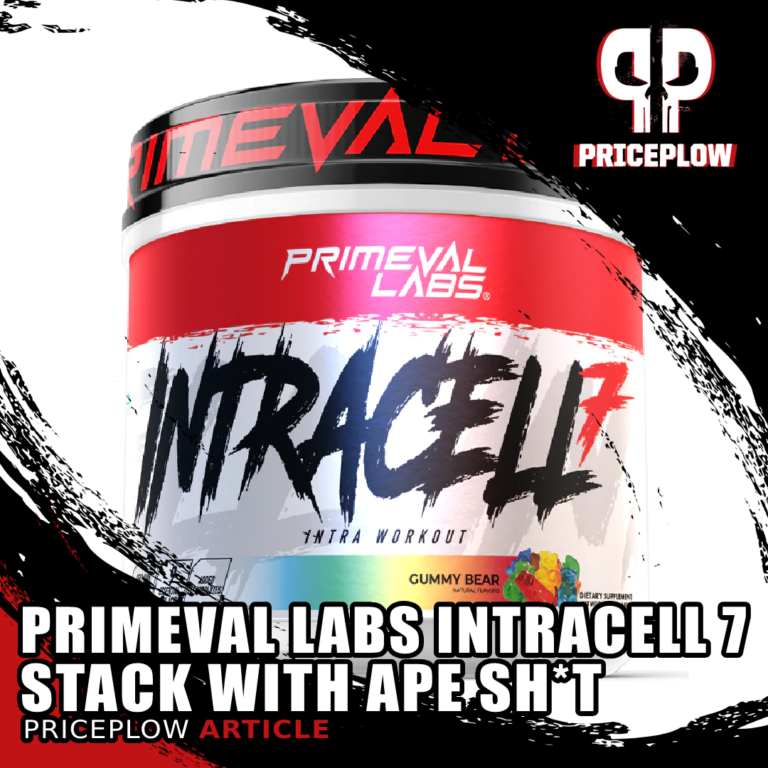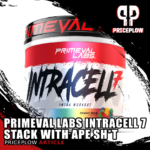 One of the hottest brands on the market right now, Primeval Labs, has been on a major tear. They've always been known for their popular intra workout / EAA supplement, EAA Max, but recently took things to a […]

Continue Reading →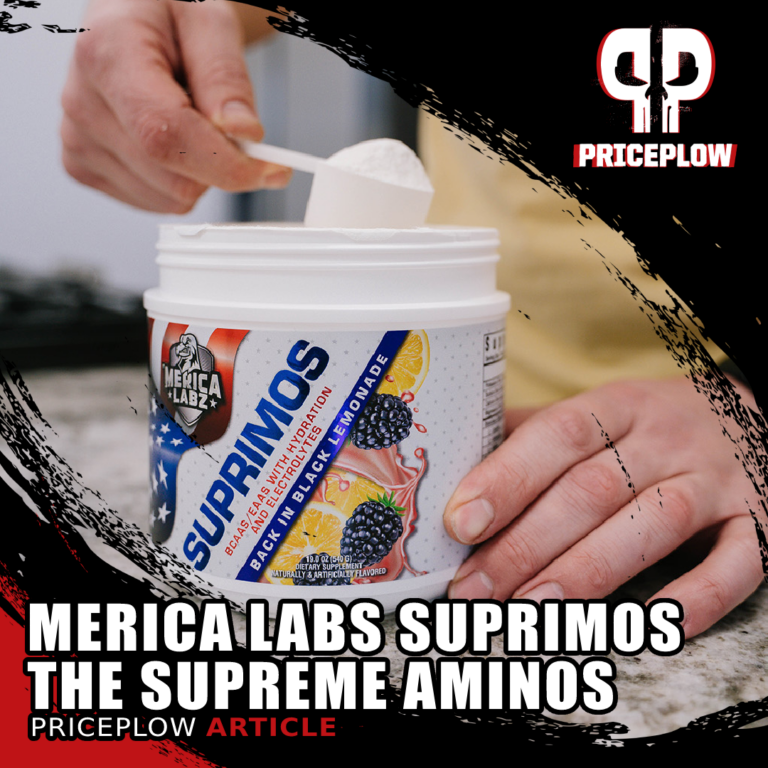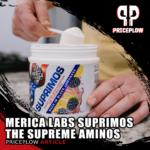 What a couple of years it's been for Merica Labz, who kicked off their "restoration" with the fantastic rebranding of their BOOM Energy Drink and epic upgrade of Red, White, & Boom pre-workout supplement. Followed by other great hits […]

Continue Reading →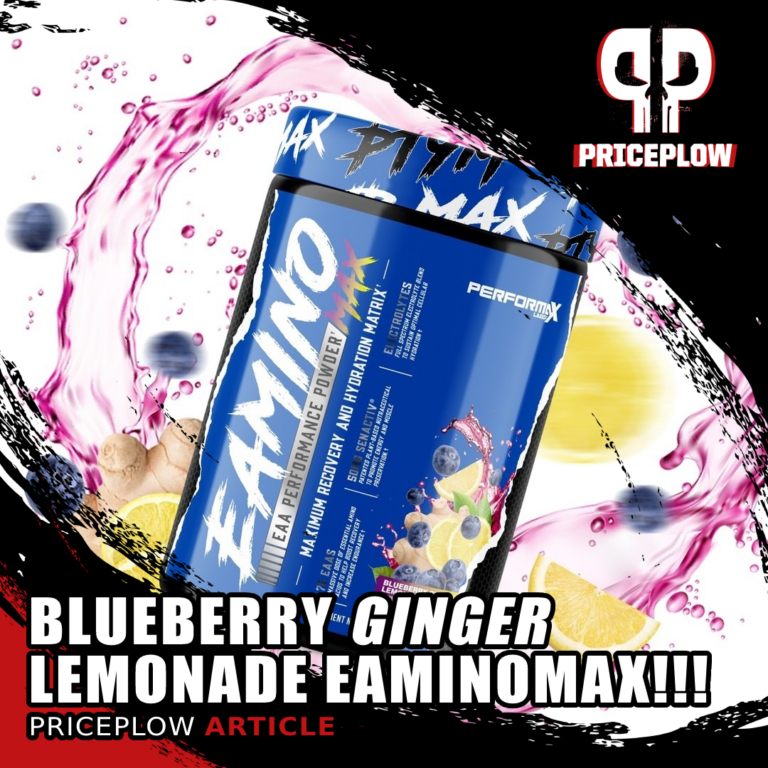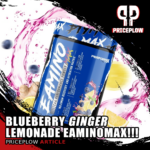 There are "new flavors", and then there are new flavors. This is the latter.
With the aggressive Performax Labs rebrand in the fall of 2021, we were promised three things:
Powerful, cutting-edge, clinically-dosed formulas Refreshed labels that reflect those[…]
Continue Reading →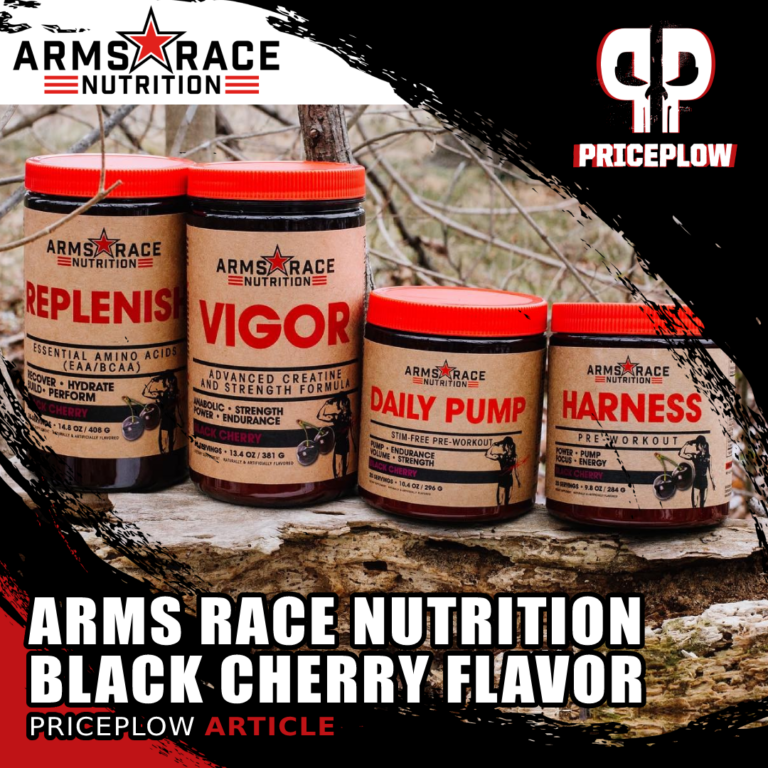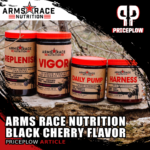 Add black cherry to the list… list of flavors to try, that is! Once again, the team over at Arms Race Nutrition added another flavor to four separate formulas: Harness, Daily Pump, Vigor and Replenish. While these […]

Continue Reading →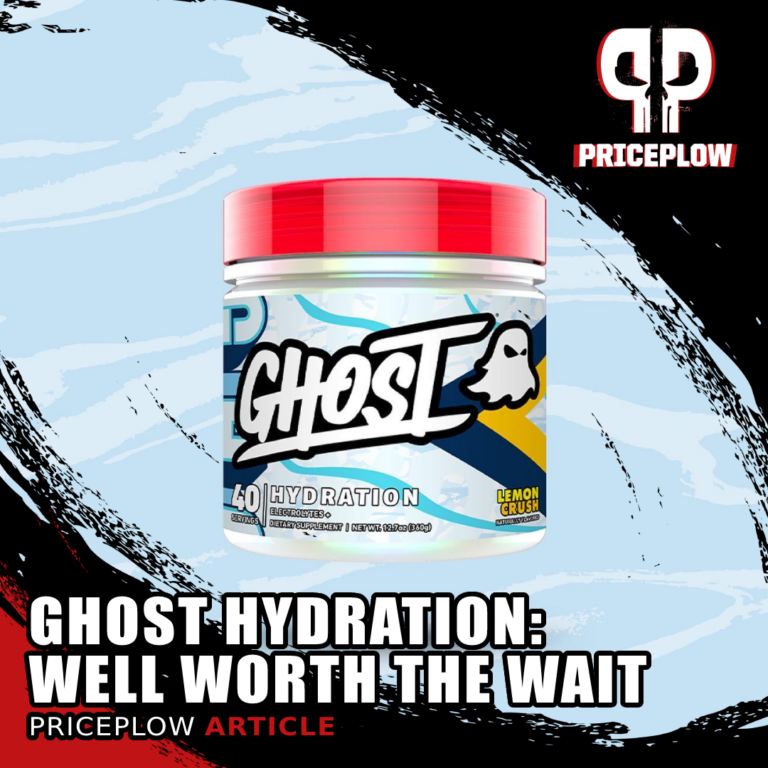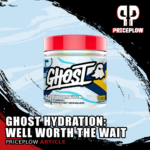 In early 2021, Ghost Lifestyle announced a major piece of their athletic puzzle: Ghost Hydration. The announcement came in their seventh season of their hit Building the Brand YouTube series.
Originally introduced in "Our First Greens Collab" […]

Continue Reading →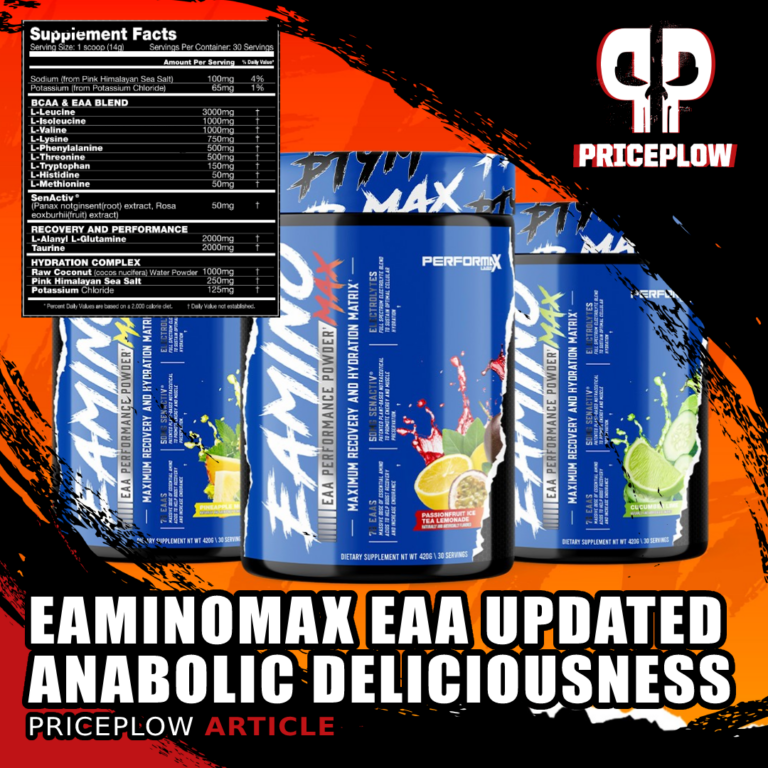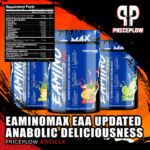 EAminoMax from Performax Labs is an incredible intra-workout supplement designed to help stimulate muscle synthesis with a carefully formulated blend of amino acids, mixed in the precise ratios for optimizing hypertrophy and recovery.
The main selling point of EAminoMax is […]

Continue Reading →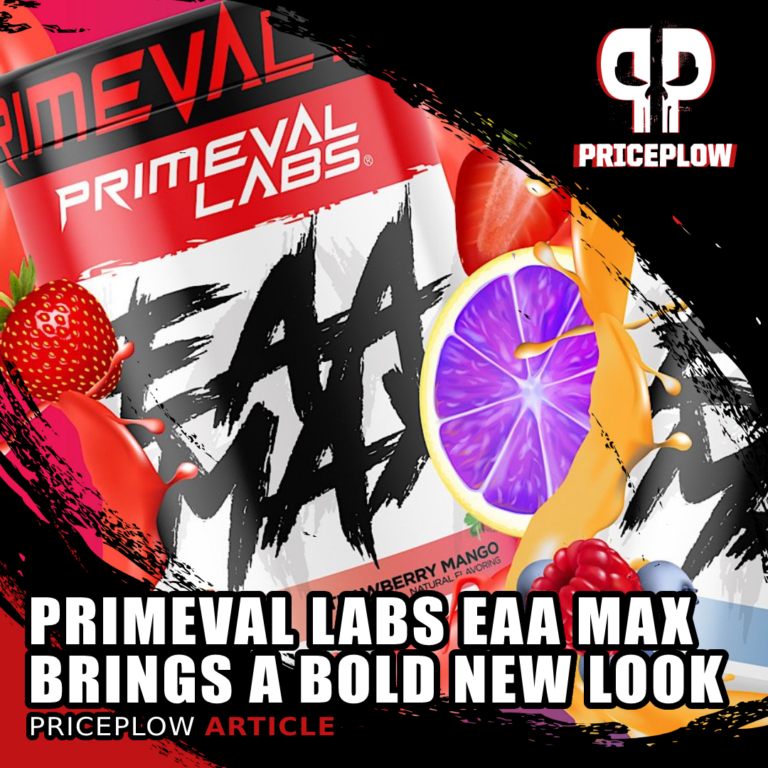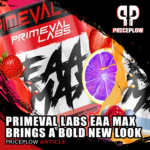 The OG EAA supplement has been updated with a fresh look in 2021!
For years, BCAA supplements dominated the "intra workout" category in the sports nutrition space. It took a long time, but eventually, full-spectrum essential amino acid (EAA) supplements […]

Continue Reading →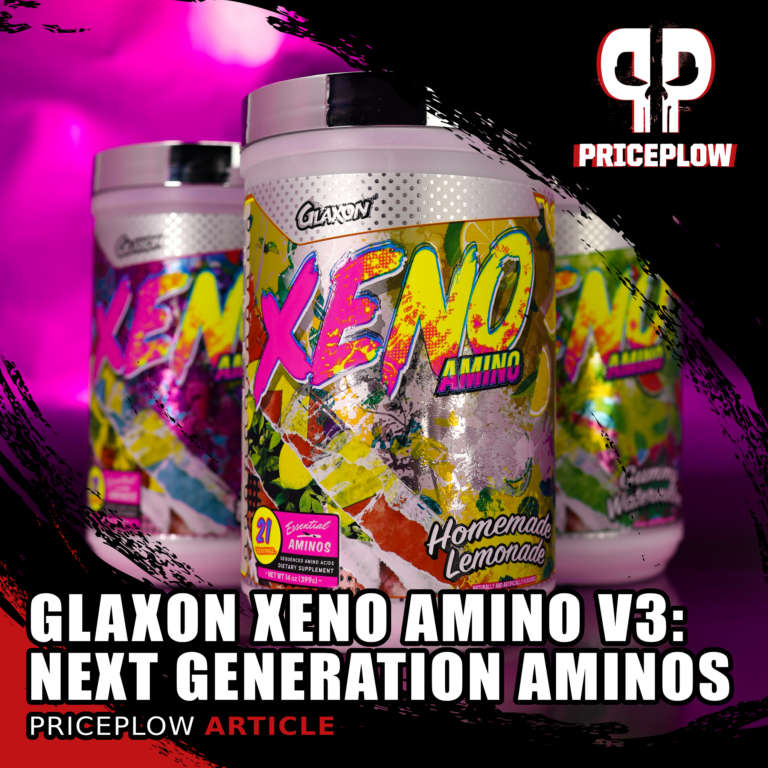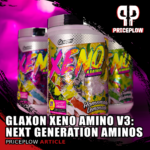 Another month, another great Glaxon supplement improvement. Just after the recent release of Glaxon Wonder Collagen, the "goons" have decided to once again improve their Xeno Amino intra workout and recovery amino acid supplement.
Xeno Amino V3: New and[…]
Continue Reading →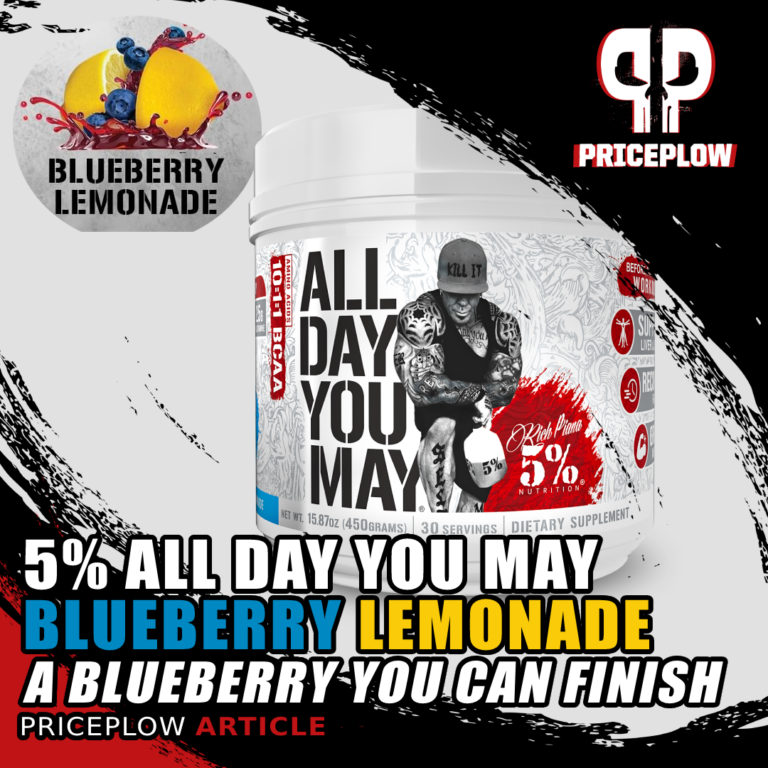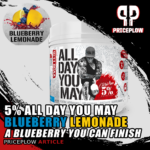 Some flavors are just hard to nail, and Blueberry Lemonade is definitely one of them. Whether it's too strong or too artificial, most blueberry-based flavor systems just aren't palatable after a serving or two. However, we've finally found a brand […]

Continue Reading →