Intra Workout Supplements

(Tag Archives)
Subscribe to PricePlow's Newsletter and Intra Workout Supplements Alerts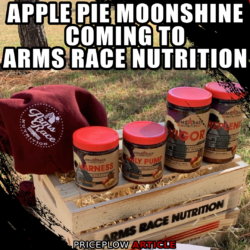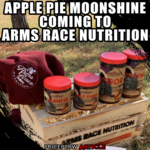 Now take a look at what we just received from Arms Race Nutrition:
An
Apple Pie Moonshine
Flavor System!
That's right, it's an Apple Pie Moonshine flavor system available in their four sports performance supplements:
Harness
pre-workout
Vigor
creatine[…]
Continue Reading →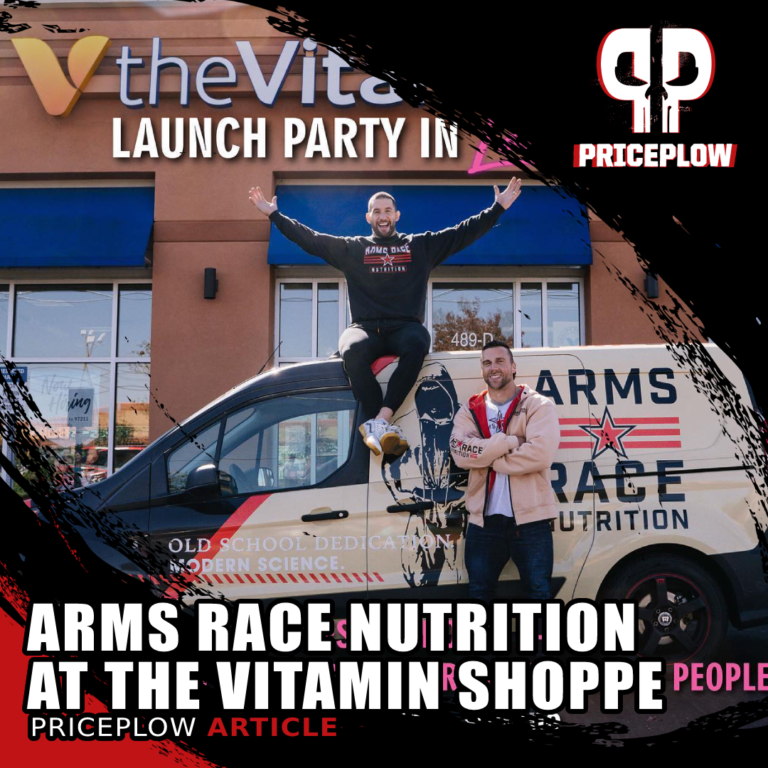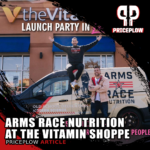 It's been a couple years of incredible growth for Arms Race Nutrition, the novel influential sports supplement brand co-owned by Doug Miller and Julian Smith. Abbreviated to "ARN", the brand supports foundational basics and old school principles, backed […]

Continue Reading →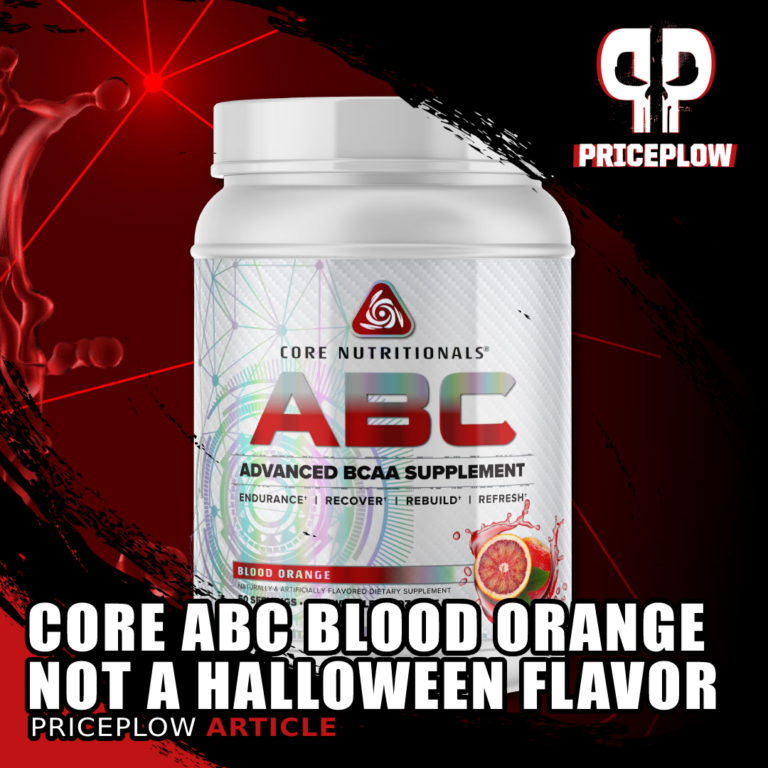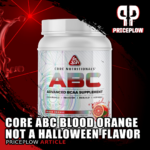 CORE Nutritionals is on a tear lately, hot off of a potent Core HYDRATE launch that put all other electrolyte supplements on the chopping block. But getting back to one of their classic supplements – the Core ABC intra-workout / […]

Continue Reading →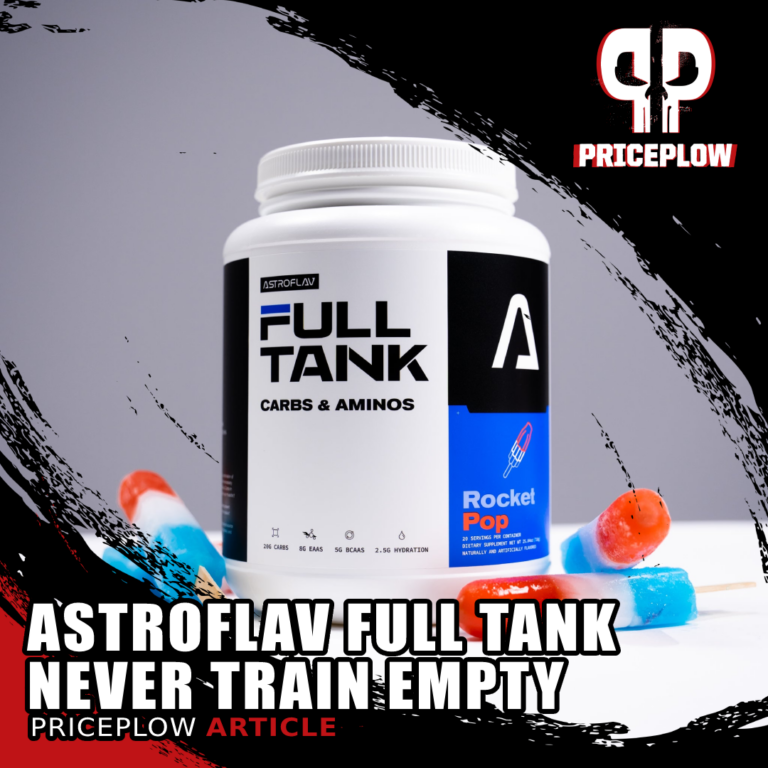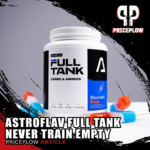 AstroFlav was founded in 2019 by a team of supplement retail veterans. During their years of direct, boots-on-the-ground contact with supplement consumers, the AstroFlav gang realized that many of their needs were not being met by the supplement industry as […]

Continue Reading →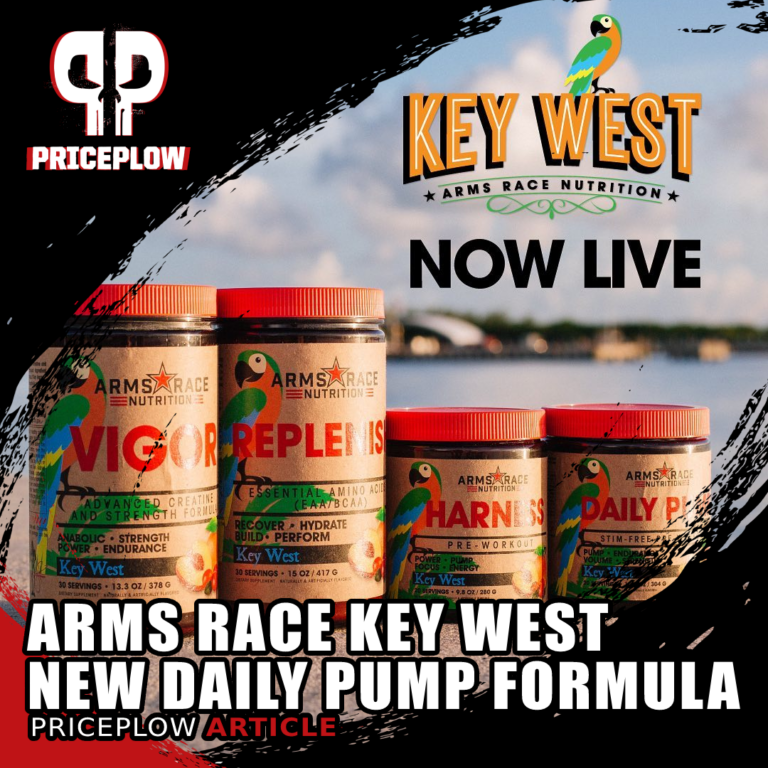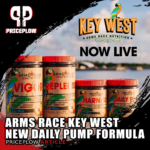 Julian Smith and Doug Miller of Arms Race Nutrition have come out with several great supplements in the last few years. Anyone who listens to Doug's Boss Status Podcast (flashback: we were on Episode 8) knows that these two […]

Continue Reading →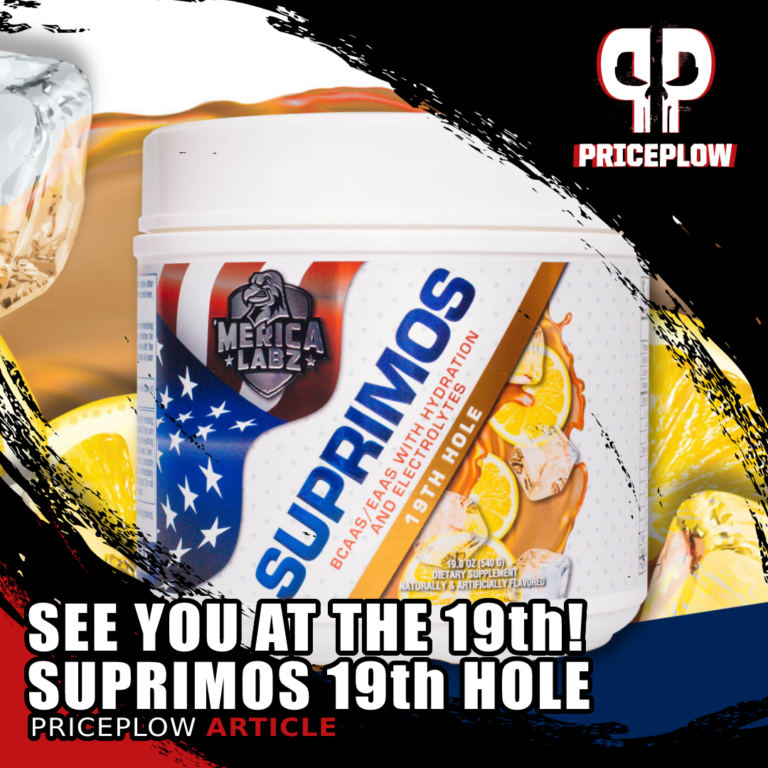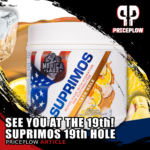 It's no secret that 'Merica Labz is one of our favorite brands here at PricePlow. They've given the world stellar supplements like BOOM Energy Drink and Red White & BOOM Pre-Workout. We especially love their high octane, testosterone-fueled approach […]

Continue Reading →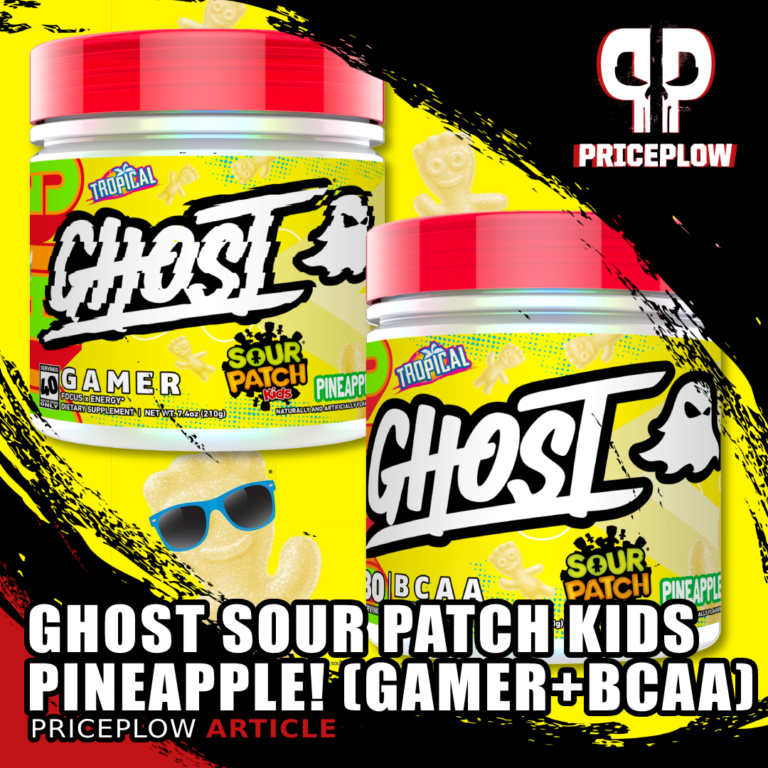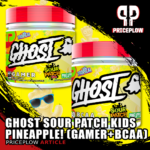 Sour. Sweet. Gone? Ghost X Sour Patch Kids Pineapple is back for Summer 2022!
Nearly four years after the launch of the monumental collaboration between Ghost and Sour Patch Kids (dubbed "Project X"), the hits keep coming from […]

Continue Reading →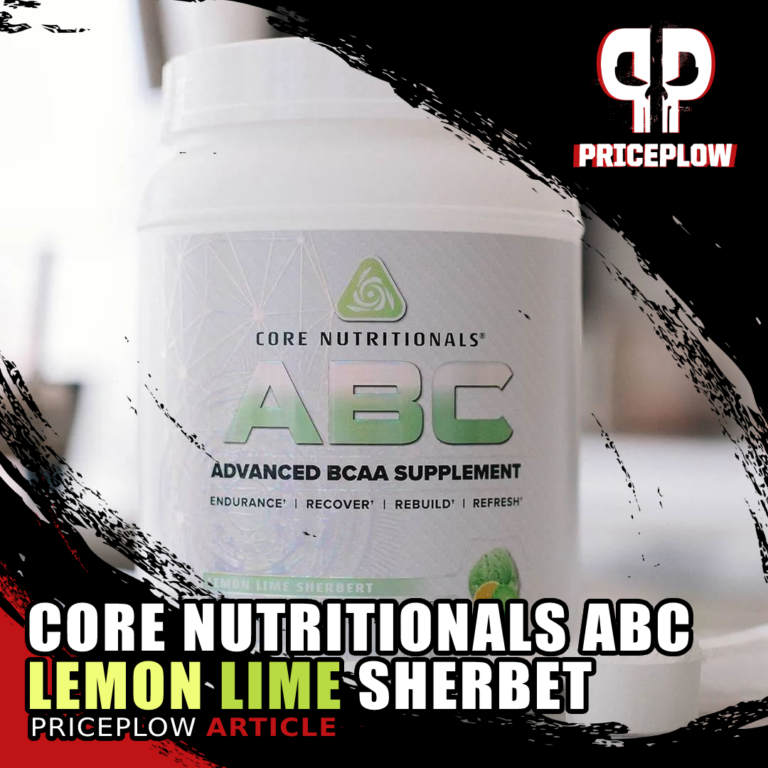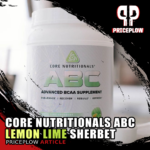 Anyone familiar with Doug Miller knows that he's a true patriot. It's no surprise, then, that we see a burst of creative energy from him around the 4th of July every year. Last year, we saw CORE Nutritionals release a […]

Continue Reading →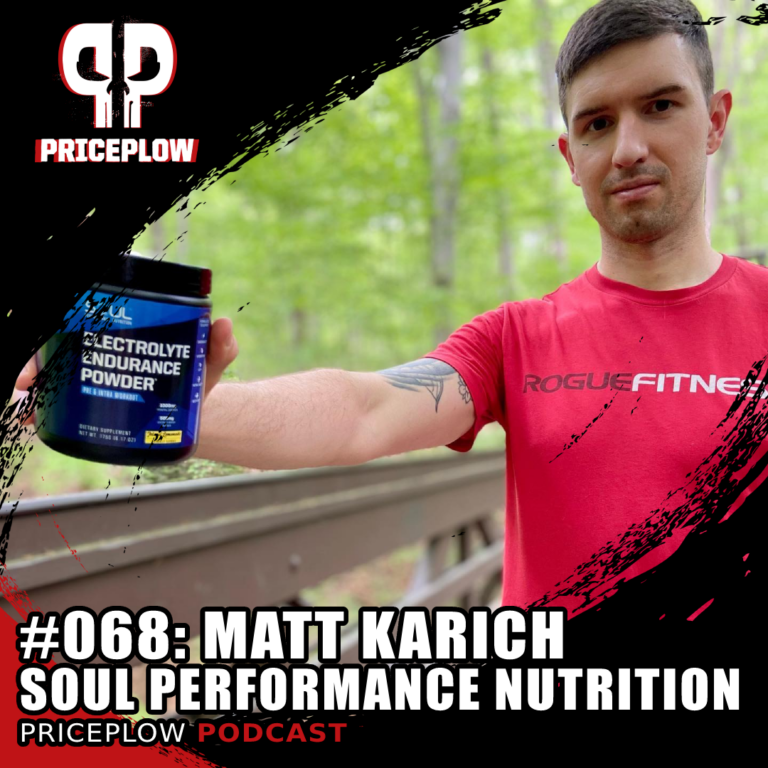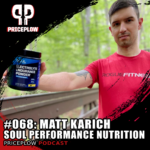 At the end of May of 2022, Team PricePlow went live with Matt Karich of Soul Performance Nutrition, a young upstart brand that has a lot of deep-thinking built into its core.
Matt explains his background as an engineer, […]

Continue Reading →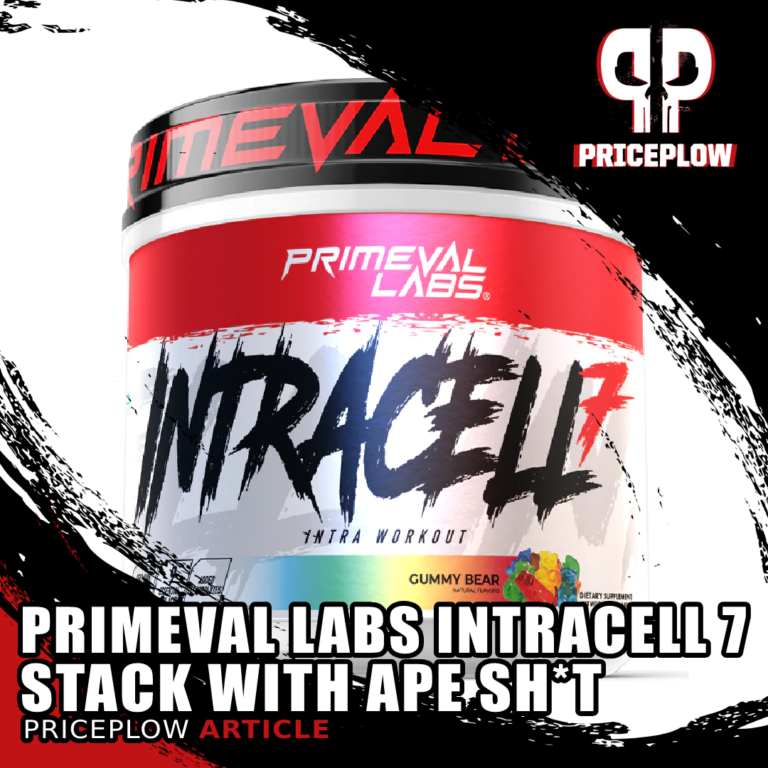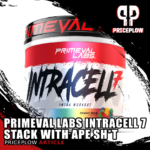 One of the hottest brands on the market right now, Primeval Labs, has been on a major tear. They've always been known for their popular intra workout / EAA supplement, EAA Max, but recently took things to a […]

Continue Reading →