Intra Workout Supplements

(Tag Archives)
Subscribe to PricePlow's Newsletter and Intra Workout Supplements Alerts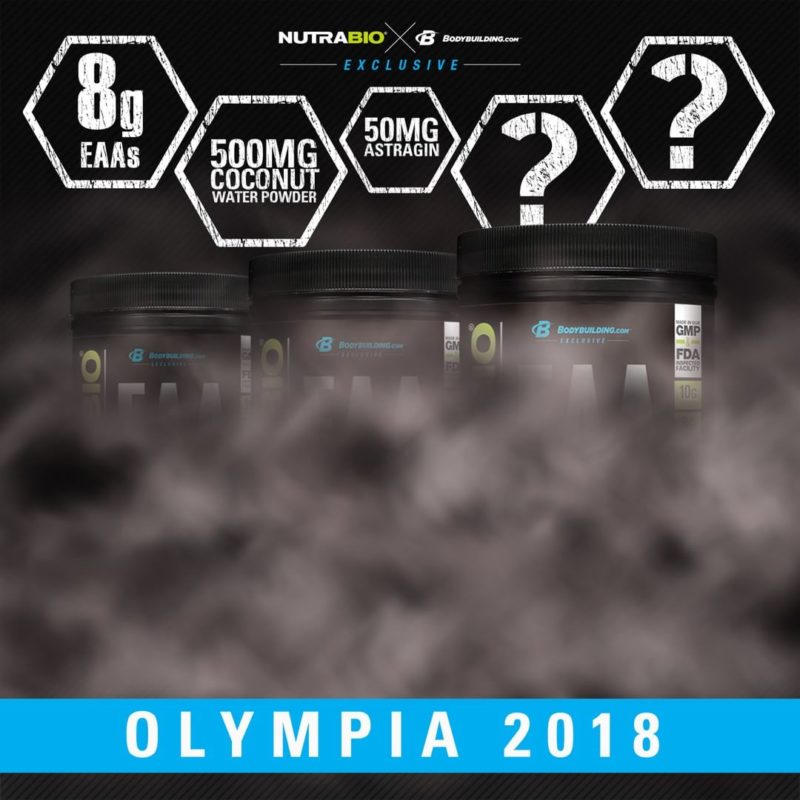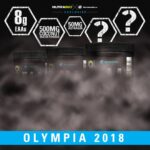 Update: NutraBio's EAA Energy has been unveiled!
NutraBio has something big coming, so they're throwing two equally big events at the 2018 Mr. Olympia!
Join Team NutraBio at the City Athletic Club Friday 9/14 at 7:30pm
NutraBio and Bodybuilding.com will […]

Continue Reading →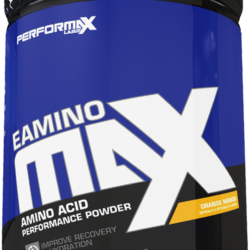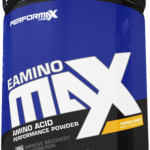 Hot off an incredible release in the FitMax fat burning drink (see our FitMax review – they nailed the taste!), Performax Labs is back on a hot streak! Their most recent product, EAminoMax, is the next in line on […]

Continue Reading →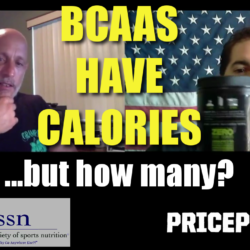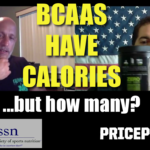 The label says "zero calories" or doesn't mention calories at all… so those BCAAs are calorie-free and guilt-free, right? WRONG.
Several studies have mathematically calculated the number of calories in the branched-chain amino acids, but nobody's ever taken a tub […]

Continue Reading →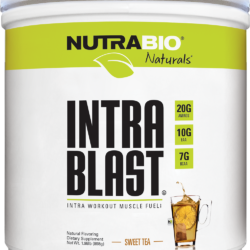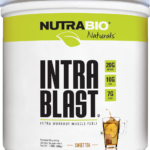 In the latest addition to NutraBio's Natural Series, Intra Blast is here for a 'cleaner' alternative… and the Sweet Tea flavor tasted better than the original!
For the athletic masses who enjoy intra workout supplements and sports drinks but prefer […]

Continue Reading →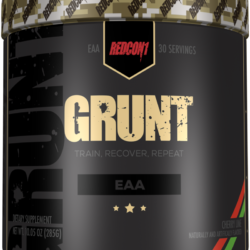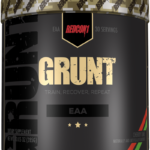 There's been a slow, but steady shift in the amino acid supplement market over the past year or so, and it's one we're glad to see and take part in pushing. We're talking about ditching those BCAA-only supplements in […]

Continue Reading →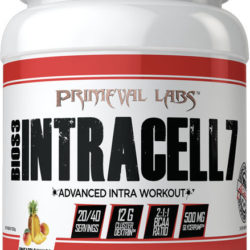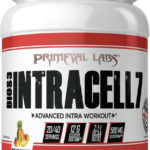 Note:
This formula is slated for discontinuation in favor of the new
Primeval Labs Intracell 7 Black
formula. If you're a huge fan of the original formula, check for availability below, or upgrade to the new Black version!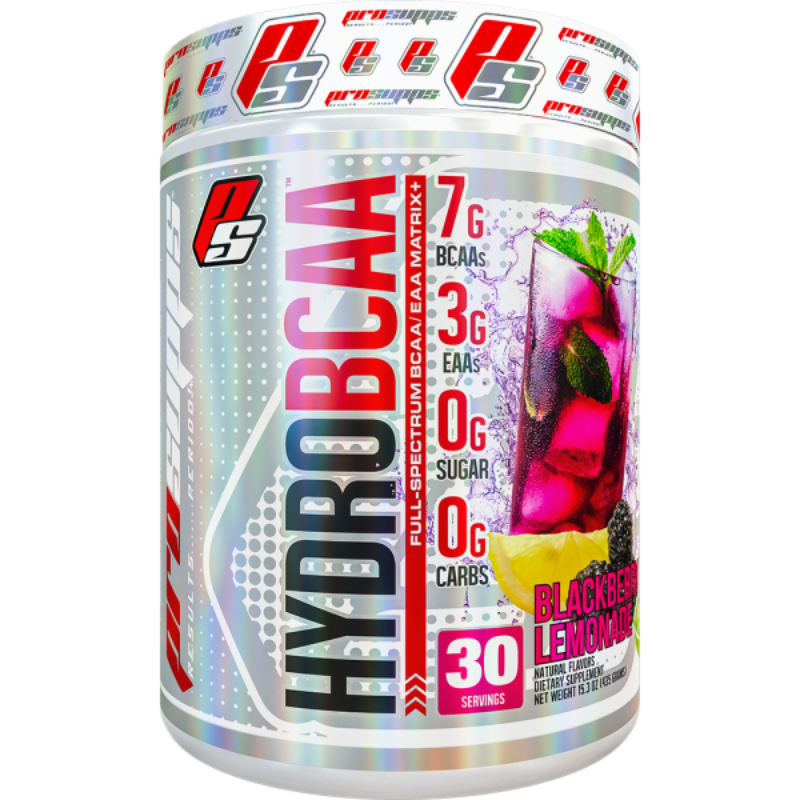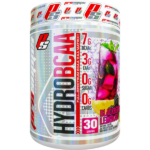 We've been touting the superiority of EAAs over BCAAs heavily lately as most of the recent research indicates that BCAAs are altogether inferior for stimulating muscle protein synthesis and preventing muscle protein breakdown.[1]
That being said, the vast majority of […]

Continue Reading →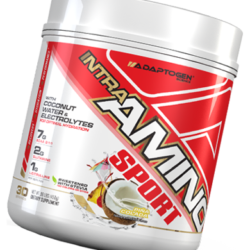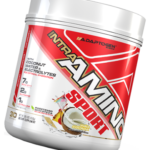 Given the choice of drinking plain water or a deliciously sweet and refreshing beverage during training, most will choose the flavored option. This is one of the primary options intra workout supplements remain one of the most popular categories on […]

Continue Reading →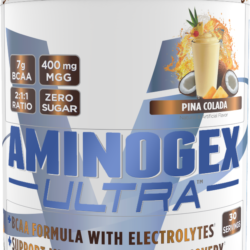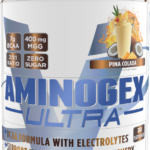 A while back, we introduced you to VMI Sports and their high-stim pre workout K-XR. On that note, if you haven't used K-XR yet and you love your caffeine, then it's a must-try high-energy pre workout – some of […]

Continue Reading →