Intra Workout Supplements

(Tag Archives)
Subscribe to PricePlow's Newsletter and Intra Workout Supplements Alerts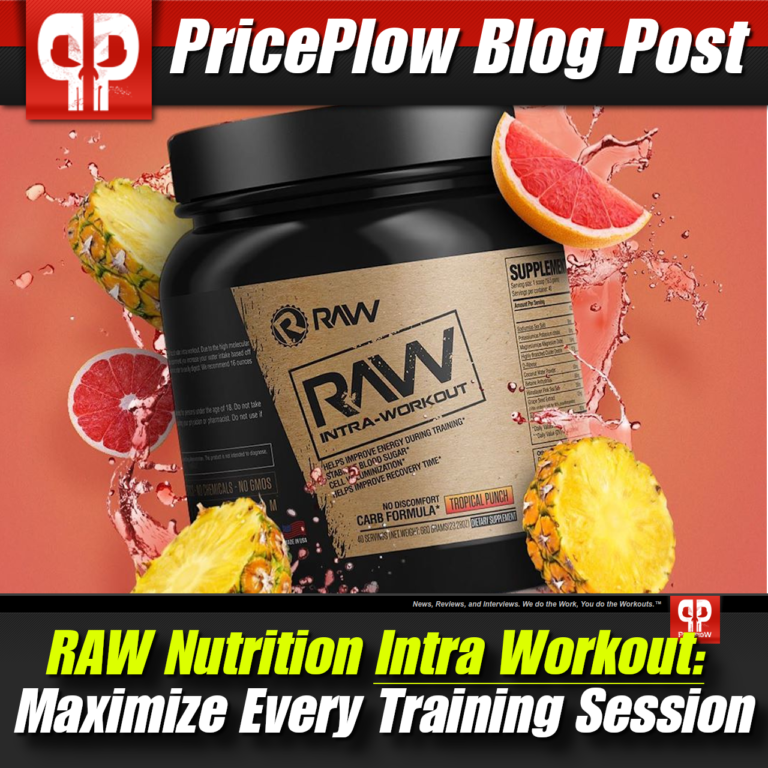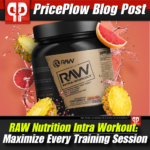 If you're serious about achieving optimal performance in the gym and you've already perfected your nutrition, training, recovery, and sleep, then supplementation will take things to the next level. There are numerous supplements that can drastically improve your health and […]

Continue Reading →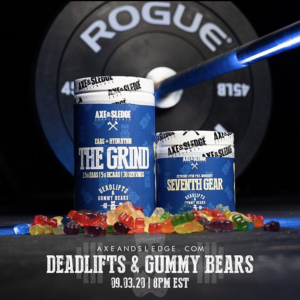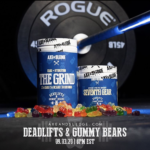 Over the years, Axe & Sledge added some interesting flavors to their pre workout supplement lineup — such as Unicorn Blood, Scorpion Venom, Shark Bite, HWMF, and most recently, Whiskey & Cola!
We're excited to announce their newest flavor, […]

Continue Reading →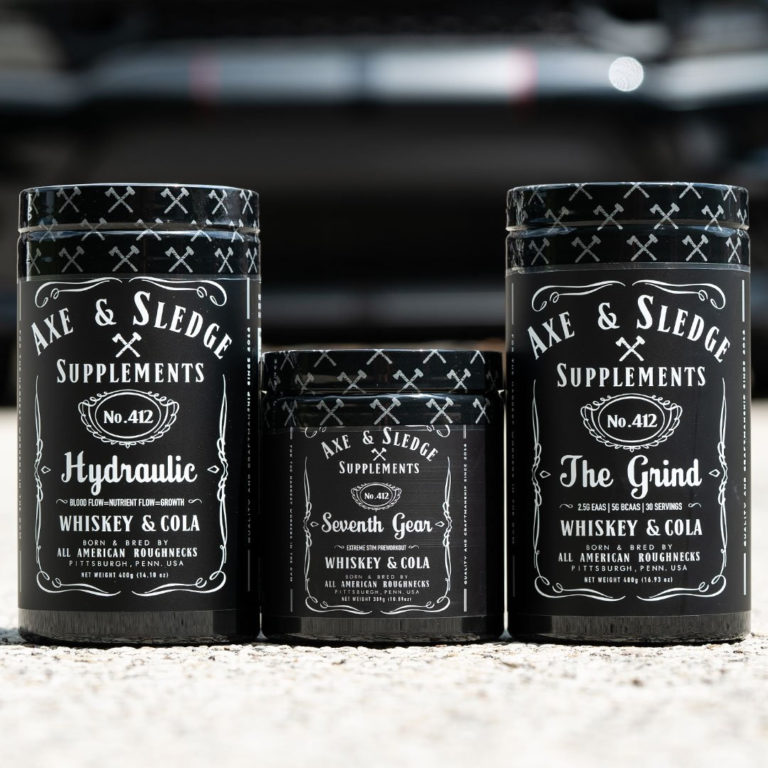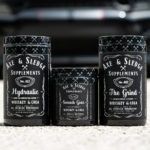 If there's one thing that the Axe & Sledge Demo Crew enjoys more than crushing the weights, working hard, and creating top-tier supplements, it's drinking an ice cold glass of whiskey and cola at the end of a long day. […]

Continue Reading →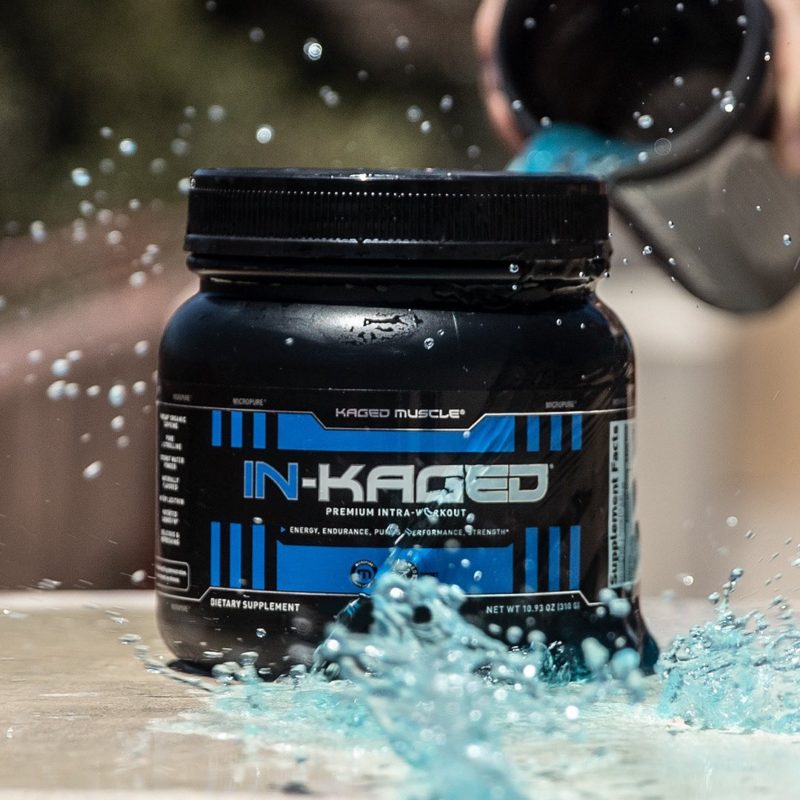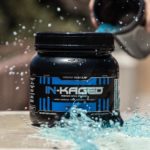 Last week we warned you that Kaged Muscle was gearing up for some massive launches and they're putting a big emphasis on new flavors! Just last month, they released S'mores Micropure Whey Protein Isolate, which was followed by Grape […]

Continue Reading →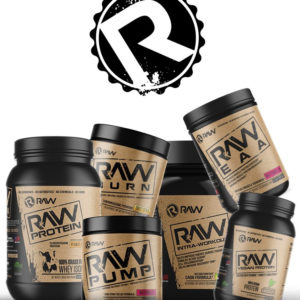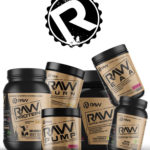 Matt Jansen — successful bodybuilder, world renowned fitness coach, co-founder of Revive MD — and his partner in crime, Dr. Domenic Iavocone — co-founder of Revive MD and a well-respected doctor in the field of hormone therapy and health/fitness — […]

Continue Reading →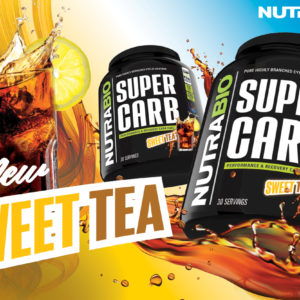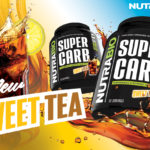 Another week, another blog post, and another new flavor from NutraBio!
Mike Perez, NutraBio's chief flavorist, is always up to something special, and we continue to be amazed at what he comes up with. The past two weeks, […]

Continue Reading →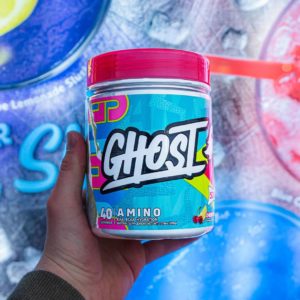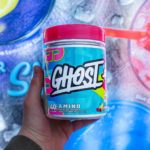 Ghost has become one of the most influential brands in the industry (if not the most influential), and although they have huge things planned for the future, it's incredible to look back on what they've accomplished. They were one of […]

Continue Reading →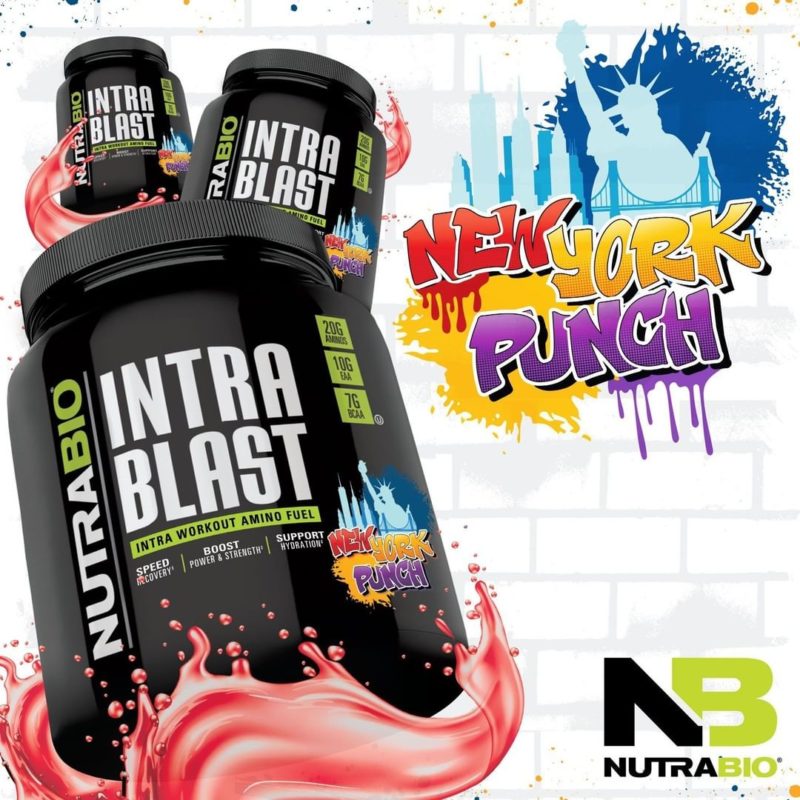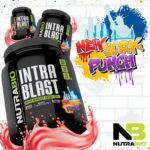 If you follow the sports supplement industry, you no doubt heard about all of the phenomenal flavor and product launches NutraBio did in 2019. But one of the most notable releases flew a bit under the radar — at least […]

Continue Reading →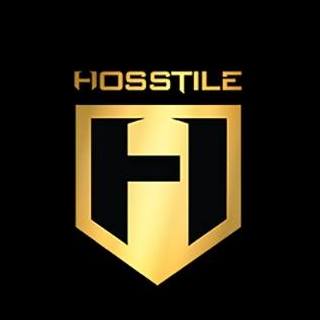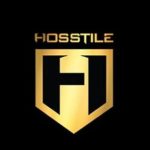 Building a successful business isn't much different from building an exceptional physique. They both take countless hours, patience, consistency, and a relentless drive to never quit, regardless of what anyone else says.
IFBB Pro Fouad Abiad has already reached […]

Continue Reading →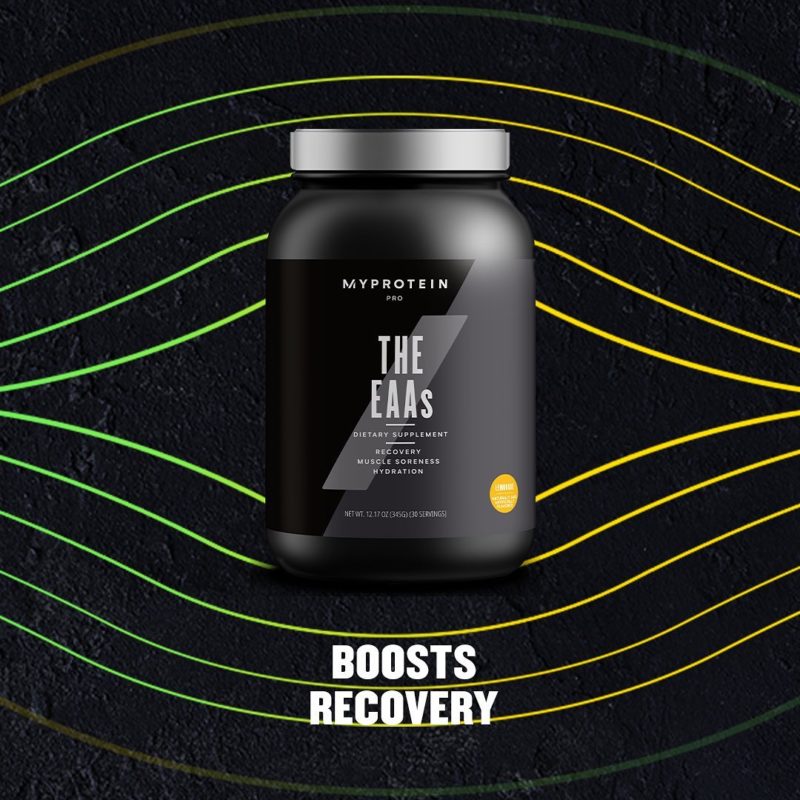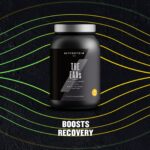 Ever since Myprotein started in 2004, they've offered exceptional supplements at unbeatable prices. For several years, their products were only available in the UK, but as time passed, Myprotein finally launched in the US and we couldn't be more excited. […]

Continue Reading →