Inositol

(Tag Archives)
Subscribe to PricePlow's Newsletter and Inositol Alerts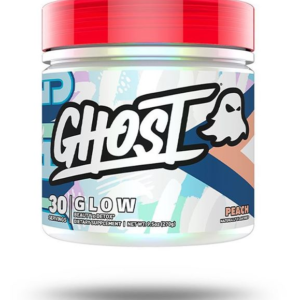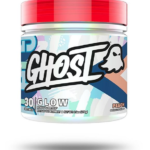 If there's one category that's exploding in the dietary supplement industry in 2020 – it's health and wellness. More people have come to realize that health needs to be a priority. It's crystal clear that you can't perform at […]

Continue Reading →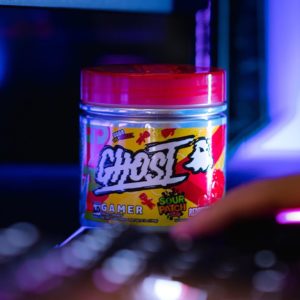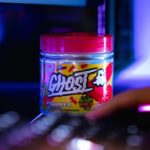 The world of video games has evolved drastically over the years, especially with all of the major advancements in technology. Gaming used to be just something you did with your friends on the weekend, but now with the rise of […]

Continue Reading →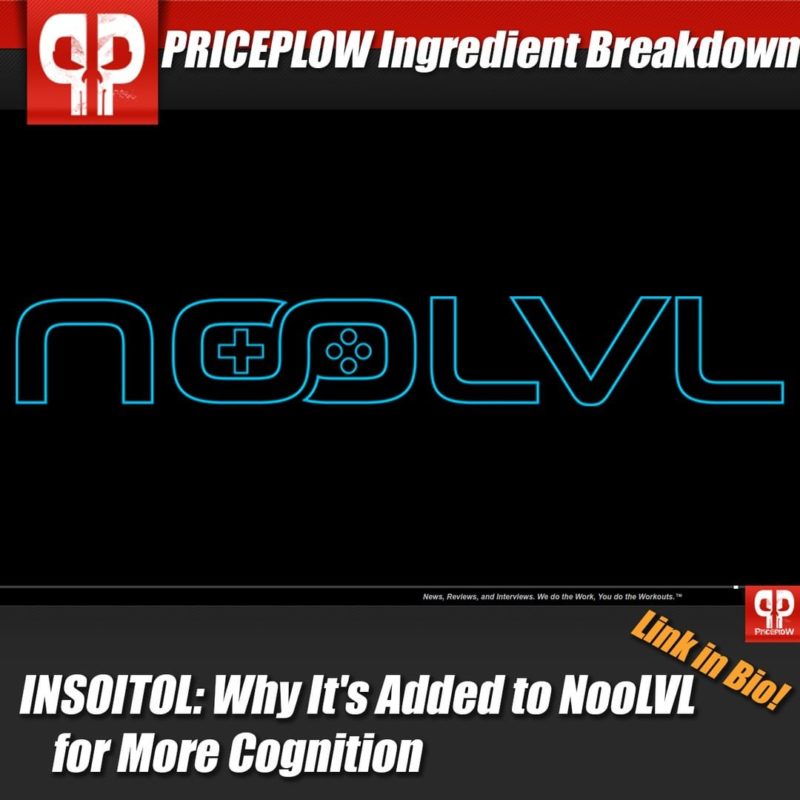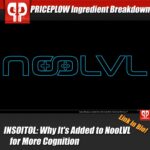 Over the past few years, competitive gaming, more commonly known as esports, has quickly gained popularity all over the world. Even if you don't follow it, most people have enjoyed a video game here or there at some point […]

Continue Reading →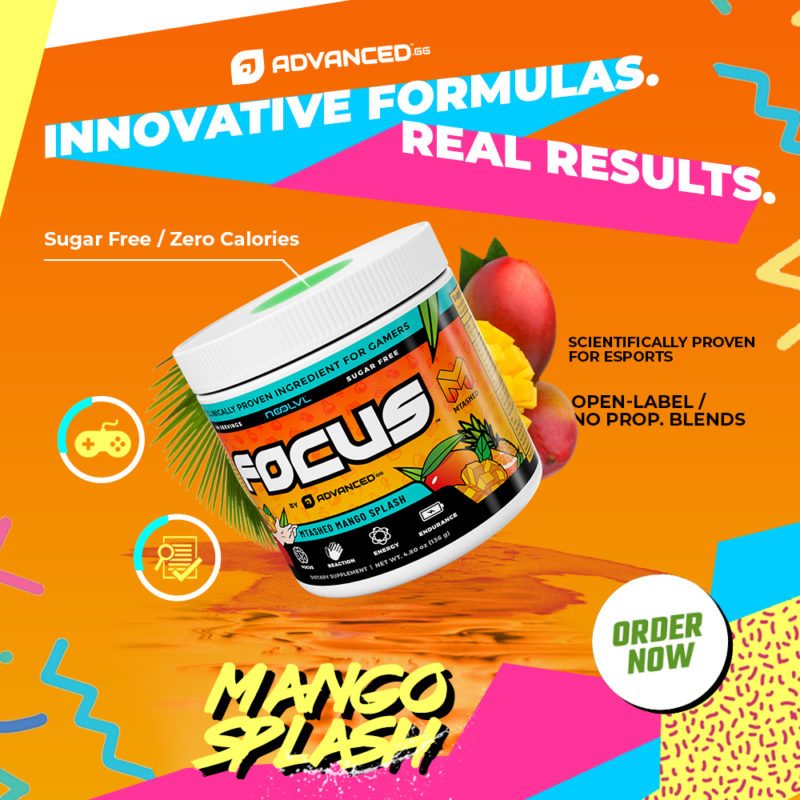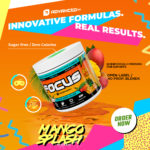 Normally on this blog, we cover supplements geared towards athletes and gym goers looking to get an extra edge, be it in strength, sports, physique, or endurance. But today we cover a different kind of athlete, who has a […]

Continue Reading →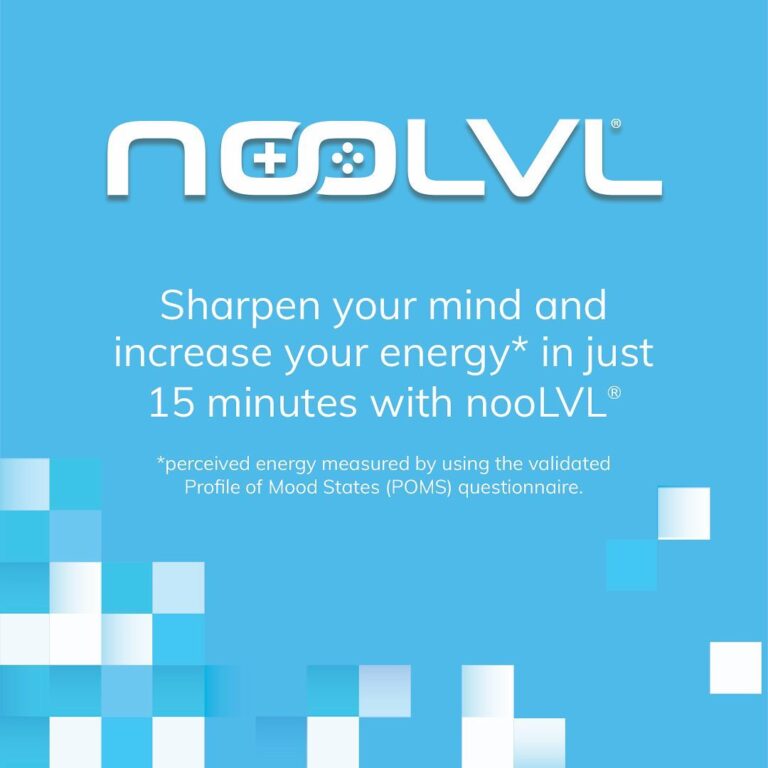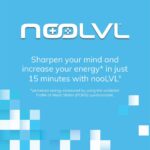 Our world is one with an ever-shifting limelight – various things come and go, each capturing facets of attention for small periods of time.
We've seen a variety of trends gain significant traction in multiple sectors. In the supplement industry, […]

Continue Reading →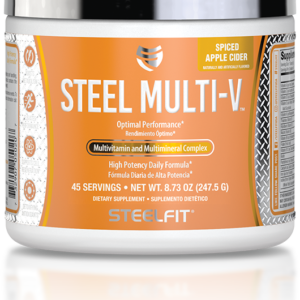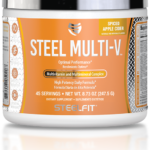 Initially bursting onto the scene in 2016, SteelFit has been making quite a bit of good noise recently, and we here at PricePlow have been listening.
Following the dogma "Health is Wealth", SteelFit is the fruition of a […]

Continue Reading →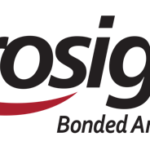 Nitrosigine, a patented blend of arginine and inositol, is one of the more innovative ingredients in the "nitric oxide" corner of the supplement industry. In this article we'll discuss the major benefits and any potential downsides associated with […]

Continue Reading →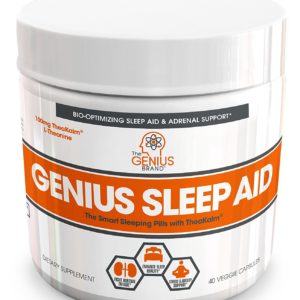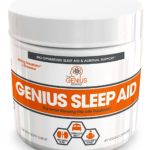 Sleep aids are a category of supplements that aren't discussed enough in the industry, but are some of the most important products to those who need some help. We're on the go like crazy these days, with more information thrown […]

Continue Reading →