Inositol

(Tag Archives)
Subscribe to PricePlow's Newsletter and Inositol Alerts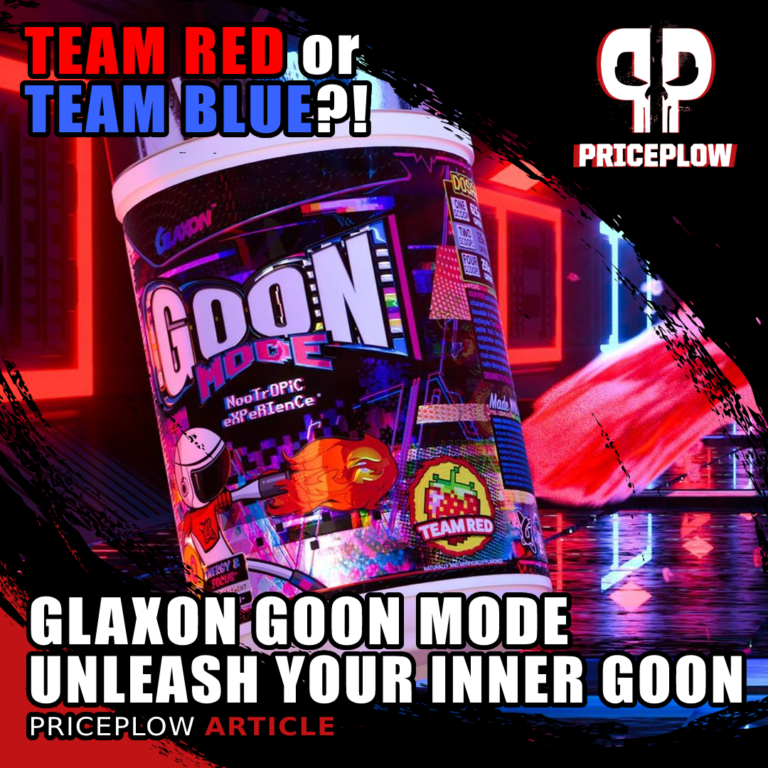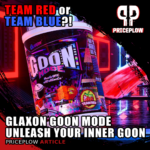 On 11/11/2019, Glaxon was born, innovative new formulas based on unique ingredients chosen for maximum bioavailability and effectiveness. Since that launch, this team of radical mad scientists and all-around cool guys has developed a true cult following in an industry […]

Continue Reading →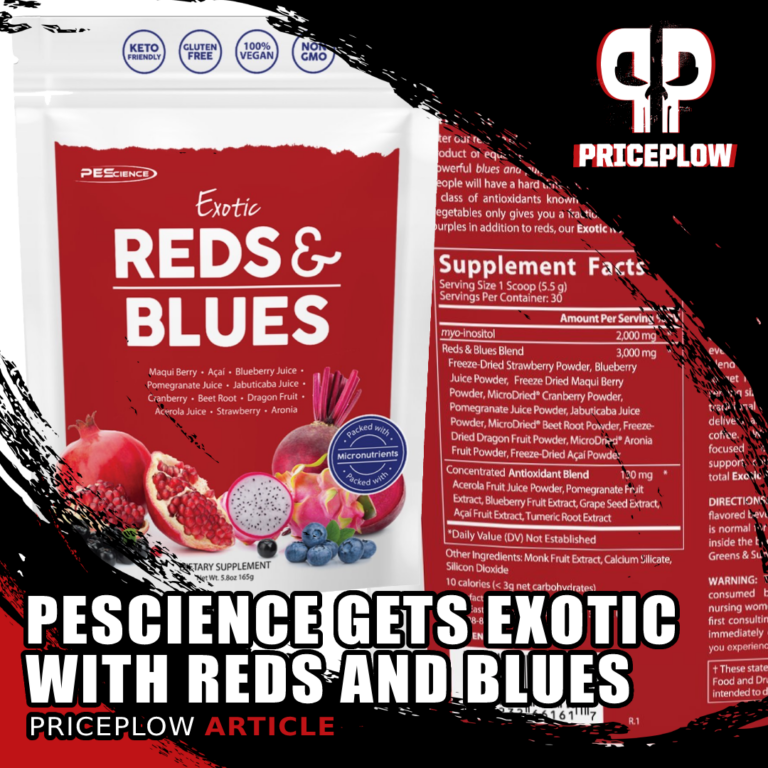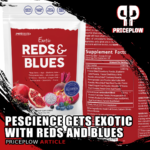 With the massive proliferation of greens powders by the industry today, we should all be asking ourselves: what is the real nutritional value of these products? Can just a couple tablespoons of dried fruits or vegetables really have much of […]

Continue Reading →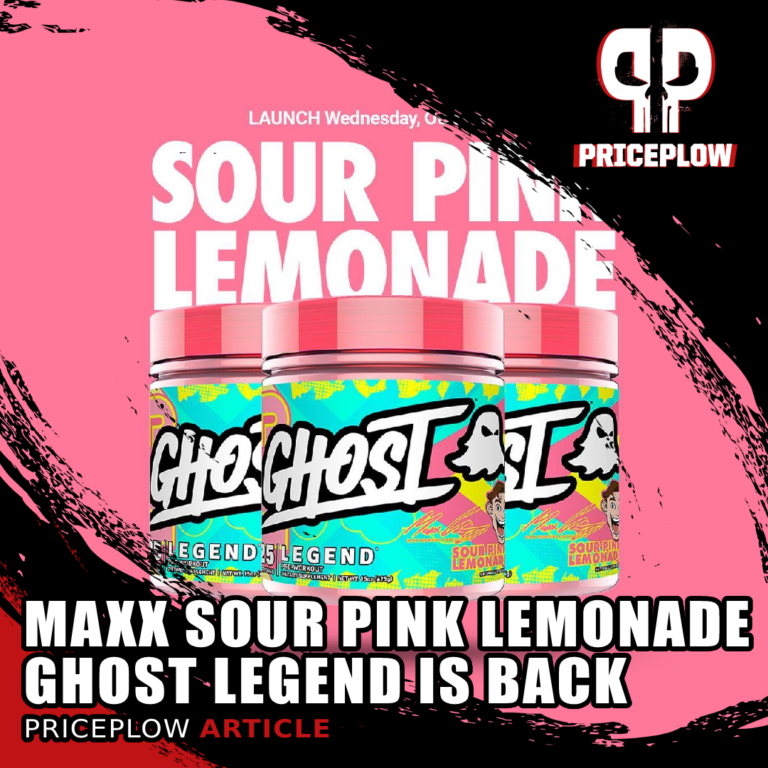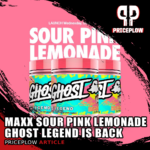 Who is Maxx Chewning? He's a YouTuber, fitness influencer, entrepreneur, powerlifter, Ghost Lifestyle sponsored athlete, and owns a goldendoodle named Dood.
When Ghost founders Dan Lourenco and Ryan Hughes approached Maxx in 2018 to develop a custom flavor for […]

Continue Reading →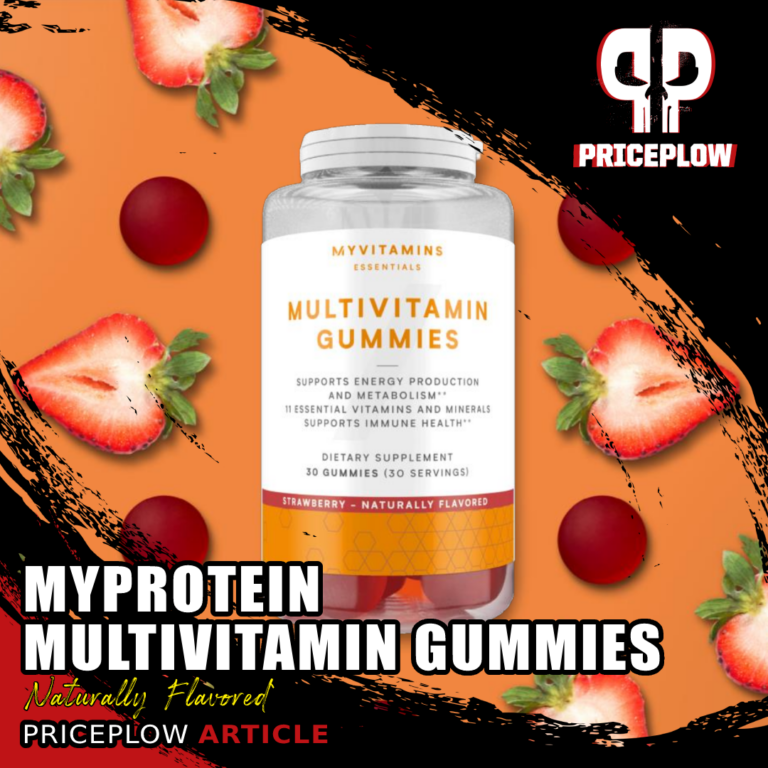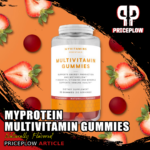 Although it may sound crazy to some of us who can swallow a dozen pills at a time, some people simply don't like capsules! This is especially true for younger individuals who still haven't mastered the skill of swallowing pills.[…]

Continue Reading →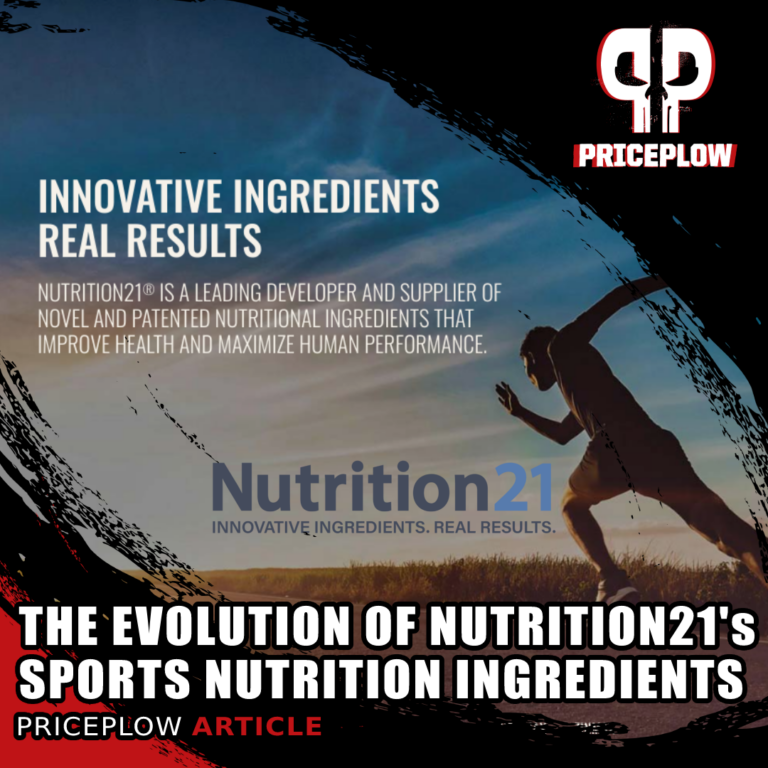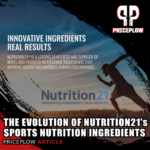 Over the years, we've covered ingredients developed by Nutrition21, a leading developer and supplier of nutritional supplement ingredients. This article serves to differentiate Nutrition21's sports nutrition ingredient profile, explaining their differences, use cases, and research studies.
Nutrition21 is an […]

Continue Reading →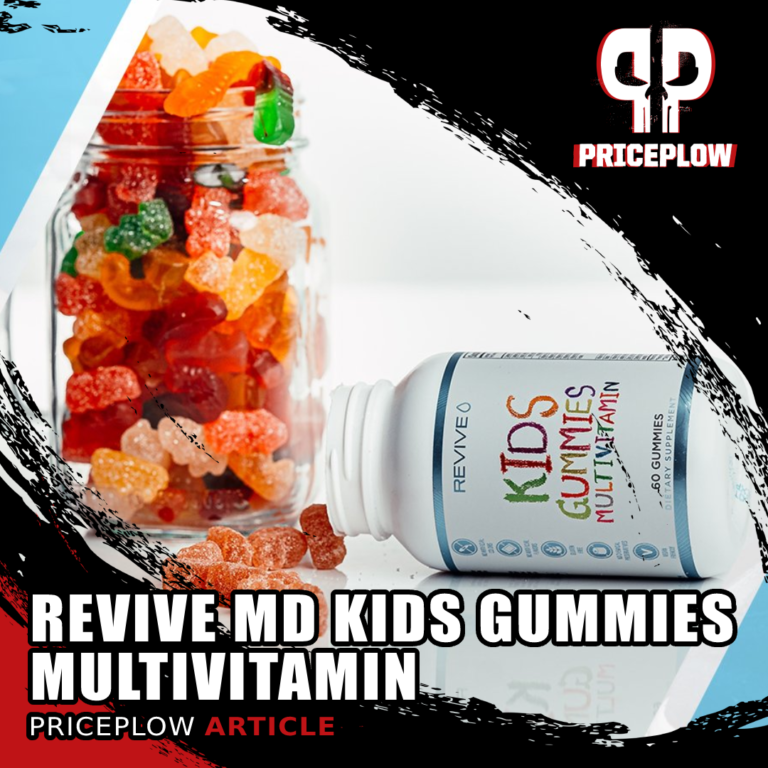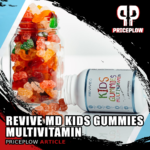 Those of us with kids know all too well the struggle getting our kids to consume the nutrients they need to support healthy growth and development. Run by Dr. Domenic Iacovone and elite bodybuilding coach Matt Jansen, Revive MD has […]

Continue Reading →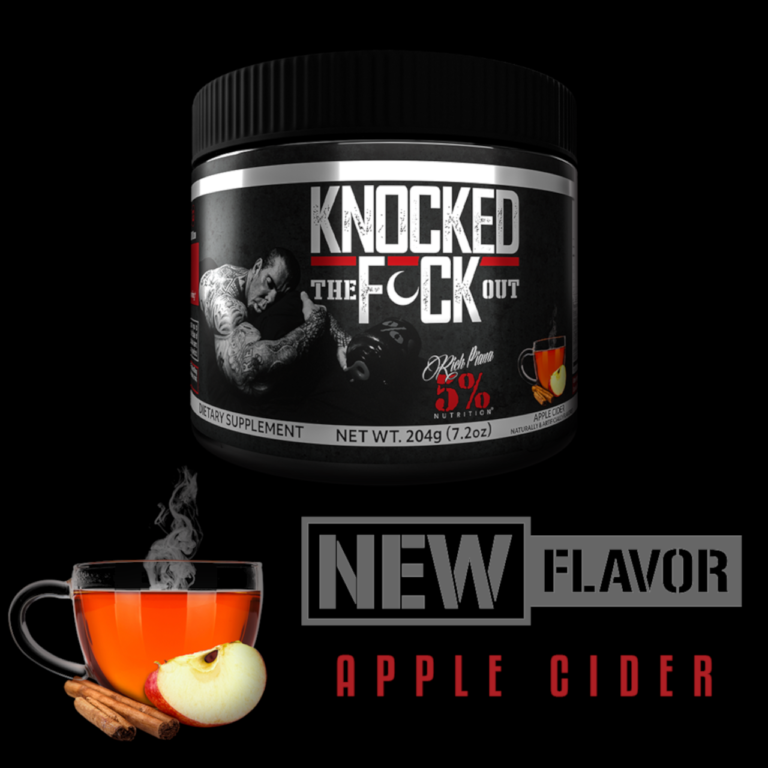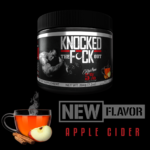 Whether your goal is to build muscle, get stronger, lose fat, step on stage, or run a marathon, getting adequate sleep is essential. Rich Piana once said, "There's no such thing as overtraining. You're either undereating or undersleeping." Regardless of […]

Continue Reading →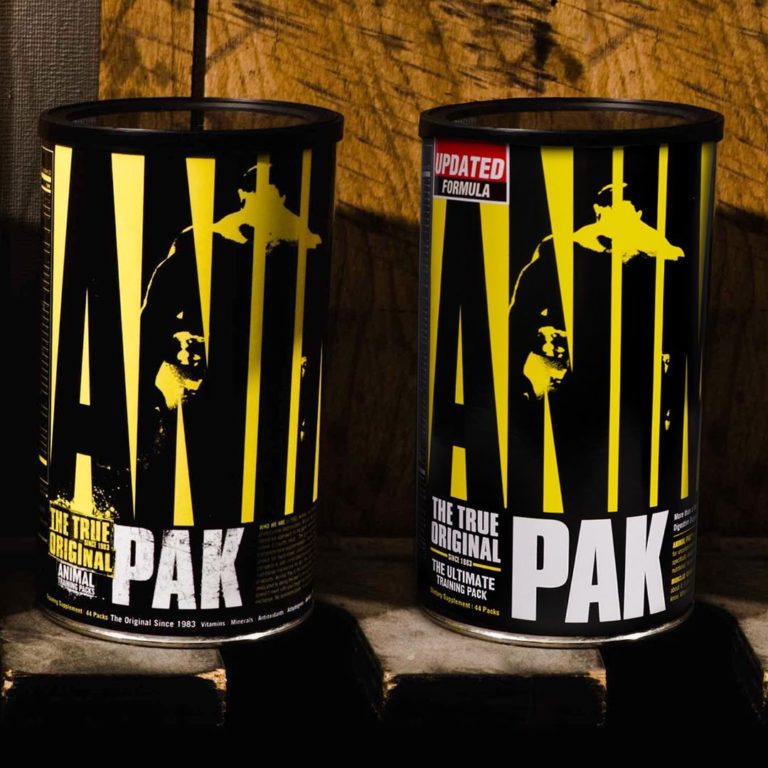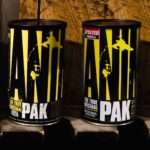 Universal Nutrition, based out of New Brunswick, NJ, developed the original Animal Pak in 1983. Their goal was to develop a single supplement pack to fulfill the micronutrient demands of the biggest and hardest working athletes on the planet. […]

Continue Reading →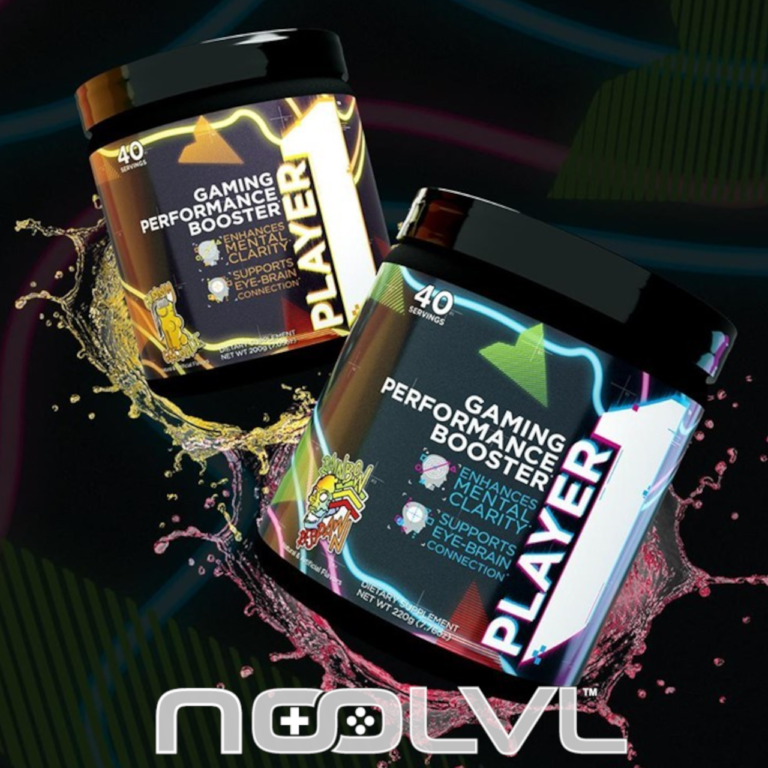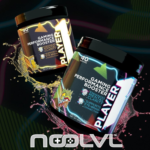 Rule One Proteins was founded in 2014 by the Costello family. It was the same family who owned and ran Optimum Nutrition, one of the largest sports nutrition brands in the industry The Costello'ssold Optimum Nutrition in 2008, and seven […]

Continue Reading →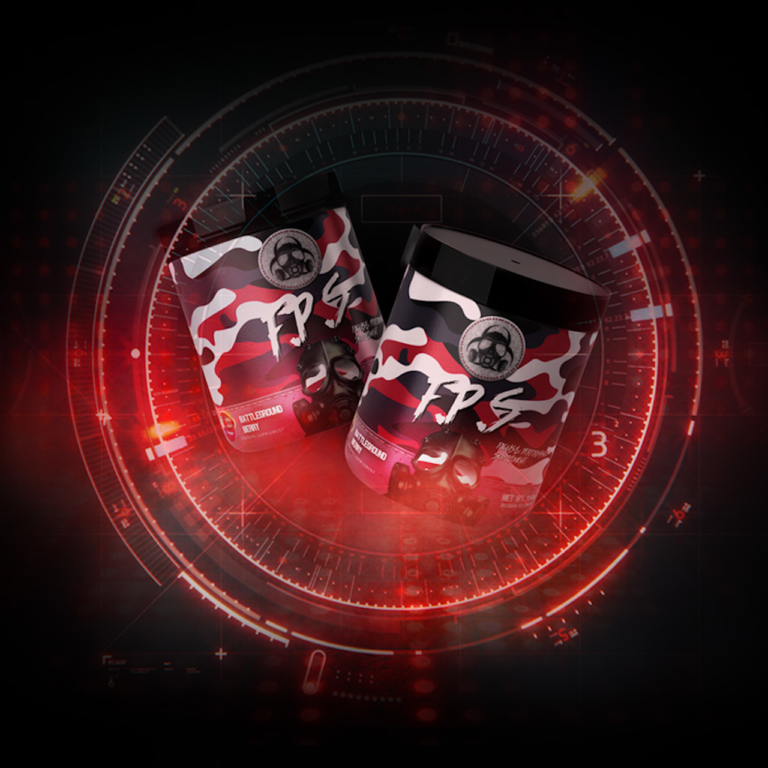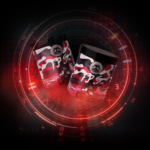 For well over a decade, gamers and energy drinks have gone hand in hand. But have you ever wondered why?
Truth be told, the average energy drink is mostly water, caffeine, and maybe some "focus" ingredients so under-dosed they can't […]

Continue Reading →