Inositol

(Tag Archives)
Subscribe to PricePlow's Newsletter and Inositol Alerts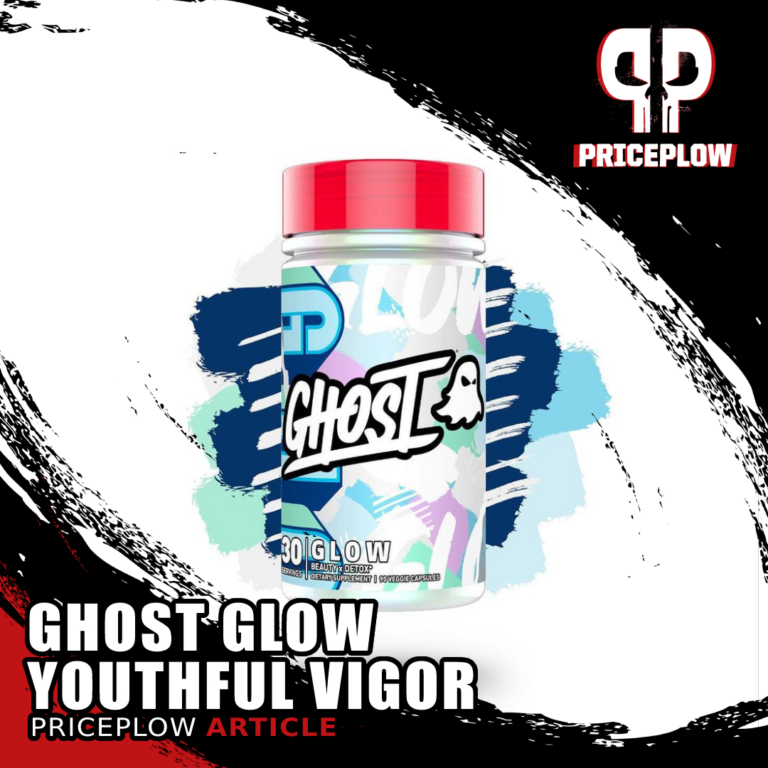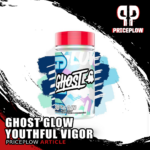 Skin health is something that doesn't get a lot of press in the sports nutrition industry. It's tempting to write this off as a relatively "superficial" concern in an industry that's geared towards helping people wring every last watt of […]

Continue Reading →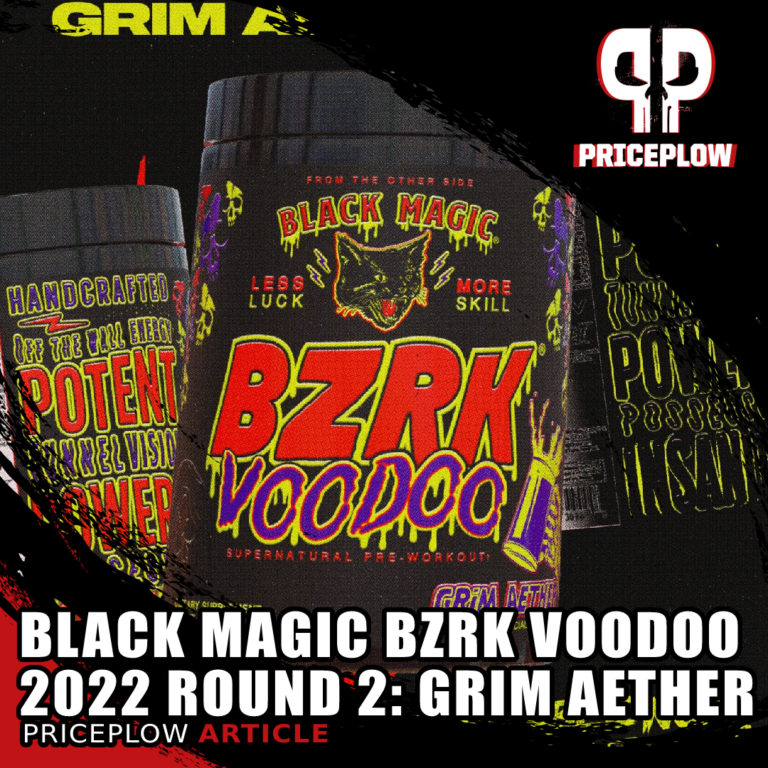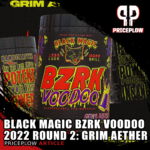 The new Fall 2022 BZRK Voodoo flavor is out —
Grim Aether
— with some slight changes to the previous Mad Sour Melons release. This article is now updated with the changes.
We warned you that Black Magic Supply was […]

Continue Reading →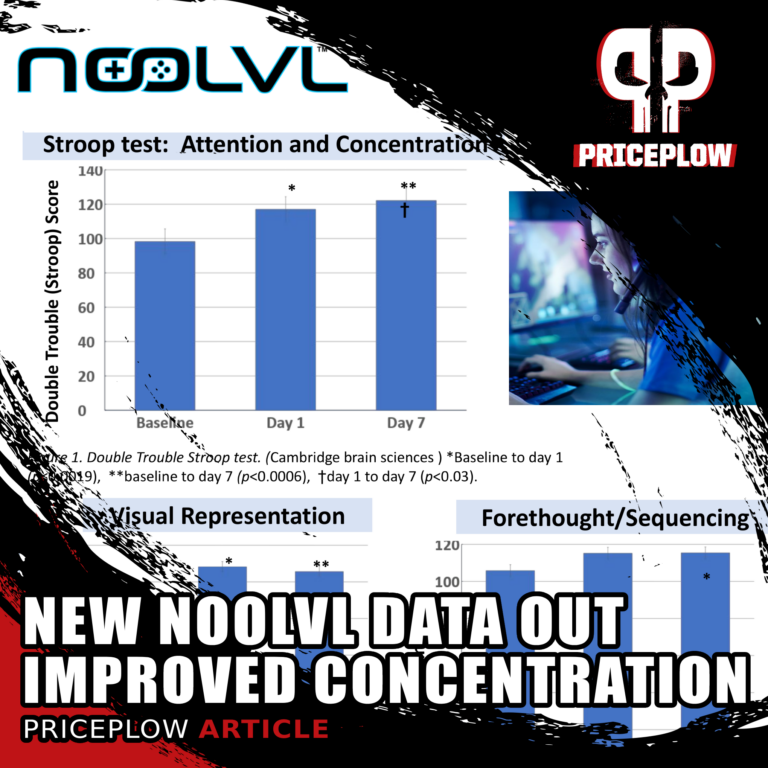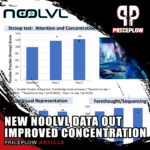 Gamers rejoice!
Exciting new research demonstrates that nooLVL, a nitric-oxide-mediated nootropic supplement developed by Nutrition21, has significant benefits for esports gamers!
As any gamer knows, the world of esports is extremely competitive. World titles are won or […]

Continue Reading →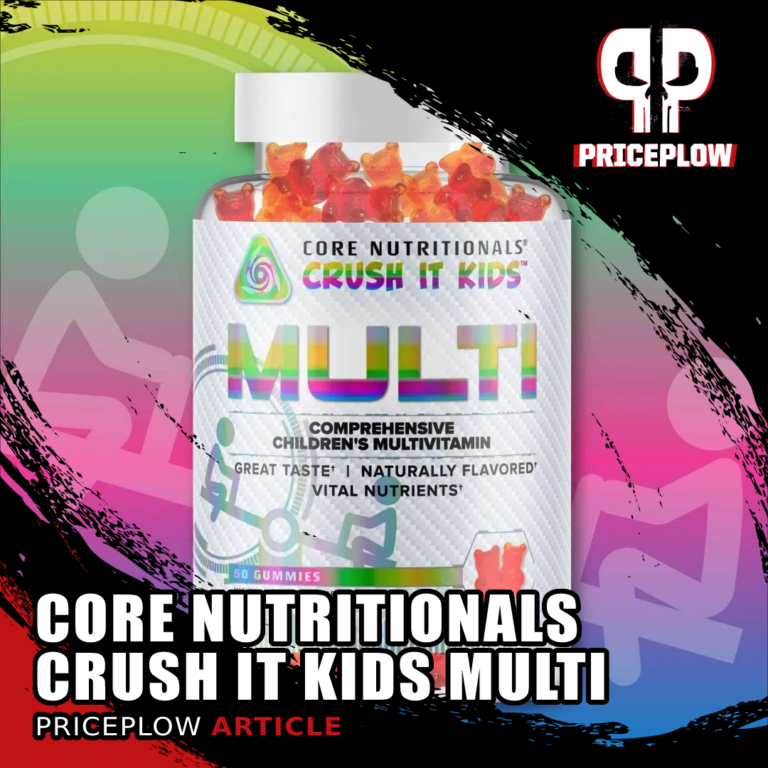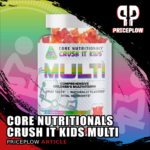 Parents work hard to do everything they can to provide healthy environments for their children. A major part of that — and perhaps one of the most important inputs to one's life — is nutrition. Unfortunately, the modern western diet […]

Continue Reading →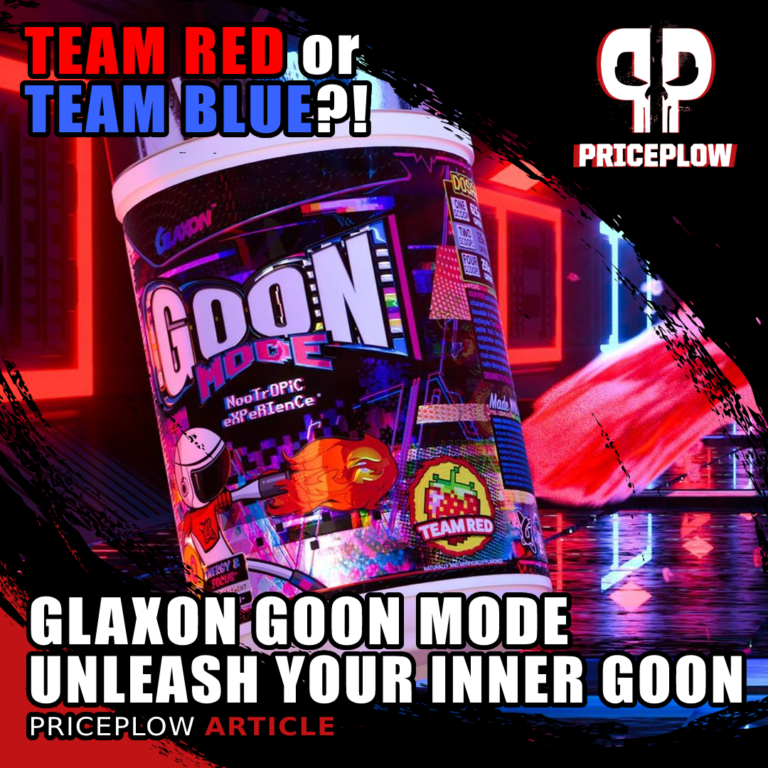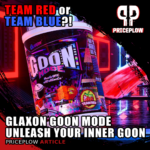 Note:
This product has been renamed to
Goon Energy
. We will be updating shortly.
On 11/11/2019, Glaxon was born, innovative new formulas based on unique ingredients chosen for maximum bioavailability and effectiveness. Since that launch, this team of radical […]

Continue Reading →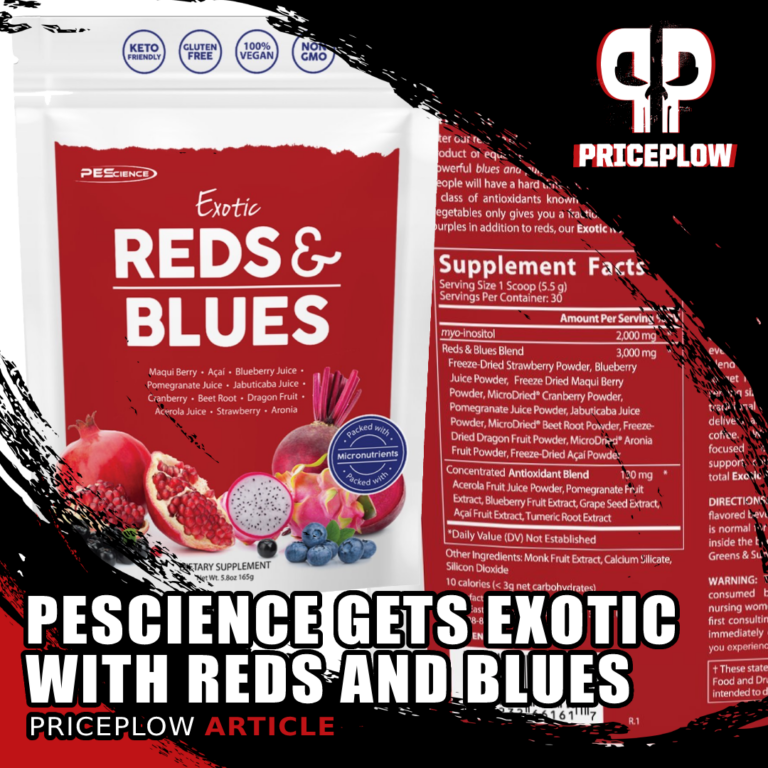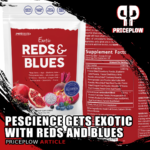 With the massive proliferation of greens powders by the industry today, we should all be asking ourselves: what is the real nutritional value of these products? Can just a couple tablespoons of dried fruits or vegetables really have much of […]

Continue Reading →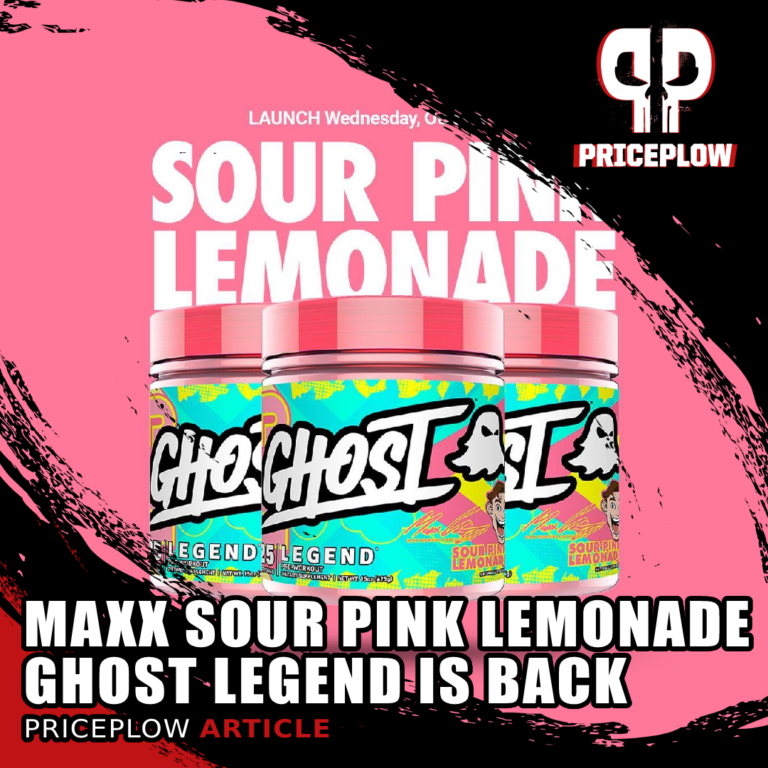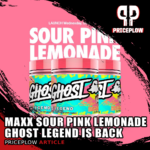 Note:
The 2022 Maxx Chewning Collabs are out, and instead of mango margarita, the flavor of '22 is "Strawbango Margarita"! Read about it in our article titled
Ghost X Maxx Chewning 2022: Strawbango Margarita Energy, Legend, and Pump
.
Who […]

Continue Reading →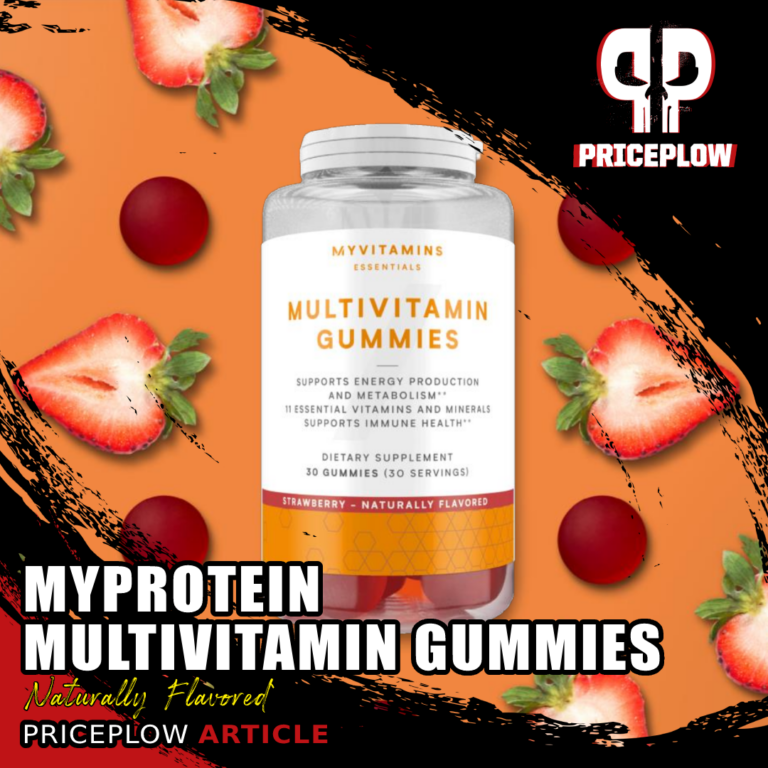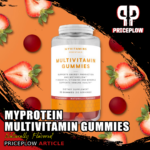 Although it may sound crazy to some of us who can swallow a dozen pills at a time, some people simply don't like capsules! This is especially true for younger individuals who still haven't mastered the skill of swallowing pills.[…]

Continue Reading →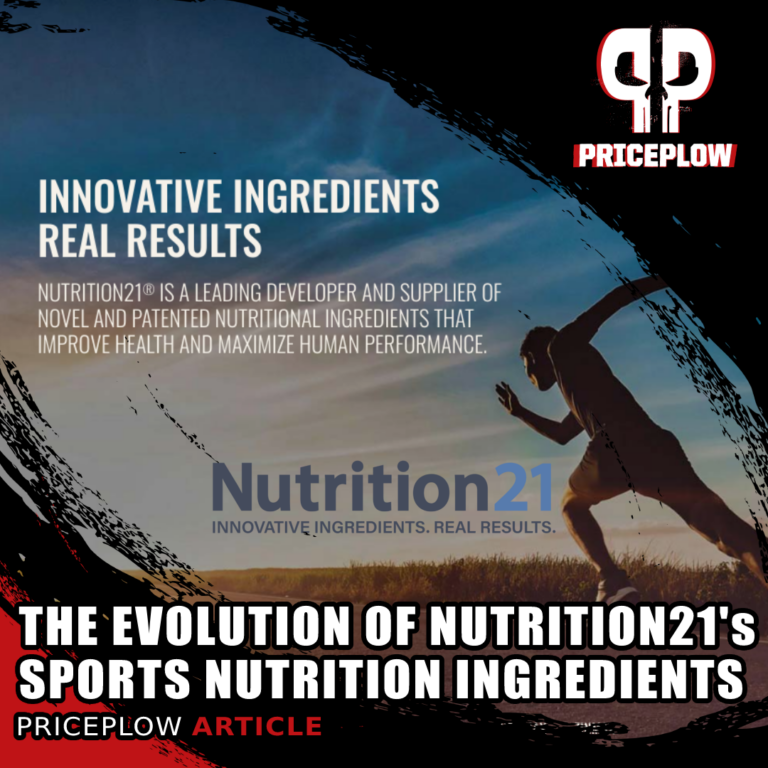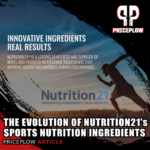 Over the years, we've covered ingredients developed by Nutrition21, a leading developer and supplier of nutritional supplement ingredients. This article serves to differentiate Nutrition21's sports nutrition ingredient profile, explaining their differences, use cases, and research studies.
Nutrition21 is an […]

Continue Reading →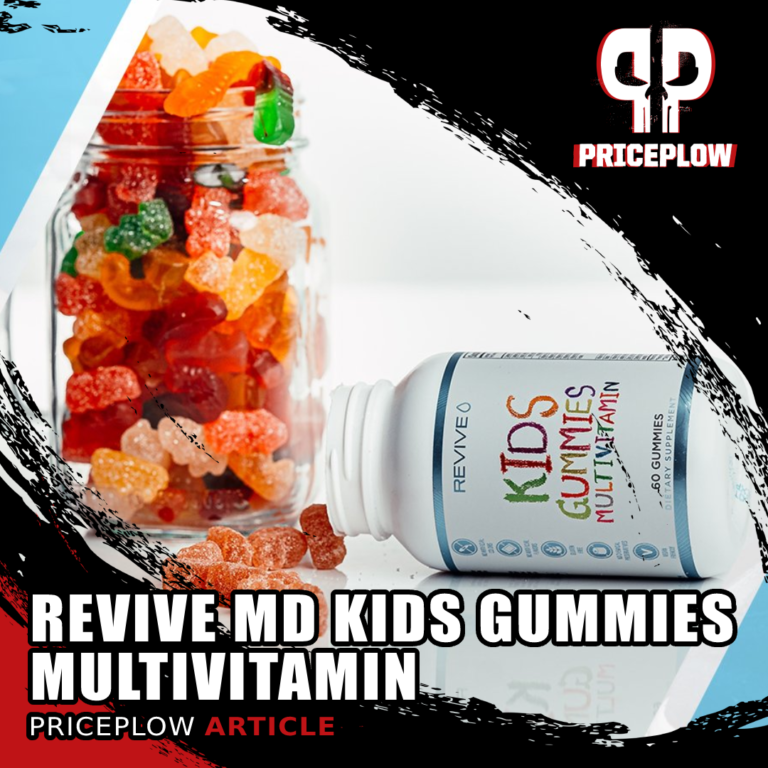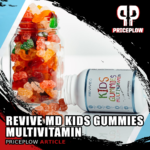 Those of us with kids know all too well the struggle getting our kids to consume the nutrients they need to support healthy growth and development. Run by Dr. Domenic Iacovone and elite bodybuilding coach Matt Jansen, Revive MD has […]

Continue Reading →