Inositol

(Tag Archives)
Subscribe to PricePlow's Newsletter and Inositol Alerts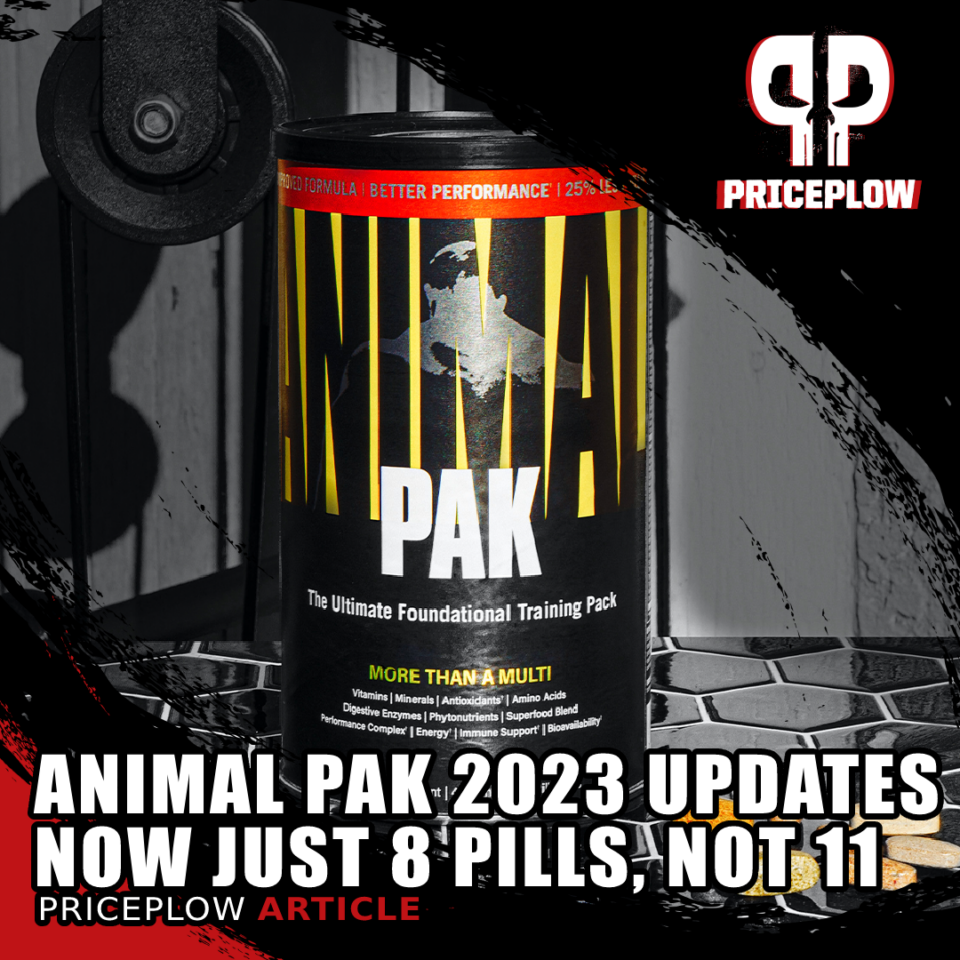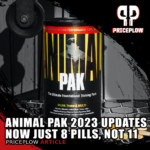 Universal Nutrition, headquartered in New Brunswick, New Jersey, produced the original Animal Pak in 1983. At the time, the company set out to develop a supplement capable of fulfilling the micronutrient demands of the biggest and hardest-working athletes on the planet.
Now we know Animal Pak is far more than just a multivitamin. Many […]
Continue Reading →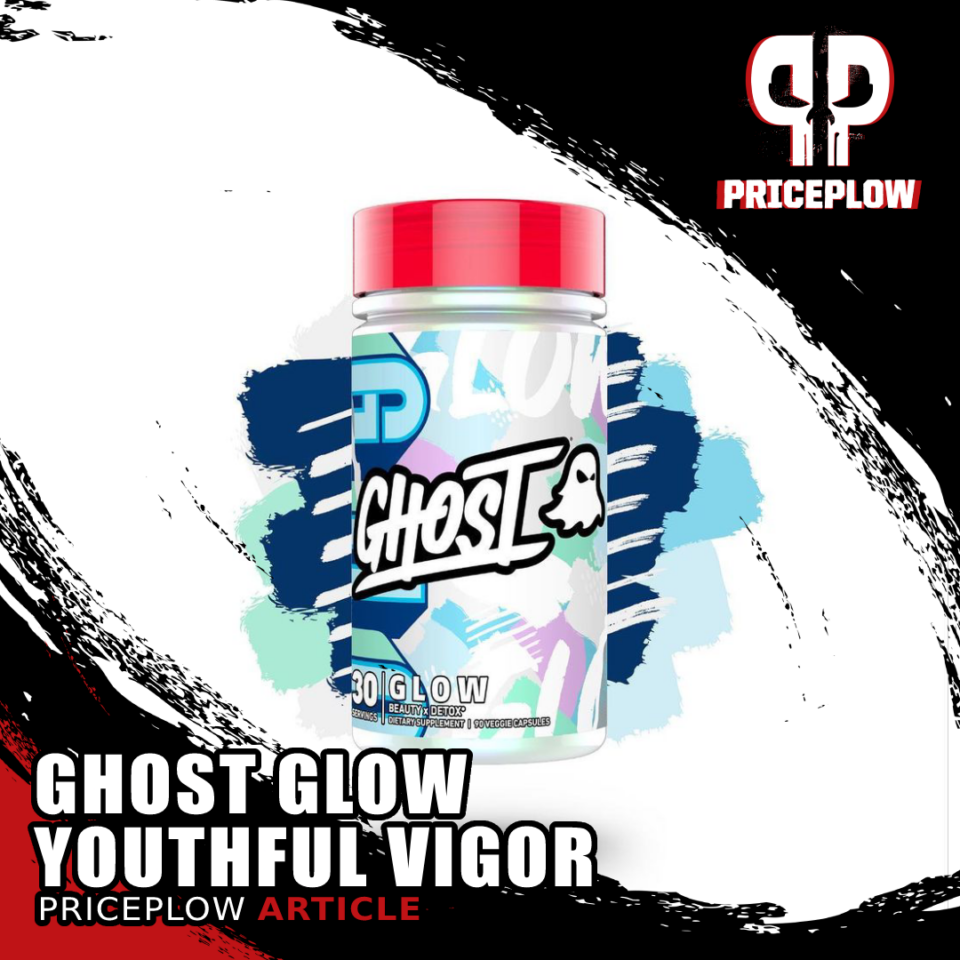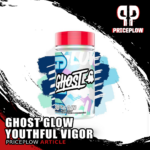 Skin health is something that doesn't get a lot of press in the sports nutrition industry. It's tempting to write this off as a relatively "superficial" concern in an industry that's geared towards helping people wring every last watt of mental and physical performance from their personal potential.
But as it turns out, the health […]
Continue Reading →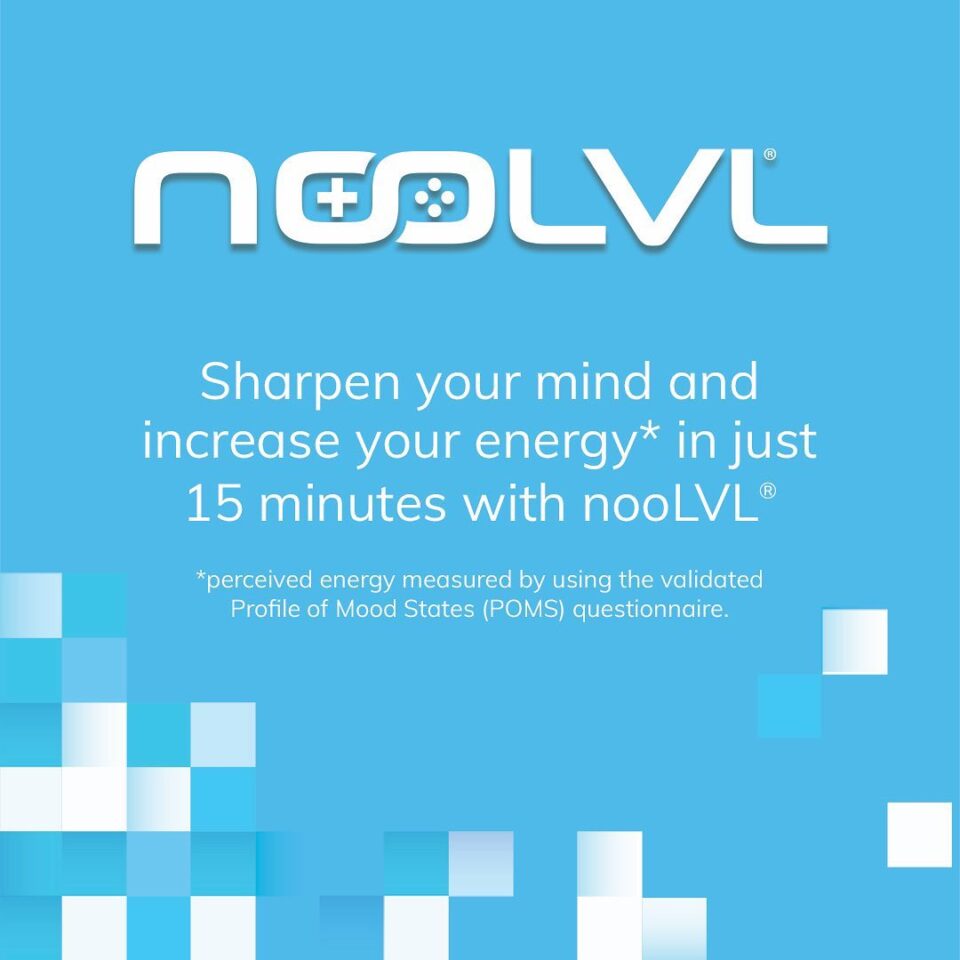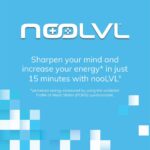 nooLVL is a dietary supplement ingredient from Nutrition21 that has a clinical study supporting its use on gamers — who were playing modern games in the research trial!
Our world is one with an ever-shifting limelight – various things come and go, each capturing facets of attention for small periods of time.
We've seen a […]
Continue Reading →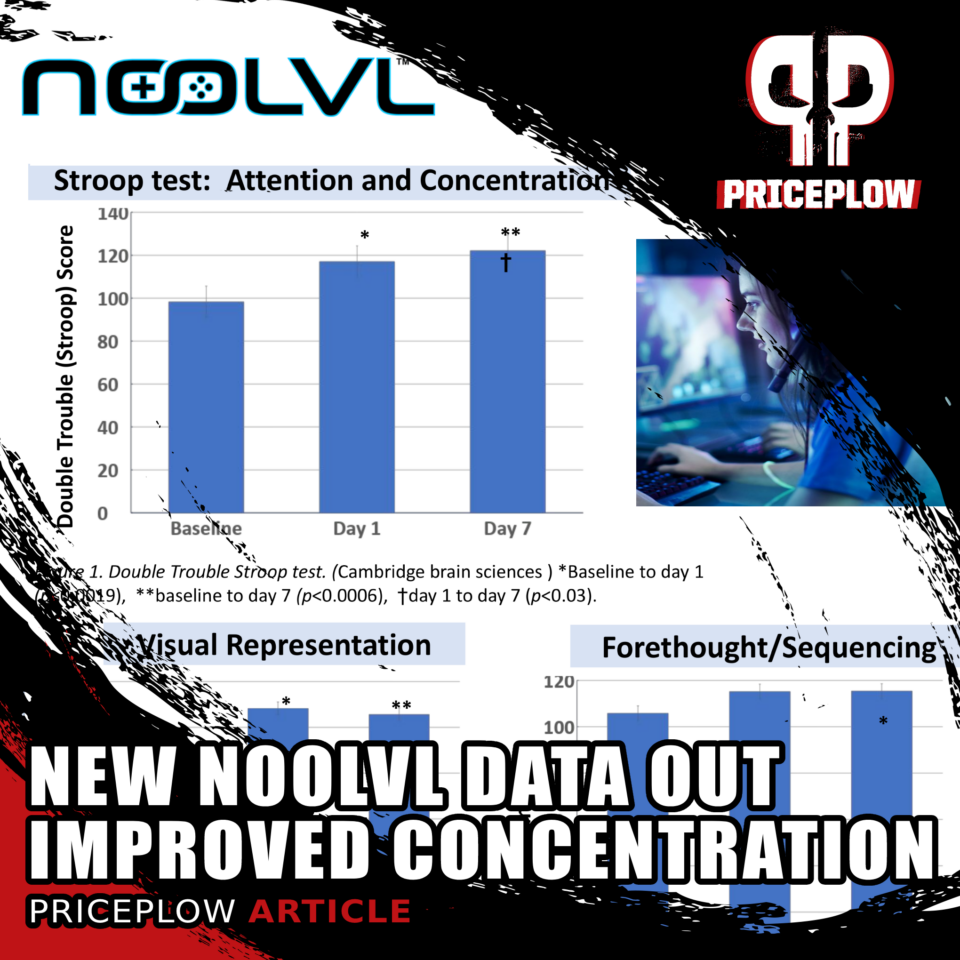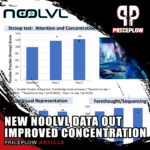 Gamers rejoice!
Exciting new research demonstrates that nooLVL, a nitric-oxide-mediated nootropic supplement developed by Nutrition21, has significant benefits for esports gamers!
As any gamer knows, the world of esports is extremely competitive. World titles are won or lost on literal milliseconds of reflex and reaction times. Anyone competing in this arena is […]
Continue Reading →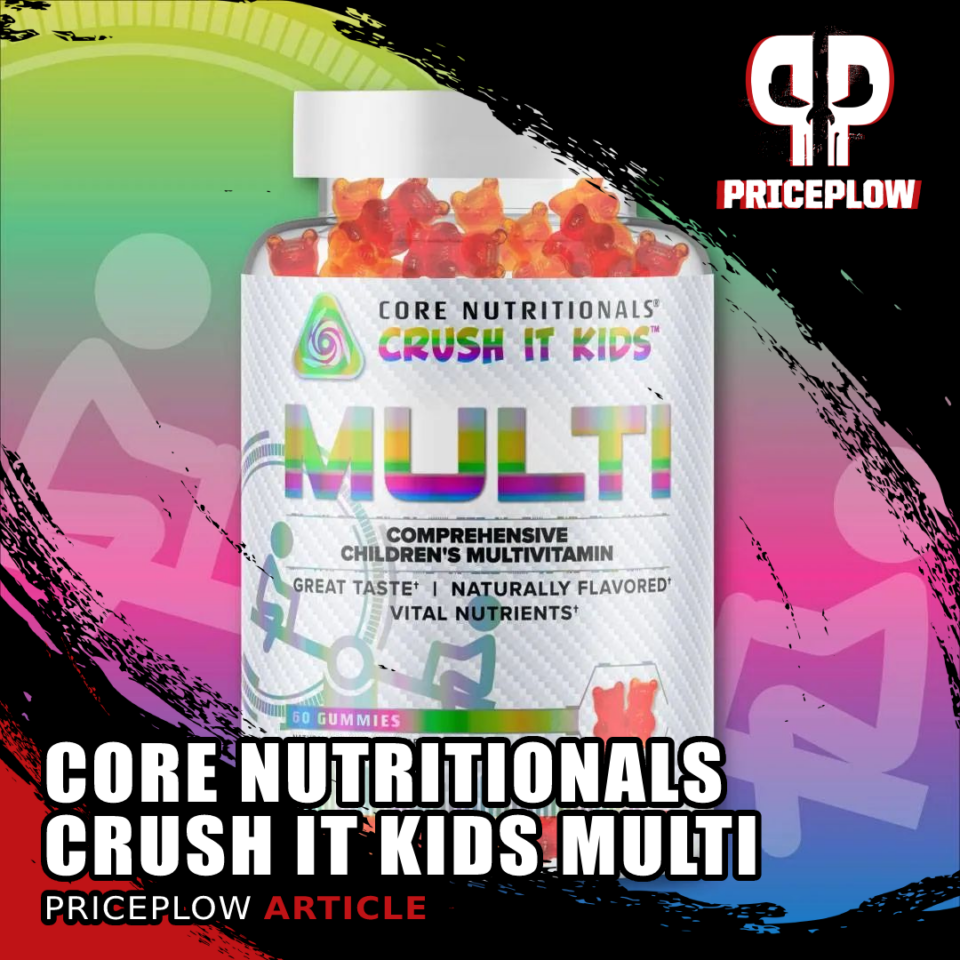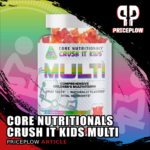 Parents work hard to do everything they can to provide healthy environments for their children. A major part of that — and perhaps one of the most important inputs to one's life — is nutrition. Unfortunately, the modern western diet has not been so kind to society, and children's dietary intakes have suffered with the […]
Continue Reading →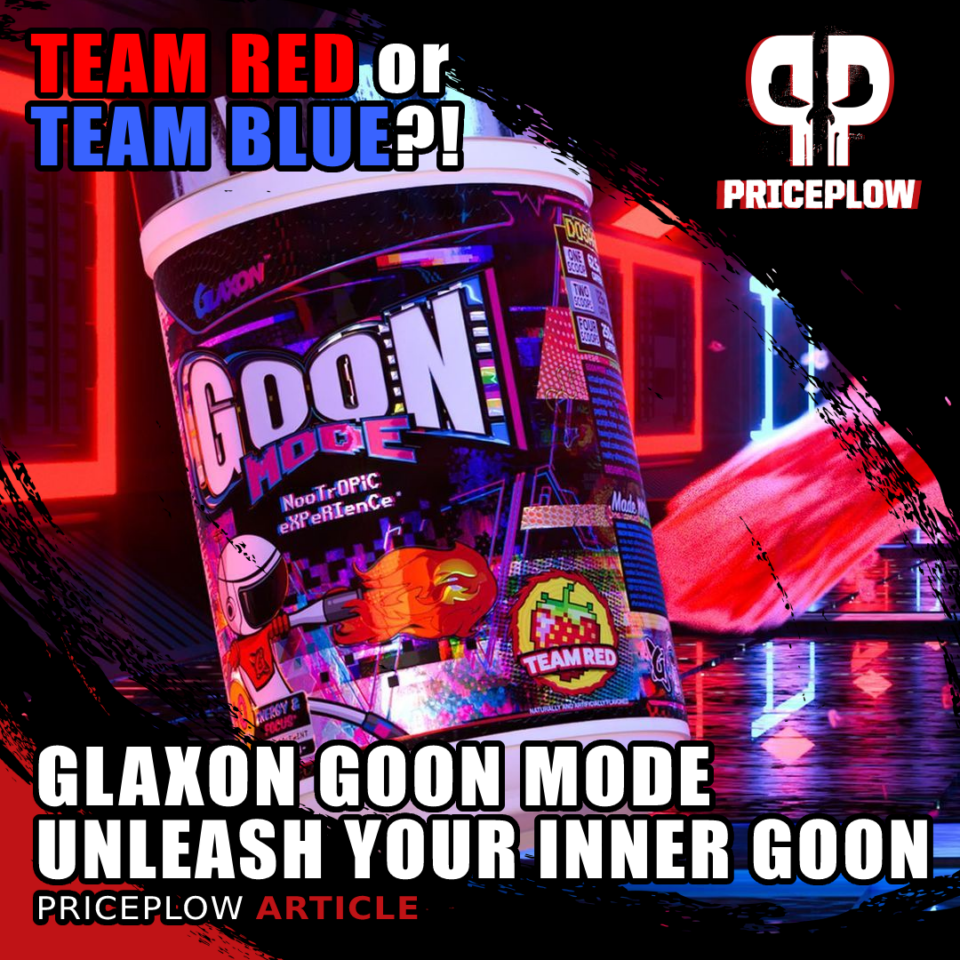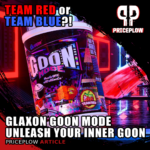 On 11/11/2019, Glaxon was born, innovative new formulas based on unique ingredients chosen for maximum bioavailability and effectiveness. Since that launch, this team of radical mad scientists and all-around cool guys has developed a true cult following in an industry that had been stagnating from a scientific standpoint. With their underground guerrilla marketing aesthetic and[…]
Continue Reading →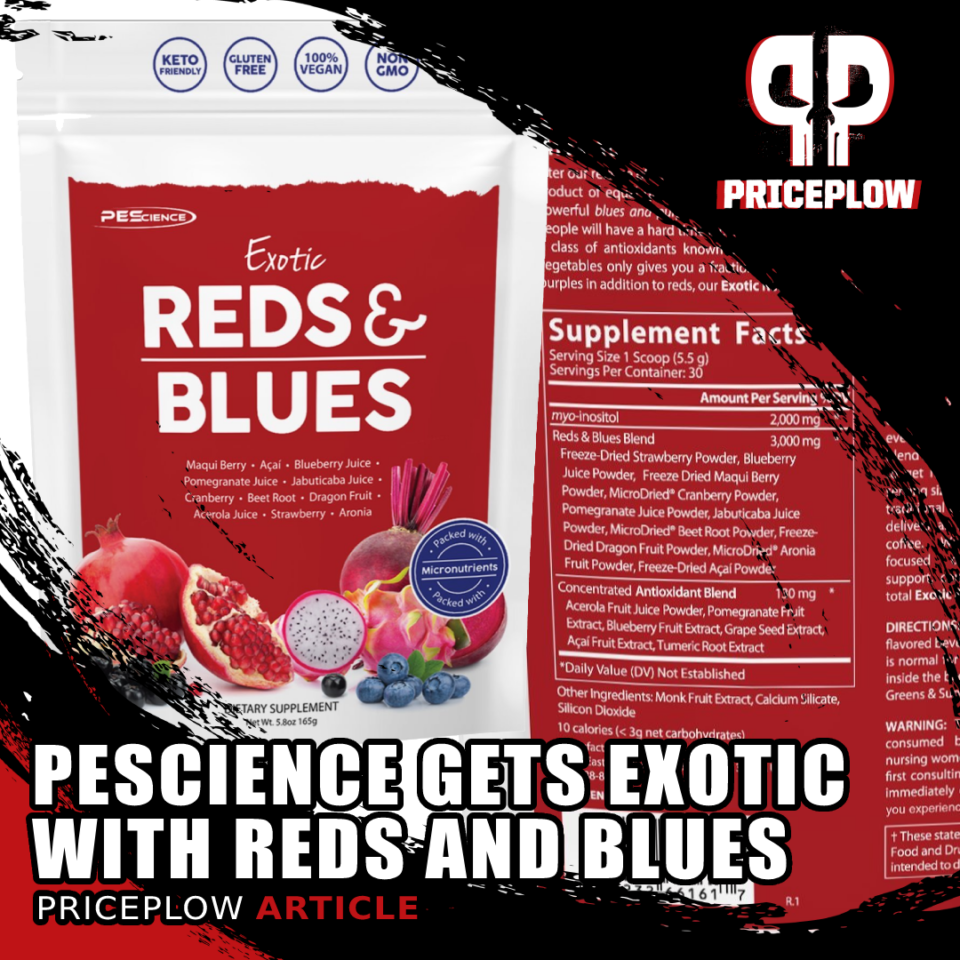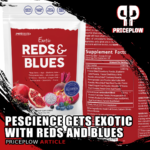 With the massive proliferation of greens powders by the industry today, we should all be asking ourselves: what is the real nutritional value of these products? Can just a couple tablespoons of dried fruits or vegetables really have much of a positive effect on our health? What differentiates these products from one other? What advantages […]
Continue Reading →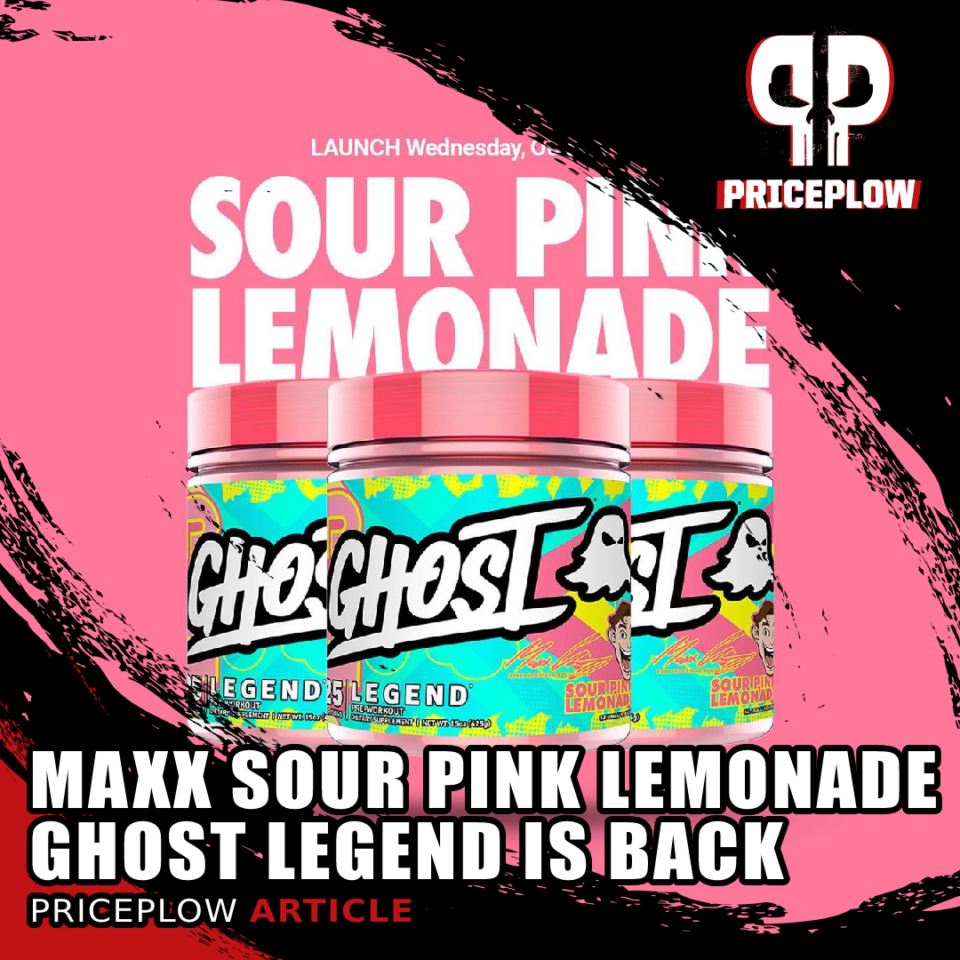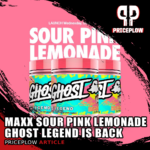 Note:
The 2023 Maxx Chewning Collab arrived, but is GHOST x Sour Strips. Good news is that Sour Pink Lemonade Ghost Energy also recently came out, but without Maxx's name on it.
Who is Maxx Chewning? He's a YouTuber, fitness influencer, entrepreneur, powerlifter, Ghost Lifestyle sponsored athlete, and owns a goldendoodle named Dood.
When […]
Continue Reading →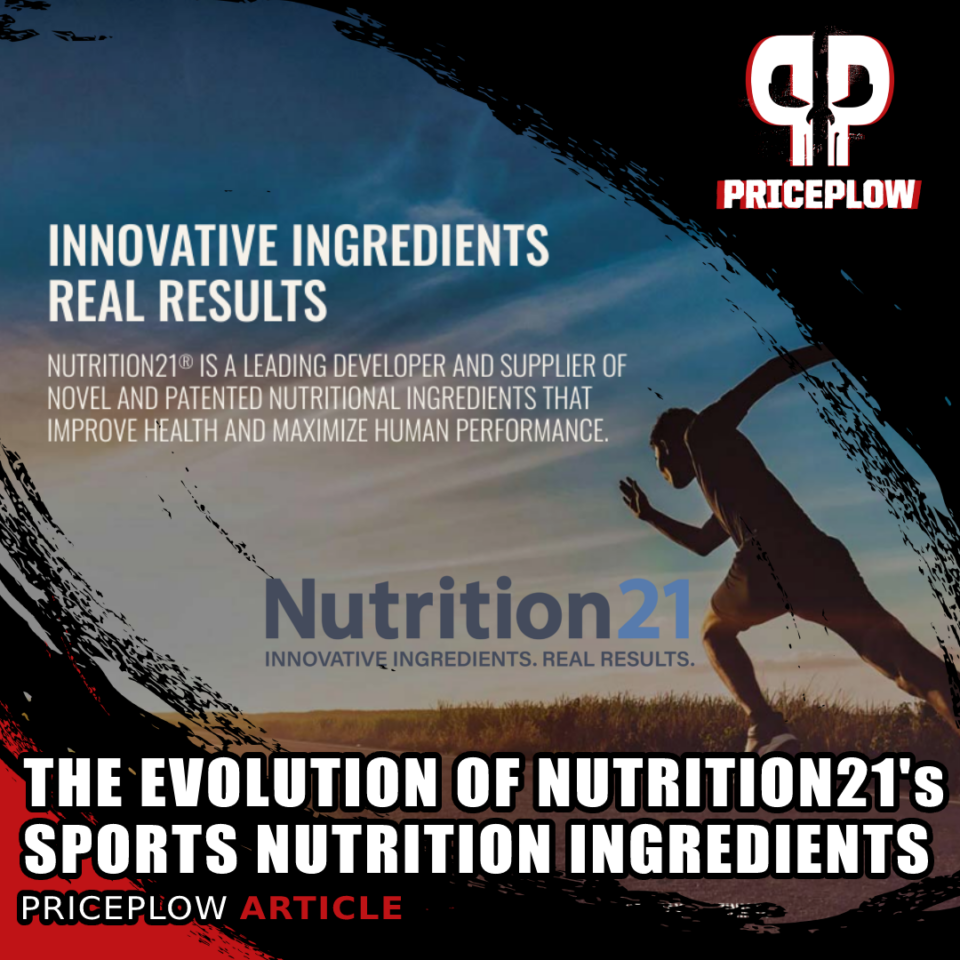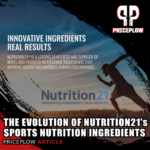 Over the years, we've covered ingredients developed by Nutrition21, a leading developer and supplier of nutritional supplement ingredients. This article serves to differentiate Nutrition21's sports nutrition ingredient profile, explaining their differences, use cases, and research studies.
Nutrition21 is an American company that creates novel, patented ingredients designed to improve and maximize human health and […]
Continue Reading →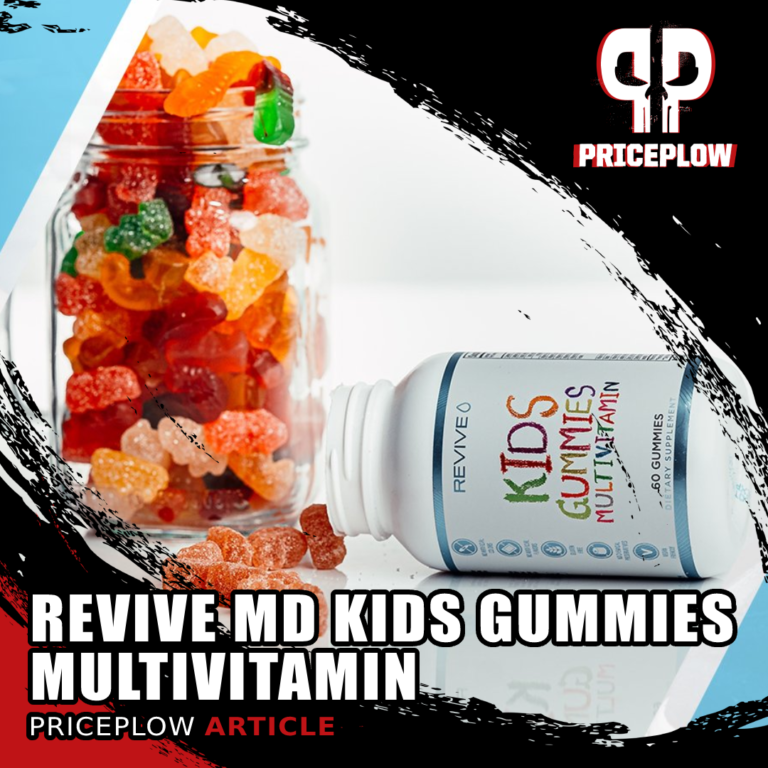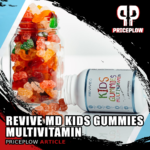 Those of us with kids know all too well the struggle getting our kids to consume the nutrients they need to support healthy growth and development. Run by Dr. Domenic Iacovone and elite bodybuilding coach Matt Jansen, Revive MD has turned much of the supplement industry on its head recently, and now they've come up […]
Continue Reading →