FutureCeuticals

(Tag Archives)
Subscribe to PricePlow's Newsletter and FutureCeuticals Alerts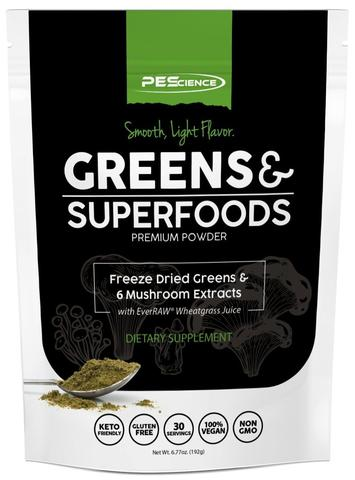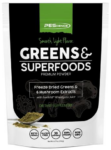 Greens powders seem to be popping up all over the place. Just over the past year, we've seen several companies come out with their own version of the superfoods, but do a few grams of dried vegetables really provide that many health benefits, and what makes one product different from another?
Those are great questions […]
Continue Reading →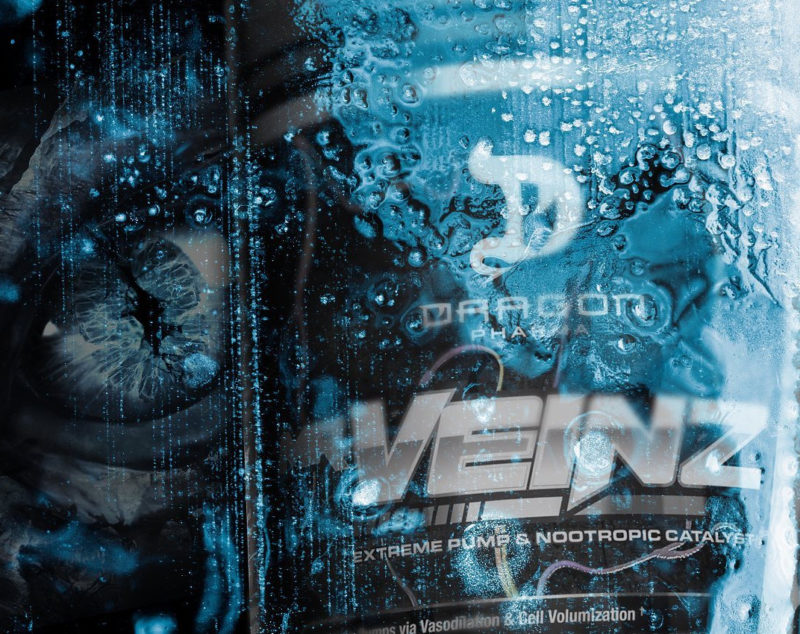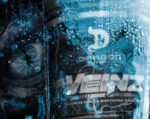 The dragon represents a mythical creature that's strong, powerful, and nearly unstoppable. It's also a symbol of good luck, vitality, and inspiration. But how does a dragon relate to supplements, health, or fitness?
Who is Dragon Pharma?
When the team behind Dragon Pharma was deciding their company's name, a dragon was […]
Continue Reading →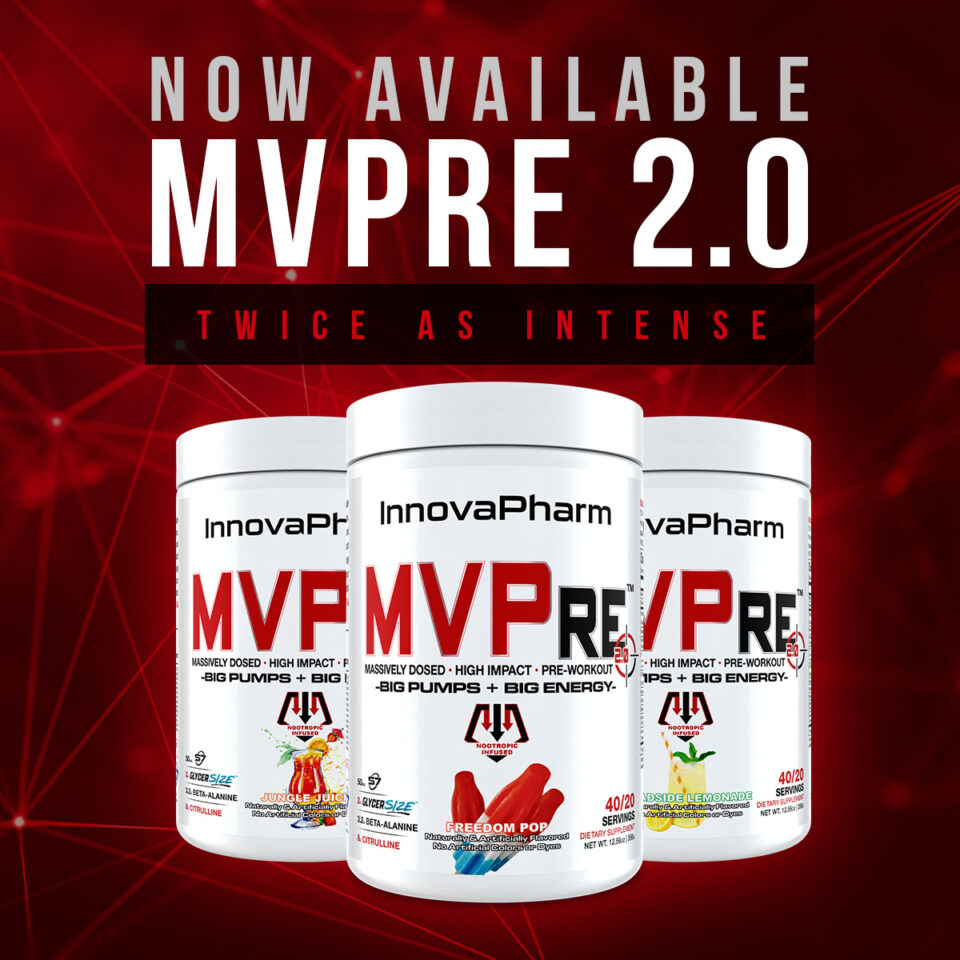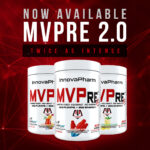 Hailing from New York, InnovaPharm is a recurring 'subject' on our blog. We've been talking about this brand since 2016, when they burst onto the scene promising to innovate a sometimes stagnant industry. While their look has evolved over the years, the potency of their formulas has remained as strong as ever. Back in 2019, […]
Continue Reading →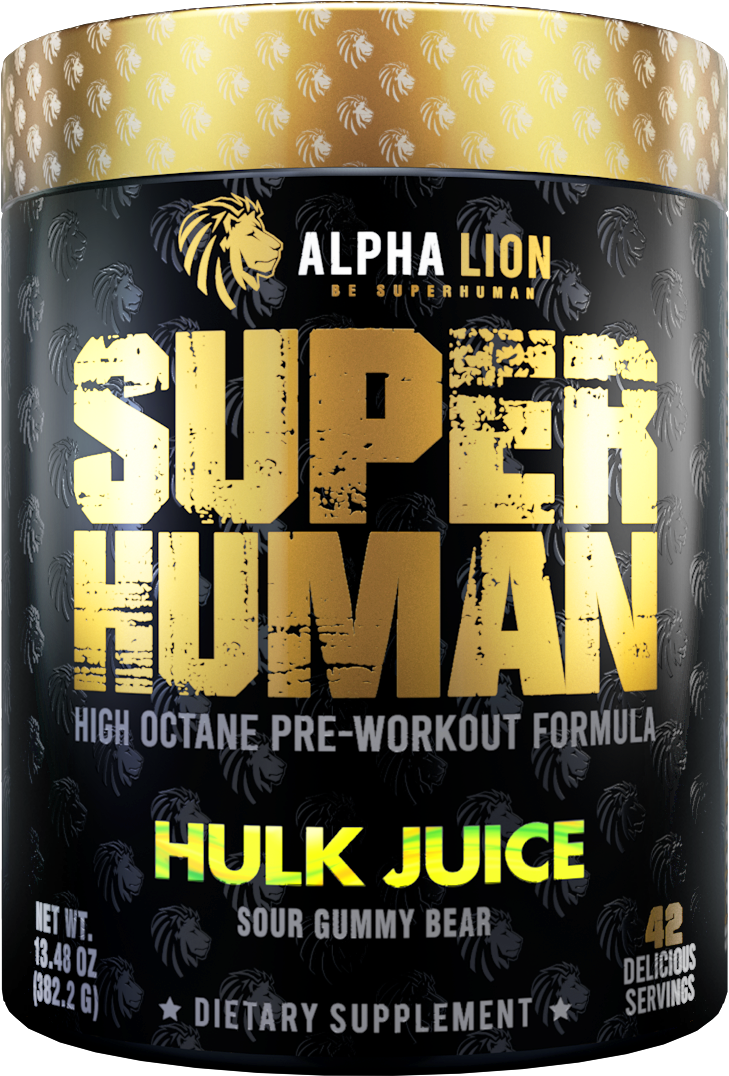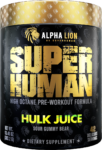 Are you ready to be SuperHuman?!
A brand known for its impressive pre workout formulation, sweet flavors, and awesome label designs, Alpha Lion, has been using transparent and effective ingredient profiles designed to make you nothing less than SuperHuman.
Their mission is to have you looking your best by providing your body […]
Continue Reading →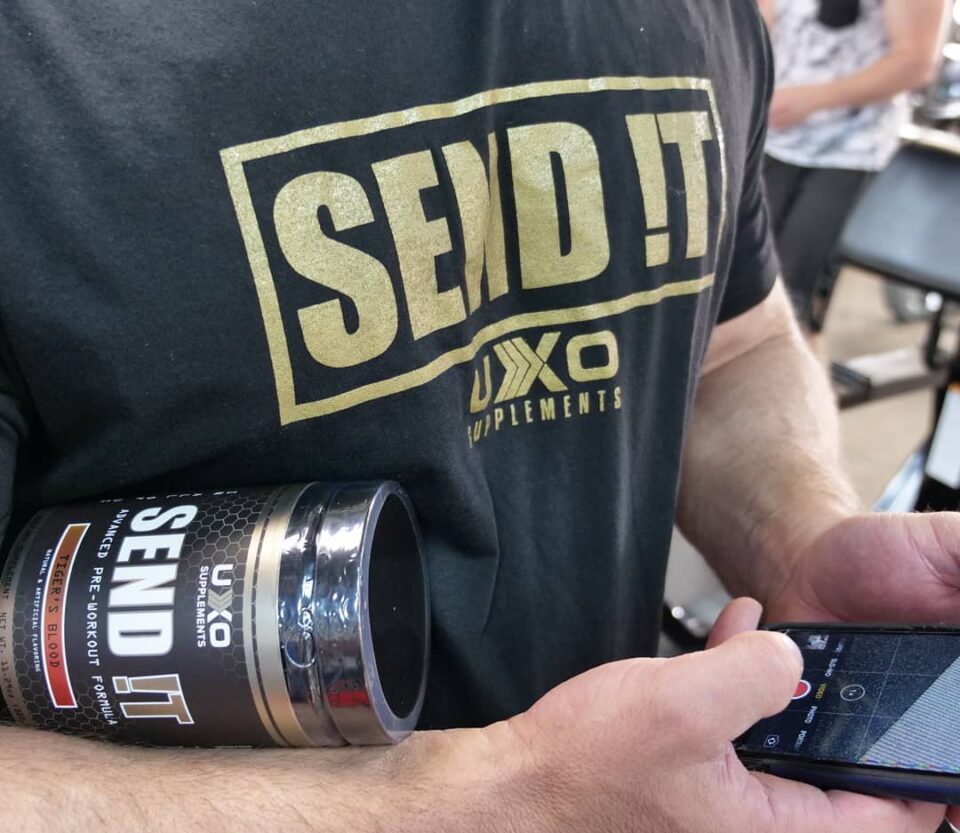 SEND IT: To do something awesome with complete and total confidence. — Urban Dictionary[1]
When CEO Jon Klipstein started UXO Supplements in 2015 with Doug Petty, the duo had a vision to take their knowledge of fitness and brand it into a company. But with Jon being a US veteran and Doug […]
Continue Reading →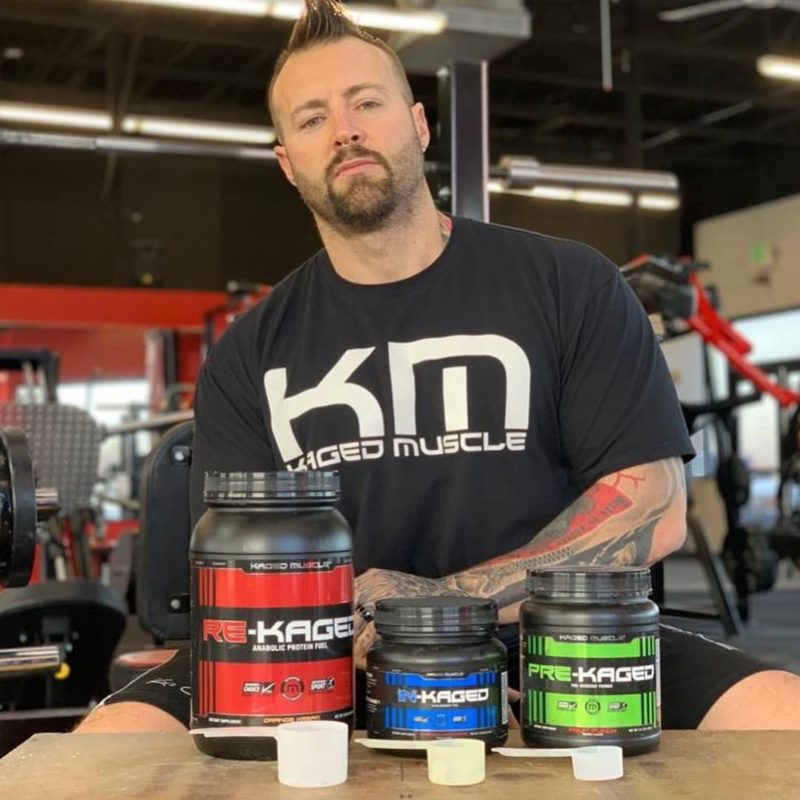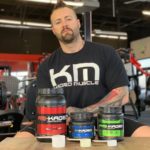 Walk into your local supplement store, or log onto your favorite supplement-selling website (hopefully with a PricePlow coupon handy!) and you'll slowly realize one thing – there are a ton of options. From pre-workouts to testosterone boosters to protein powders, various bottles and containers fill up every wall and screen. While this means you'll […]
Continue Reading →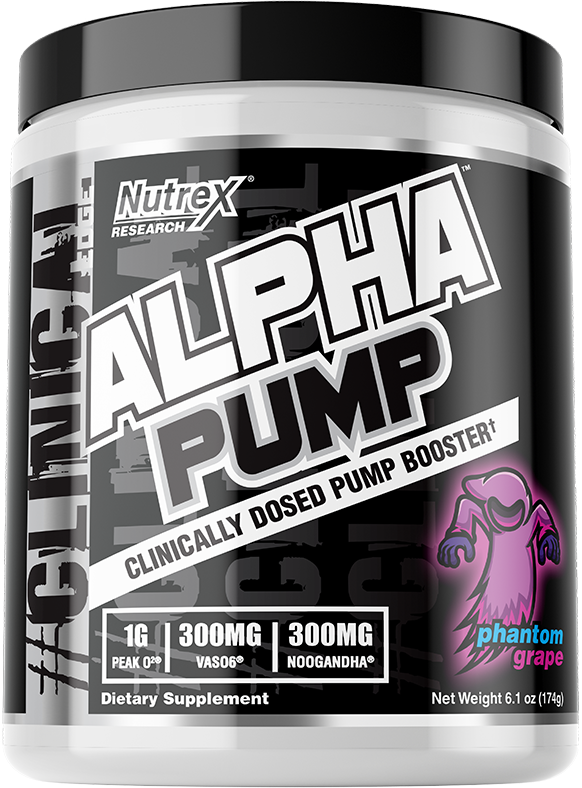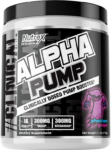 Nutrex Research has been on fire in 2019 – especially with the pre workouts. But it's about to get better.
As a quick 2019 recap, here's what happened on the pre workout front alone from the powerhouse brand:
Outlift Natural
, with the same great formula but using
stevia
instead of sucralose / ace-k! (Part[…]

Continue Reading →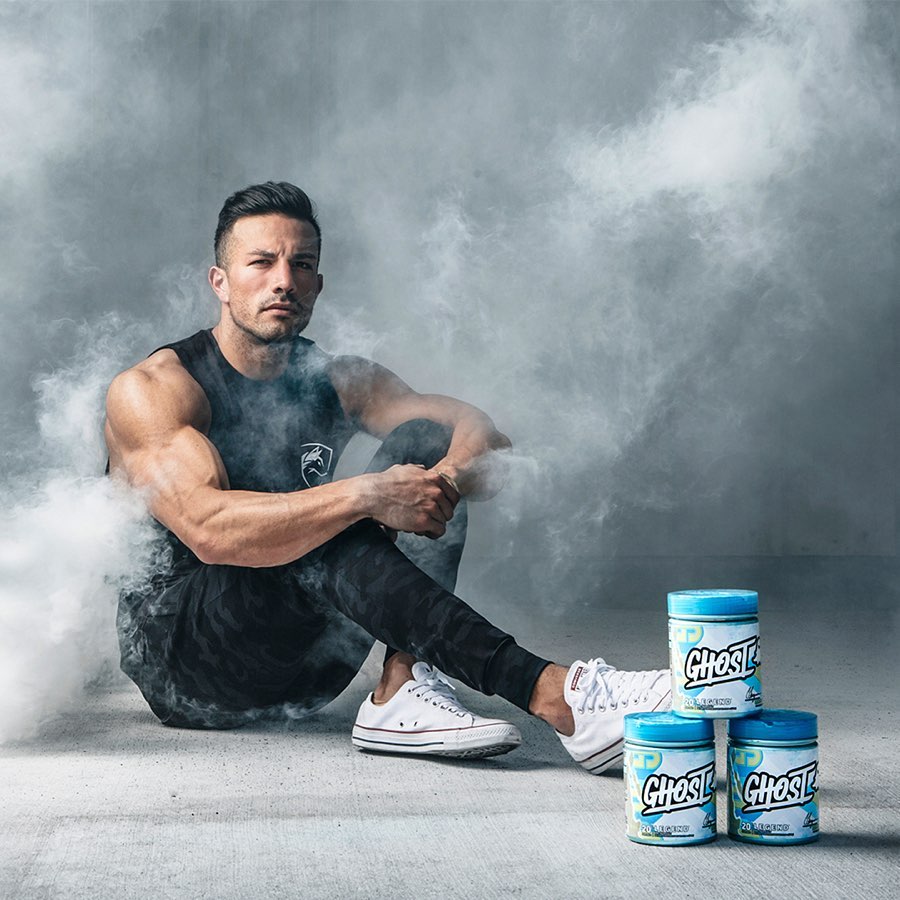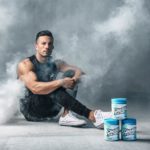 Christian Guzman gives you less tingles?!?! Not in this universe!!
As the summer months approach, most of us search for ways to cool off, relax, and enjoy some downtime. Not Ghost, and certainly not Christian Guzman! Instead, they're responding to the heat by staying hot themselves. By firing off new products and flavors by […]
Continue Reading →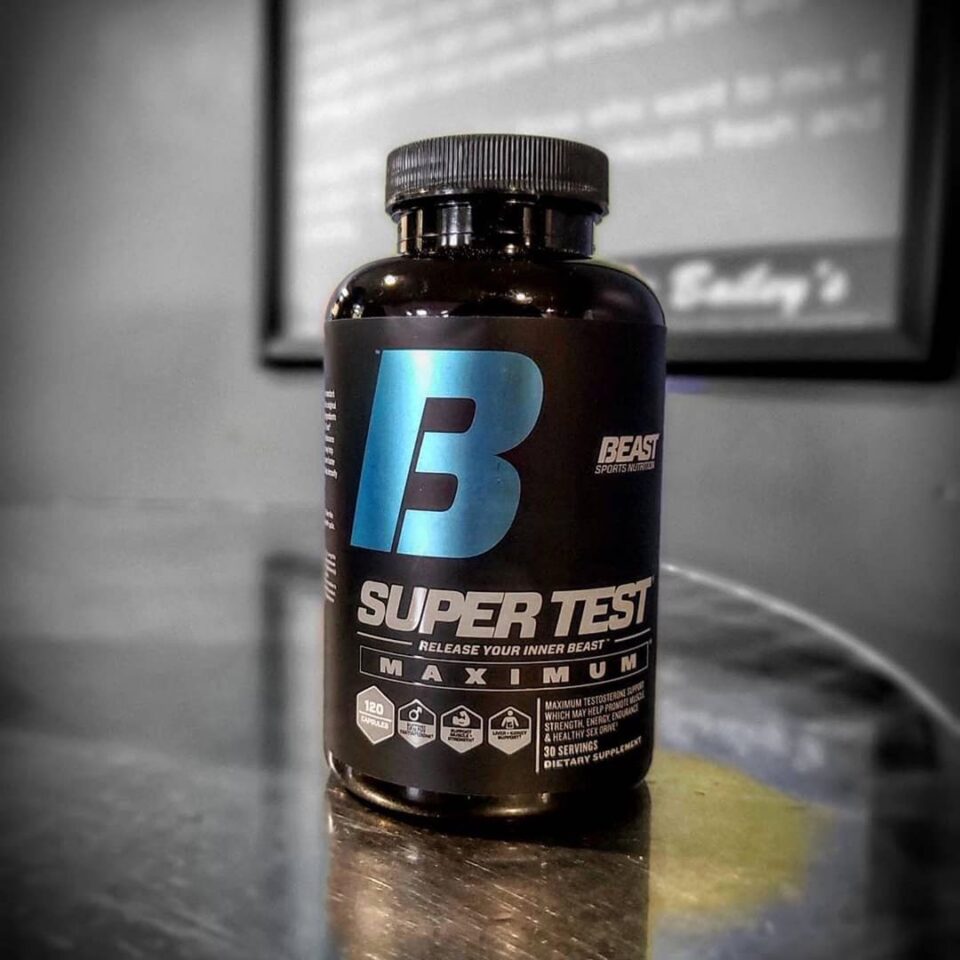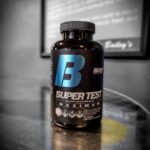 What happens when two massive players in the supplement game team up? Things get taken to the MAX. And in this case, we've been gifted an incredible new product, packed full of top-notch ingredients to make it extremely effective on multiple angles.
In March of 2019, Beast Sports announced it would be partnering up […]
Continue Reading →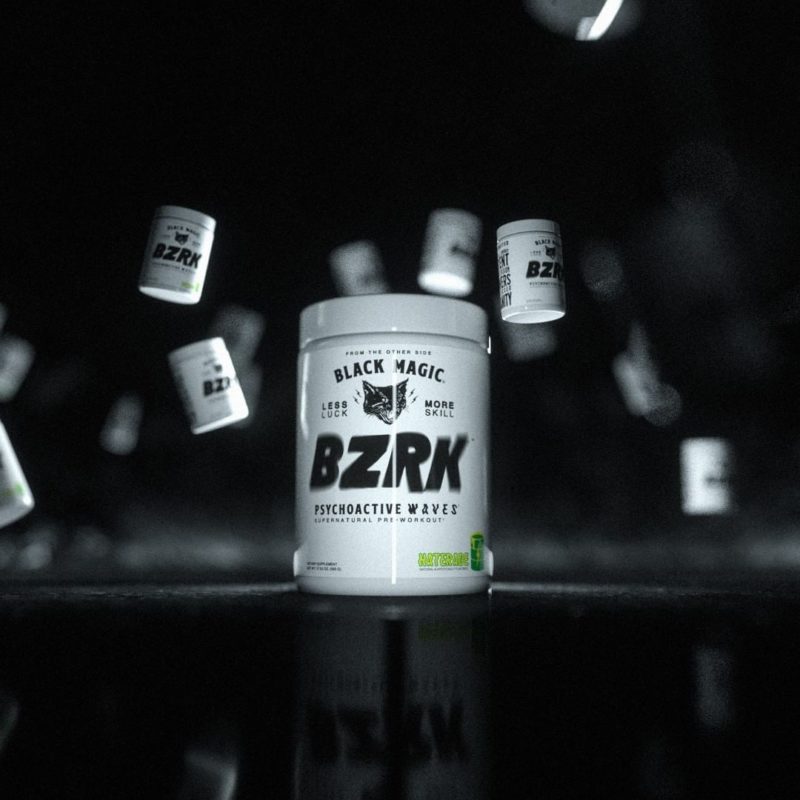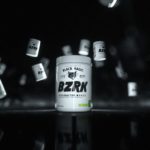 A relatively new brand to arise on the scene, Black Magic Supply has been described as "the darker side of the Myoblox crew". They entered the market with their hardcore pre workout supplement, BZRK, and have since expanded their line to muscle builders, an EAA product, a nootropic, and several others.
With the market […]
Continue Reading →