FutureCeuticals

(Tag Archives)
Subscribe to PricePlow's Newsletter and FutureCeuticals Alerts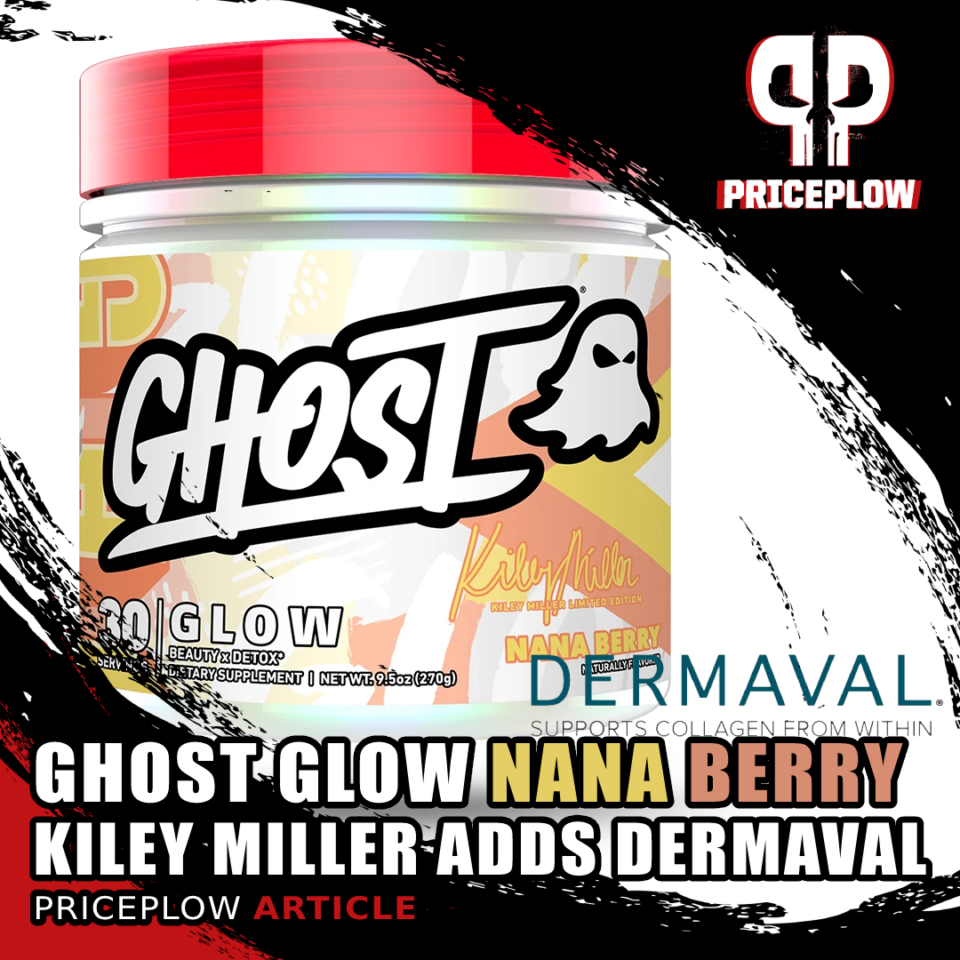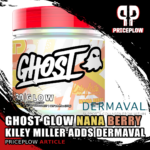 Ghost began as a sports nutrition brand, starting with incredible products like the recently revamped Ghost Legend pre workout. Years later, Ghost pulled in more of the Lifestyle, launching products like Ghost Greens and the incredibly popular Ghost Glow.
Glow is a beauty / skin care supplement with an edge of detox to […]
Continue Reading →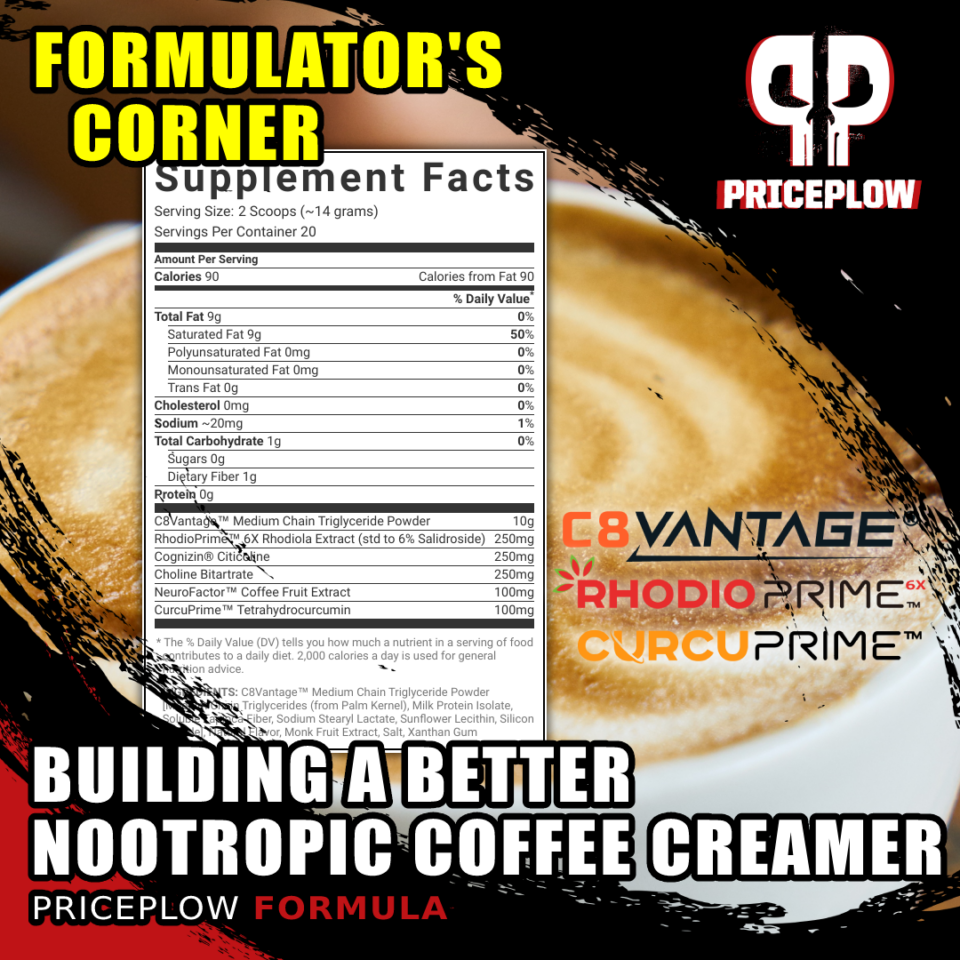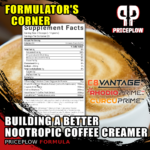 Allow us to introduce a new series on the PricePlow blog — Formulator's Corner. Have you ever looked at a formula and thought, "This looks good, but adding 'X' or swapping 'Y' for 'Z' could make it better?" We certainly have, and in Formulator's Corner, we discuss unique ingredient combinations that we think will […]
Continue Reading →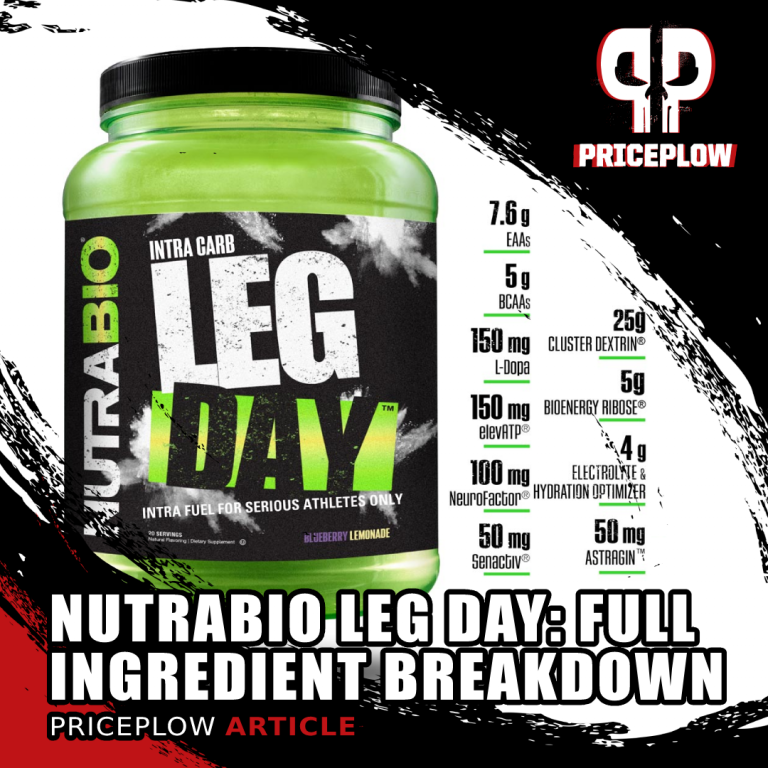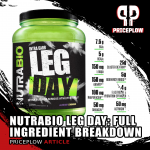 NutraBio brings in the MOAB (mother of all bombs) of an intra-workout supplement: LEG DAY!
The Leg Day Backstory
On February 17, 2021, NutraBio CEO Mark Glazier teased an image of a "LEG DAY" tub on his personal instagram.[1] After posting the label, LEG DAY was released just 10 days later, and it's available for […]
Continue Reading →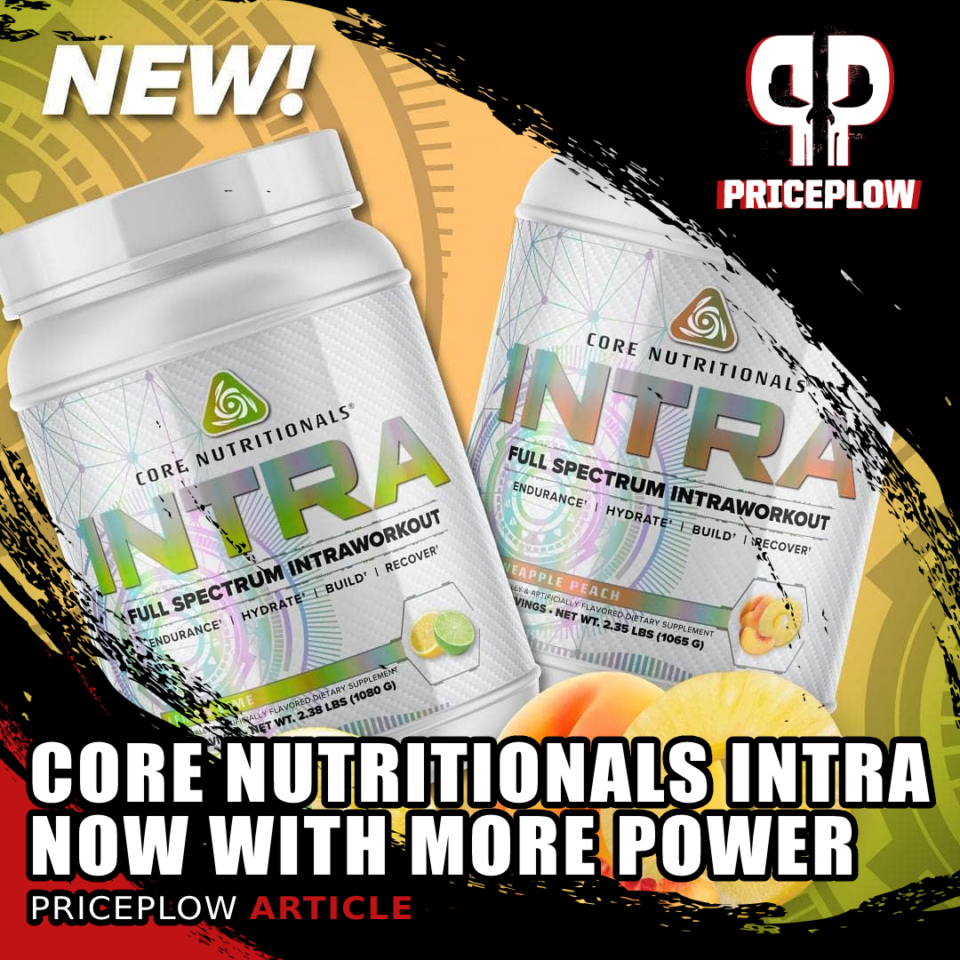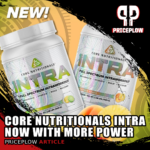 Core Nutritionals launched INTRA last year, but after some issues with browning and clumping, CEO Doug Miller and the team took a look at the formula and redid it to make it even better! In this article, we take a look at the upgraded "Core INTRA", the reason for the redo, and how the product […]
Continue Reading →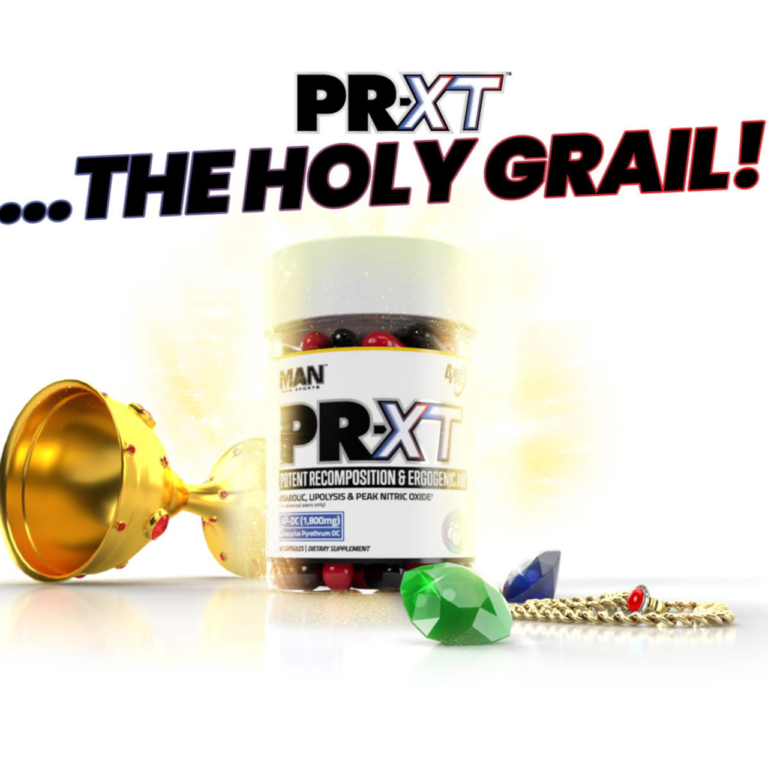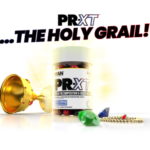 MAN Sports PR-XT is a simple, powerful recomposition agent and ergogenic aid. While it's been around for a number of years and has been popular with customers, MAN Sports decided to revamp the formula with some new and innovative ingredients.
New and improved PR-XT features three fully-dosed ingredients:
MitoBurn (?-aminobutyric acid) – a patented form[…]

Continue Reading →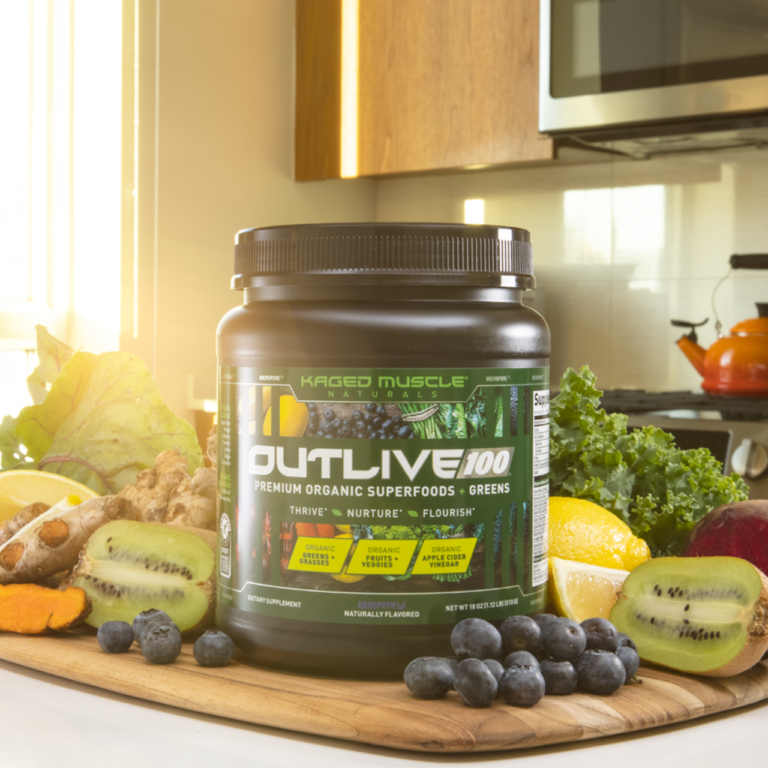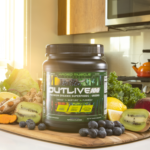 Several brands that were once solely focused on optimizing sports performance are now shifting their focus to creating products that promote health, wellness, and longevity. Whether you're a dad with three kids, a collegiate athlete, diehard bodybuilder, world-class powerlifter, or endurance athlete, one thing that everyone needs to prioritize is overall health. It […]
Continue Reading →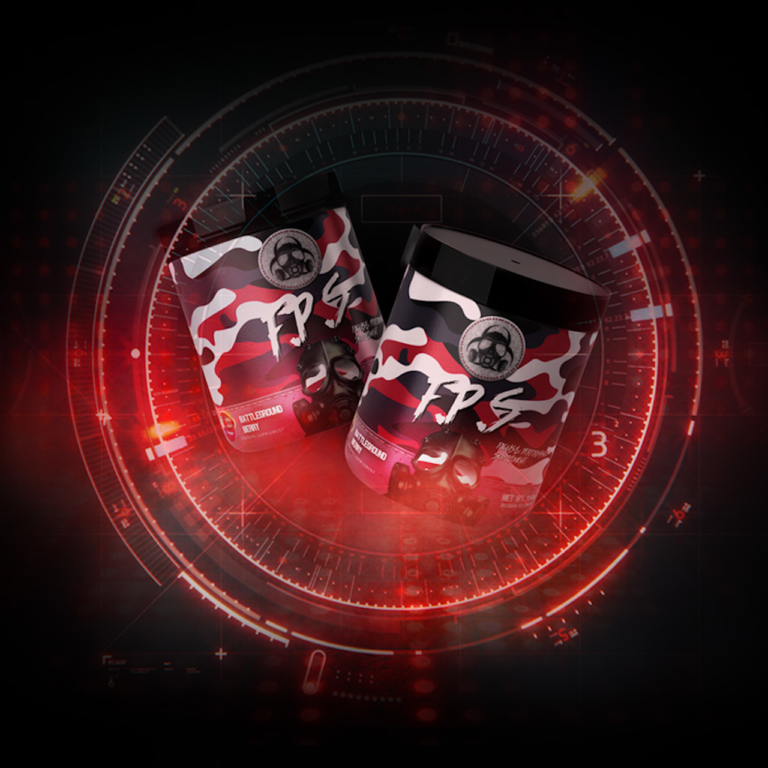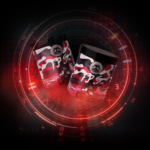 For well over a decade, gamers and energy drinks have gone hand in hand. But have you ever wondered why?
Truth be told, the average energy drink is mostly water, caffeine, and maybe some "focus" ingredients so under-dosed they can't even elicit a measurable effect (we call this "pixie dusting"). And maybe loads of completely […]
Continue Reading →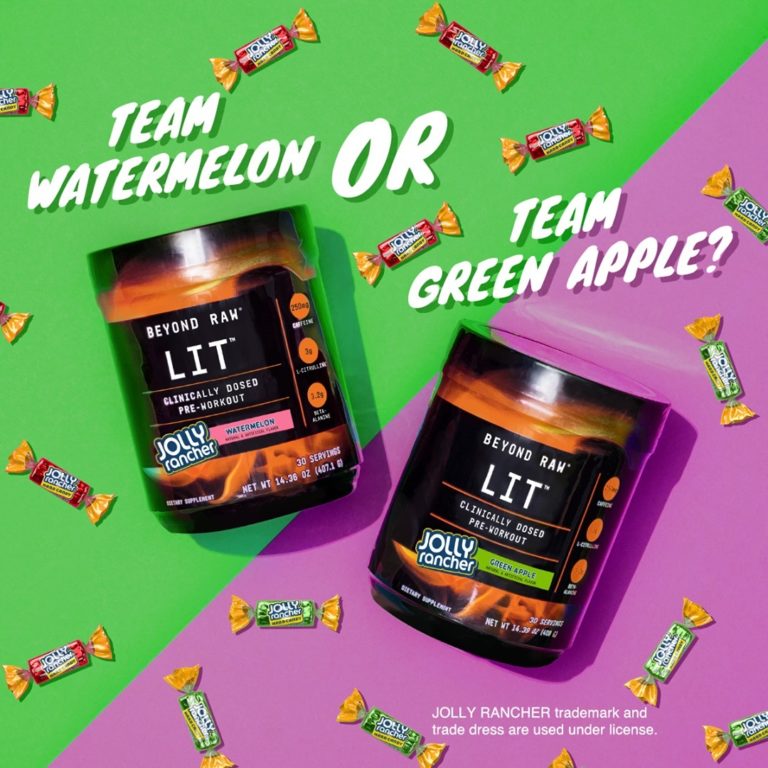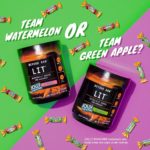 Beyond Raw is a well-respected sports nutrition brand that's exclusively sold at GNC (online and in stores). The company was actually started by a former GNC employee who wanted to create a brand that was based on science, driven by obsession and elevated through innovation. Thus, the owner set out on a mission to formulate […]
Continue Reading →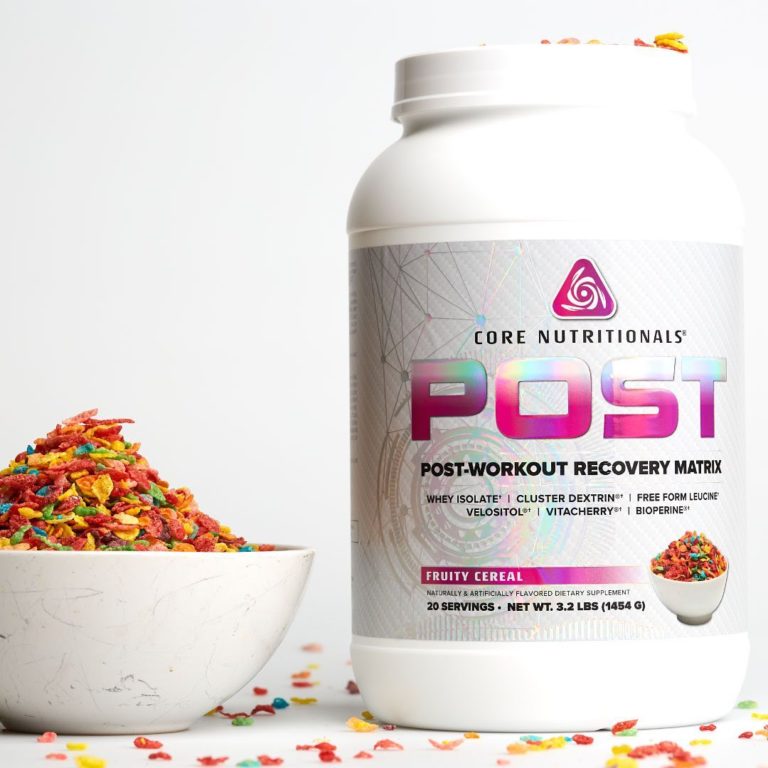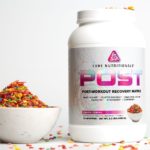 Last time Core Nutritionals was featured on PricePlow, we covered Core Zone, an advanced nootropic that helps you develop the crush-it mentality. As Core Nutritionals set out to rebrand their entire line, the team also has been busy revamping old supplements and launching new ones. This year, Core Zone was one of the most […]
Continue Reading →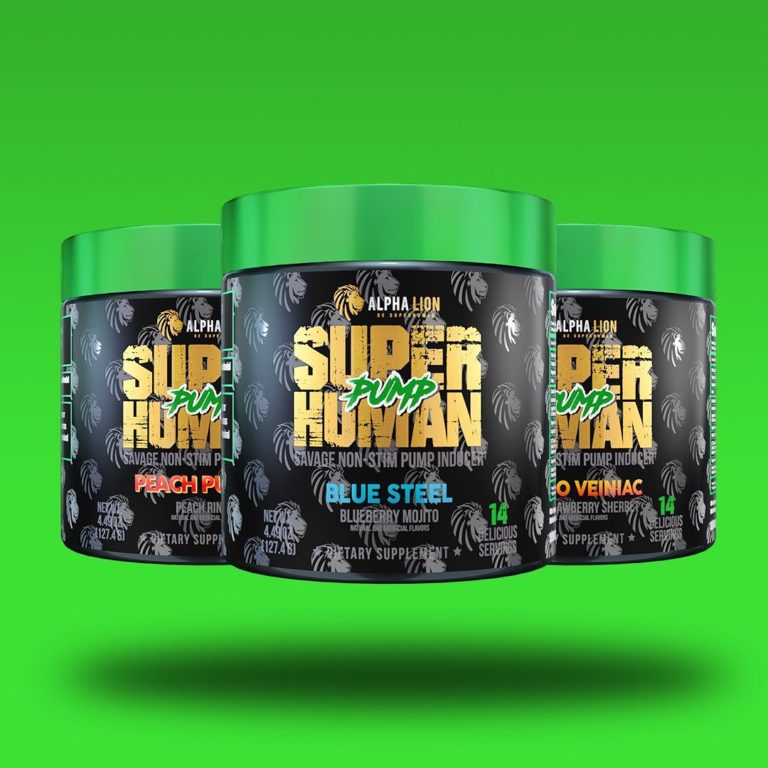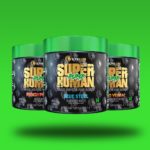 Alpha Lion,'s Komodo Pump is back, this time with a new name, new formula, and updated look. In case you're not familiar with the stimulant-free pre-workout, Komodo Pump is known for helping lifters achieve enhanced muscular pumps, performance, and focus.
Over the past year, Alpha Lion has been dramatically expanding their line of SuperHuman […]
Continue Reading →