Fiber

(Tag Archives)
Subscribe to PricePlow's Newsletter and Fiber Alerts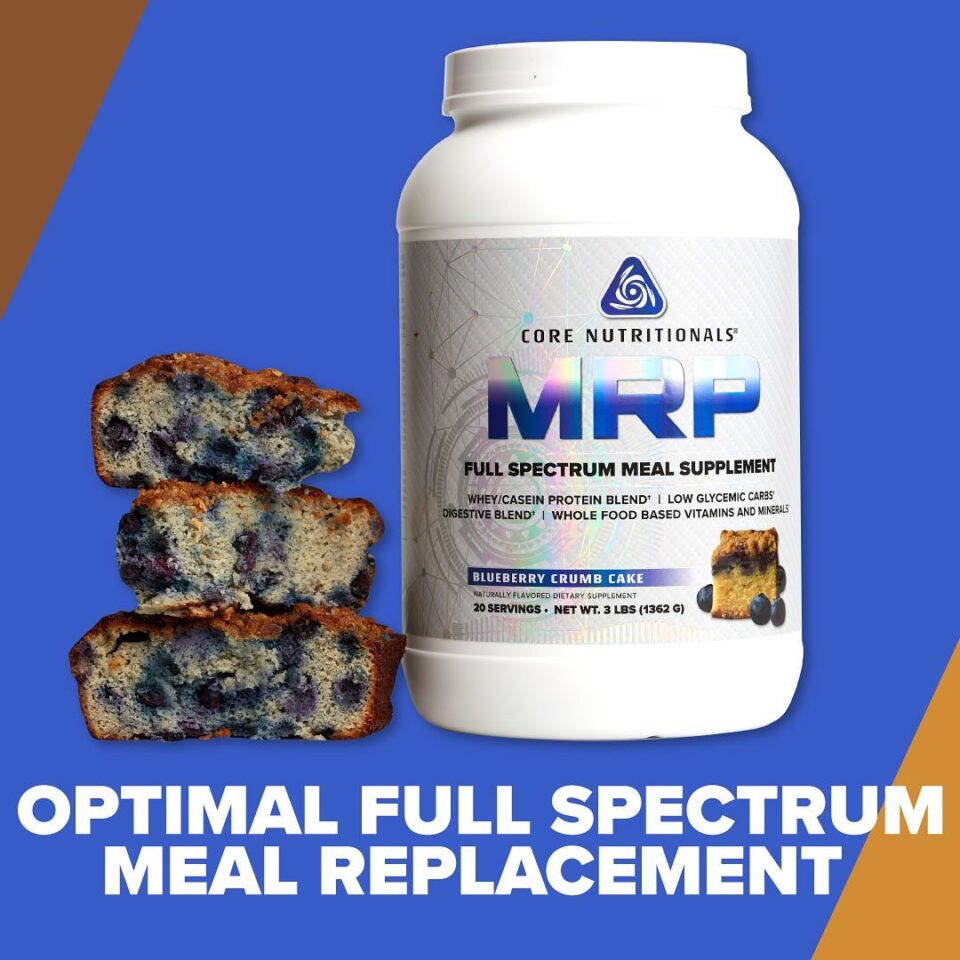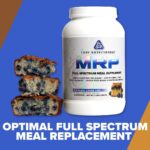 Before we dive into what Core MRP is all about, let's go back to 2004 — where it all started. At the time, Doug Miller, CEO of Core Nutritionals, was an up-and-coming natural bodybuilder looking to earn his pro card. In order to make a living, Doug worked a desk job, thus meal prepping […]
Continue Reading →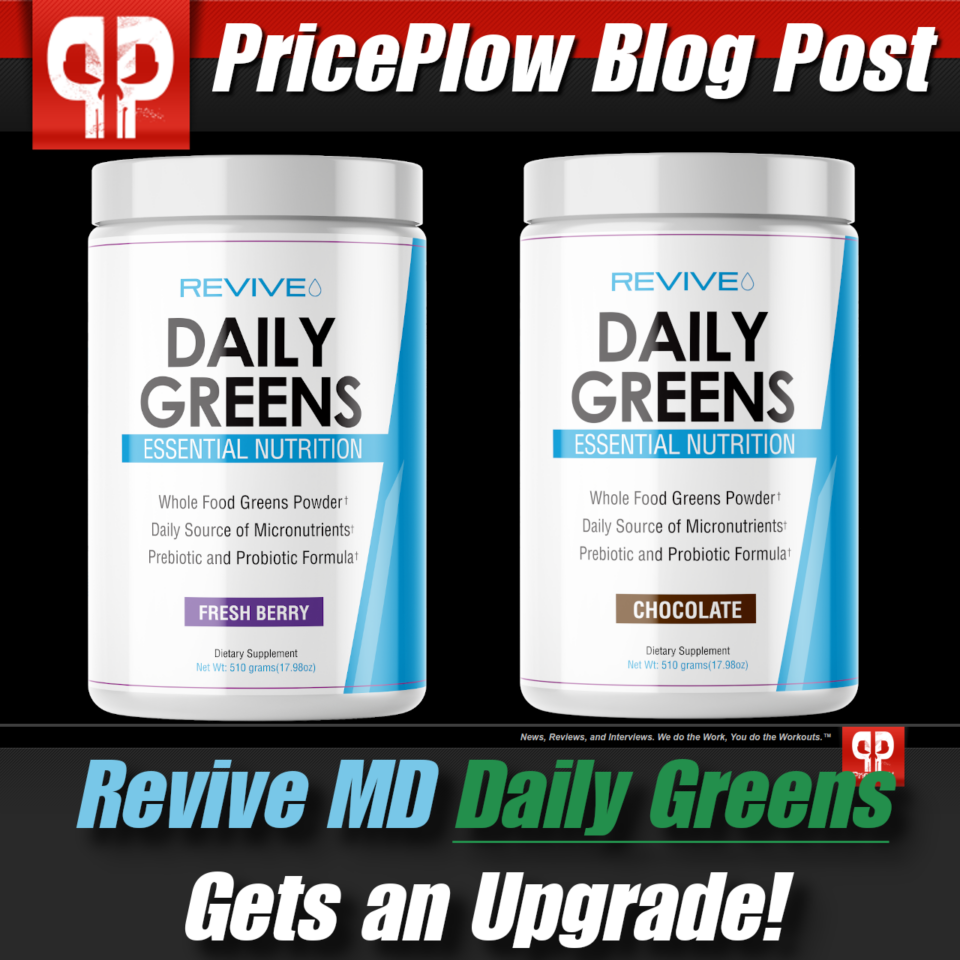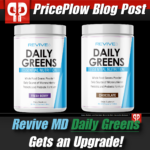 Throughout 2020, Revive MD has dramatically expanded its supplement line with a variety of new products, including Citrus Scrub, Revive MD Lipid, Revive MD Prostate, and Revive MD Women's Health. In addition, the company recruited multiple elite athletes to their team, including Icelandic former professional Strongman, Halfthor Bjornsson, and UFC heavyweight champion, Stipe Miocic[…]
Continue Reading →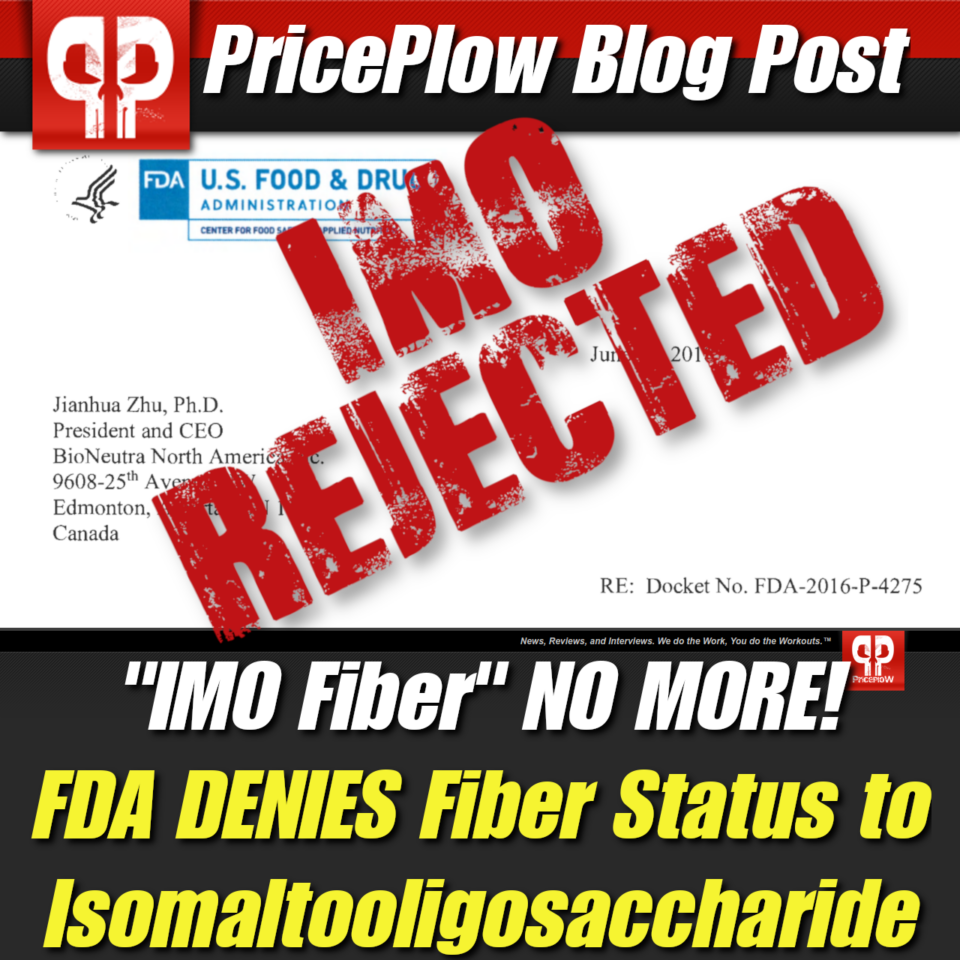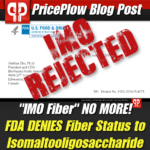 January 2020 Update: After reviewing BioNeutra's petition against this June 2018 decision, FDA has submitted their FINAL ANSWER on January 9, 2020: IMO IS NOT A FIBER.

You can skip down to the 2020 Final Answer Update at the bottom of this post, or keep reading to see the original 2019 decision first
.[…]

Continue Reading →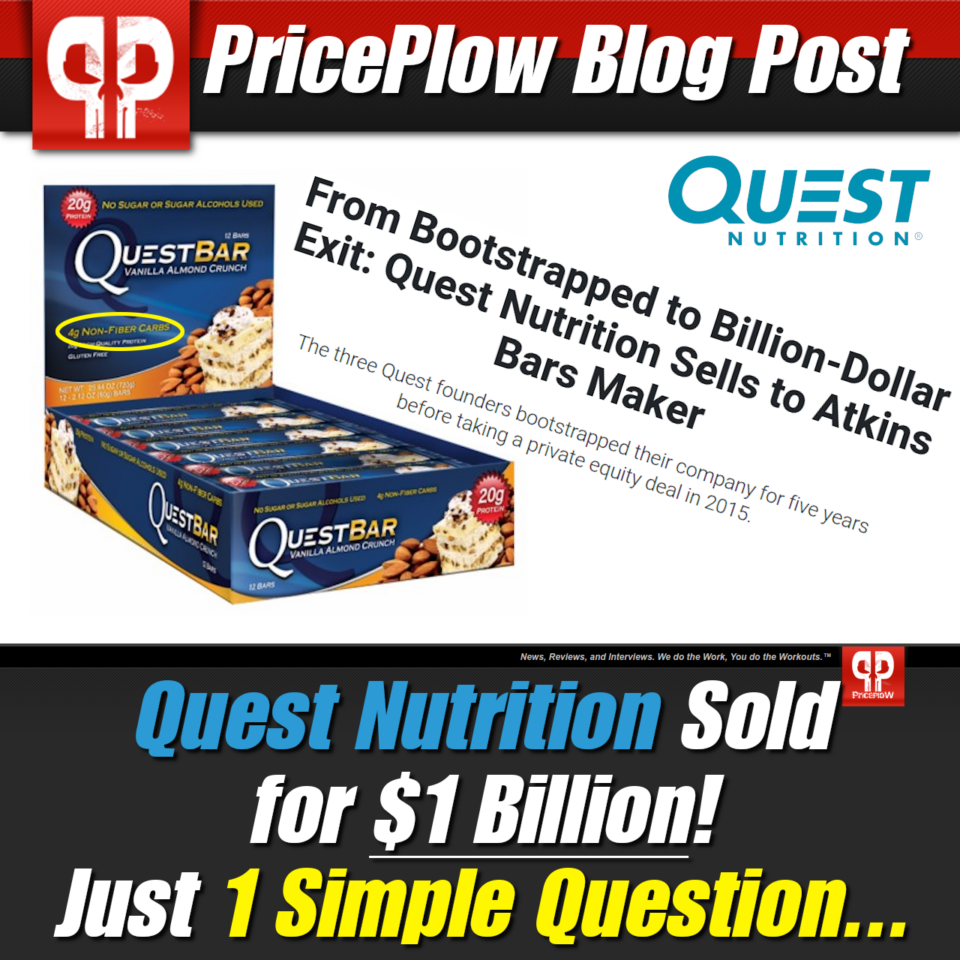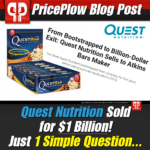 It's been widely reported that Quest Nutrition has been sold to Simply Good Foods Co, the makers of Atkins Bars, for $1 Billion.[1]
One simple question about Quest
We just have one quick question for you regarding this valuation:
How much do you think this company would be worth had they not[…]
Continue Reading →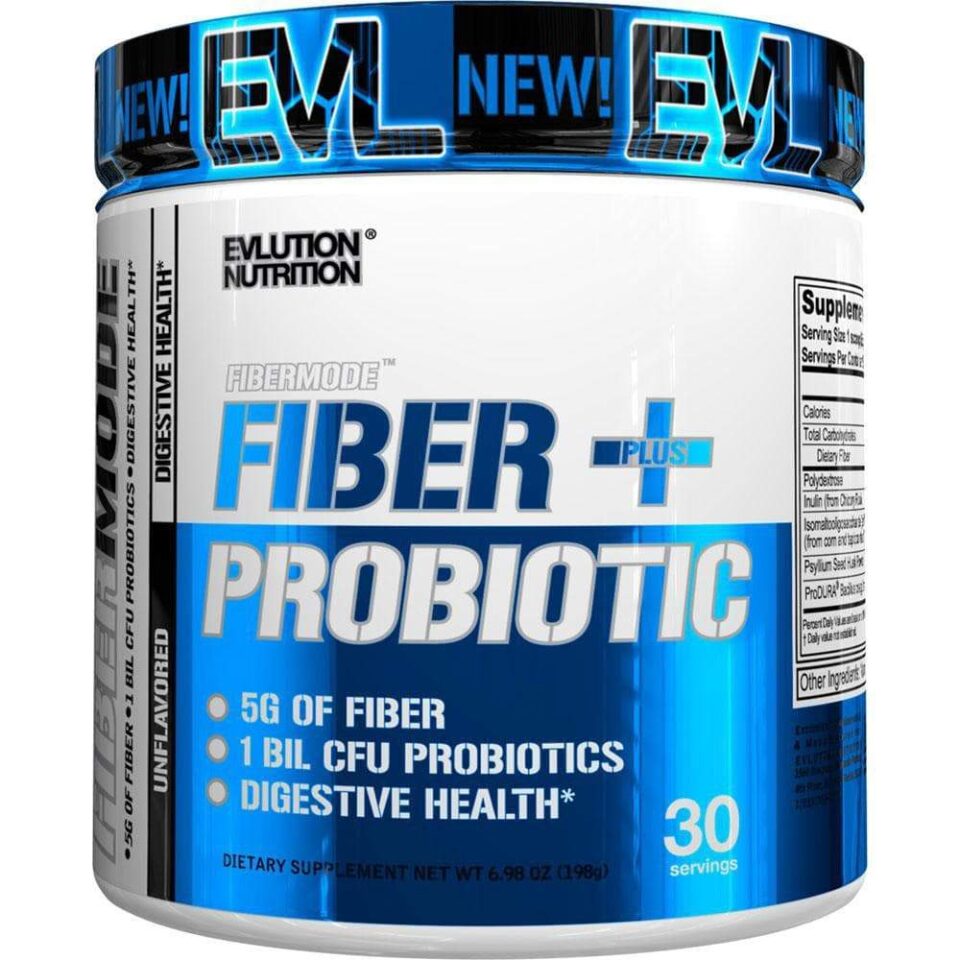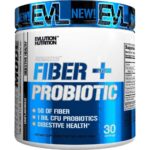 EVLution Nutrition is a brand we've shown a lot of love, especially with our constant obsession over the Fruit Punch flavor of BCAA Energy. With all the hype and craze surrounding pre- and intra workout supplements, there is less attention given to one's overall health than there should be.
One of these often overlooked aspects […]
Continue Reading →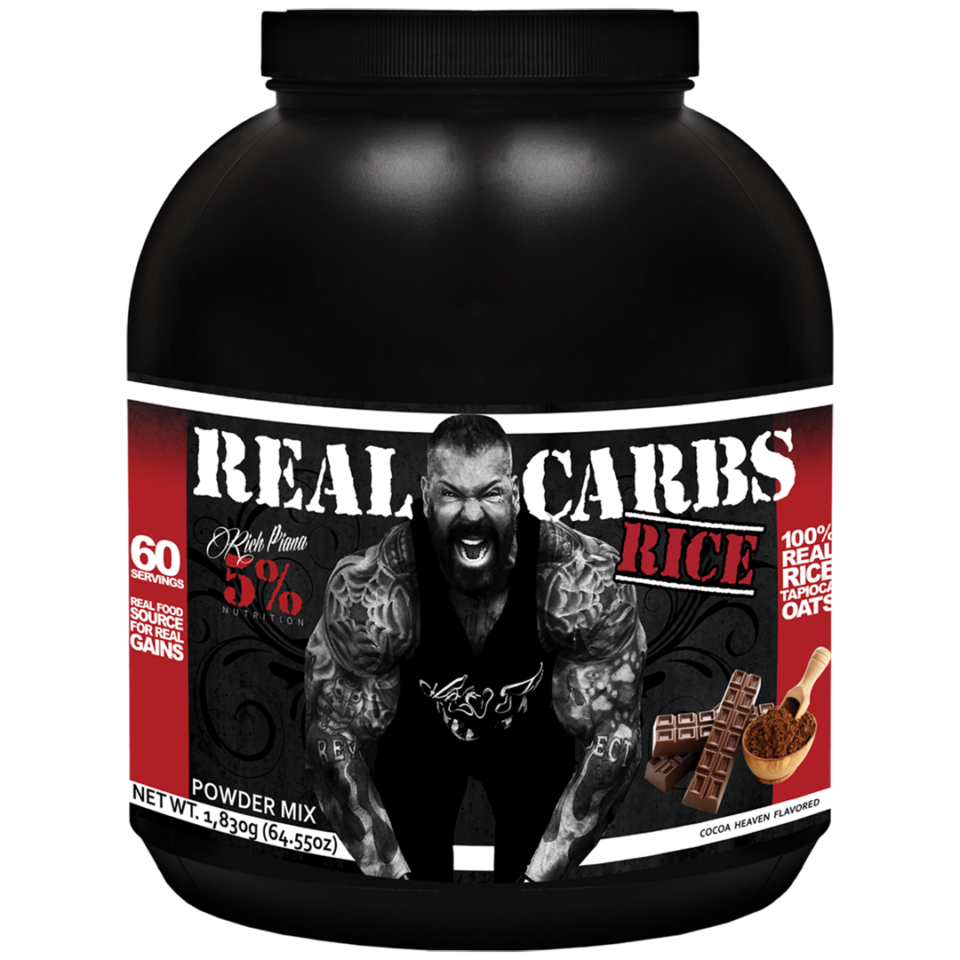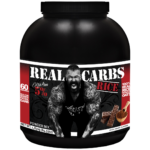 Updated May 18, 2018: This post now reflects the new name, but the formula is the same as it's always been!
Rich Piana's REAL Carbs is about to get a lot more real for you rice fans!
Most of Rich Piana's fans know that was a major proponent of consuming food-based calories. But not […]
Continue Reading →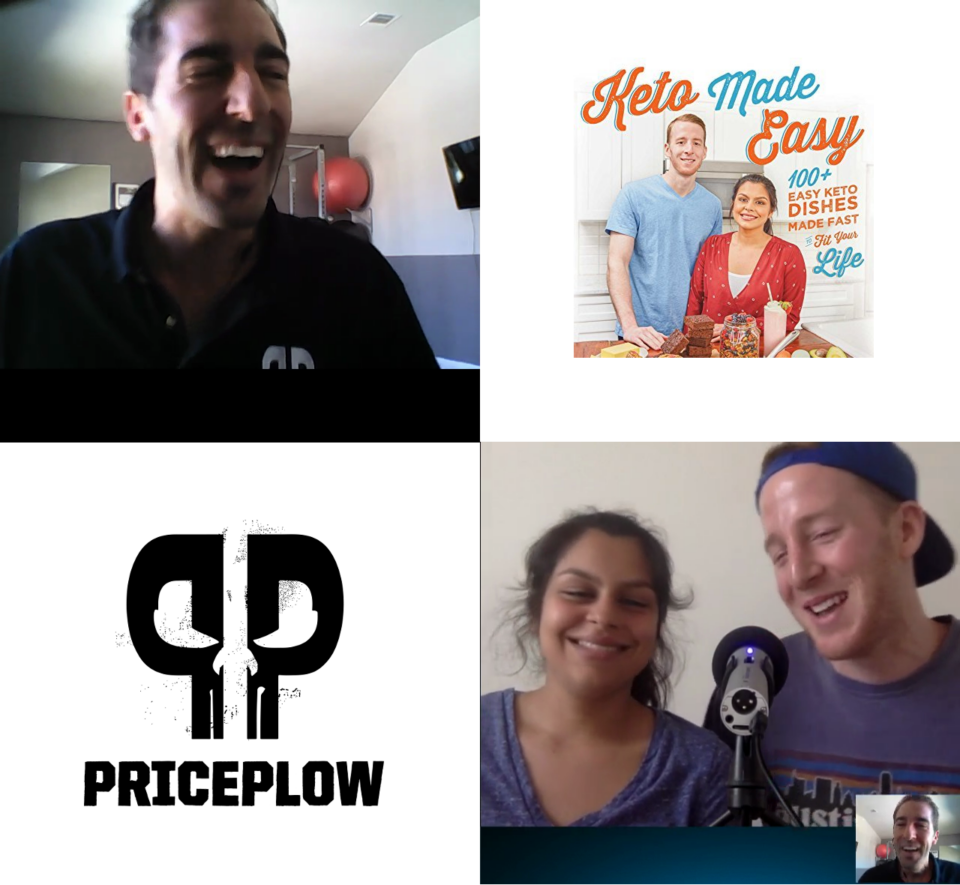 In the fall of 2017, I had the honor of being one of KetoConnect's first podcast interviewees!
Matt and Megha, the champions of all things keto food and keto recipes, asked me to come on and discuss supplements on the keto diet.
Matt found me due to my video testing creatine on the keto diet […]
Continue Reading →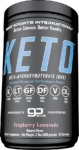 The keto diet has been consistently trending for years thanks to the wild success it's had with dieters where no other diet has worked. Keto diets are quite literally life-savers for certain individuals, such as the obese, the overly carb sensitive, and even bodybuilders who are in the final throes of their show prep.
But […]
Continue Reading →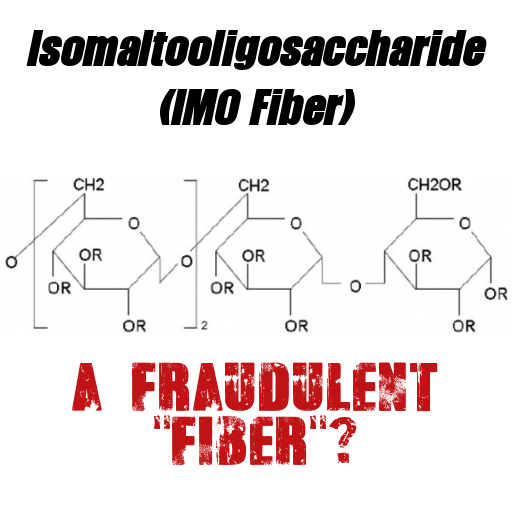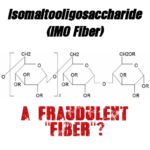 Update Summer 2018: After taking petitions, the FDA has denied approval for Isomaltooligosaccharide as a dietary fiber! See the video below for more details.
Video on the FDA's Denial over Isomaltooligosaccharide as a Fiber:
Who doesn't love a tasty protein bar?!
It's high in protein, moderate in carbs and fats, and provides a healthy, satisfying […]
Continue Reading →