Fiber

(Tag Archives)
Subscribe to PricePlow's Newsletter and Fiber Alerts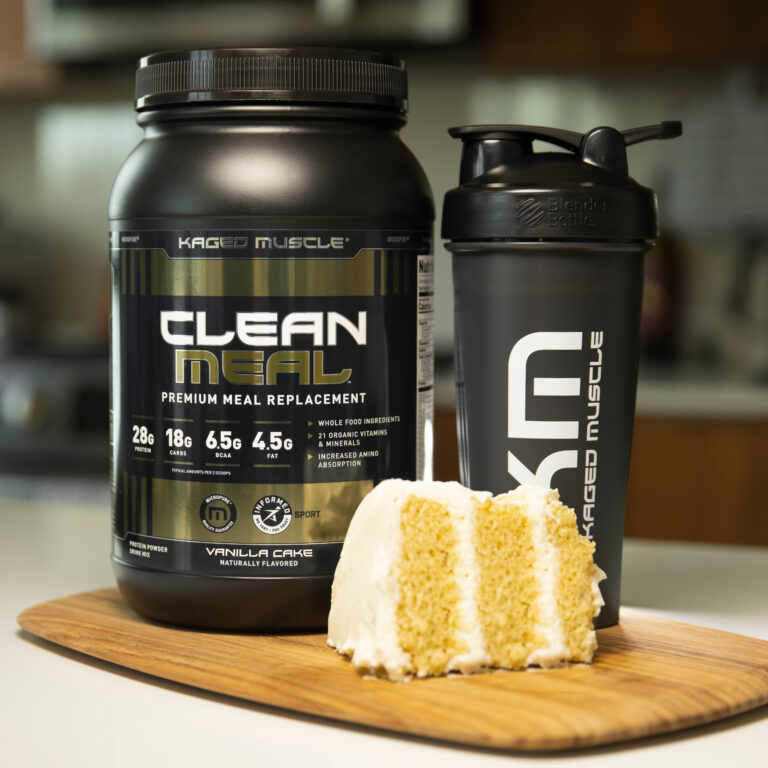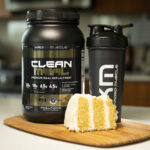 Proper nutrition is essential for health, performance, and recovery. However, for people with busy lifestyles, it can be difficult to take time to shop for, prepare, and eat three square meals a day.
Kaged Muscle developed Clean Meal for exactly[…]

Continue Reading →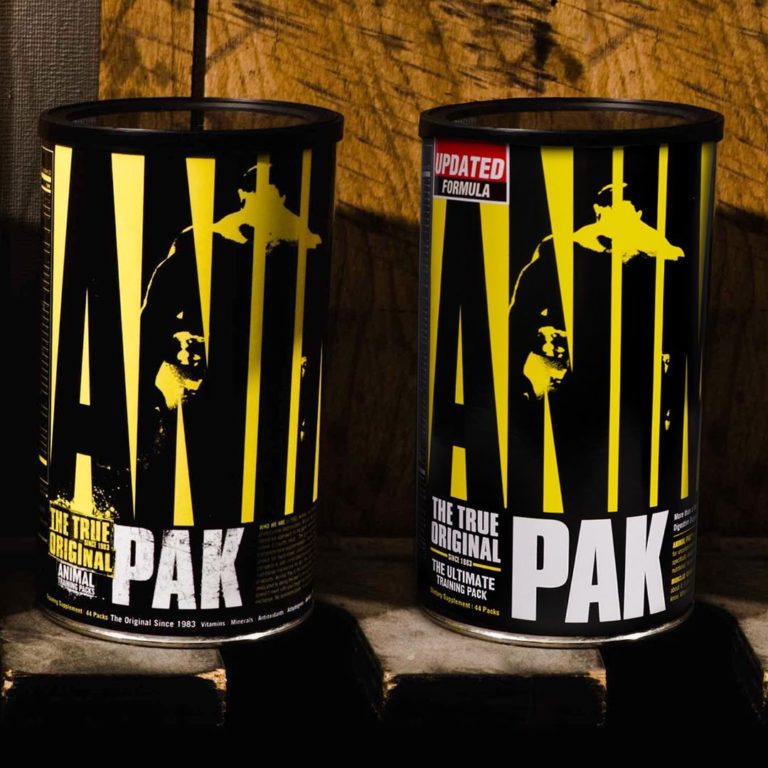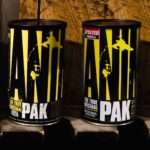 Universal Nutrition, based out of New Brunswick, NJ, developed the original Animal Pak in 1983. Their goal was to develop a single supplement pack to fulfill the micronutrient demands of the biggest and hardest working athletes on the planet. […]

Continue Reading →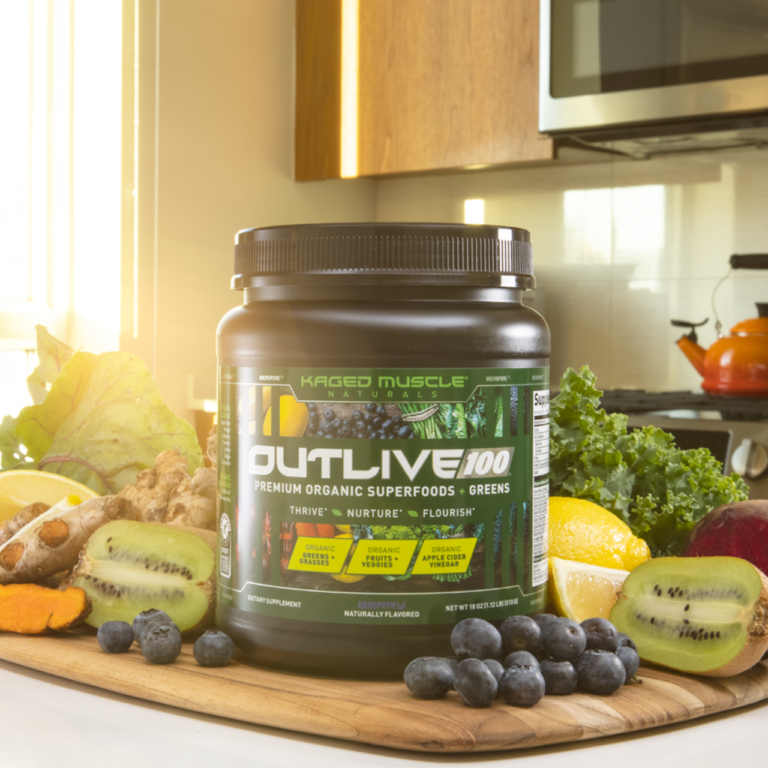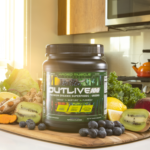 Several brands that were once solely focused on optimizing sports performance are now shifting their focus to creating products that promote health, wellness, and longevity. Whether you're a dad with three kids, a collegiate athlete, diehard bodybuilder, world-class powerlifter, […]

Continue Reading →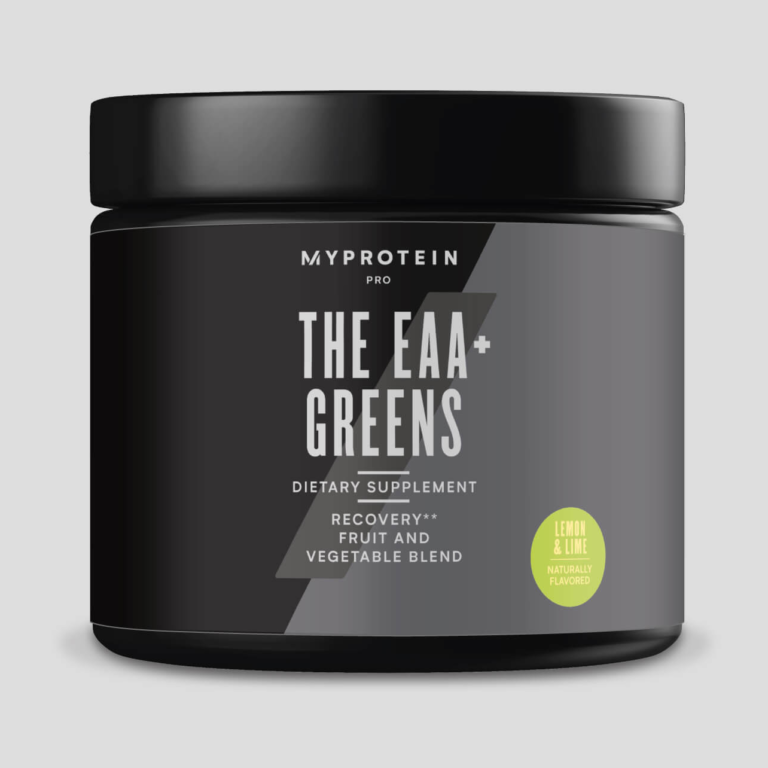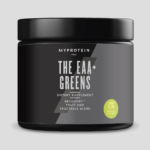 Pro Range from Myprotein primarily consists of supplements geared toward boosting sports performance, such as pre-workouts, protein powders, nootropics, and fat burners. We've covered several of them on PricePlow, including:
THE Pre-Workout
THE Pump
THE Coffee Boost
THE ISO:WHEY
THE
[…]
Continue Reading →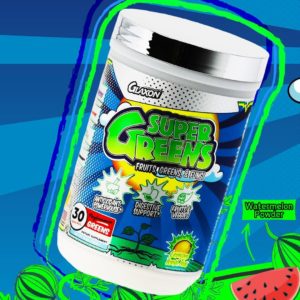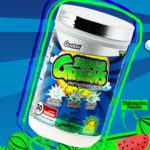 Ever since Glaxon launched last year, the supplement industry can't stop talking about their formulas, products, advertisements, and informative videos. They're creating quite the buzz and PricePlow definitely saw this coming — we predicted that they would be the talk […]

Continue Reading →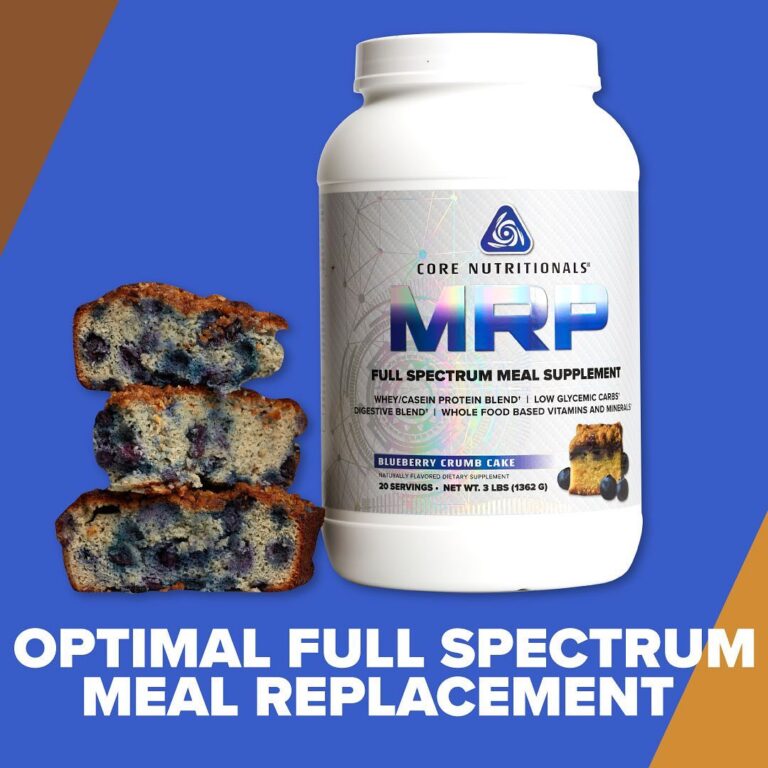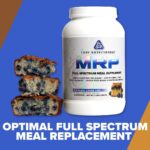 Before we dive into what Core MRP is all about, let's go back to 2004 — where it all started. At the time, Doug Miller, CEO of Core Nutritionals, was an up-and-coming natural bodybuilder looking to earn his pro […]

Continue Reading →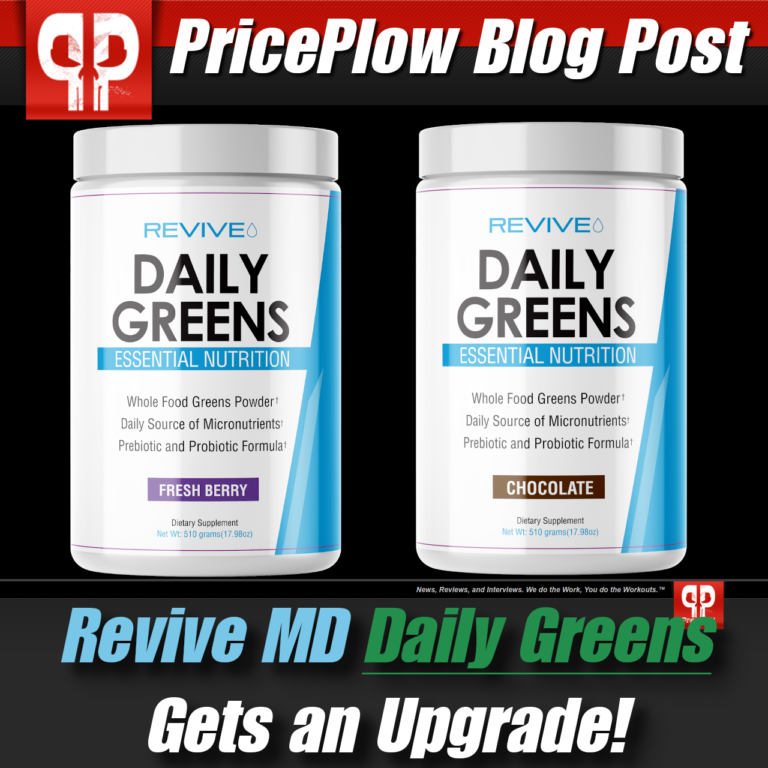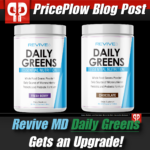 Throughout 2020, Revive MD has dramatically expanded its supplement line with a variety of new products, including Citrus Scrub, Revive MD Lipid, Revive MD Prostate, and Revive MD Women's Health. In addition, the company recruited multiple […]

Continue Reading →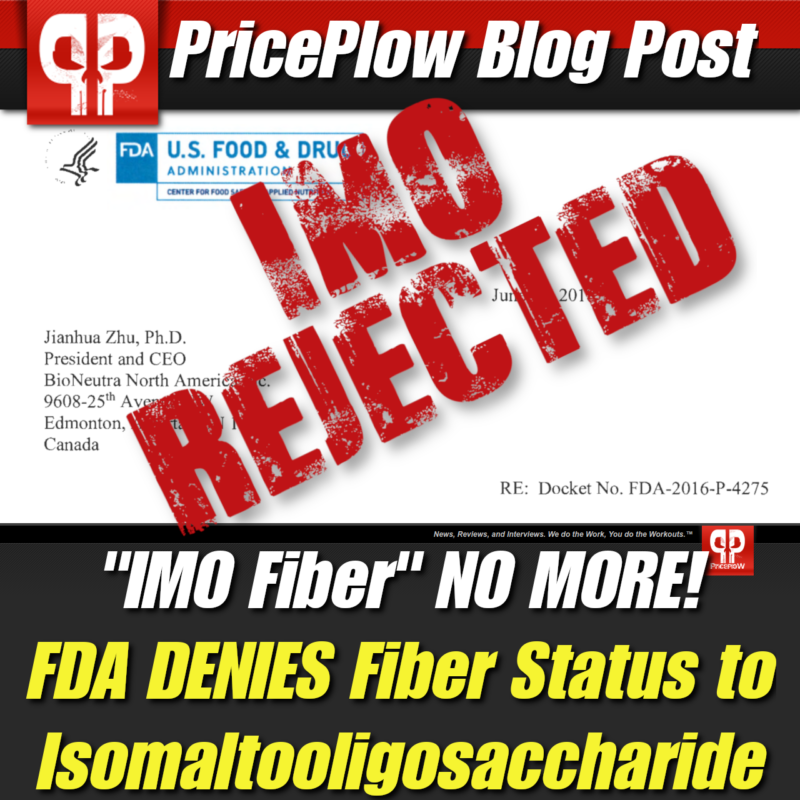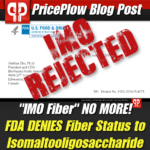 January 2020 Update: After reviewing BioNeutra's petition against this June 2018 decision, FDA has submitted their FINAL ANSWER on January 9, 2020: IMO IS NOT A FIBER.

You can skip down to the 2020 Final Answer Update at the
[…]
Continue Reading →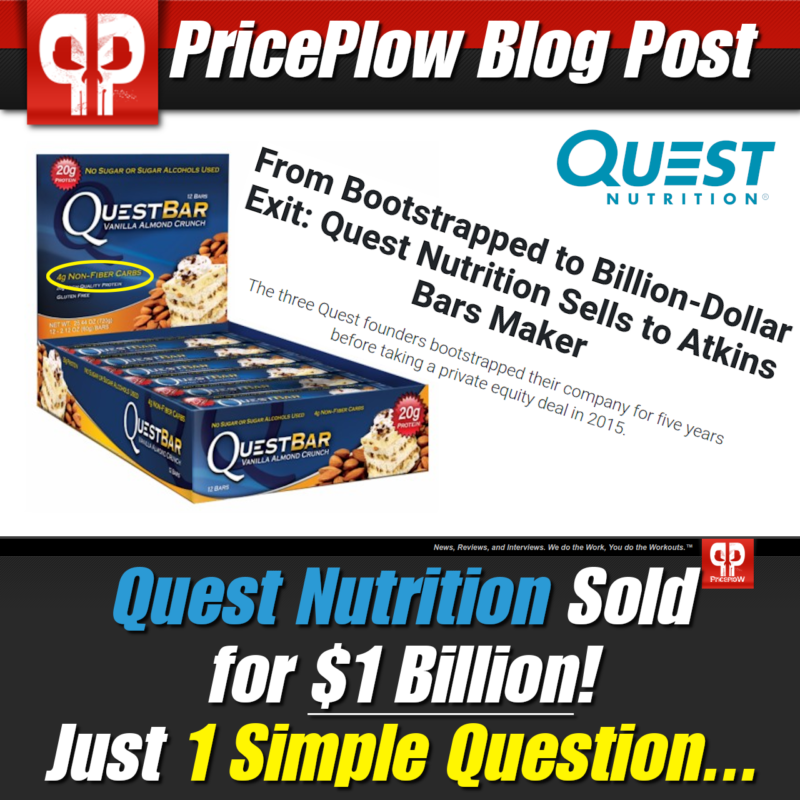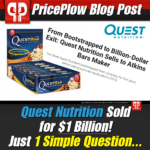 It's been widely reported that Quest Nutrition has been sold to Simply Good Foods Co, the makers of Atkins Bars, for $1 Billion.[1]
One simple question about Quest
We just have one quick question for you regarding […]

Continue Reading →