Fiber

(Tag Archives)
Subscribe to PricePlow's Newsletter and Fiber Alerts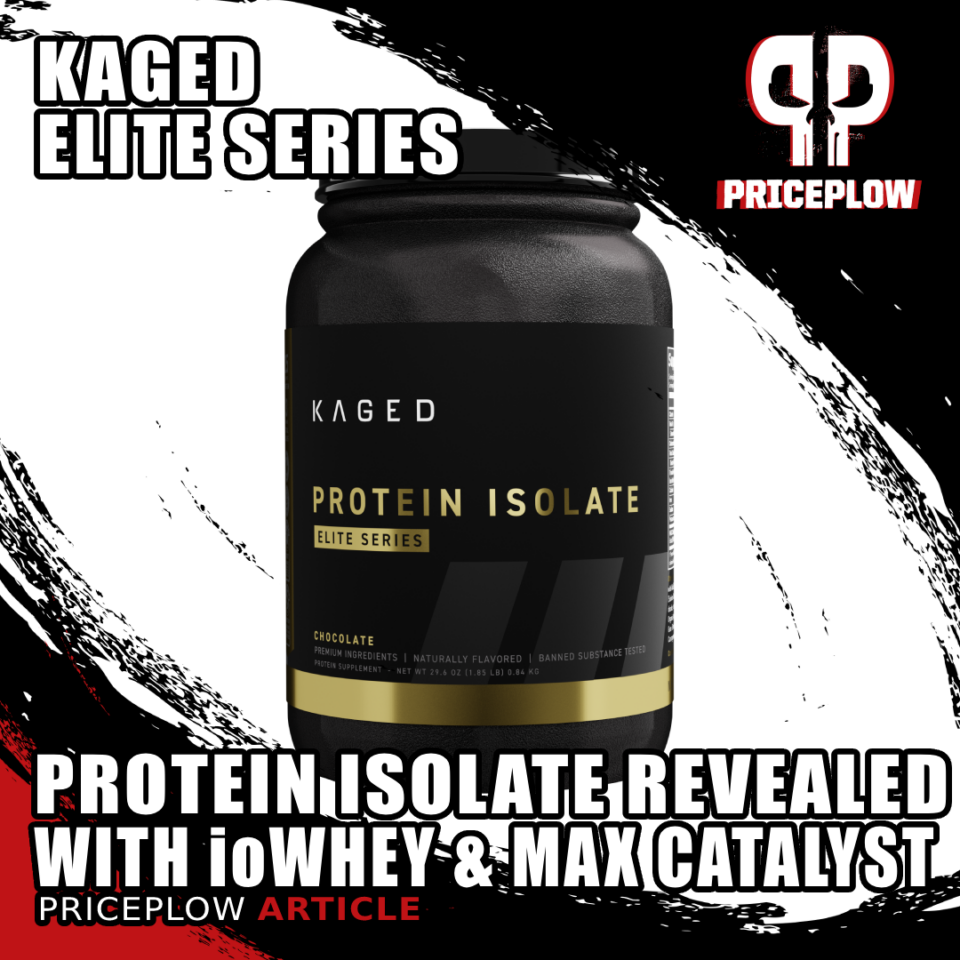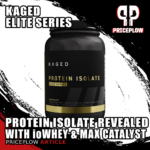 New releases from Kaged Supplements are always exciting, particularly when it's a new protein powder.
After all, Kaged Supplements – formerly Kaged Muscle – cut their teeth on premium protein. Although they've since branched out, they're still industry leaders for whey, casein, and even plant-based protein supplements.
Kaged's 2018 release of Micropure Whey Protein […]
Continue Reading →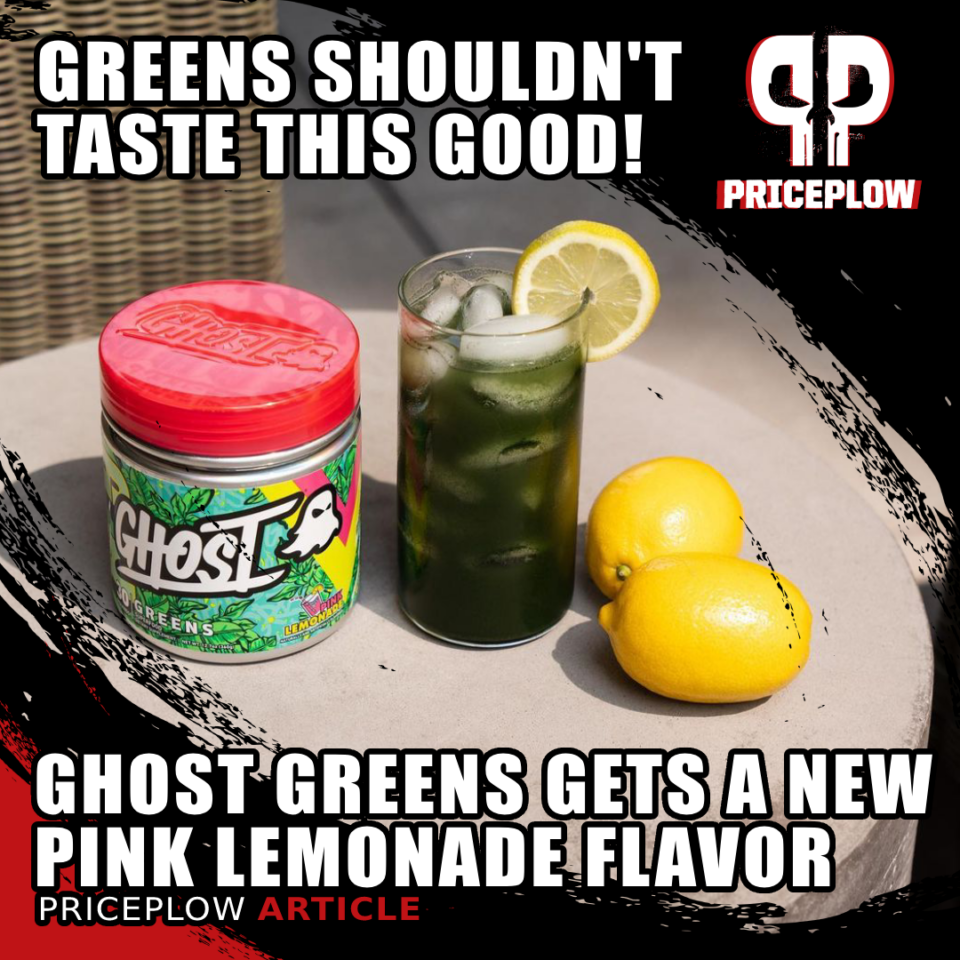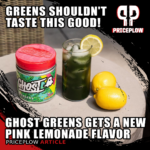 Ghost Lifestyle has always been known for their flavors. The flavor techs over there are continually inventive, stylish, and hype-machines. Through countless flavor collaborations with awesome nostalgic brands like Swedish Fish, Ghost knows how to adapt iconic flavors to athletic supplement formats.
Perhaps nowhere is this more clear than in Ghost Greens. Greens […]
Continue Reading →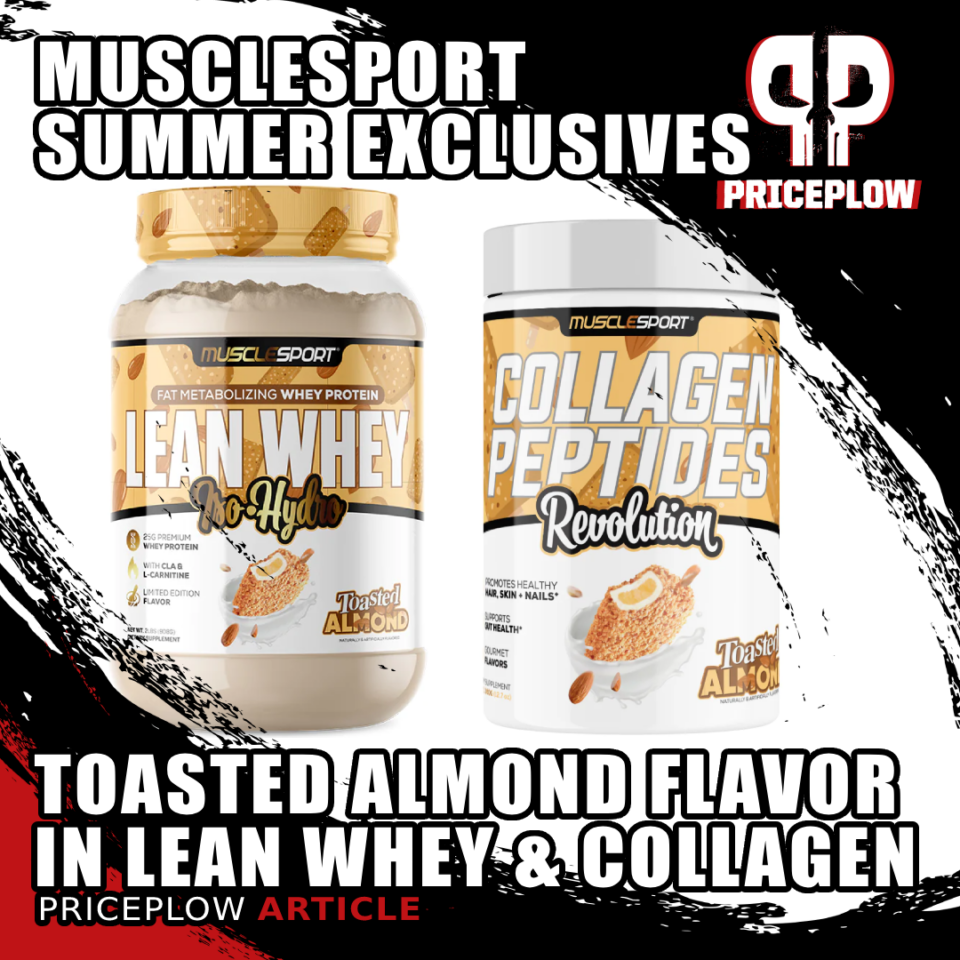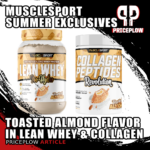 It's easy to underestimate the importance of flavors in the athletic supplement industry. For years now, MuscleSport has been setting themselves a cut above the rest when it comes to the arcane art of flavoring. We recently covered the release of a Root Beer Float flavor of their excellently-formulated Lean Whey protein powder, but MuscleSport […]
Continue Reading →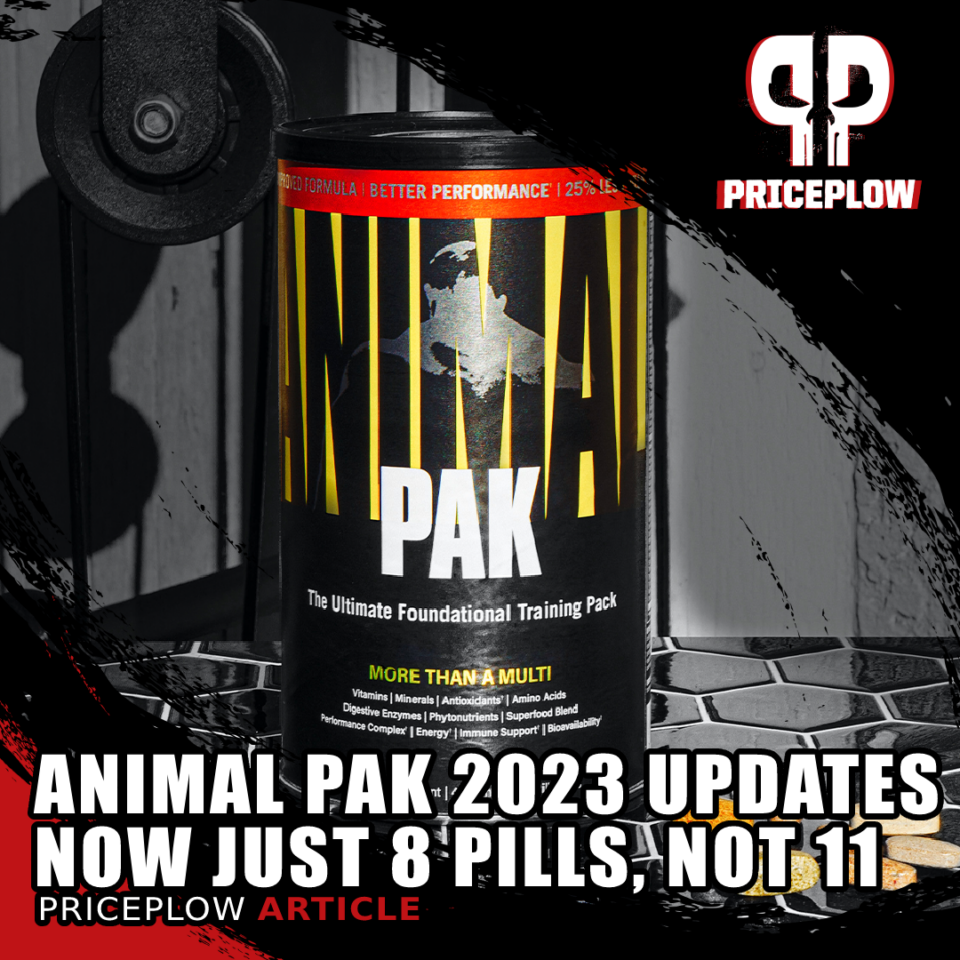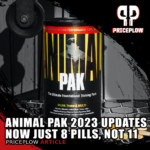 Universal Nutrition, headquartered in New Brunswick, New Jersey, produced the original Animal Pak in 1983. At the time, the company set out to develop a supplement capable of fulfilling the micronutrient demands of the biggest and hardest-working athletes on the planet.
Now we know Animal Pak is far more than just a multivitamin. Many […]
Continue Reading →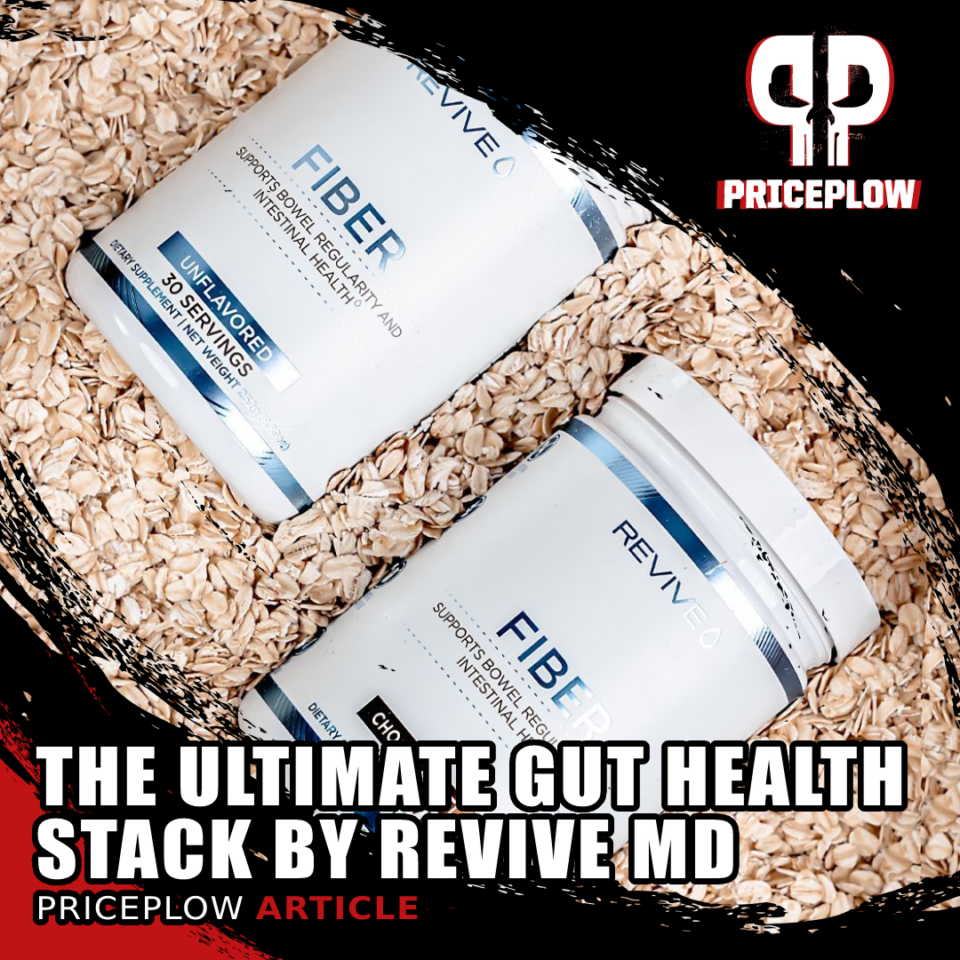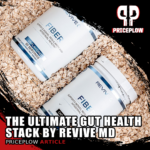 Over 2,000 years ago the ancient Greek physician, Hippocrates — namesake of the Hippocratic oath — wrote, "All disease begins in the gut."
Probably radical for its time, especially considering that Hippocrates is considered to be the founding figure of medicine.
Modern ultra-processed foods are ruining our gut health
Given the ultra-processed nature of the […]
Continue Reading →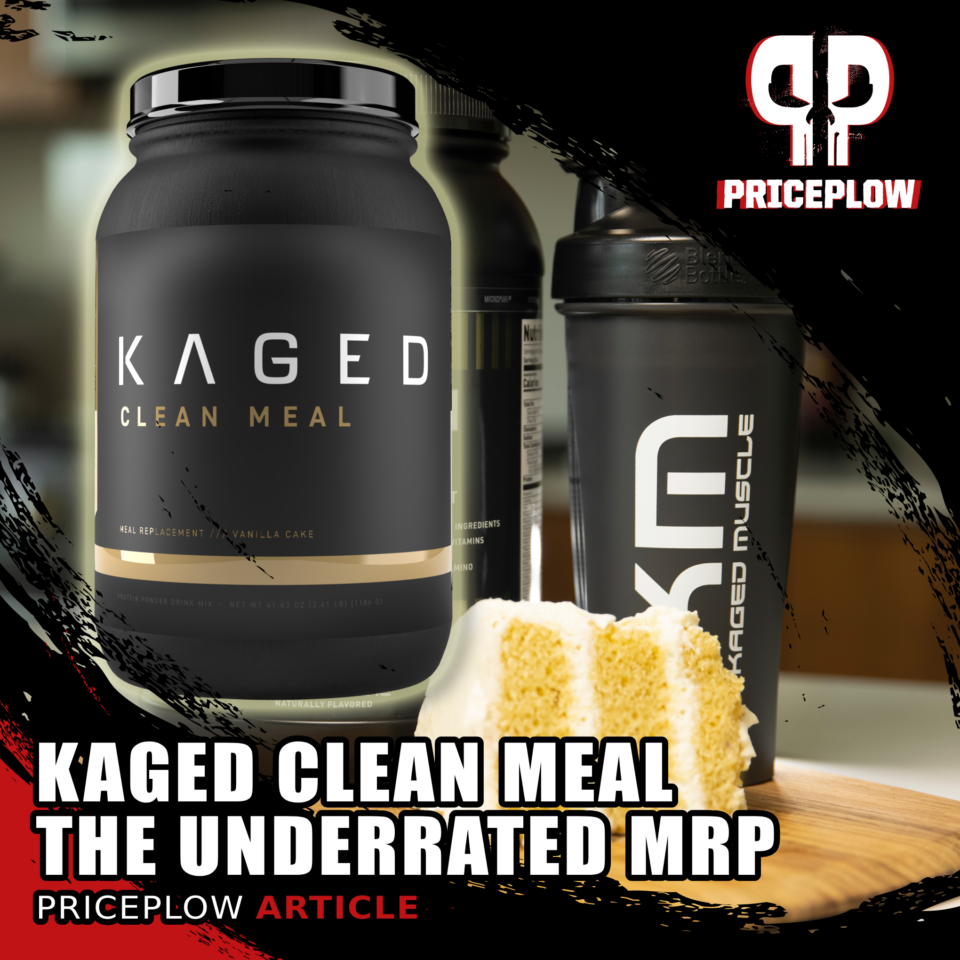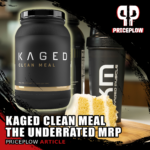 Proper nutrition is essential for health, performance, and recovery. But for people with busy lifestyles, it's difficult to properly prepare and eat three square meals a day every day. Sometimes you need a little help, and that's where meal replacement powders (MRPs) come in.
But if you look at the most popular products in this […]
Continue Reading →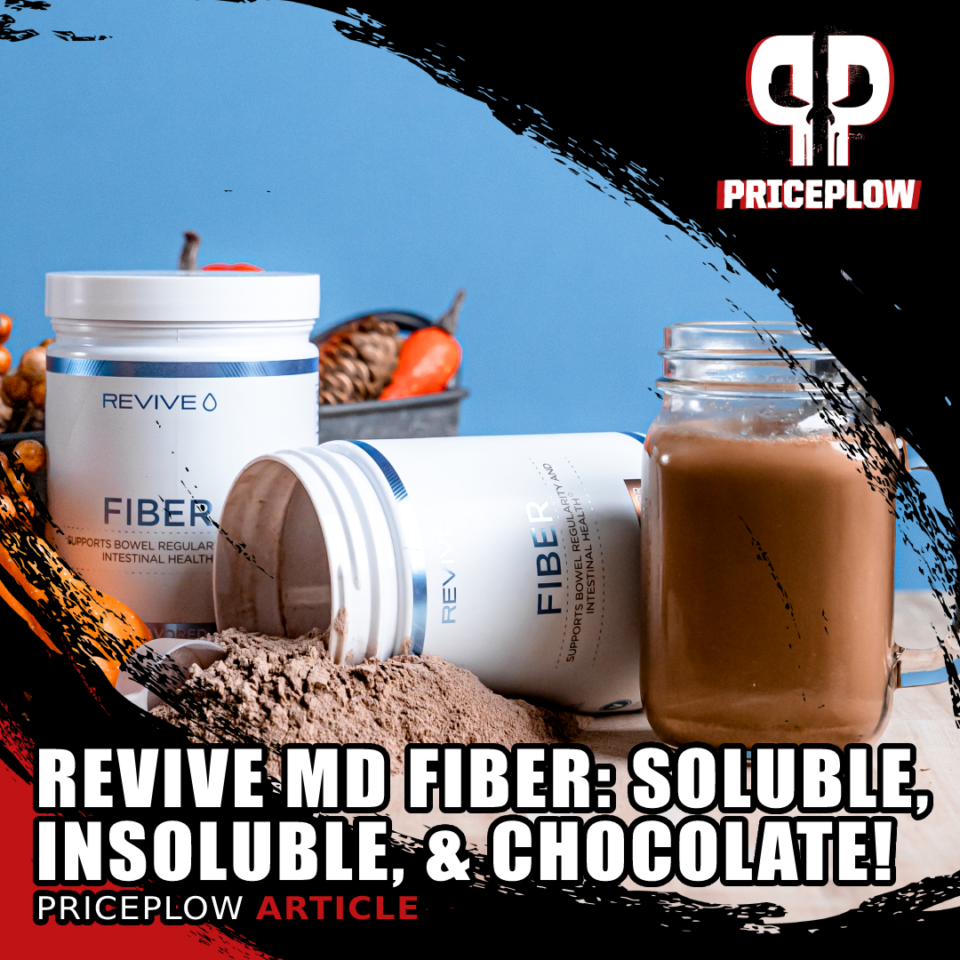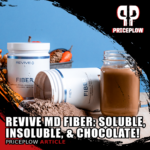 We've come a long way these past few years in the sports nutrition corner of the supplement industry. Thanks to the two visioneers who run Revive MD — Dr. Domenic Iacovone and Matt Jansen — health support supplements have been made cool again. Not only that, they've been made efficacious, with massively packed formulas […]
Continue Reading →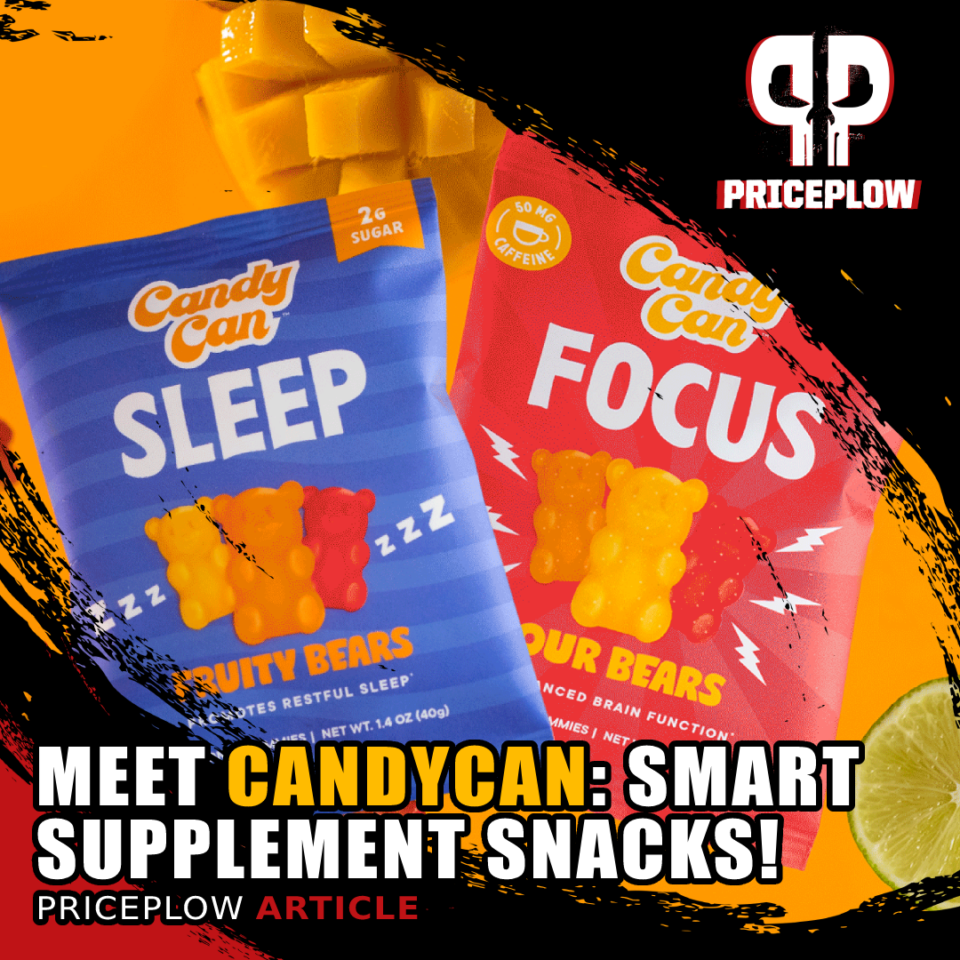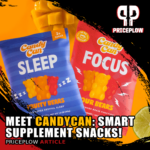 Are you ready to start smart snacking? Because today we'd like to introduce you to CandyCan, a healthy candy alternative with a purpose.
Meet CandyCan and Get Ready to
Eat
CandyCan
CandyCan are healthy gummy bears that have added supplement ingredients, but unlike other supplemental gummies, they come in entire bags! This means […]
Continue Reading →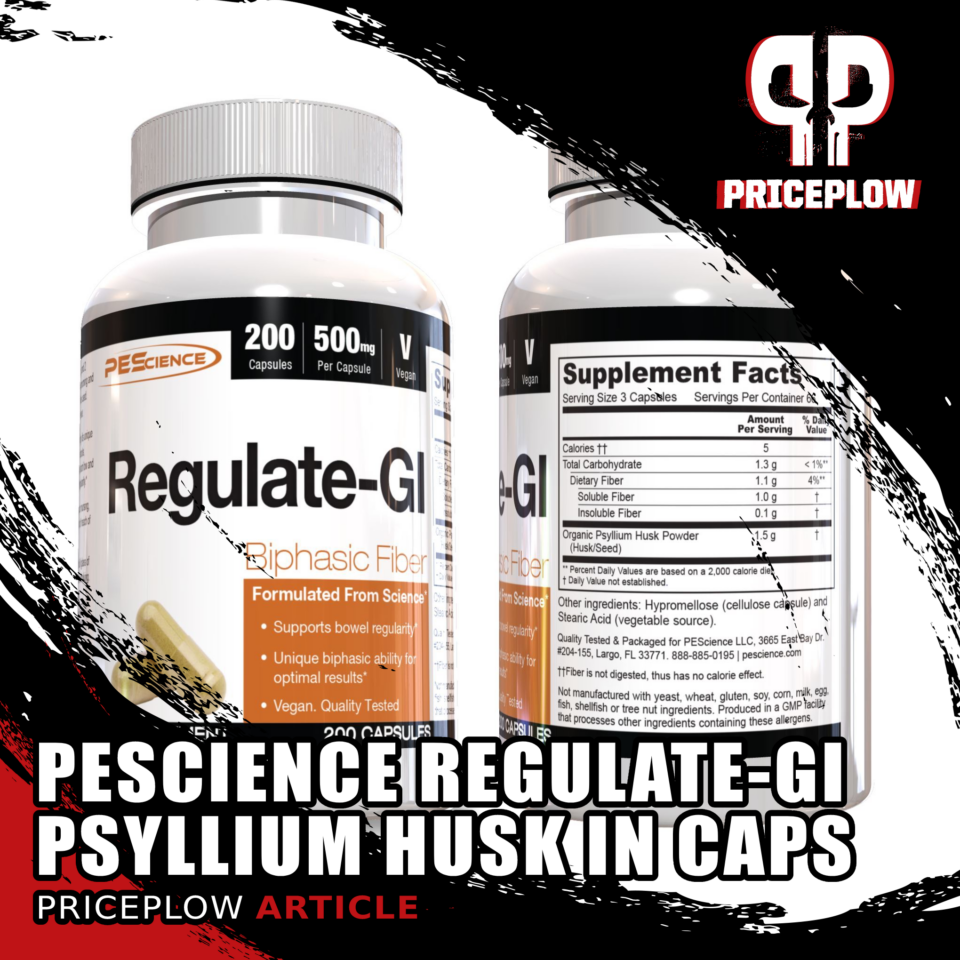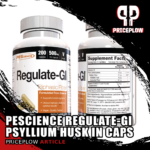 In June of 2018, the supplement industry pioneers PEScience released Symbiont-GI, a gut health supplement formulated to achieve symbiosis in your GI tract.
It was an incredible success, with many customers so excited that they emailed and DMd the @PEScience team with some very "TMI" messages. Those who've had gut problems understand, though. Improving […]
Continue Reading →