Cognizin

(Tag Archives)
Subscribe to PricePlow's Newsletter and Cognizin Alerts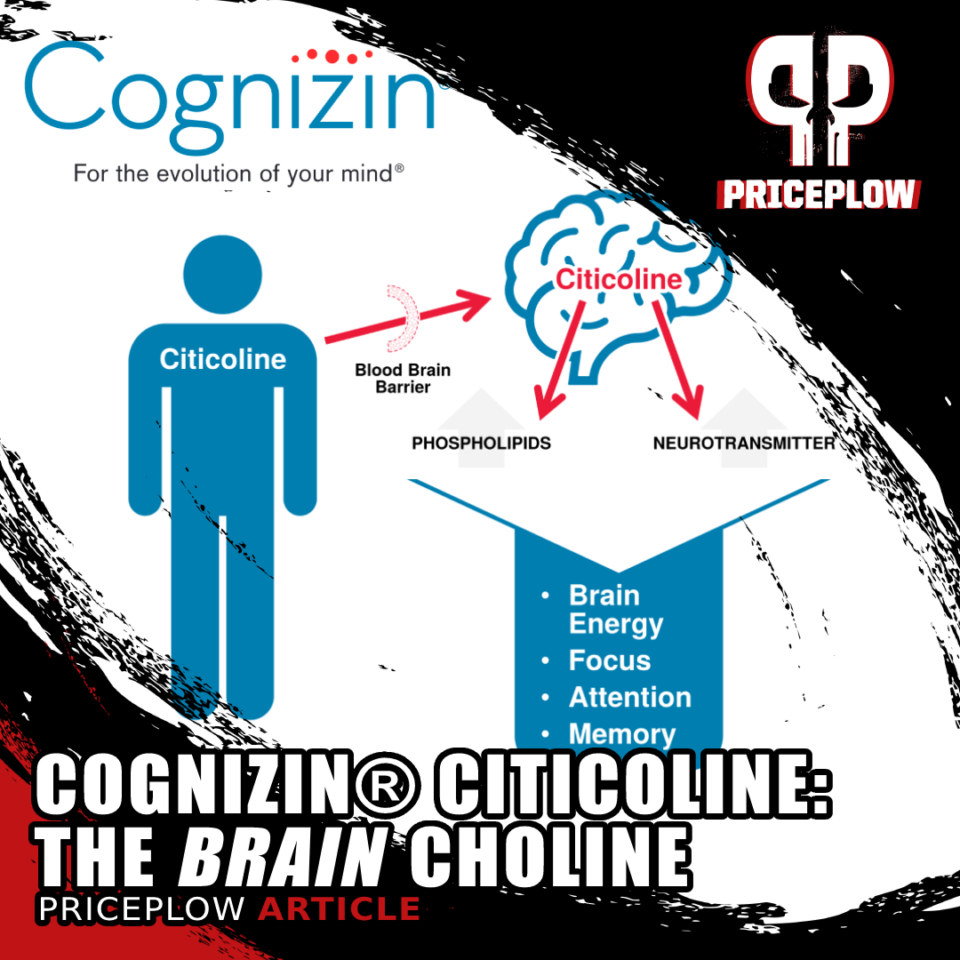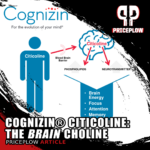 Enhancing cognitive traits like mood, focus, and reasoning is the reason many consumers take supplements. In this fast-paced, competitive world, your brain is your body's prime real estate. Importantly, in our information economy, how well your brain functions and performs under stress can make or break your career.
That's where choline comes in.
Choline is […]
Continue Reading →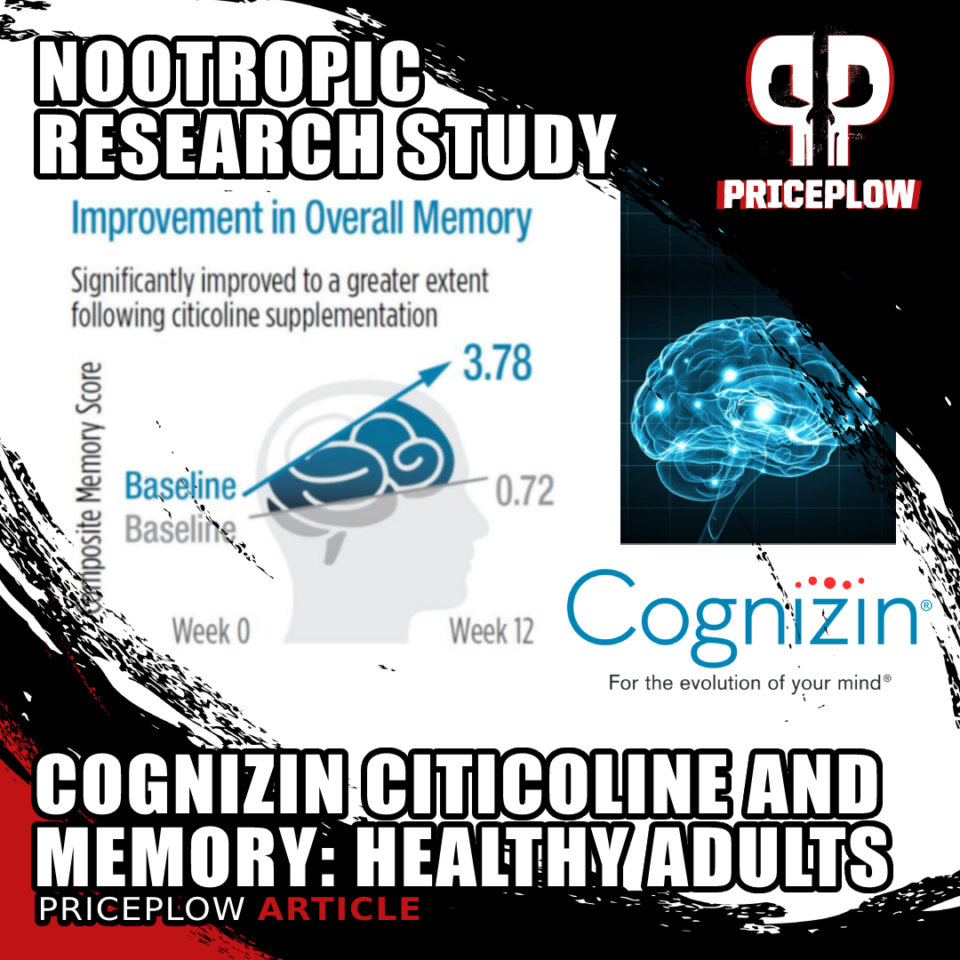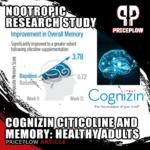 If you're a regular reader of the PricePlow Blog, then you know that we're huge fans of Cognizin®, a patented and trademarked form of citicoline developed by Kyowa Hakko.
We wrote a deep-dive on Cognizin in the article linked above, so you can read that if you want the full story. Today, however, we're […]
Continue Reading →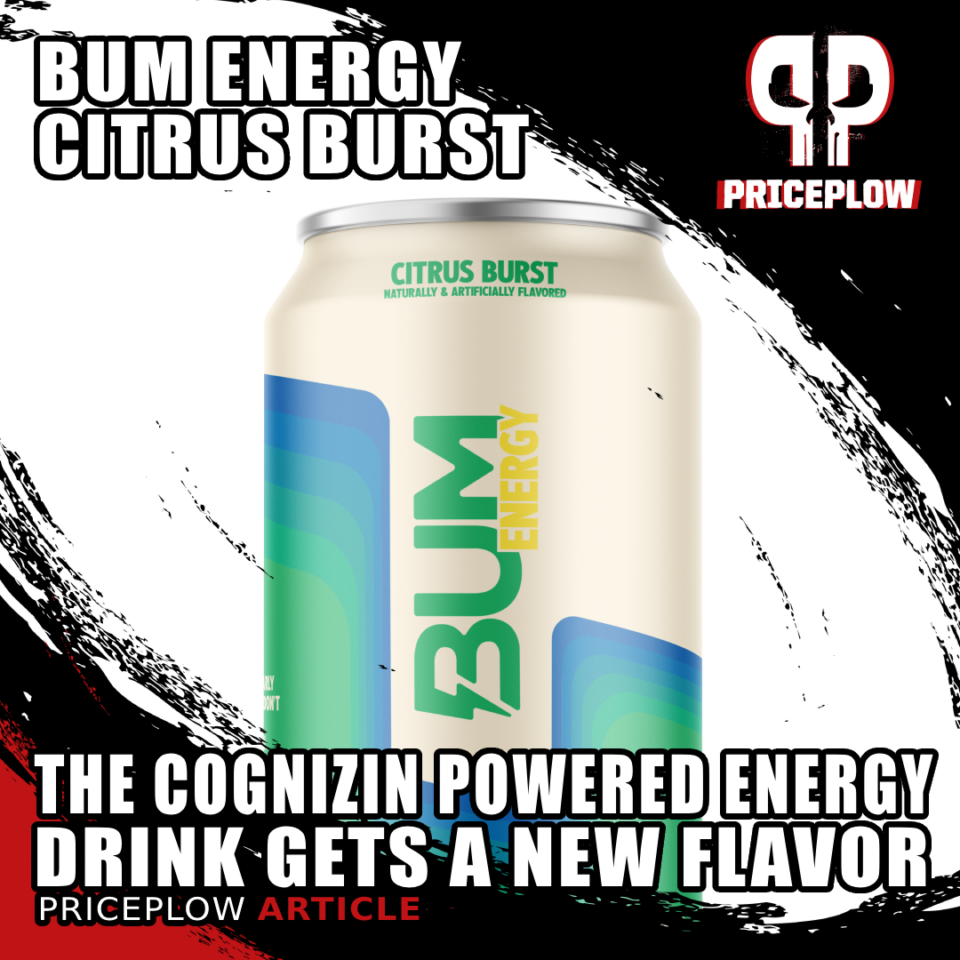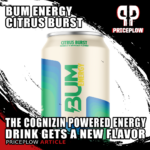 Chris Bumstead and Raw Nutrition are big fans of bucking the trend. Whereas the majority of brands on the market seek to maximize the caffeine content in their energy drinks, Raw Nutrition took a different path with BUM Energy: low caffeine, but high-quality choline.
When it launched in March of this year, […]
Continue Reading →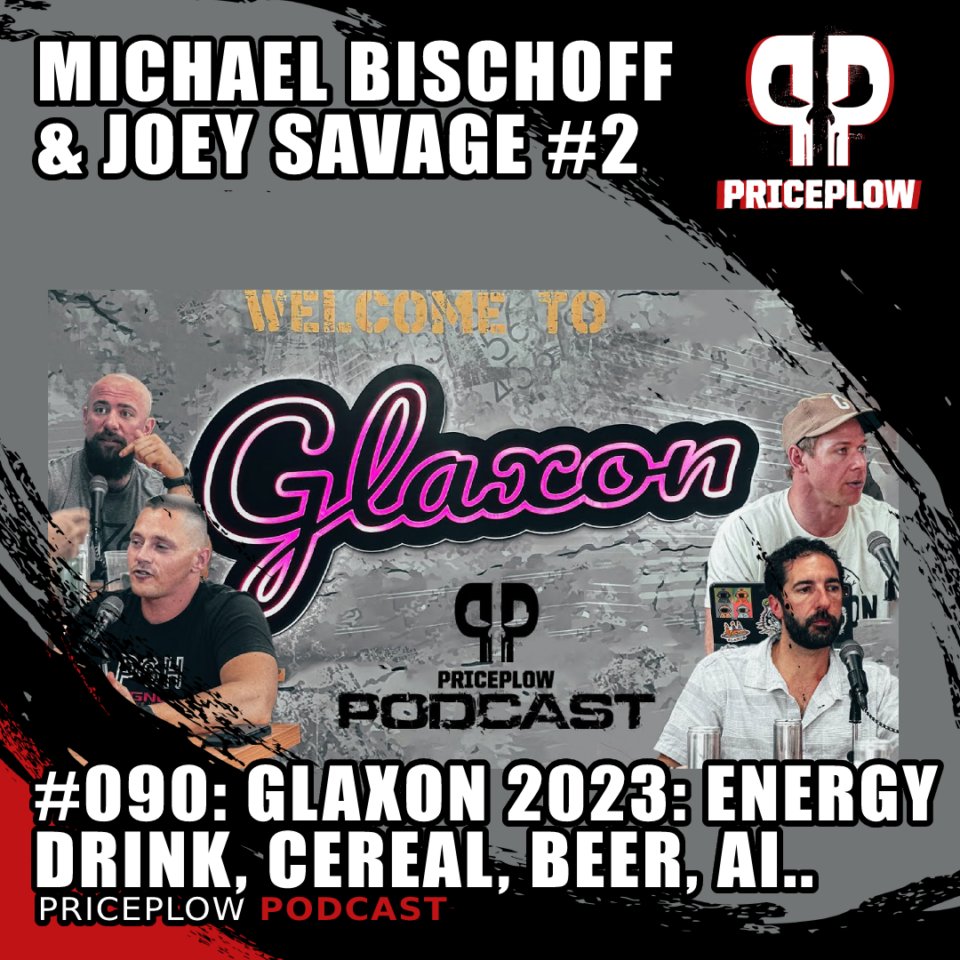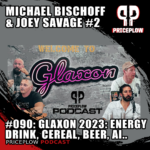 https://blog.priceplow.com/podcast/glaxon-2023-michael-bischoff-joey-savage-090
Prepare yourselves for a doozy. A year and a half after the unforgettable Episode #057 on Glaxon Goon Day, Team PricePlow returned to Houston, TX to catch up with Michael Bischoff and Joey Savage of Glaxon for April Fools weekend.
What's Glaxon up to in 2023?!
Glaxon put together an incredible event […]
Continue Reading →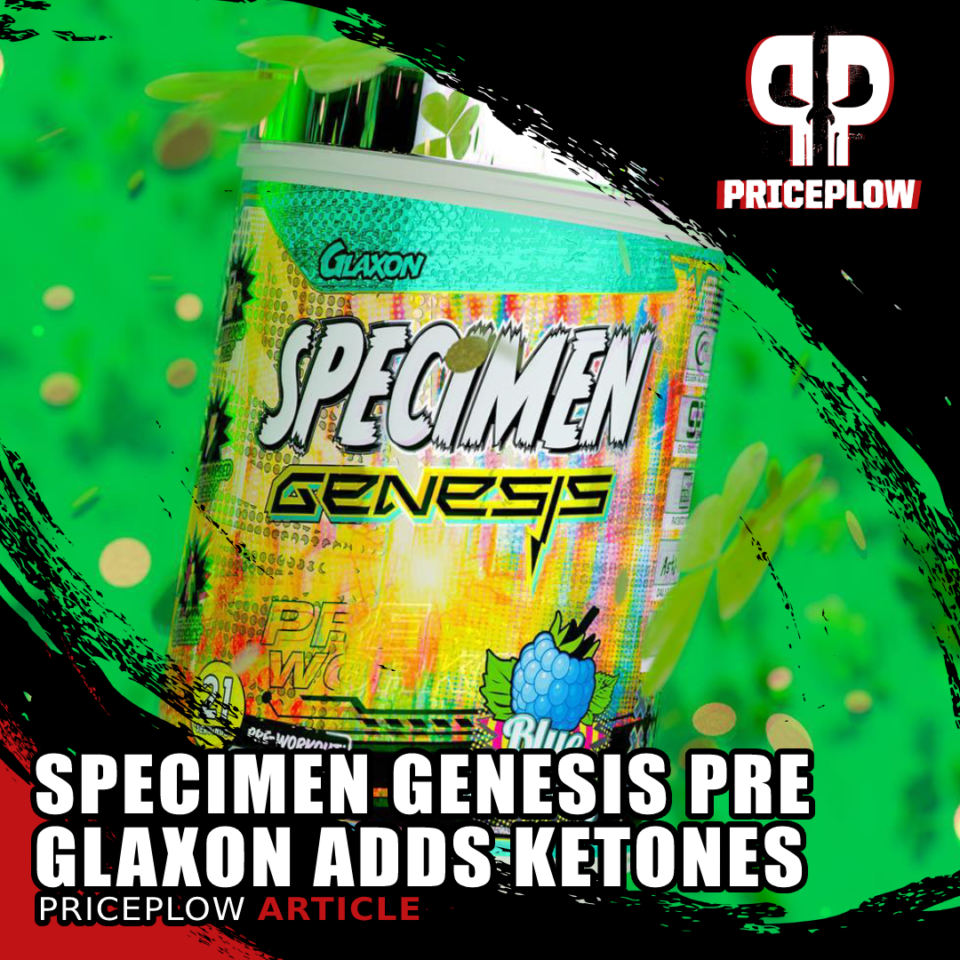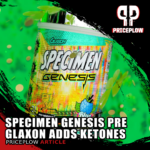 The R&D team at Glaxon rarely disappoints. These guys are absolutely on top of supplement research, steadfastly taking the industry's game to the next level by creatively applying new or slept-on ingredients.
Put simply, there's methodology behind their formulas that we think is unsurpassed. Their Specimen Pre-Workout series has gone through several iterations now. If […]
Continue Reading →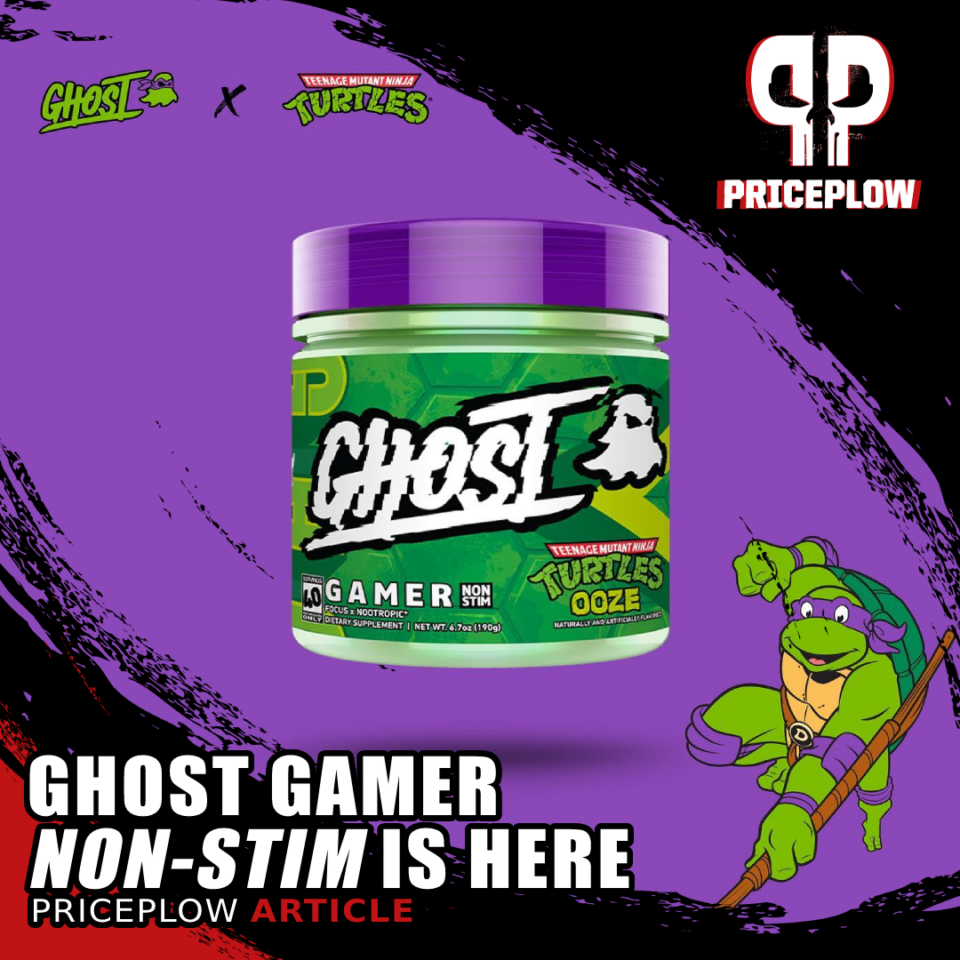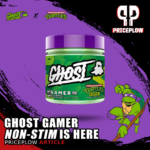 The long-awaited day has come – Ghost's incredible collaboration with The Teenage Mutant Ninja Turtles! We've covered the GHOST x TMNT collab in the article linked above, and detail the story in Episode #066 with Ghost CEO Dan Lourenco and CMO Ryan Hughes on the PricePlow Podcast, so you can get the full story […]
Continue Reading →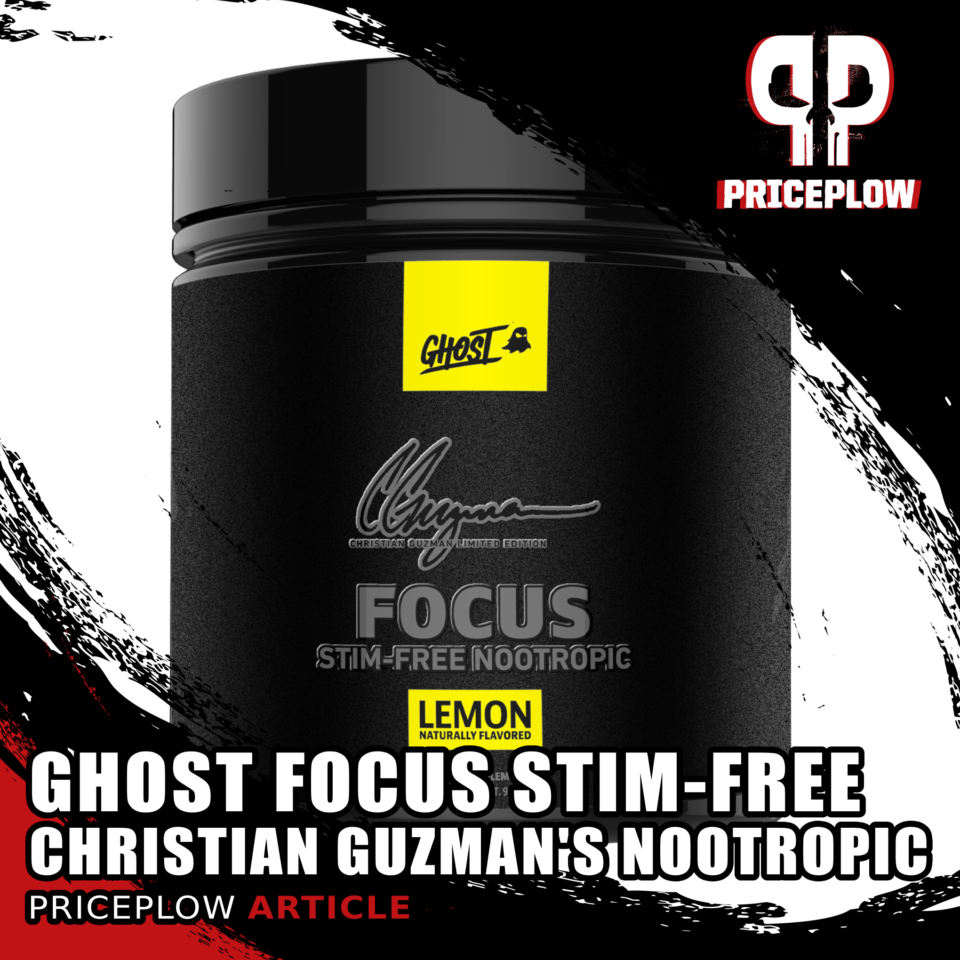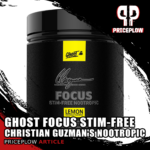 It's collab season at Ghost, and they industry-leading brand is kicking it off with not just one, but three Christian Guzman fronted supplements:
Ghost Legend CG V4
Ghost Focus
(you are here)
Ghost Whey Lemon Butter Cake
Need a great nootropic…
without
the stims?!
As one of the busiest "athletepreneurs" in the business, Christian […]
Continue Reading →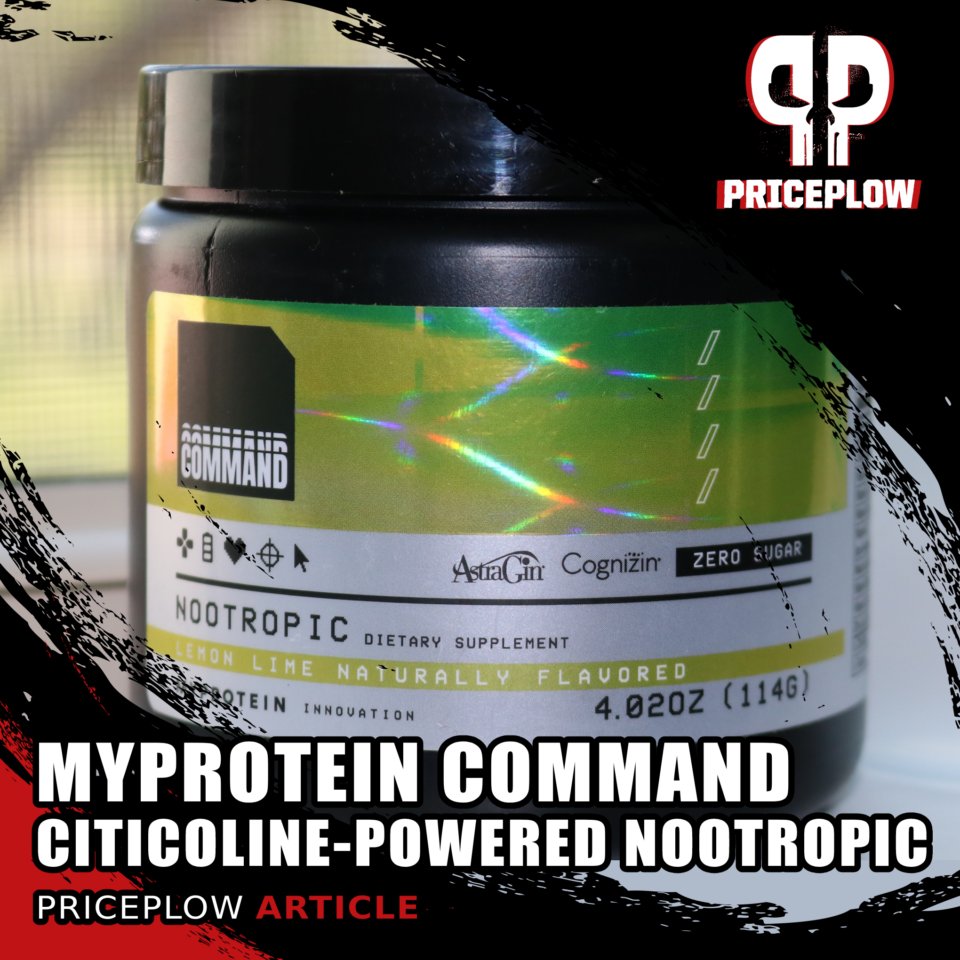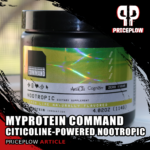 The past decade has seen an intersection of two major areas of growth:
The massive popularity increase in gaming and esports Significant advancements in nootropic focus supplements
The cross-section of these two has created an incredible field of gaming supplements, which often go beyond caffeine by adding in focus and eye health ingredients, but […]
Continue Reading →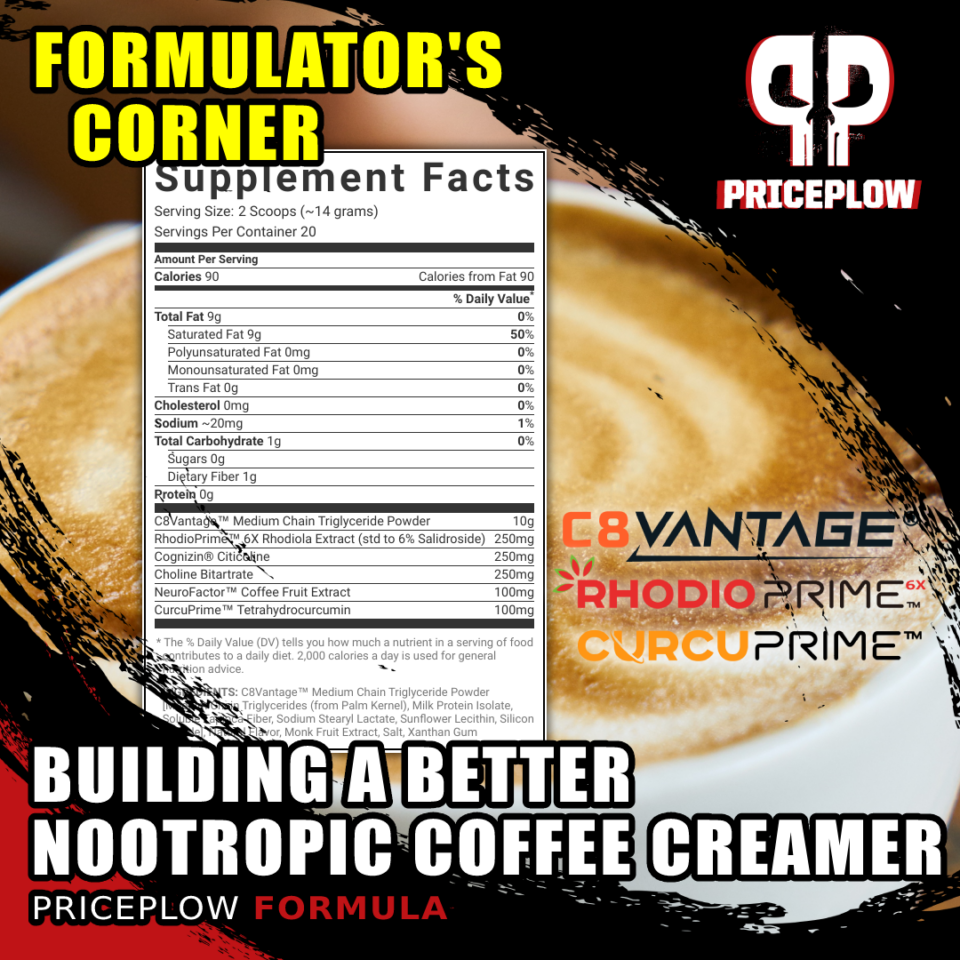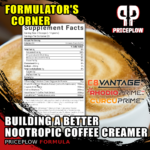 Allow us to introduce a new series on the PricePlow blog — Formulator's Corner. Have you ever looked at a formula and thought, "This looks good, but adding 'X' or swapping 'Y' for 'Z' could make it better?" We certainly have, and in Formulator's Corner, we discuss unique ingredient combinations that we think will […]
Continue Reading →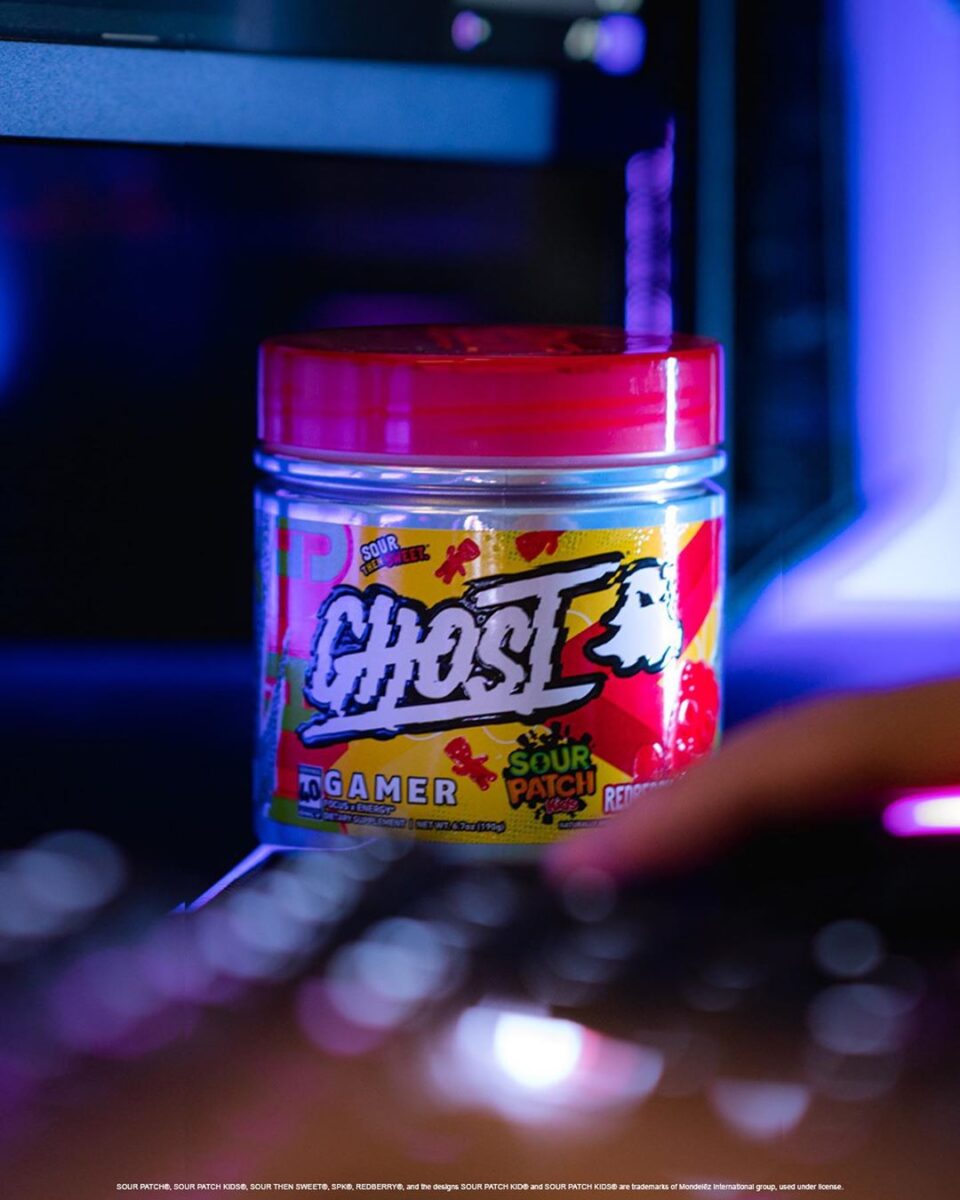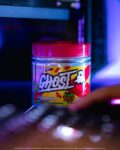 The world of video games has evolved drastically over the years, especially with all of the major advancements in technology. Gaming used to be just something you did with your friends on the weekend, but now with the rise of competitive esports, it's on another level – with next-level prizes and stakes along with it.[…]
Continue Reading →